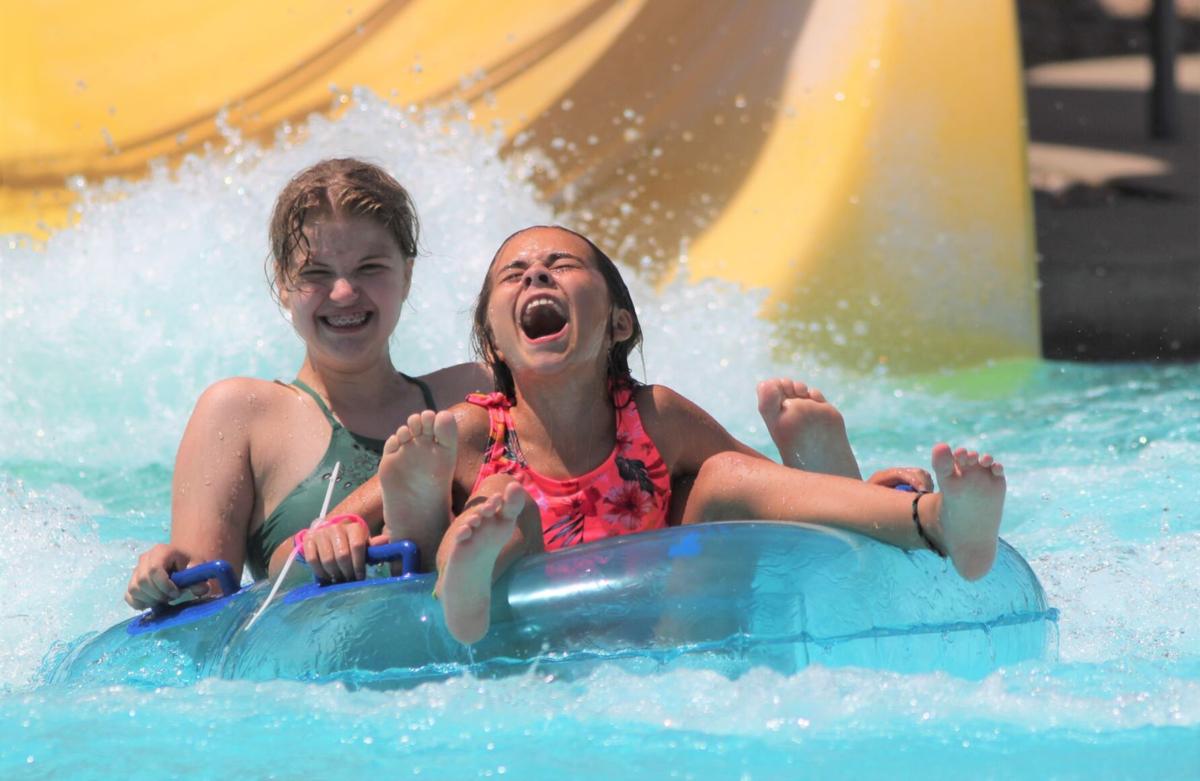 CEDAR FALLS -- Season pool passes for The Falls Aquatic Center will be on sale Monday through Friday at the Falls, 3025 S. Main St. After that, season passes will be available at the Cedar Falls recreation and fitness center only.
The Cedar Falls Recreation Division is monitoring the current conditions of COVID-19. The Falls Aquatic Center anticipates operating with pre-COVID-19 measures. Conditions remain fluid and the community can stay updated at www.cedarfalls.com/396/Aquatics or by following The Falls Aquatic Center on Facebook at @thefallsaquaticcenter.
Call (319) 273-8636 for information.
Photos: Doggie Dip
THE FALLS GOES TO THE DOGS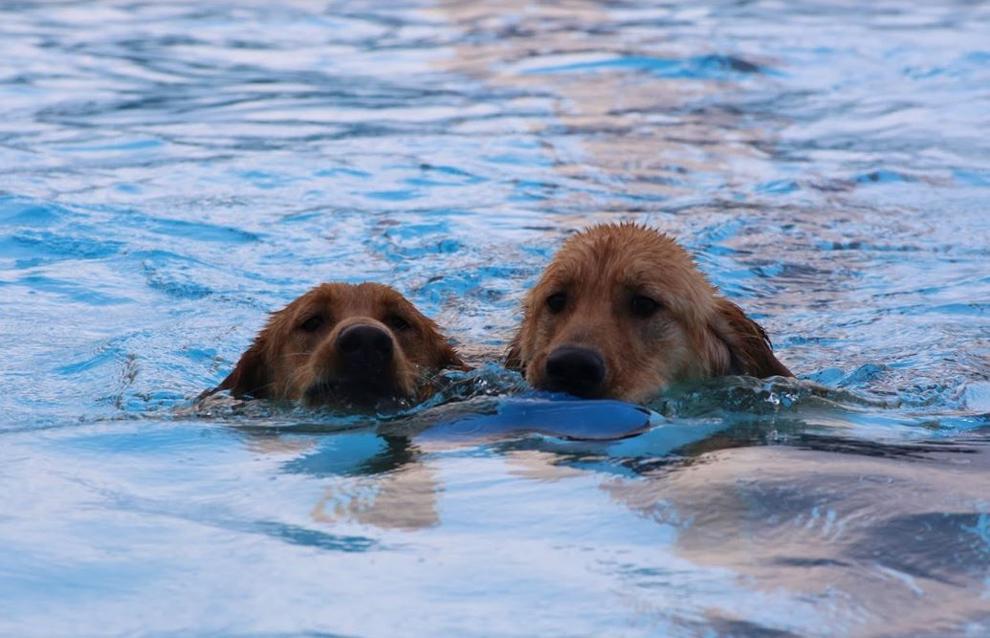 082318ho-doggie-dip-2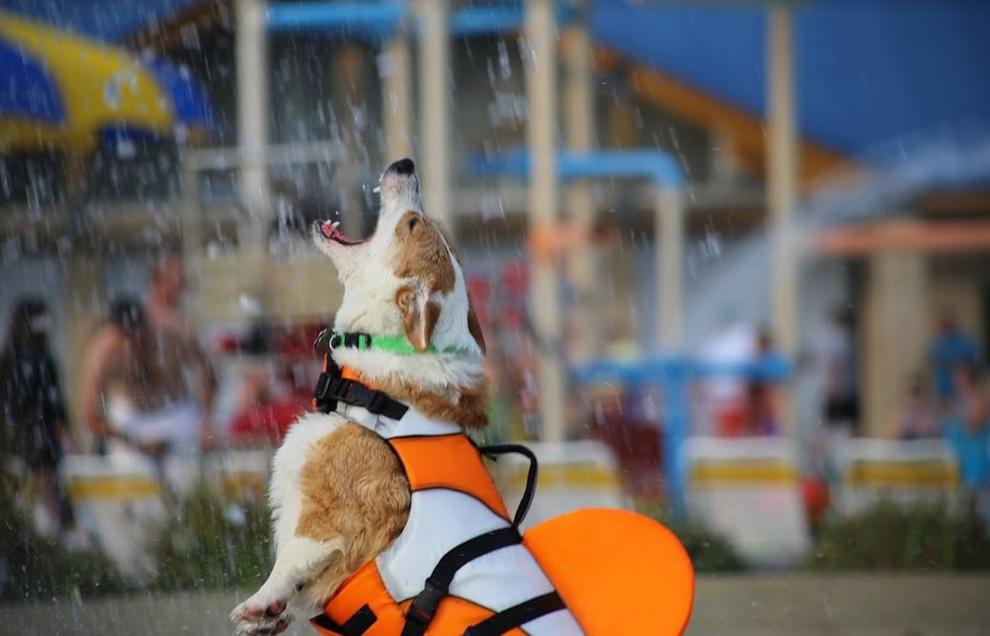 082318ho-doggie-dip-3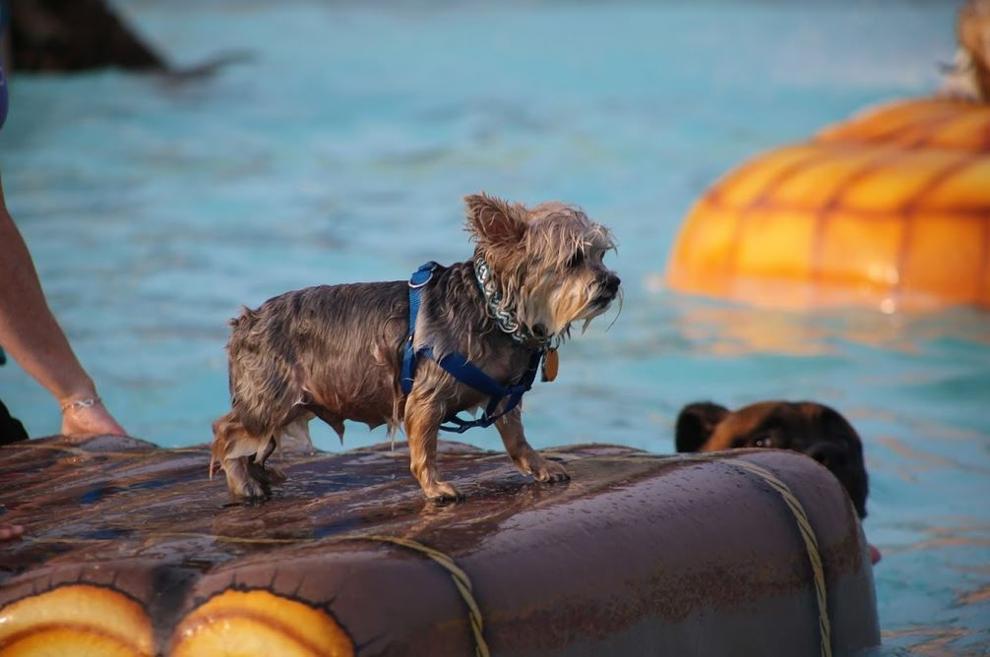 082318ho-doggie-dip-4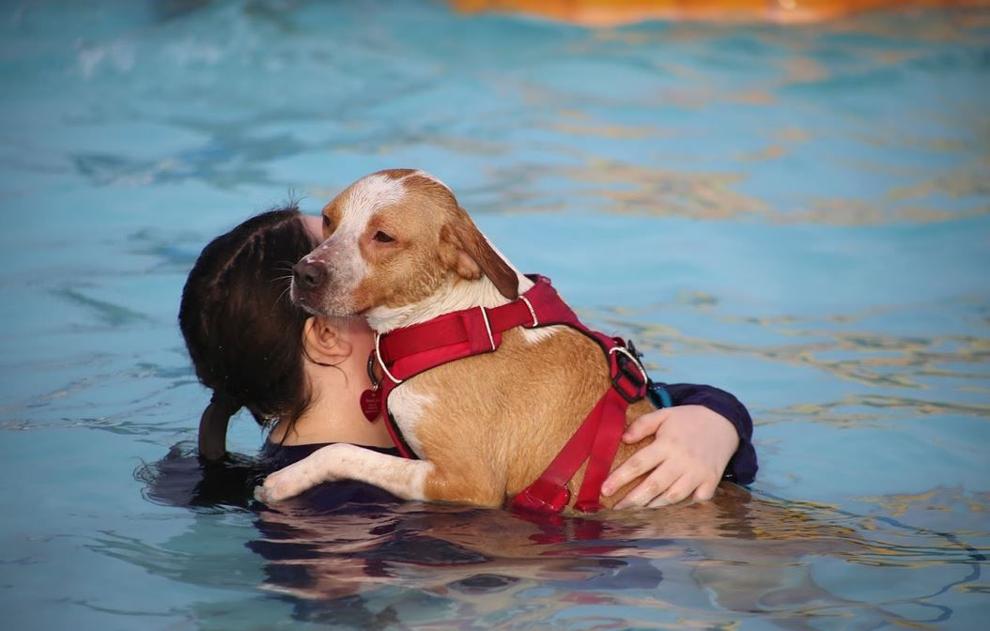 082318ho-doggie-dip-5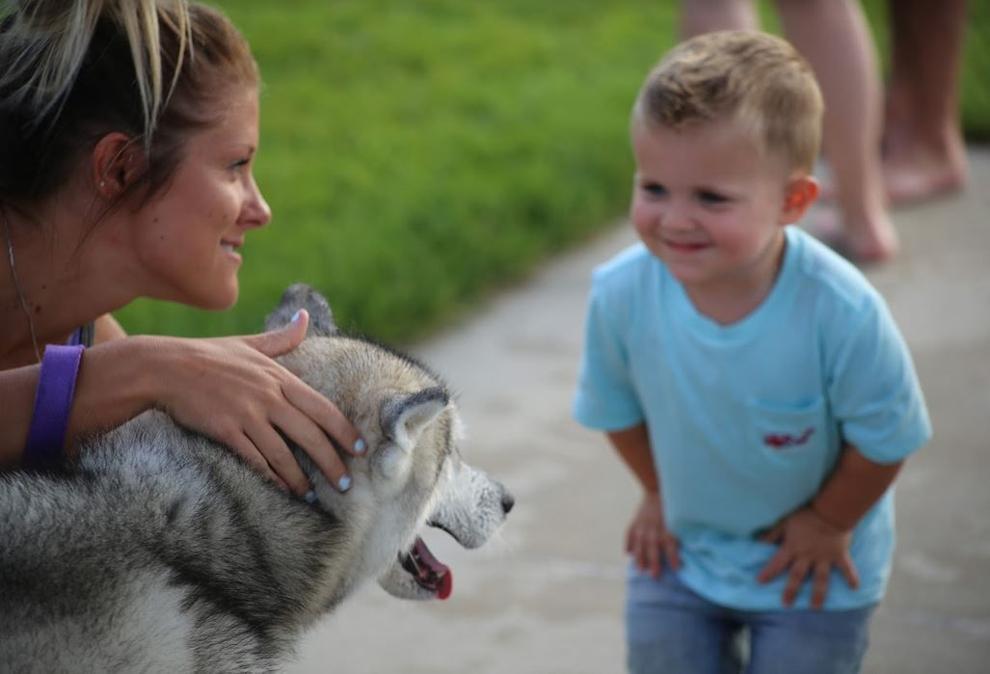 082318ho-doggie-dip-6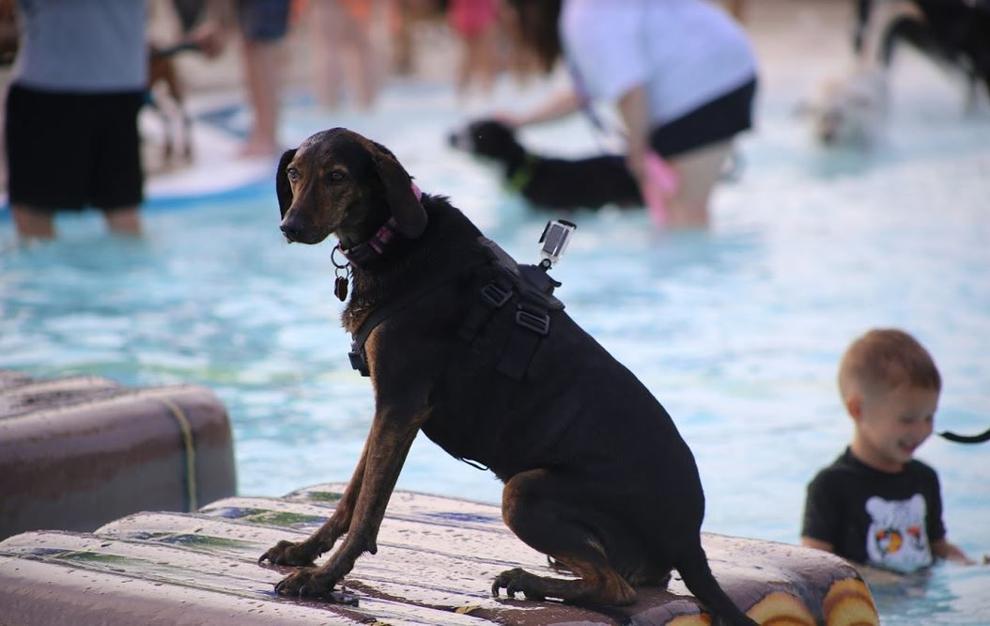 082318ho-doggie-dip-7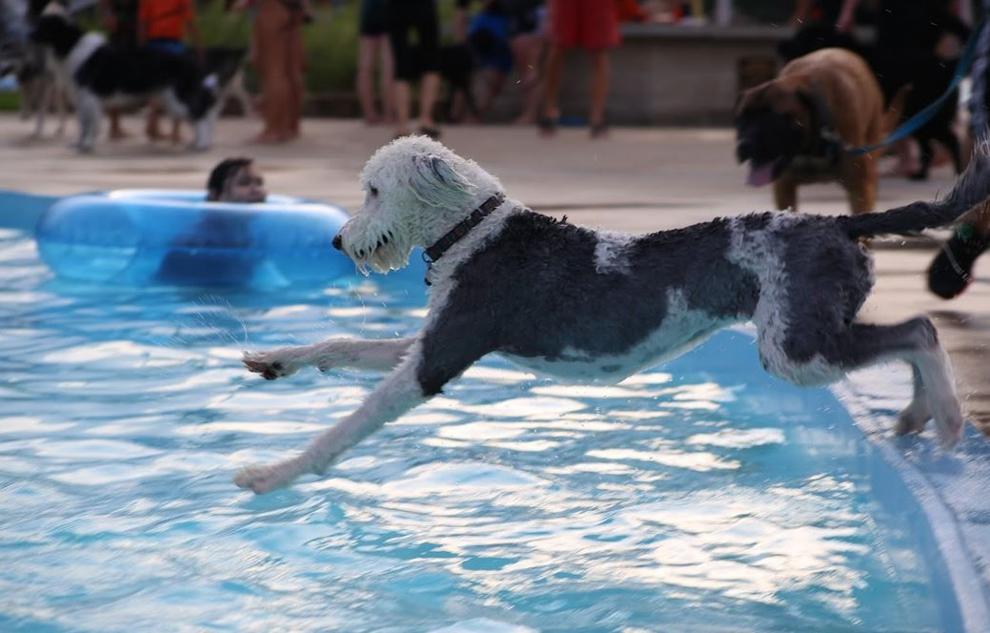 082318ho-doggie-dip-8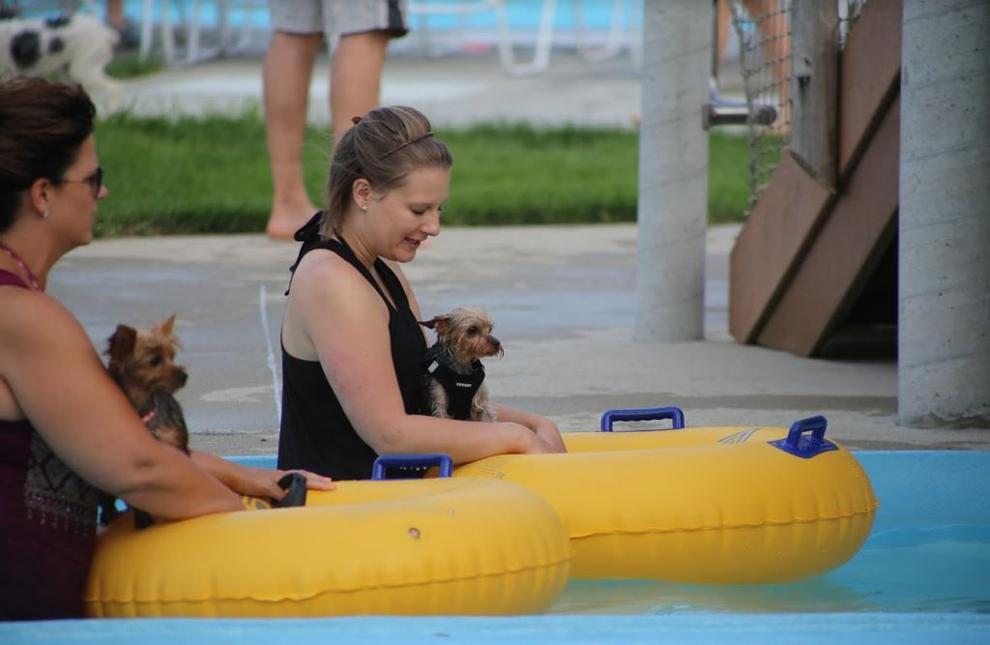 082318ho-doggie-dip-9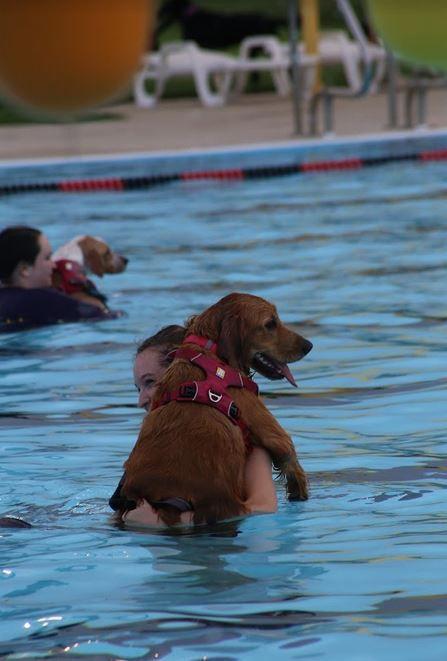 082318ho-doggie-dip-10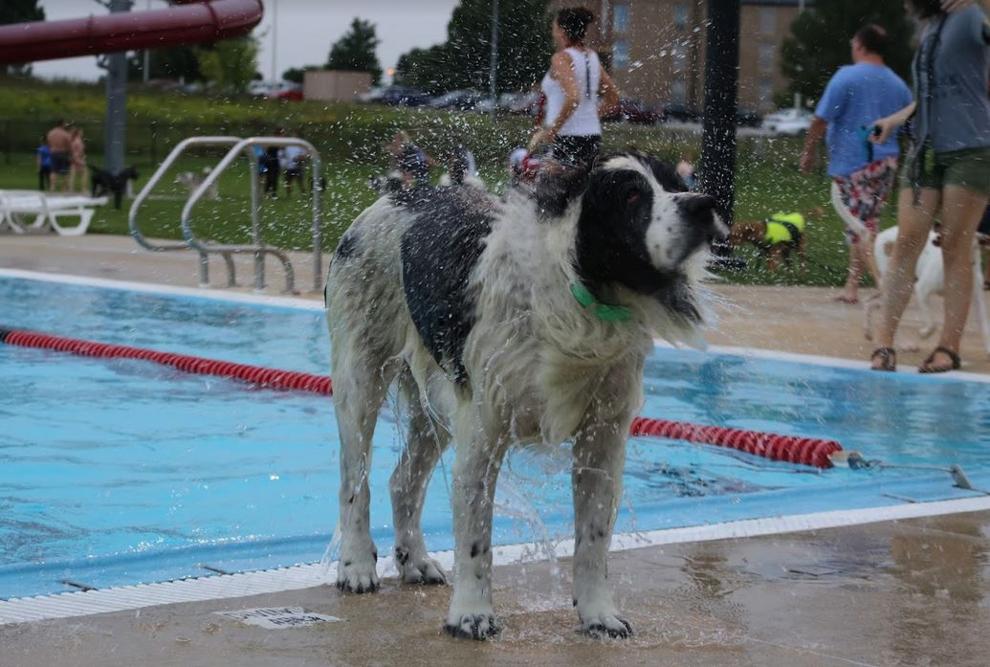 082318ho-doggie-dip-11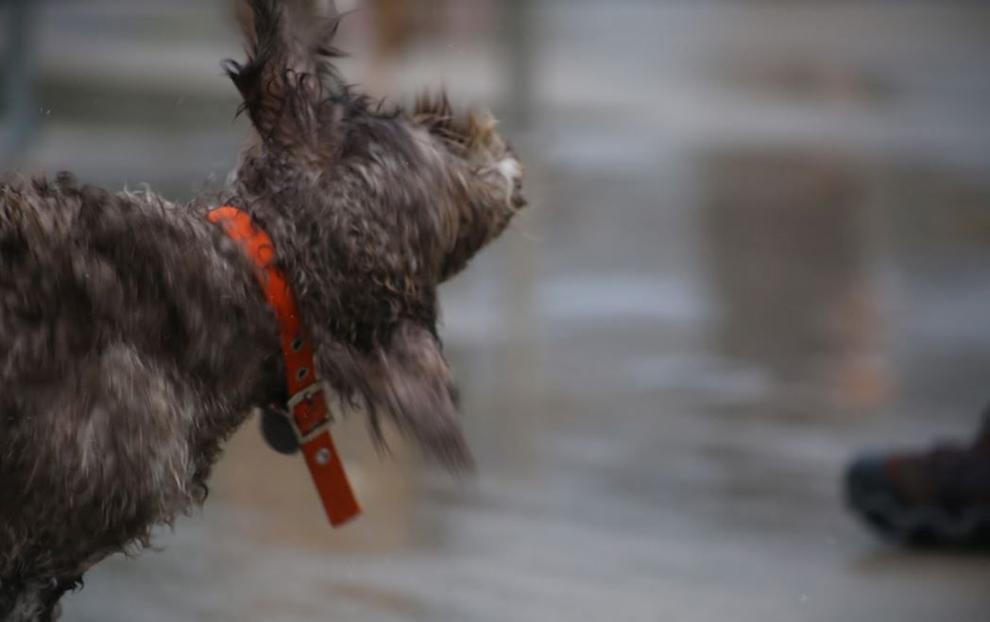 082318ho-doggie-dip-12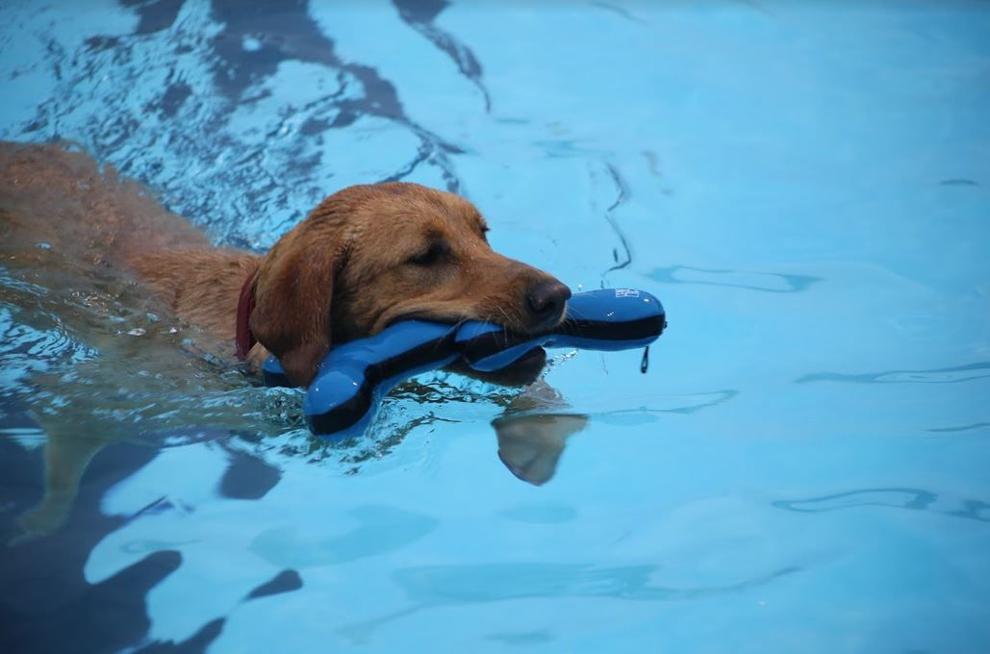 082318ho-doggie-dip-13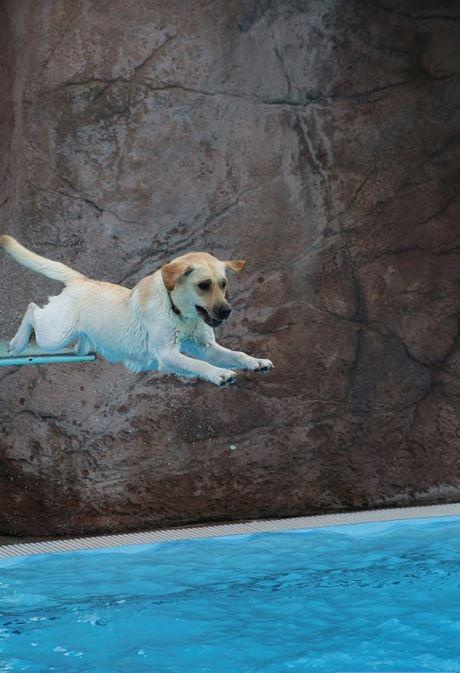 082318ho-doggie-dip-14