SHELL ROCK — A 7-week-old baby is still in the hospital days after being hit in the head by a softball at a recreational game with her family.
McKenna Hovenga was struck Wednesday at a softball game being played by her father, Lee Hovenga, in the area, according to a public Facebook page, Healing for McKenna.
The baby was transported to Waverly Health Center and taken by helicopter to St. Mary's Hospital at Mayo Clinic in Rochester, Minn., according to family members posting updates to the page.
You have free articles remaining.
Family member Laura Heise said on a YouCaring page McKenna suffered skull fractures and two brain bleeds, as well as several seizures.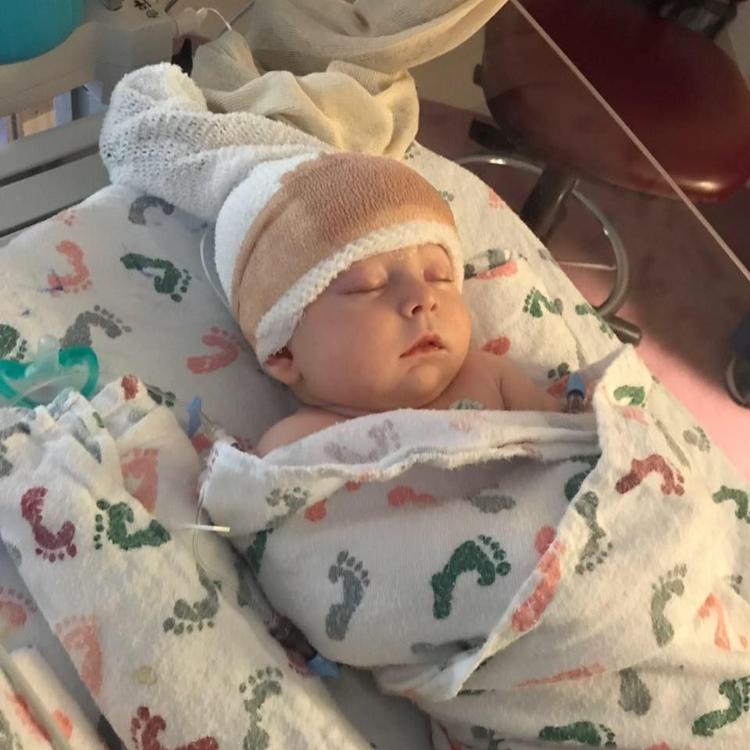 The most recent updates Saturday say McKenna is stable and had not suffered a seizure in several hours.