ALLISON — Severe Weather Spotter Training, hosted by Bremer and Butler County Emergency Management agencies and presented by the National Weather Service, will be at 6:30 p.m. Feb. 18 at the Butler County Emergency Operations Center in the Butler County Courthouse in Allison.
This training is open to the public and free of charge.
Included in the training will be introductory through advanced weather spotter information, with specific emphasis on the warning process, elements of a good spotter report, thunderstorms, tornadoes, and spotter safety.
For more information, contact the Bremer County Emergency Management Agency at 352-0133 or the Butler County Emergency Management Agency at 267-9968.
New Photos: Our photographers and Cedar Valley nature
021420mhf-steam-river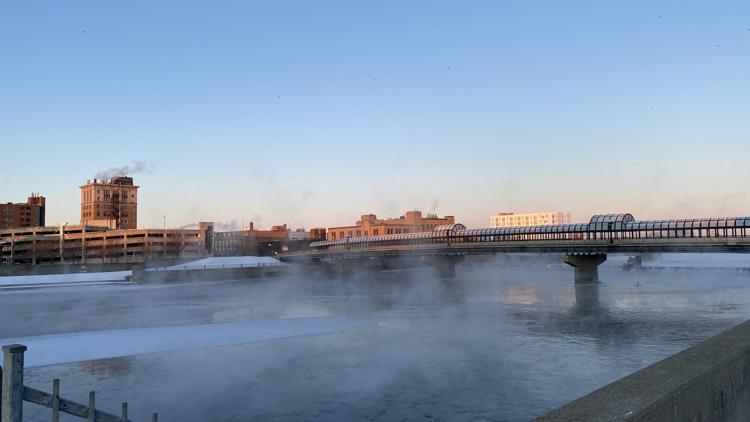 DUCKS ON THE POND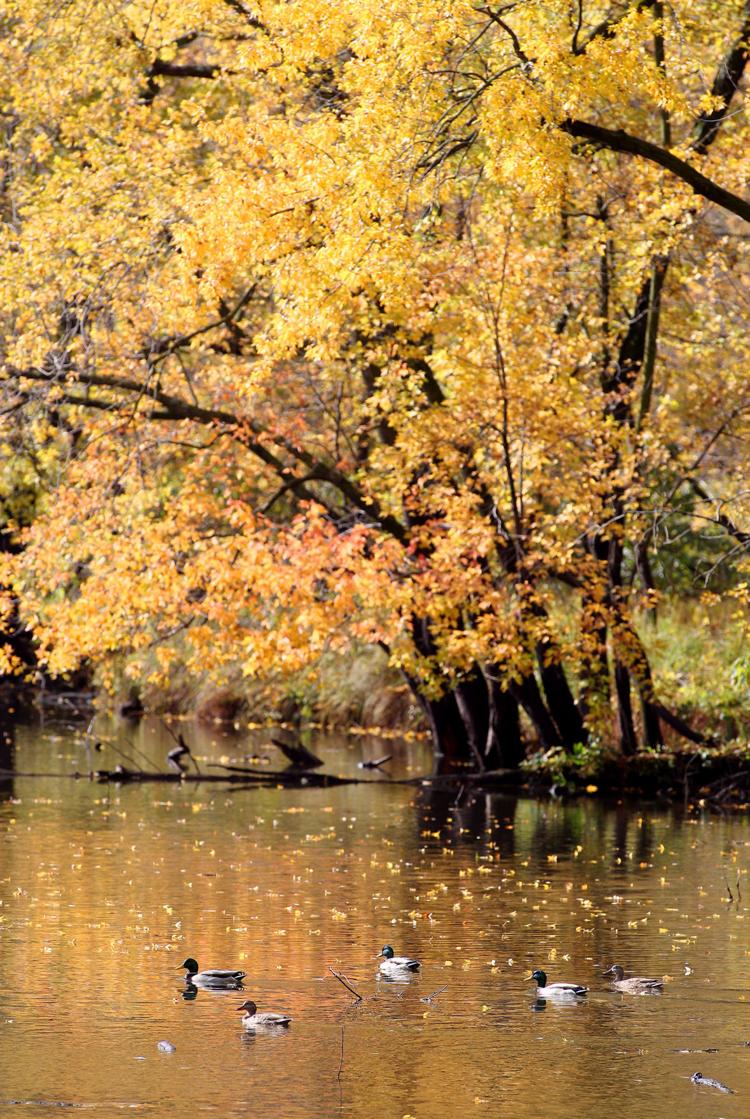 SHINE ON HUNTER'S MOON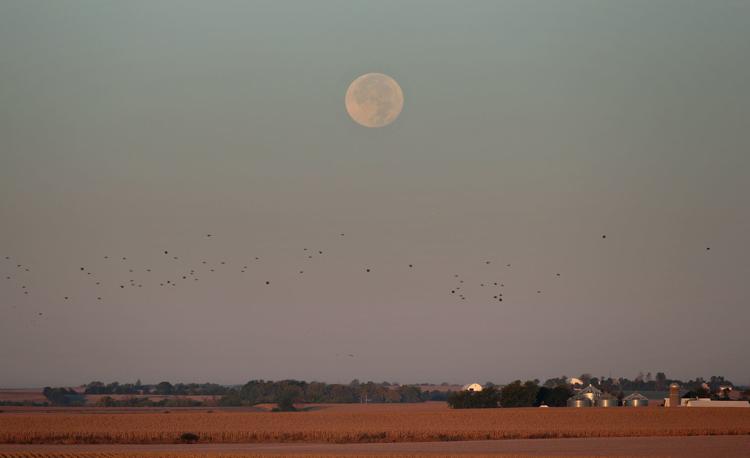 THIS BIRD ISN'T CHICKEN, HE'S YELLOW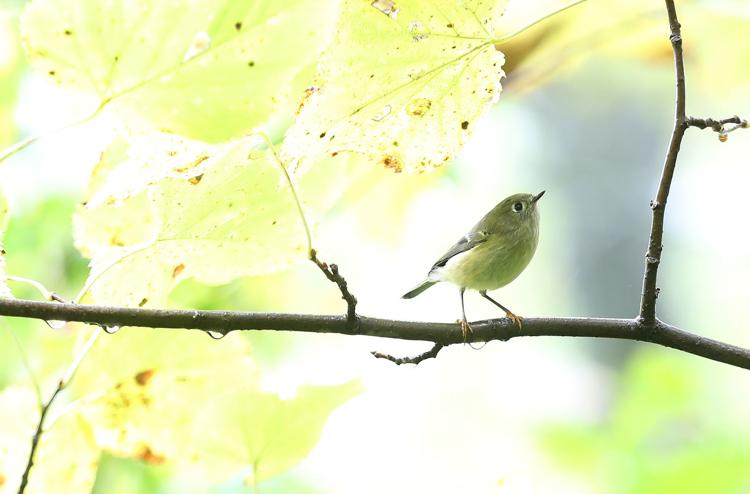 091619bp-dewdrops-03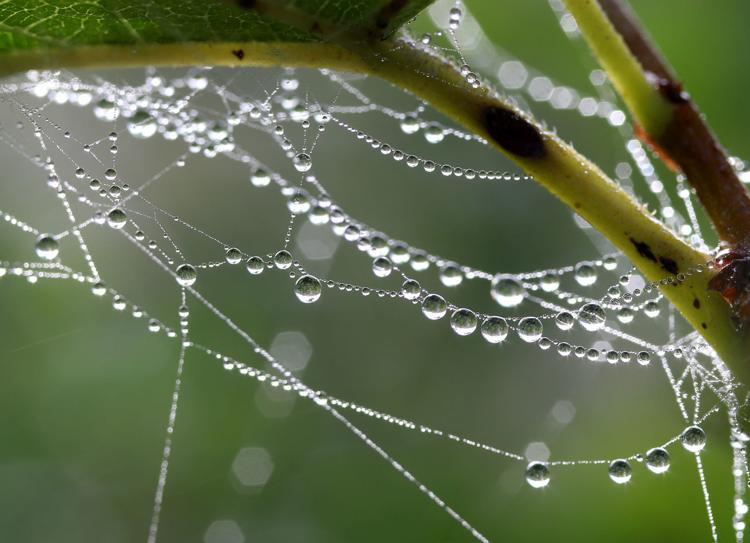 091619bp-wild-art-dewdrops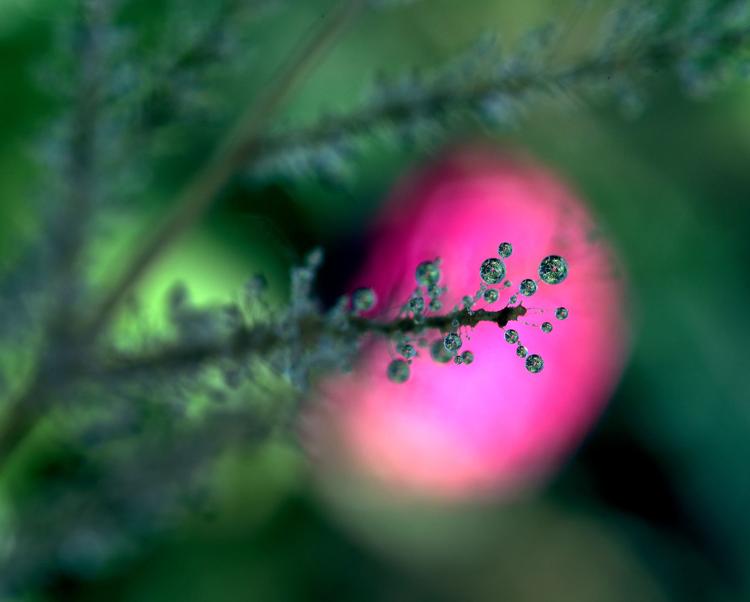 091619kw-butterflies-02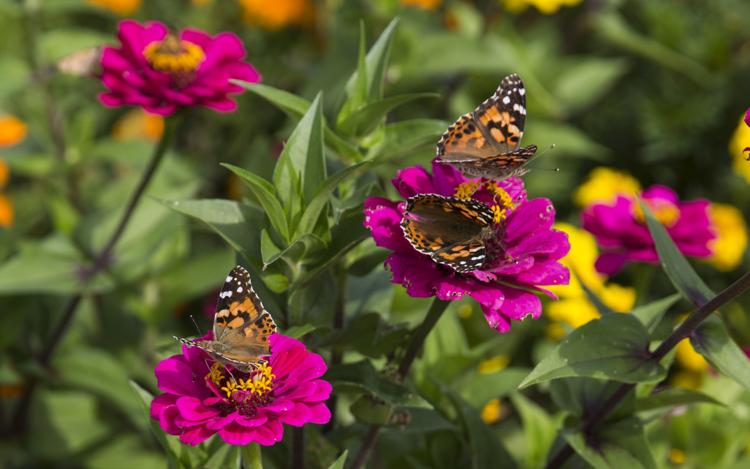 SUMAC SIGNALS SUMMER'S END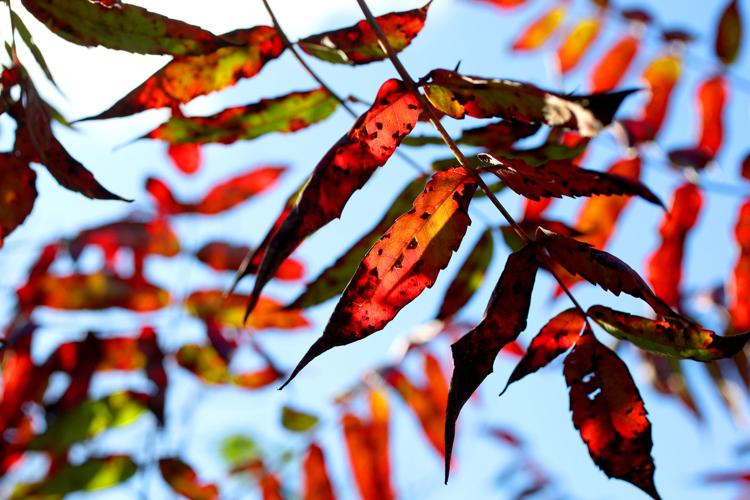 Honey, I'm home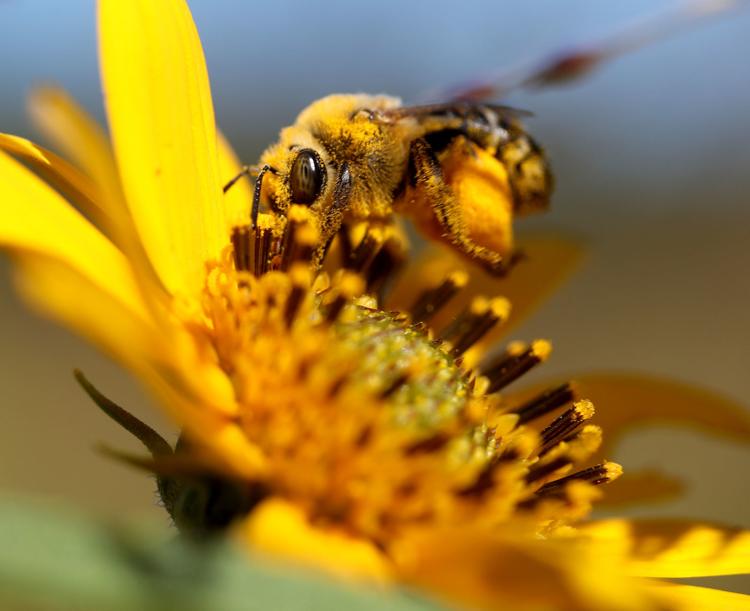 APRIL'S RARE CAPRICIOUS LOVELINESS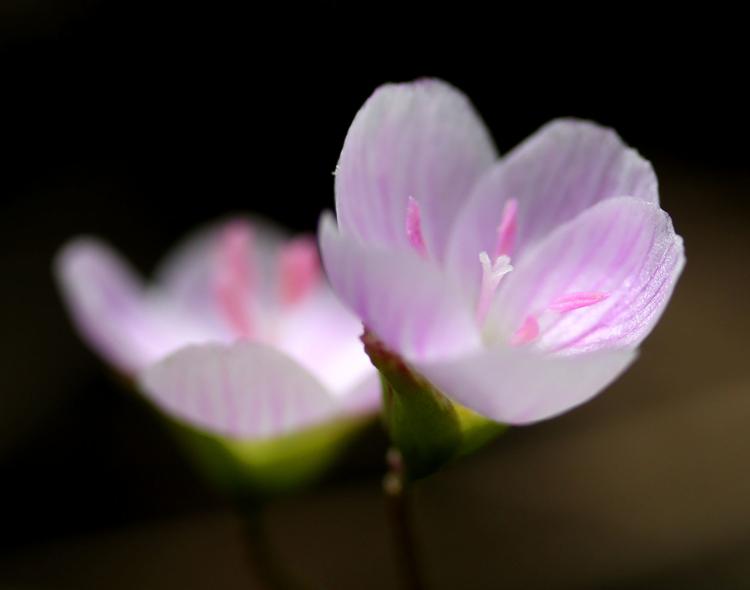 BUTTERFLIES AND BLOOMS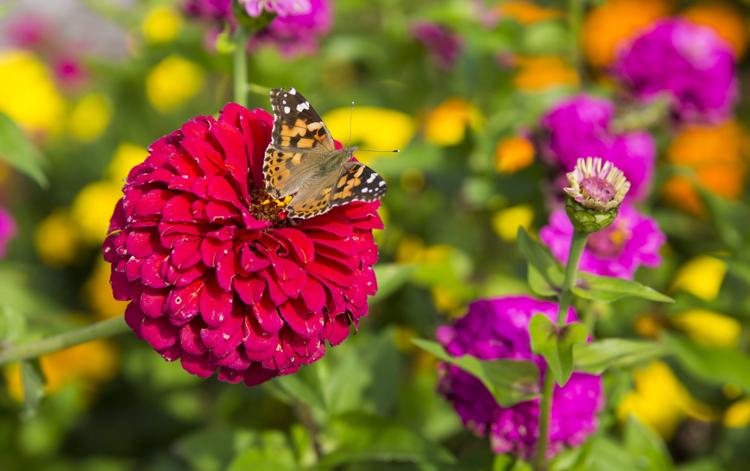 WHEN LIFE GIVES YOU THISTLES ...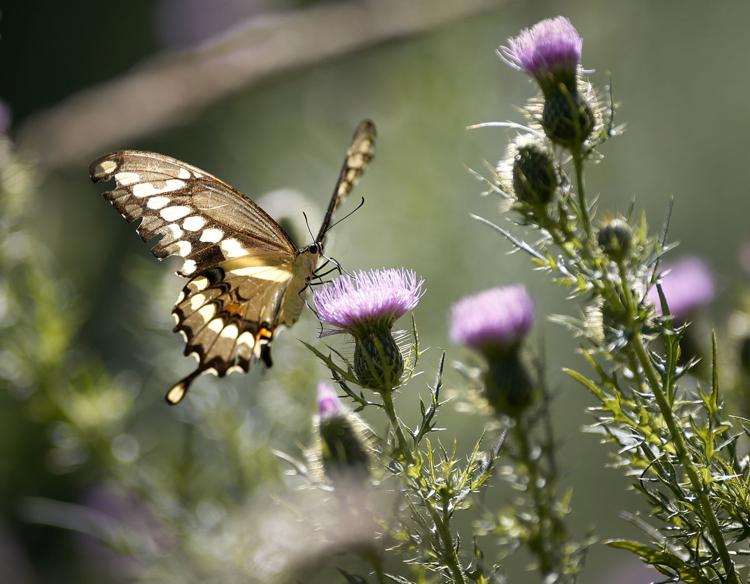 FLOWERS IN THE RAIN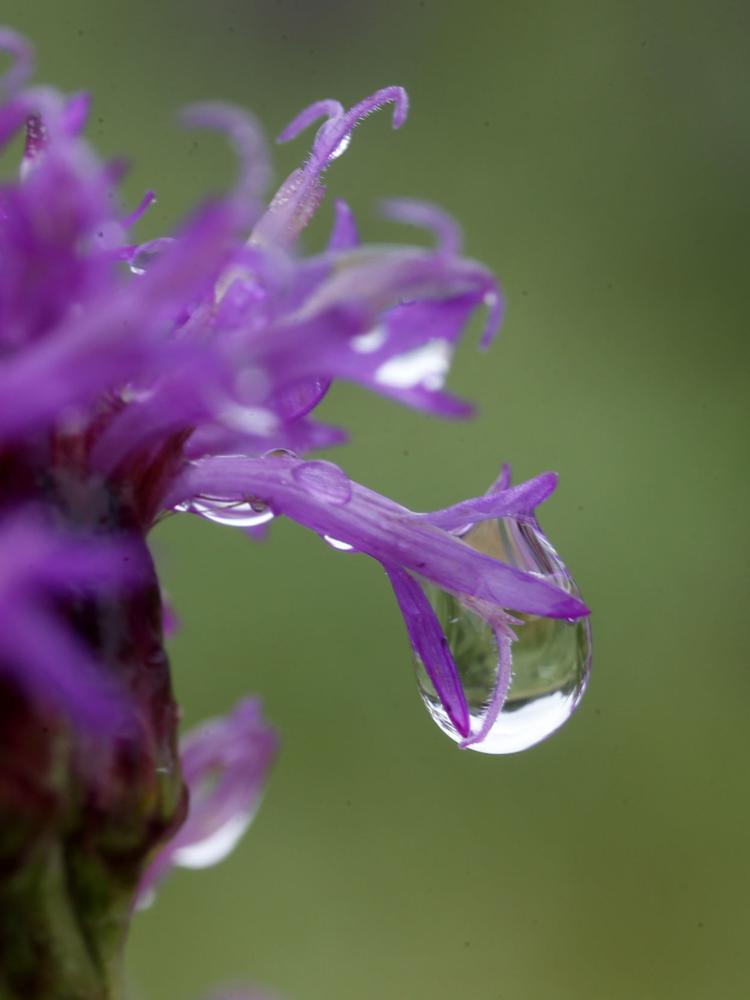 A study in black and white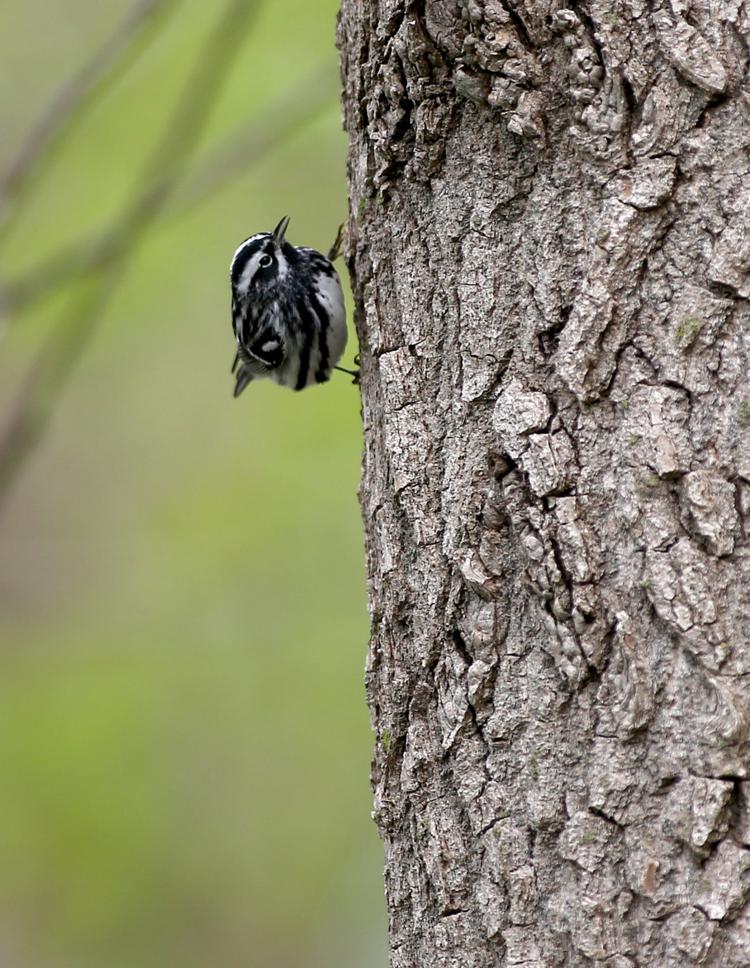 081219bp-wild-art-raindrops-2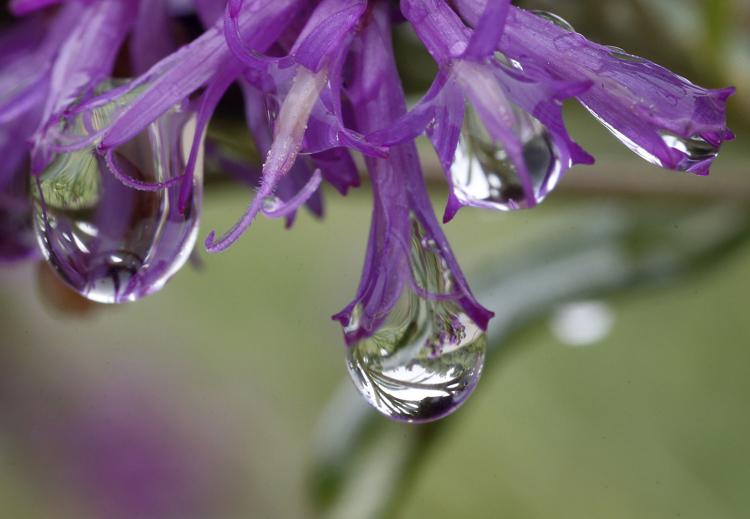 081219bp-wild-art-raindrops-1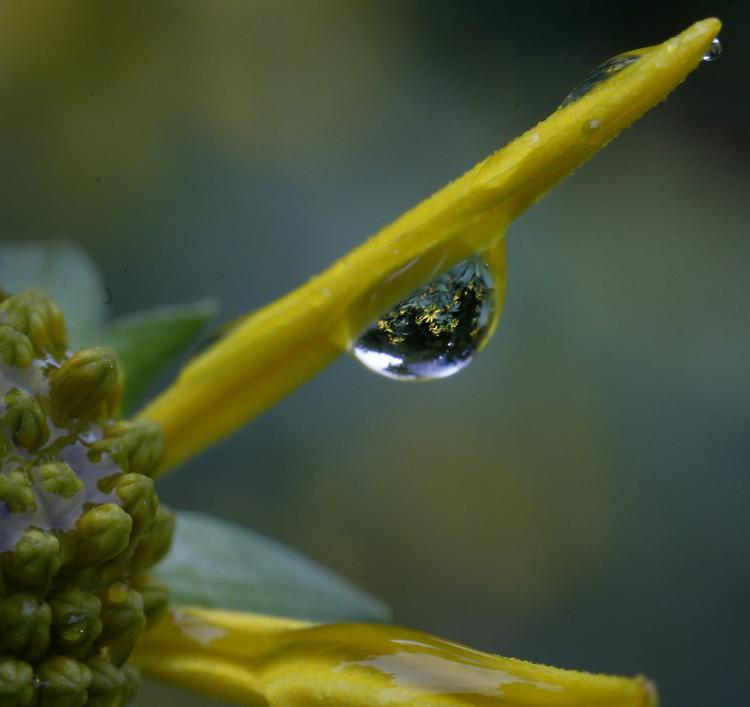 061319bp-wild-art-dewdrop-flower-1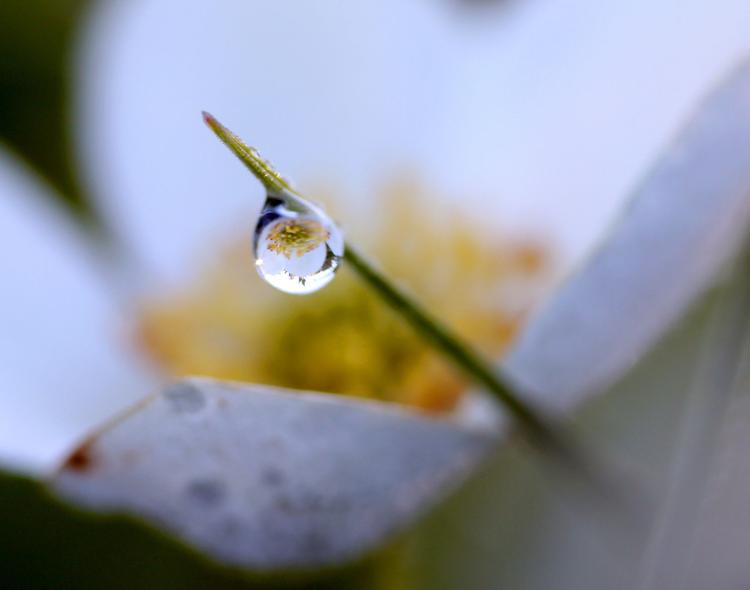 JUST DEW IT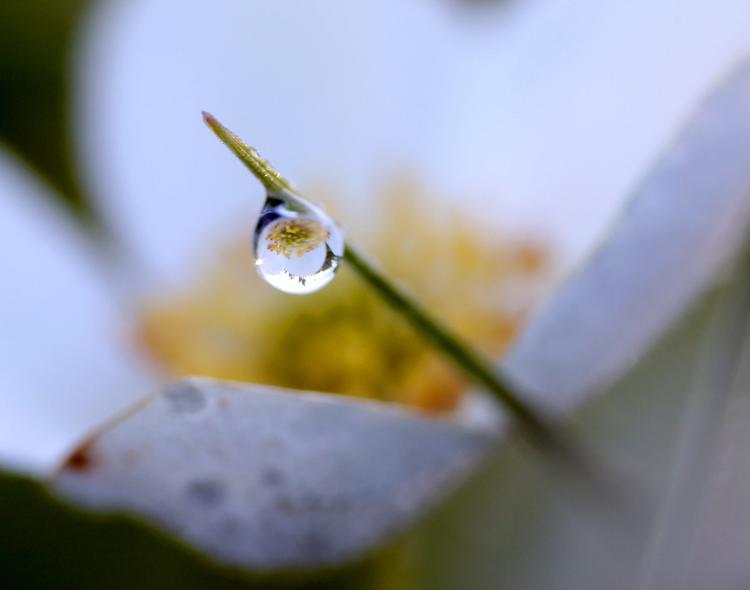 GONNA SOAK UP THE SUN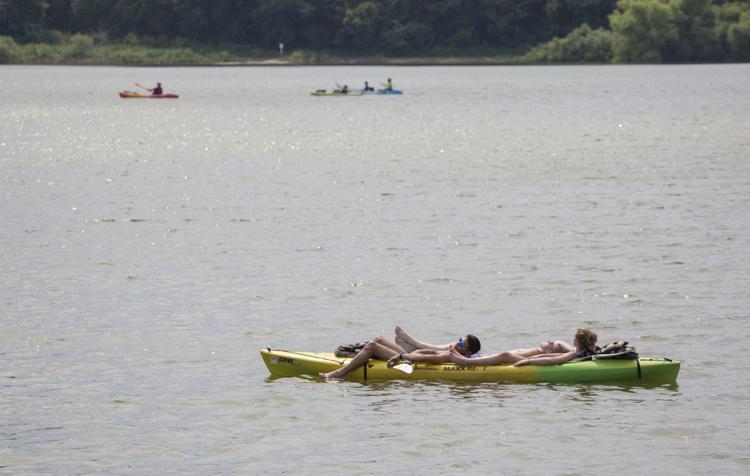 Get local news delivered to your inbox!
Subscribe to our Daily Headlines newsletter.