LA PORTE CITY — Investigators finished clearing Wolf Creek, the last place missing teenager Jake Wilson said he was headed, and haven't found any sign of him.
La Porte City Police Chief Chris Brecher said Monday heavy equipment operations had concluded Sunday afternoon in the search for 15-year-old Wilson, who has autism. Wilson went missing in early April.
There was an area of the creek that was too deep and unstable for the equipment, and a crew of 25 police and fire personnel cleared that area Sunday, Brecher said.
"At this point forward, we will be using the leads that come in to expand into different search areas," Brecher said in a Monday afternoon release. "We do not have any plans to re-check the waters at this time."
LA PORTE CITY — This summer was supposed to be a big one for 16-year-old Jake Wilson.
Investigators had said all along Wolf Creek was their only reliable lead, which is why operations had focused on that area so heavily.
But Brecher said in the release operations would now be opening up to other areas and encouraged people with leads of different areas to call in.
"As it has been from the beginning, we will also continue to investigate this case with the possibility that Jake may not be in Wolf Creek or the surrounding land areas," he said. "We are still unable to rule anything out."
100718jr-jake-service-2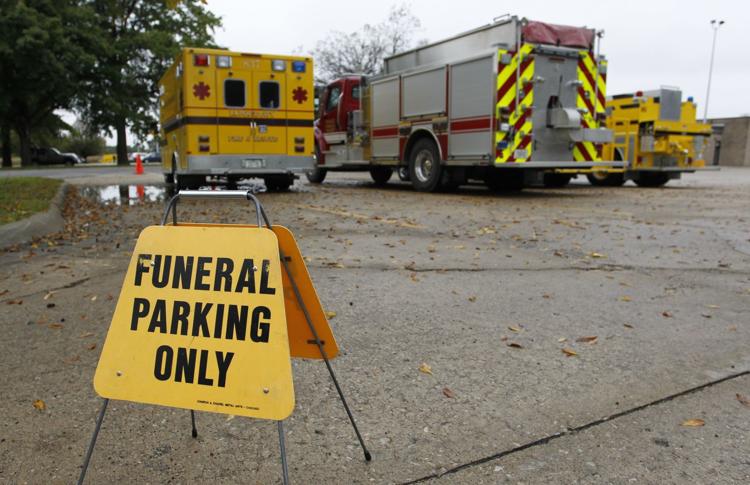 100718jr-jake-service-1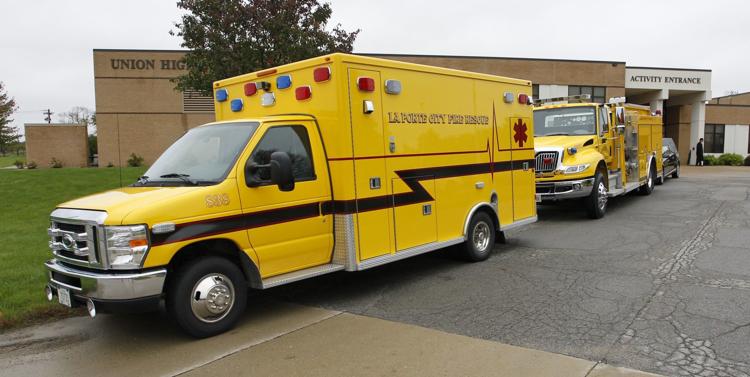 Jake Wilson memorial Sept. 1, 2018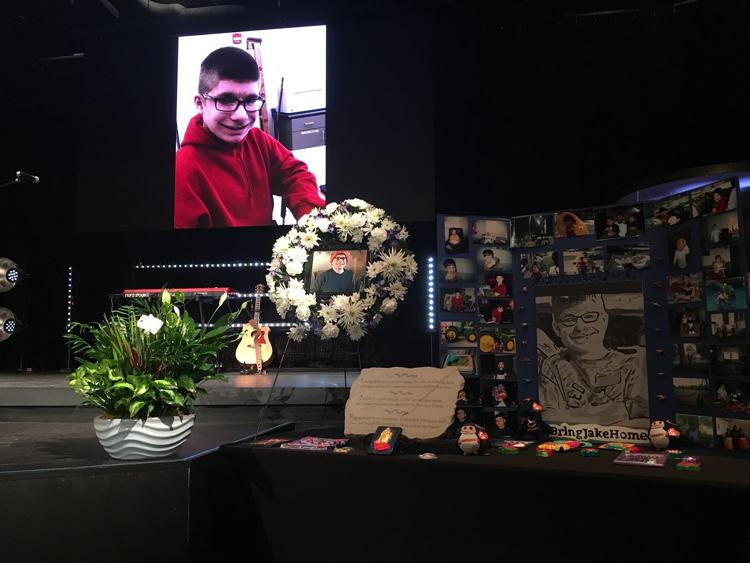 082918jr-jake-6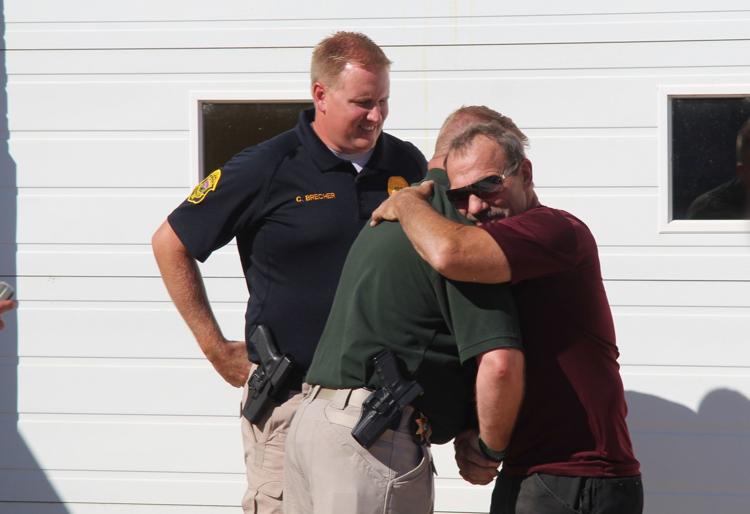 082918jr-jake-4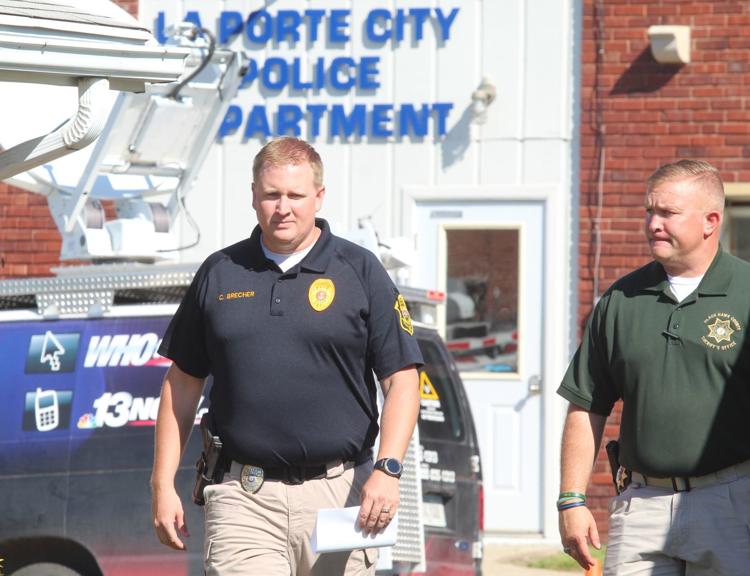 082918jr-jake-3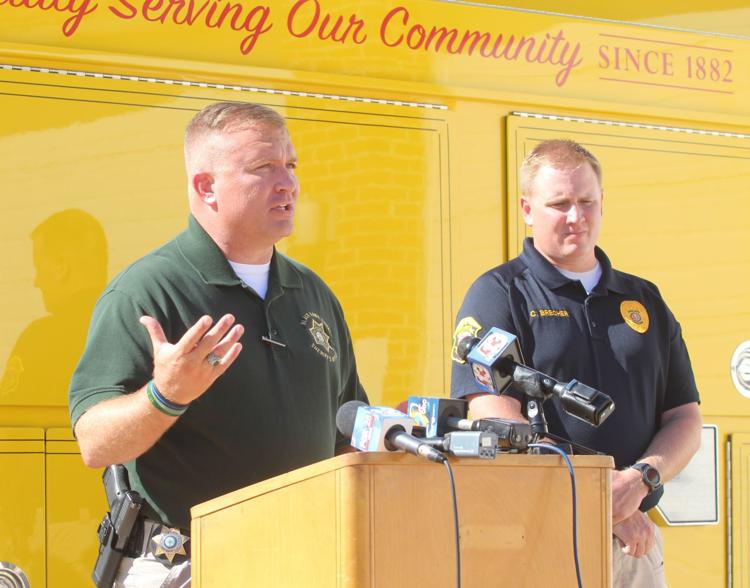 082918jr-jake-2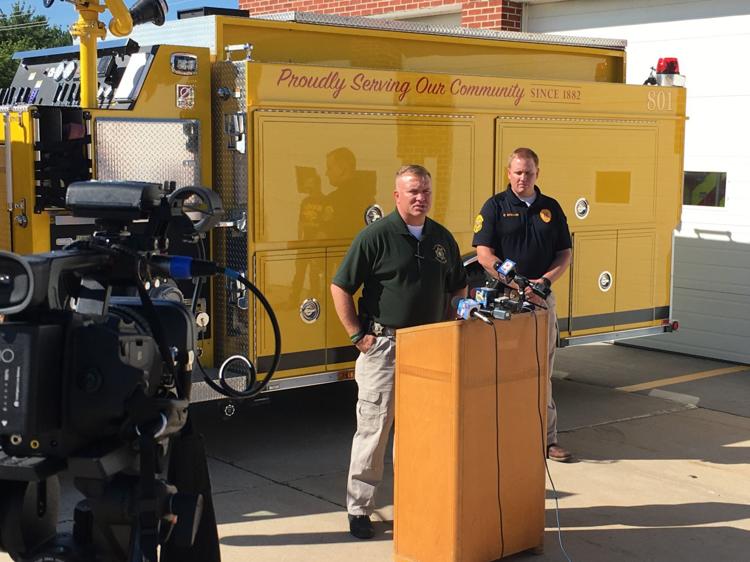 082918jr-jake-1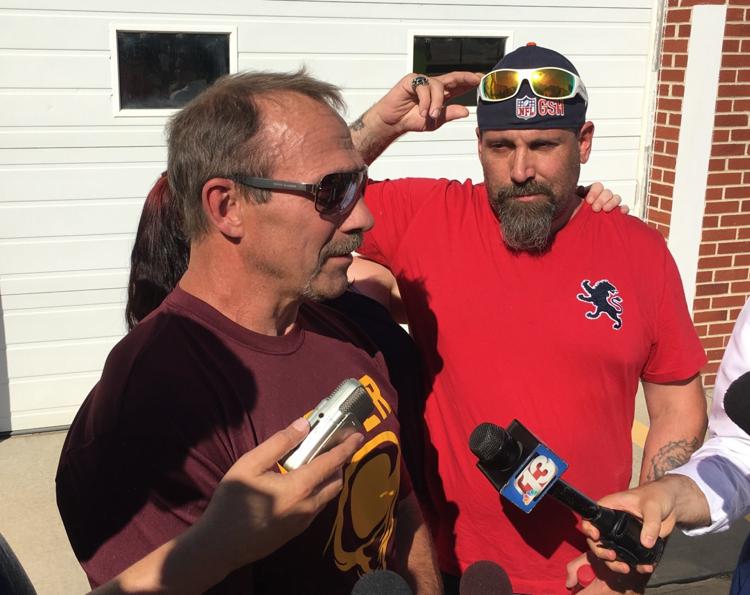 082418jr-jake-followup-3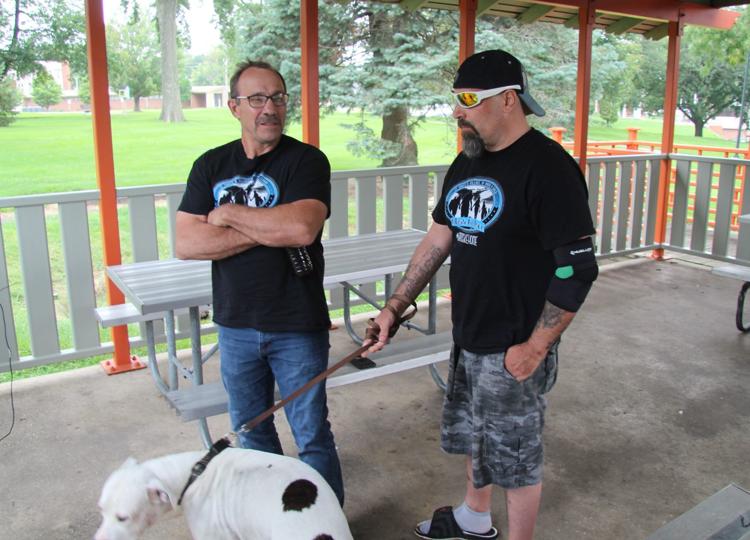 082418jr-jake-followup-2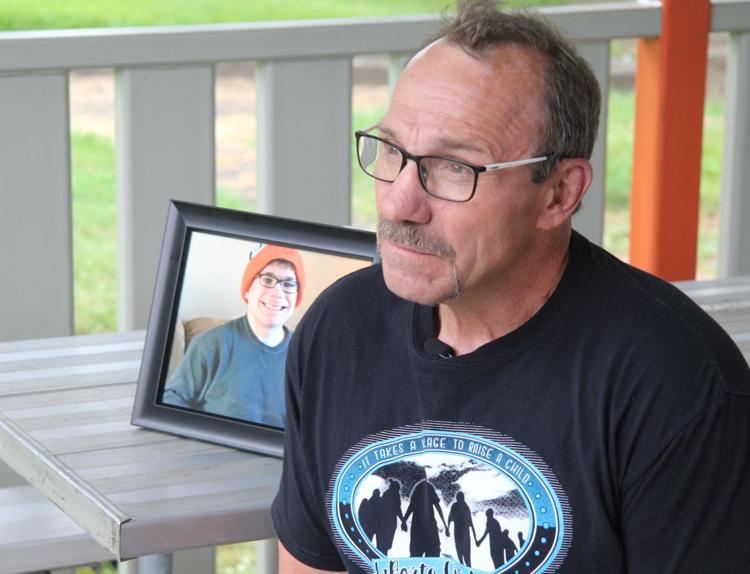 082418jr-jake-followup-1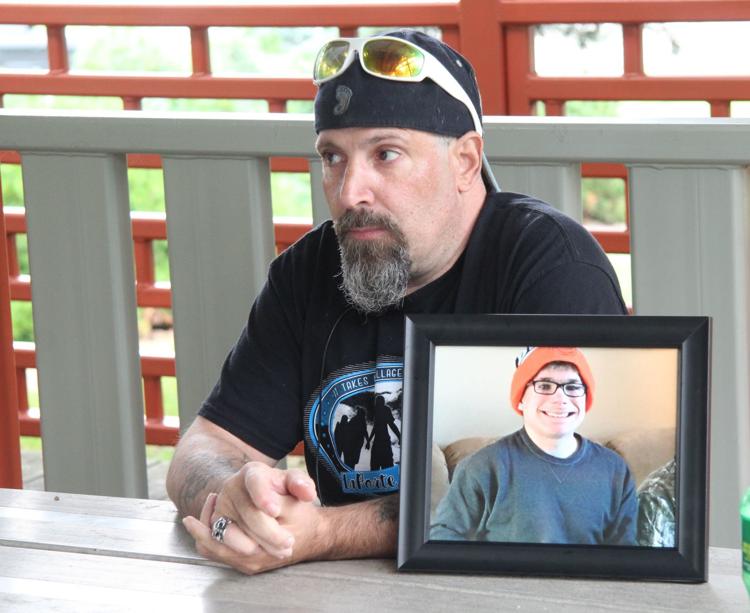 082318jr-vigil-4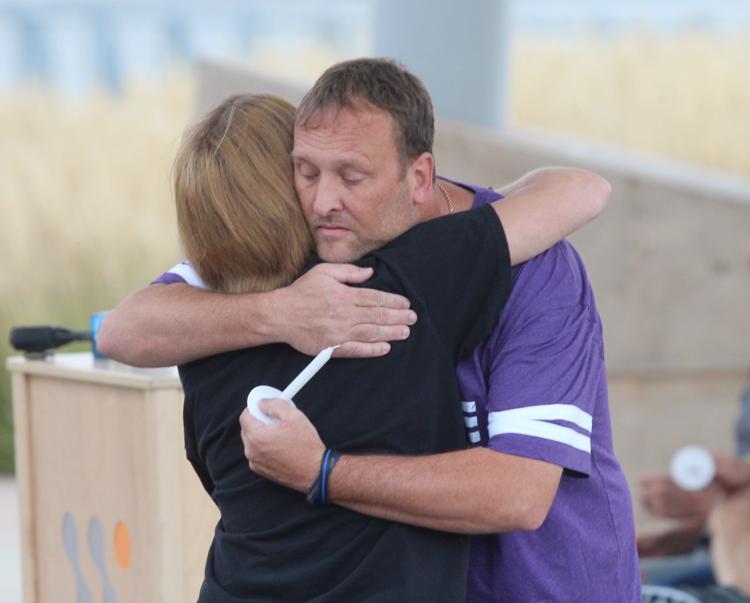 081718jr-jake-reaction-2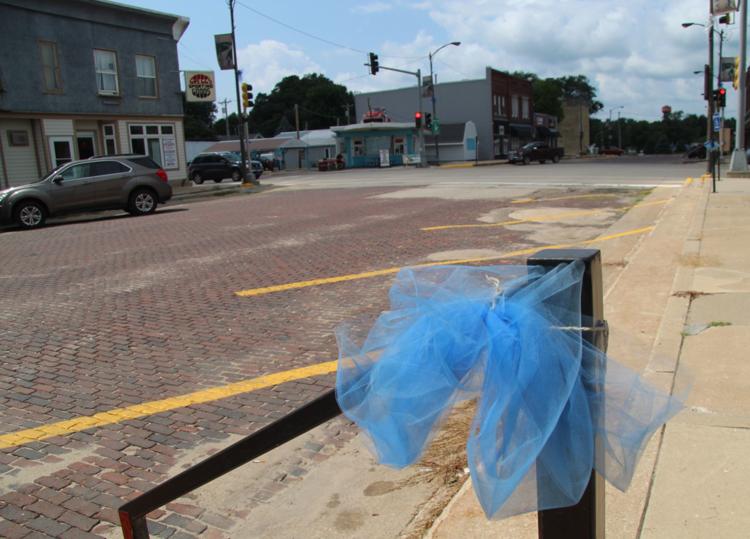 081718jr-jake-reaction-1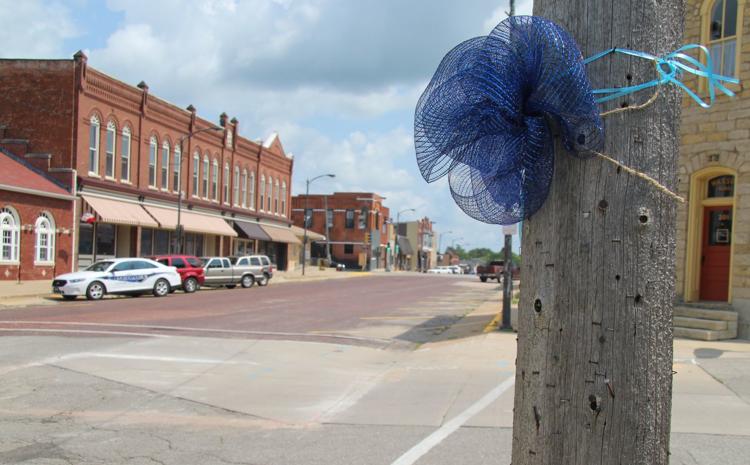 081618jr-jake-conference-8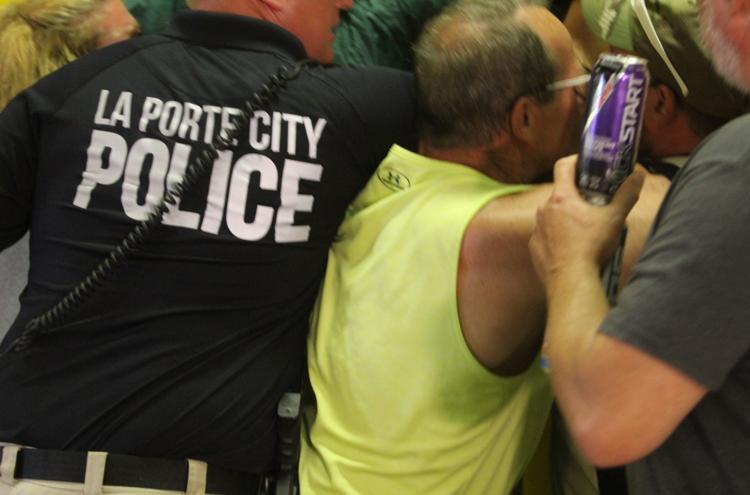 081618jr-jake-conference-6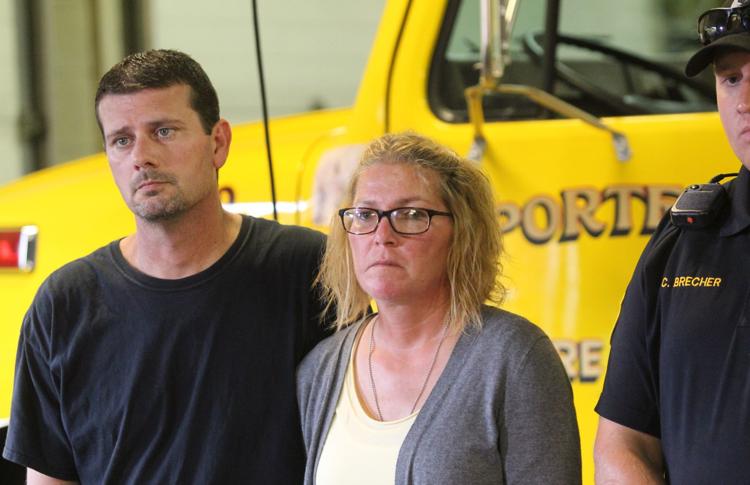 081618jr-jake-conference-5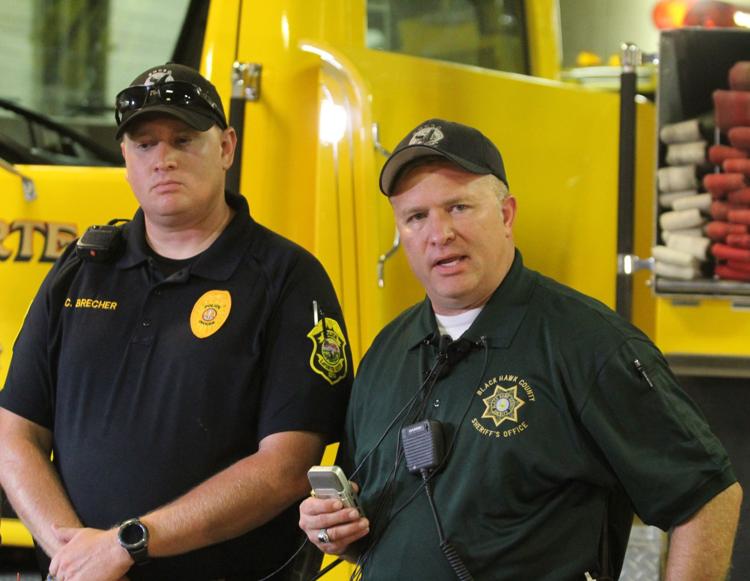 081618jr-jake-conference-4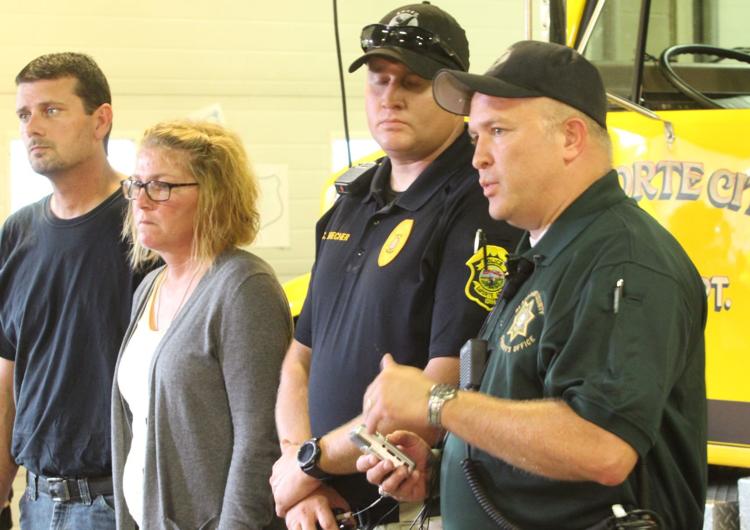 081618jr-jake-conference-3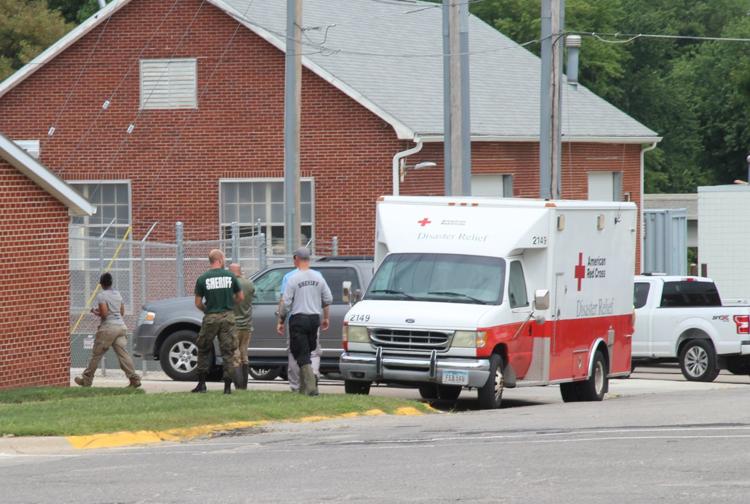 081618jr-jake-conference-2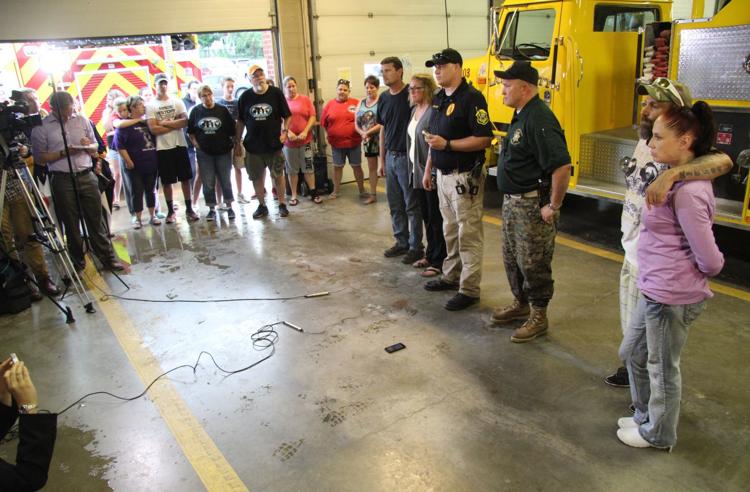 081618jr-jake-conference-1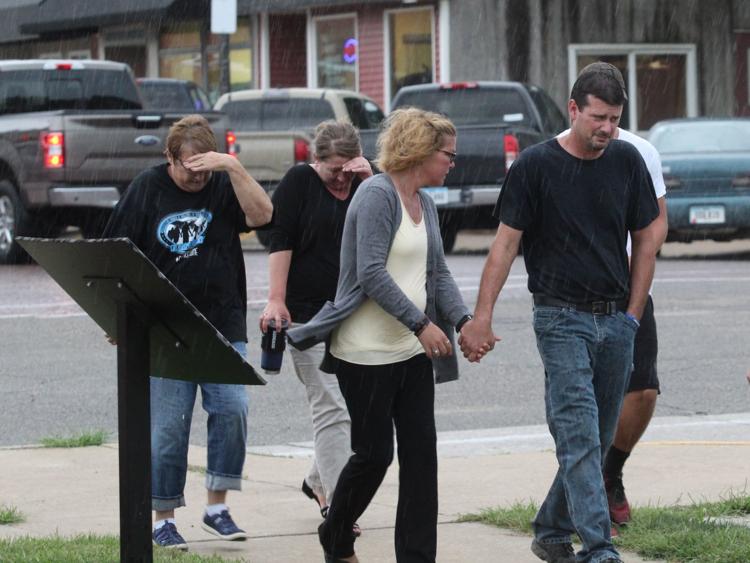 080118jr-vigil-7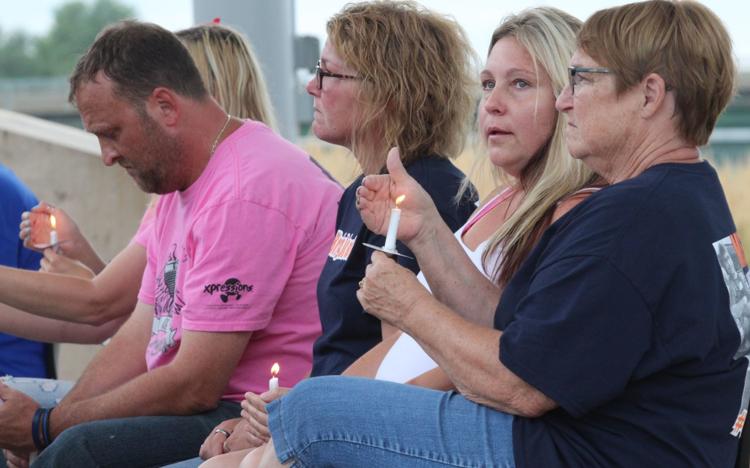 053018jr-megan-neiswonger-2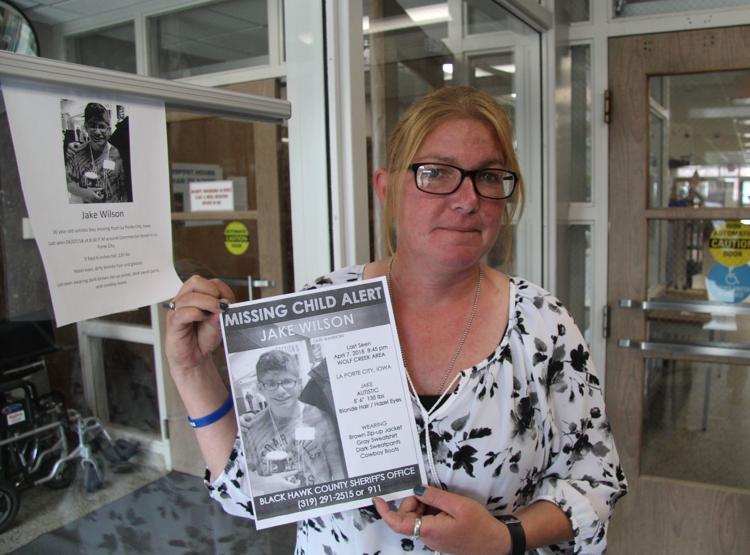 Megan Neiswonger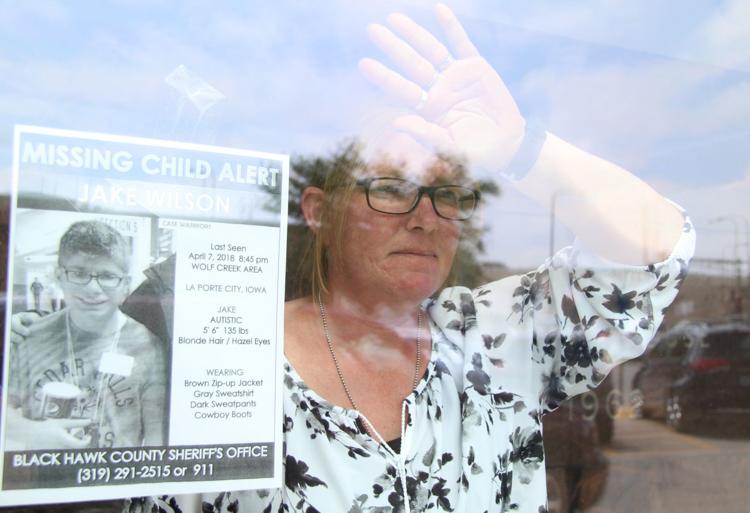 051718ho-jake-copter-3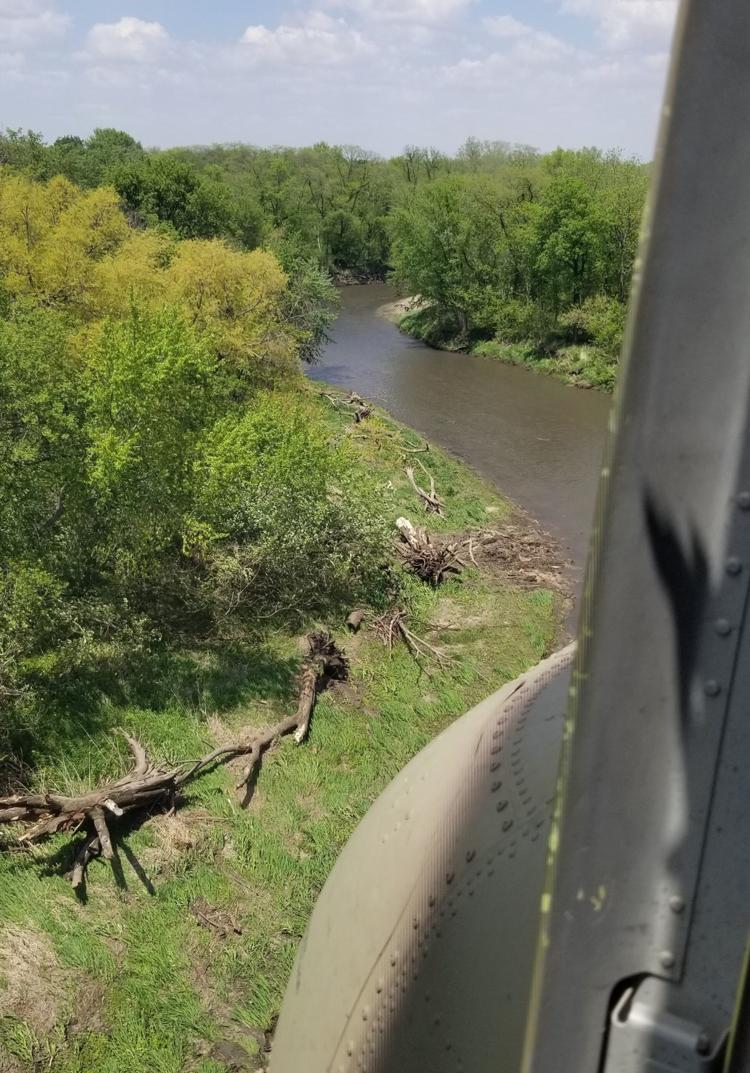 051718ho-jake-copter-2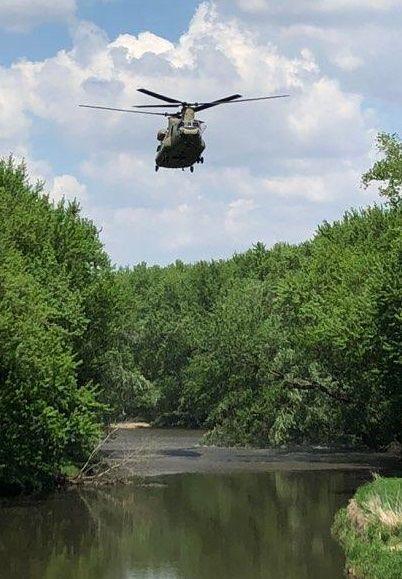 051718ho-jake-copter-1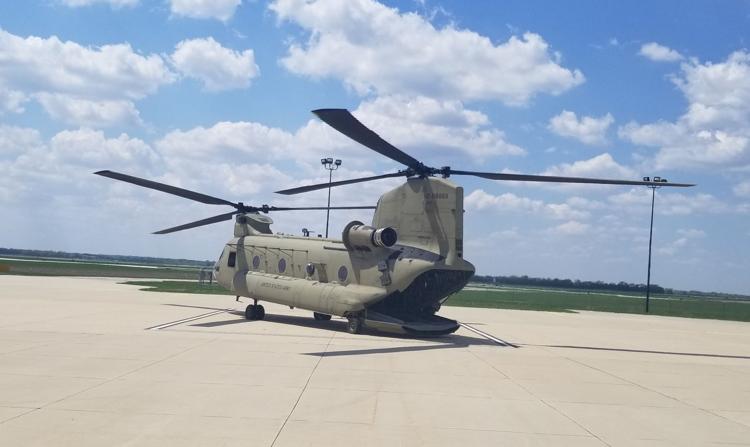 CS-47 helicopter, Iowa National Guard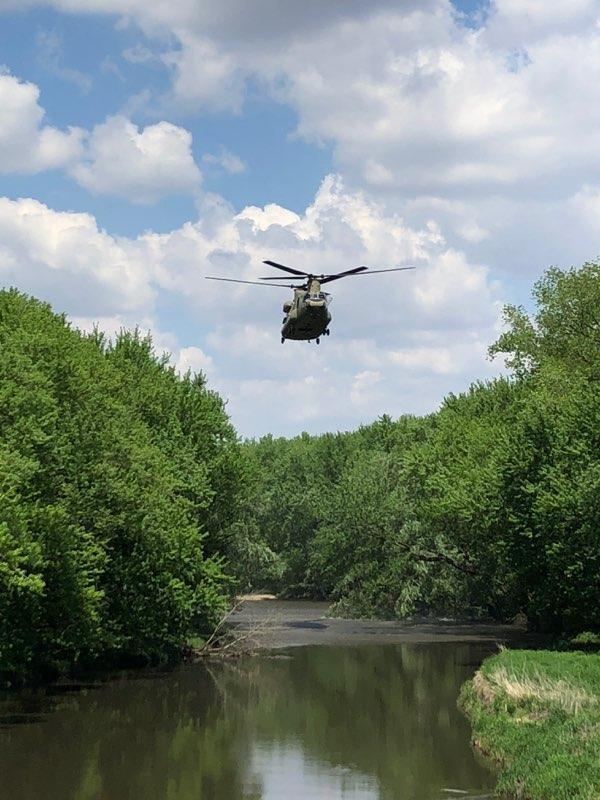 CS-47 helicopter, Iowa National Guard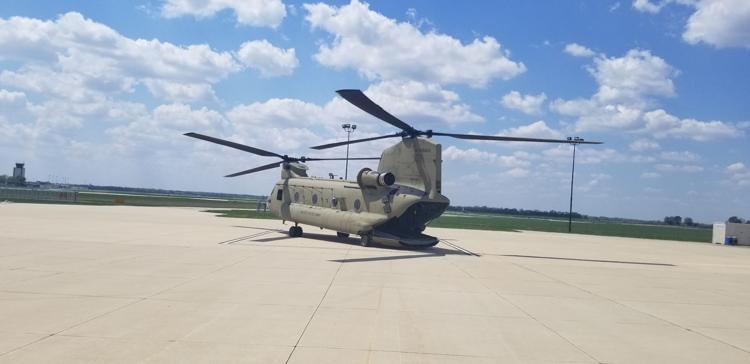 051418ho-jake-gaming-donation-1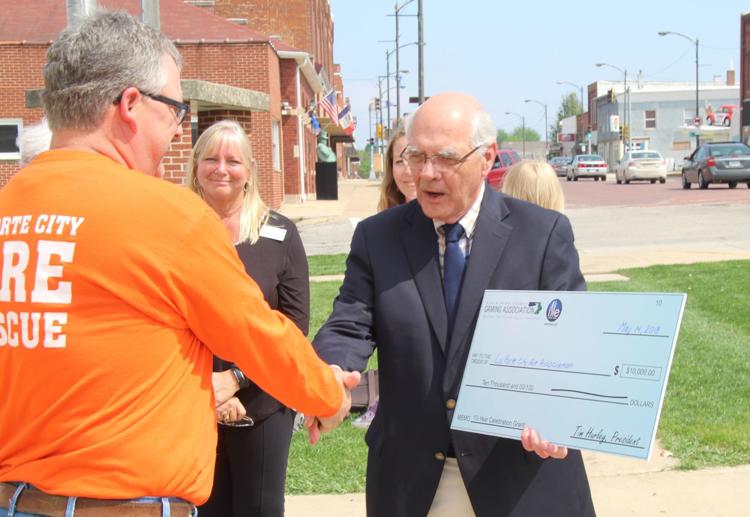 050718mp-Jake-Wilson-vigil-9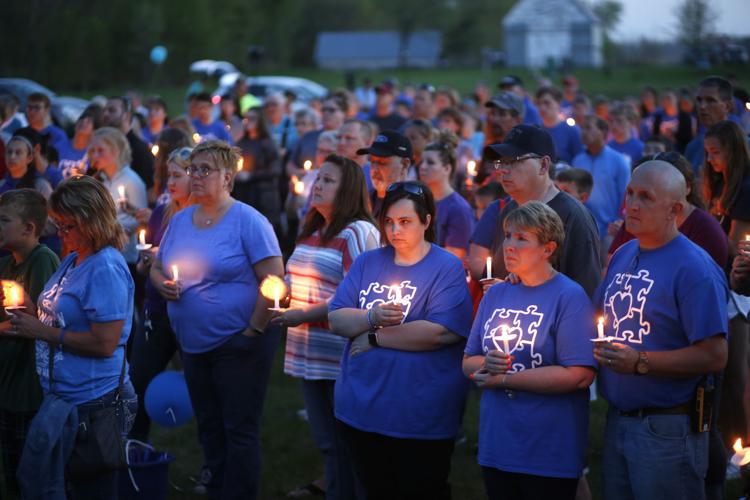 050718mp-Jake-Wilson-vigil-8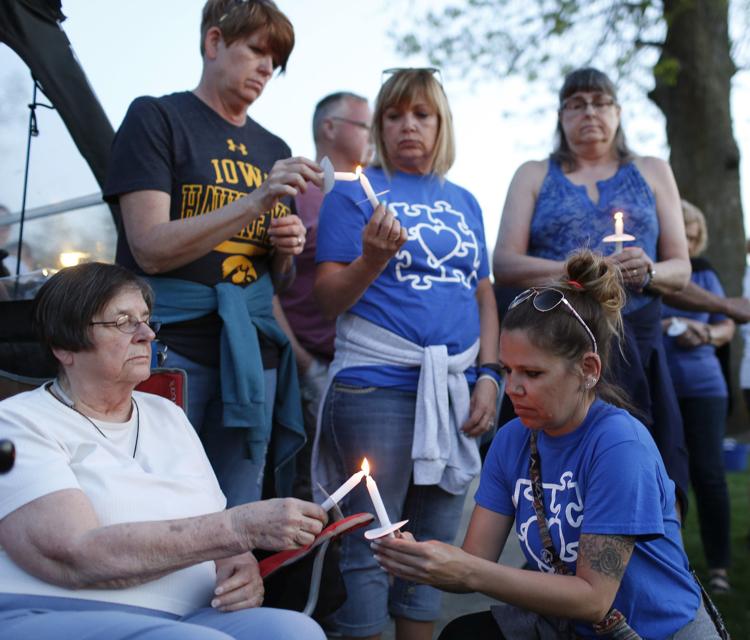 050718mp-Jake-Wilson-vigil-7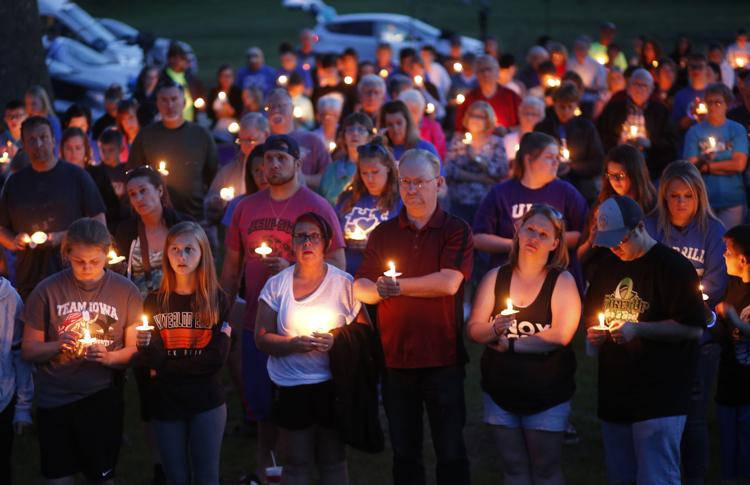 050718mp-Jake-Wilson-vigil-6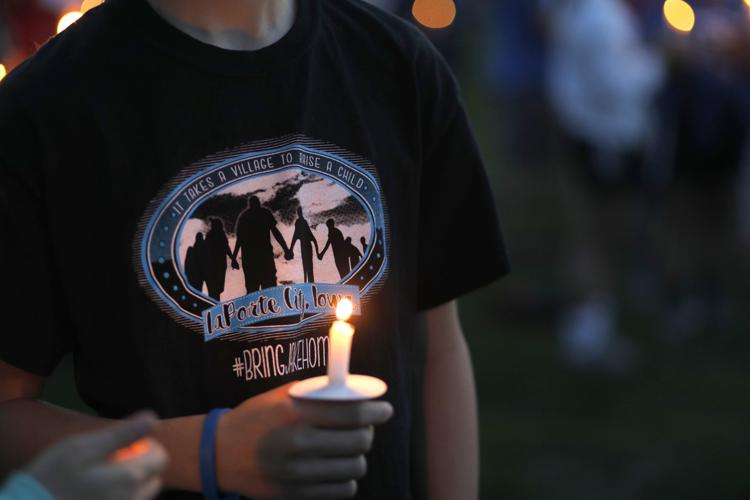 050718mp-Jake-Wilson-vigil-5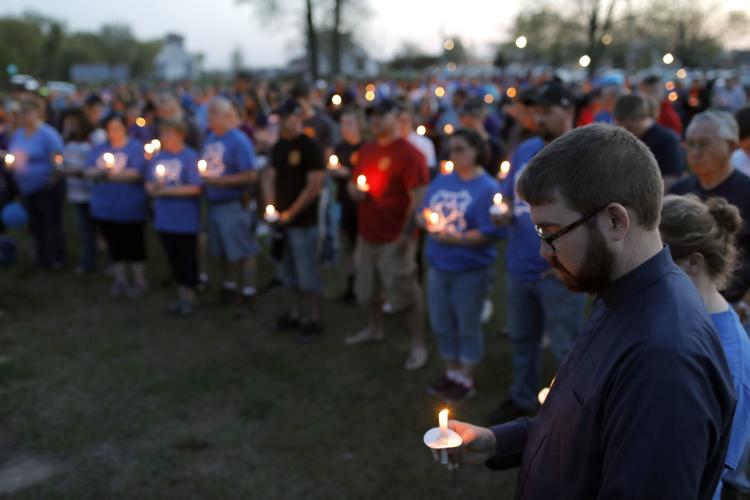 050718mp-Jake-Wilson-vigil-4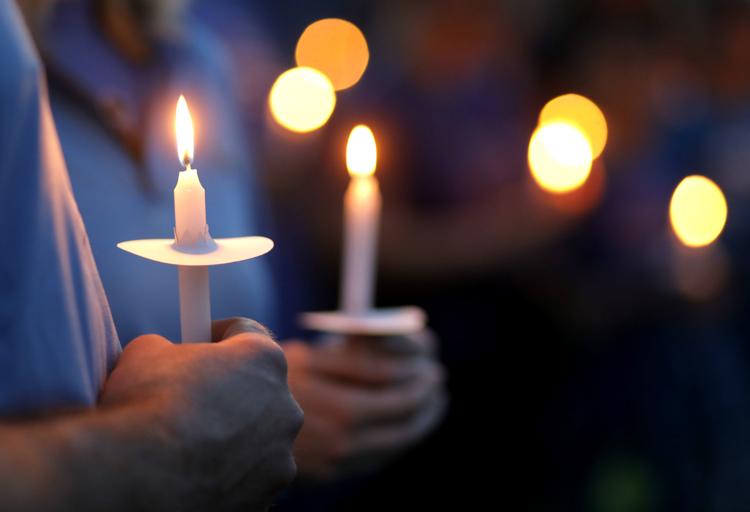 050718mp-Jake-Wilson-vigil-2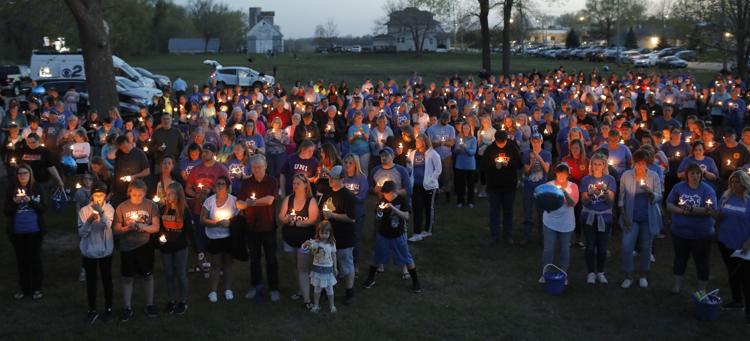 050718mp-Jake-Wilson-vigil-11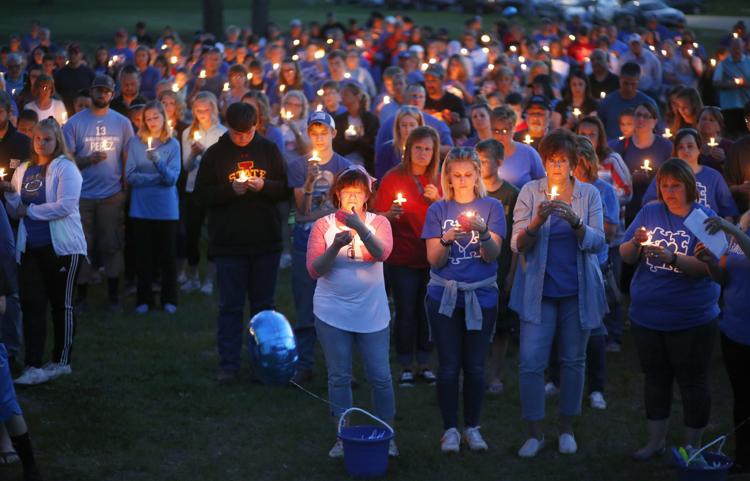 050718mp-Jake-Wilson-vigil-10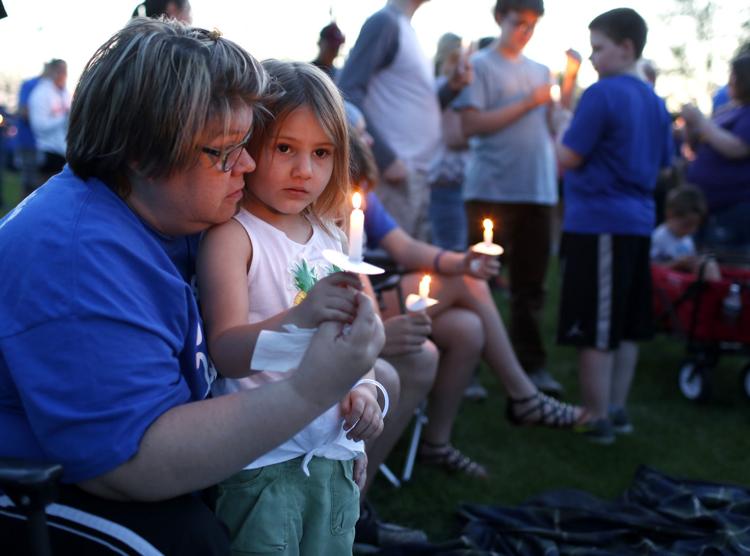 050718mp-Jake-Wilson-vigil-3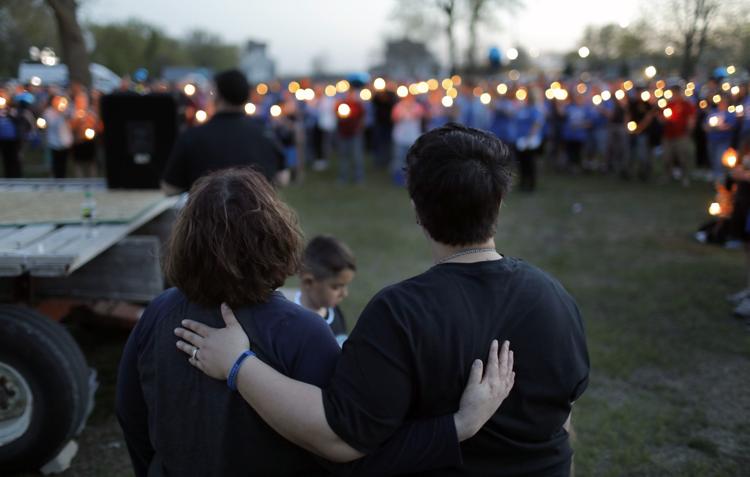 050718mp-Jake-Wilson-vigil-1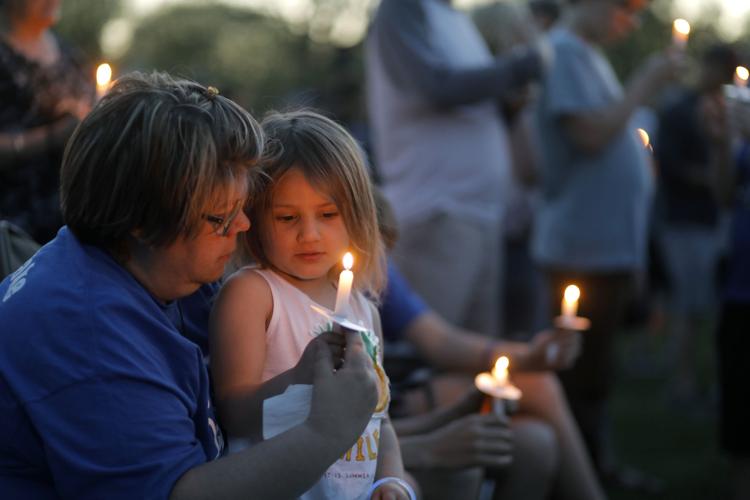 Bruce Wilson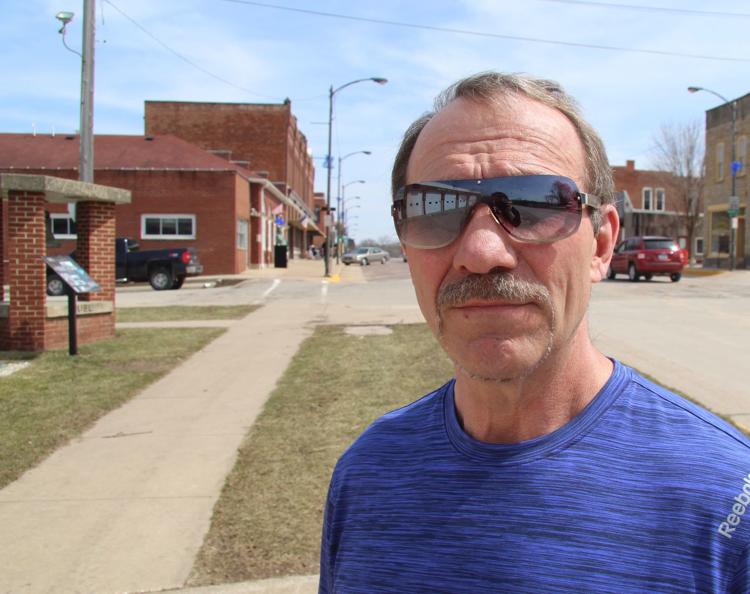 042018jr-jake-search-2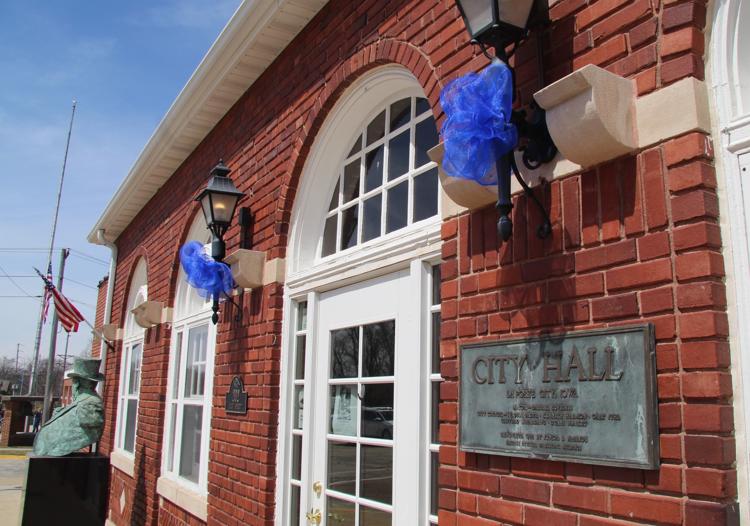 042018jr-jake-search-1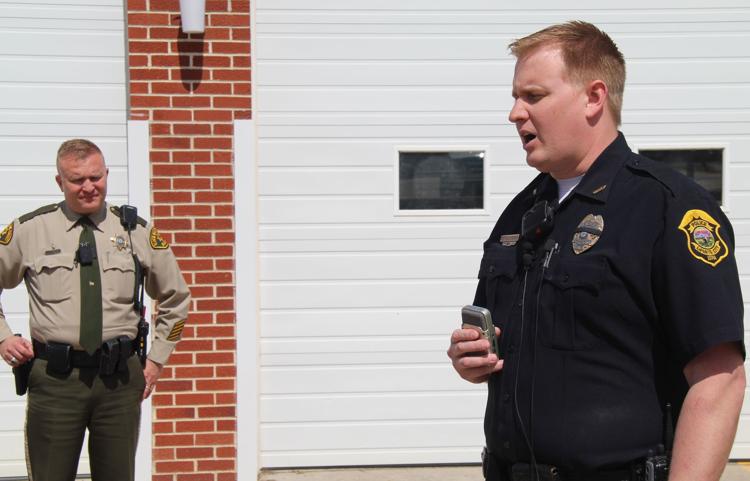 041418mp-Search-Jake-Wilson-16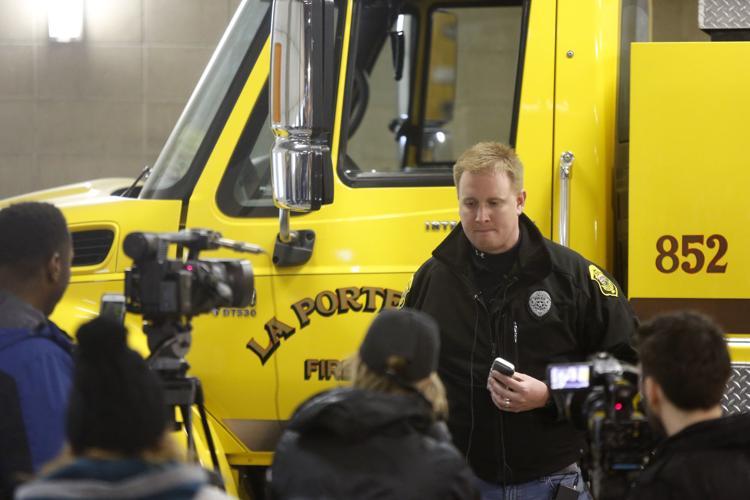 041418mp-Search-Jake-Wilson-15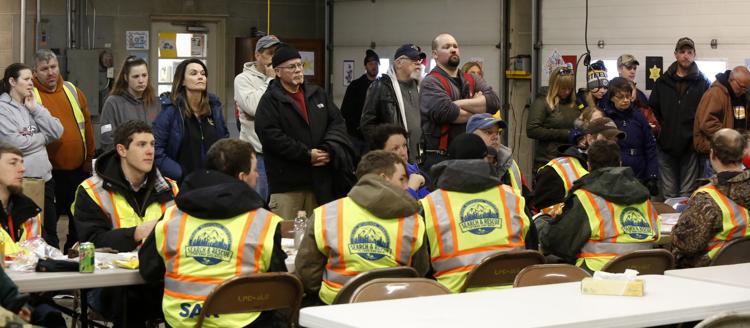 041418mp-Search-Jake-Wilson-9
041418mp-Search-Jake-Wilson-8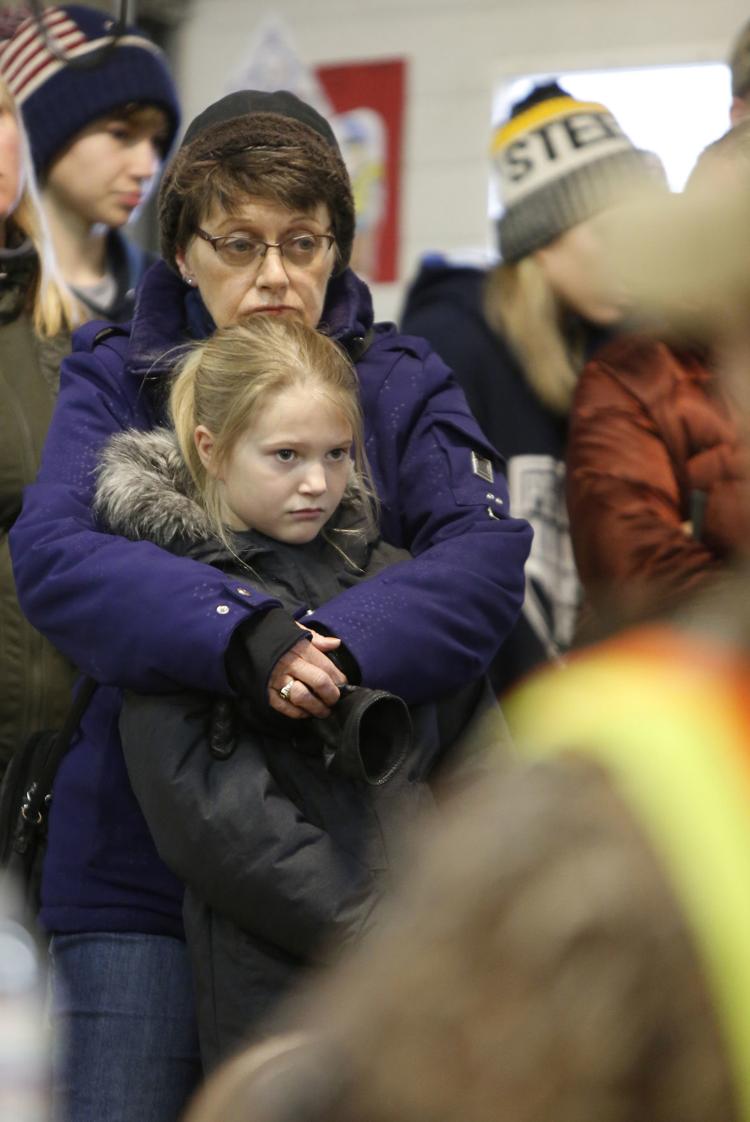 041418mp-Search-Jake-Wilson-6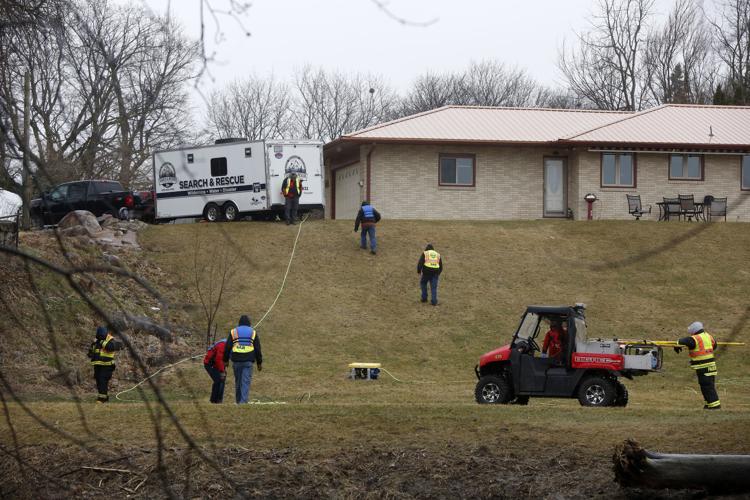 041418mp-Search-Jake-Wilson-10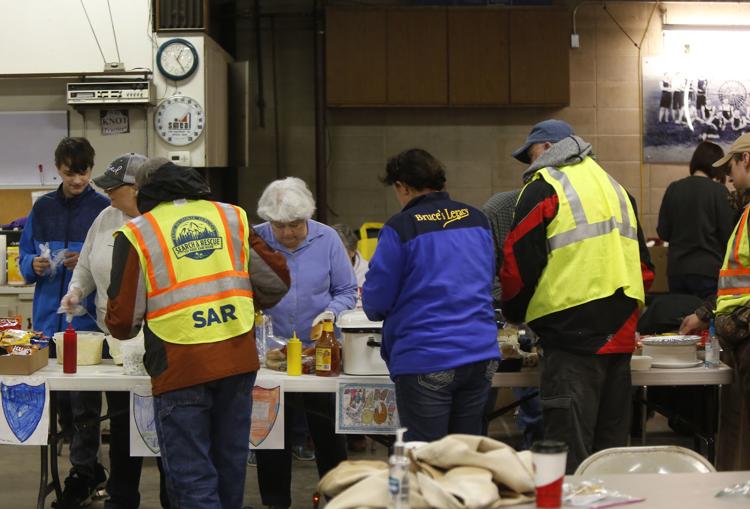 041418mp-Search-Jake-Wilson-11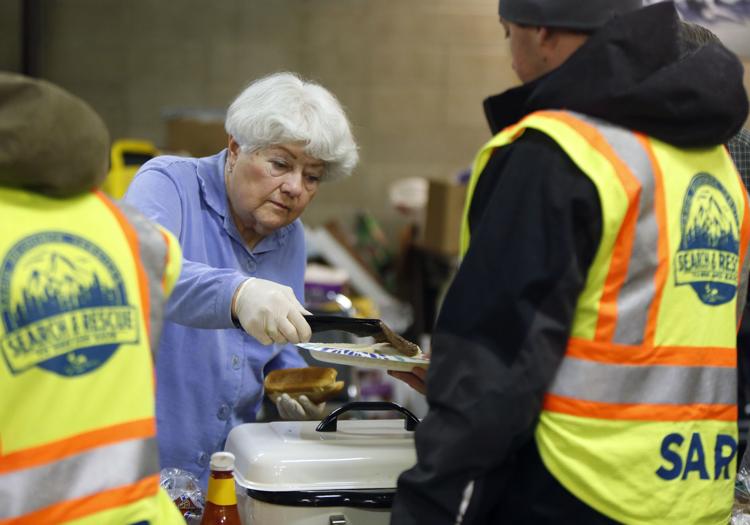 041418mp-Search-Jake-Wilson-7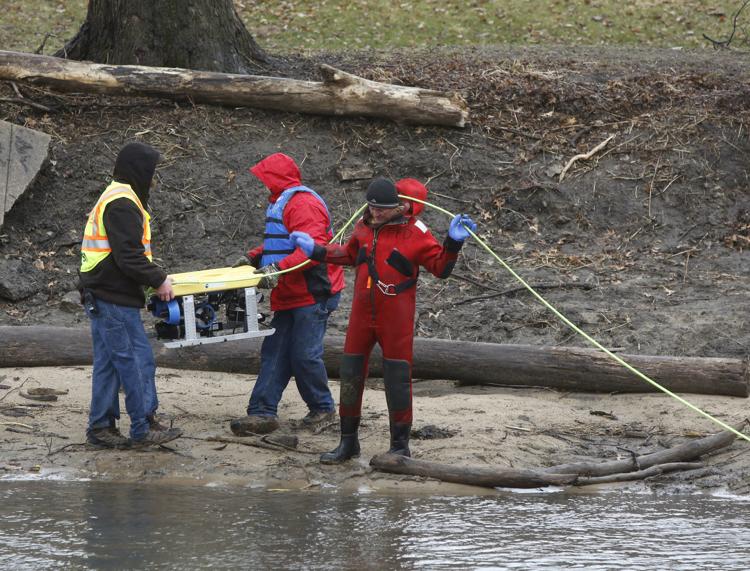 041418mp-Search-Jake-Wilson-5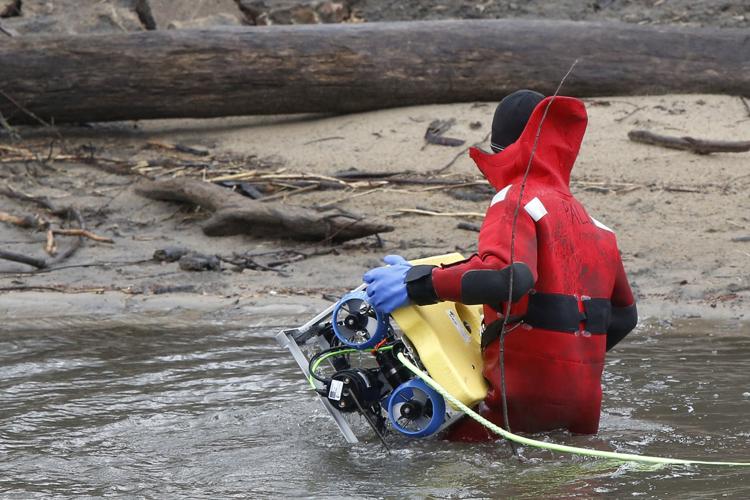 041418mp-Search-Jake-Wilson-4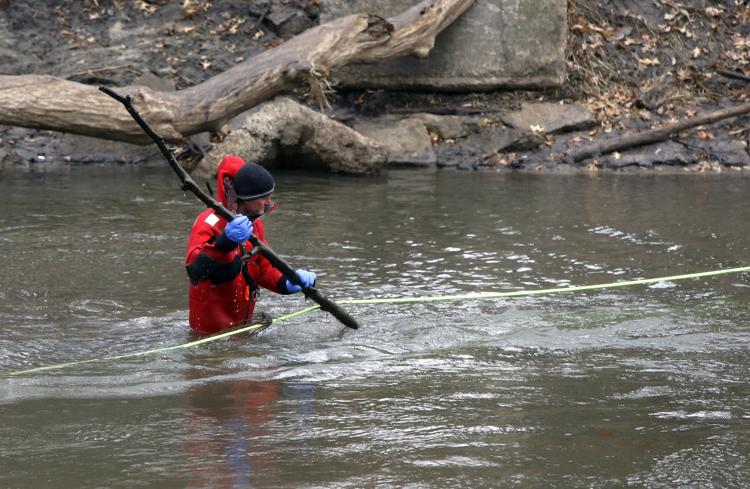 041418mp-Search-Jake-Wilson-4
041418mp-Search-Jake-Wilson-3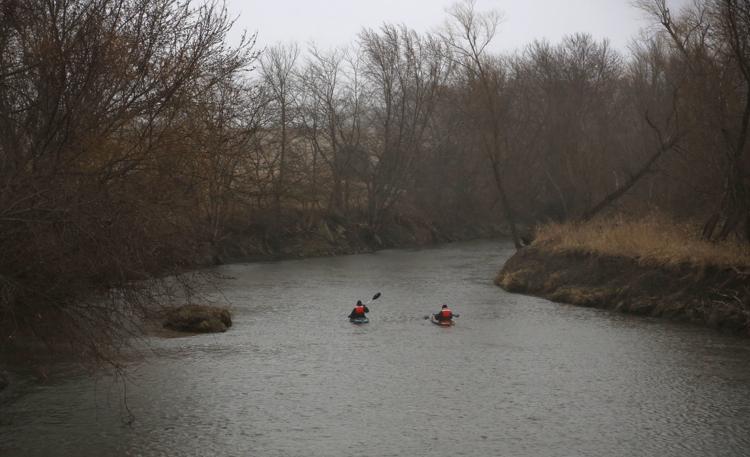 041418mp-Search-Jake-Wilson-2
041418mp-Search-Jake-Wilson-1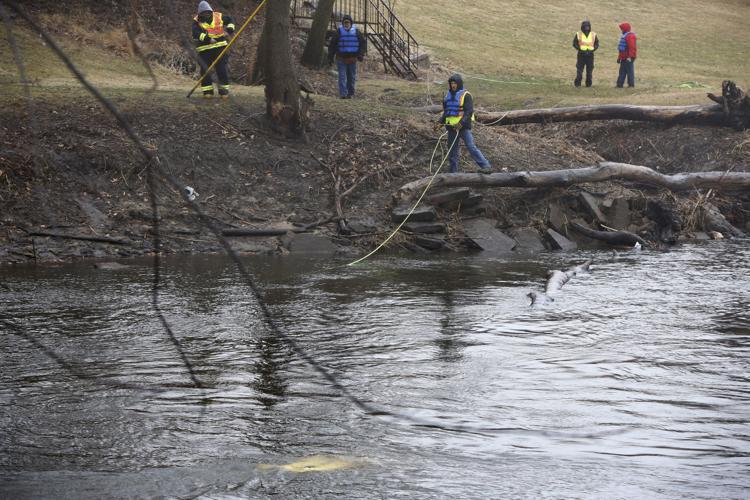 041318jr-search-sidebar-4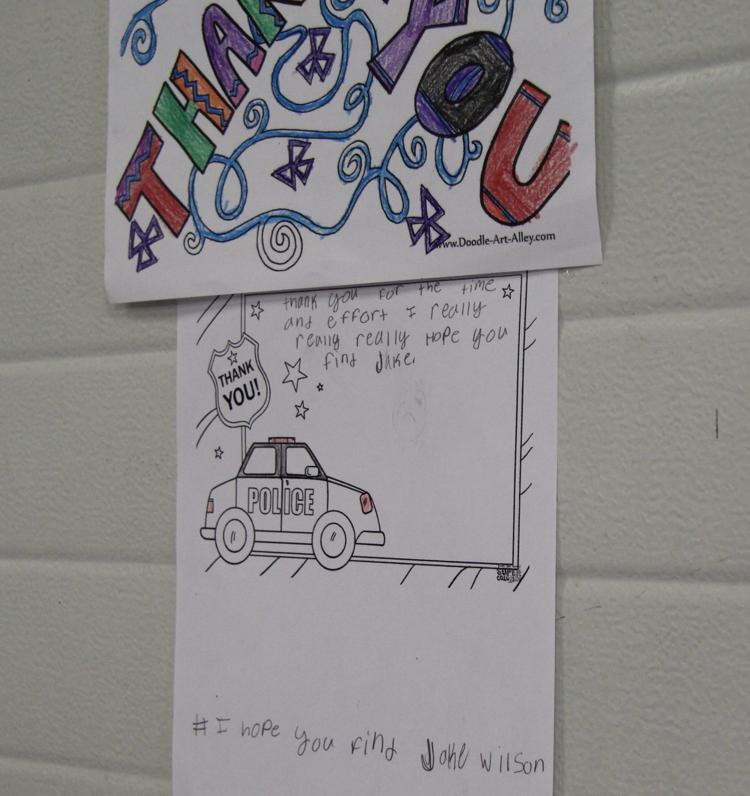 041318jr-search-sidebar-3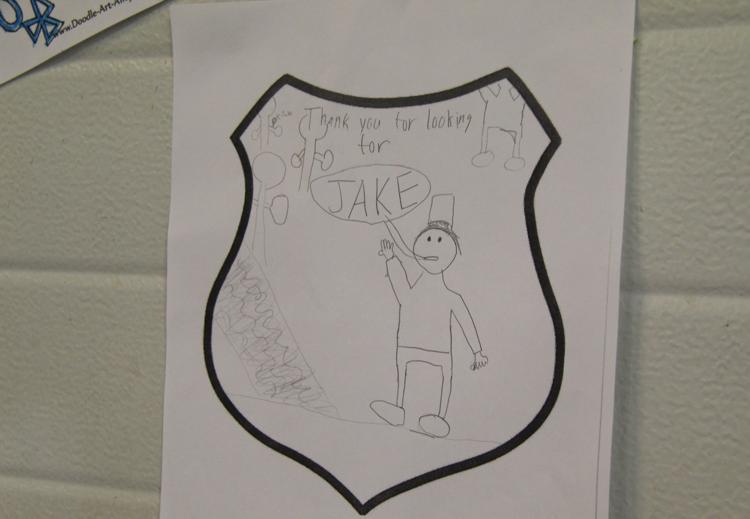 041318jr-search-sidebar-2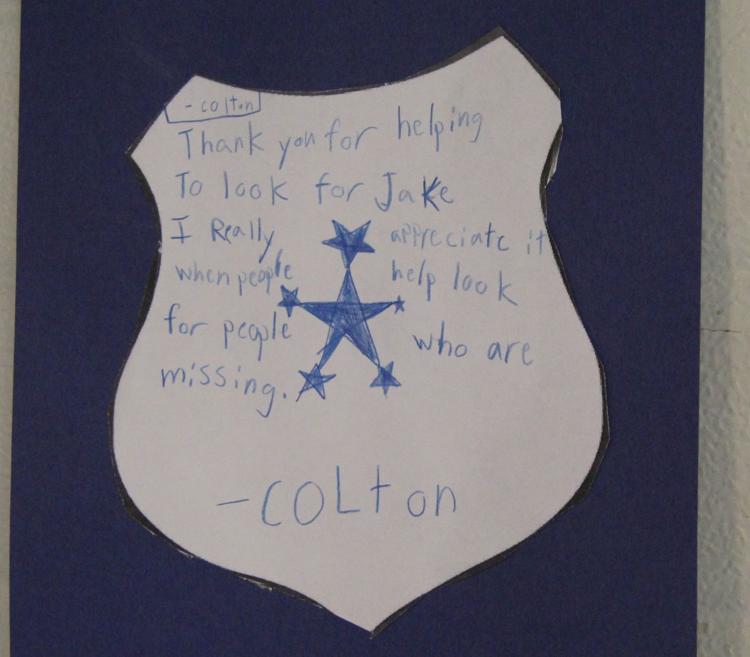 041318jr-search-sidebar-1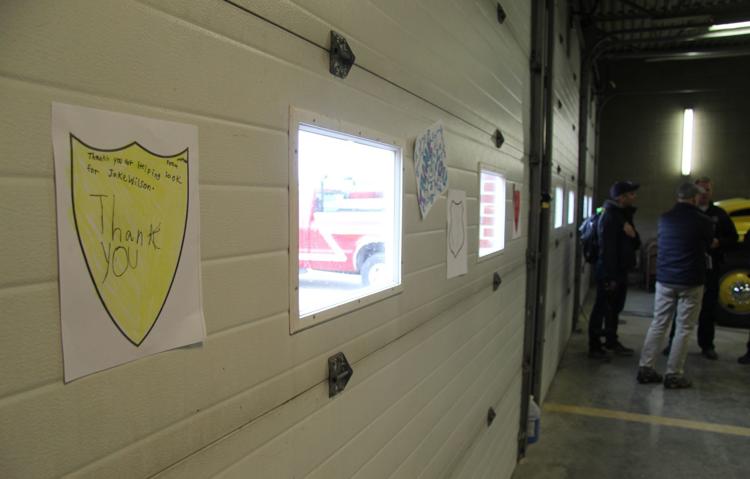 041318jr-search-2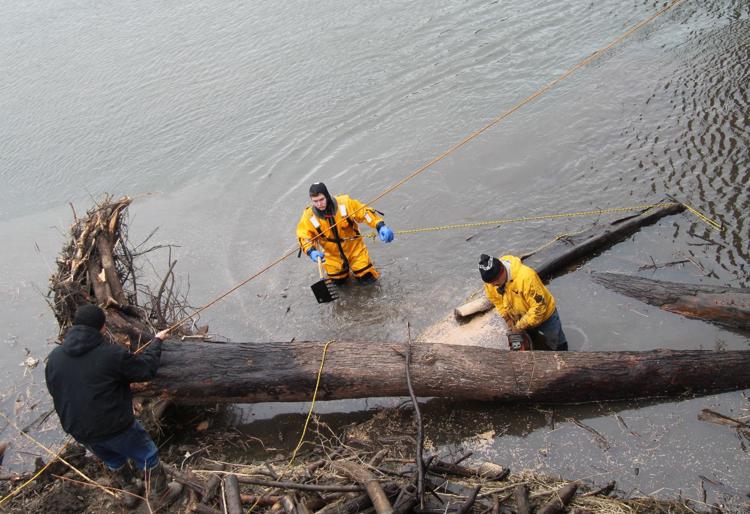 041318jr-search-1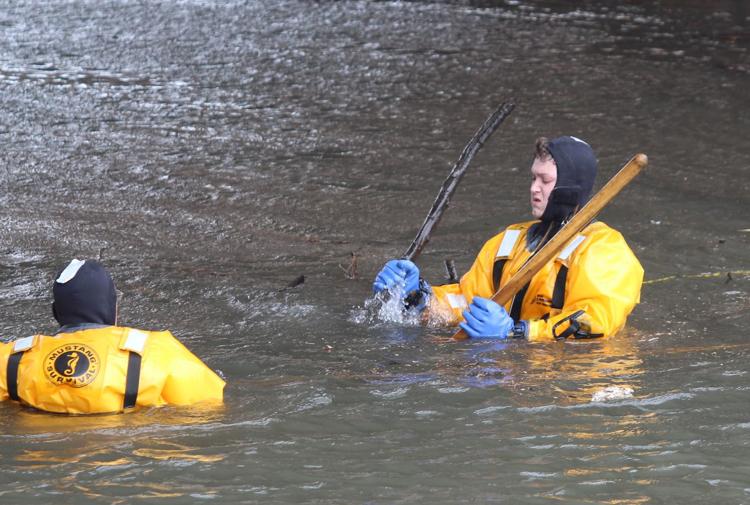 041218mp-Jake-Wilson-search-4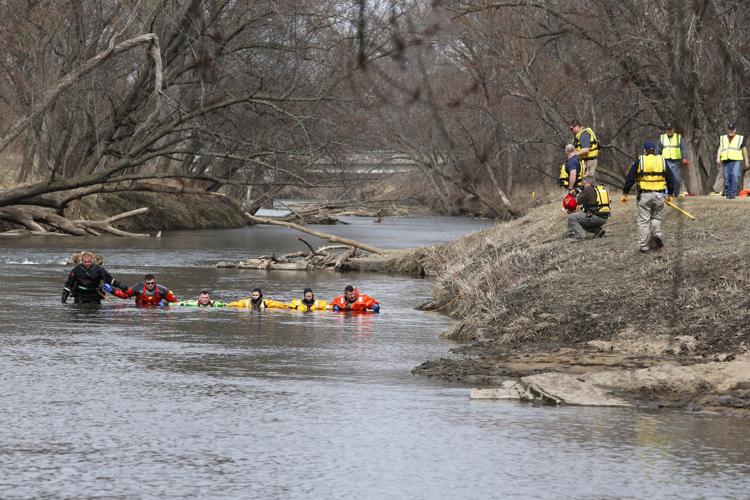 041218mp-Jake-Wilson-search-3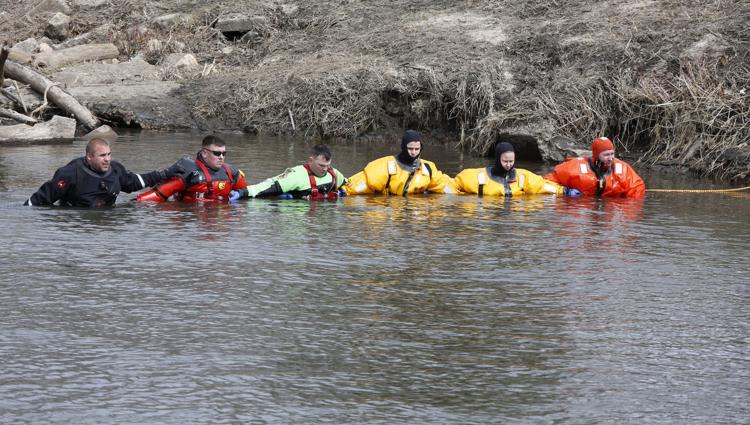 041218mp-Jake-Wilson-search-2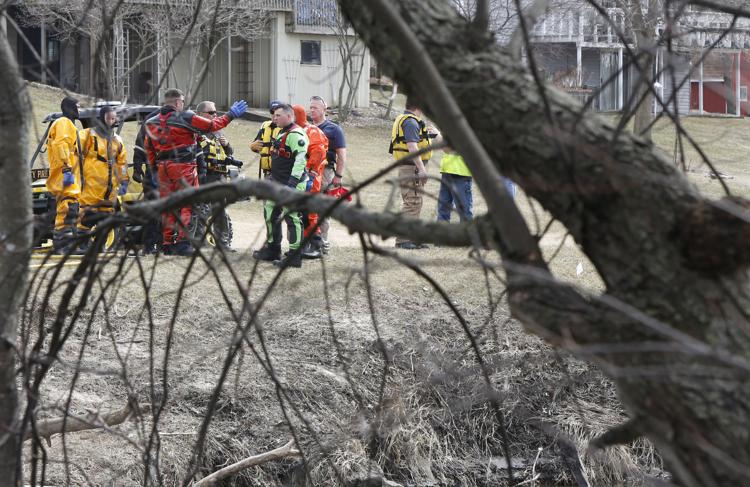 041218mp-Jake-Wilson-search-1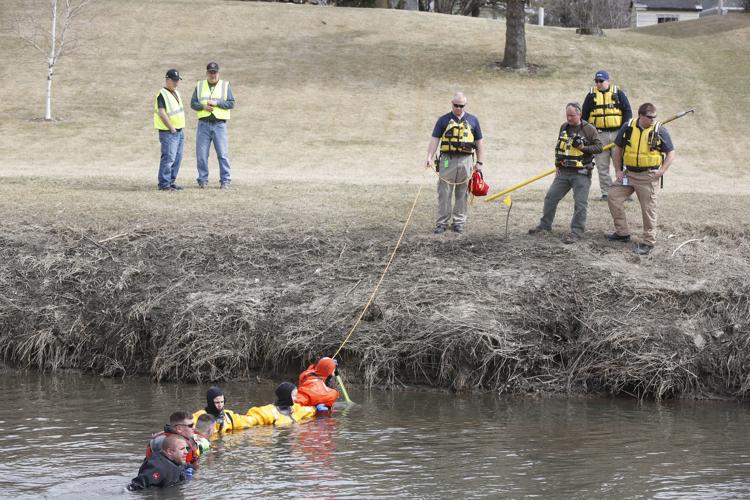 041118bp-laporte-search-3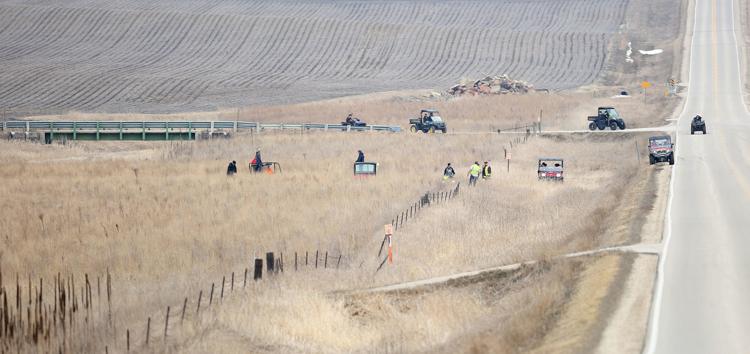 041118bp-laporte-search-2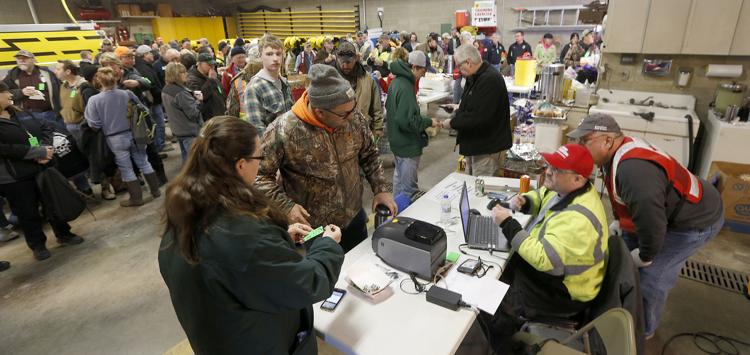 041118bp-laporte-search-1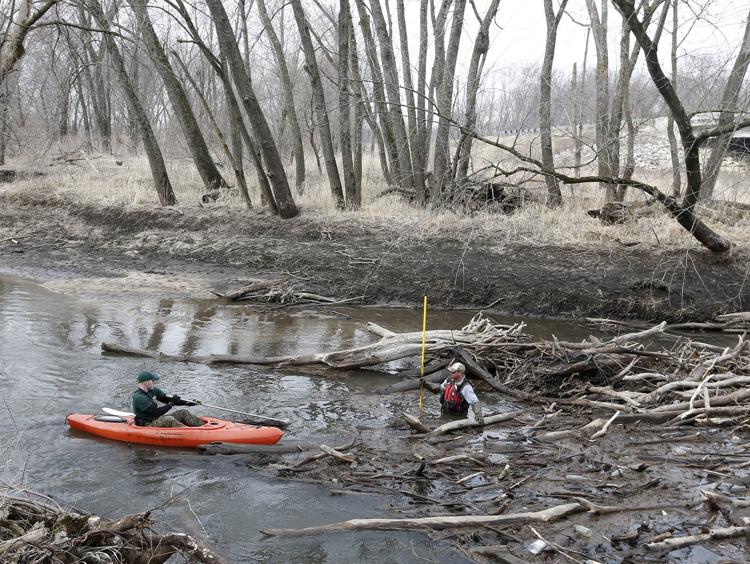 Jake Wilson no glasses
041018mp-Jake-Wilson-search-3-day-19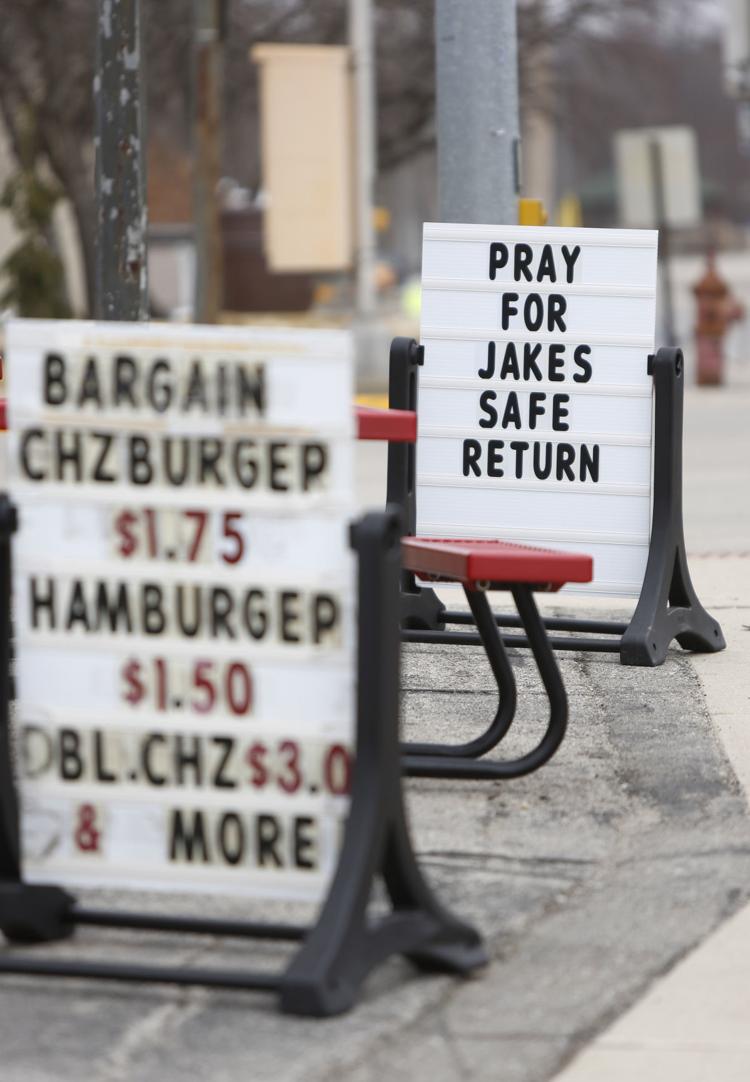 041018mp-Jake-Wilson-search-3-day-18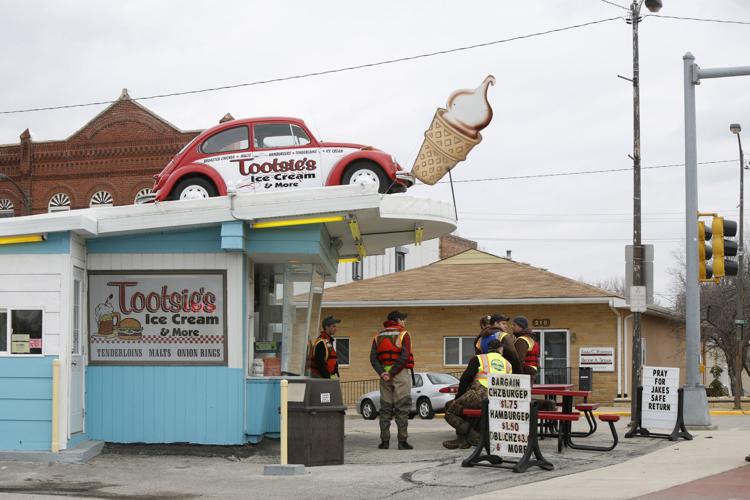 041018mp-Jake-Wilson-search-3-day-15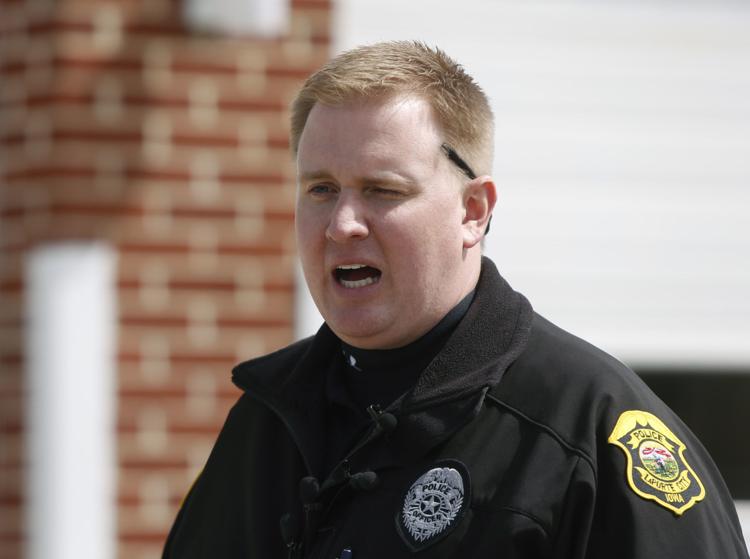 041018mp-Jake-Wilson-search-3-day-14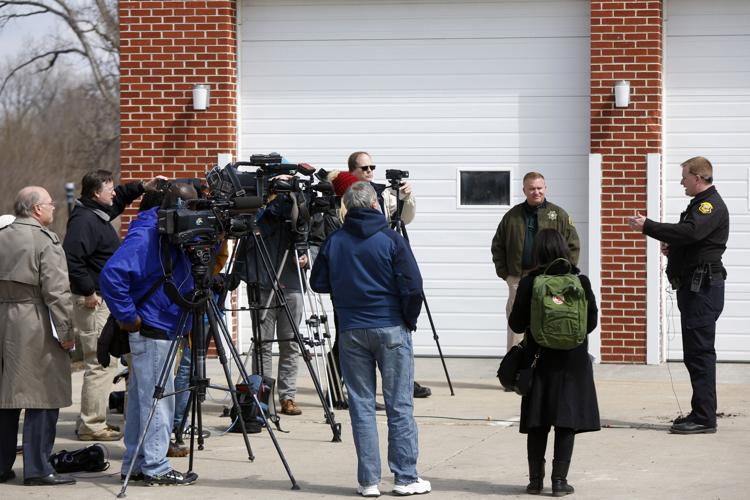 041018mp-Jake-Wilson-search-3-day-24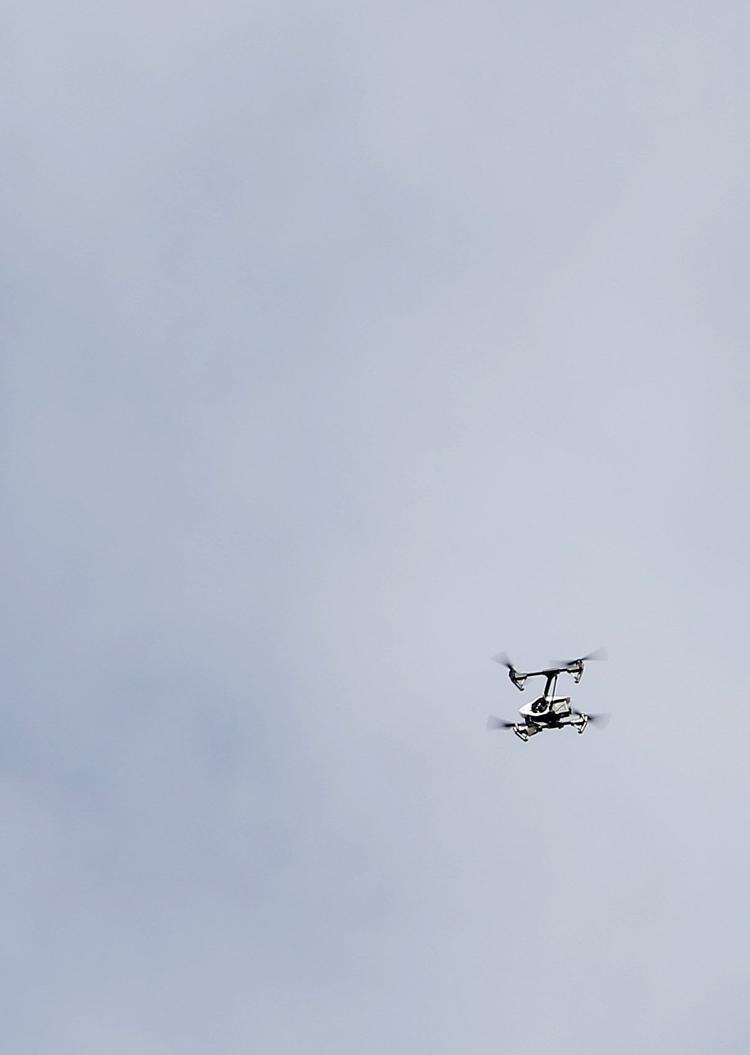 041018mp-Jake-Wilson-search-3-day-23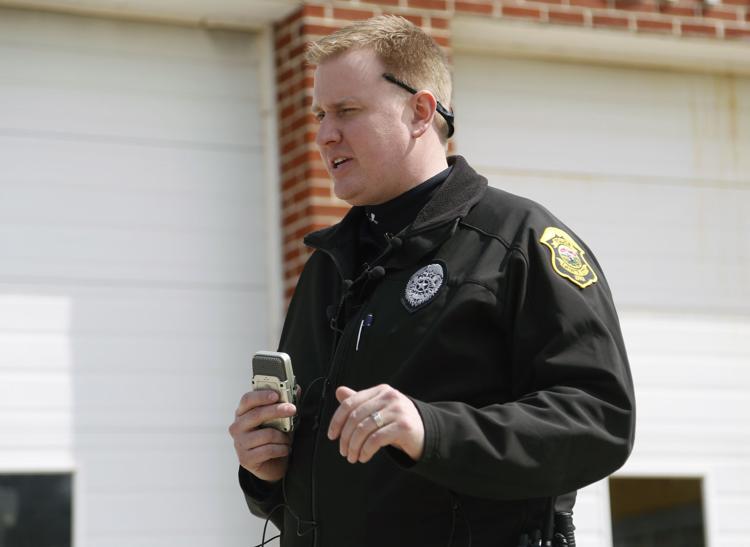 041018mp-Jake-Wilson-search-3-day-22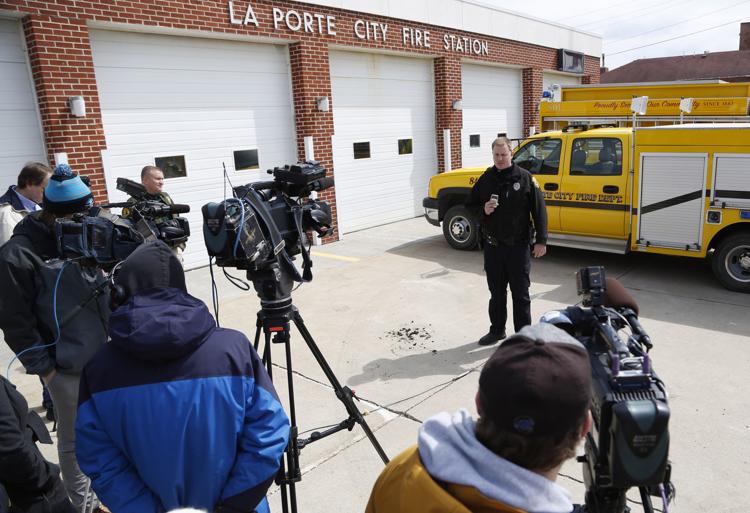 041018mp-Jake-Wilson-search-3-day-21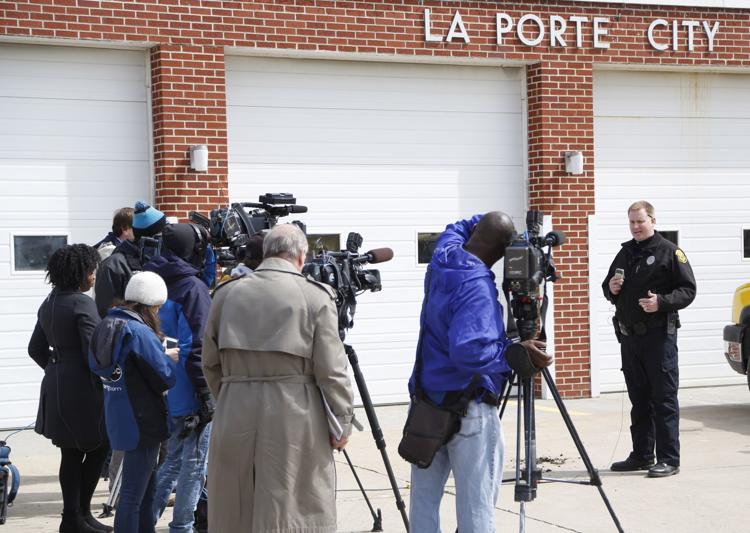 041018mp-Jake-Wilson-search-3-day-20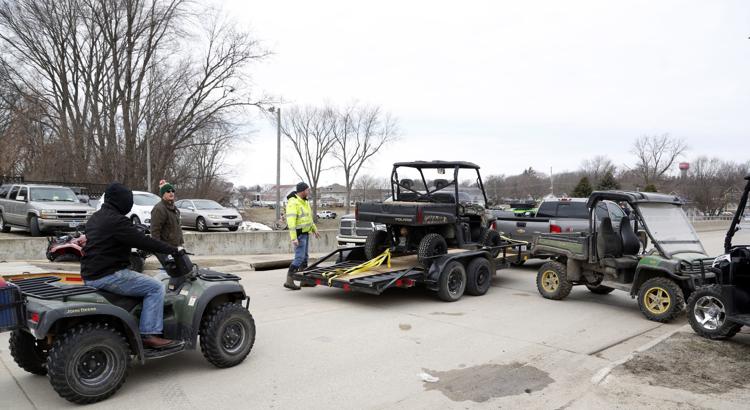 041018mp-Jake-Wilson-search-3-day-17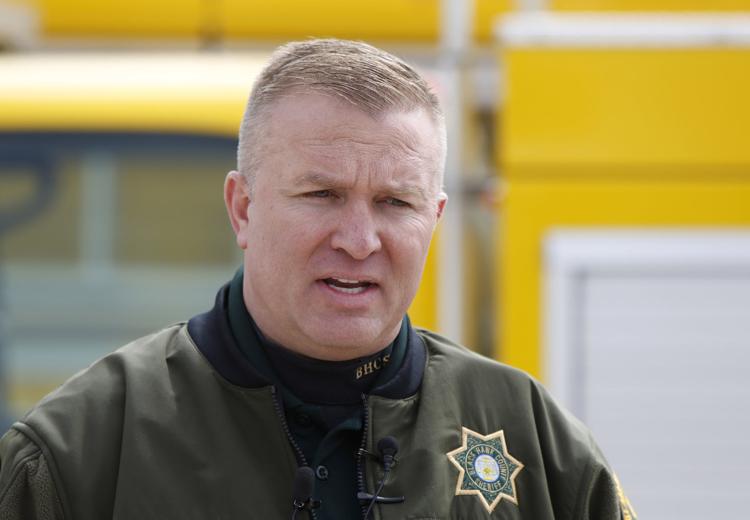 041018mp-Jake-Wilson-search-3-day-16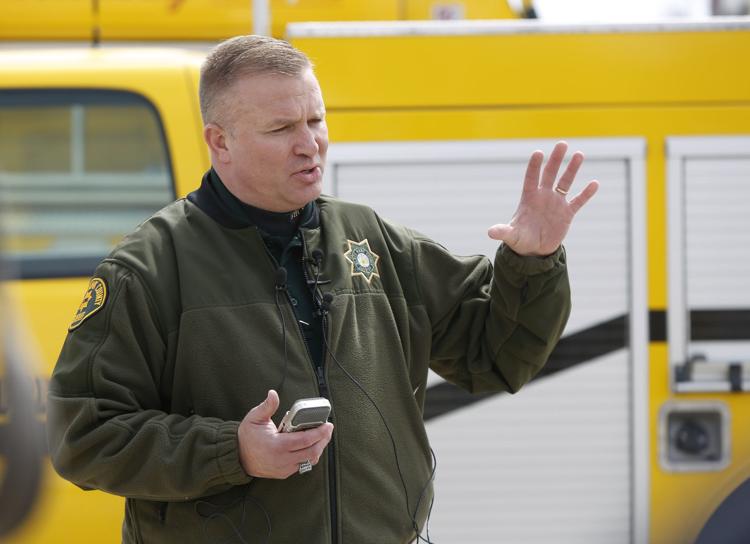 041018mp-Jake-Wilson-search-3-day-13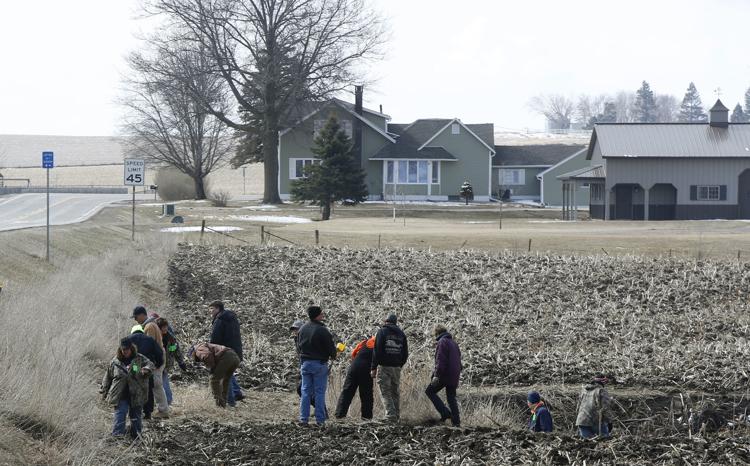 041018mp-Jake-Wilson-search-3-day-12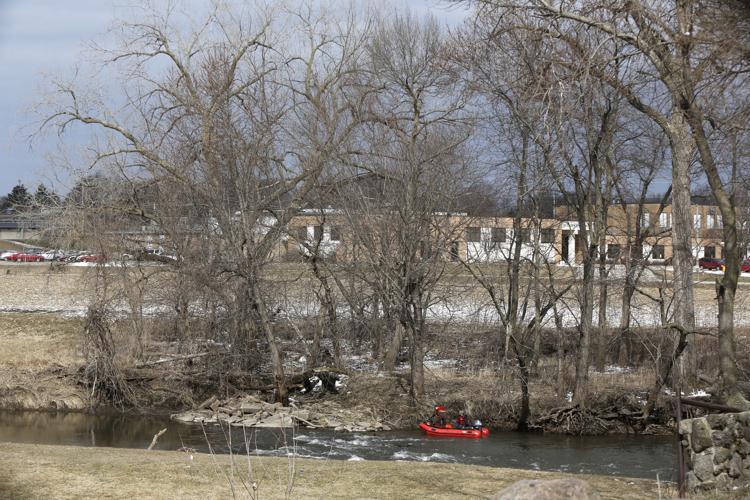 041018mp-Jake-Wilson-search-3-day-11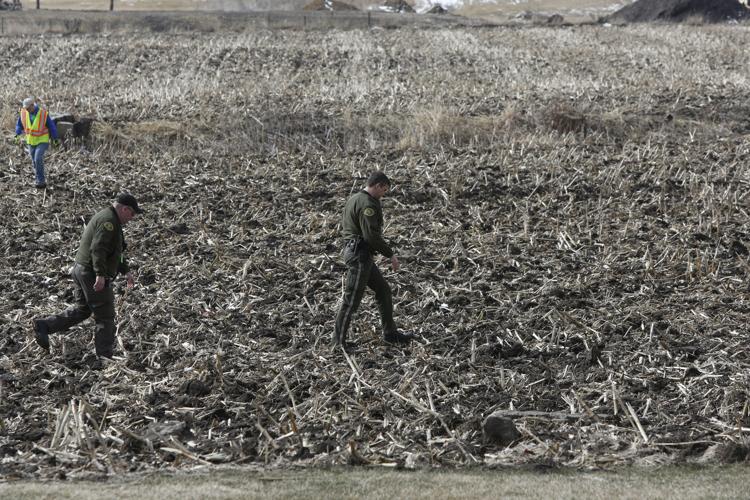 041018mp-Jake-Wilson-search-3-day-10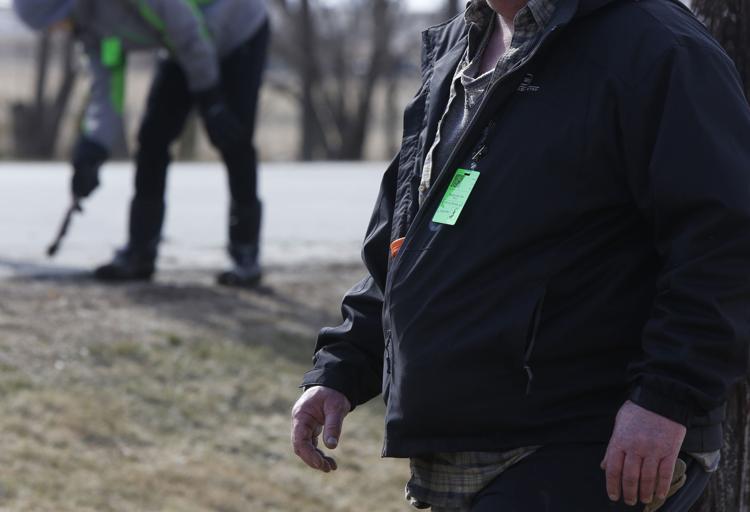 041018mp-Jake-Wilson-search-3-day-9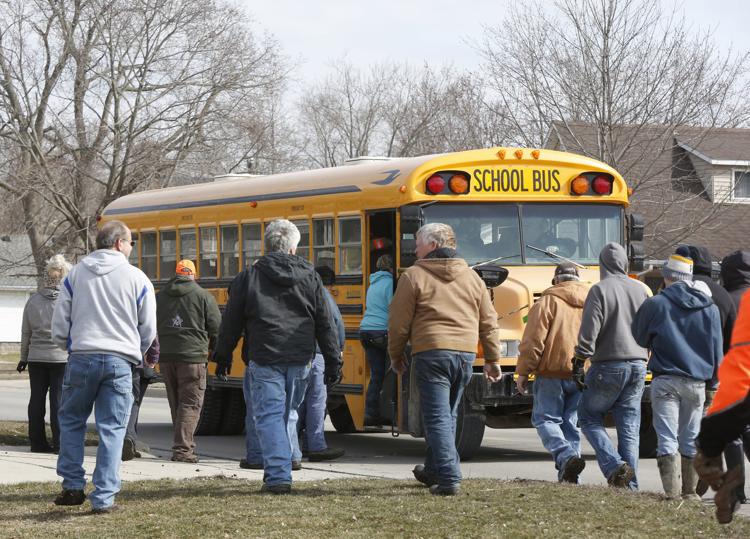 041018mp-Jake-Wilson-search-3-day-8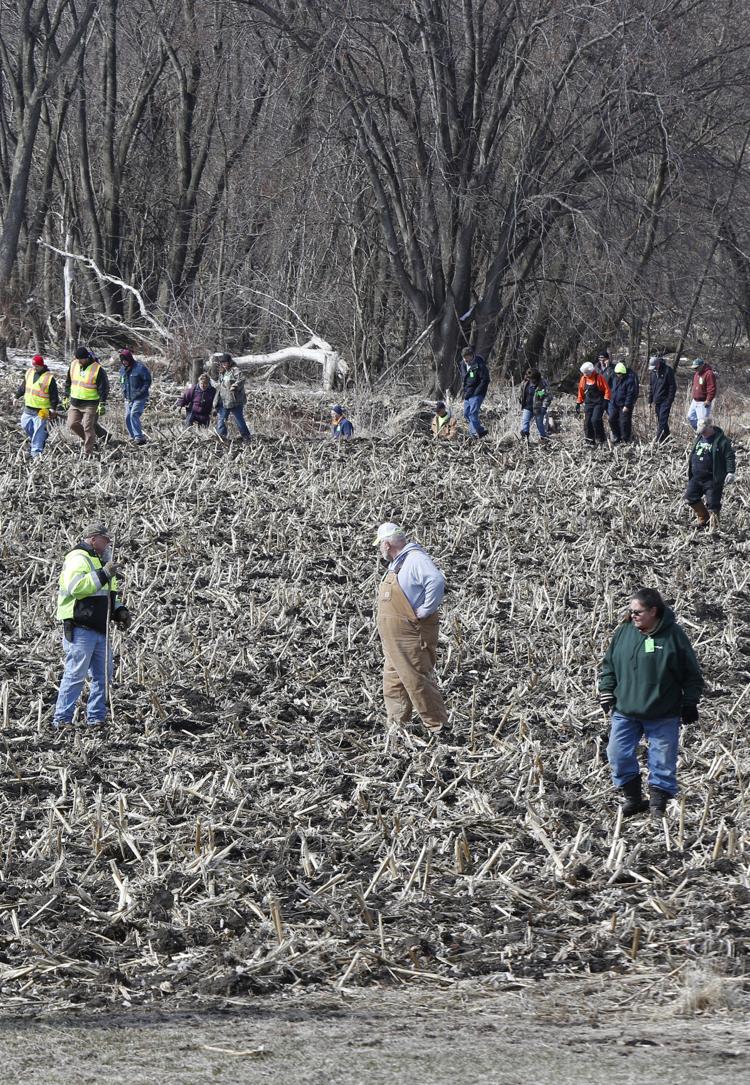 041018mp-Jake-Wilson-search-3-day-6
041018mp-Jake-Wilson-search-3-day-5
041018mp-Jake-Wilson-search-3-day-7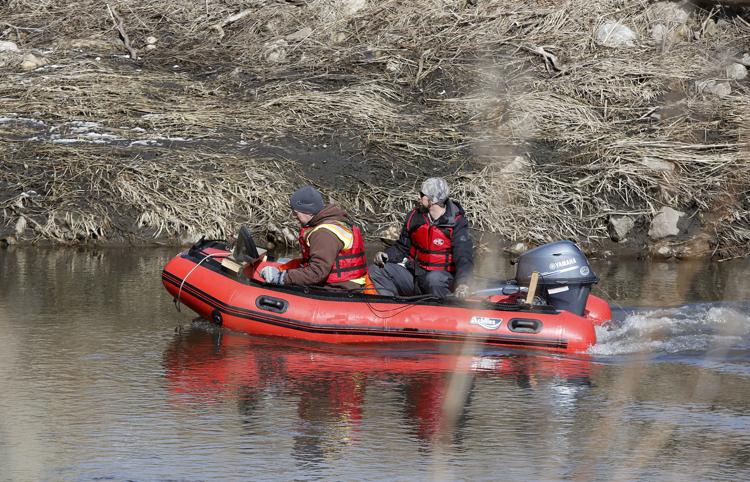 041018mp-Jake-Wilson-search-3-day-4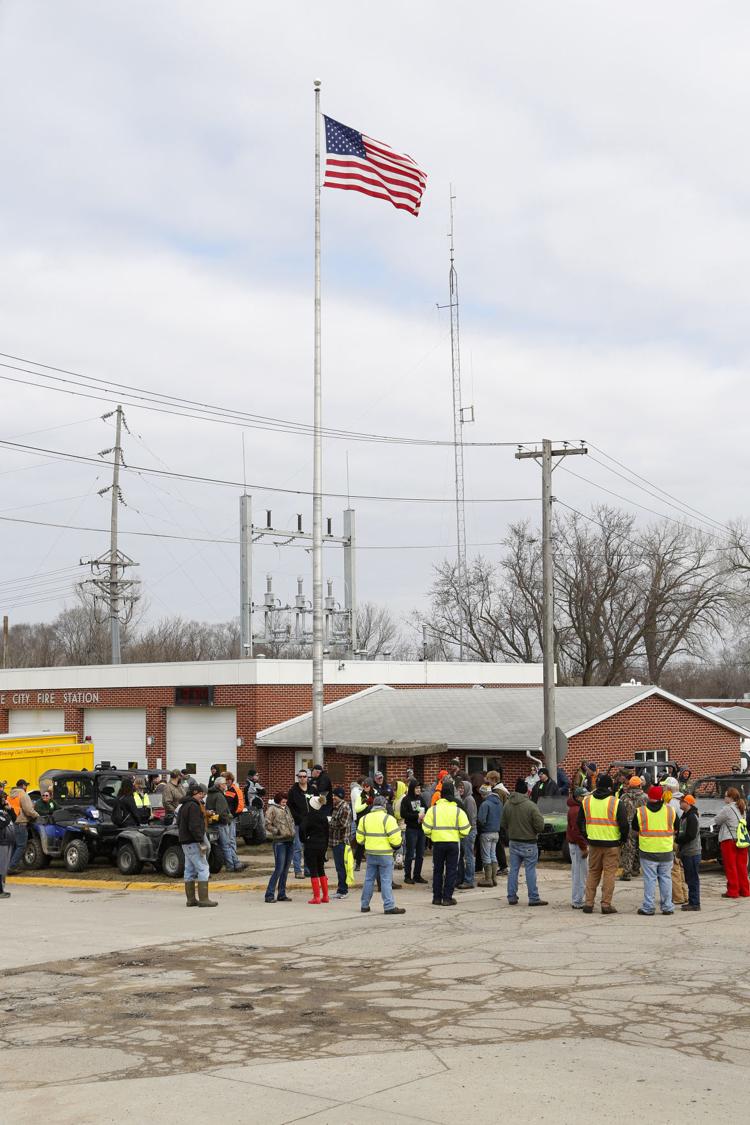 041018mp-Jake-Wilson-search-3-day-1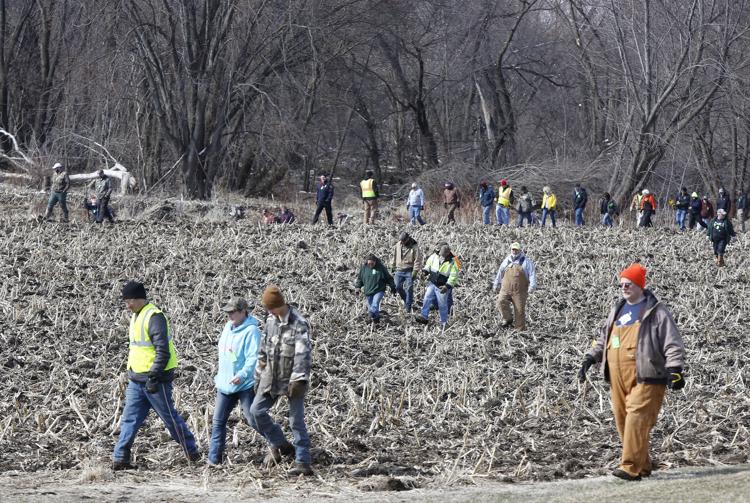 041018mp-Jake-Wilson-search-3-day-3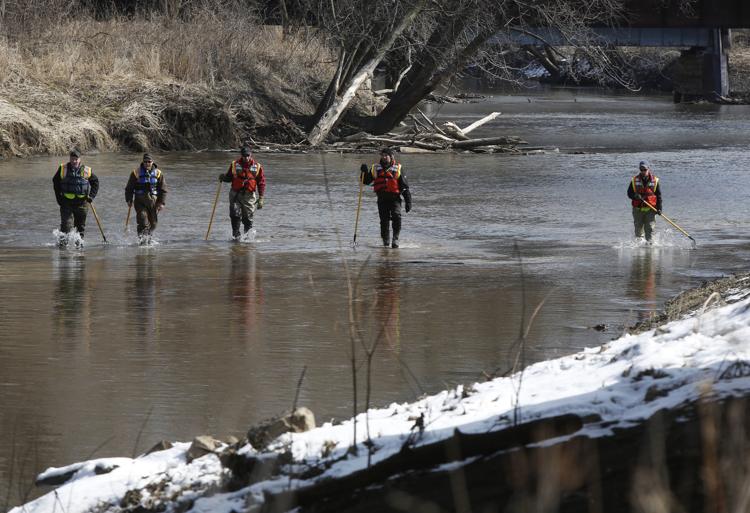 041018mp-Jake-Wilson-search-3-day-2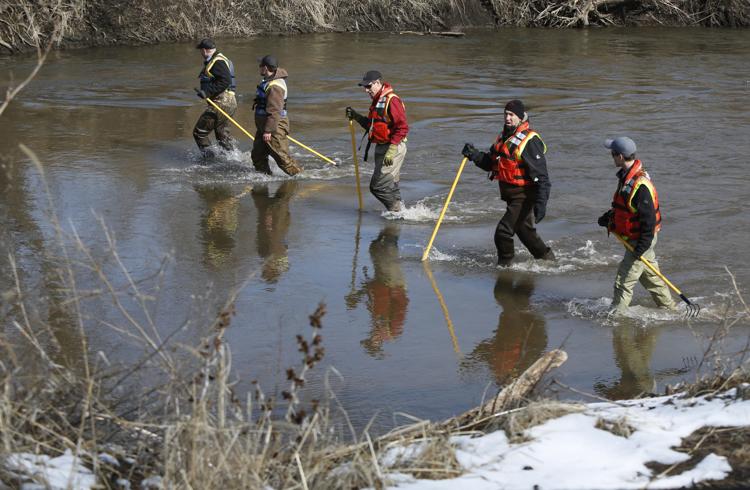 040918mp-Jake-Wilson-search-33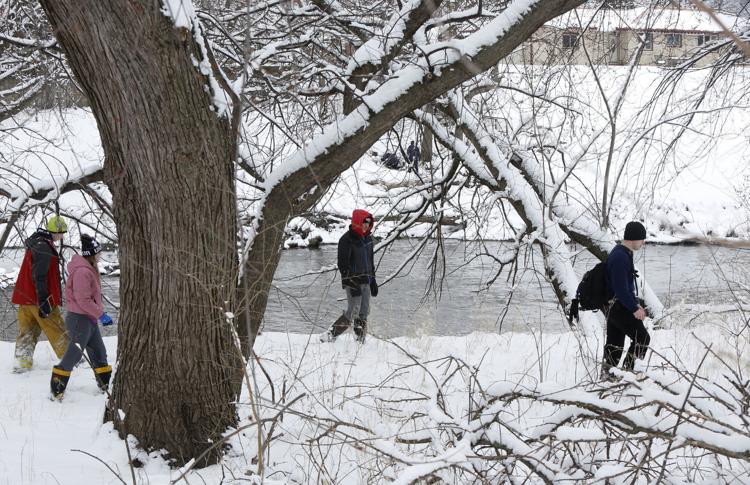 040918mp-Jake-Wilson-search-22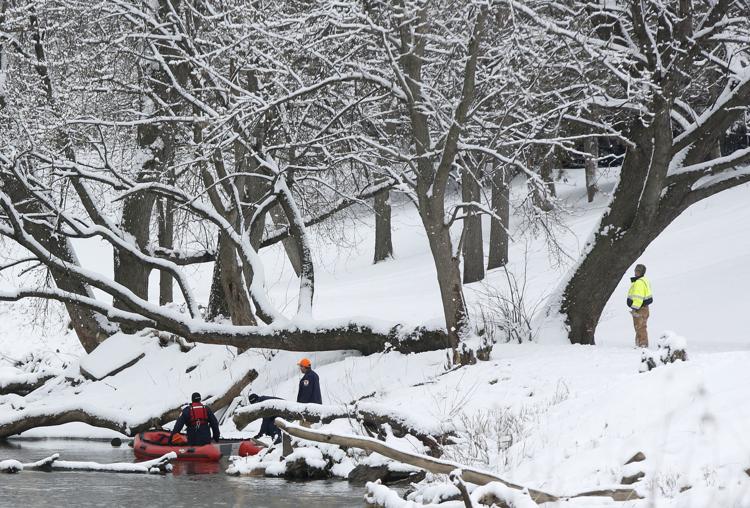 040918mp-Jake-Wilson-search-21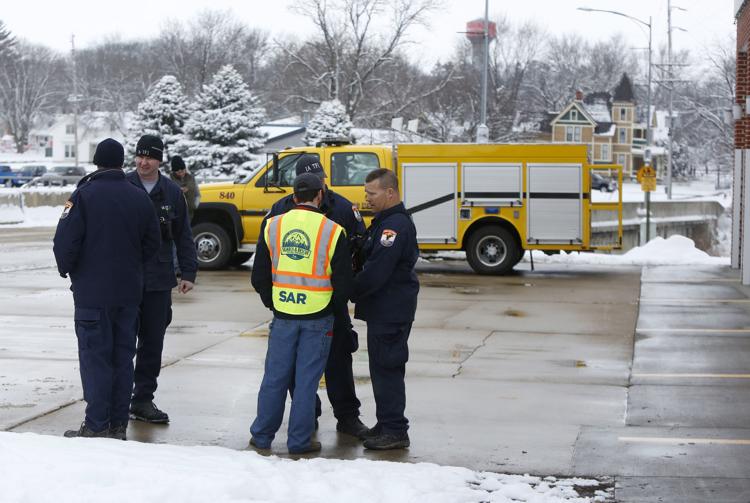 040918mp-Jake-Wilson-search-20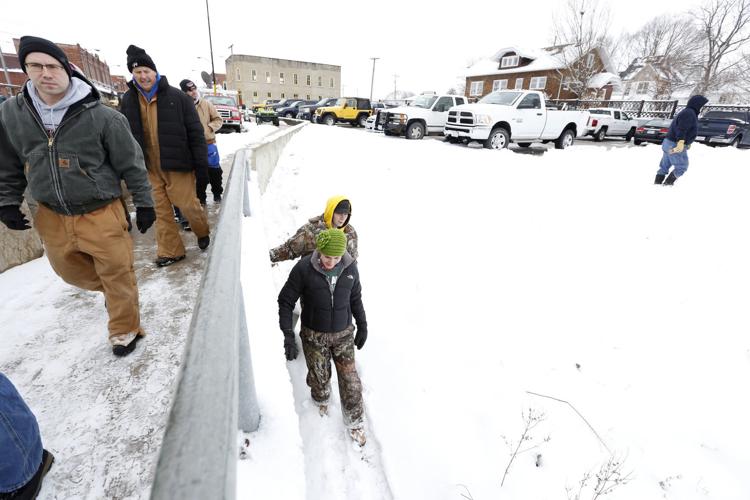 040918mp-Jake-Wilson-search-19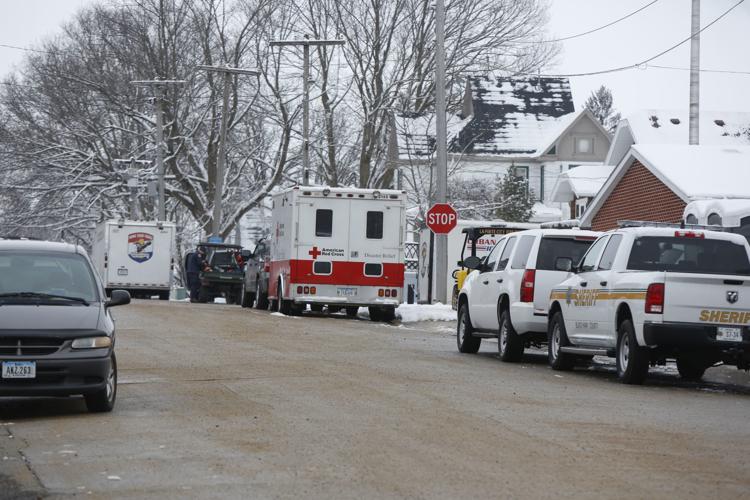 040918mp-Jake-Wilson-search-18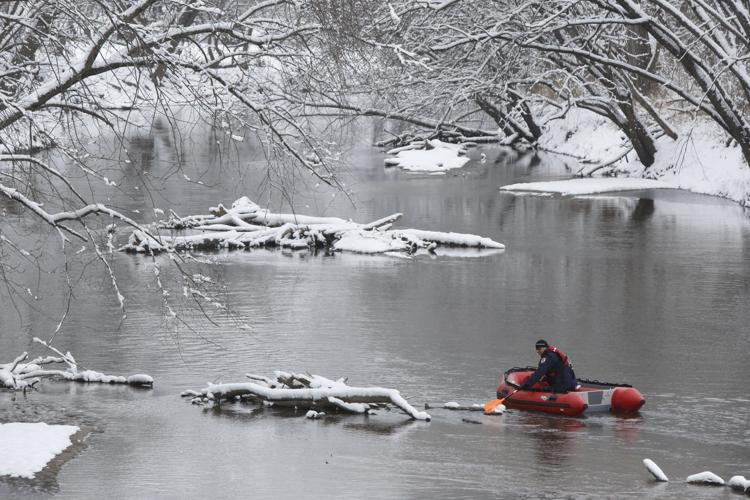 040918mp-Jake-Wilson-search-11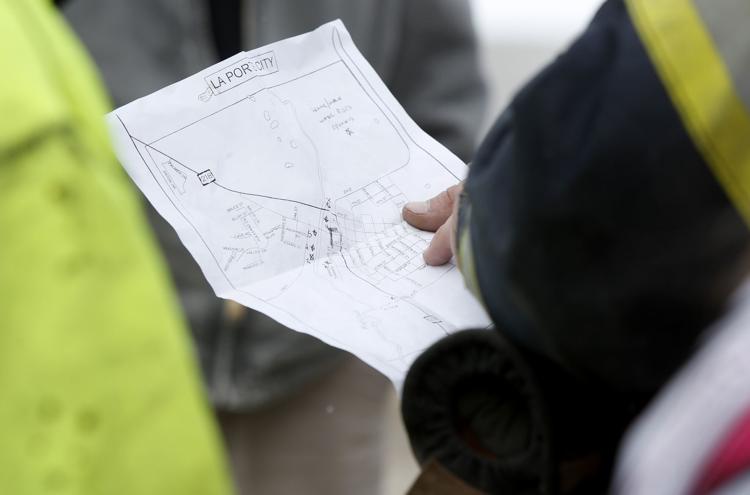 040918mp-Jake-Wilson-search-35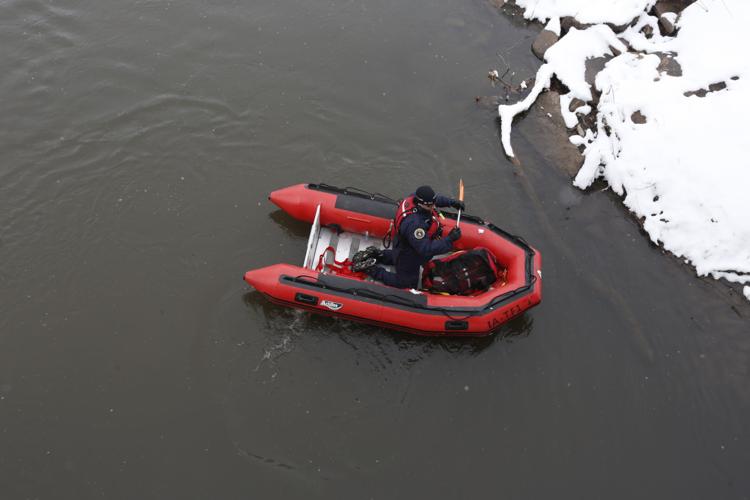 040918mp-Jake-Wilson-search-32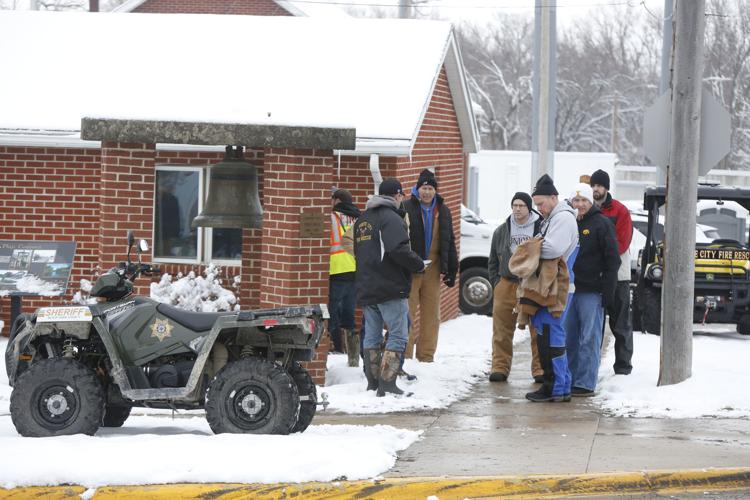 040918mp-Jake-Wilson-search-31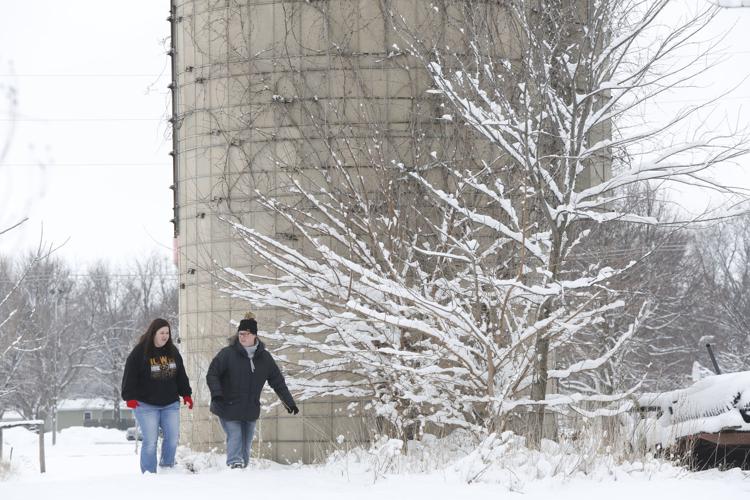 040918mp-Jake-Wilson-search-30
040918mp-Jake-Wilson-search-29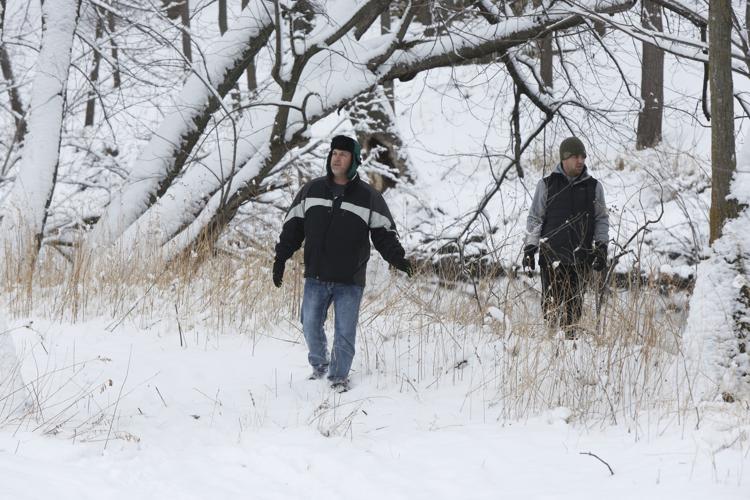 040918mp-Jake-Wilson-search-28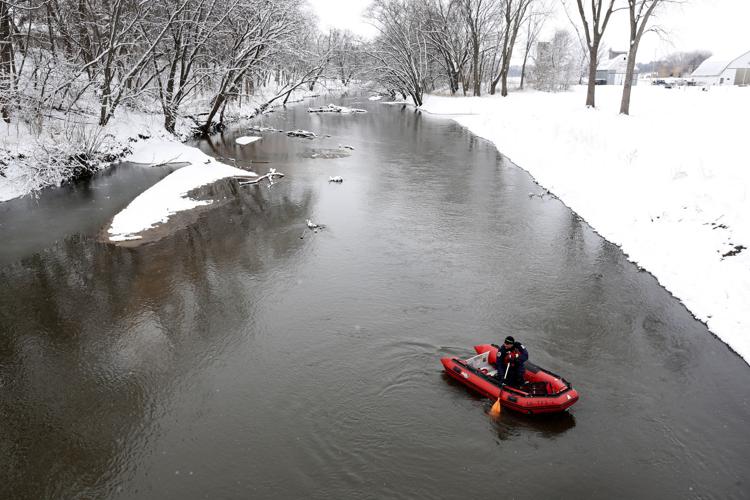 040918mp-Jake-Wilson-search-27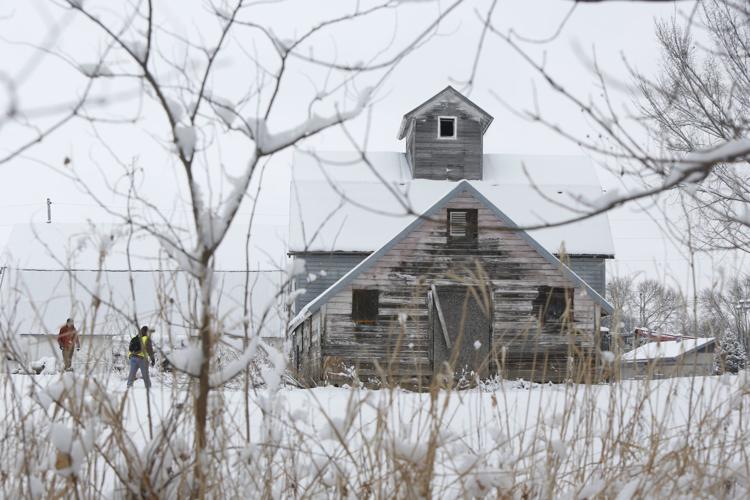 040918mp-Jake-Wilson-search-26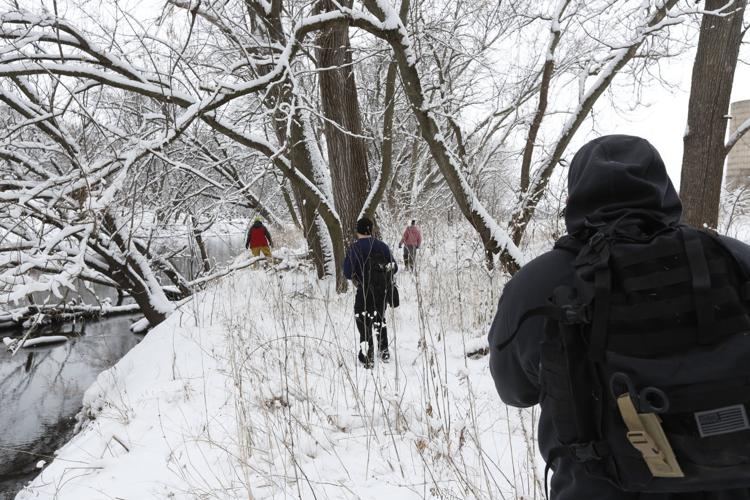 040918mp-Jake-Wilson-search-25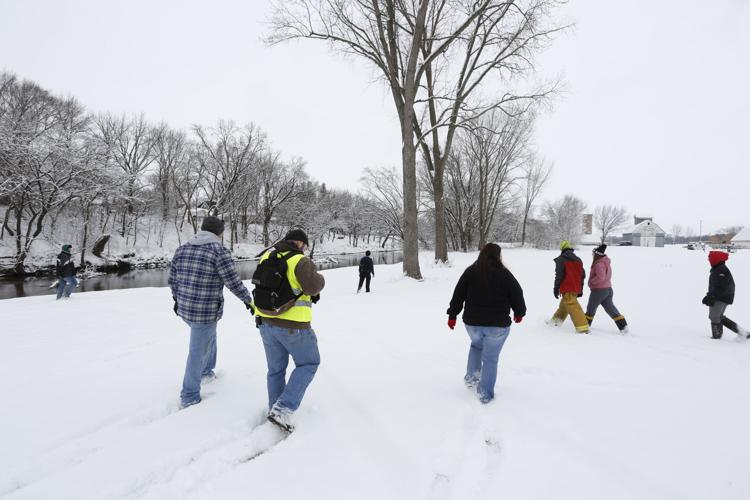 040918mp-Jake-Wilson-search-24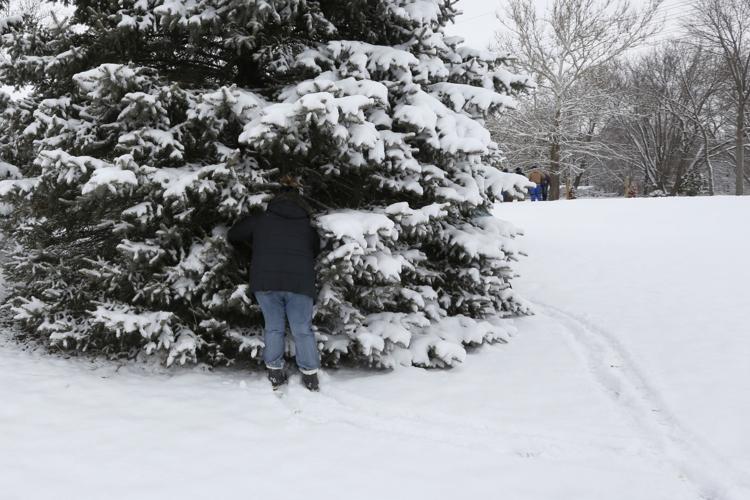 040918mp-Jake-Wilson-search-23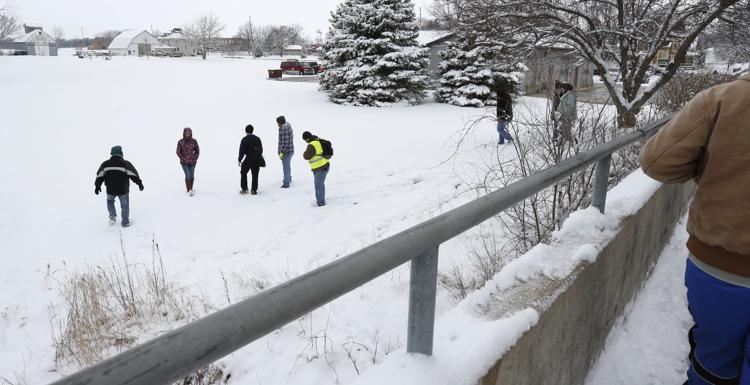 040918mp-Jake-Wilson-search-36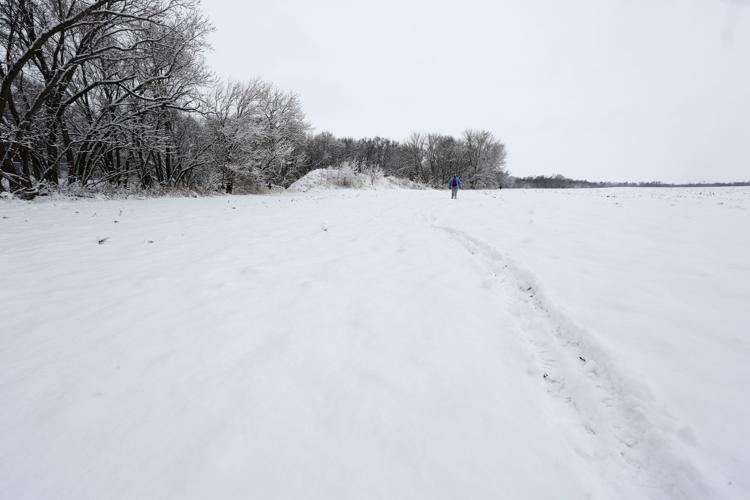 040918mp-Jake-Wilson-search-34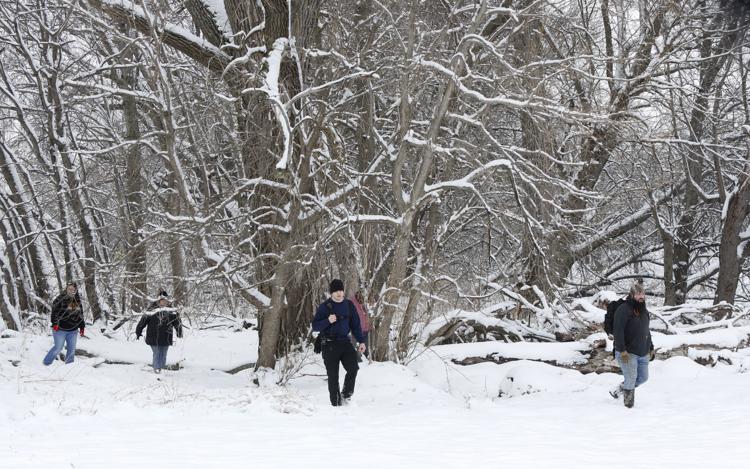 040918mp-Jake-Wilson-search-9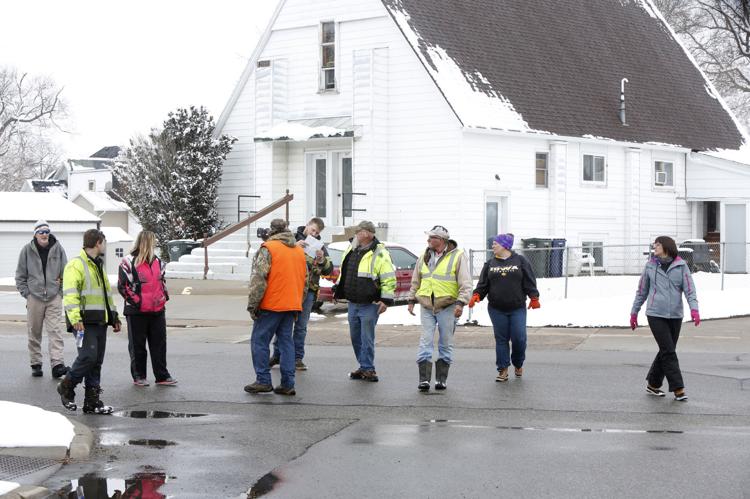 040918mp-Jake-Wilson-search-8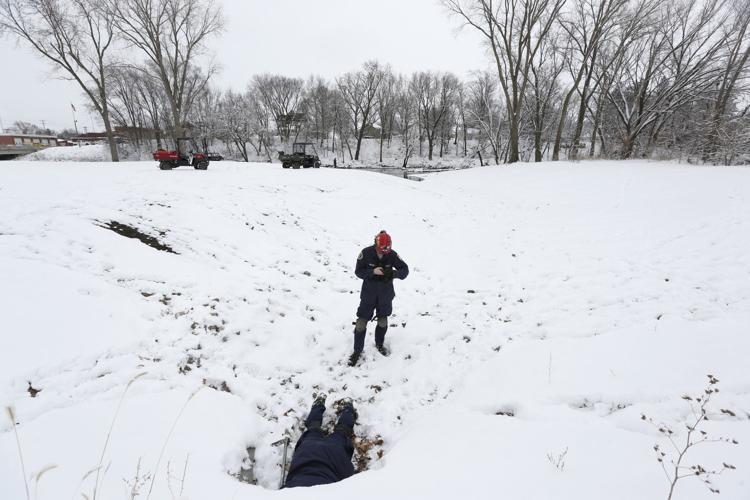 040918mp-Jake-Wilson-search-7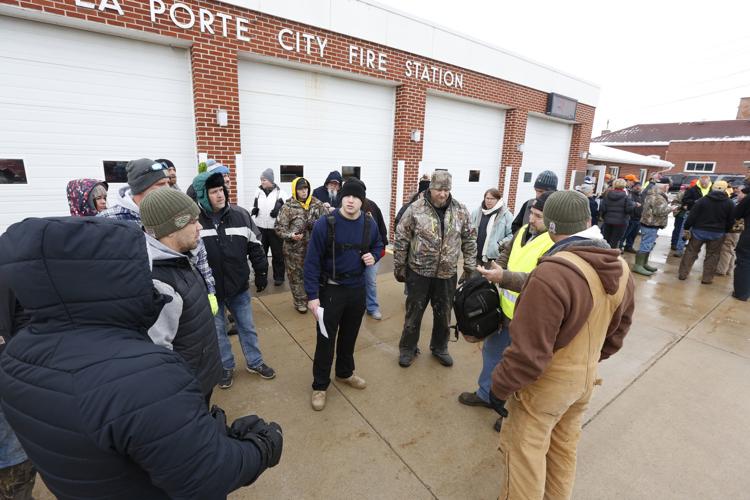 040918mp-Jake-Wilson-search-6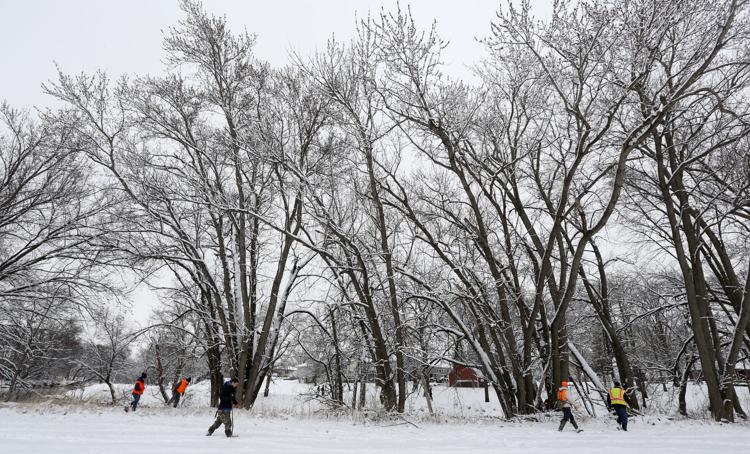 040918mp-Jake-Wilson-search-40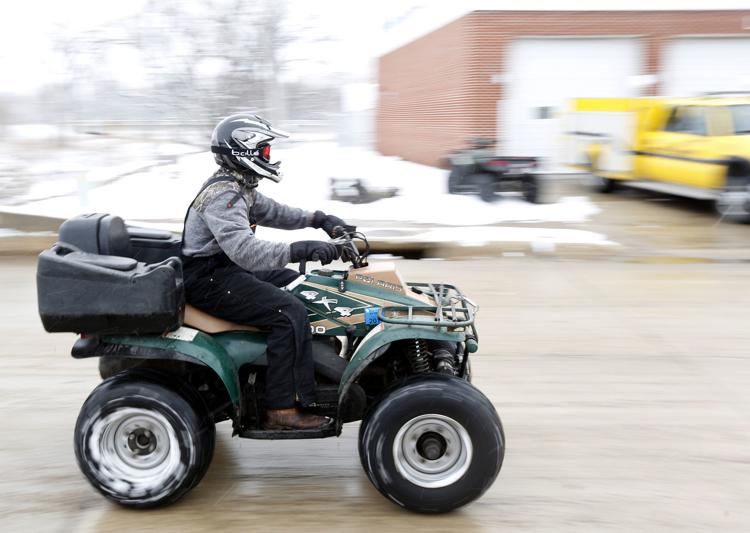 040918mp-Jake-Wilson-search-38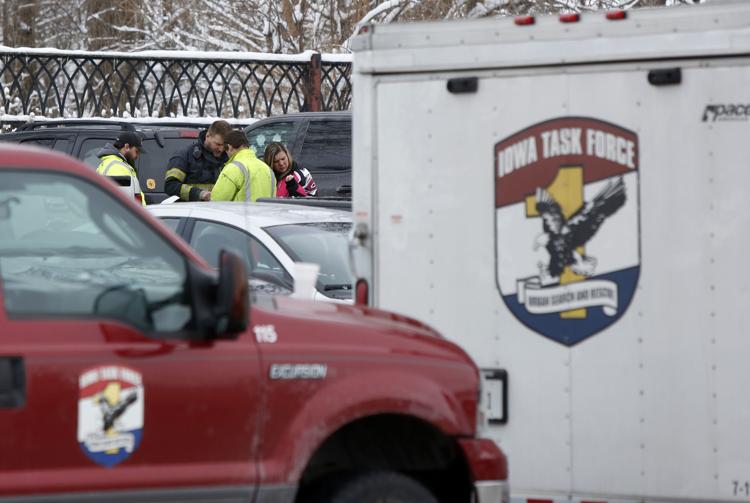 040918mp-Jake-Wilson-search-37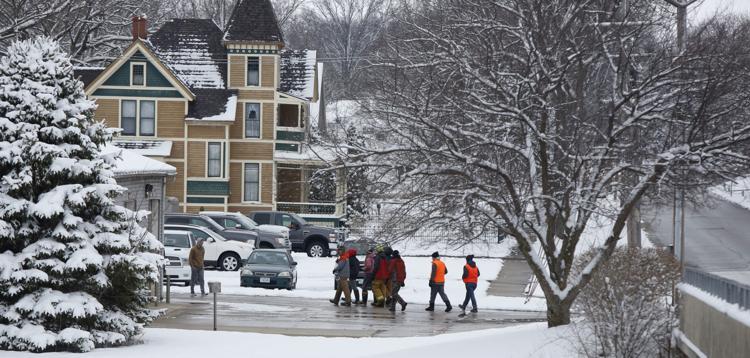 040918mp-Jake-Wilson-search-17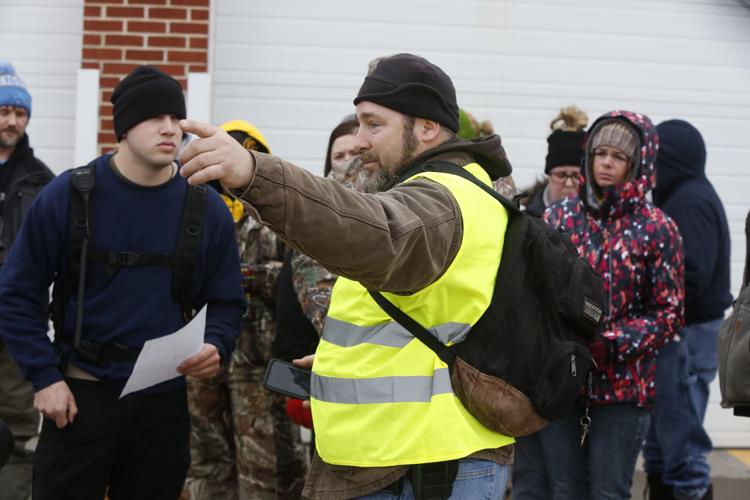 040918mp-Jake-Wilson-search-16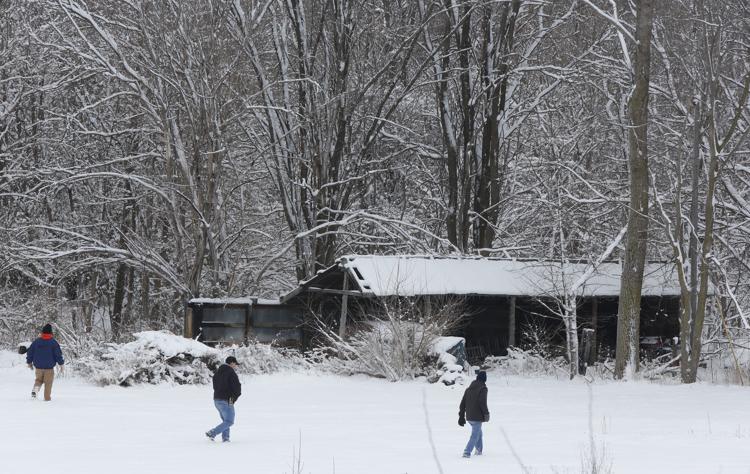 040918mp-Jake-Wilson-search-15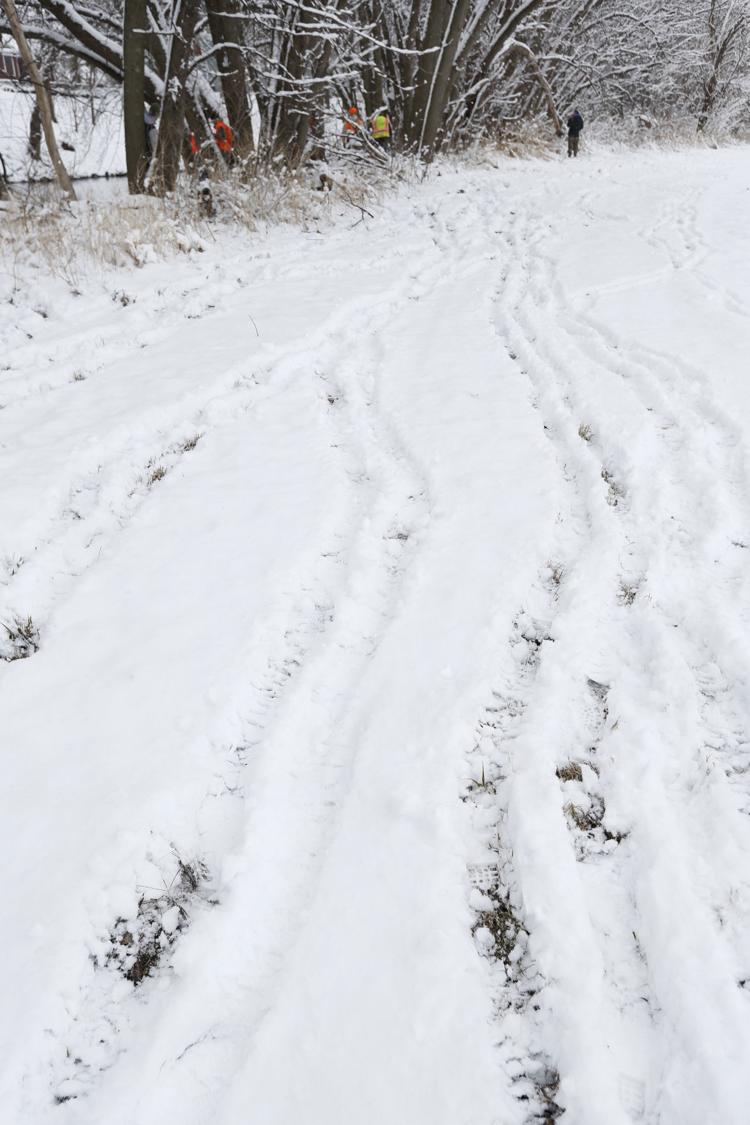 040918mp-Jake-Wilson-search-14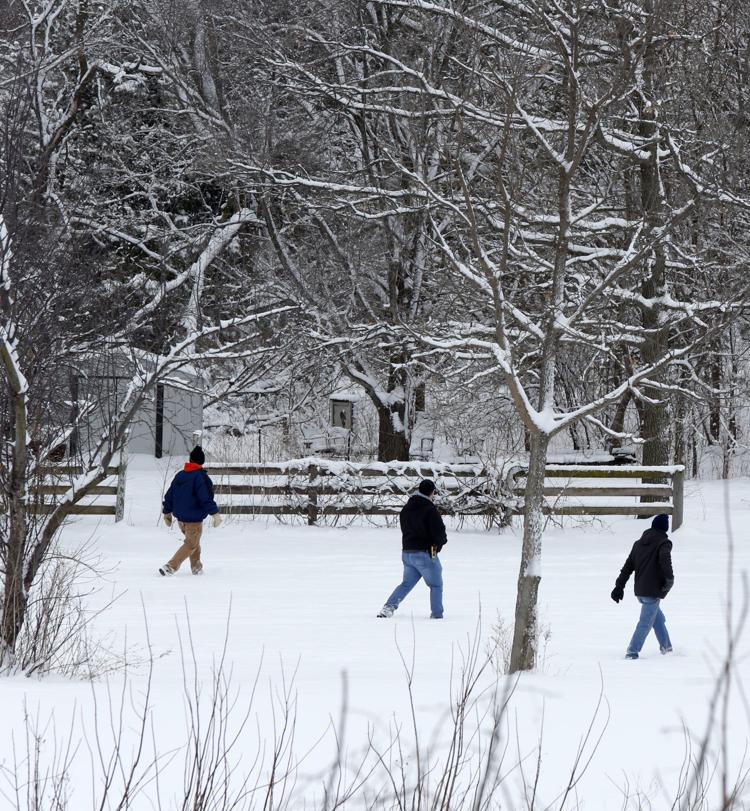 040918mp-Jake-Wilson-search-13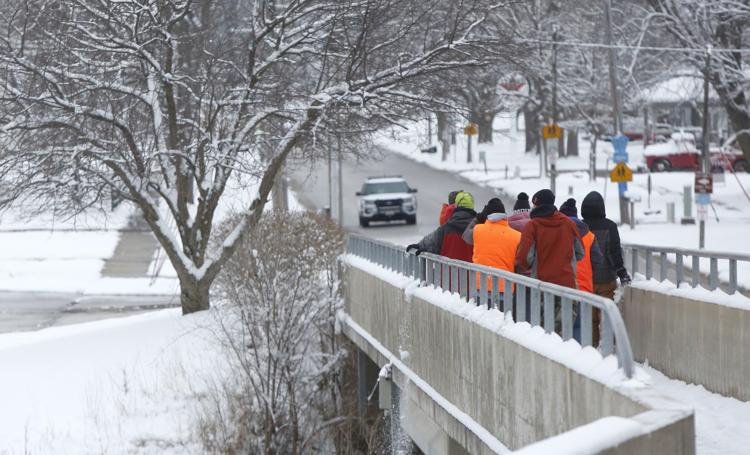 040918mp-Jake-Wilson-search-12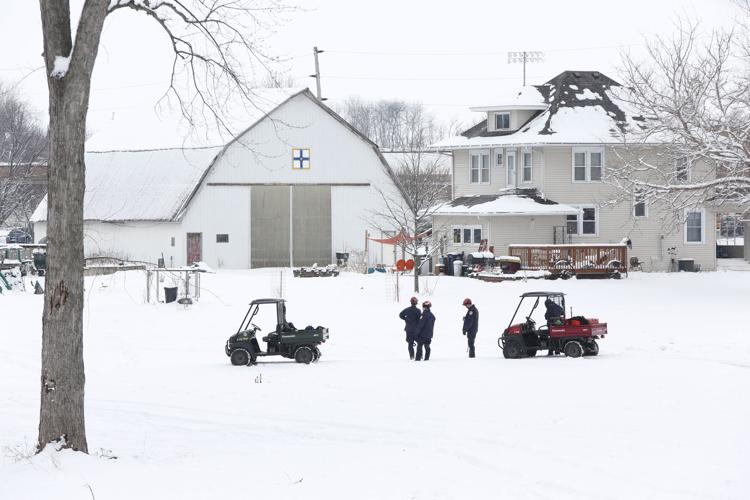 040918mp-Jake-Wilson-search-3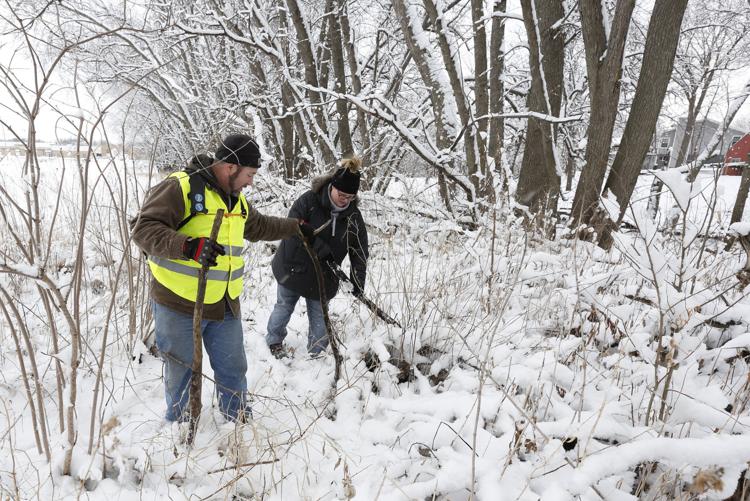 040918mp-Jake-Wilson-search-5
040918mp-Jake-Wilson-search-2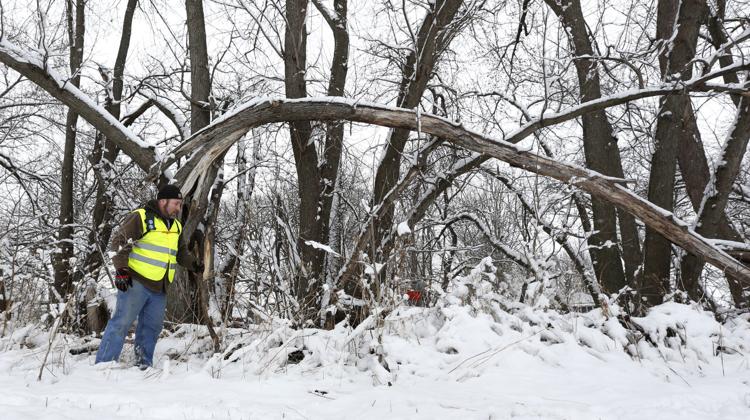 040918mp-Jake-Wilson-search-1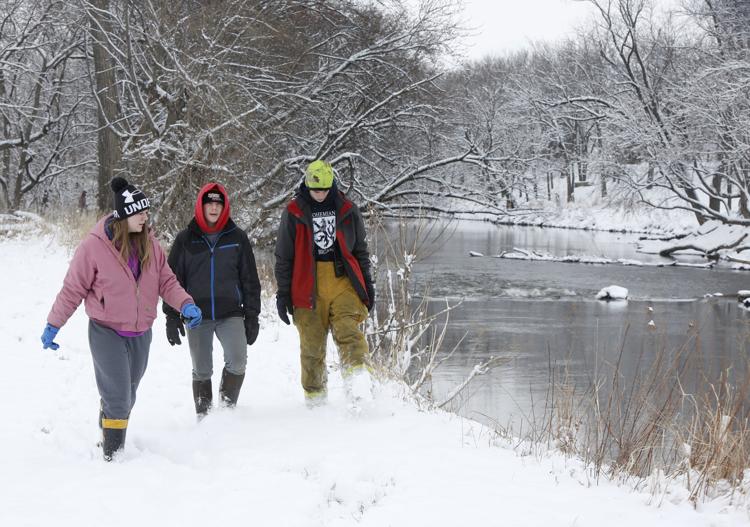 040918mp-Jake-Wilson-search-4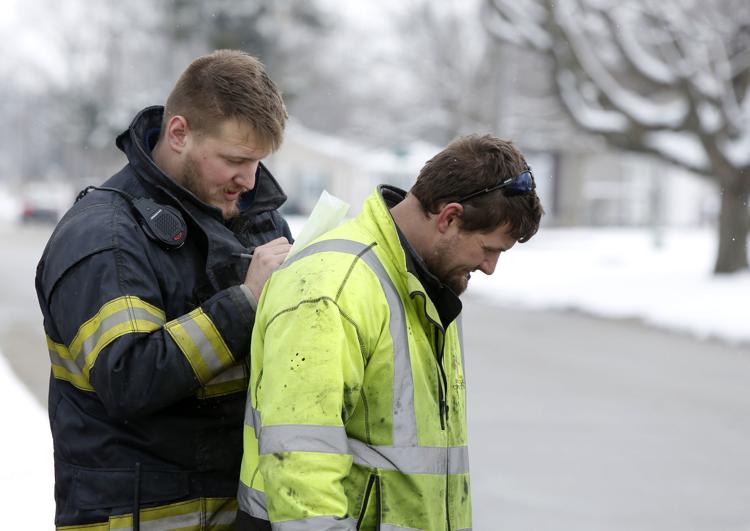 040818jr-lpcity-search-9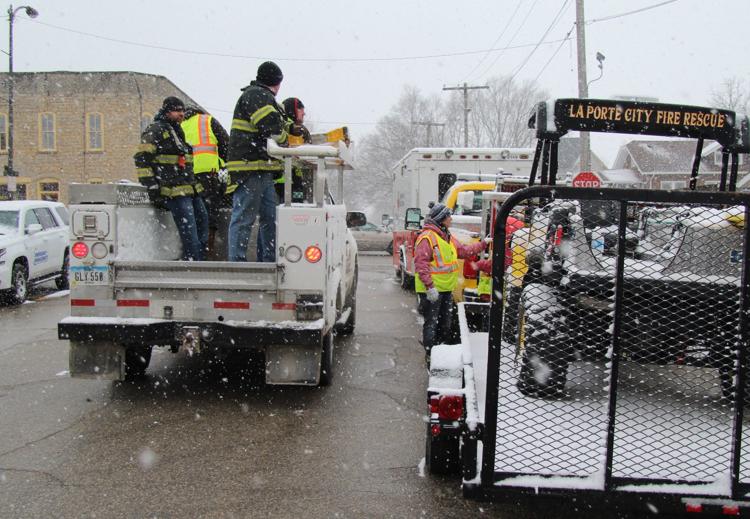 040818jr-lpcity-search-8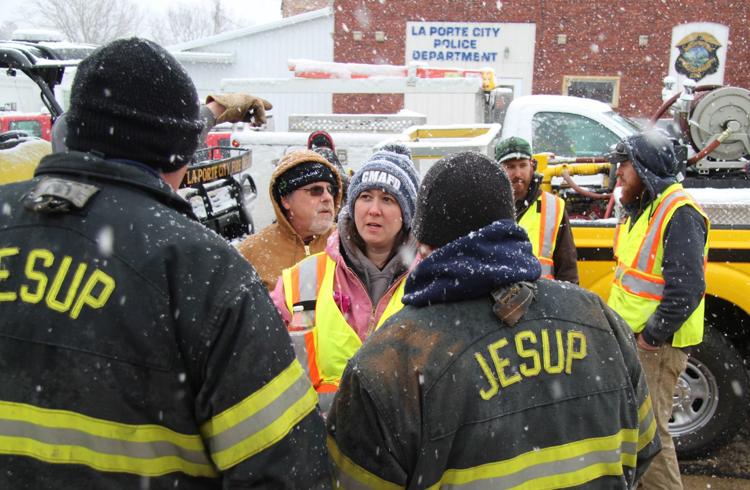 040818jr-lpcity-search-7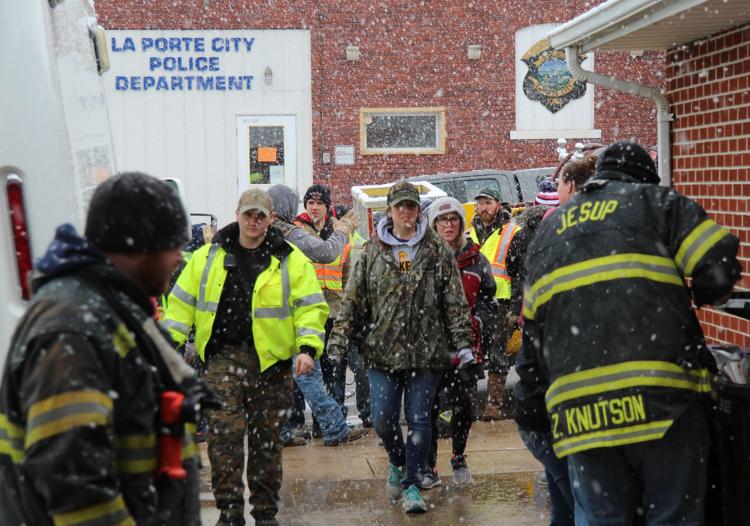 040818jr-lpcity-search-6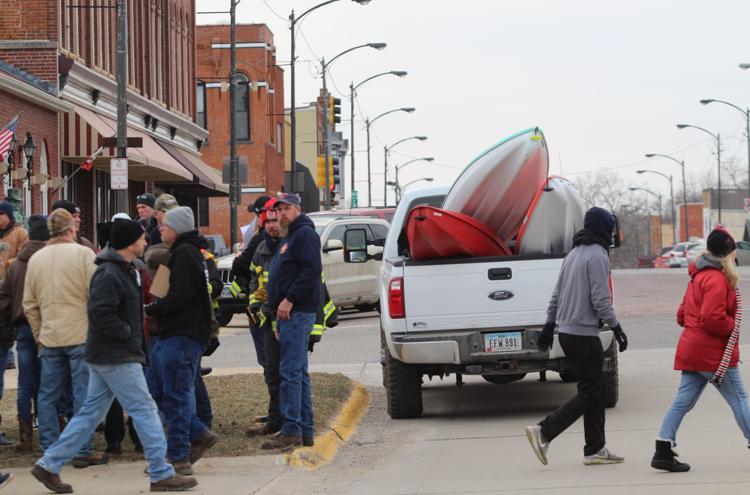 040818jr-lpcity-search-5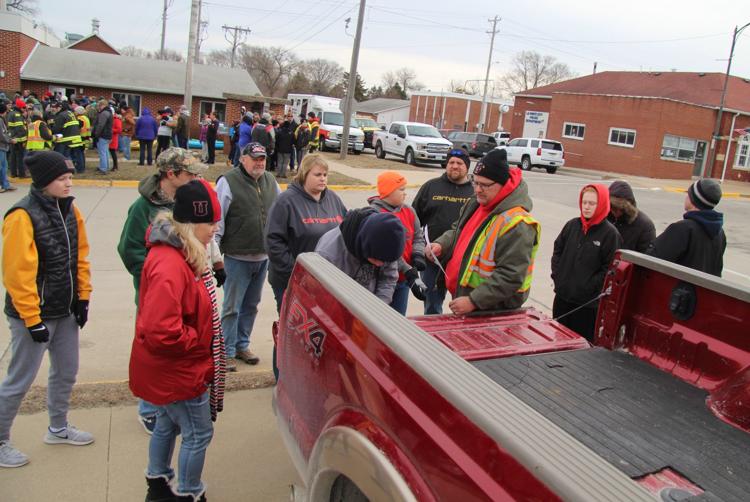 040818jr-lpcity-search-4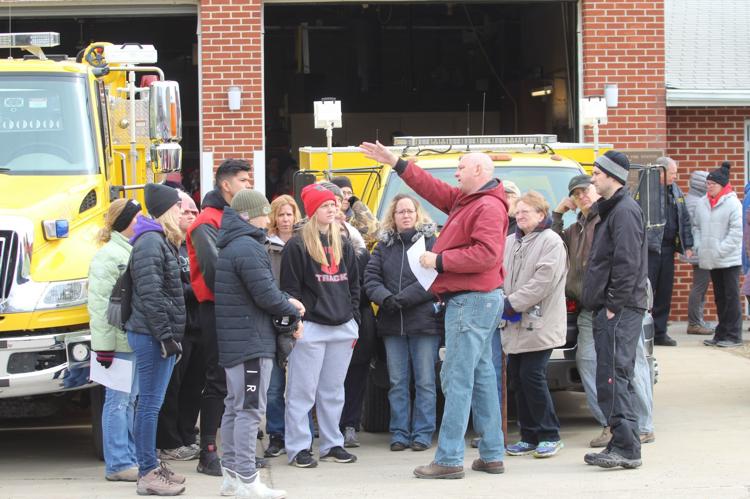 040818jr-lpcity-search-3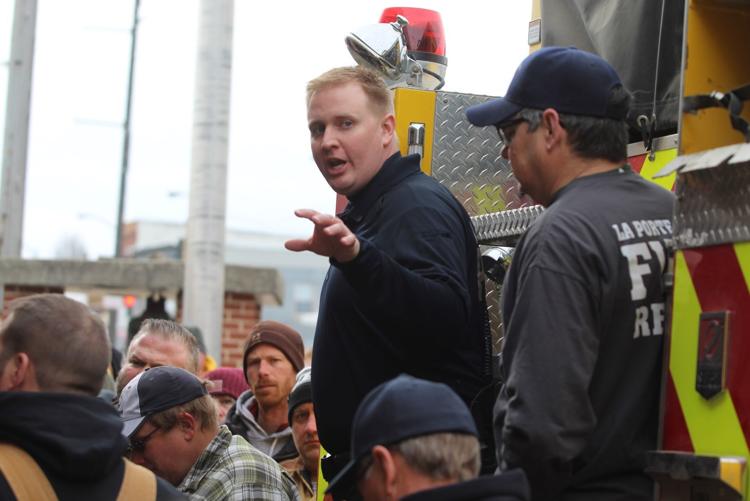 040818jr-lpcity-search-2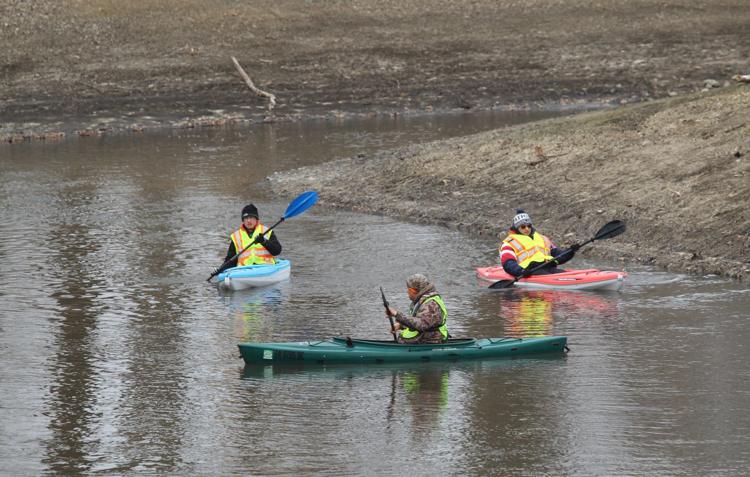 040818jr-lpcity-search-1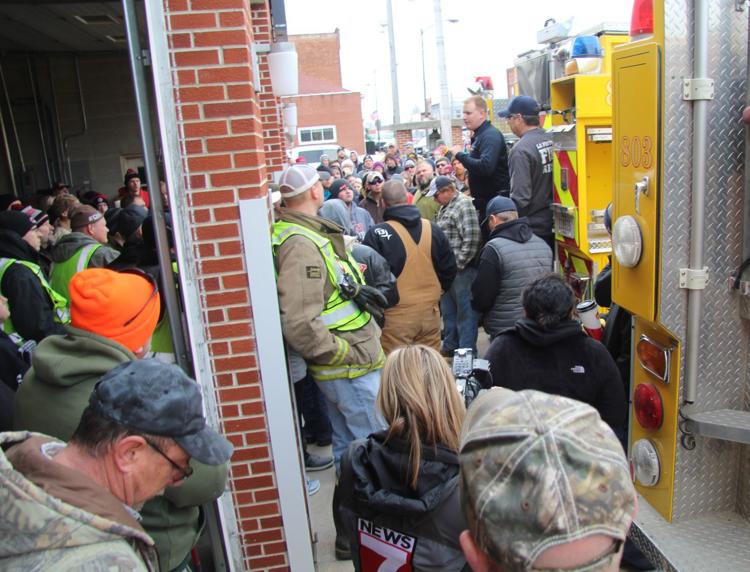 040818jr-missing-teen-1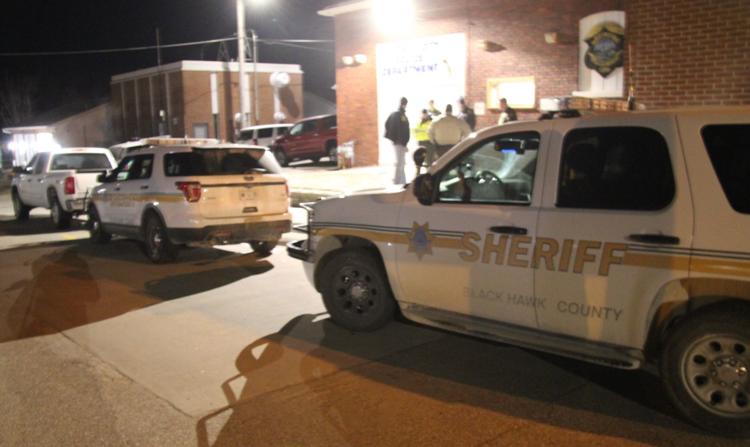 Jake Wilson