Tenth in a series on this year's 20 Under 40 winners.
WATERLOO — Ryan Meyer had the proverbial "load of hay" dropped on him two years into his job at what was Covenant Medical Center. But he pitched in without blinking and keeps it all in perspective.
"It really goes back to the root of taking care of the patients," he said.
Meyer is vice president of operations for what is now MercyOne Northeast Iowa, formerly Wheaton Franciscan Healthcare–Iowa. It oversees the MercyOne hospitals in Waterloo, Cedar Falls and Oelwein, previously known respectively as Covenant Medical Center, Sartori Memorial Hospital and Mercy Hospital.
"I oversee property management; facilities and construction; environmental services; rehab services; marketing and the foundations," he said.
He's been in the position since 2014. In May 2016, it was announced MercyOne, affiliated with Mercy Hospital in Des Moines, was assuming operations of the three former Wheaton hospitals.
The Waukee High School and University of Northern Iowa graduate interned at Covenant and was offered a job after studying at Des Moines University and completing a master's of health care administration degree while working with the Iowa Healthcare Collaborative in Des Moines.
"We noticed Ryan's values, leadership and charisma" as an intern, MercyOne Northeast Iowa CEO Jack Dusenbery said, and offered him a job as soon as a leadership spot was open.
"Whether it is taking the lead on a new electronic health system transition, opening a new clinic, preparing a business plan for a new service or assisting with a new brand launch, Ryan will tackle any new assignment with energy, a positive attitude and a humble 'team first' approach," Dusenbery said. "Ryan is considered a joy to work with by all facets of our health system."
You have free articles remaining.
"Jack could always see what was coming down the road," Meyer said.
Asked how he's handled the transition, Meyer said it took several months to plan and stage various aspects of the change. "It's obviously an ongoing process," he said. "Now we look to change the signage to complete the rebranding efforts with MercyOne."
Those involved with the transition on an administrative level tried not to burden the medical staff. "We knew there would be periods of change, whether it was new IT systems, new signage," but tried to keep that from interfering with patient care.
Ironically, Meyer was friends and roomed at UNI with MercyOne executive Chris LeValley, the son of MercyOne executive Joseph LeValley. Meyer majored in business, but gravitated toward health care because his father, Perry Meyer, is an executive with the Iowa Hospital Association. His internship under Dusenbery convinced him it was a good career path.
His wife Katie, whom he met at UNI, is a native of Waterloo and the granddaughter of former longtime Waterloo Water Works general manager Reed Craft. Ryan and Katie, who taught in the Waukee schools, have three children, ages 7, 5 and 3.
In addition to his work at MercyOne, Meyer joined the board of the Boys and Girls Club of Black Hawk County three years ago through board member Phil Nash, married to a cousin of Katie's. Ryan was part of the fundraising campaign for construction of a new teen center near East High School.
Meyer said his father's "insight into the impact hospitals can have on communities" inspired him, as well as Dusenbery's mentorship.
That includes staying in touch with those who are providing direct care to people in the community. "I think a big part of it is relationships, communicating, making sure you're out and about talking to who you need to talk to to get things done."
Meyer said the possibility of a new hospital at Greenhill and Hudson roads in southern Cedar Falls is still being examined and a decision is anticipated within the coming year.
He emphasized he's just one of 2,600 MercyOne employees in Northeast Iowa. "No matter what your role is, to me, it's always going back to helping people and doing the best you can for those people. Also a big part of it for me is family life. I'm blessed to have Katie and three beautiful kids, and the Cedar Valley's been a great home."
babies1960.png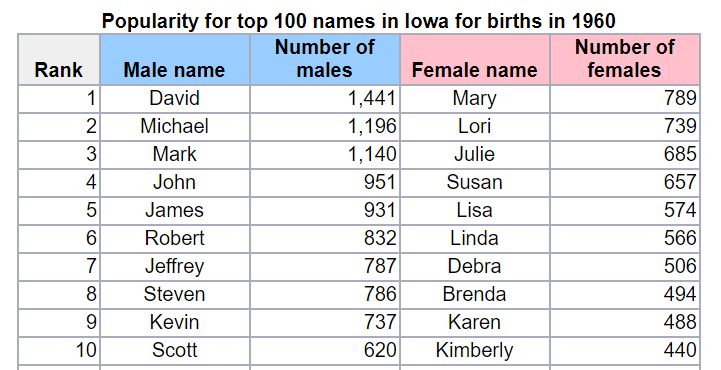 babies1961.png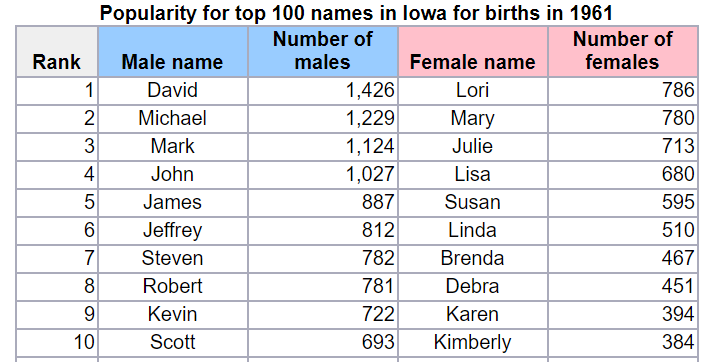 babies1962.png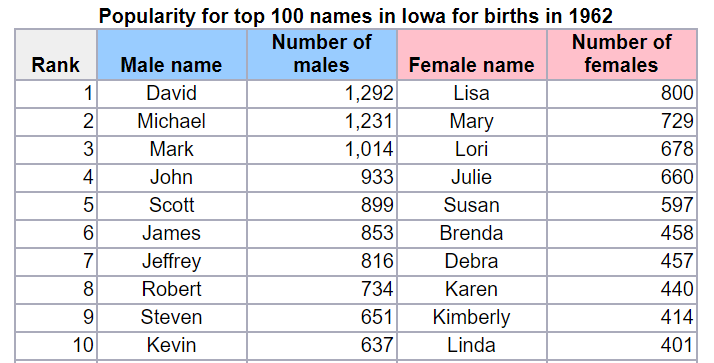 babies1963.png
babies1964.png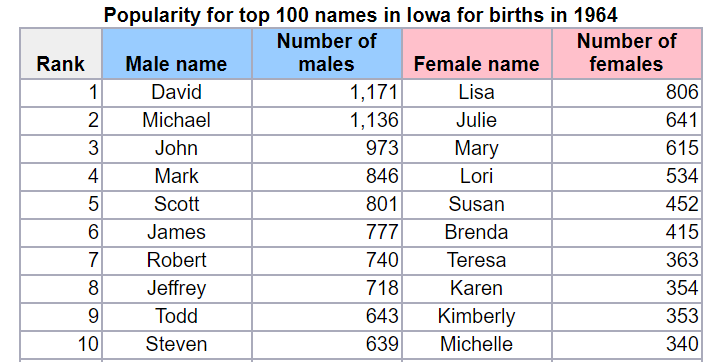 babies1965.png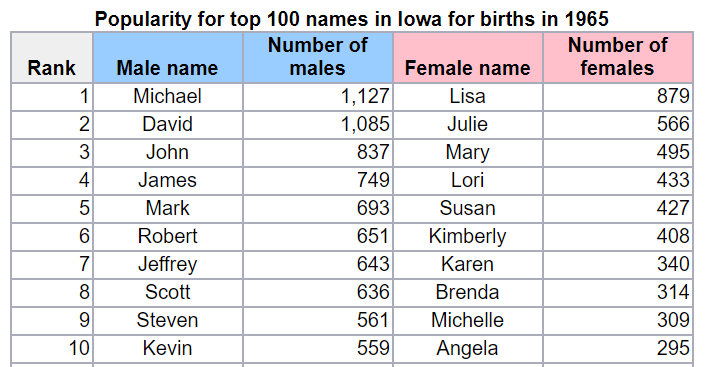 babies1966.png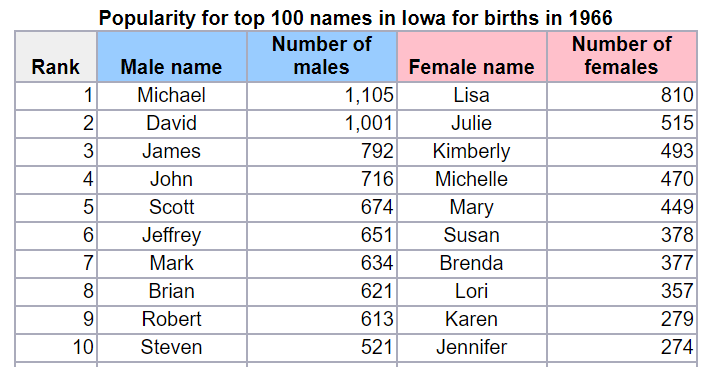 babies1967.png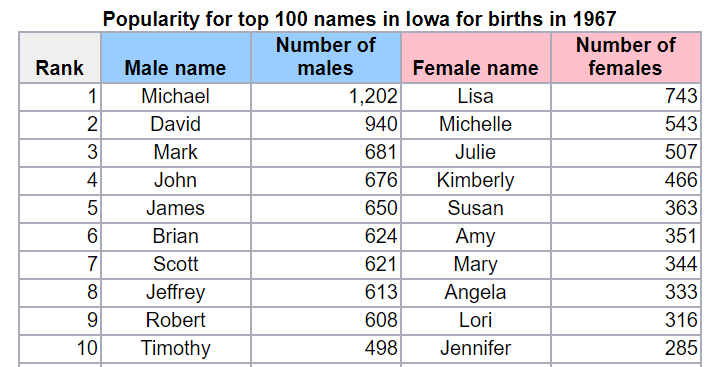 babies1968.png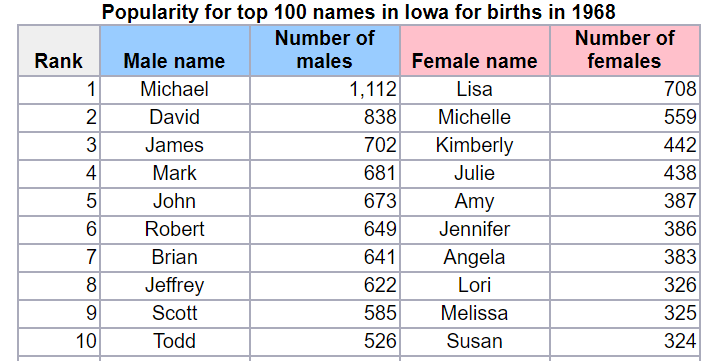 babies1969.png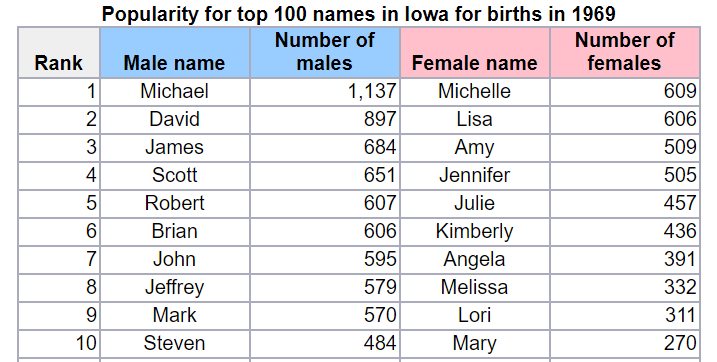 babies1970.png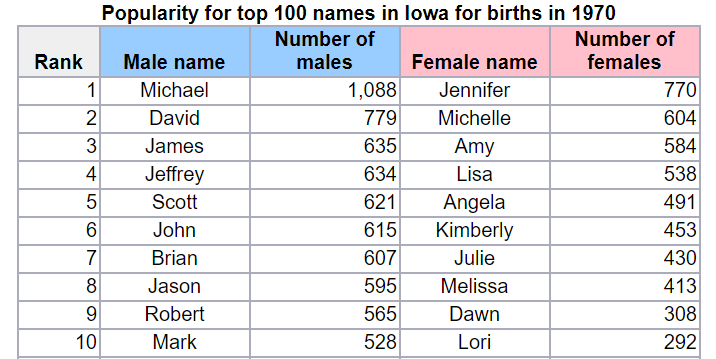 babies1971.png
babies1972.png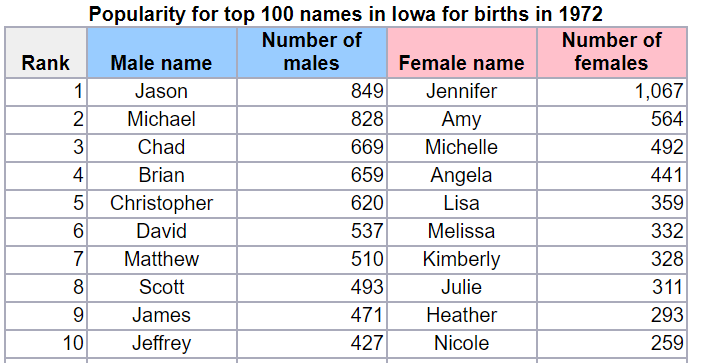 babies1973.png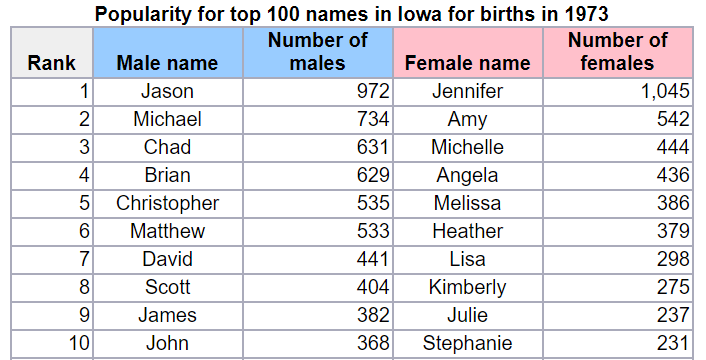 babies1974.png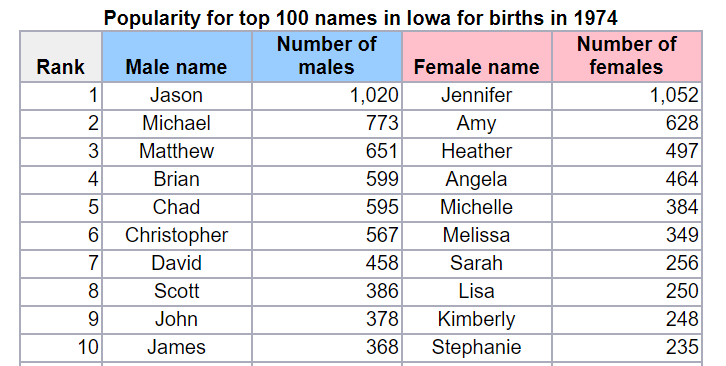 babies1975.png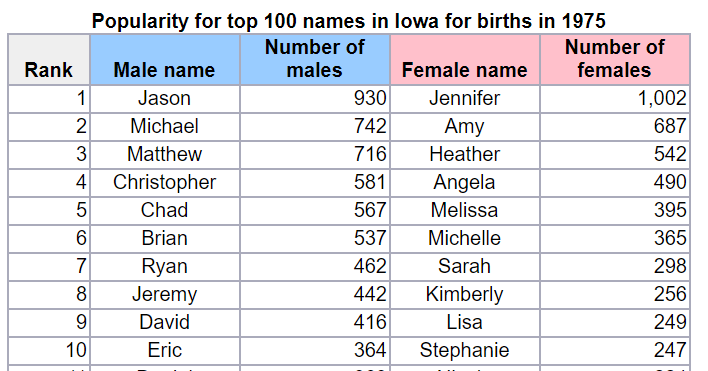 babies1976.png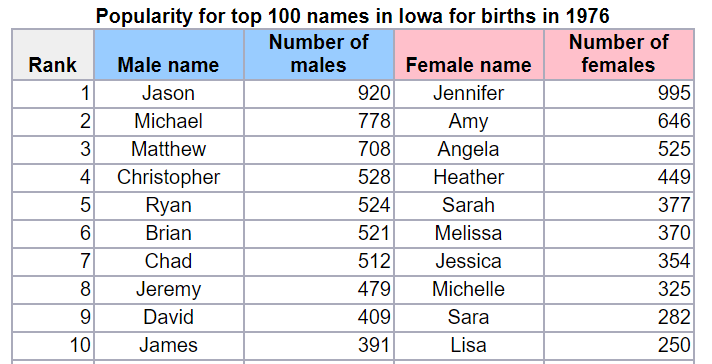 babies1977.png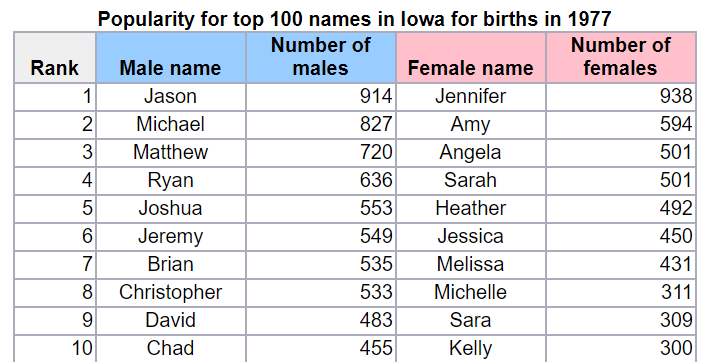 babies1978.png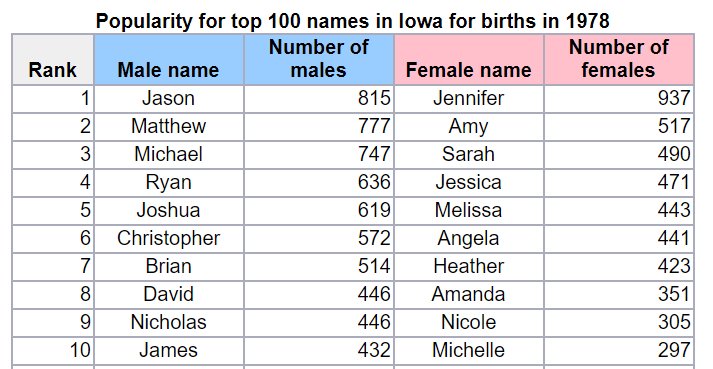 babies1979.png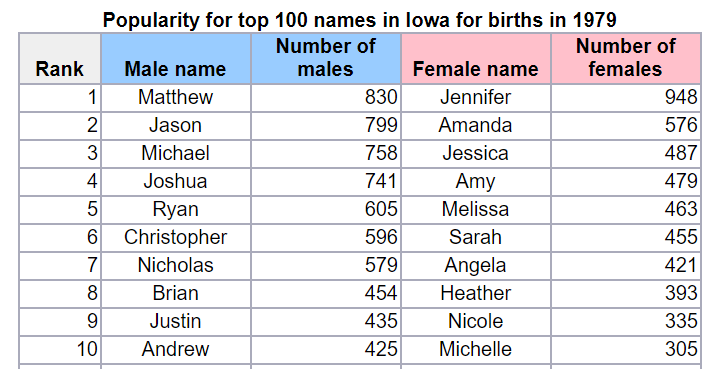 babies1980.png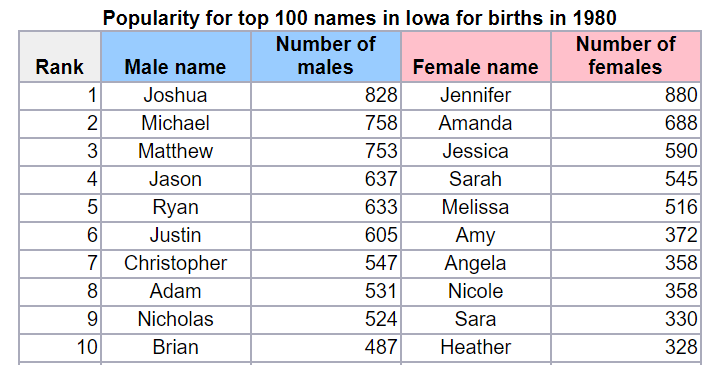 babies1981.png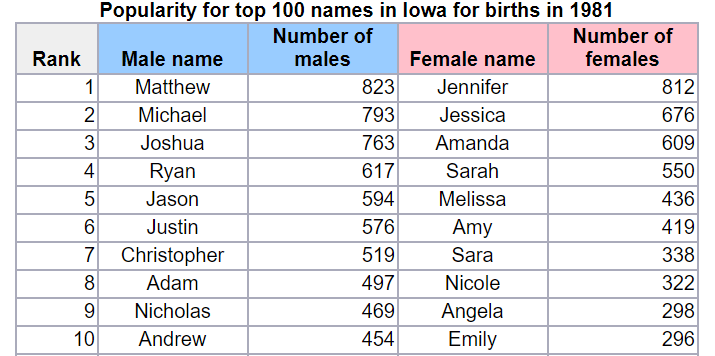 babies1982.png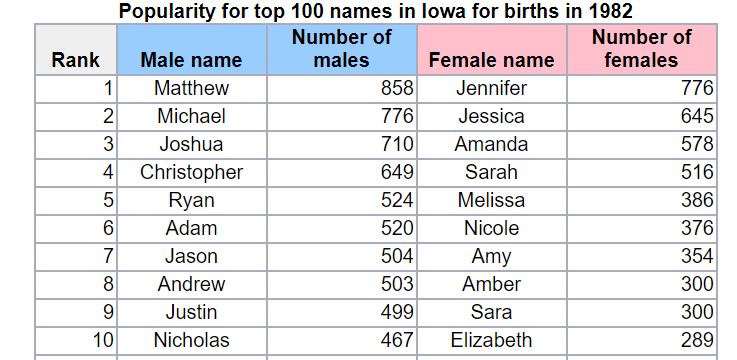 babies1983.png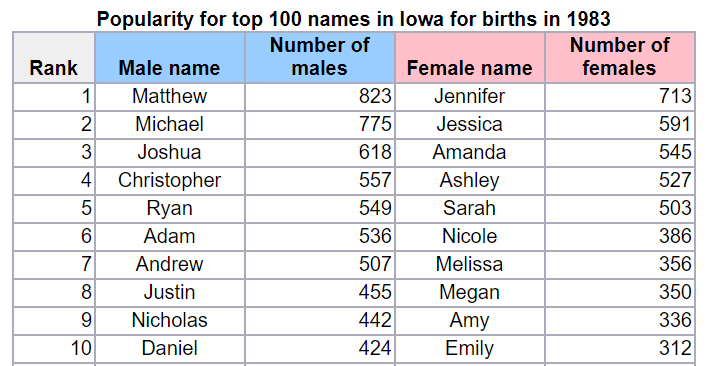 babies1984.png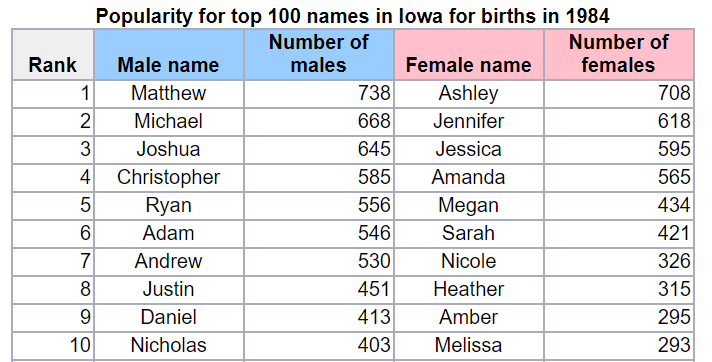 babies1985.png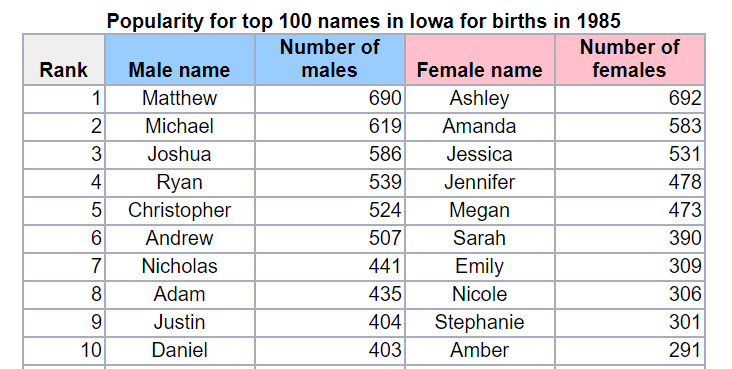 babies1986.png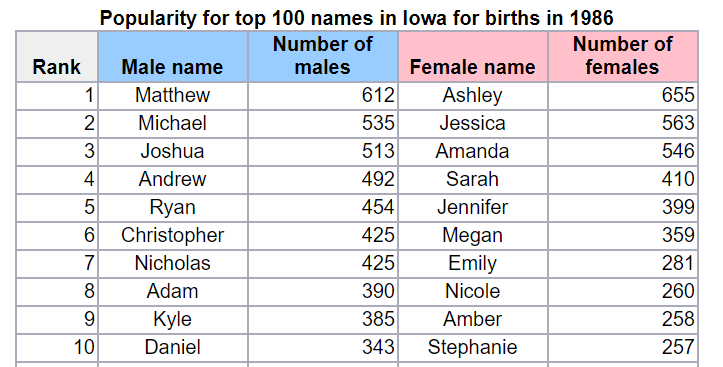 babies1987.png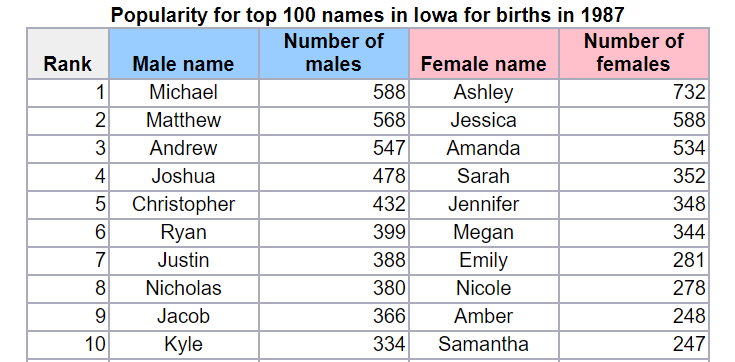 babies1988.png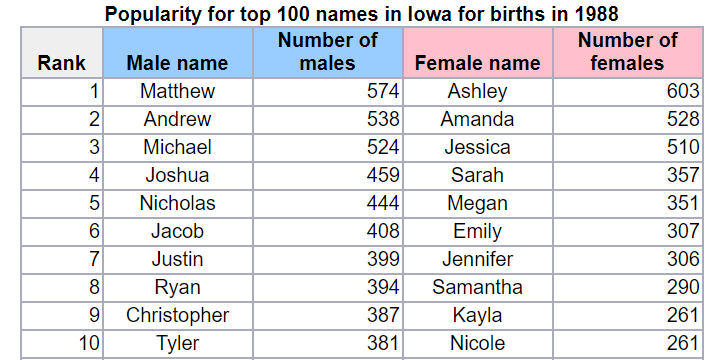 babies1989.png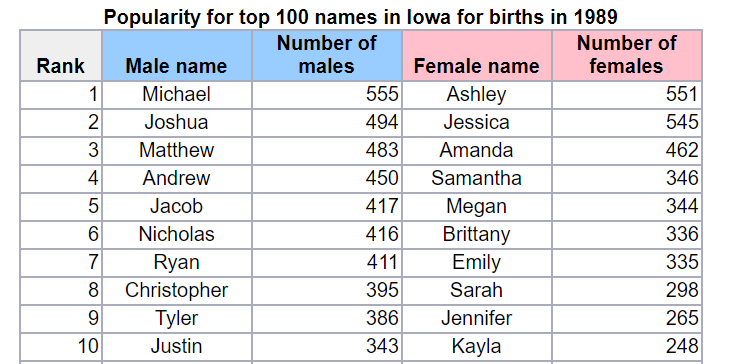 babies1990.png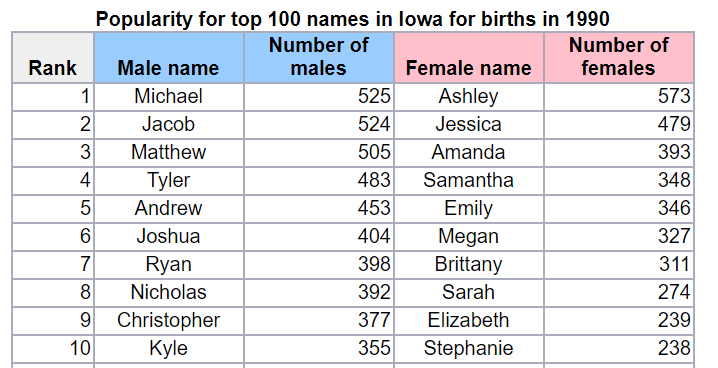 babies1991.png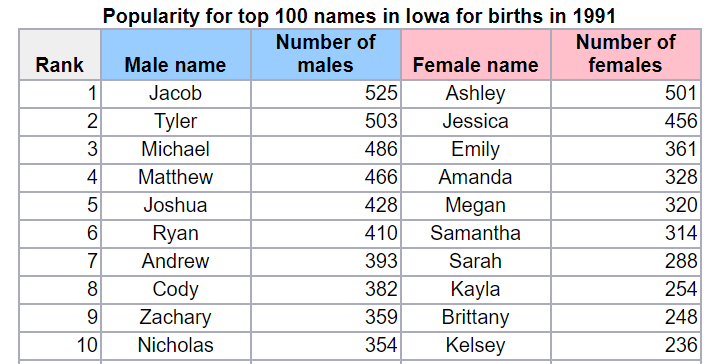 babies1992.png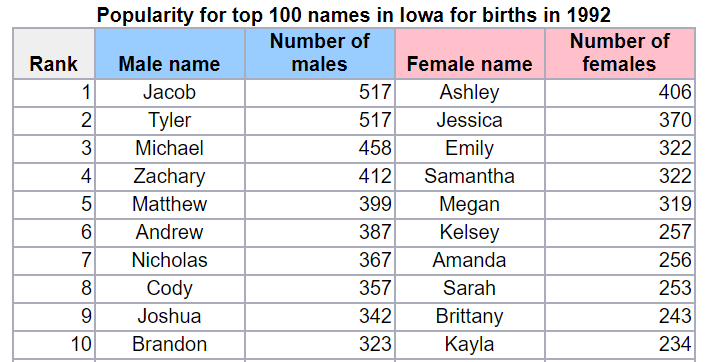 babies1993.png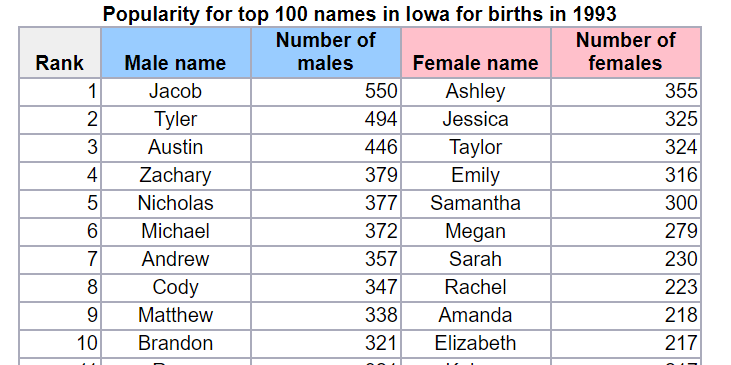 babies1994.png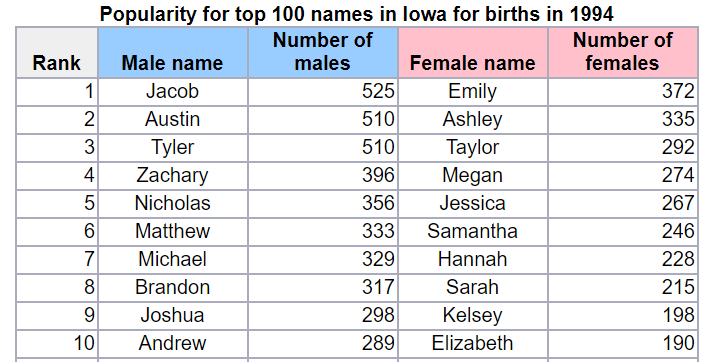 babies1995.png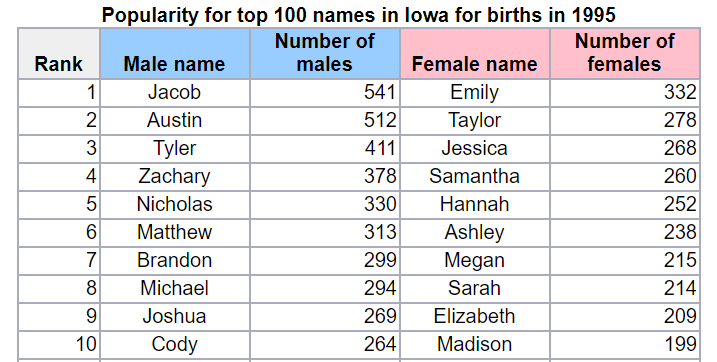 babies1996.png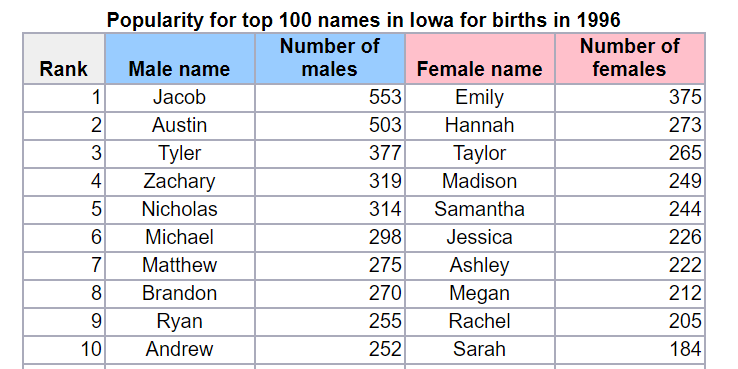 babies1997.png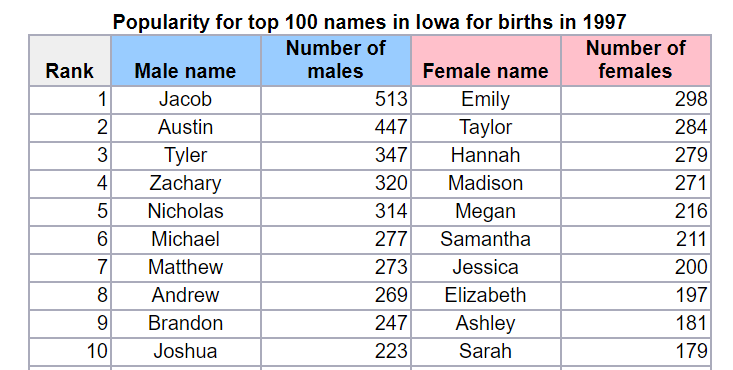 babies1998.png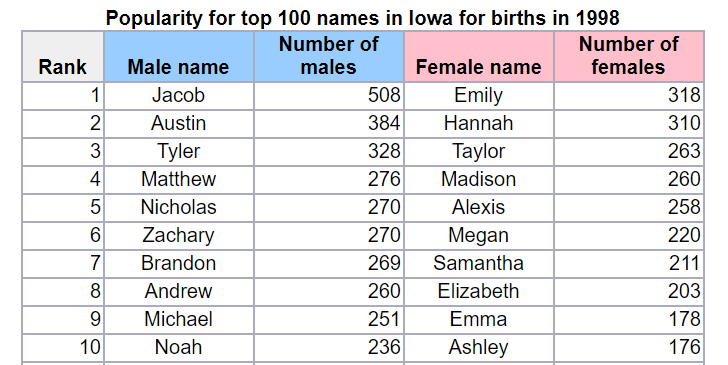 babies1999.png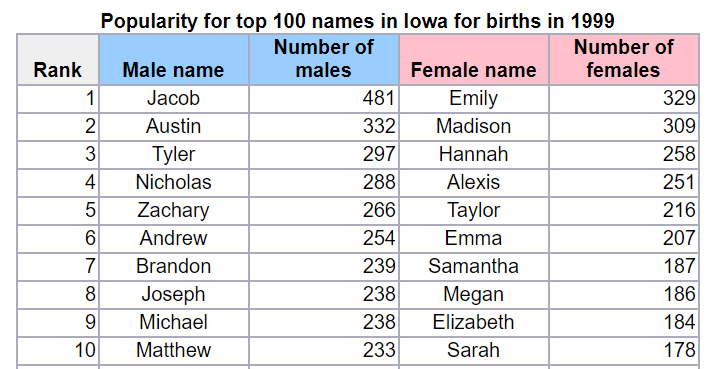 babies2000.png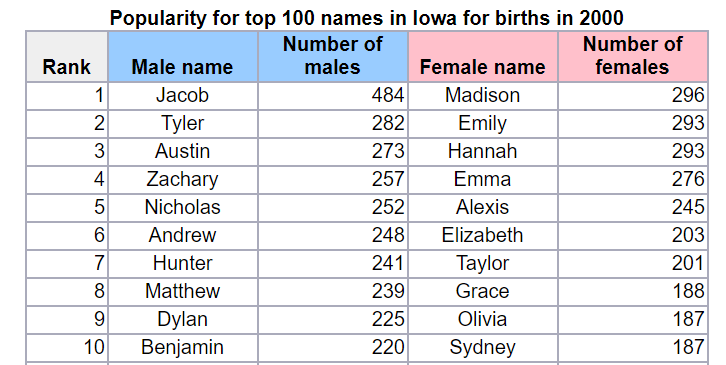 babies2001.png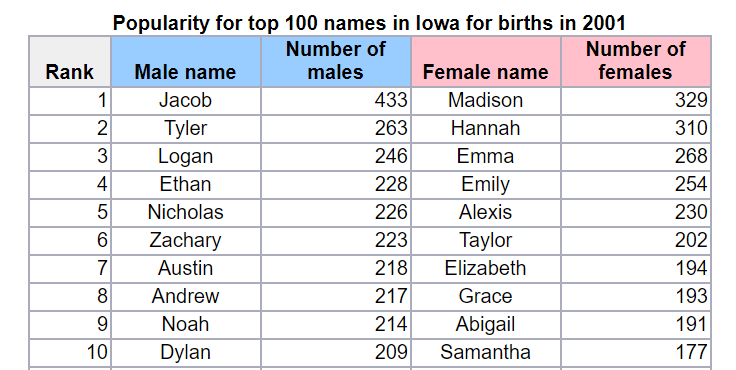 babies2002.png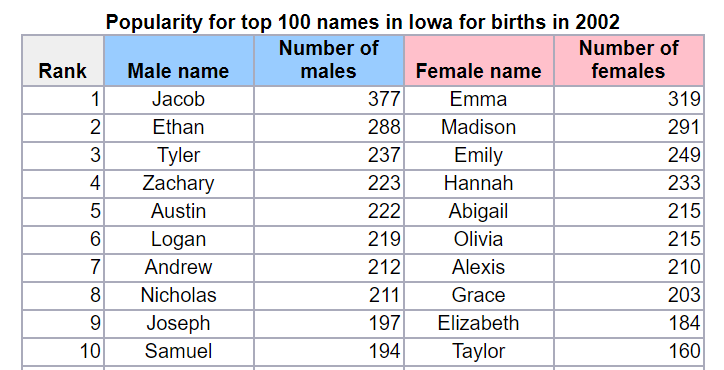 babies2003.png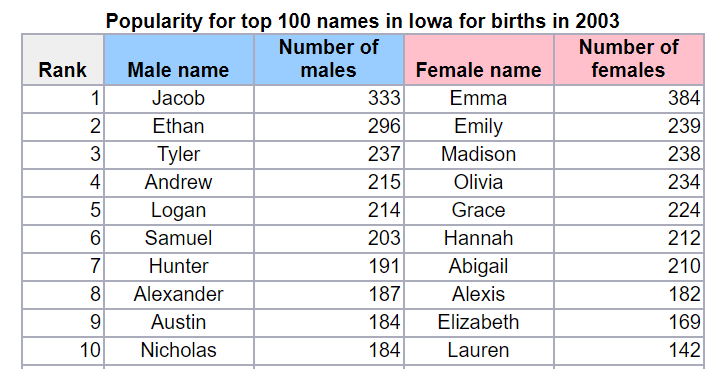 babies2004.png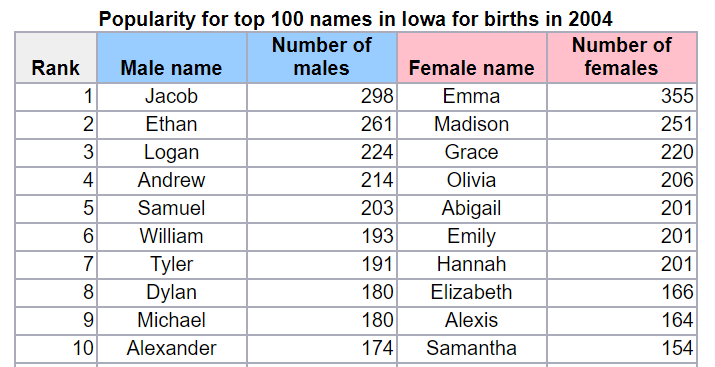 babies2005.png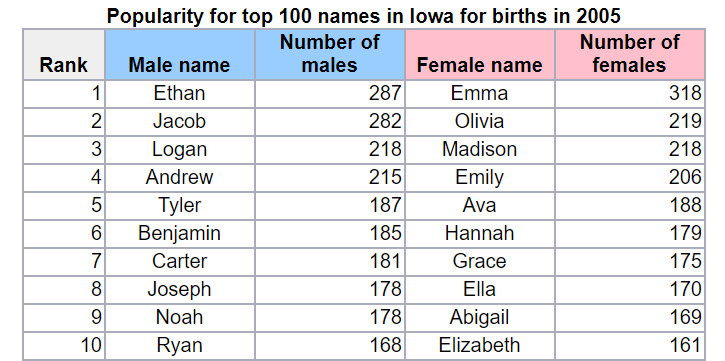 babies2006.png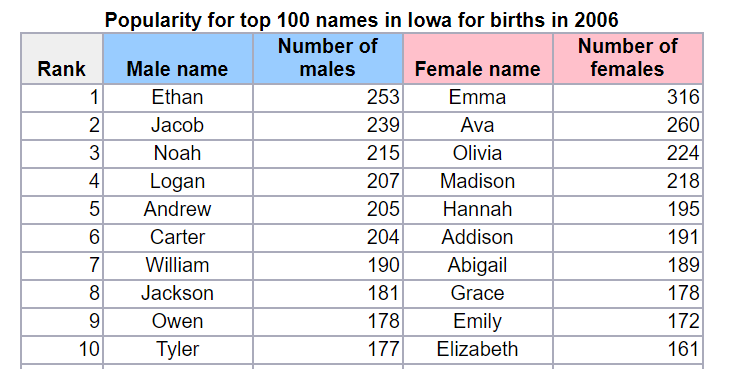 babies2007.png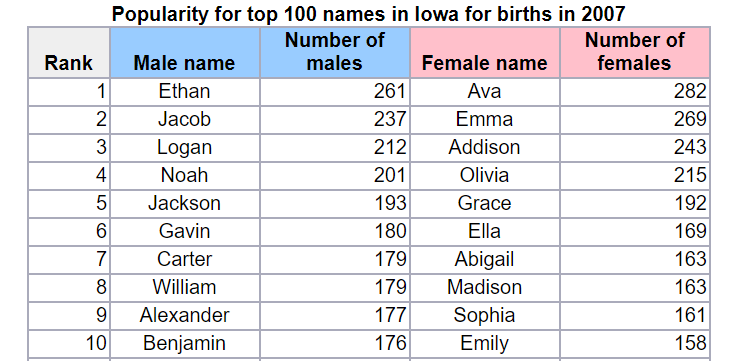 babies2008.png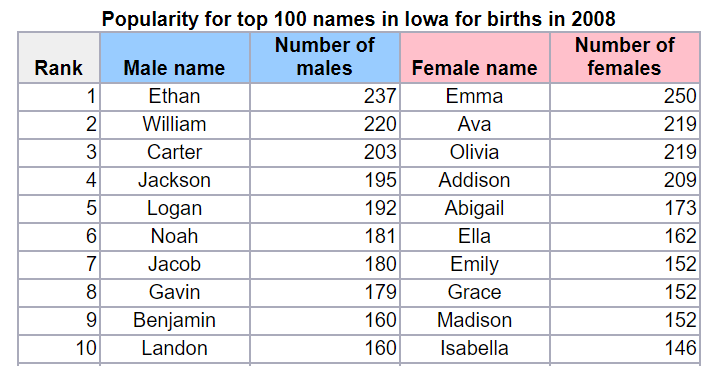 babies2009.png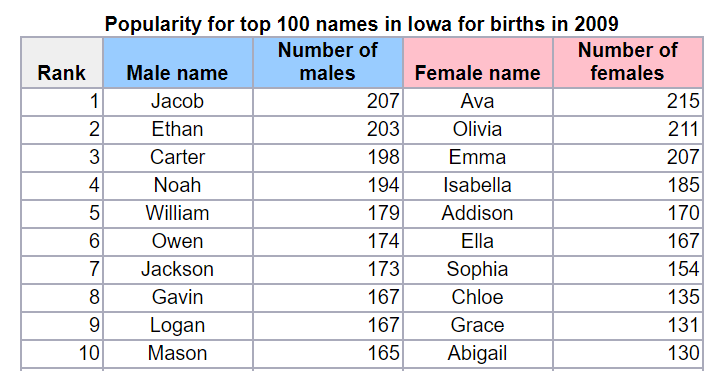 babies2010.png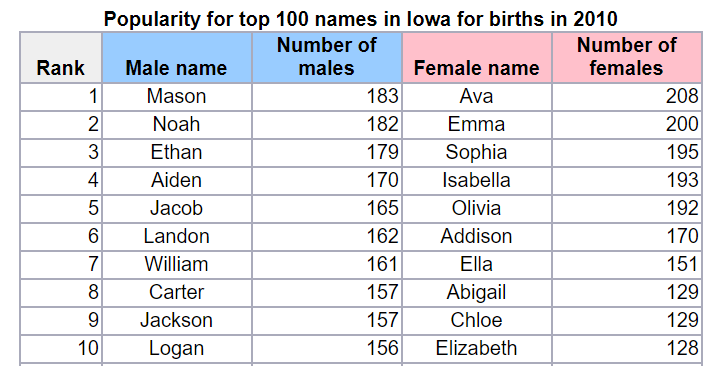 babies2011.png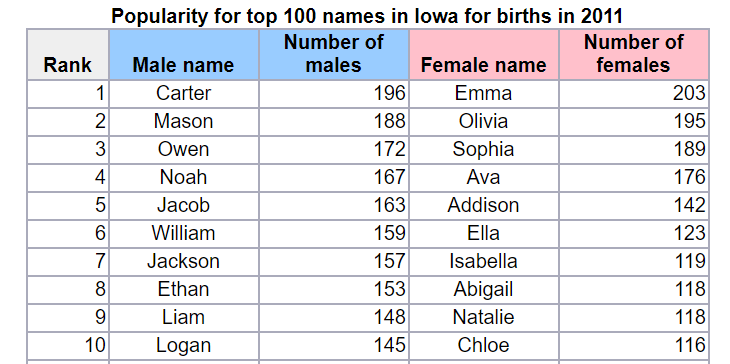 babies2012.png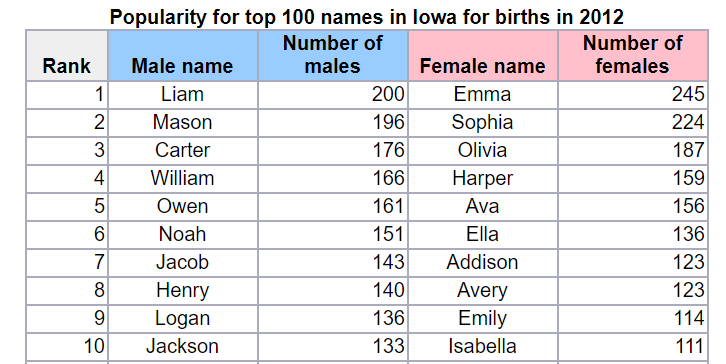 babies2013.png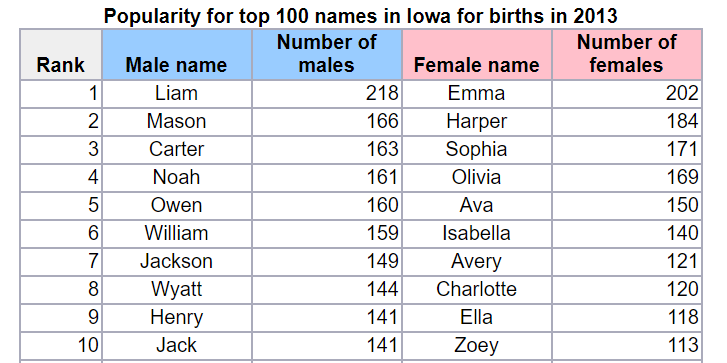 babies2014.png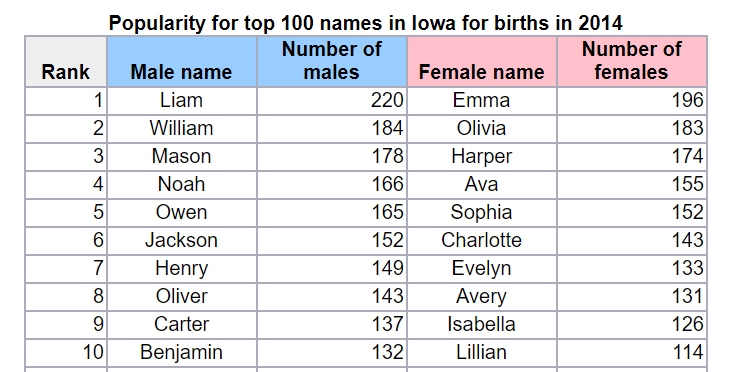 babies2015.png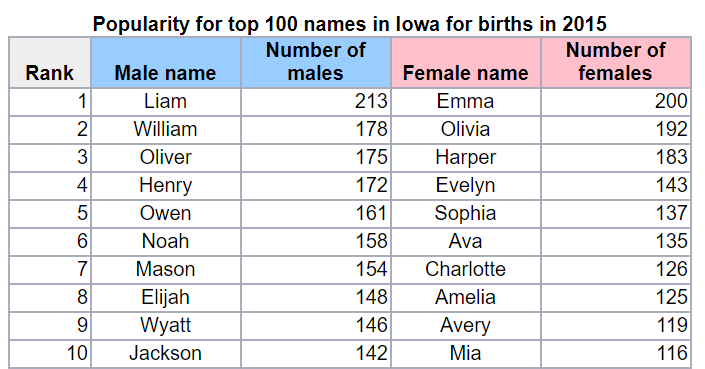 babies2016.png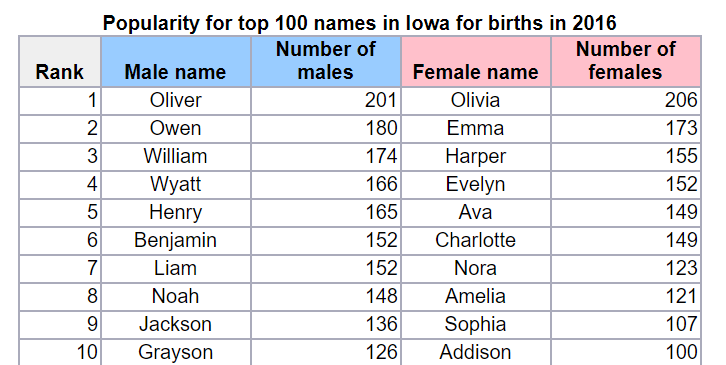 babies2017.png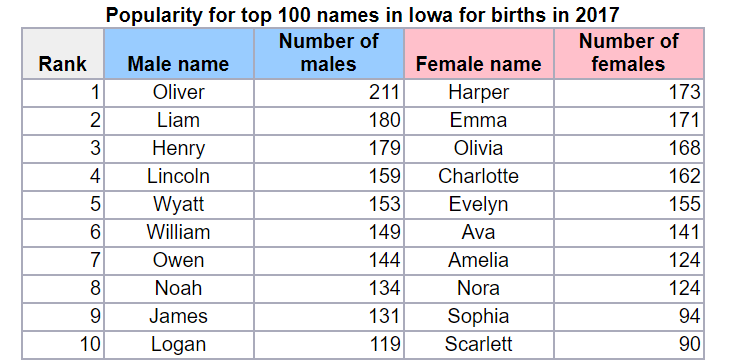 babies2018.png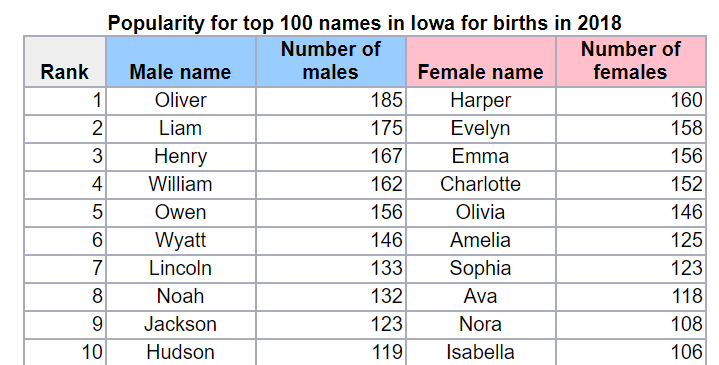 "No matter what your role is, to me, it's always going back to helping people, and doing the best you can for those people."