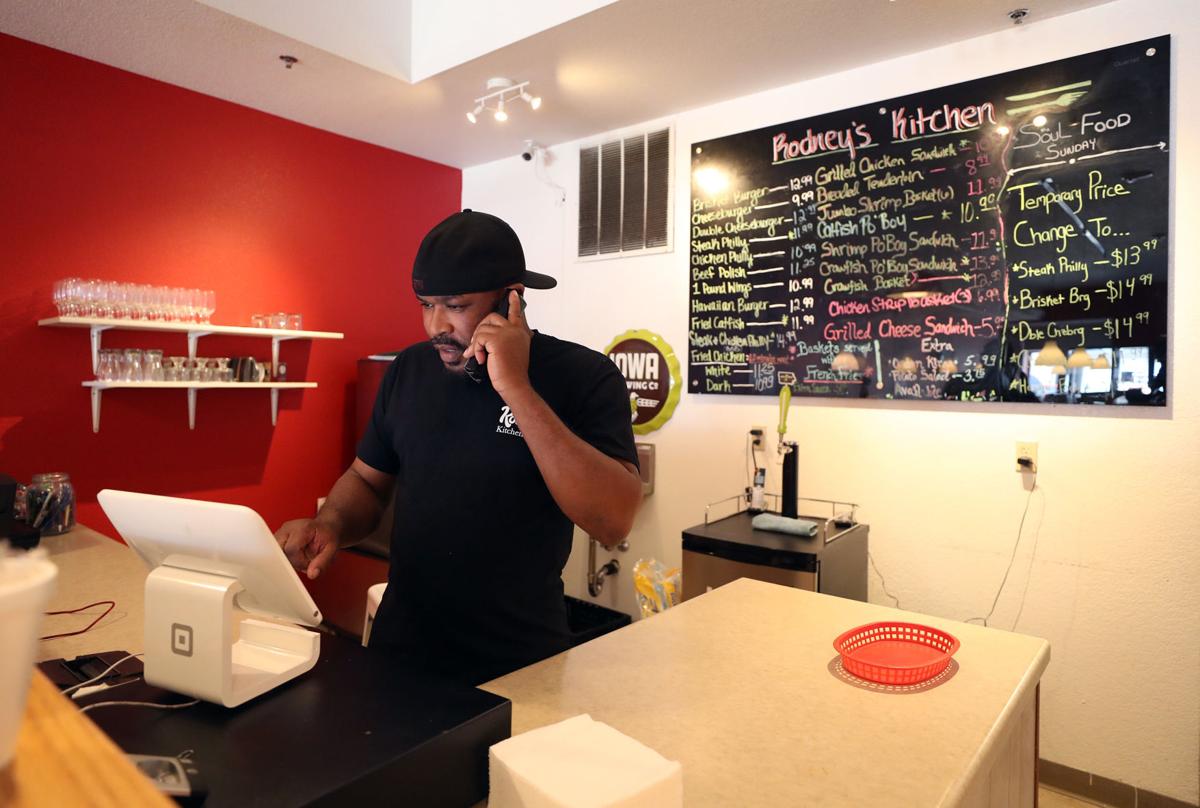 WATERLOO — The owner of a local restaurant was arrested on two charges of credit card fraud after Waterloo police say he took more than $150 from his girlfriend.
Rodney O'Neal Lewis, 44, of 1616 Sycamore St., #3, was arrested Tuesday on two counts of credit card fraud, both aggravated misdemeanors. He was released on a promise to appear in court.
Lewis is accused of taking his girlfriend's credit card and taking out "at least $150." An exact amount was not available from police.
Lewis declined to comment on the charges Wednesday, citing the advice of his lawyer.
Lewis was previously accused by at least four former employees of failing to pay them for work at his business, Rodney's Kitchen, as well as not providing documentation of their employment. No criminal charges have been filed in any of those cases.