CEDAR FALLS – The inaugural season of the new Rising Fire Theatre begins at 7:30 p.m. Thursday with the production, "Gruesome Playground Injuries."
Performances continue at 7:30 p.m. Friday and Saturday and 2 p.m. Sunday in an intimate setting at Threehouse Campus Ministries, 2422 College St. Admission is $10 at the door with seating limited to 40 to 50 people.
The Rajiv Joseph play is described as an "upside-down love story" that focuses on two people's physical and emotional wounds as their lives intersect at critical moments. Local actors Robin Kime and Elijah White will play Kaylee and Doug, and director is Jakob Reha.
Rising Fire Theatre co-founder Alan Malone said the resident theater company's goal is to present four full productions this season featuring plays by primarily contemporary playwrights. Malone, whose background includes storefront theater in Chicago, said the company will produce works in smaller venues.
"The impetus for founding the theater company is that there is so much material that is being written by playrights, and established theaters don't get a chance to do everything. We wanted to expand the content available for audiences and try to hit a niche market," Malone said. He was worked as a professional actor in Chicago and New York and toured with a professional company from North Carolina. He previously directed shows at Hawkeye Community College and completed his degree in directing at the University of Northern Iowa.
"At UNI, I met students in theater who needed a stepping stone from college to semi-professional and professional environments. I saw students who didn't have the finances or the confidence or the resume to move to a bigger market. We're an outlet for those students who are preparing to make the leap," Malone said.
Other co-founders are Anita Ross, Reha and Kime.
This year's season was chosen by friends who gathered around Malone's backyard firepit and read plays aloud. "We're doing shows without huge sets, costumes or prop needs. A lot of these plays may not have had a chance to be seen in the area because the content is more adult and the cast size is small."
The theater company doesn't have its own performance space, preferring to seek out smaller and more unusual environments, Malone said. "Our first two shows are on College Hill, and Threehouse Campus Ministries has welcomed us here and been very helpful in allowing us to use their basement space."
The second production in April will feature two one-act plays by Alice Birch and Alice Gerstenberg at Threehouse. Subsequent productions will showcase plays by Duane MacMillan and George Brant.
"We hope to have a studio series where we will be doing play readings and other sorts of events featuring local and regional playwrights whose works haven't been published yet, starting in May," Malone said.
Natalie Meester opens Little Prairie Girl in Grundy Center
010820kw-little-prairie-girl-01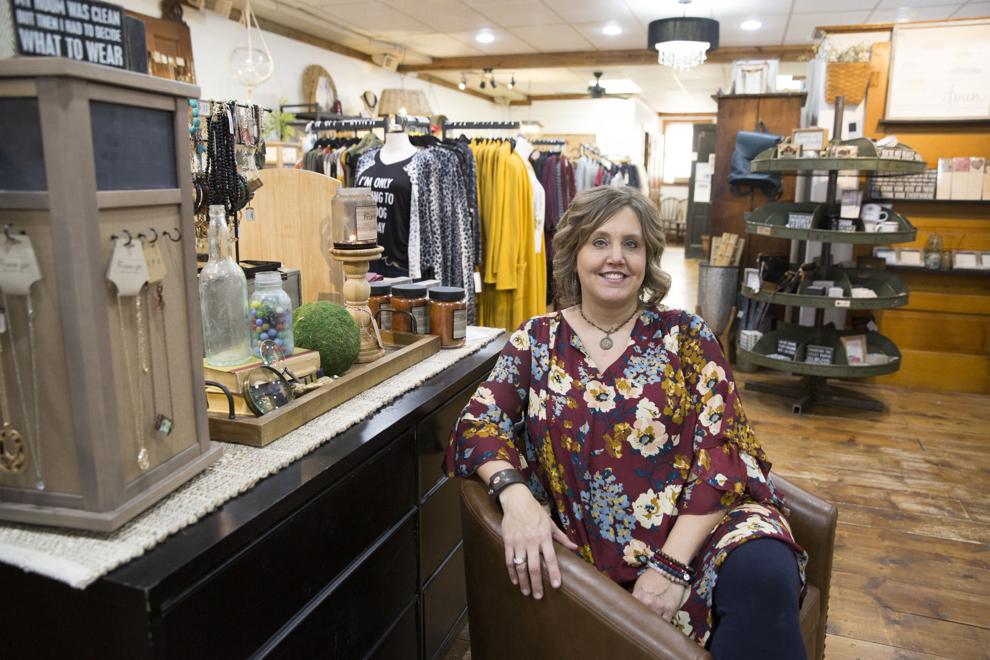 010820kw-little-prairie-girl-08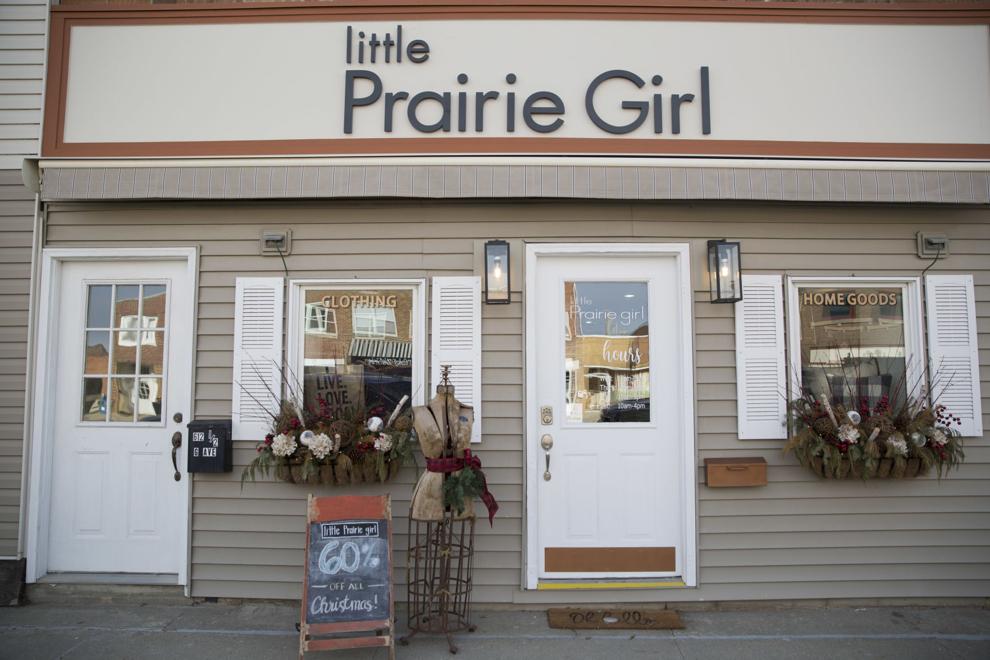 010820kw-little-prairie-girl-06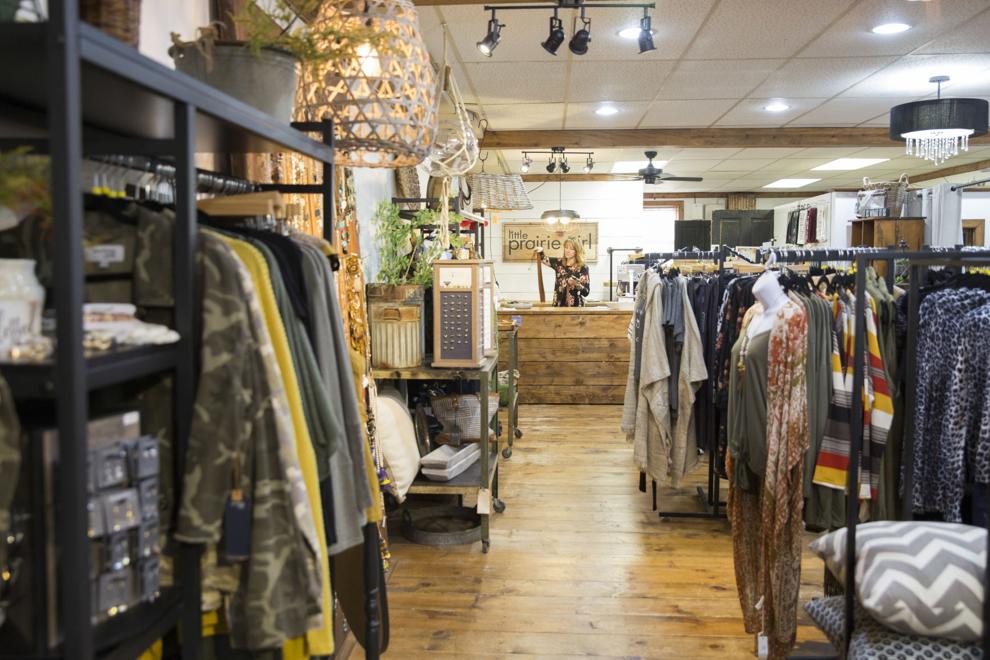 010820kw-little-prairie-girl-05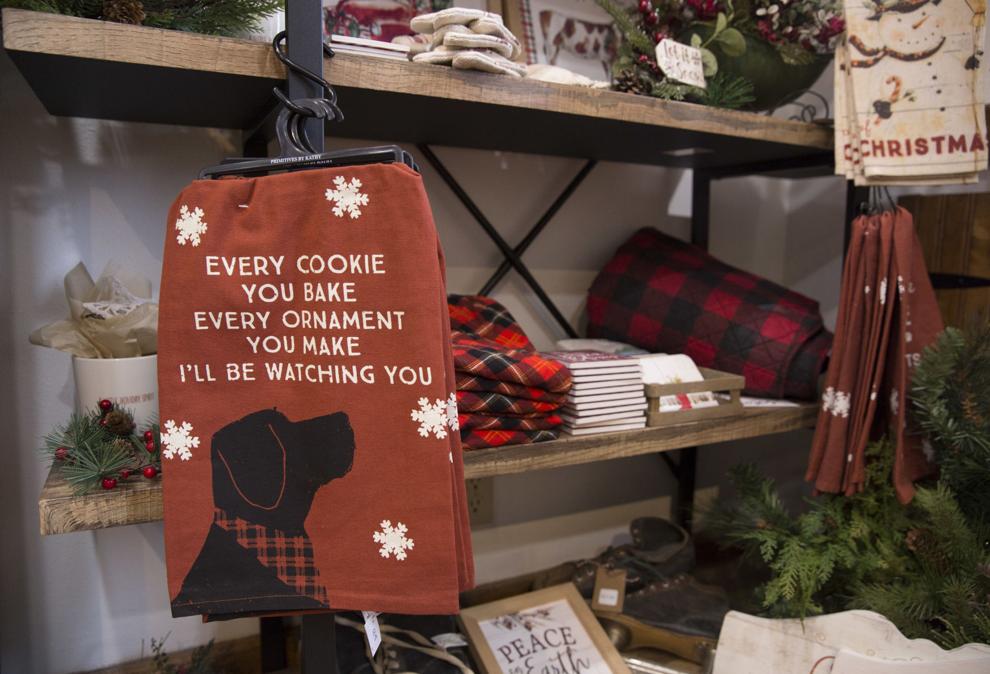 010820kw-little-prairie-girl-11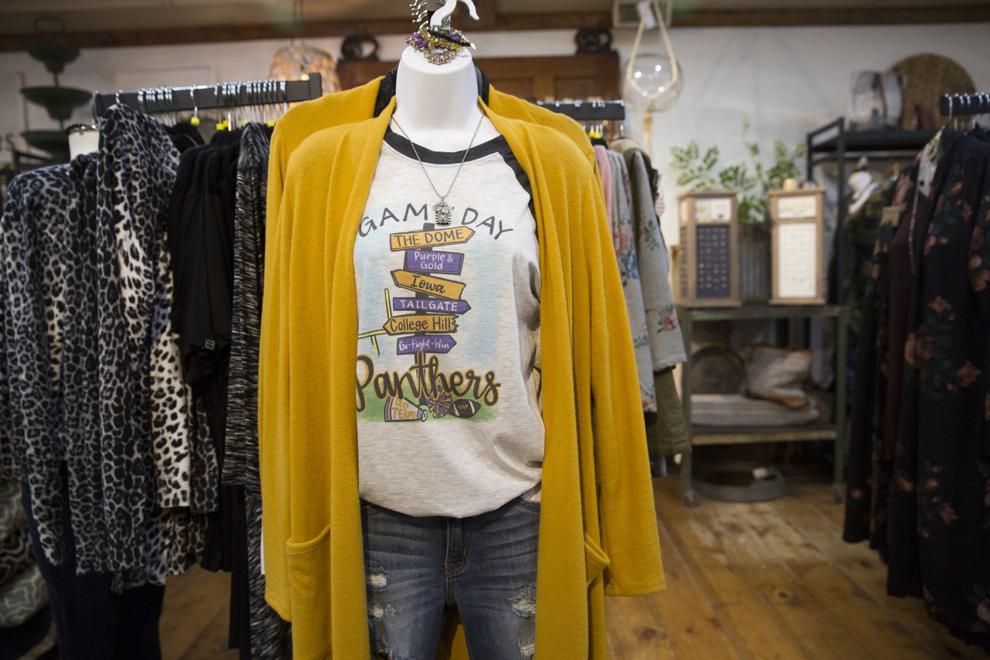 010820kw-little-prairie-girl-10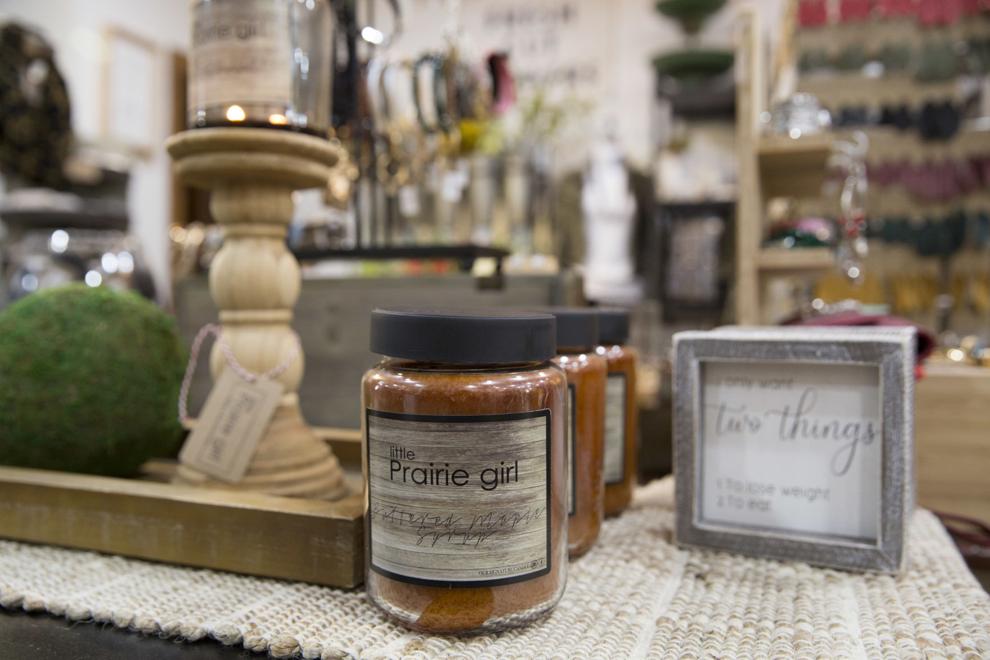 010820kw-little-prairie-girl-09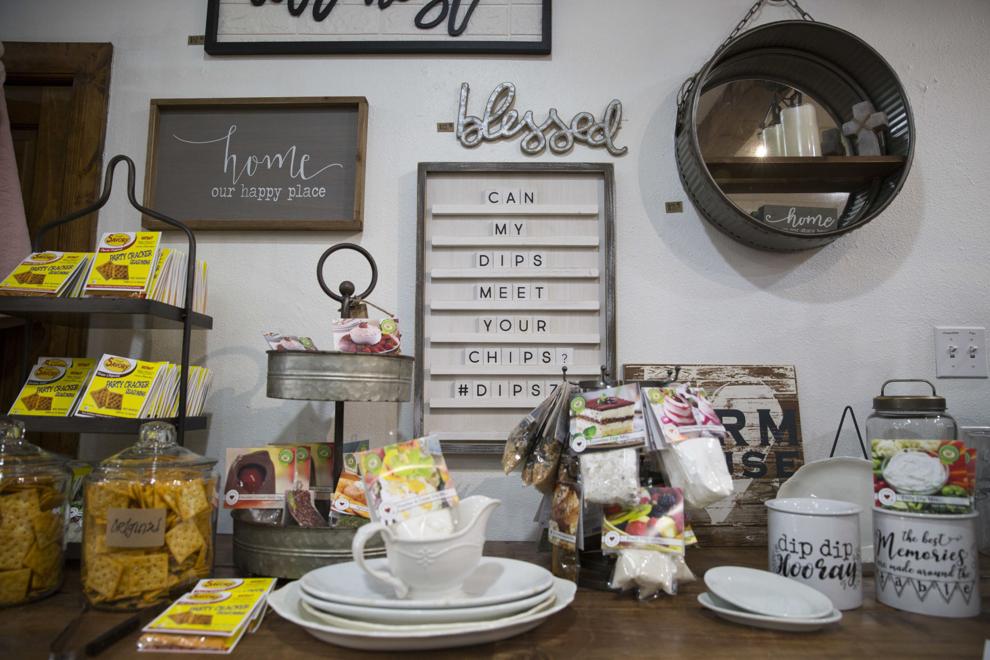 010820kw-little-prairie-girl-07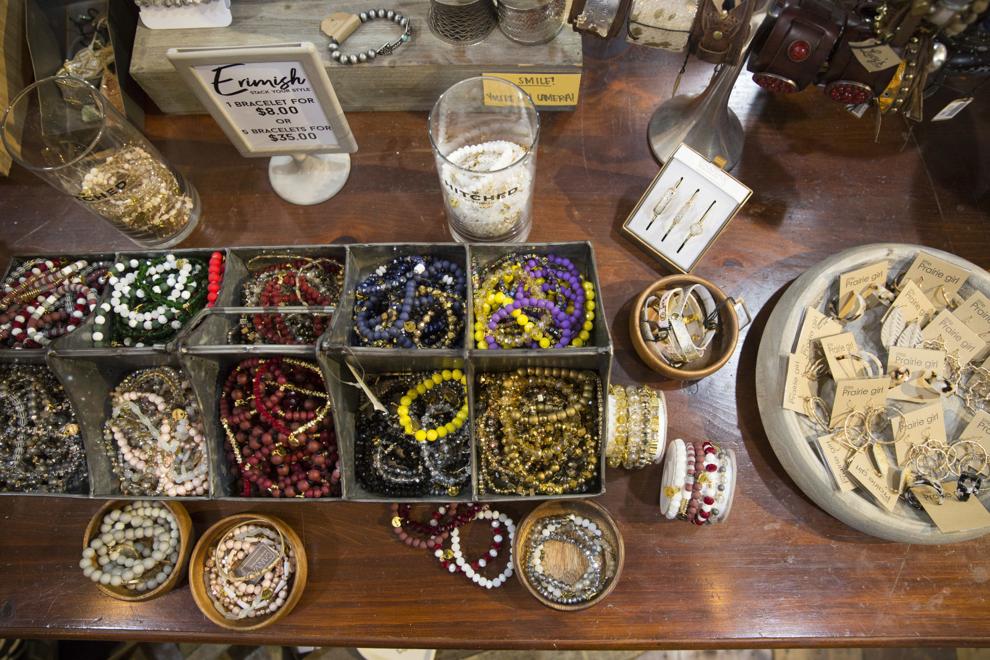 010820kw-little-prairie-girl-02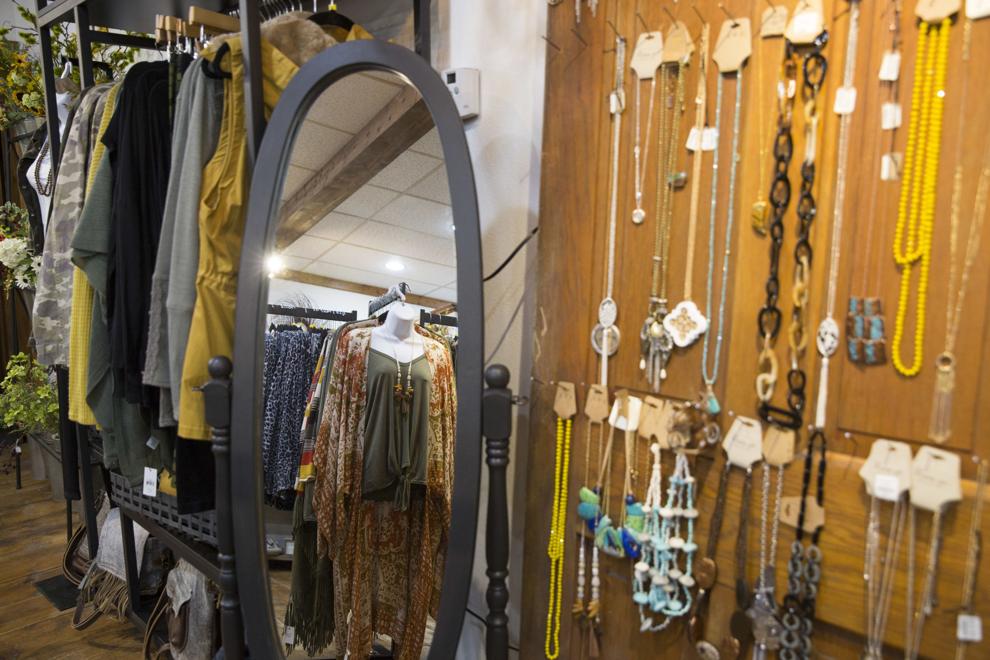 010820kw-little-prairie-girl-03