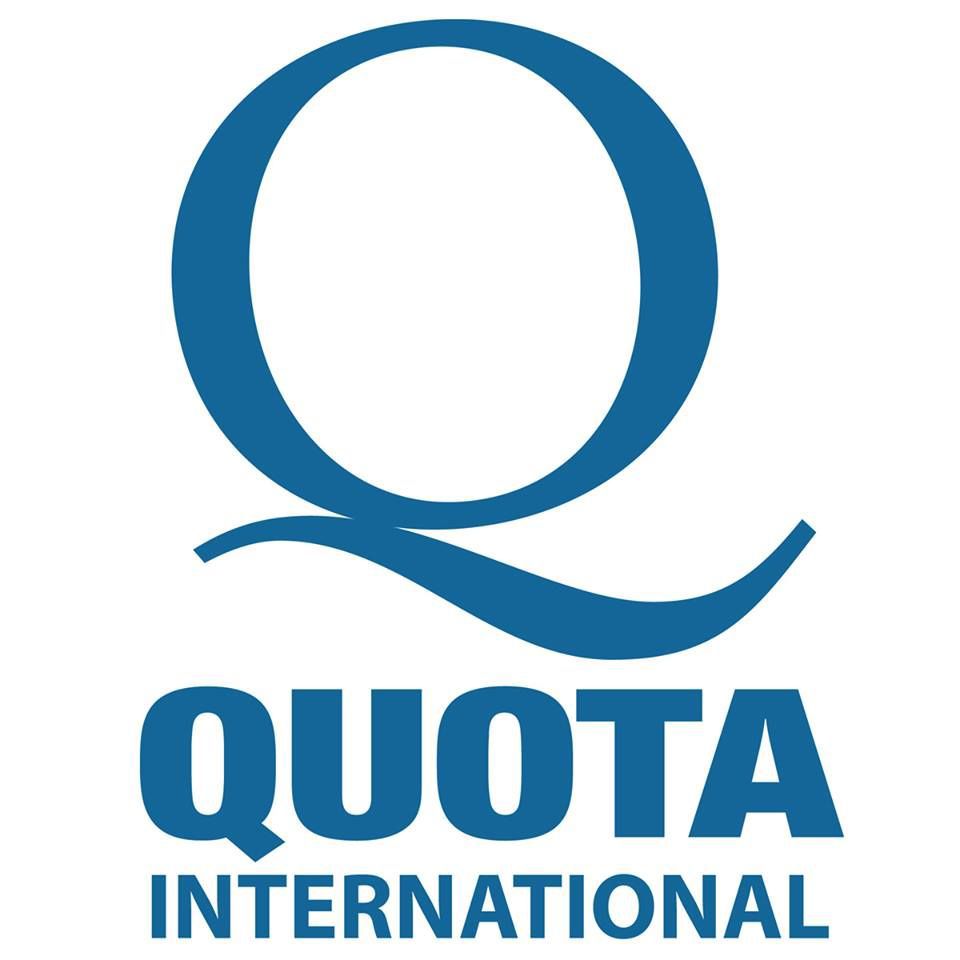 WATERLOO -- Quota's regular monthly meeting will be Jan. 28 at the Majestic Moon (previously the Knights of Columbus Hall), 1955 Locke Ave.
A social begins at 5:30 p.m., with dinner at 6 p.m. The program will be a representative from Try Pie.
You have free articles remaining.
The menu includes chicken noodle and vegetable beef soup, lettuce salad, bread sticks and beverage.
The cost is $9. The club will purchase pies for dessert. Call Pat at 233-4635 by Jan. 22 for reservations or more information.
011420ap-legislature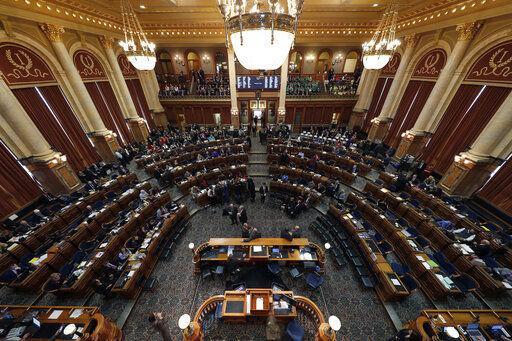 Iowa governor calls for sales tax increase, other tax cuts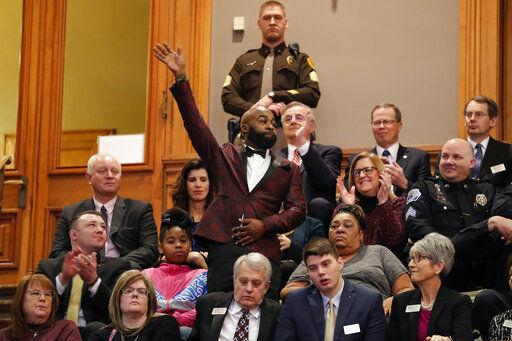 Iowa governor calls for sales tax increase, other tax cuts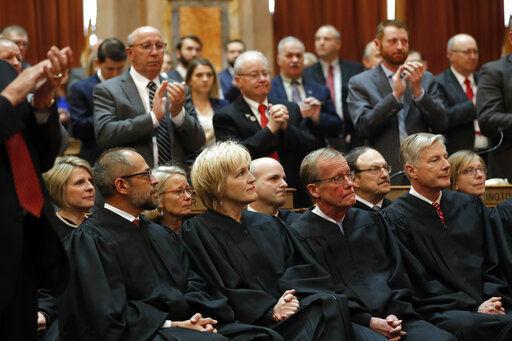 Iowa governor calls for sales tax increase, other tax cuts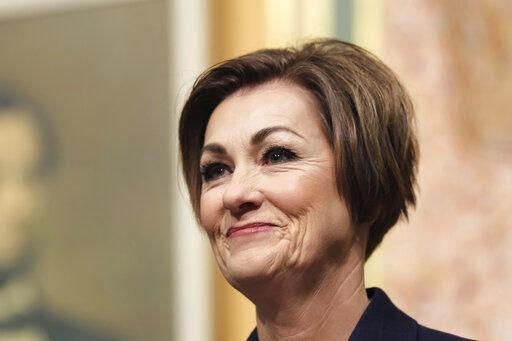 011420ap-reynolds-condition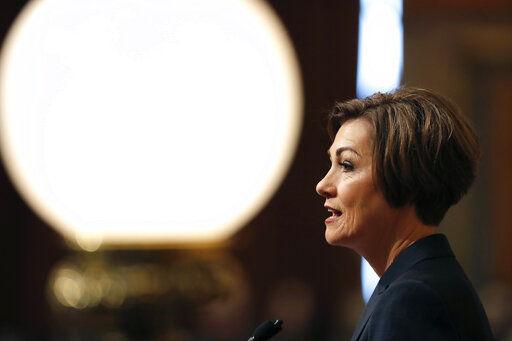 Iowa governor calls for sales tax increase, other tax cuts
Iowa governor calls for sales tax increase, other tax cuts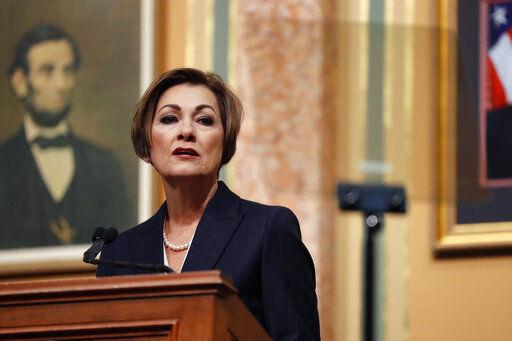 Iowa governor calls for sales tax increase, other tax cuts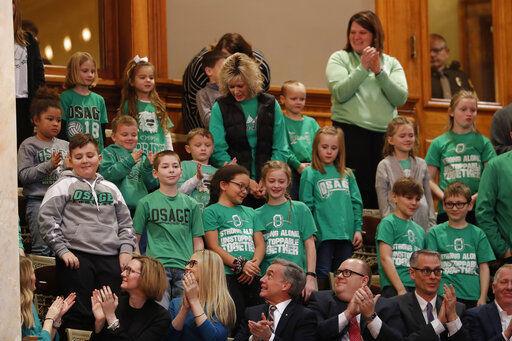 Iowa governor calls for sales tax increase, other tax cuts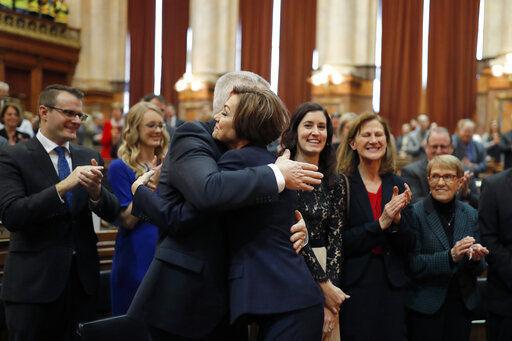 Iowa governor calls for sales tax increase, other tax cuts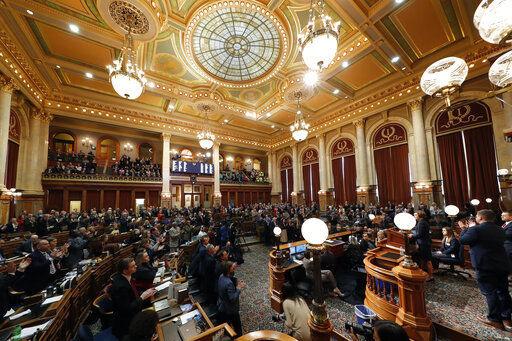 011420ap-reynolds-condition
011420ho-condition-crowd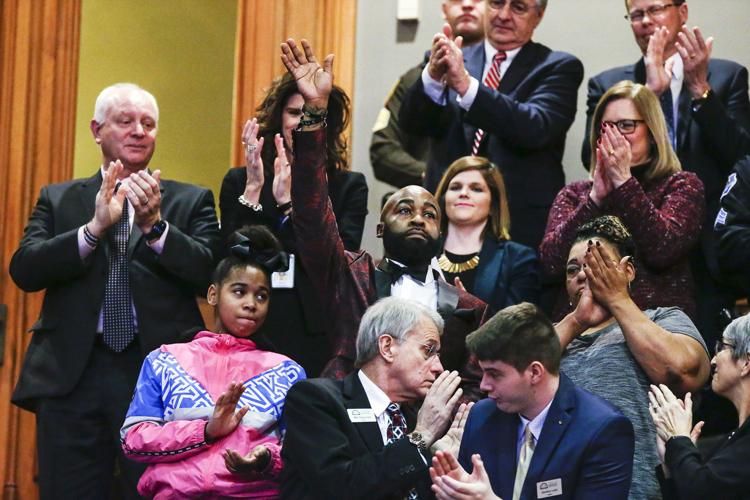 011420ho-condition-of-state-1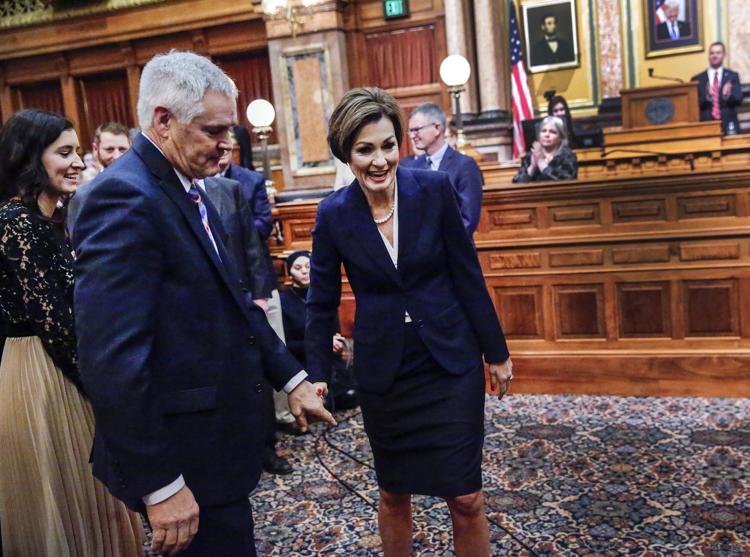 011420ap-condition-of-state-2