Editor's Note: Due to the closure of the 3rd floor in the courthouse, we are only able to get limited information on dissolutions.
Marriage licenses
Drew A. Hereid and Angela M. Jennings, both of Waterloo, married May 30.
Dissolutions
ROLISON, Brandy Marie and Cody Lynn
GRAY, Nicole Alicia and Timothy Joseph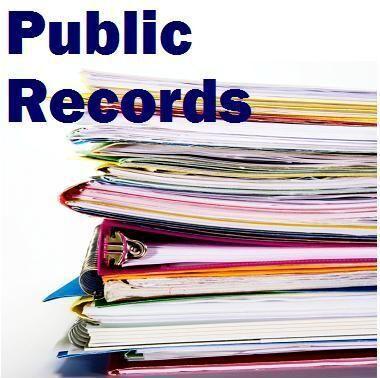 Tags
Be the first to know
Get local news delivered to your inbox!