Marriage licenses
Andrew M. Shelton and Brittany E. Beck, both of Waterloo, married Nov. 29.
Bee Wah and Victoric Wah, both of Waterloo, married Dec. 6.
Thomas J. Storm and Christina L. Harkness, both of Elk Run Heights, married Dec. 8.
Dissolutions
FORBES, John D. and Bonnie M., married Aug. 26, 1978, in Nashua.
KOELKER, Nicholas L. and Nicole E., married Jan. 23, 2015, in Jamaica.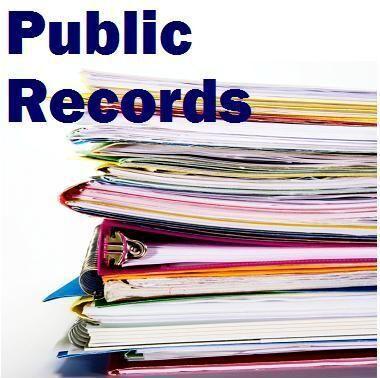 Tags
Be the first to know
Get local news delivered to your inbox!