Editor's Note: Due to the closure of the 3rd floor in the courthouse, we are only able to get limited information on dissolutions.
Marriage licenses
Nathan M. Johnson and Courtney M. Epps, both of Independence, married July 7.
Mackenzie E. Mitchell and Ian A. Campbell, both of Texas, married July 11.
Dallas J. Lichty and Christina M. Davis, both of Jesup, married July 11.
Dissolutions
SELLERS, Wesley M. and Lindsey m.
STAMMLER, Anthony P. and Laura B.
HOOD, Rebekah m. and Stanley J.
BEHRENDS, Angela S. and Jason A.
BRANDT, Beverly D. and Darrel D.
HOEFT, Cody V. and Patricia E.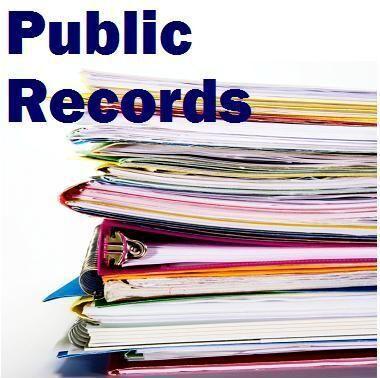 Tags
Be the first to know
Get local news delivered to your inbox!