Marriage licenses
Amanda Liles and Alaina M. Preston, both of La Porte City, married Jan. 7.
Dissolutions
BEARBOWER, Enisa and Joseph L., married Jan. 5, 2019, in Waverly.
DePRIEST, Jamie L., and STEARS DePRIEST, April J., married Aug. 9, 2009, in Waterloo.
JAEGER, Erin A. and Daniel J., married Oct. 6, 2007, in Dubuque.
GARY, Dorothy D. and Randy M., married Sept. 4, 1999.
RILEY, Lisbeth A. and Jinny R., married June 8, 2010, in Black Hawk County.
MATHURIN, Sherline, and DESMARD, Reginal, married Sept. 8, 2015, in Miami.
WILLIAMS, Reuben and Eunicer D., married June 25, 2003, in Ghana.
CAVANAUGH CUTSFORTH, Lynne A., and CUTSFORTH, Jeffrey, married April 6, 2014, in Waterloo.
The 10 most checked-out children's books in 2019 at the Cedar Falls Public Library
1. "We Are in a Book" by Mo Willems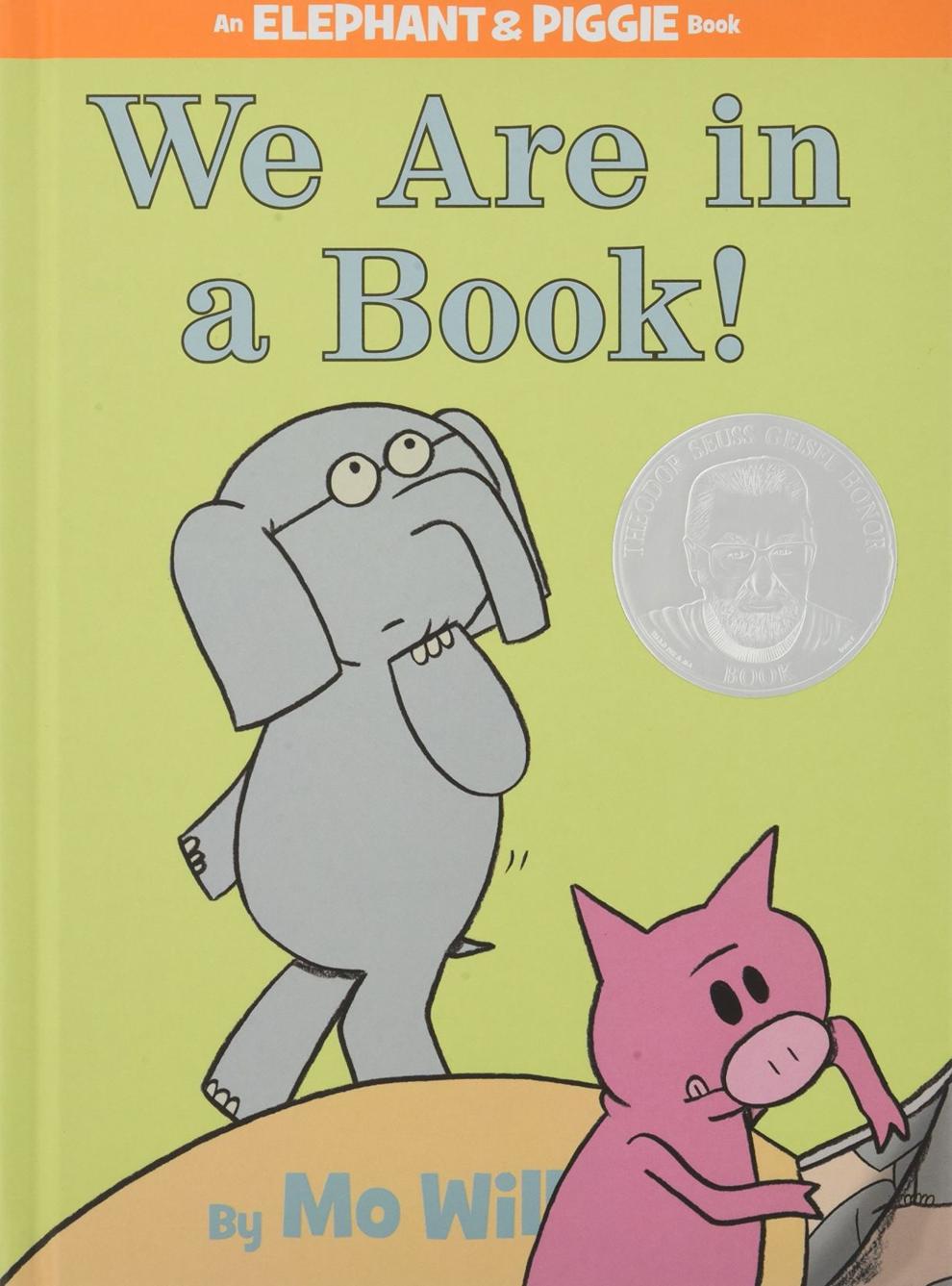 2. "We Don't Eat Our Classmates" by Ryan Higgins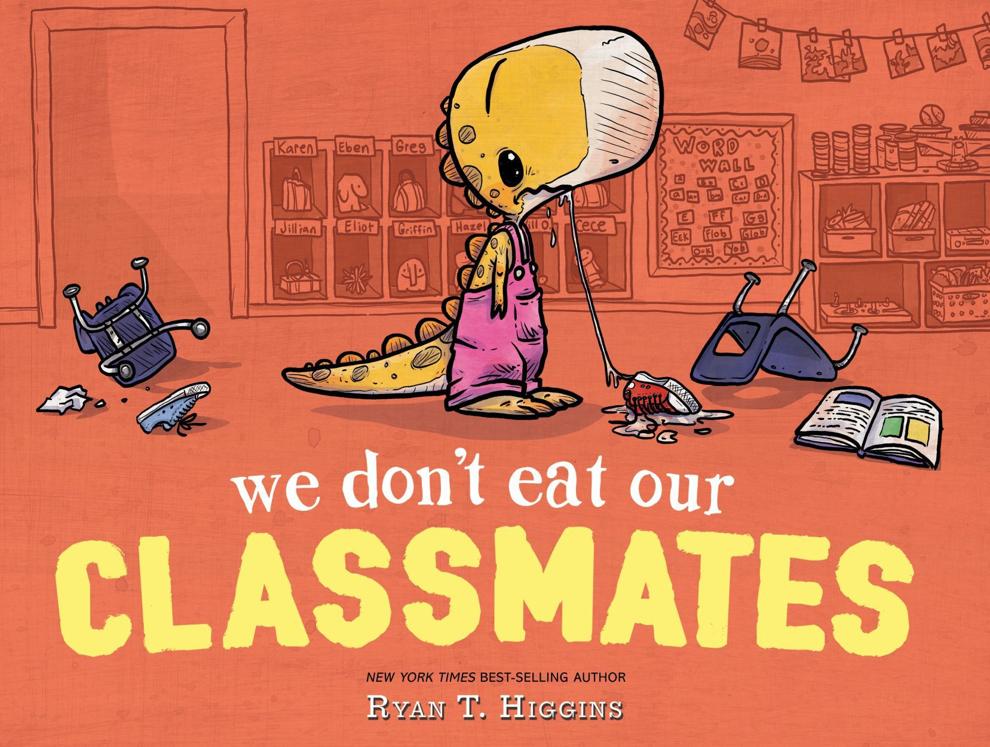 3. "Knock Knock" by Tammi Sauer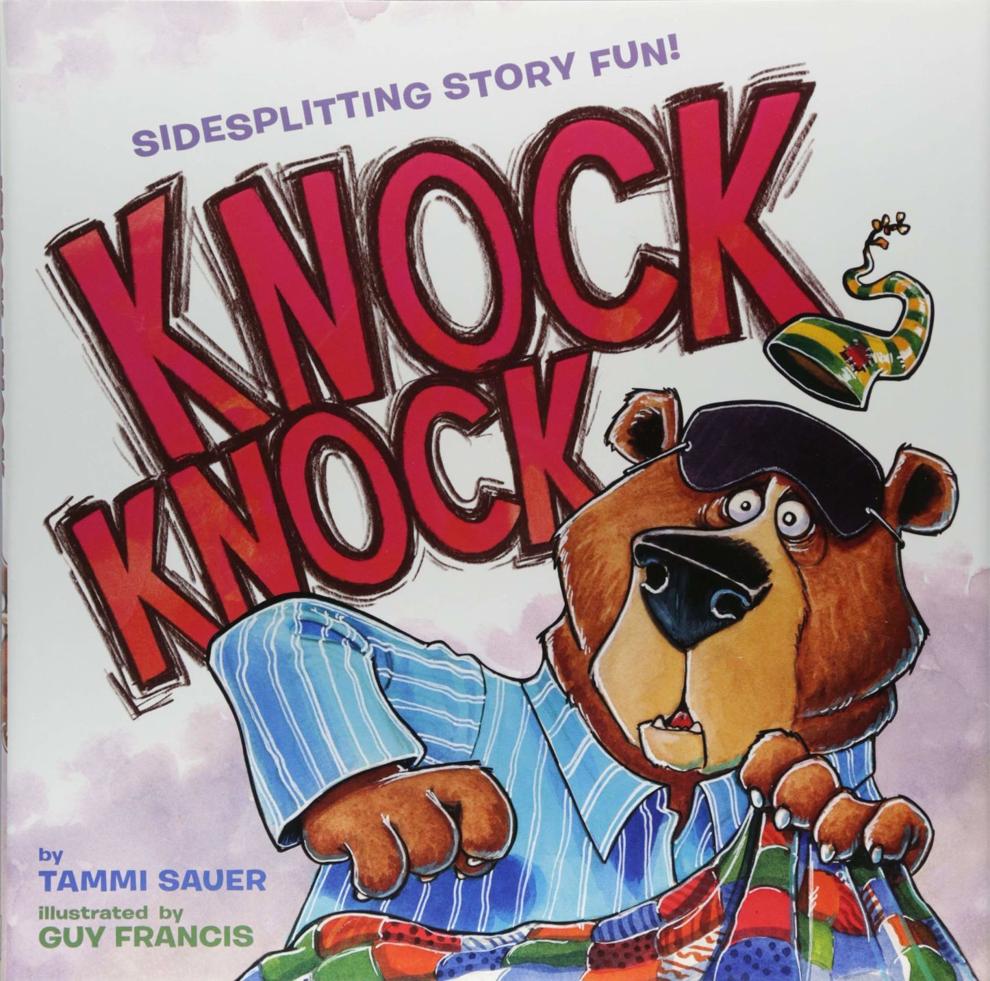 4. "My New Friend is So Fun" by Mo Willems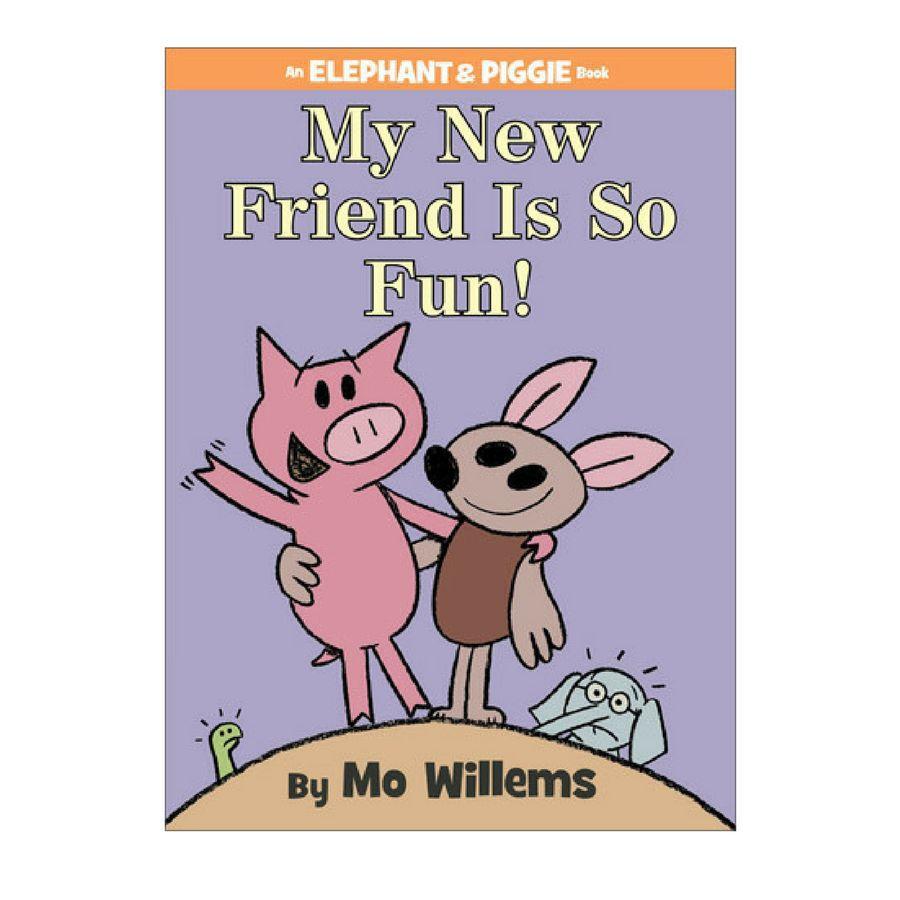 5. "The Thank You Book" by Mo Willems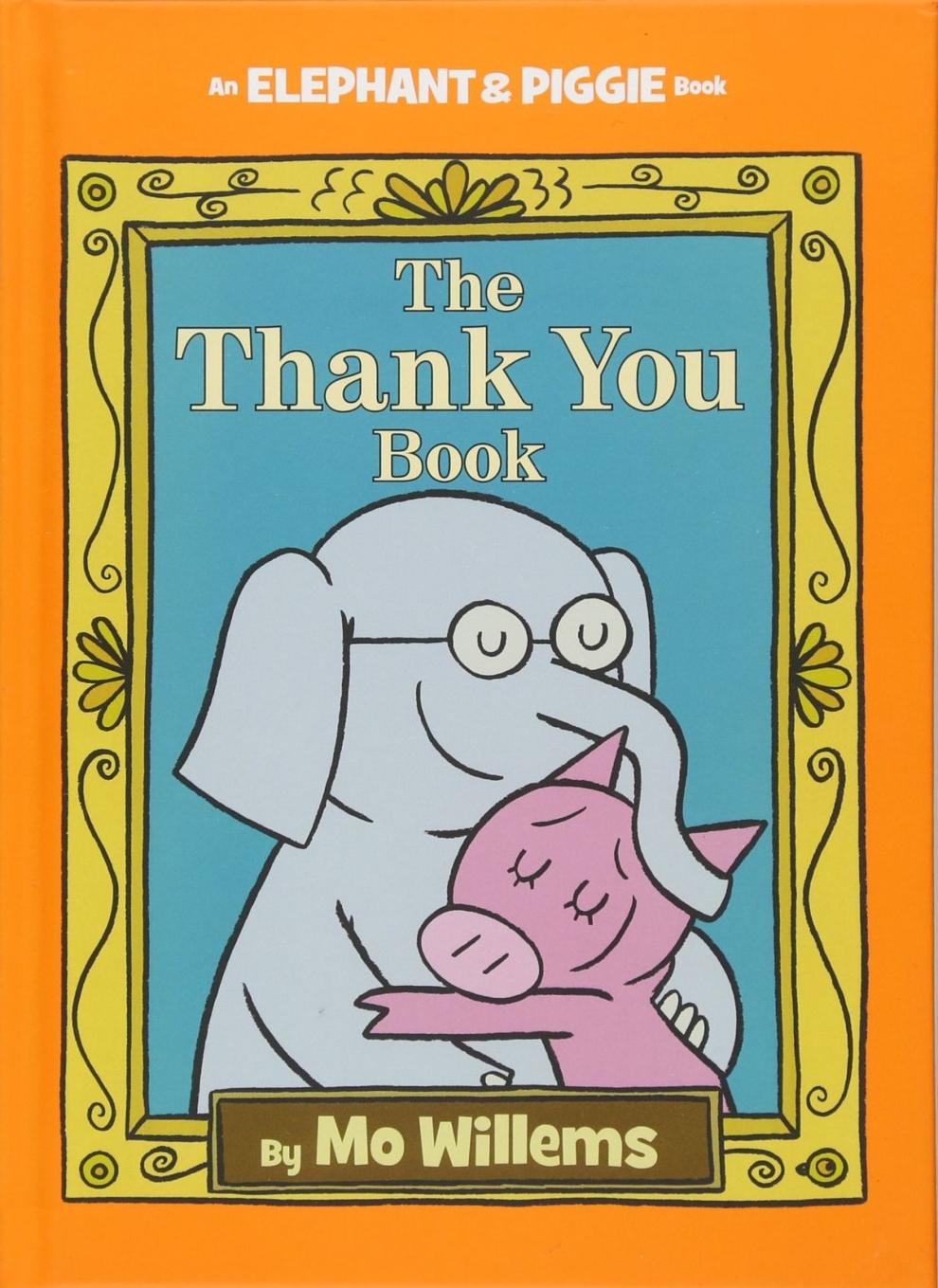 6. "Dog Man" by Dav Pilkey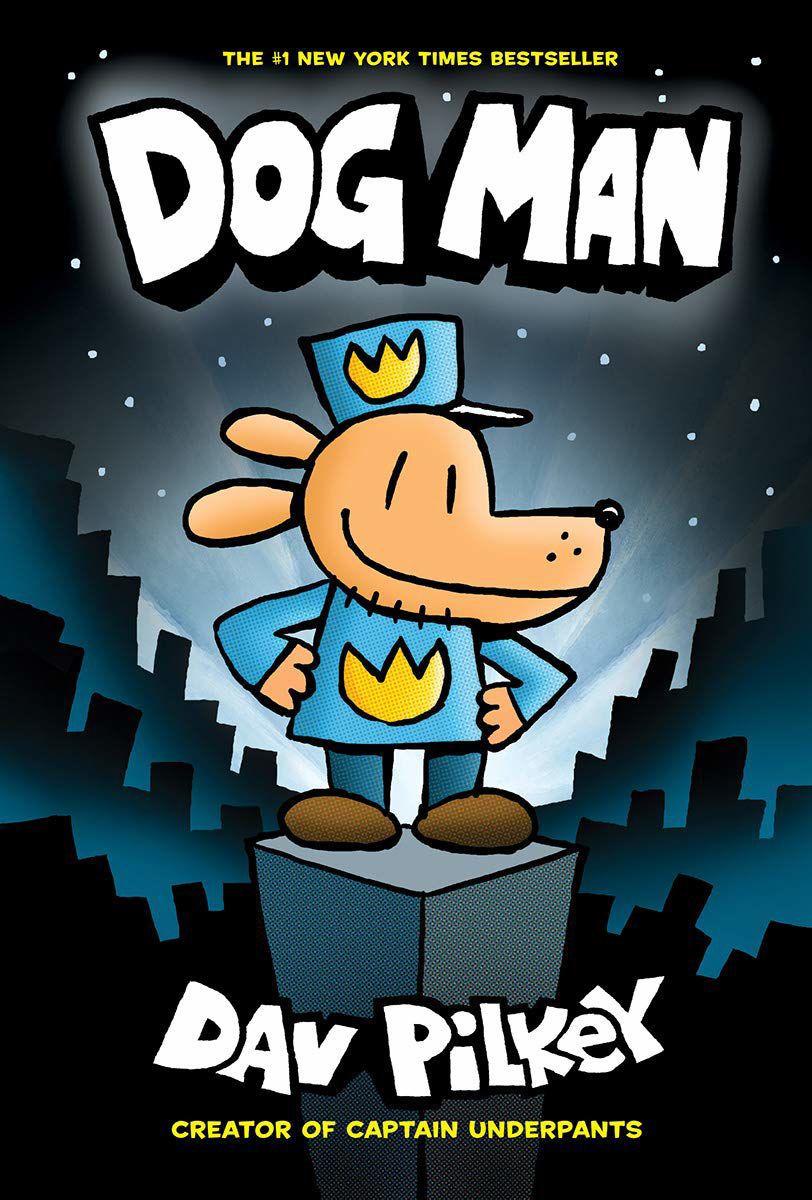 7. "Are You Ready to Play Outside" by Mo Willems
8. "I Will Take a Nap" by Mo Willems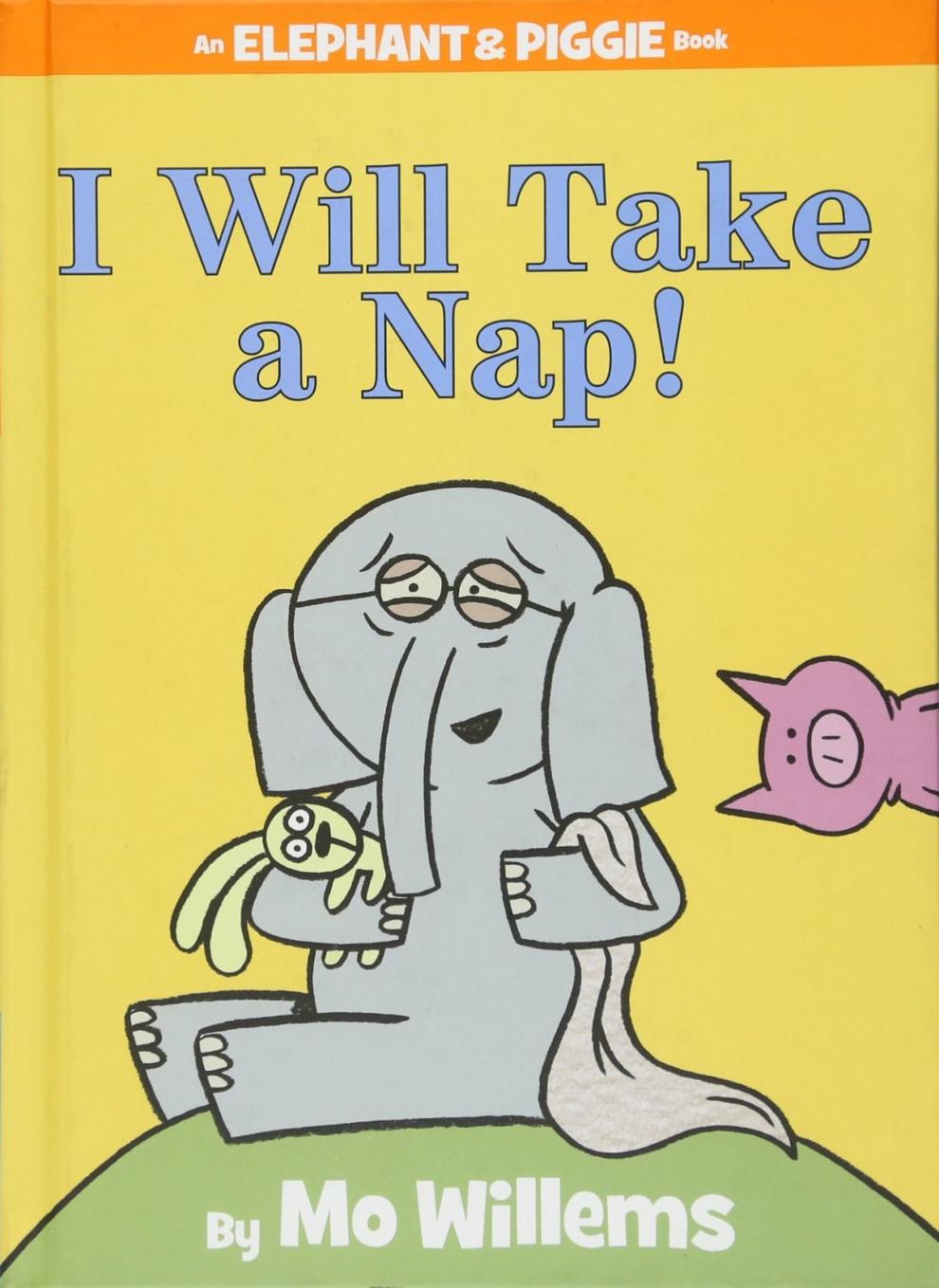 9. "Diary of a Wimpy Kid: The Meltdown" by Jeff Kinney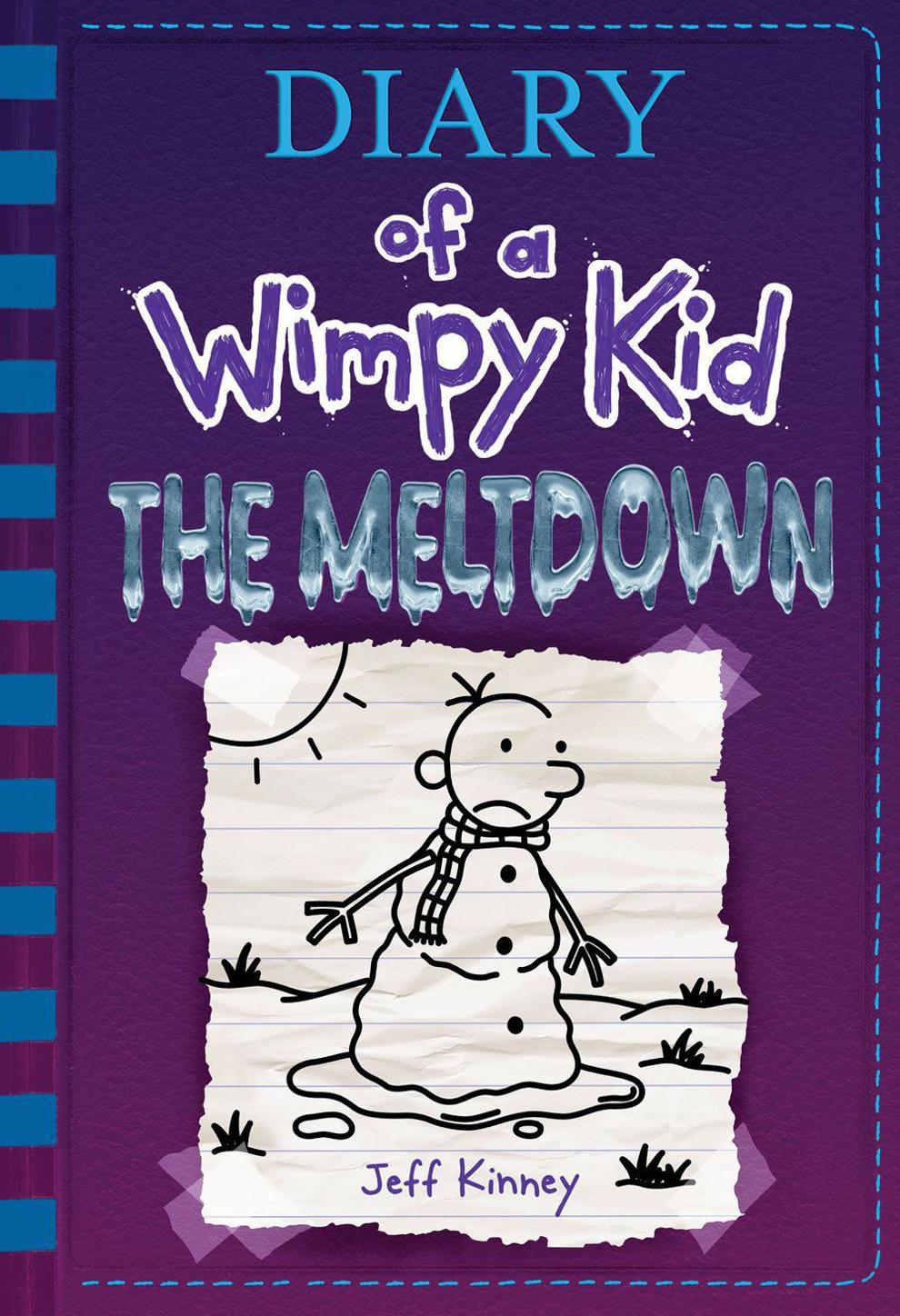 10. "Listen to My Trumpet" by Mo Willems