Editor's Note: Due to the closure of the courthouse, we are unable to pick up marriage licenses and only were able to get limited information on dissolutions.
Dissolutions
GRAMLICH, Michael Lee and Angela Marie.
MUKENDI, Beli Kaleka and MPUTU, Bibel Ngola.
FOUST, Julie Ann and Christopher Robert.
DORFF, Tierra M. and David S.
ECHELARD, Dean Joseph and Julia.
DELAGARDELLE, Glenn J. and Mary Elizabeth.
WITTENBURG, Joshua James and Jessica Leigh
COOK, Amber Ellen and Isiah Christopher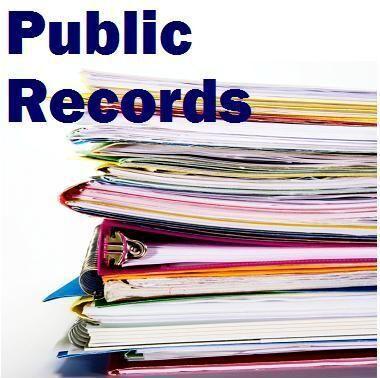 Be the first to know
Get local news delivered to your inbox!