Editor's Note: Due to the closure of the courthouse, we are unable to pick up marriage licenses and only were able to get limited information on dissolutions.
Dissolutions
SURPRENANT, Benjamin and Julie.
BERTELSEN, Victoria and Eric.
LANG, Troy and PUTNAM, April.
MULLNIX, Katie and Andrew.
SUMMERS, Myra and WEHR, Christopher.
DOLIC, Sulejman and Rukija.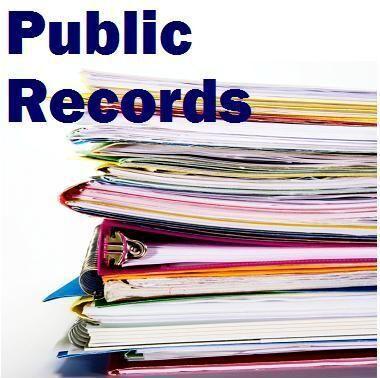 Tags
Be the first to know
Get local news delivered to your inbox!