Editor's Note: Due to the closure of the courthouse, we are unable to pick up marriage licenses and only were able to get limited information on dissolutions.
Dissolutions
HENDERSON, Stephanie and Blair.
LEON, Stephanie Lesley and GONZALES, Eduardo Cano.
KANTAREVIC, Rifet and Zemina.
BEAVERS, Megan C. and Samuel W. Jr.
THIES, Tamara J. and Myron J.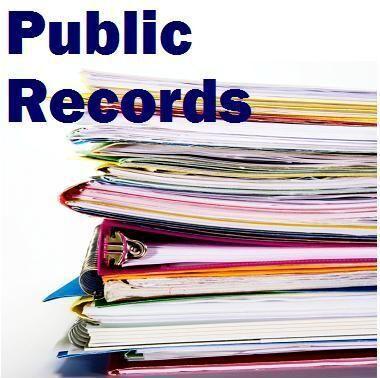 Tags
Be the first to know
Get local news delivered to your inbox!