Editor's Note: Due to the closure of the courthouse, we are unable to pick up marriage licenses and only were able to get limited information on dissolutions.
Dissolutions
ANTUNEZ DEMAYOLO, Miryam and MAUCERI, Philip.
BITUTU, Euphrasie Tutalamo and MOTULI, Joachin Mojilke.
WILSON, Karen Emily and Merle R. III.
CORLEY, Alisha Diane and Alan Webb
STEERE, Alyson Elaine and Calley Laverna.
PEEKENSCHNEIDER, Nancy Suszanne and Lyle Calvin.
PETERS, Rebbecca A. and Brian John.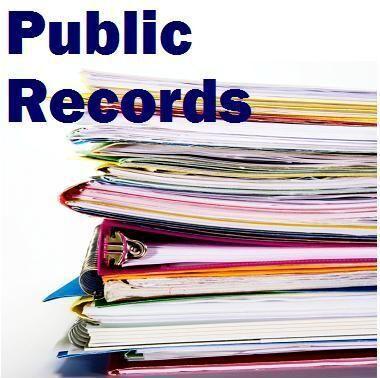 Be the first to know
Get local news delivered to your inbox!