Editor's Note: Due to the closure of the courthouse, we are unable to pick up marriage licenses and only were able to get limited information on dissolutions.
Dissolution
KRIZ, Elizabeth Dawn Marie and Joel Christopher.
JACOBI, Richard and Nicholle Louise.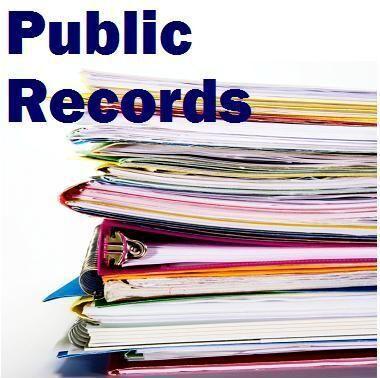 Tags
Be the first to know
Get local news delivered to your inbox!