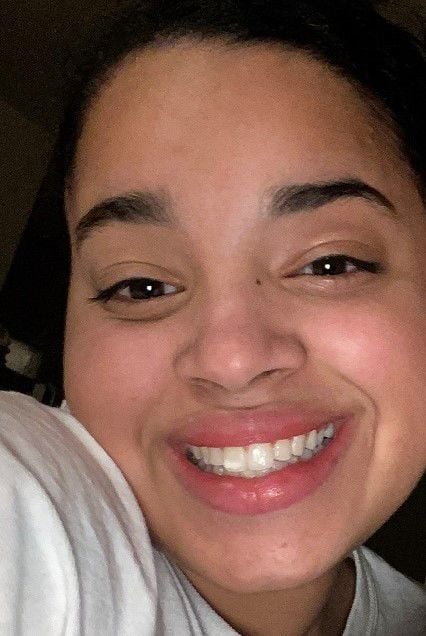 WATERLOO – Waterloo police are seeking the public's help in locating a missing Waterloo teen.
Tanaya Burt, 15, was last seen near 726 Kingsley Ave around 1 p.m. Monday, according to the Waterloo Police Department.
She is described as a black female, about 5 feet 3 inches tall. She was last seen wearing gray sweatpants, tie-dyed sweatshirt, and a gray West High T shirt.
Anyone with information on her whereabouts, is asked to call Black Hawk County Dispatch at (319) 291-2515.
Photos: Missing children in Iowa