WATERLOO — A Waterloo nursing home is in the clear after a single staff member became infected with COVID-19.
Officials at Pillar of Cedar Valley Nursing and Rehabilitation said Wednesday their facility has gone more than two weeks with no other cases.
"No other residents or staff members have tested positive for COVID-19, and the facility is officially out of the incubation period," administrator Sheri Sigler said
The infected staff member, who had limited contact with residents and other workers, hadn't worked in the building since March 24.
The coronavirus status was confirmed April 1, and the staff member has received medical treatment and remained in isolation for 14 days.
Pillar continues to restrict all visitors from entering the facility, and all group activities and group dining remain cancelled.
All staff continue to wear masks and eye protection and are screened by a security officer prior to entry in the building.
Workers who feel sick are required to stay home.
Residents have their vitals taken on every shift, and the facility has set aside an isolation unit.
Any resident admitted from the hospital is placed in isolation for 14 days.
Also, any resident who develops symptoms similar to COVID-19 are immediately placed into isolation until a diagnosis of COVID-19 is ruled out.



UPDATE: Coronavirus myths, WHO responds
041620-cv19-myths-16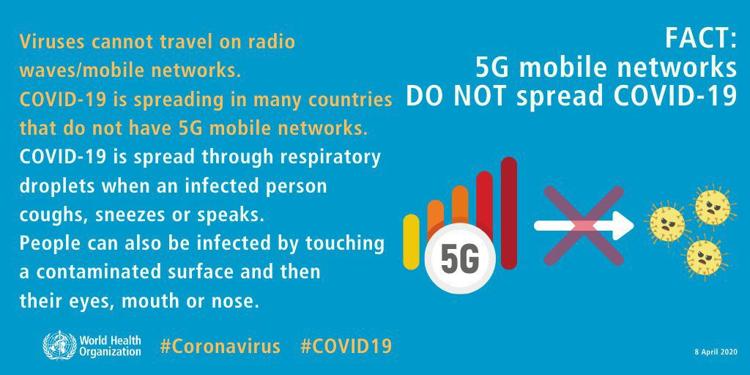 040320-cv19-myths-12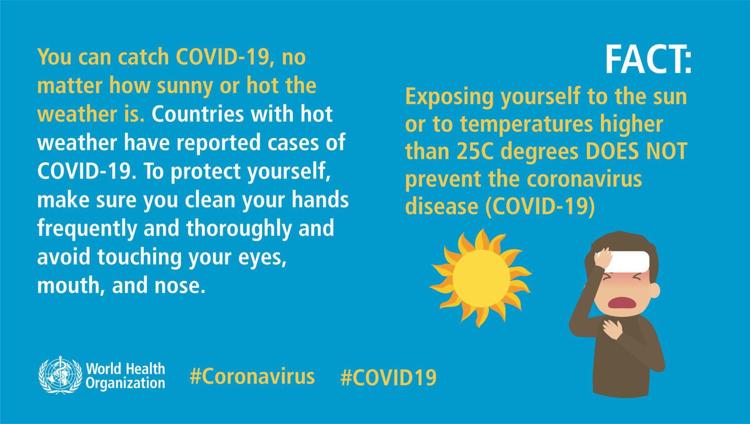 040320-cv19-myths-14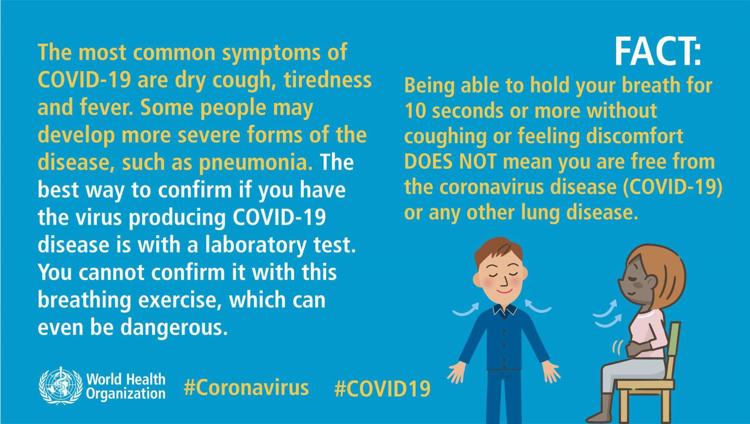 040320-cv19-myths-15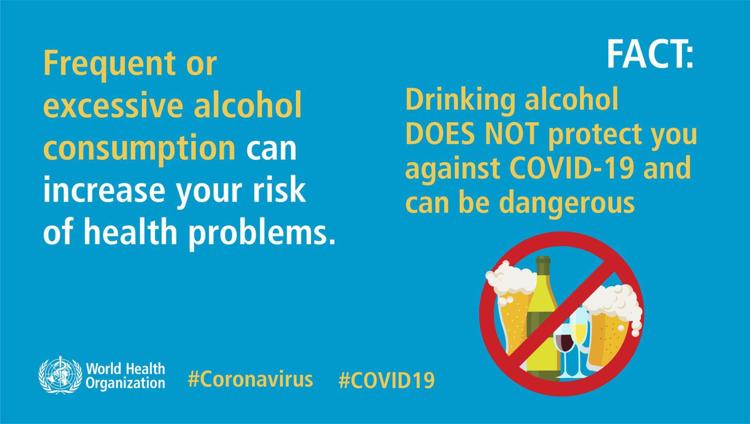 032420-cv19-myths-1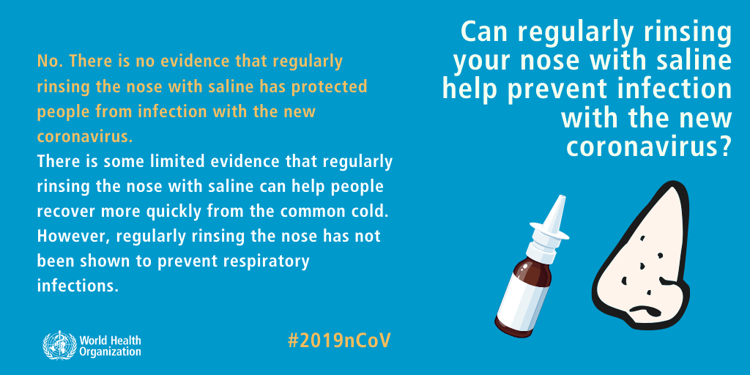 032420-cv19-myths-2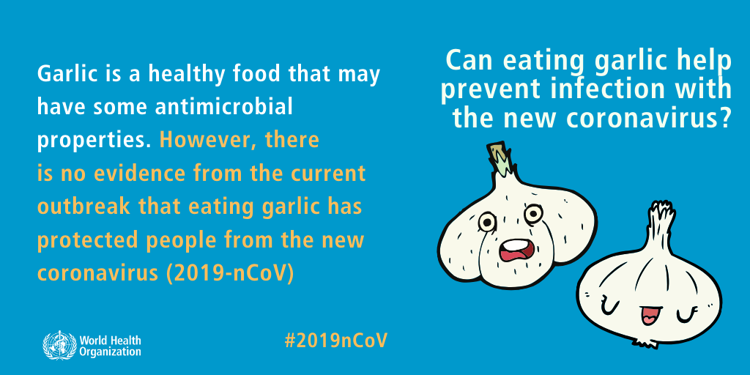 032420-cv19-myths-3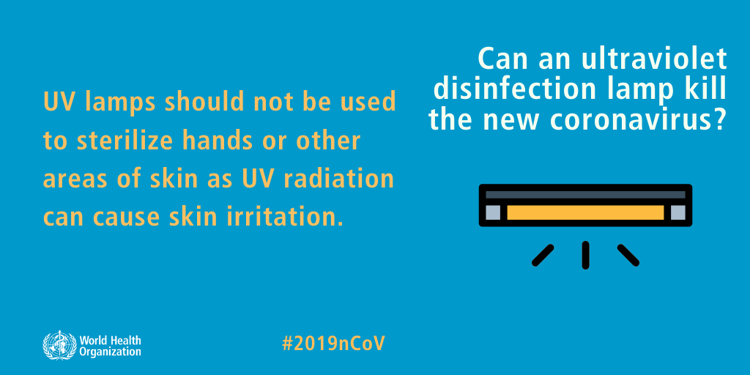 032420-cv19-myths-4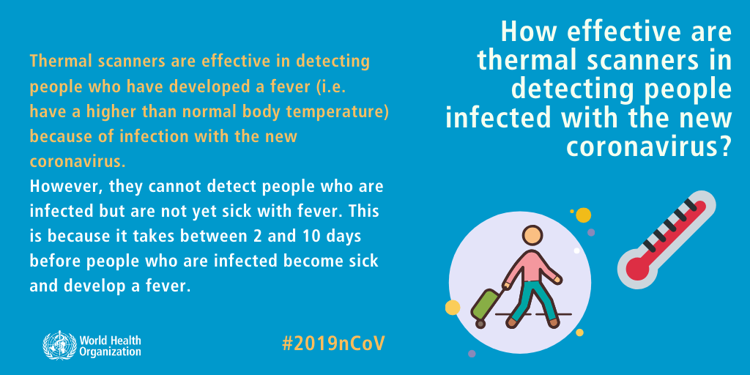 032420-cv19-myths-5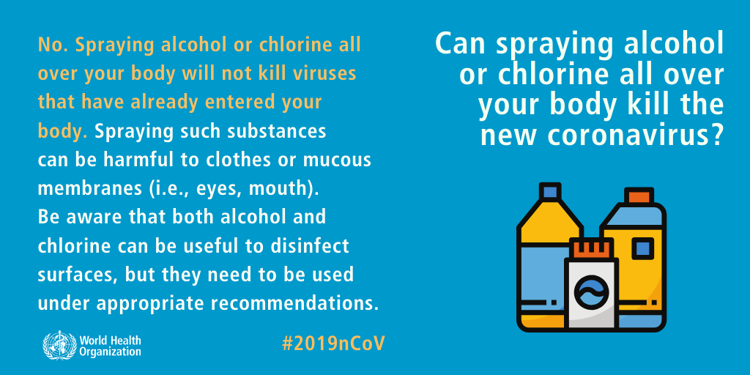 032420-cv19-myths-6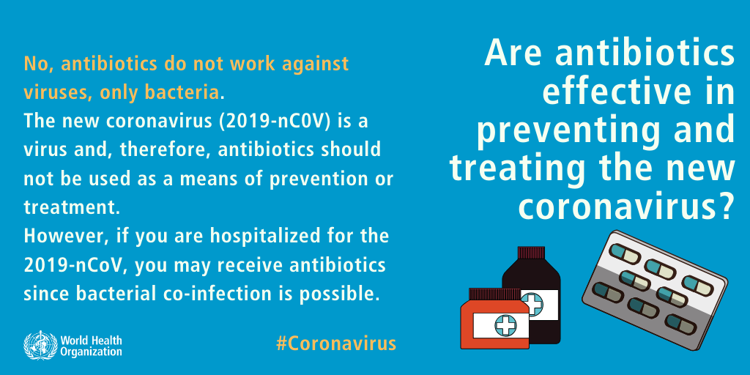 032420-cv19-myths-7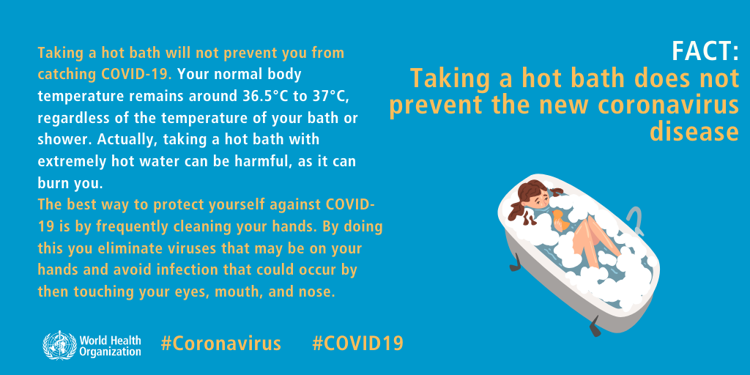 032420-cv19-myths-8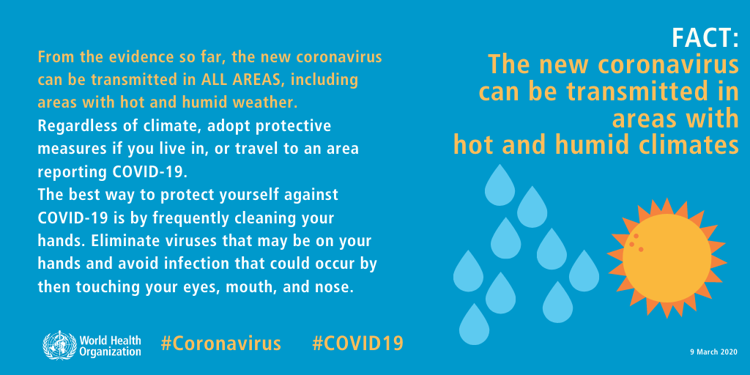 032420-cv19-myths-9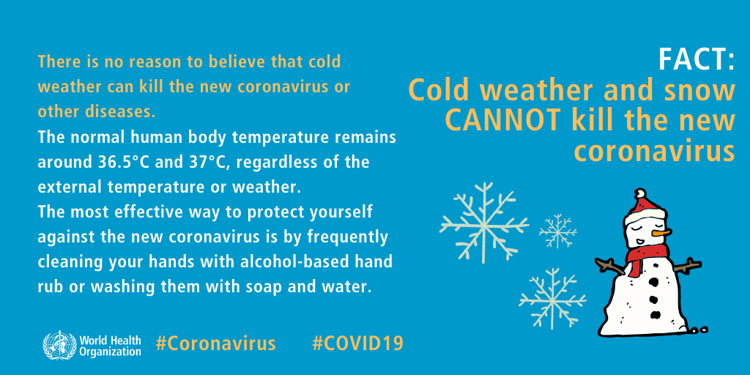 032420-cv19-myths-10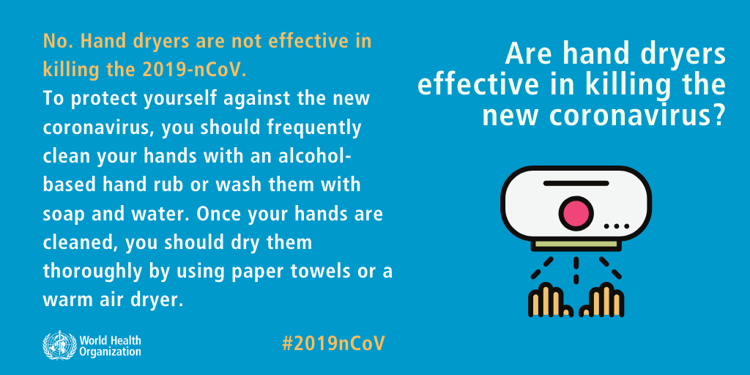 032420-cv19-myths-11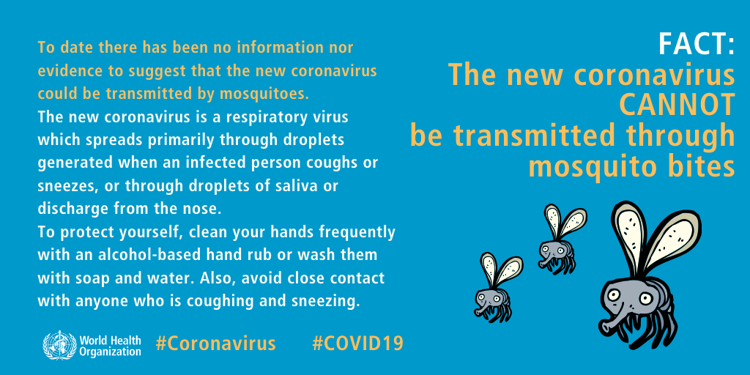 Concerned about COVID-19?
Sign up now to get the most recent coronavirus headlines and other important local and national news sent to your email inbox daily.