Evansdale cousins Lyric Cook-Morrissey, 10, and Elizabeth Collins, 8, disappeared on July 13, 2012 while riding their bicycles around Meyers Lake in Evansdale. Their bodies were found by hunters in a remote wildlife area in Bremer County on Dec. 5, 2012.
No one has yet been charged in their disappearance and deaths.
But the community hasn't forgotten the two, rallying for memorial rides and other events through the years.
Elizabeth Collins, Lyric Cook-Morrissey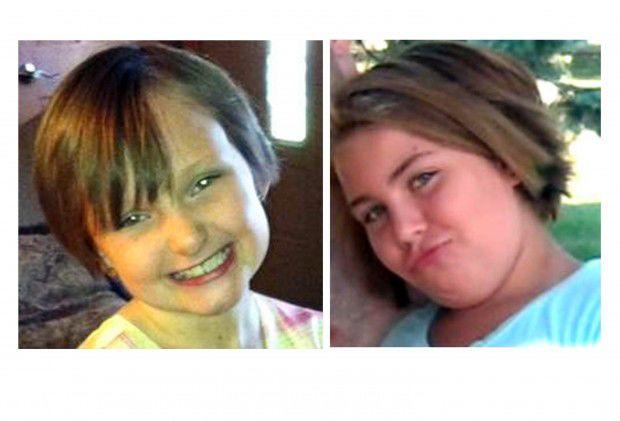 Elizabeth Collins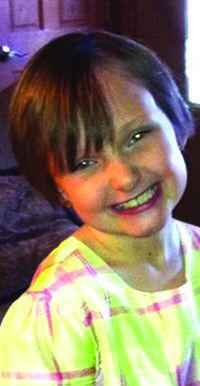 Lyric Cook-Morrissey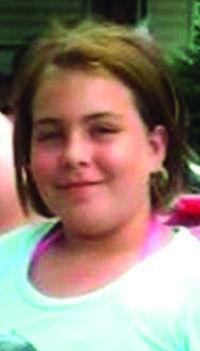 020315file-Seven-Bridges-Park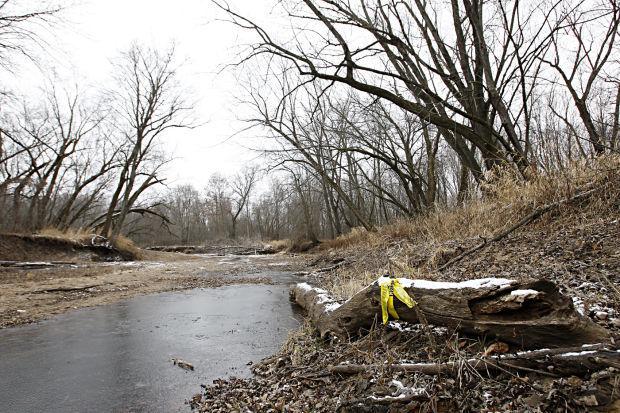 071319kw-lyric-and-elizabeth-ride-05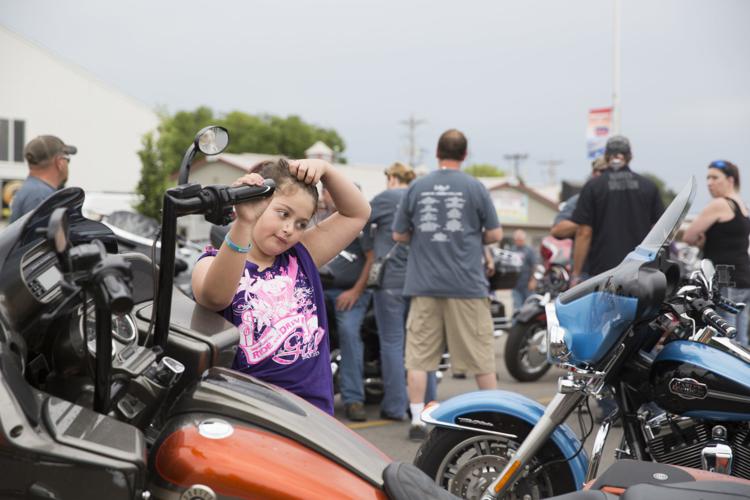 071319kw-lyric-and-elizabeth-ride-04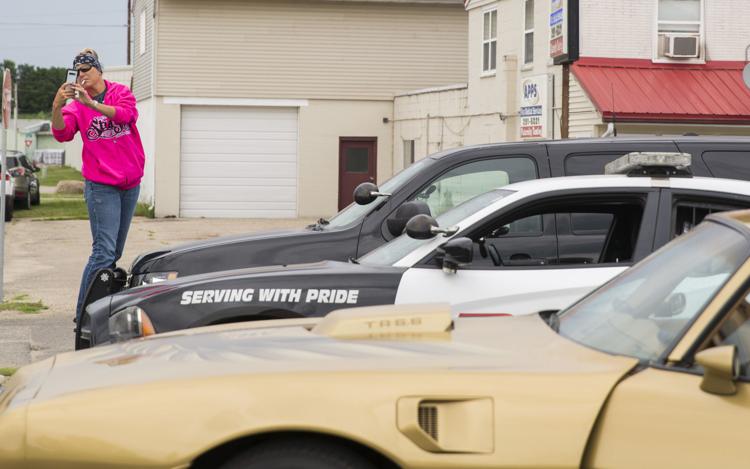 071319kw-lyric-and-elizabeth-ride-03
071319kw-lyric-and-elizabeth-ride-02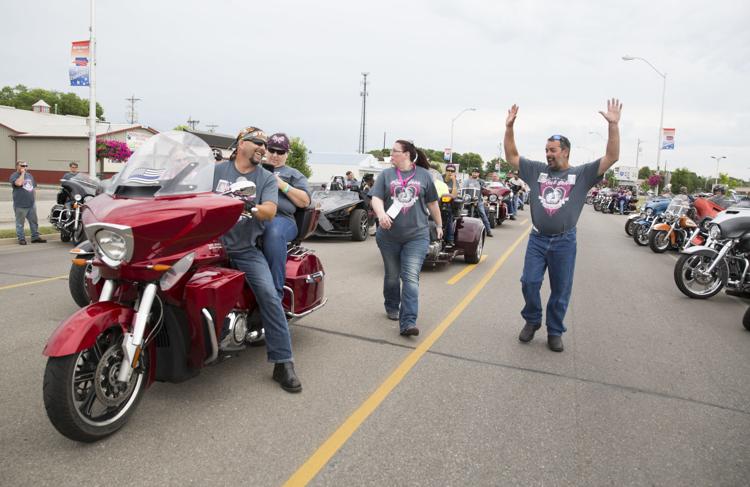 071319kw-lyric-and-elizabeth-ride-01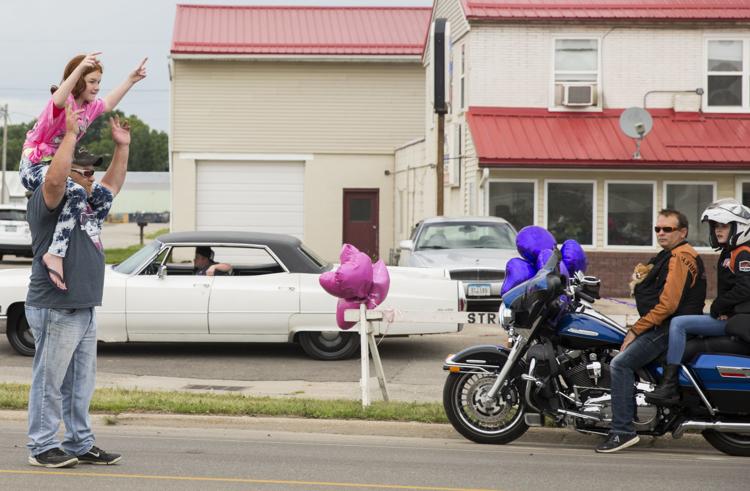 080118jr-vigil-7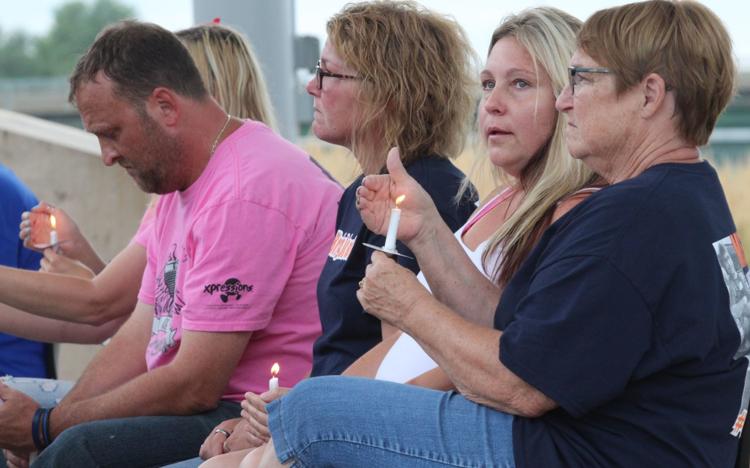 071517mp-Memorial-Ride-and-Drive-9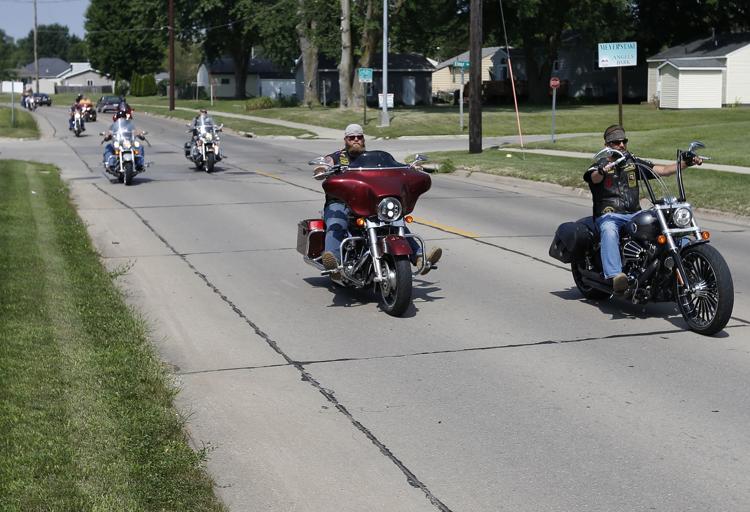 071517mp-Memorial-Ride-and-Drive-5
071517mp-Memorial-Ride-and-Drive-3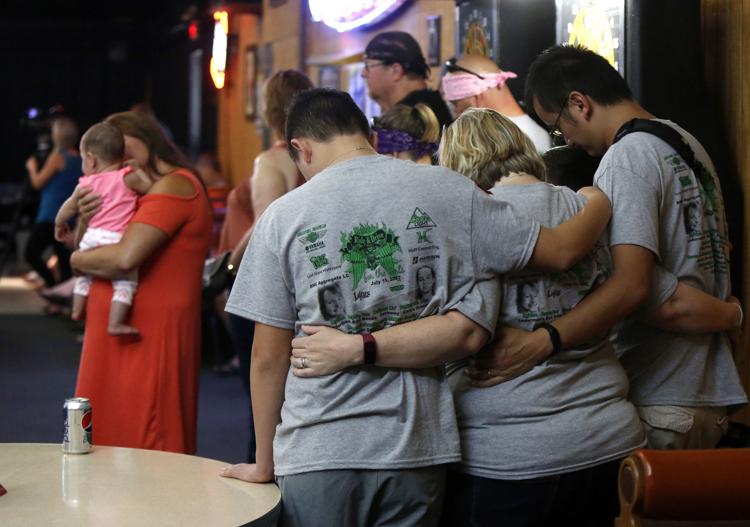 071517mp-Memorial-Ride-and-Drive-14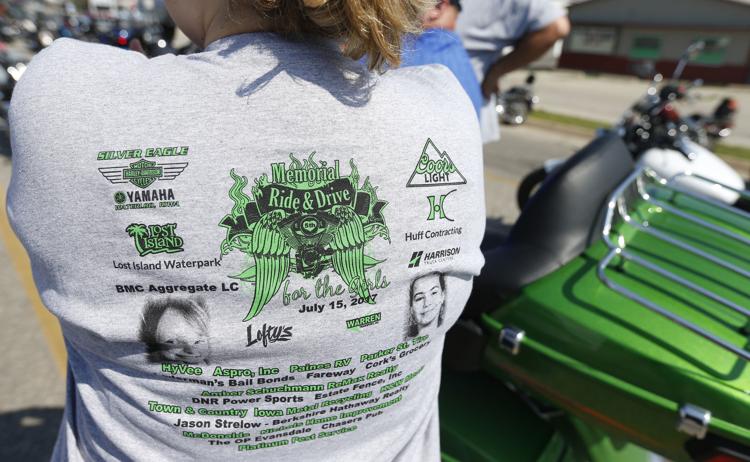 071517mp-Memorial-Ride-and-Drive-13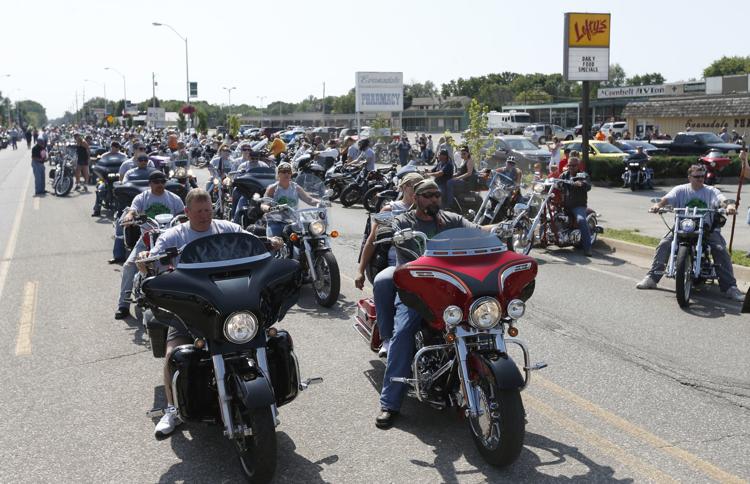 071517mp-Memorial-Ride-and-Drive-12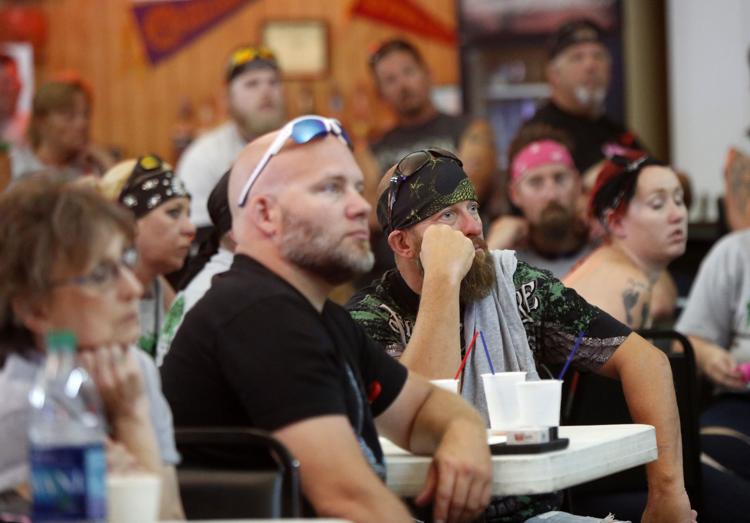 071517mp-Memorial-Ride-and-Drive-4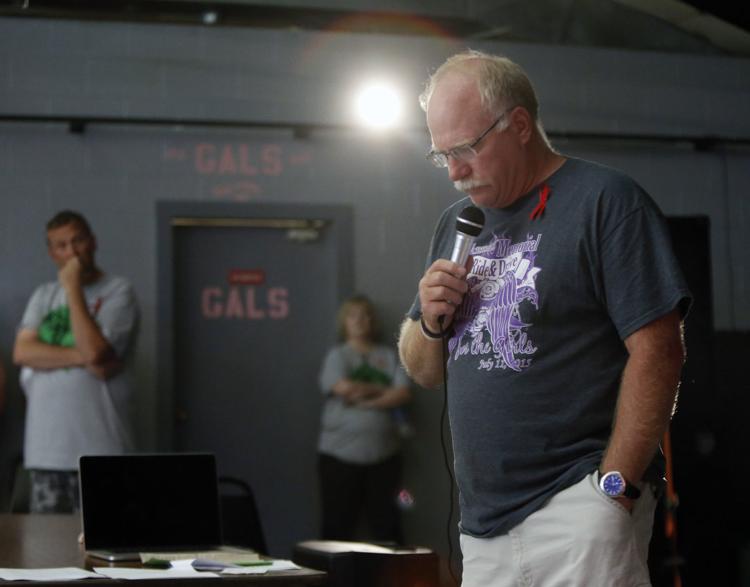 071517mp-Memorial-Ride-and-Drive-1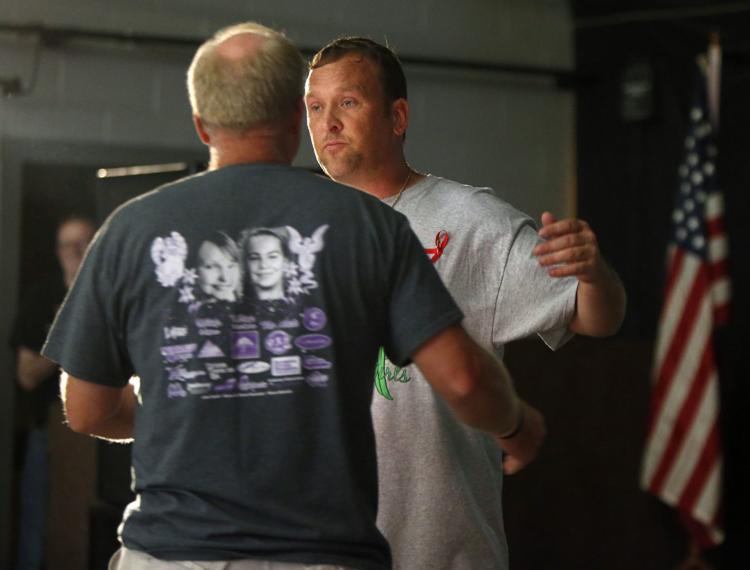 071517mp-Memorial-Ride-and-Drive-8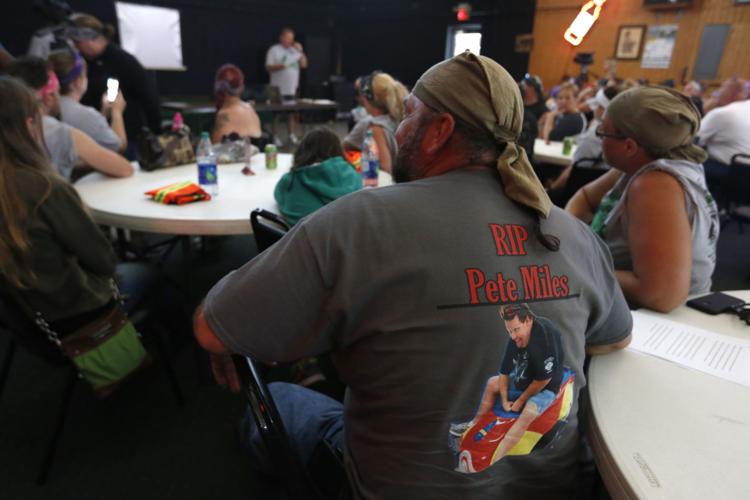 071517mp-Memorial-Ride-and-Drive-2
071517mp-Memorial-Ride-and-Drive-7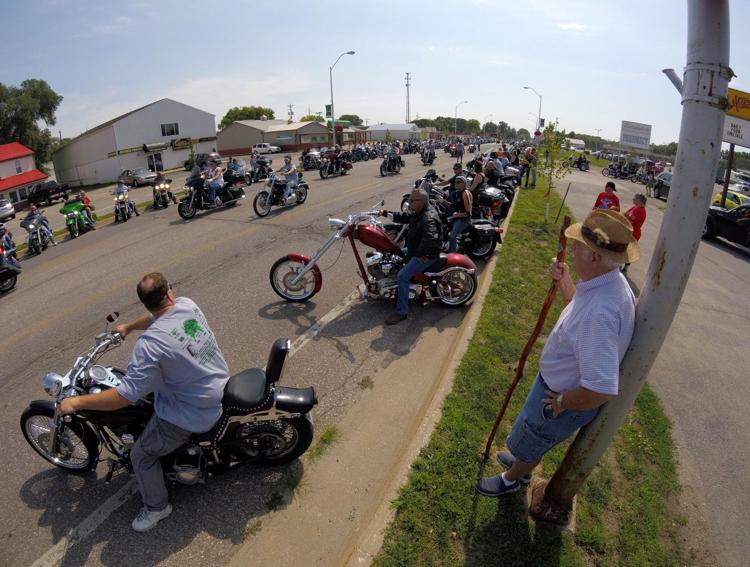 071517mp-Memorial-Ride-and-Drive-6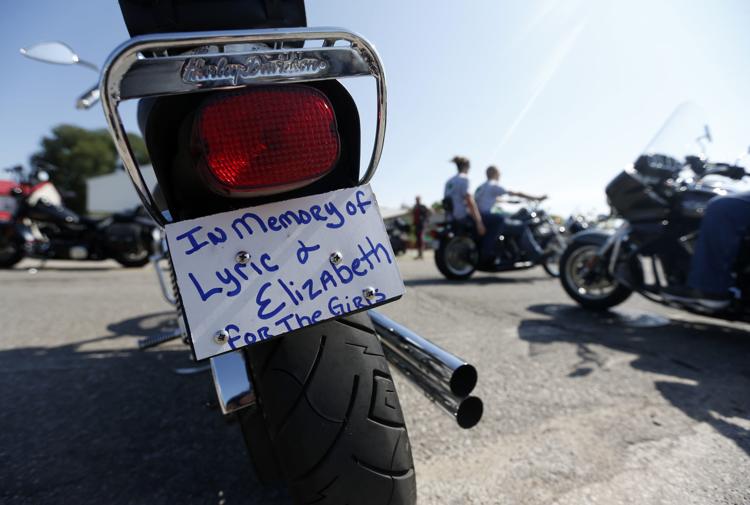 071317mp-cousins-anniversary-9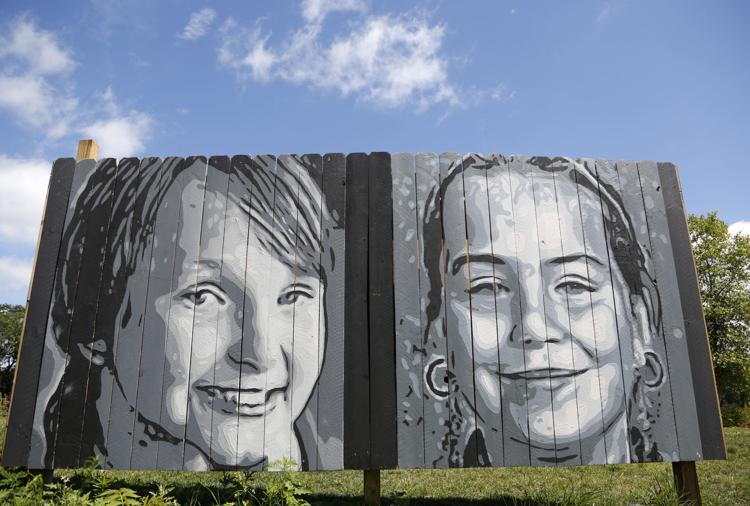 071317mp-cousins-anniversary-8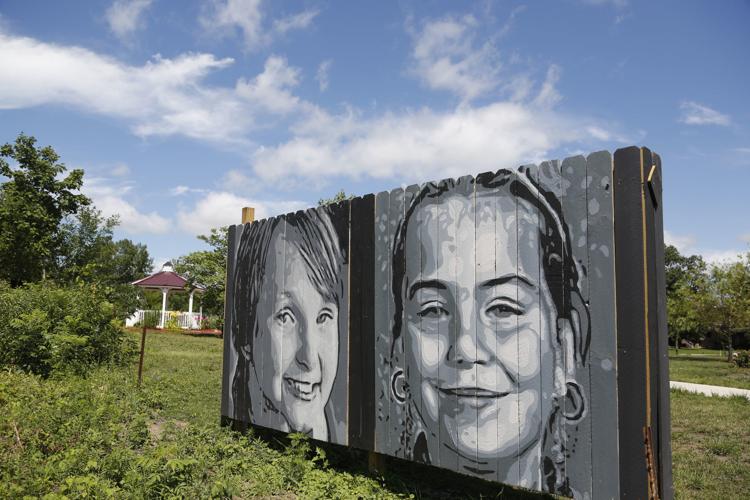 071317mp-cousins-anniversary-7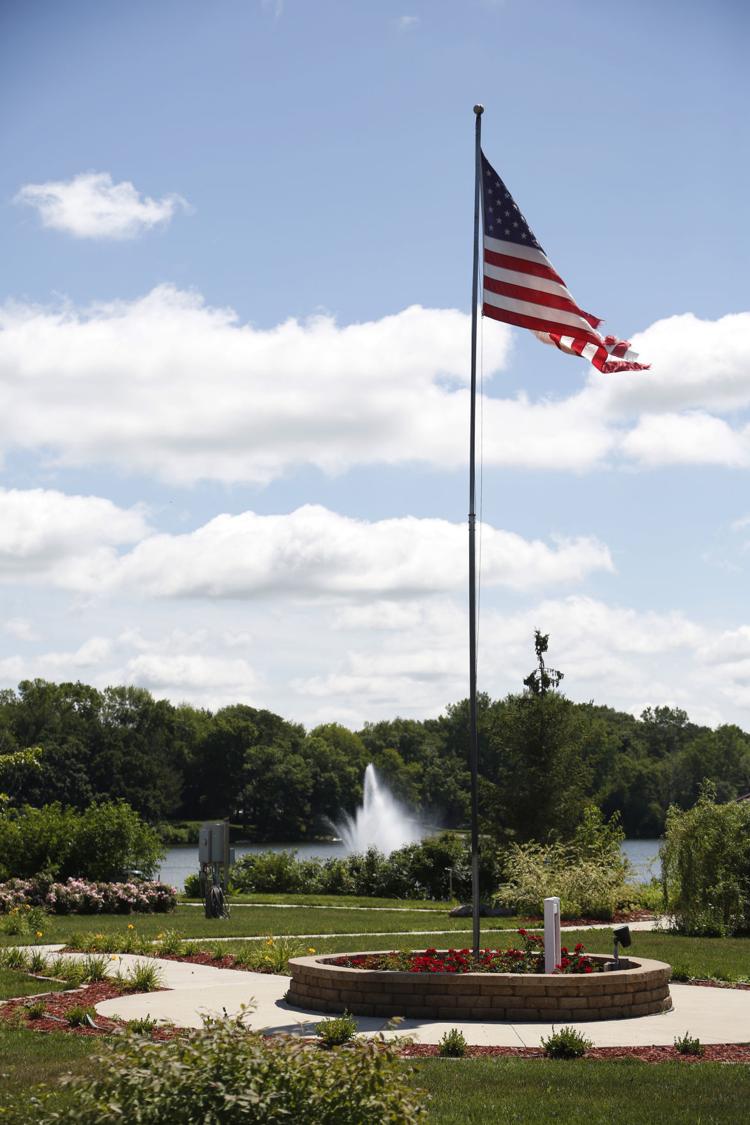 071317mp-cousins-anniversary-6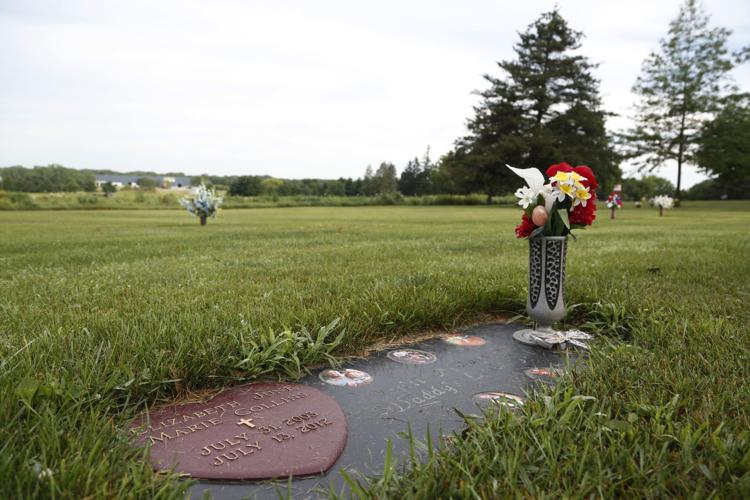 071317mp-cousins-anniversary-5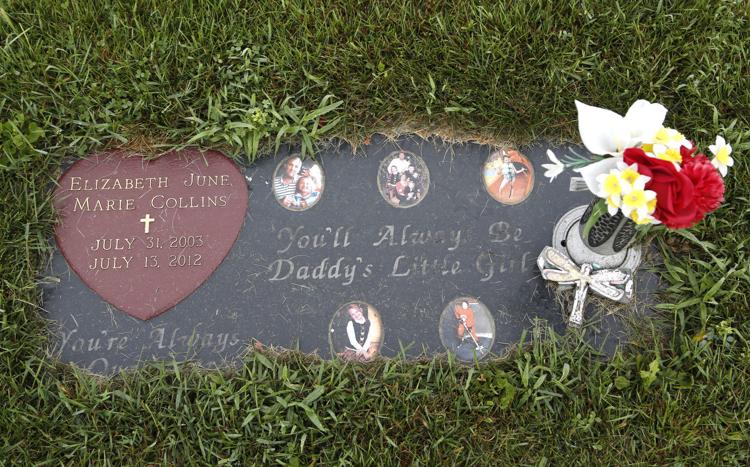 071317mp-cousins-anniversary-3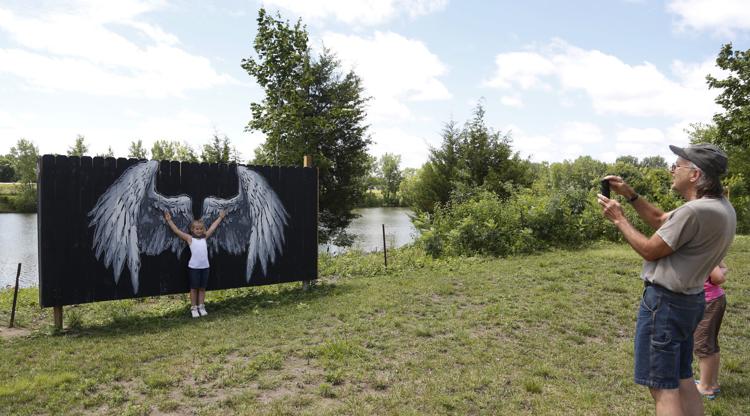 071317mp-cousins-anniversary-10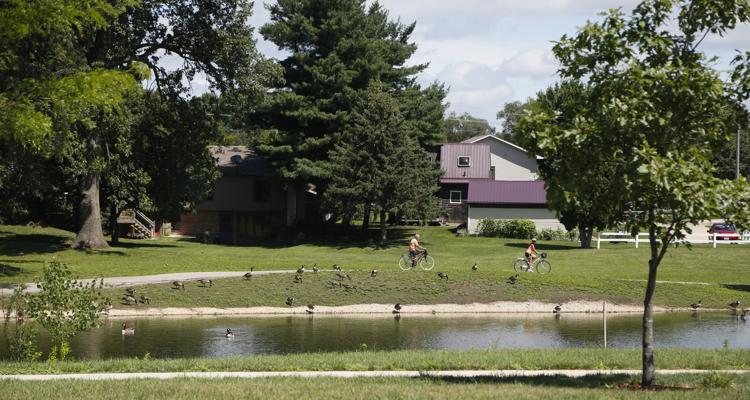 071317mp-cousins-anniversary-2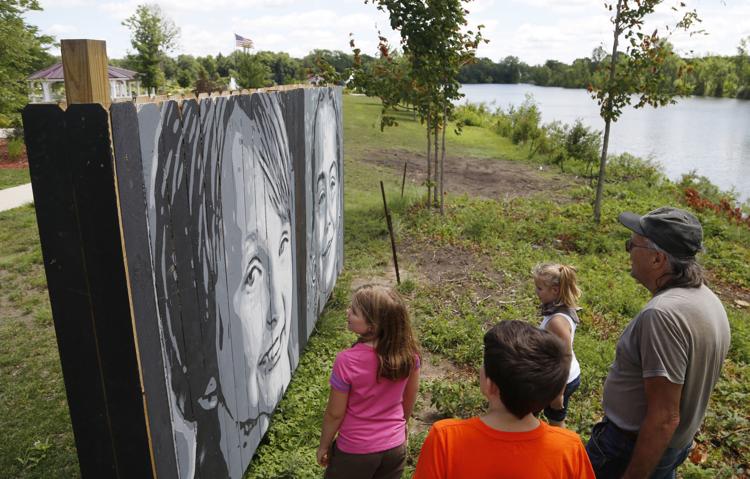 071317mp-cousins-anniversary-4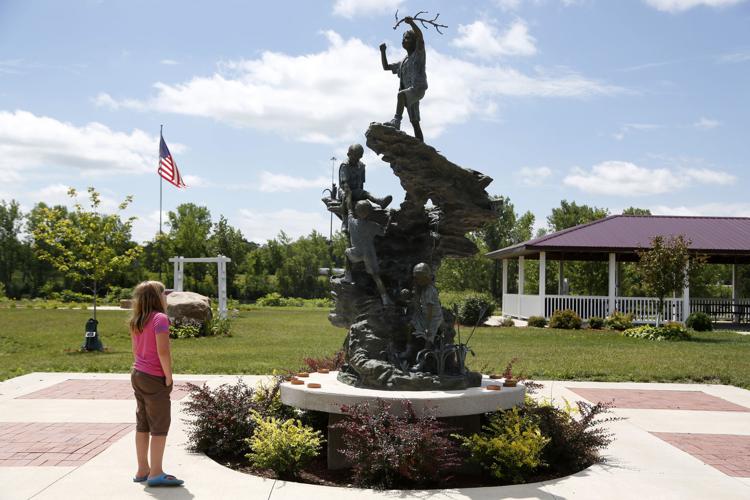 071317mp-cousins-anniversary-1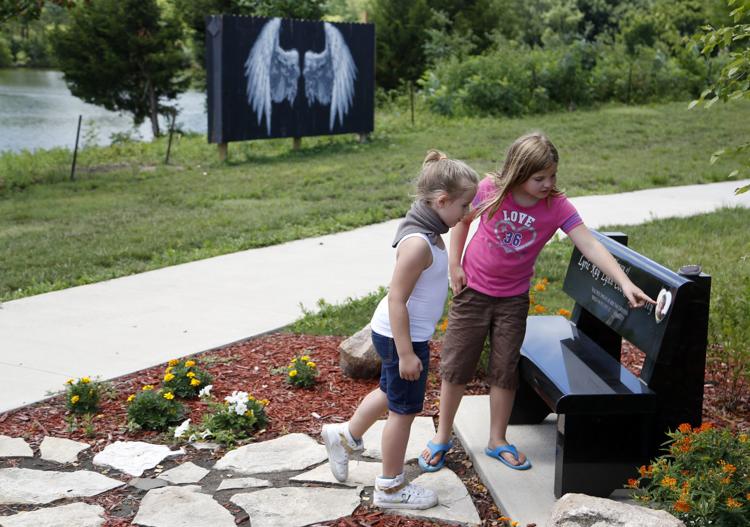 063017pk-drew-collins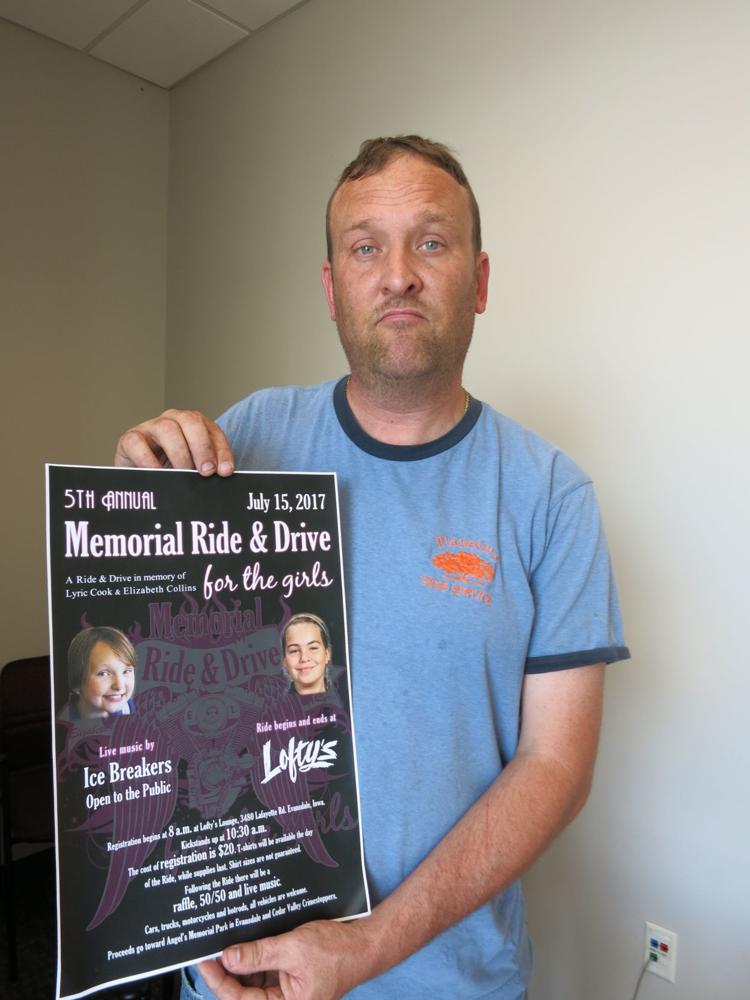 071316mp-Evansdale-Child-Safety-Day-9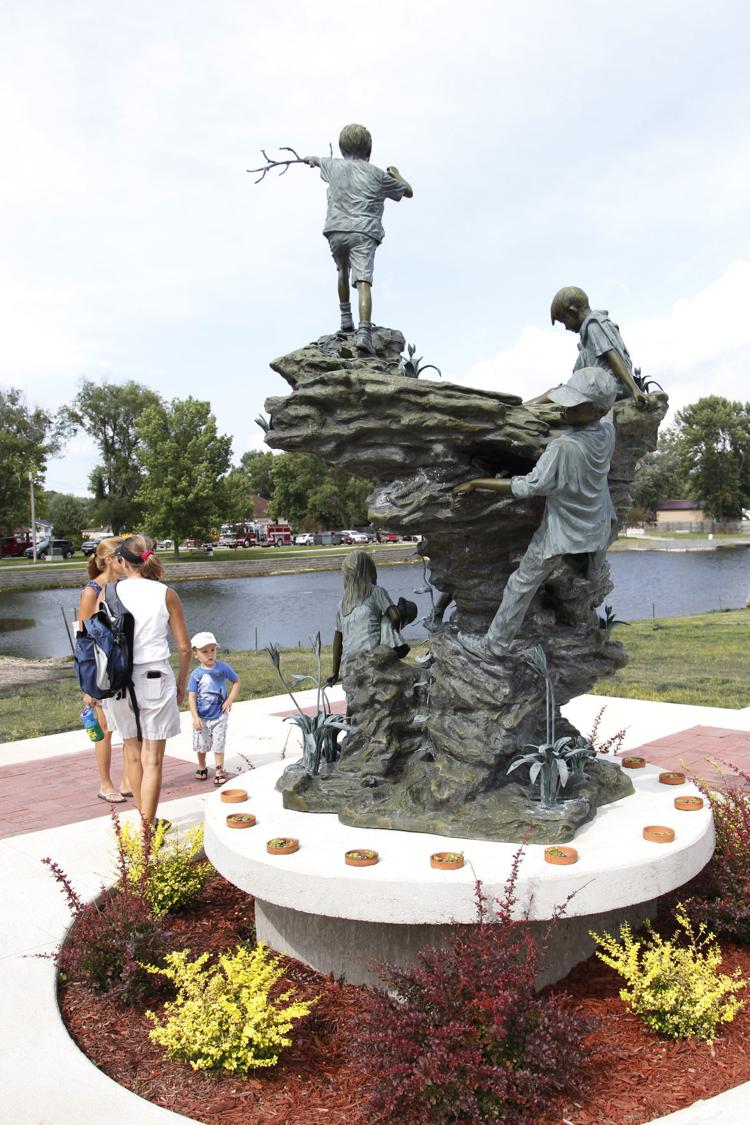 071316mp-Evansdale-Child-Safety-Day-8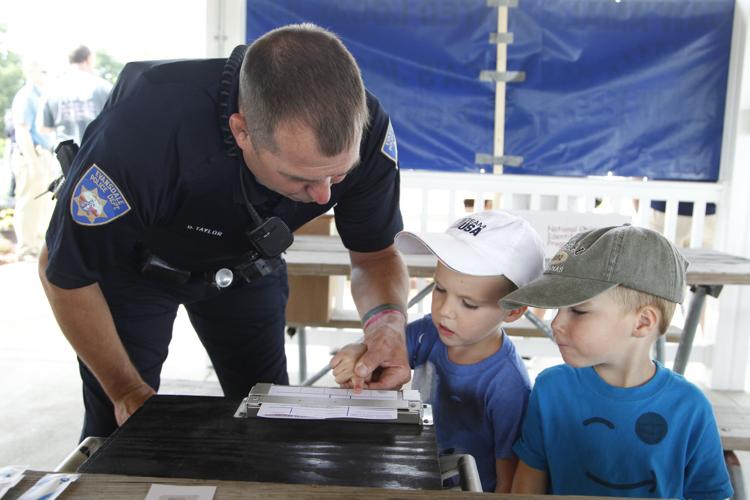 071316mp-Evansdale-Child-Safety-Day-7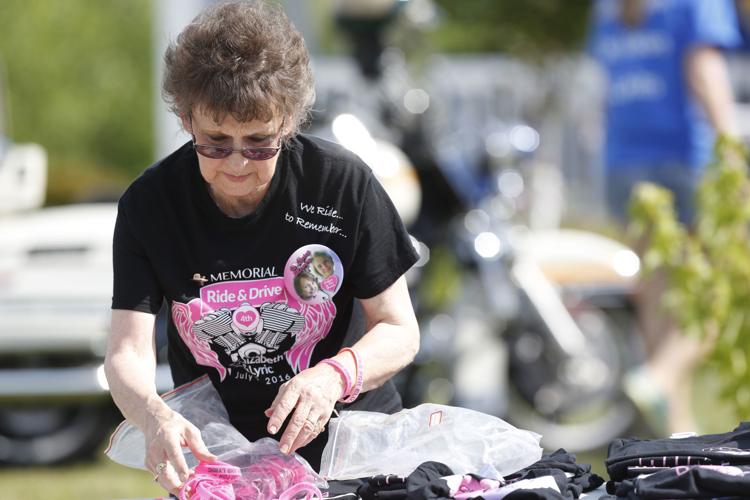 071316mp-Evansdale-Child-Safety-Day-4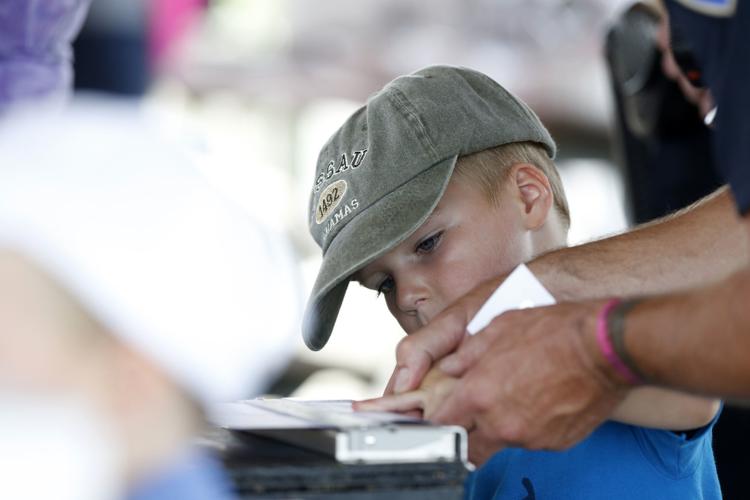 071316mp-Evansdale-Child-Safety-Day-5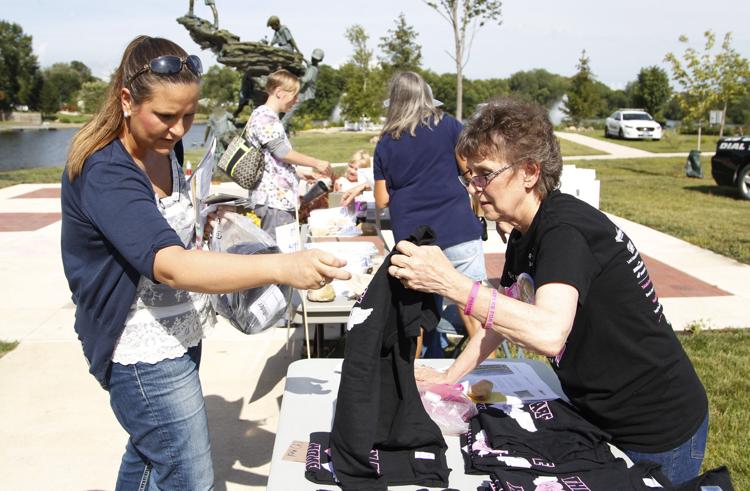 071316mp-Evansdale-Child-Safety-Day-2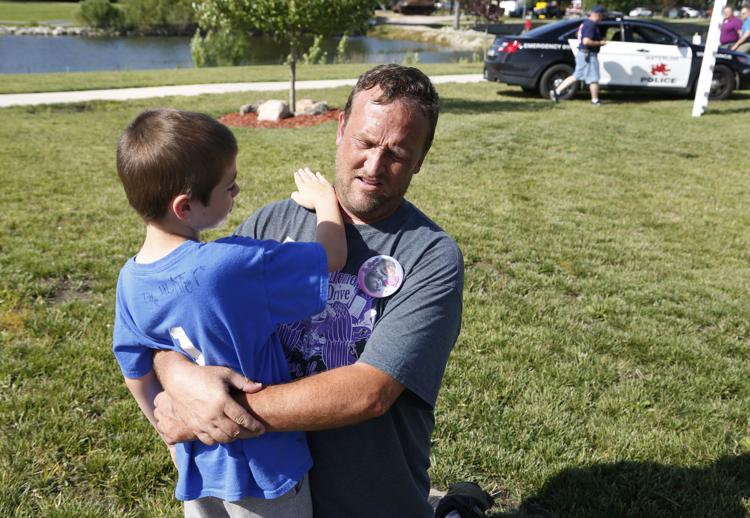 071316mp-Evansdale-Child-Safety-Day-1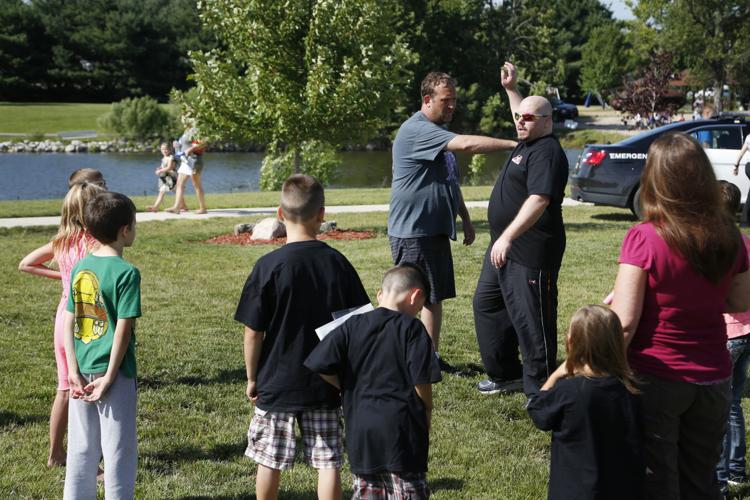 020315bp-cousins-press-conference-4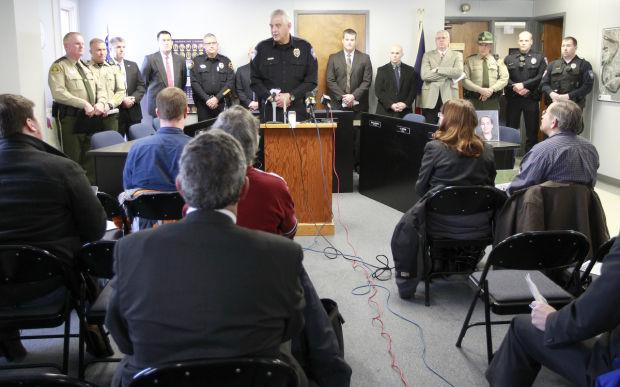 020315bp-cousins-press-conference-3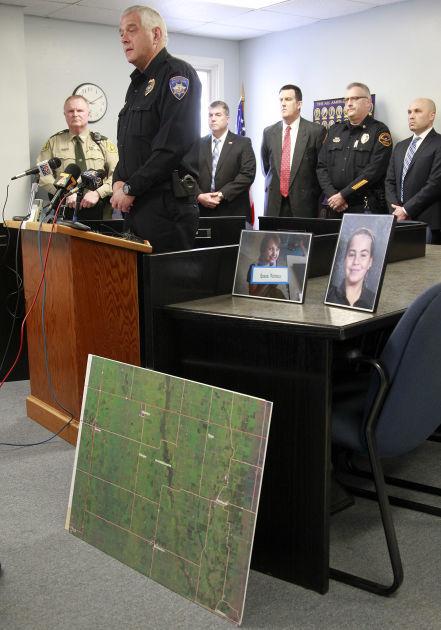 020315bp-cousins-press-conference-1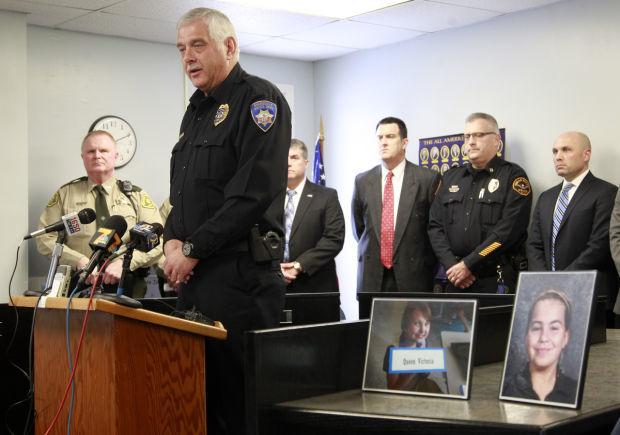 020415jr-evansdale-press-conf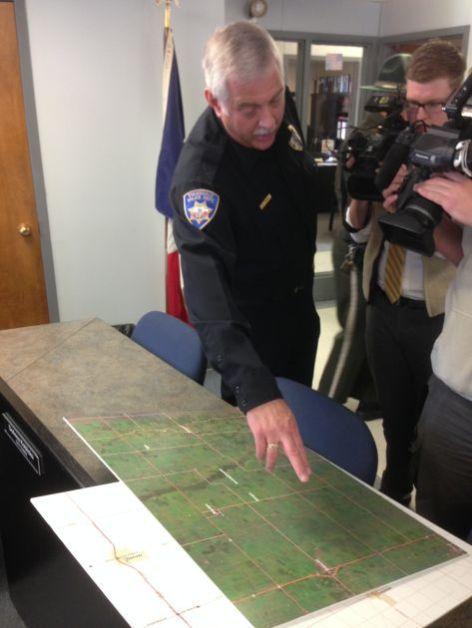 120414mp-Elizabeth-and-Lyric-1
120414mp-Elizabeth-and-Lyric-2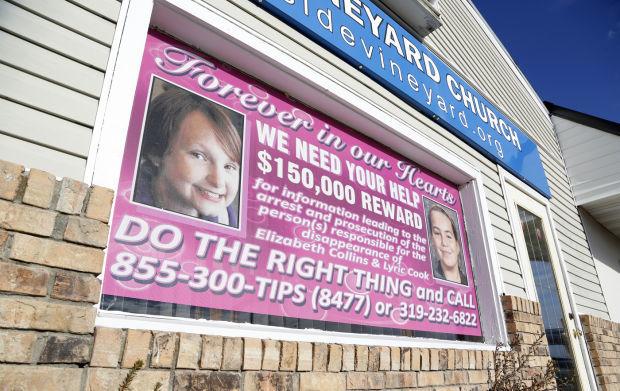 120414mp-Elizabeth-and-Lyric-3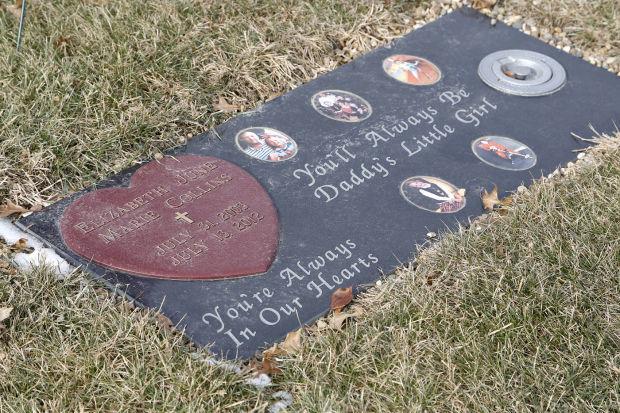 071214mp-Memorial-Ride-and-Drive-8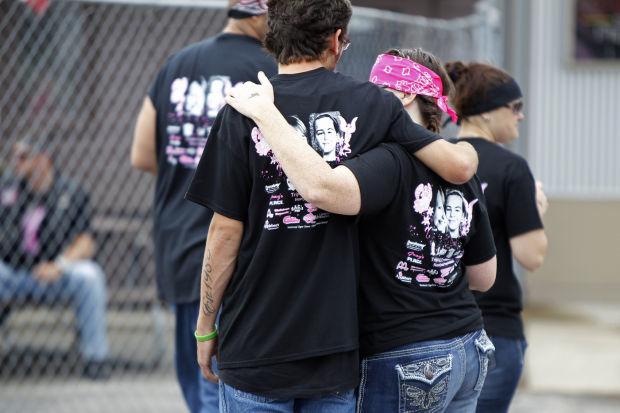 071214mp-Memorial-Ride-and-Drive-7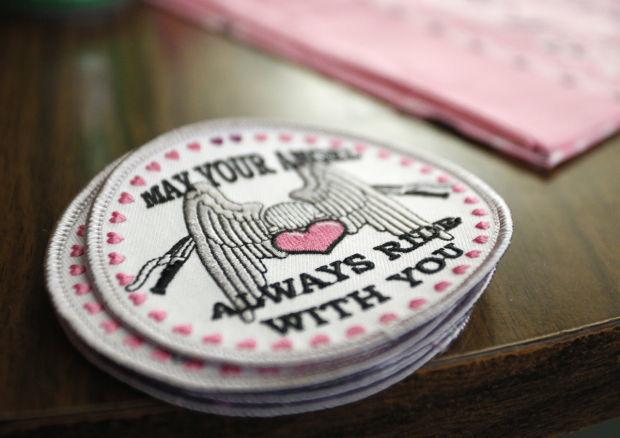 071214mp-Memorial-Ride-and-Drive-6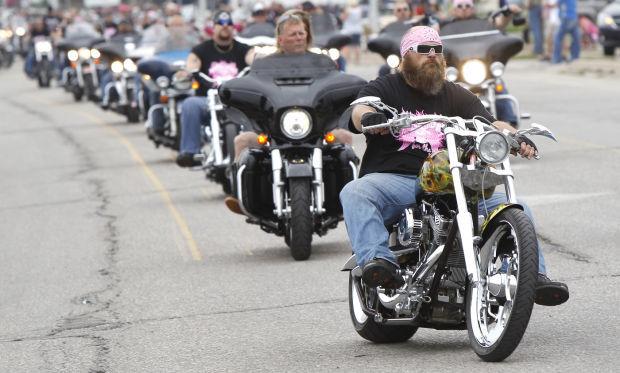 071214mp-Memorial-Ride-and-Drive-5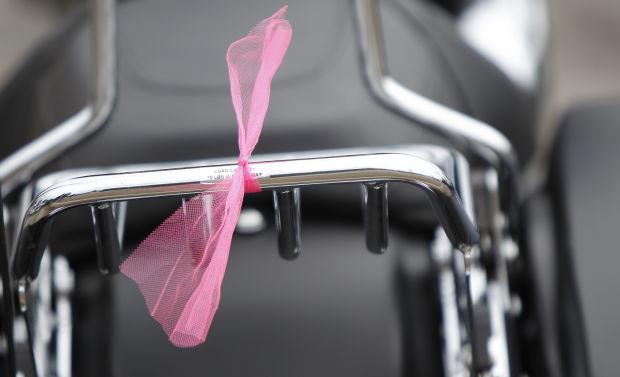 071214mp-Memorial-Ride-and-Drive-3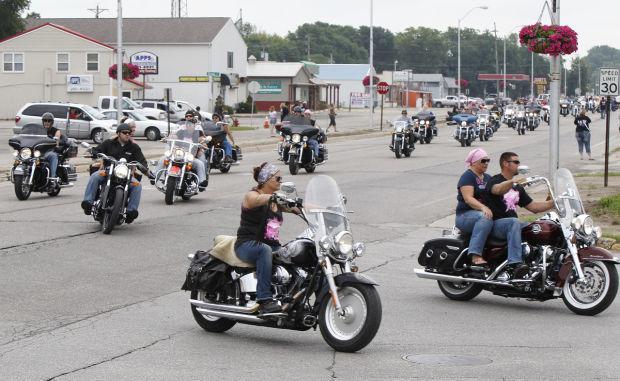 071214mp-Memorial-Ride-and-Drive-4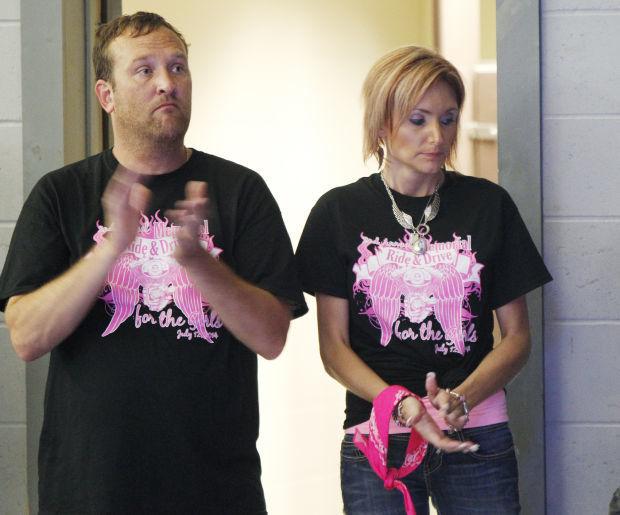 071214mp-Memorial-Ride-and-Drive-1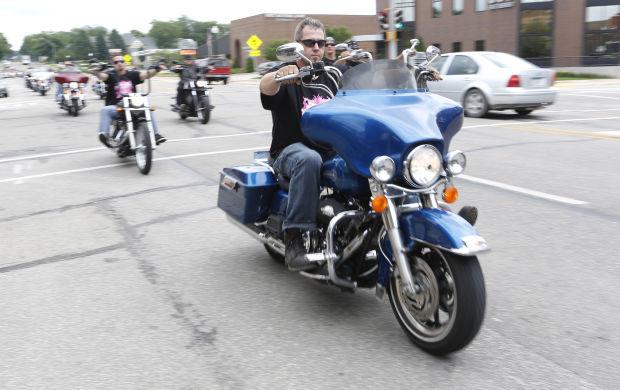 071214mp-Memorial-Ride-and-Drive-2

071413mp-Cousins-Memorial-Ride-3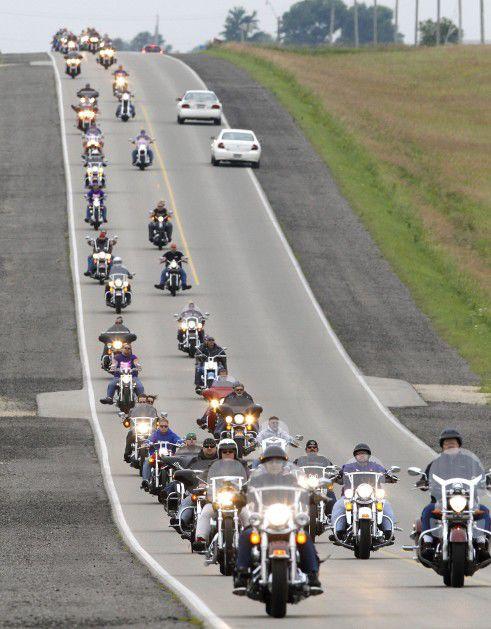 071413mp-Cousins-Memorial-Ride-4

071413mp-Cousins-Memorial-Ride-12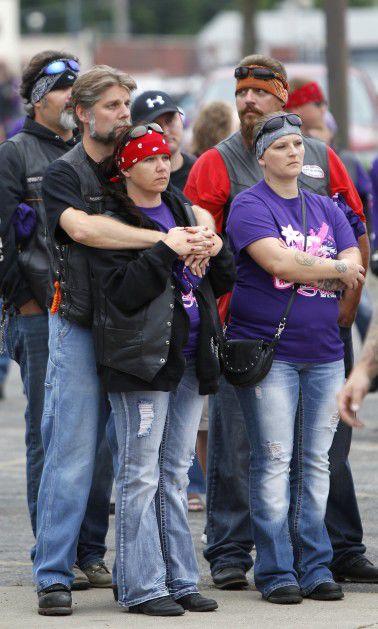 071413mp-Cousins-Memorial-Ride-14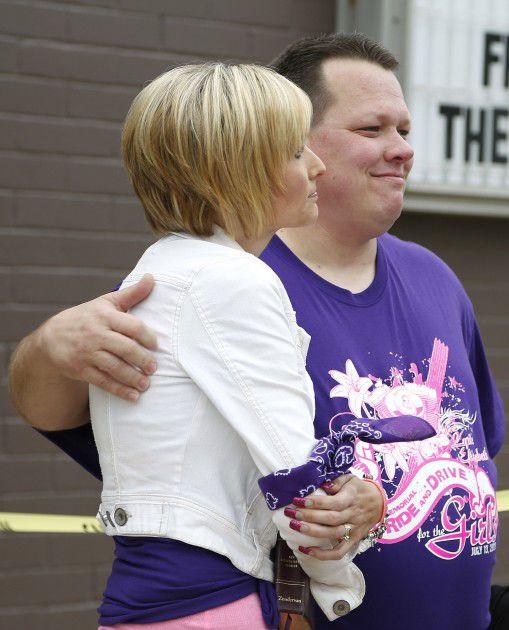 071413mp-Cousins-Memorial-Ride-6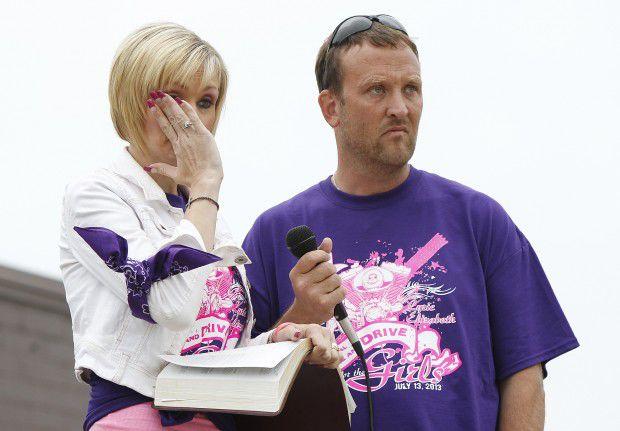 071413mp-Cousins-Memorial-Ride-2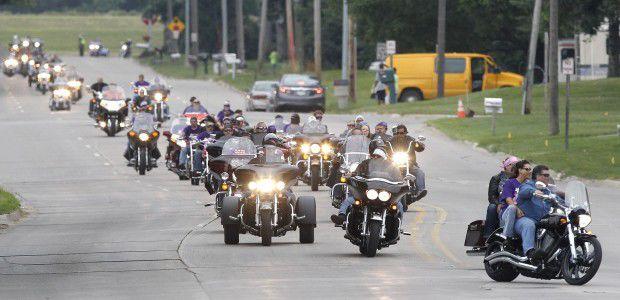 071413mp-Cousins-Memorial-Ride-8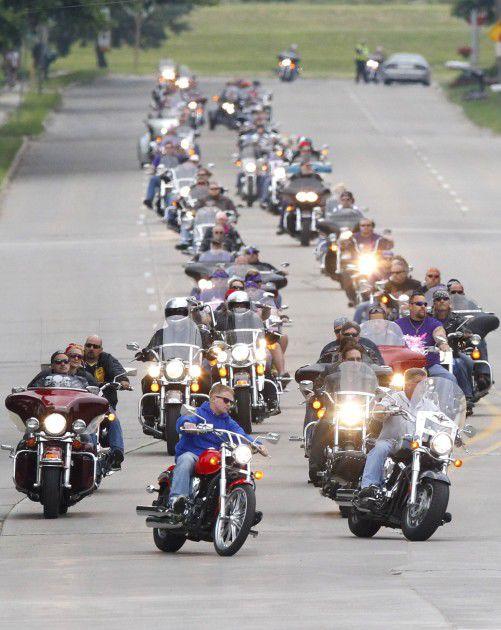 071413mp-Cousins-Memorial-Ride-7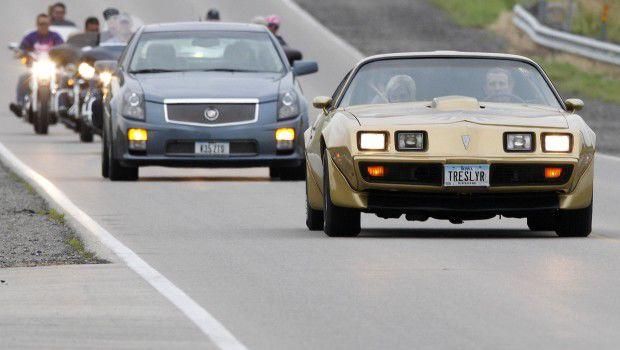 071413mp-Cousins-Memorial-Ride-11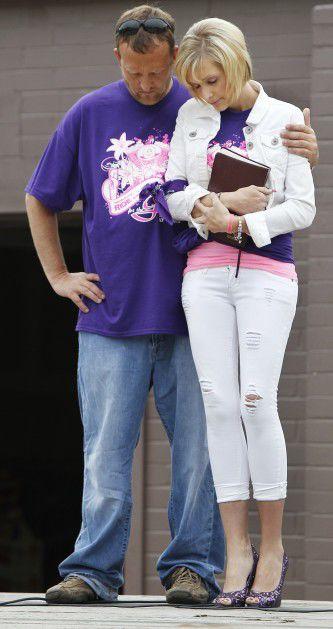 051813mp-Bunger-library-lounge-4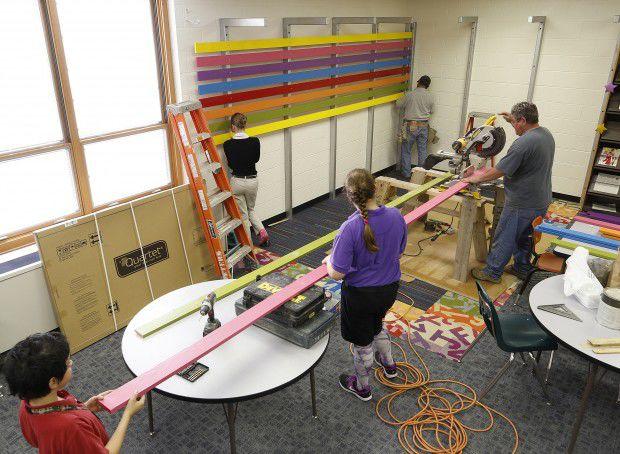 051813mp-Bunger-library-lounge-3
051813mp-Bunger-library-lounge-5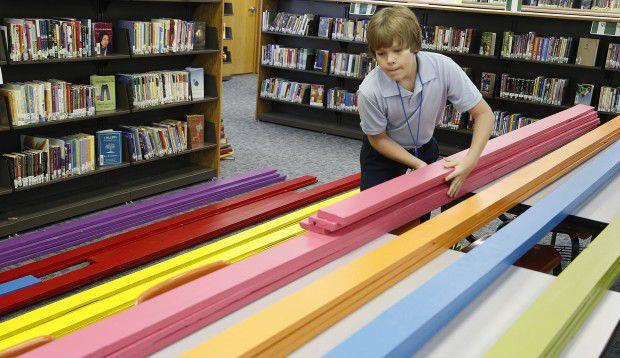 051813mp-Bunger-library-lounge-2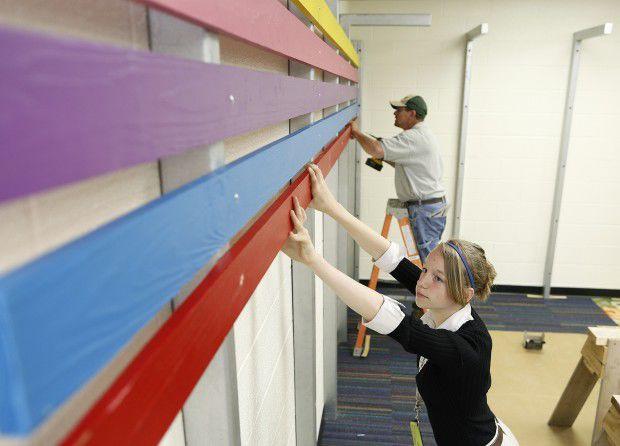 051813mp-Bunger-library-lounge-1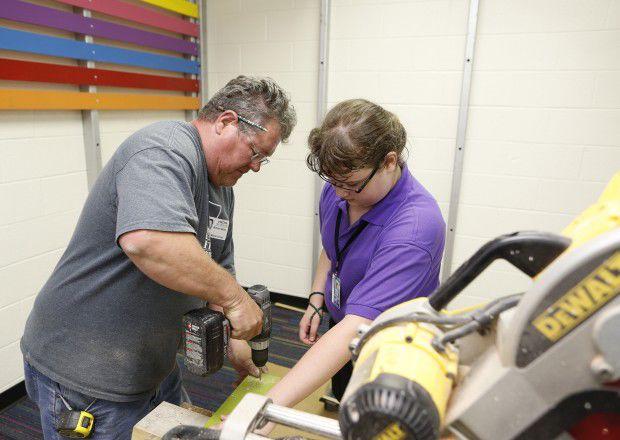 050413mp-elizabeth-collins-service-9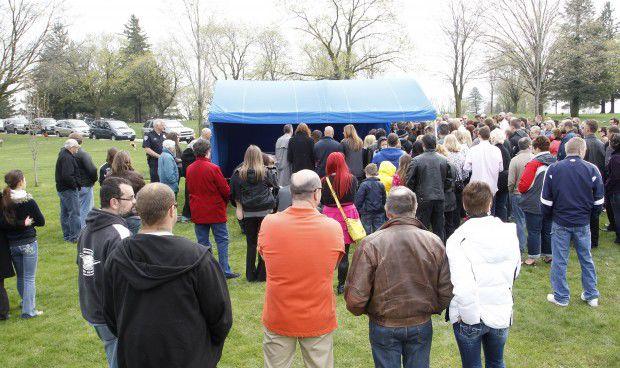 050413mp-elizabeth-collins-service-8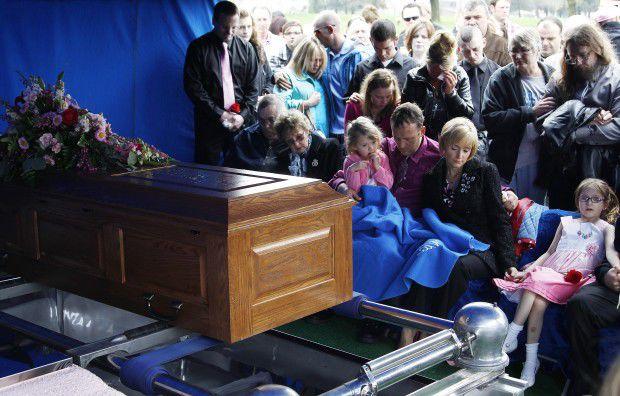 050413mp-elizabeth-collins-service-17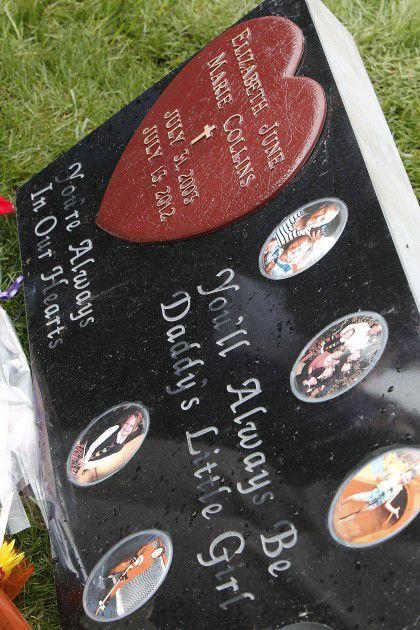 050413mp-elizabeth-collins-service-5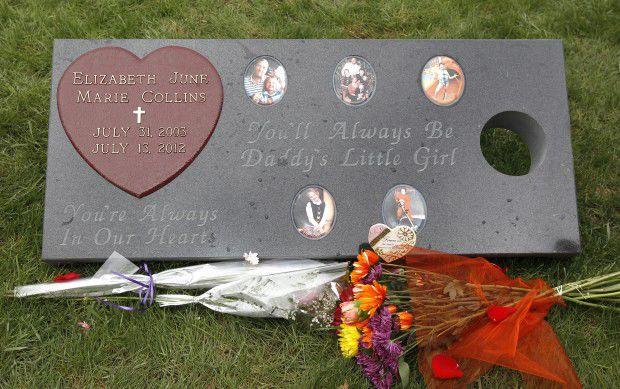 050413mp-elizabeth-collins-service-3
050413mp-elizabeth-collins-service-1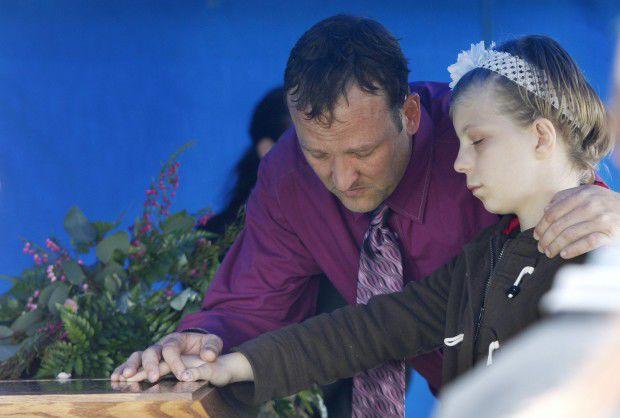 050413mp-elizabeth-collins-service-10
050413mp-elizabeth-collins-service-2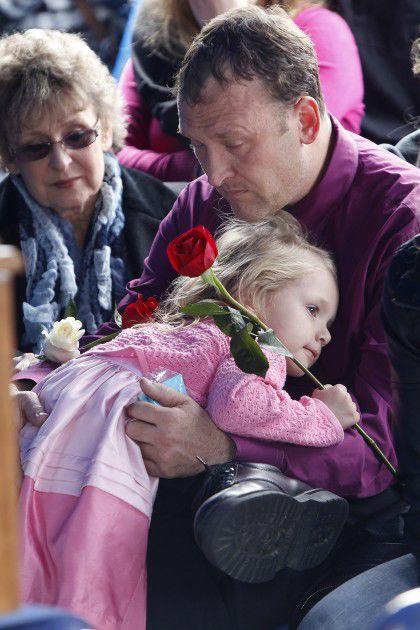 050413mp-elizabeth-collins-service-15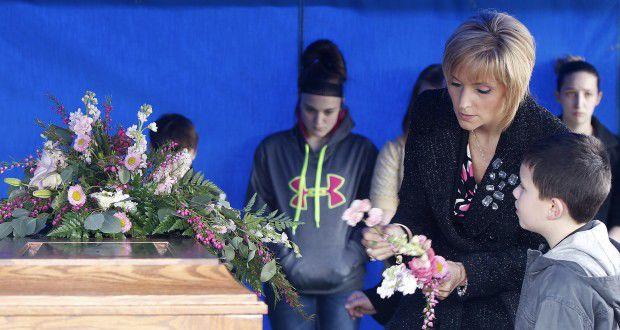 050413mp-elizabeth-collins-service-4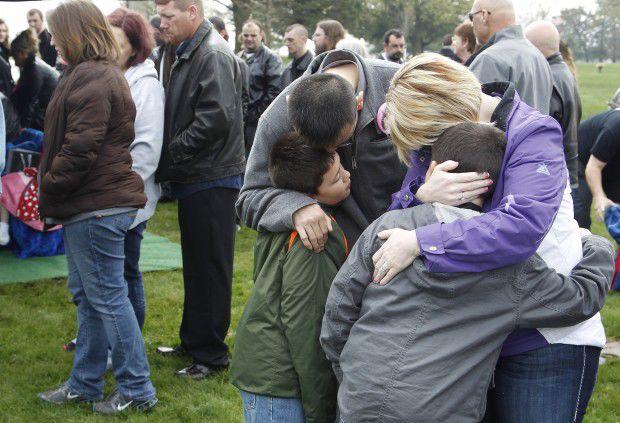 050413mp-elizabeth-collins-service-11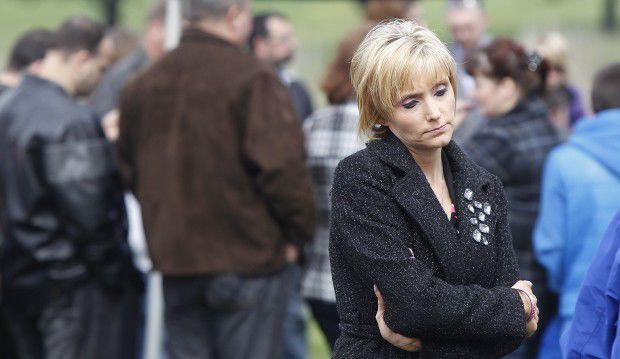 050413mp-elizabeth-collins-service-7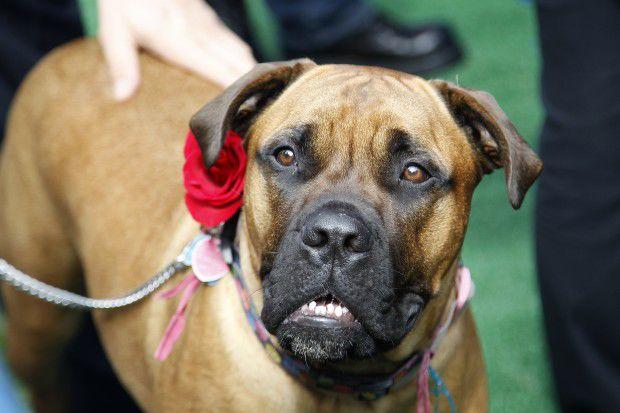 050413mp-elizabeth-collins-service-6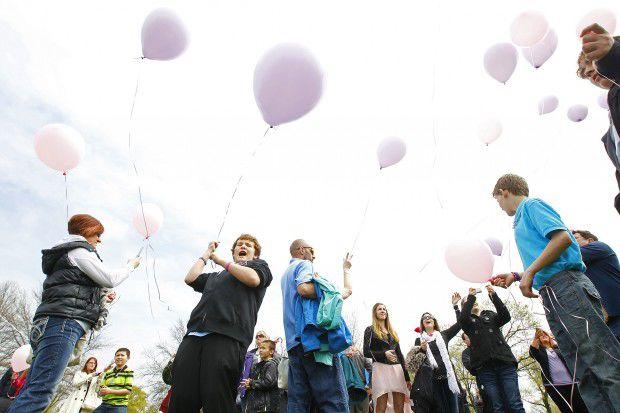 050413mp-elizabeth-collins-service-14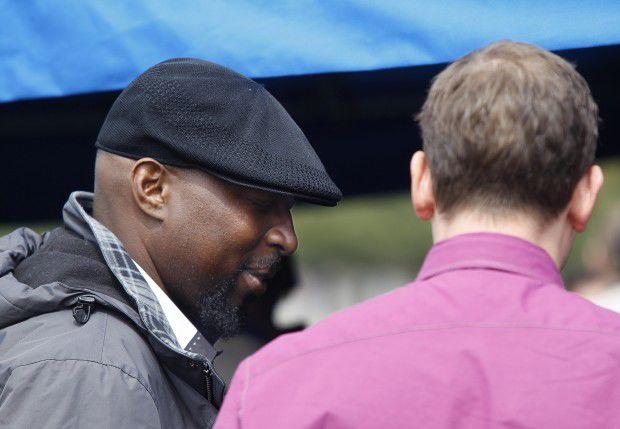 050413mp-elizabeth-collins-service-18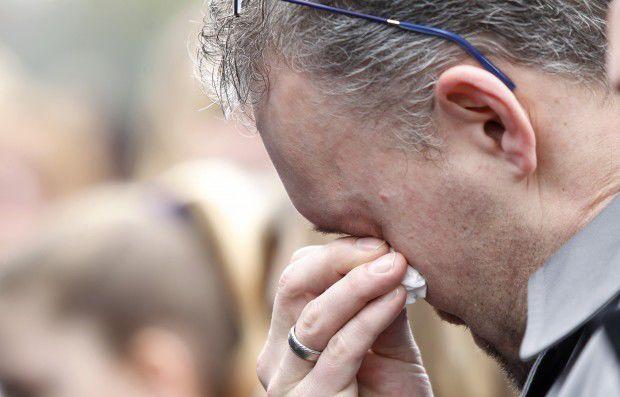 050413mp-elizabeth-collins-service-13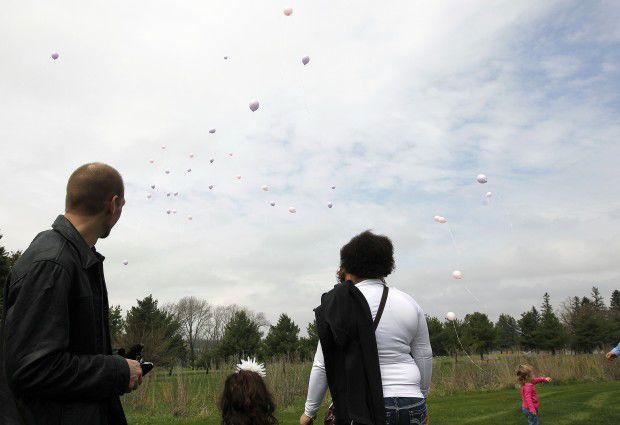 050413mp-elizabeth-collins-service-12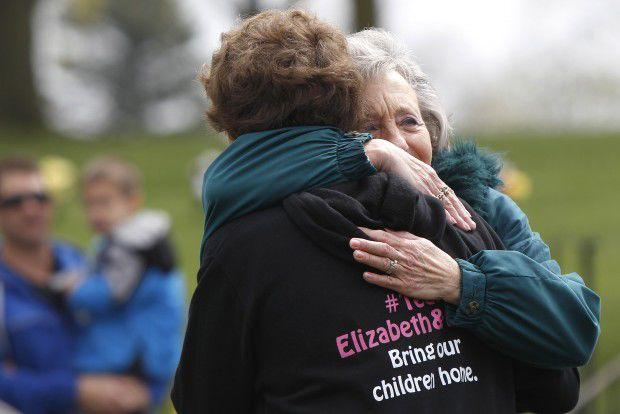 050413mp-elizabeth-collins-service-16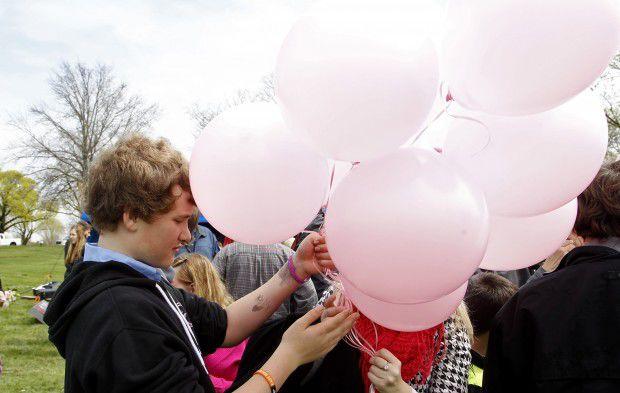 Elizabeth Collins and Lyric Cook Morrissey