Photos: One year later, we remember Mollie Tibbetts
University of Iowa student Mollie Tibbetts, 20, was reported missing from her hometown of Brooklyn, Iowa, on July 18, 2018. 
A neighbor reported seeing her going for a jog the previous evening.
The body of Tibbetts was found in rural Poweshiek County on Aug. 21, 2018, and Cristhian Bahena Rivera, an undocumented immigrant, was arrested in her death on murder charges.
082218ho-tibbetts-prayer-2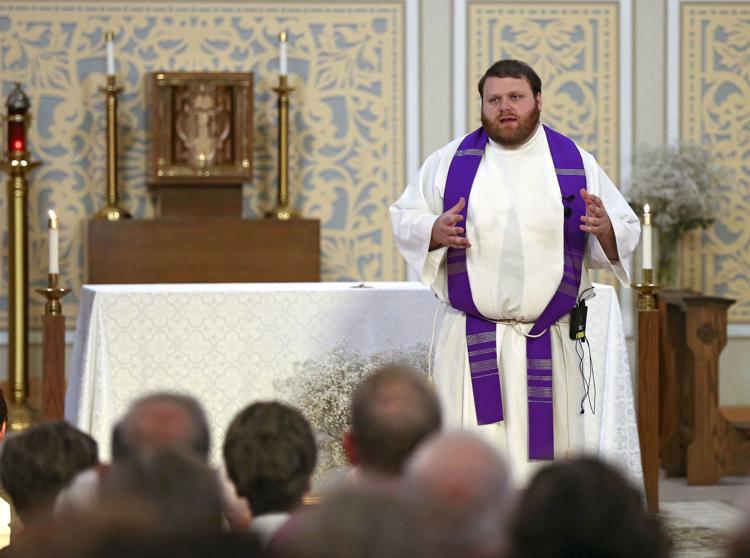 082218ho-tibbetts-prayer-1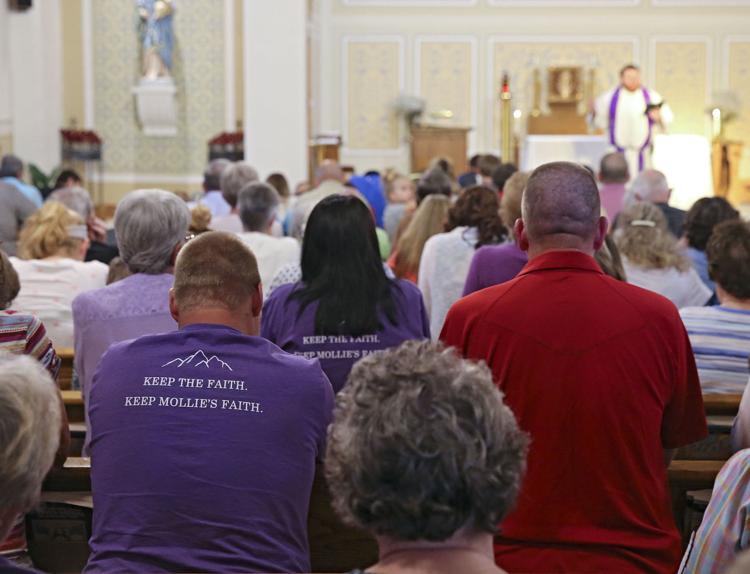 APTOPIX Missing Student Iowa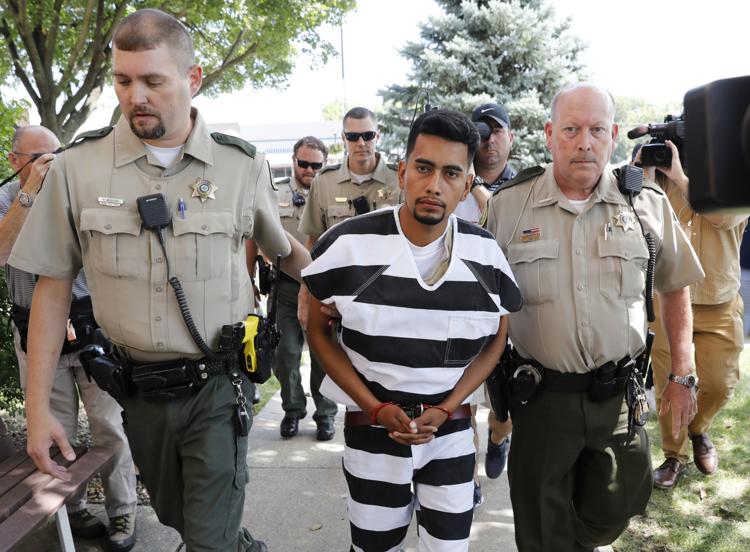 082118ho-tibbetts-press-conf
082118ho-tibbetts-dci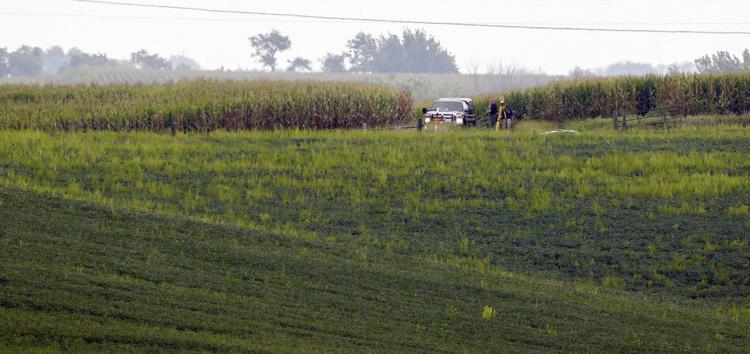 The Latest: Suspect worked at farm tied to Republican farmer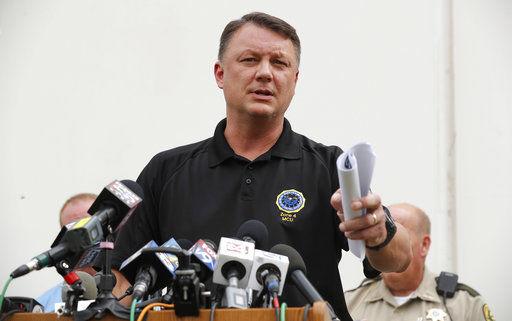 The Latest: Suspect worked at farm tied to Republican farmer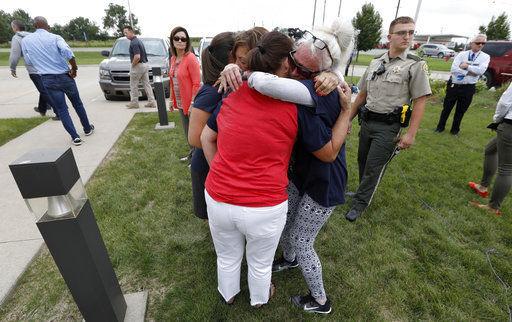 Missing Student Iowa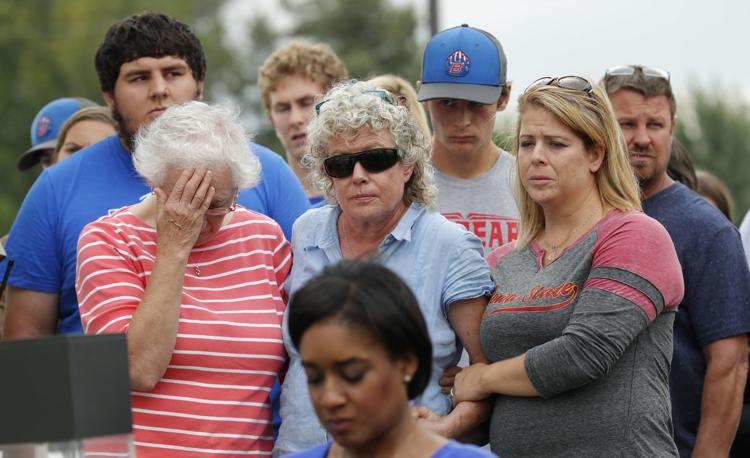 Mollie Tibbetts with boyfriend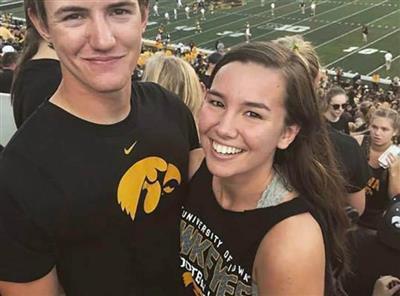 Missing Student Iowa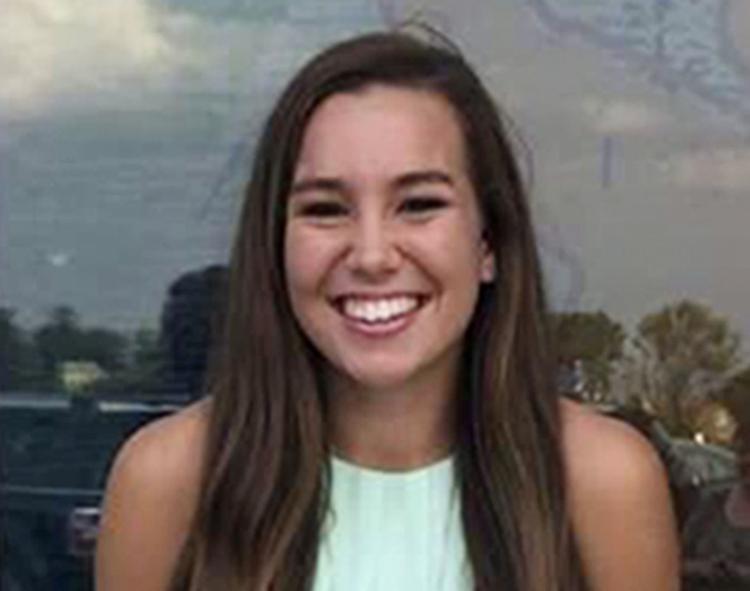 080118jr-vigil-3