Every Friday, the Courier posts a retro photo on our Facebook page and readers give us their memories of that place. We call it "Flashback Fridays." To share your memories, check us out on Facebook: http://www.facebook.com/wcfcourier
Campbell Motor Car Co.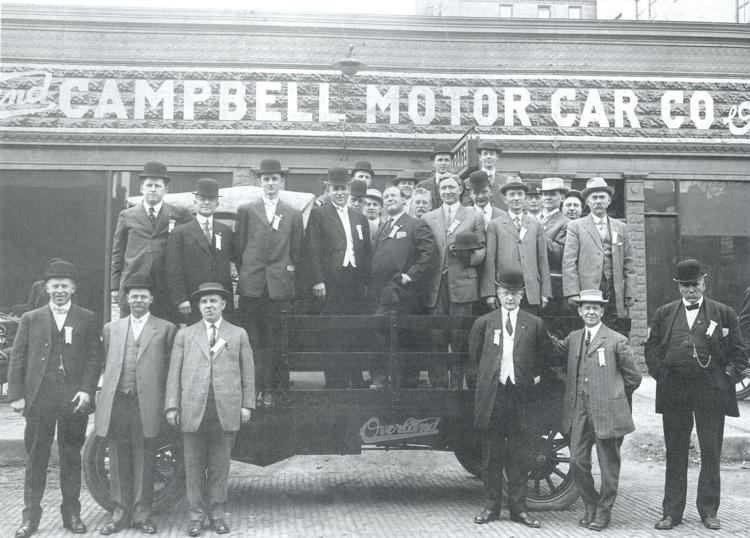 Grundy County Courthouse, Jail and Hotel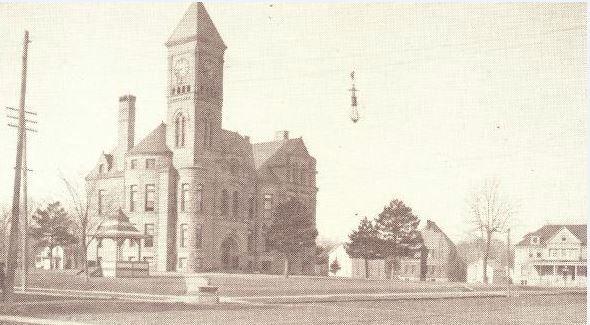 Caphenin Chemical Co.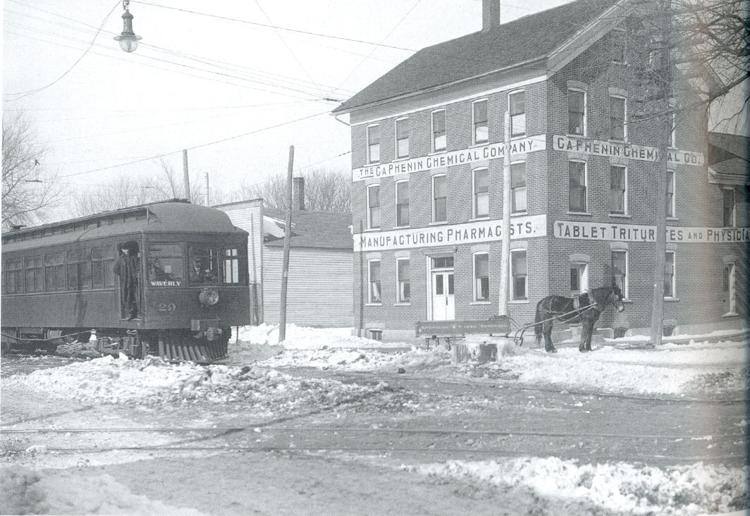 Cedar Riverbank between Fourth and Fifth street bridges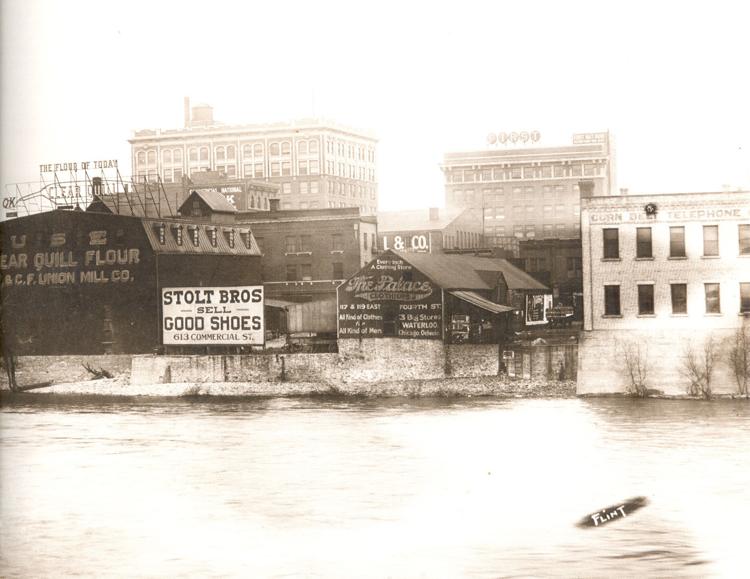 Rock Island Engine 750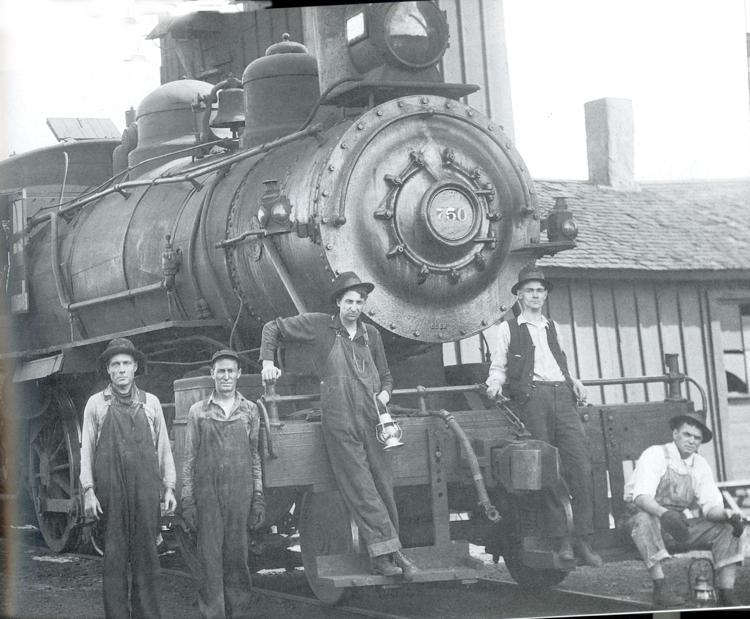 Cedar Falls Fire Dept. 1924

Black Hawk Broadcasting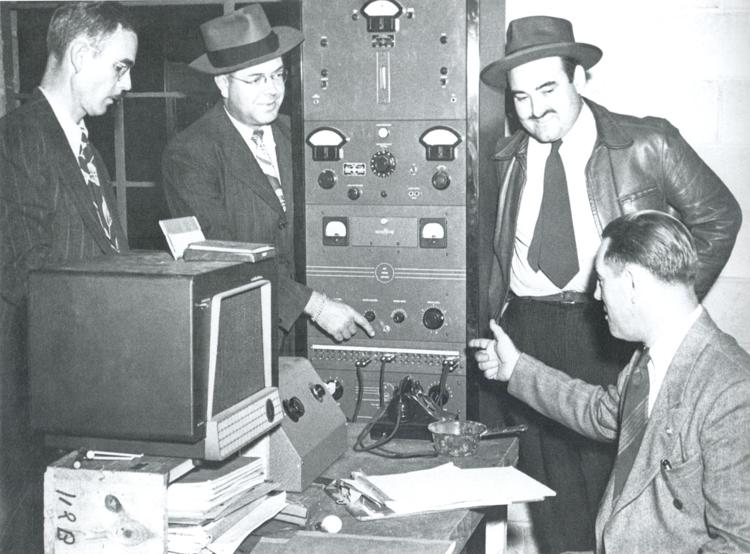 Waterloo College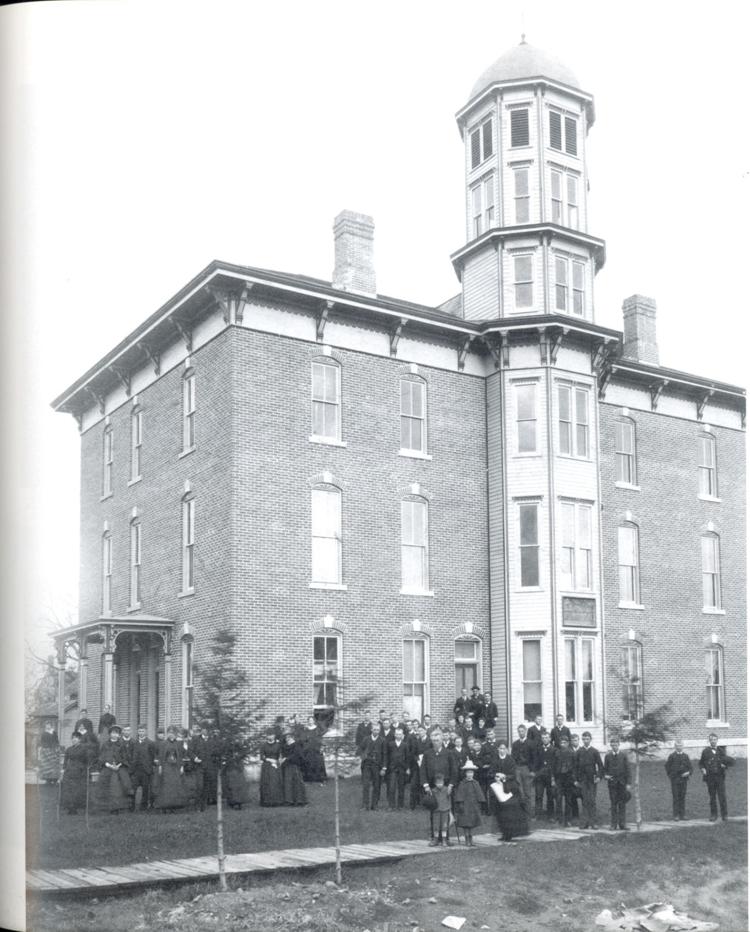 Vienna Bakery Co.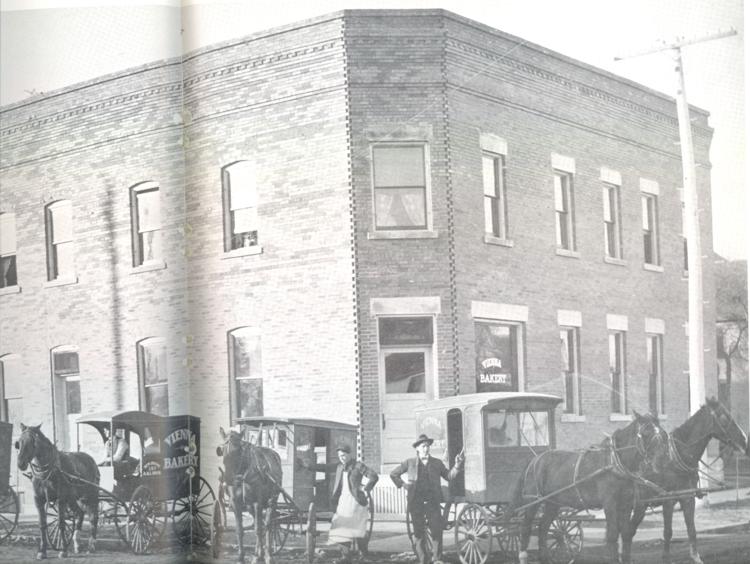 West Fourth and Commercial streets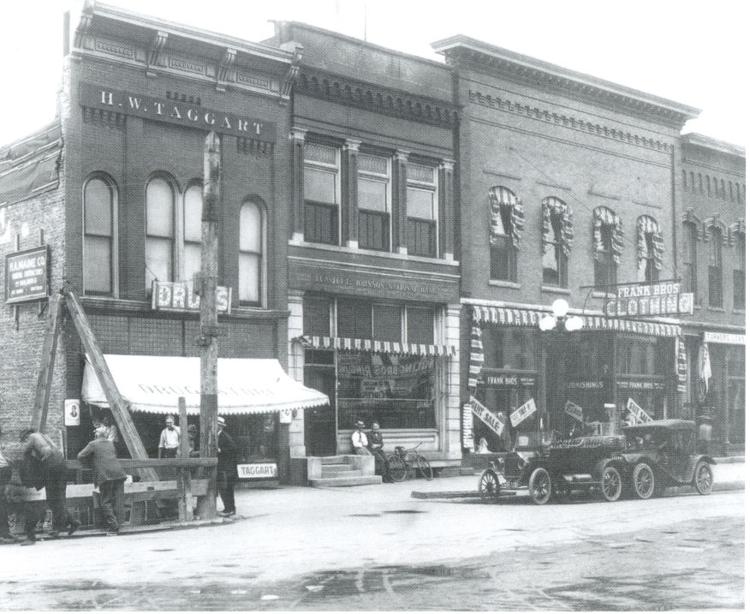 Courier Office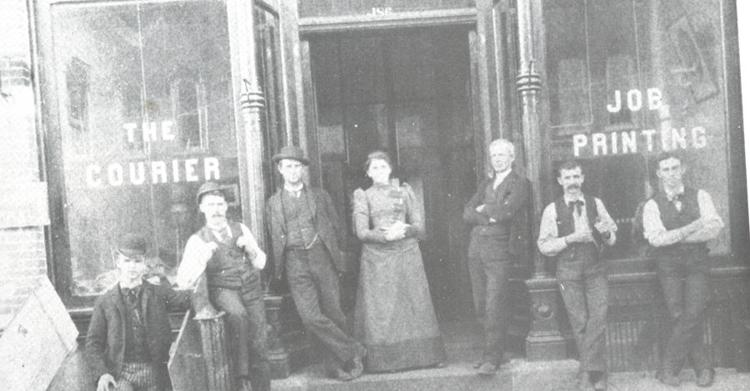 Black Hawk National Bank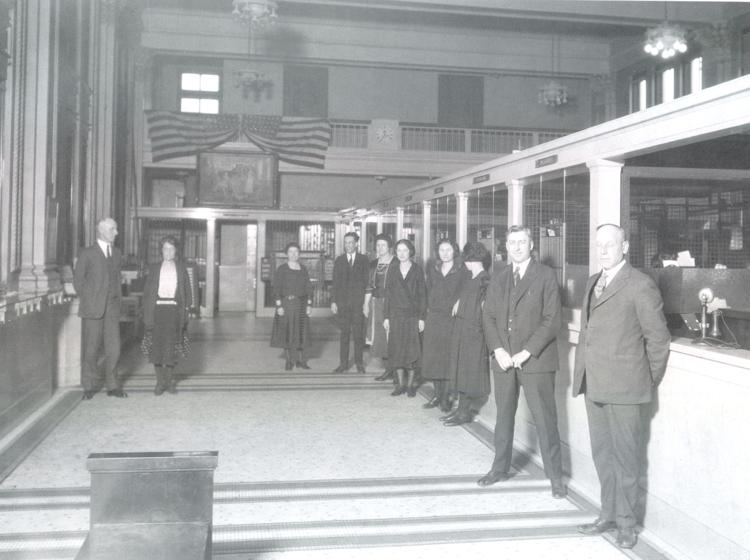 Main Street Shell Rock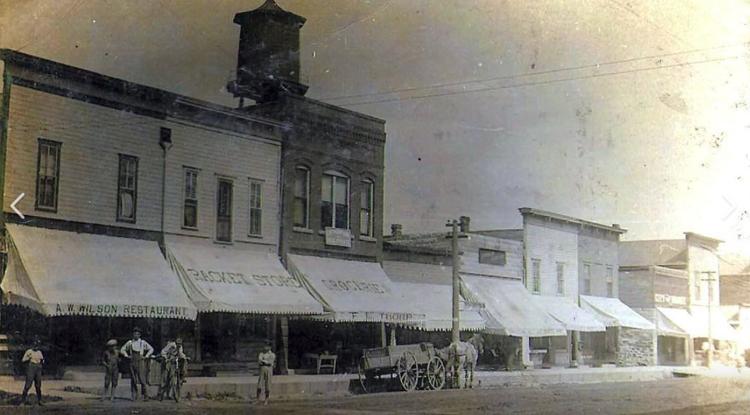 Butler County Courthouse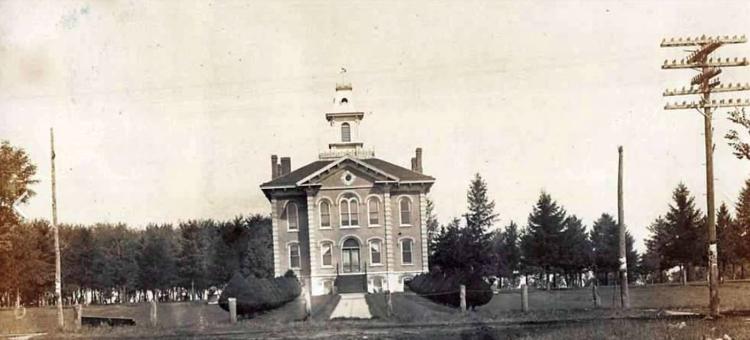 Parade in Waterloo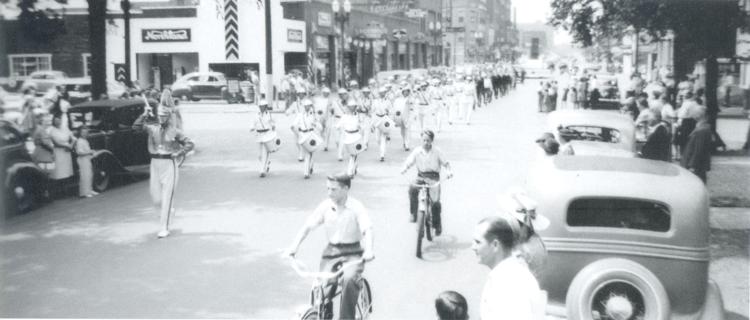 Grout Museum's Blacksmith Shop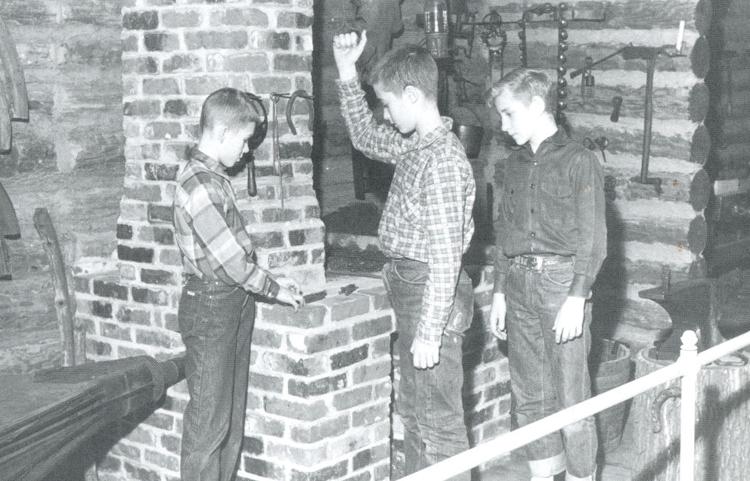 Black's Department Store fashion show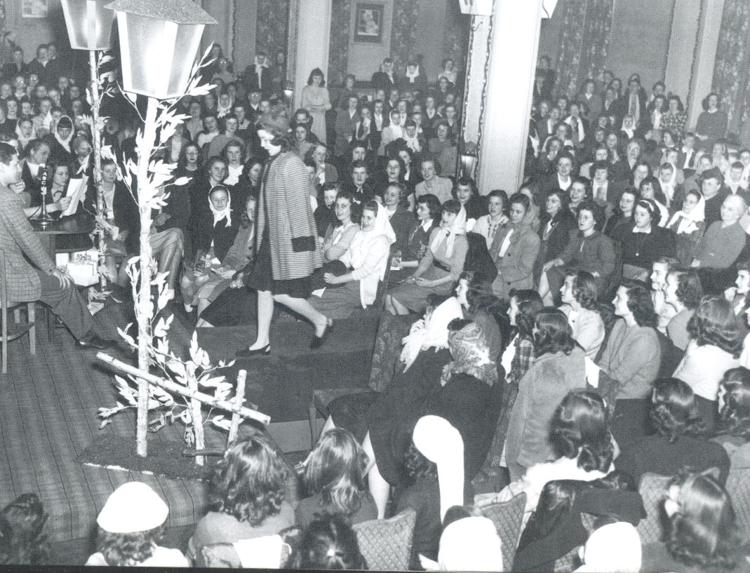 Potter Ice Cream Truck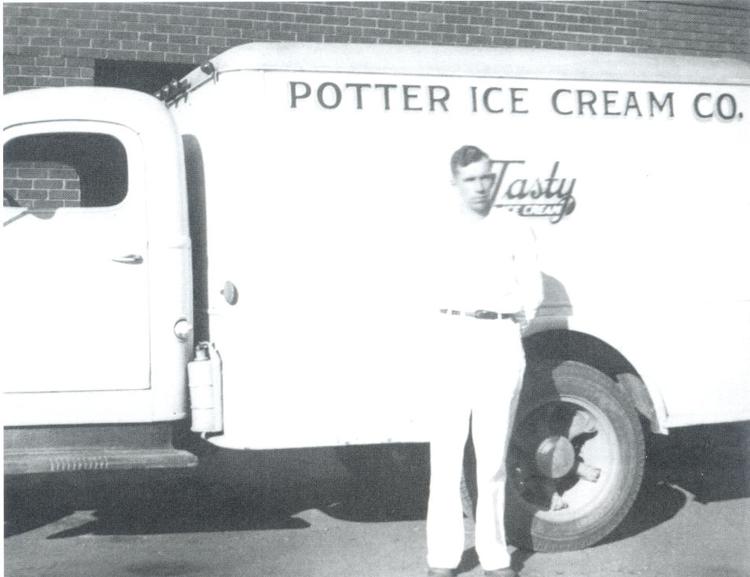 Waterloo Post Office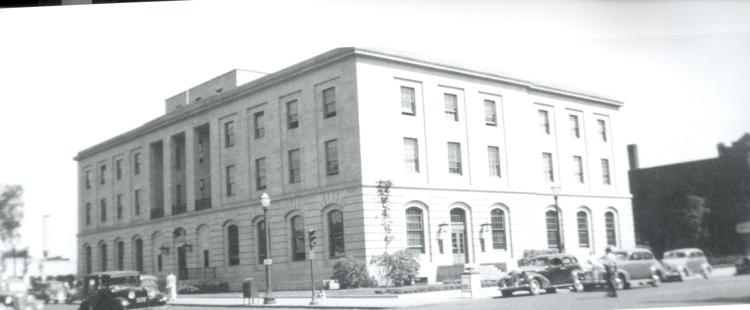 George T. Moulds Grocery Store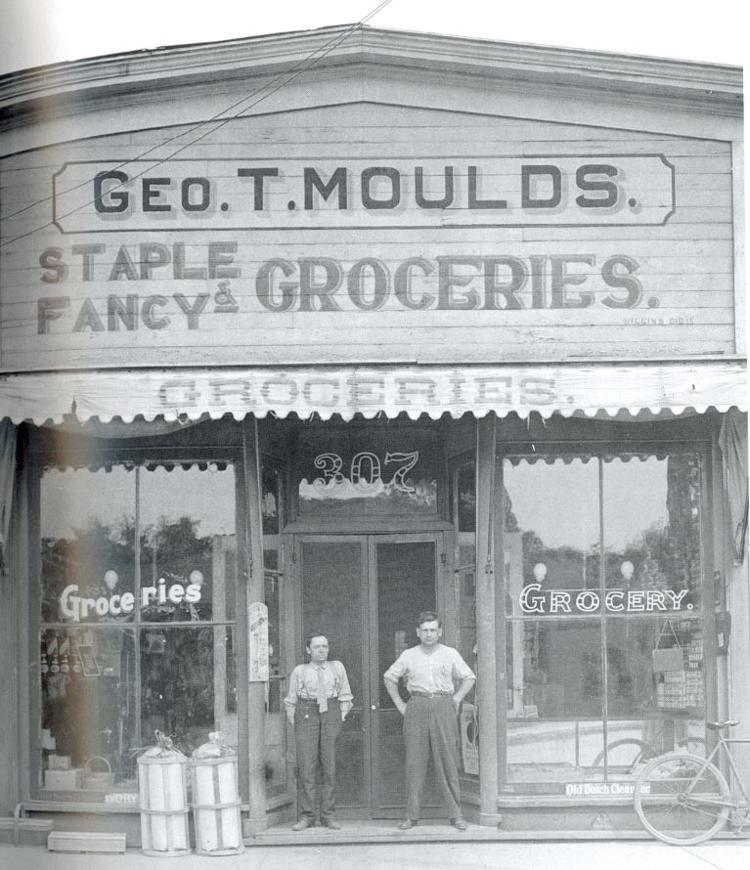 Standard Station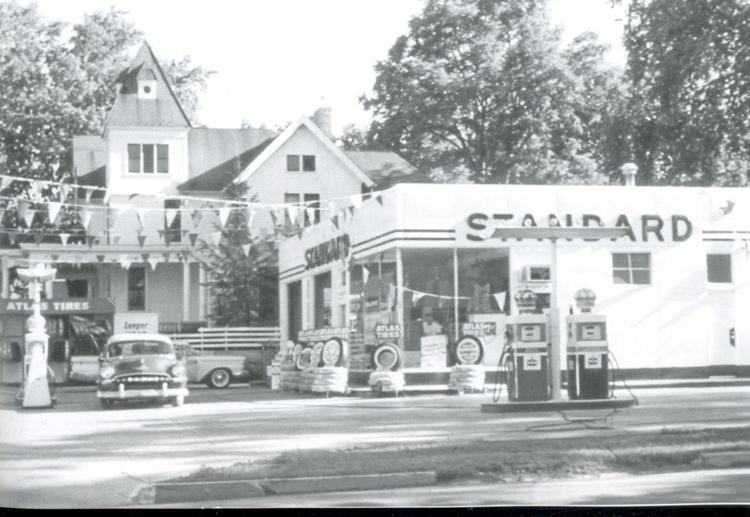 Rock Island first engine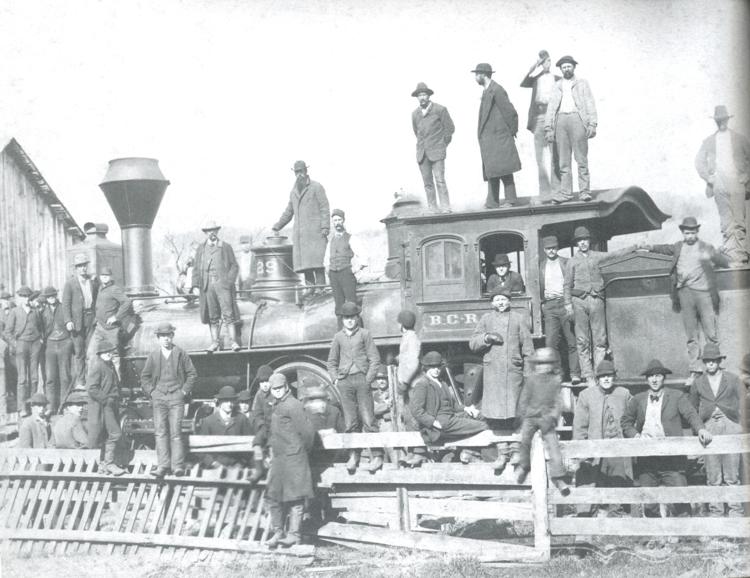 Standard Battery and Electric Co.

Russell Lamson Block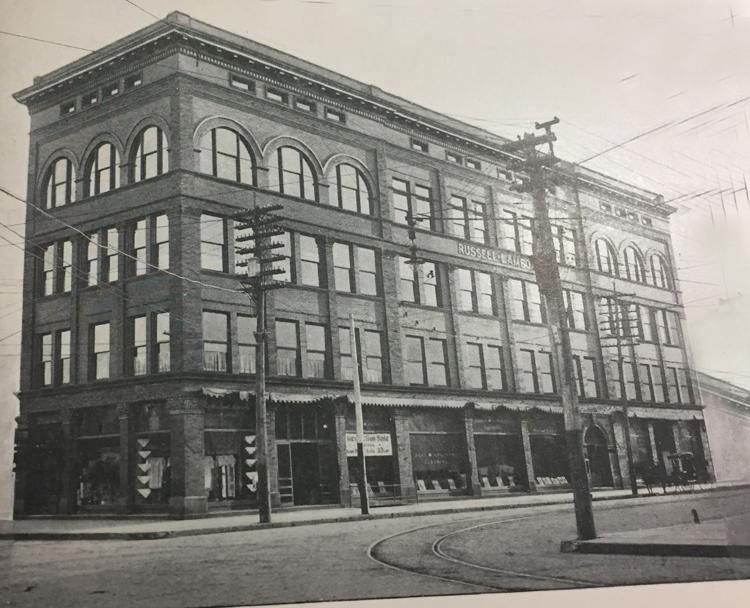 Parkersburg Main Street 1907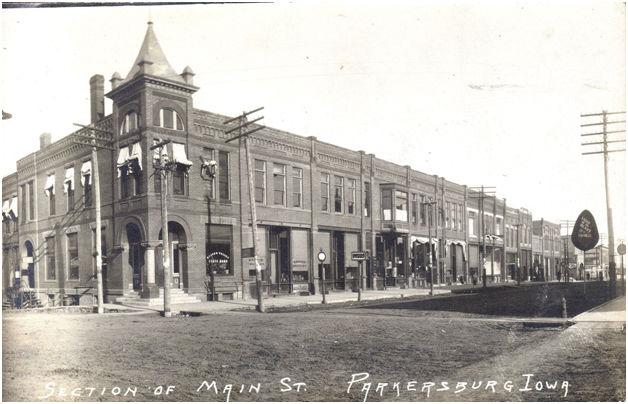 Waterloo Carriage Co.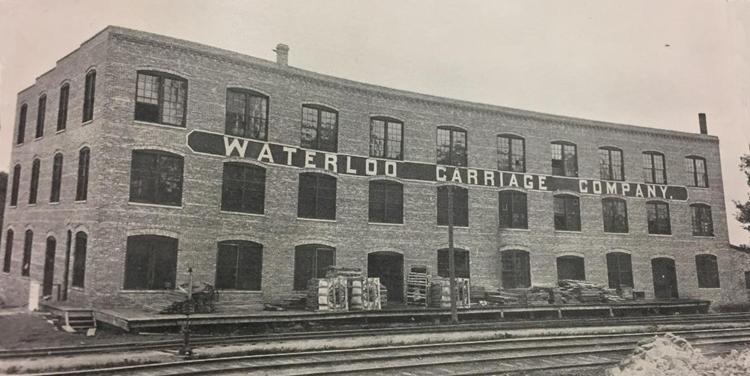 Benson Store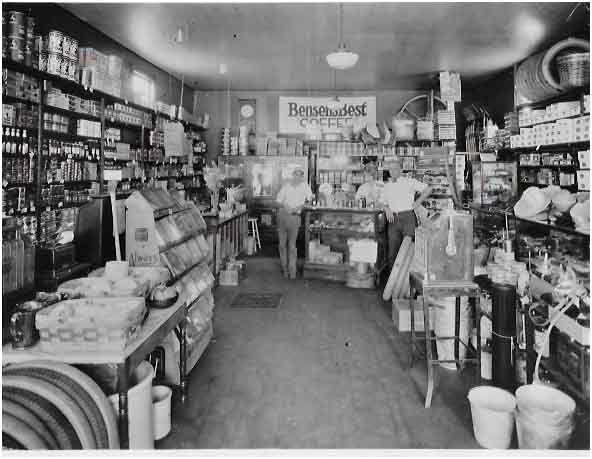 East High School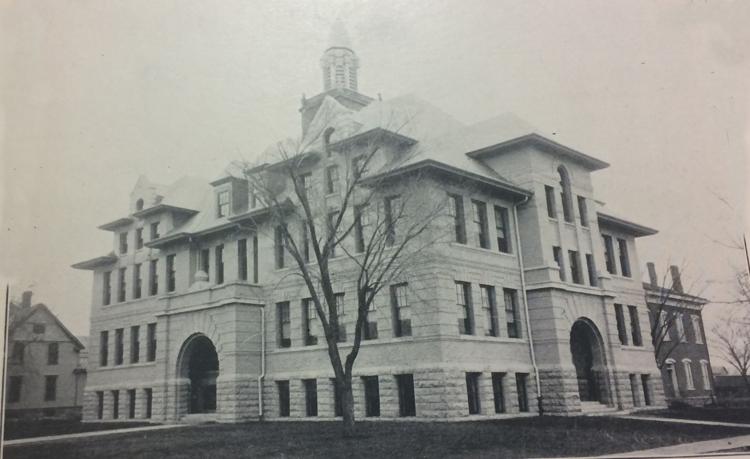 First Presbyterian Church
Sans Souci Cottage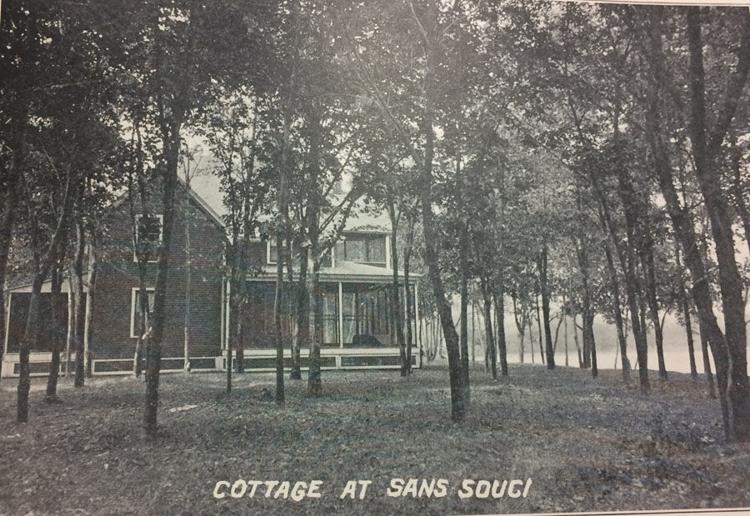 Sans Souci Hotel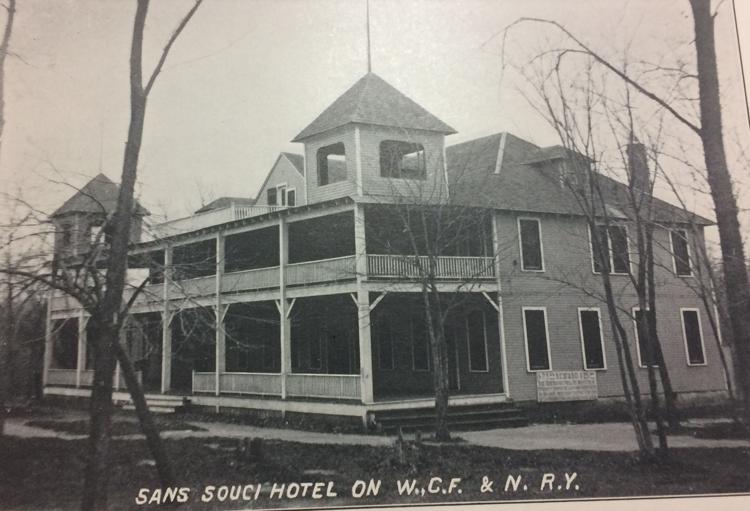 West Side High School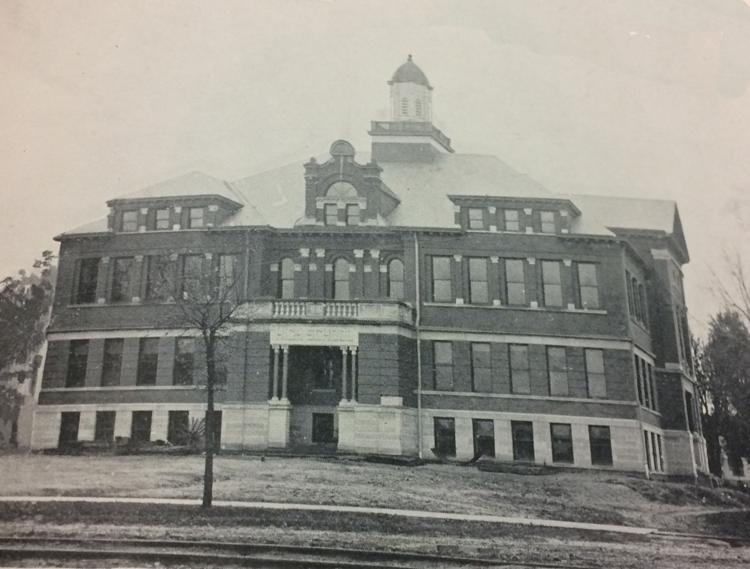 Waterloo east side business district

Blizzard of 1973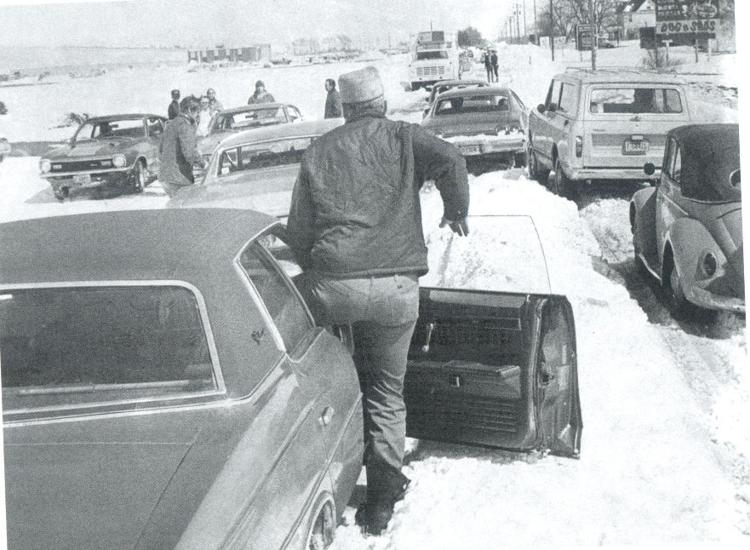 New Hartford Main Street 1920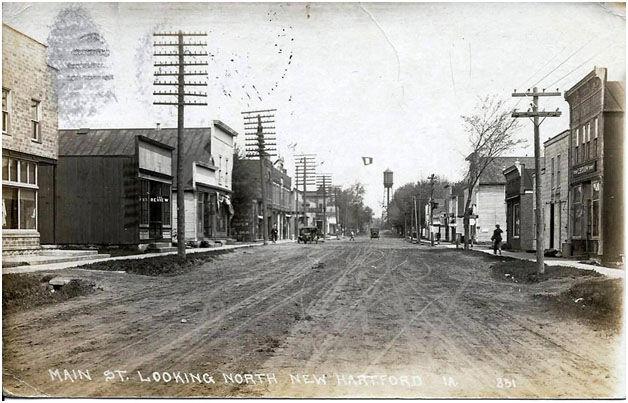 Cedar Valley Farm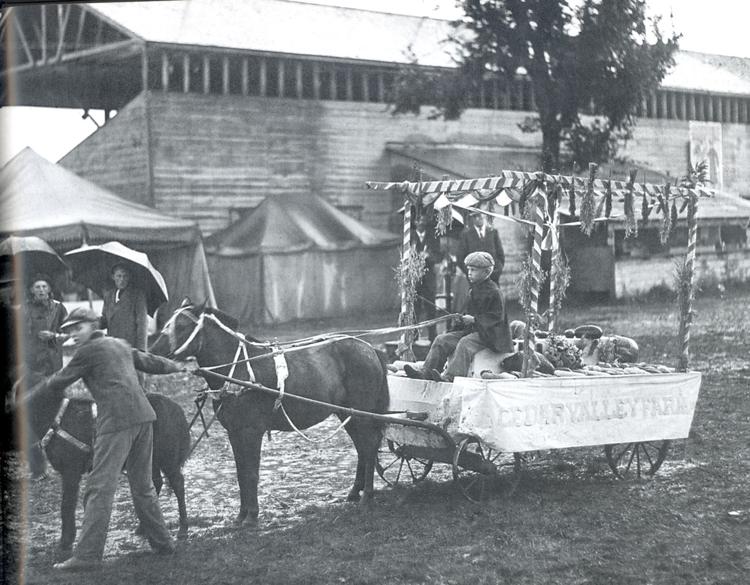 Main Street Parkersburg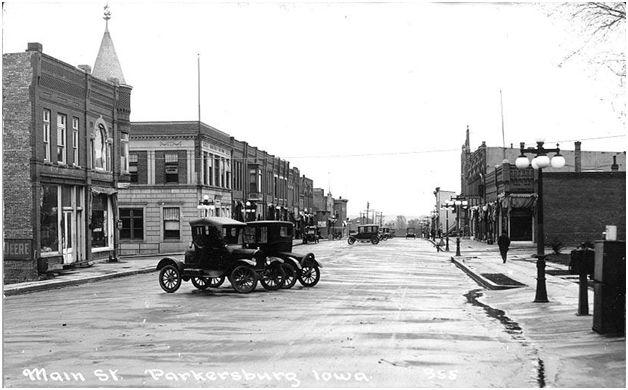 Snowstorm of 1936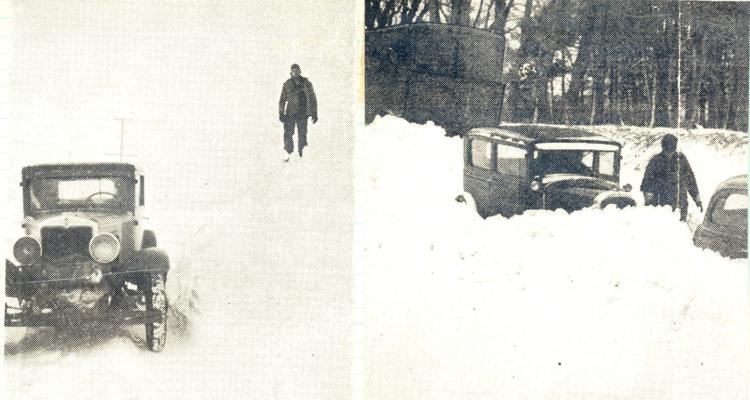 West Fourth and Commercial streets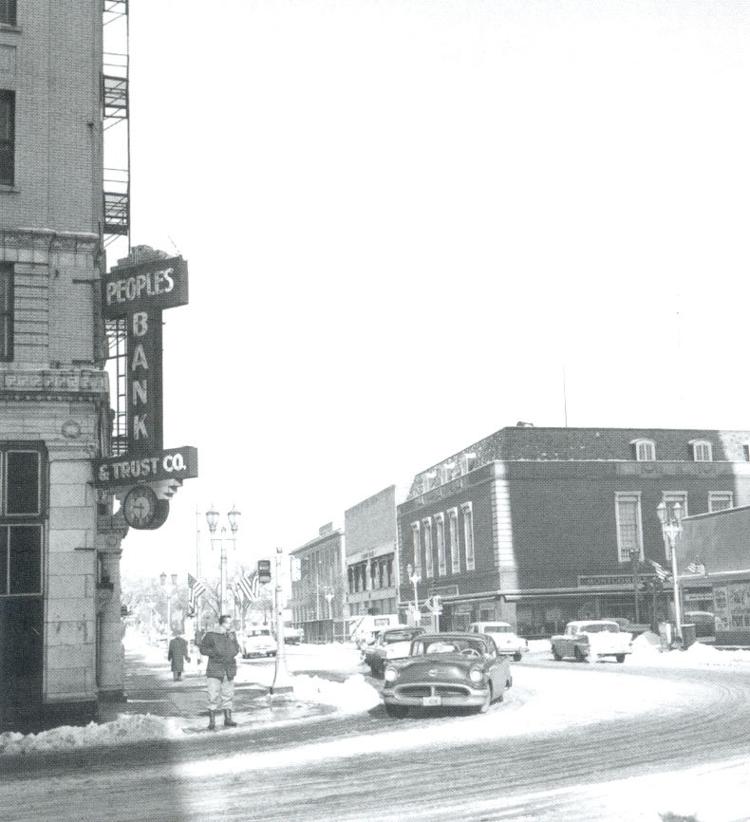 Cedar Valley Road Bus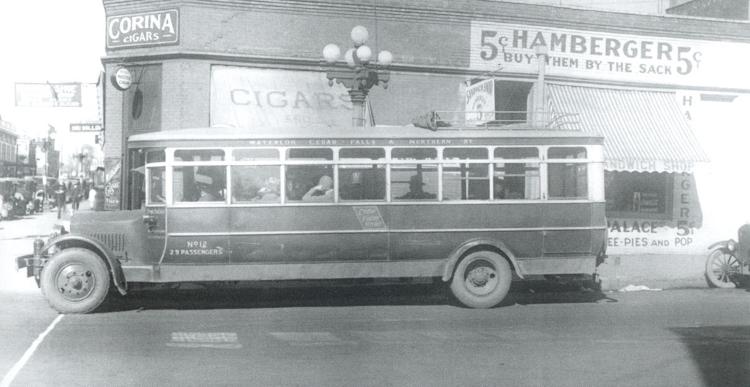 Black Hawk Fruit and Grocery Co.