Photos: Flashback Fridays 2018
Every Friday, the Courier posts a retro photo on our Facebook page and readers give us their memories of that place. We call it "Flashback Fridays." To share your memories, check us out on Facebook: http://www.facebook.com/wcfcourier
Rath Packing 50th Anniversary Band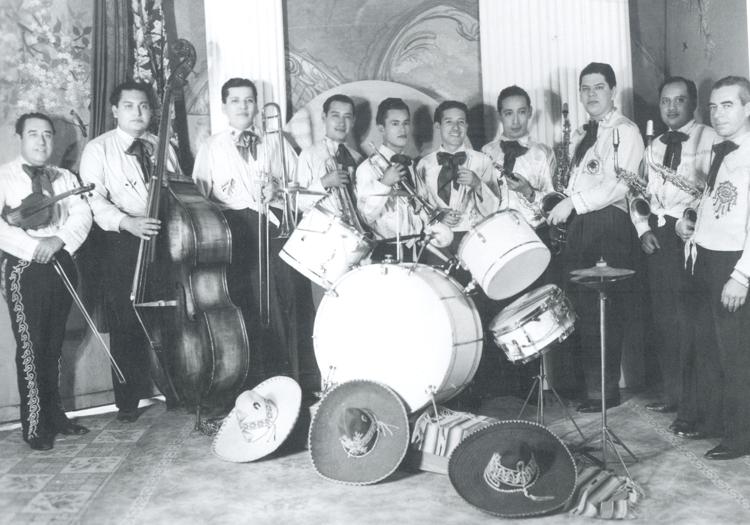 Businesses on East Bremer Avenue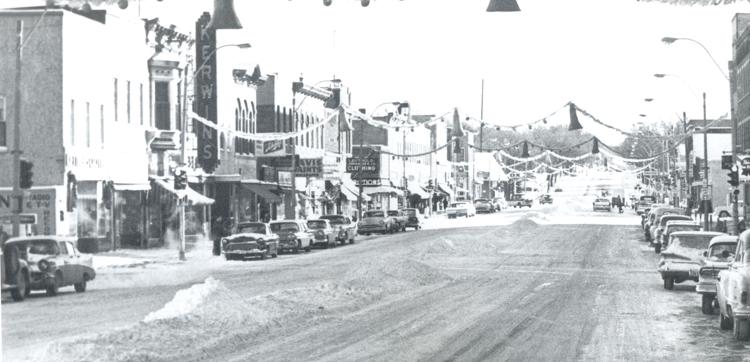 Presbyterian Hospital Nurses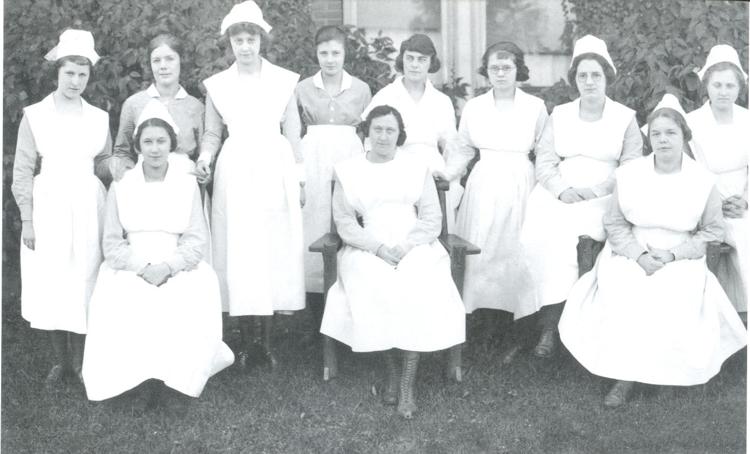 G.W. Campbell Sporting Goods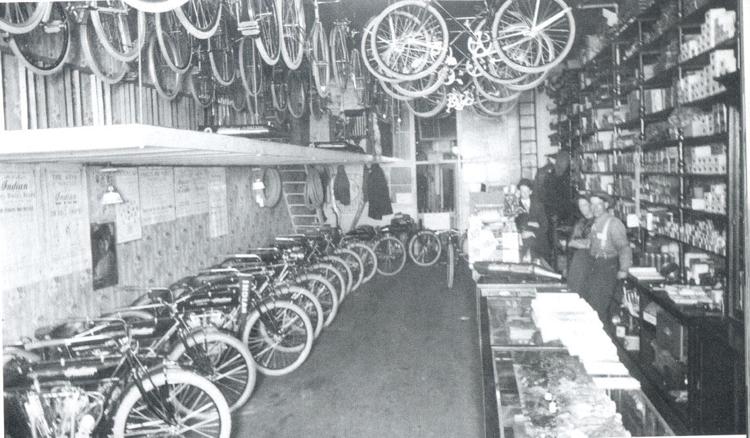 Cedar Valley Telephone Co.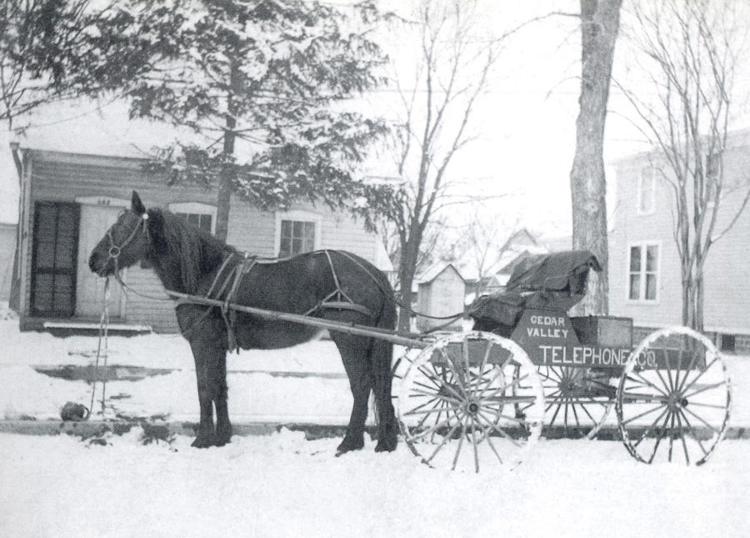 Benton Concrete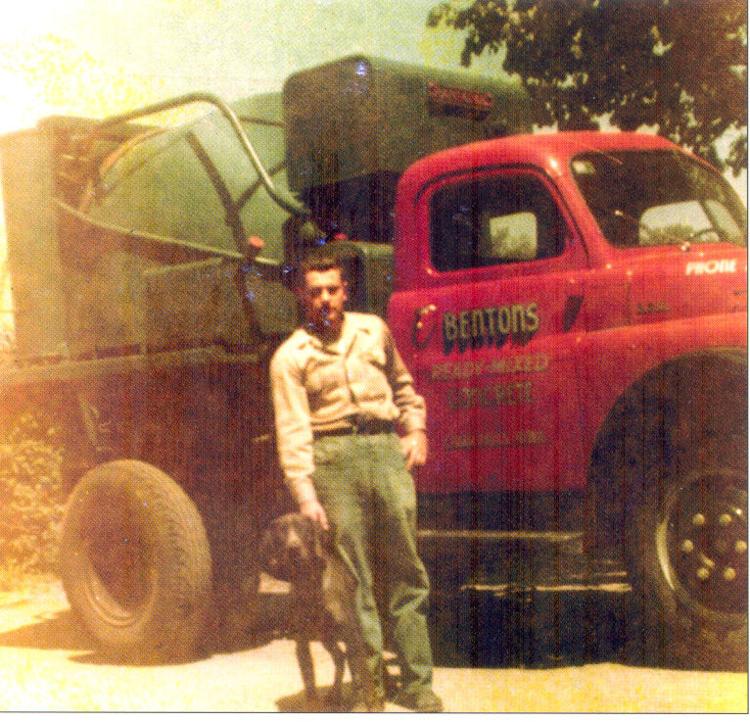 Bremer County Fair, 1911

Bolster Corporation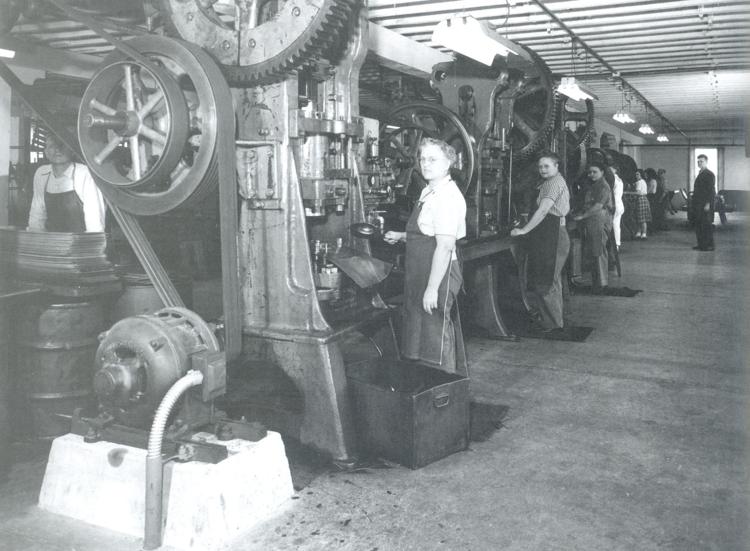 Waterloo Police Patrol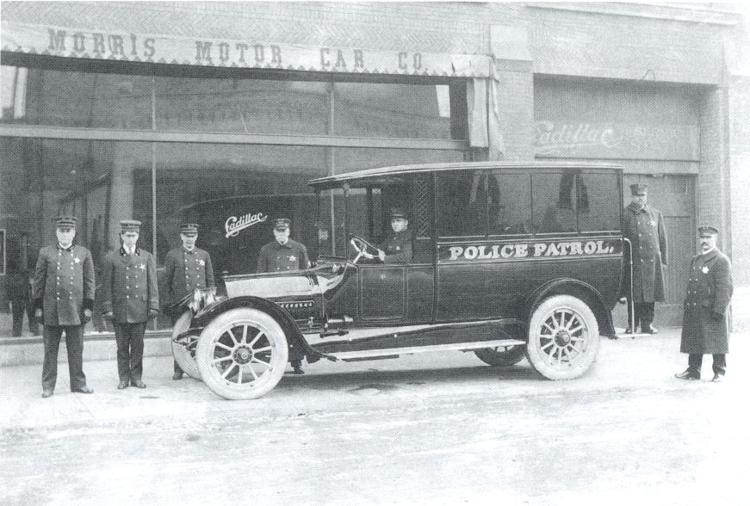 L.O. Robinson Dry Goods store fire
Bill Brown's Standard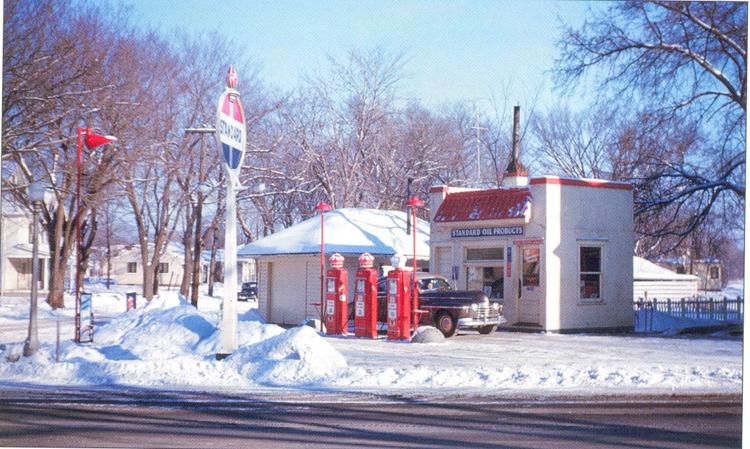 Black Hawk Fruit and Grocery Co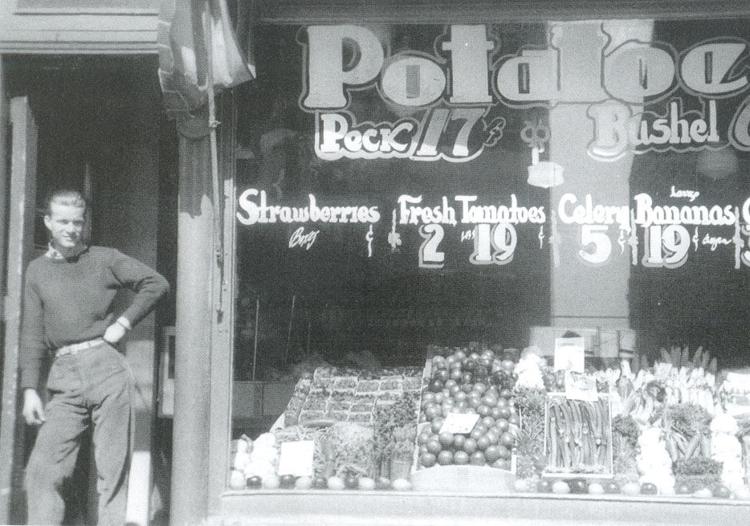 Raggs Band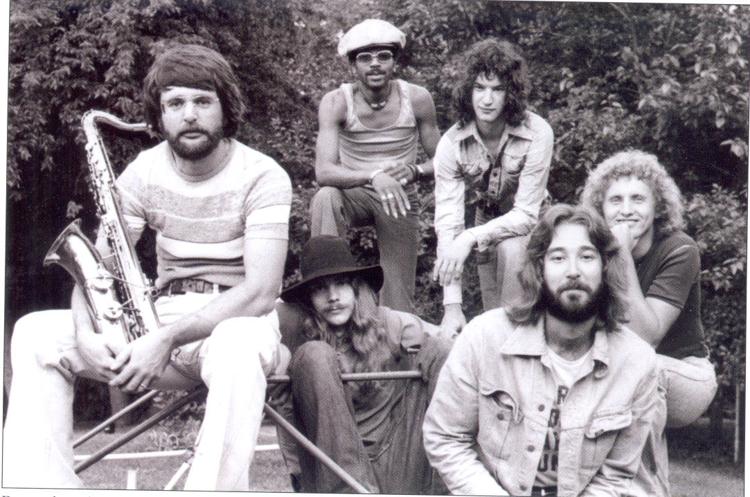 Green Ladies
North Star Egg Case Co.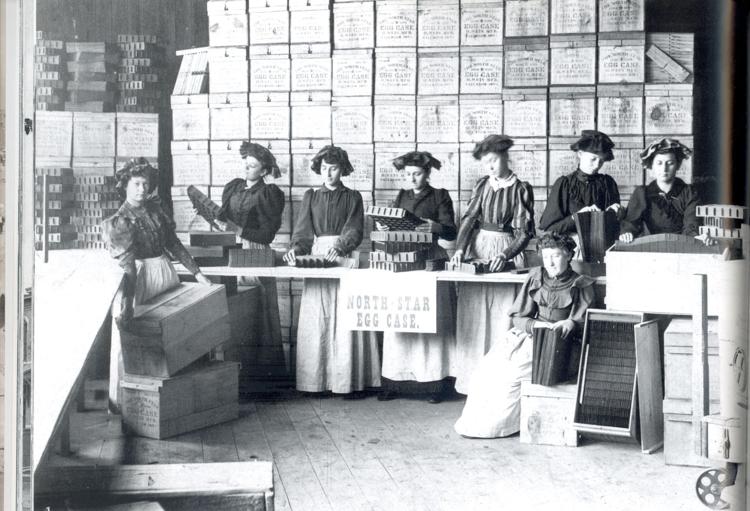 First Evangelical United Brethren Church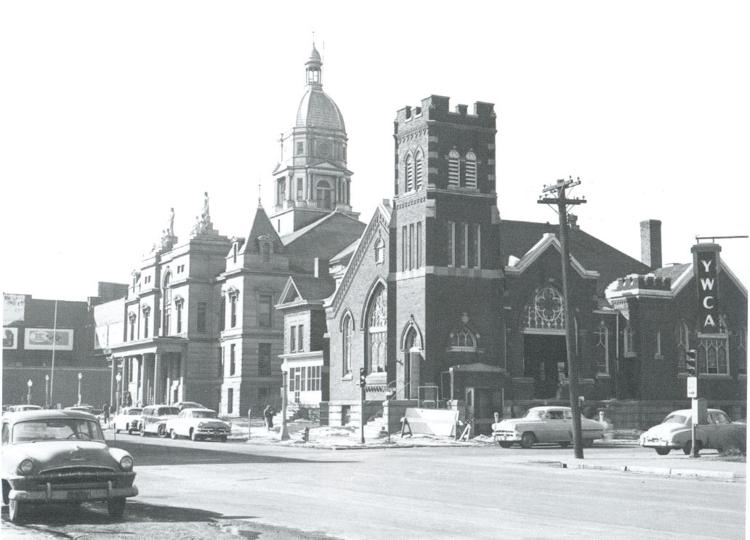 Producer's Milk Co.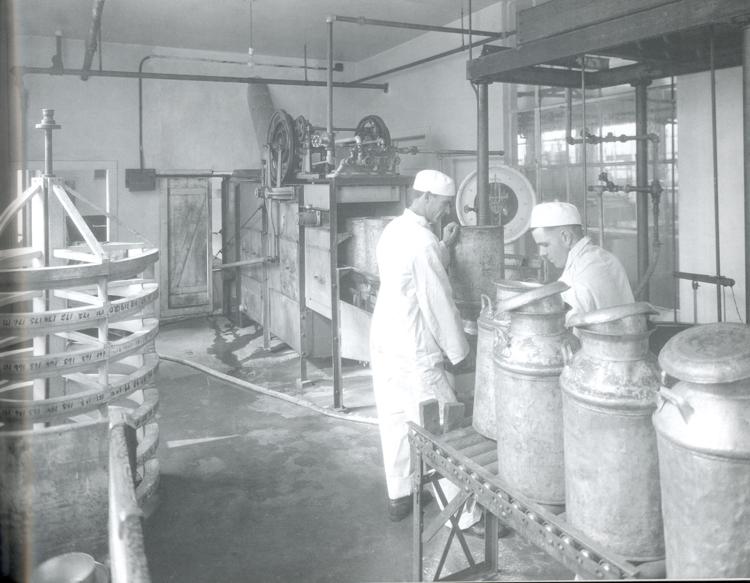 Children at the library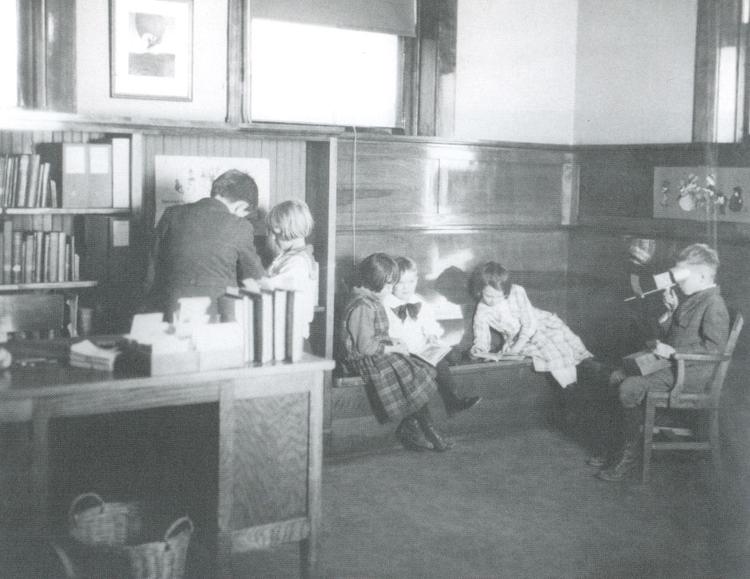 Mini Golf 1930

Fire in downtown Waterloo in 1958
Dinty Moore's Place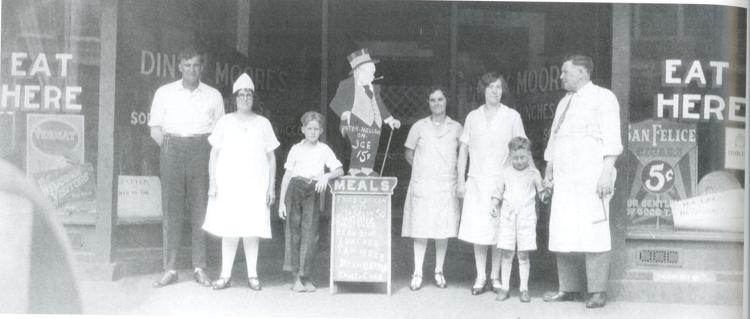 Iowa Glass and Paint Co.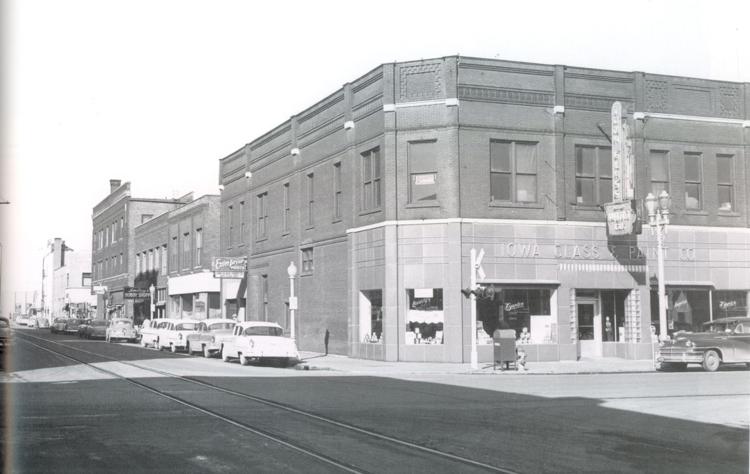 Hershberger Service Station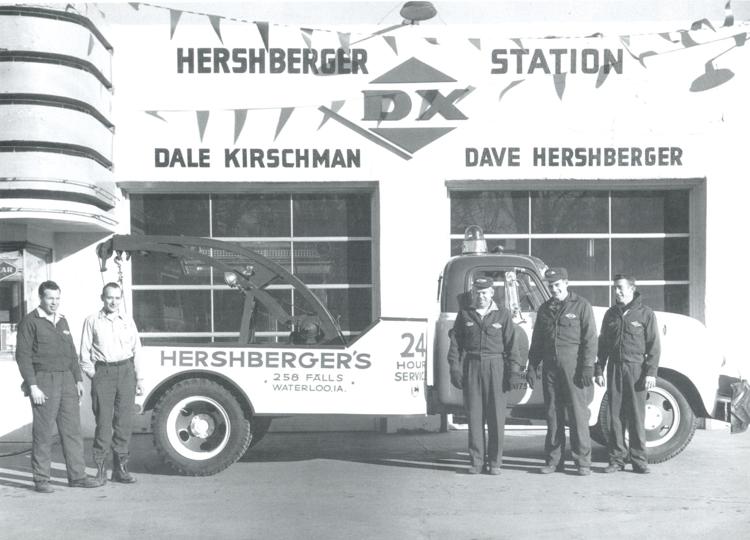 Waverly Fair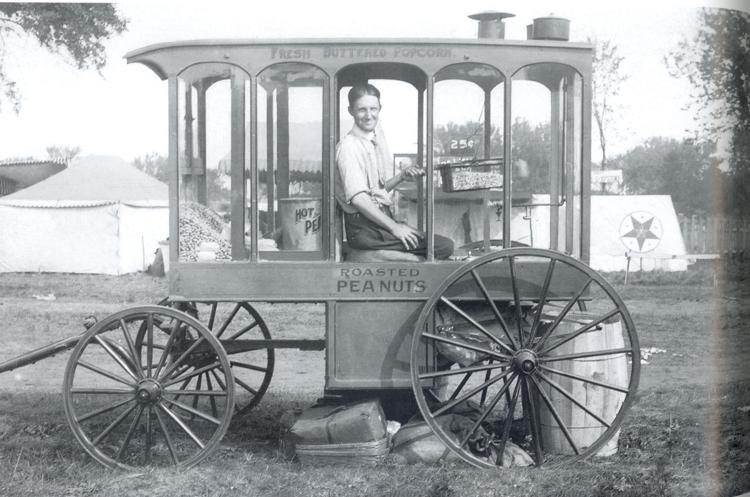 Central School seniors, 1890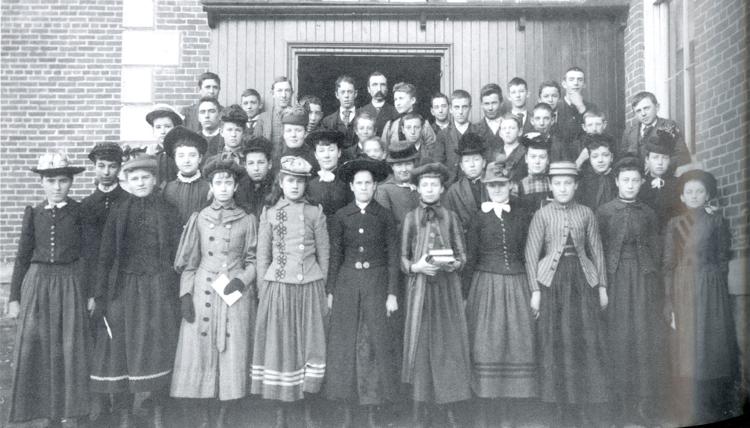 Commercial/West Park streets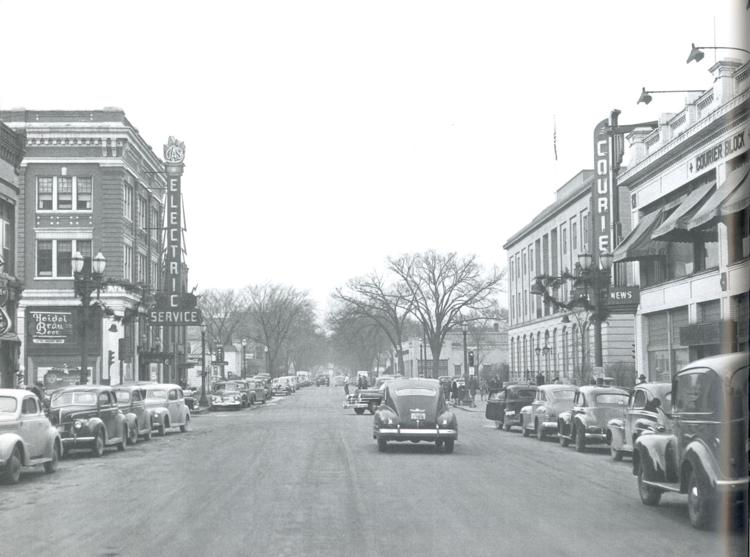 Henry Mazanti Drug Store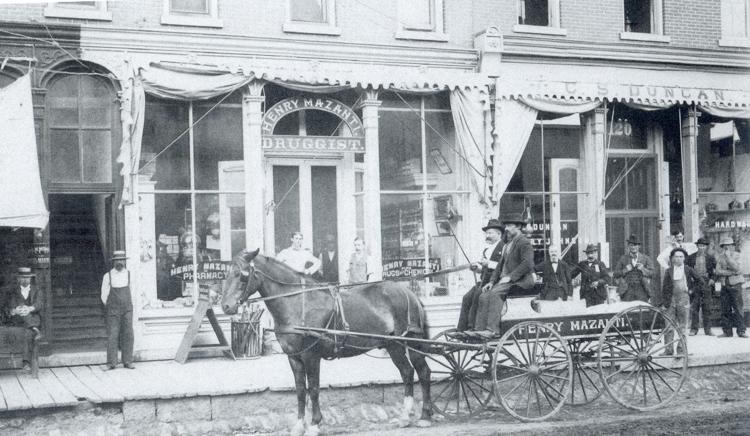 Kelley Canning, Waverly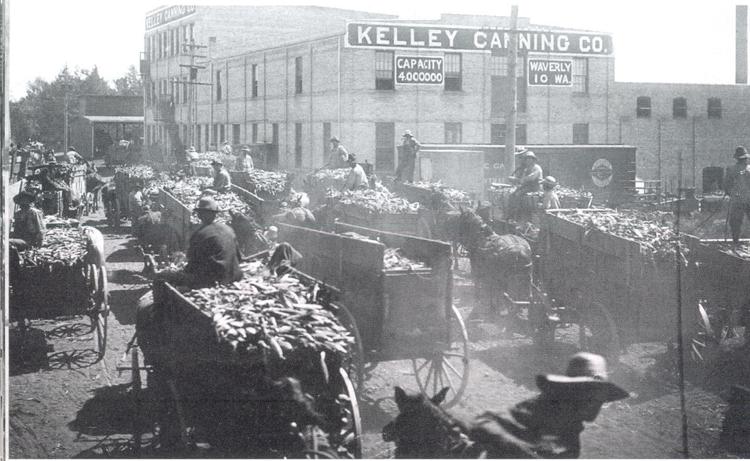 John Deere Complex

Dry Run Creek Flood 1902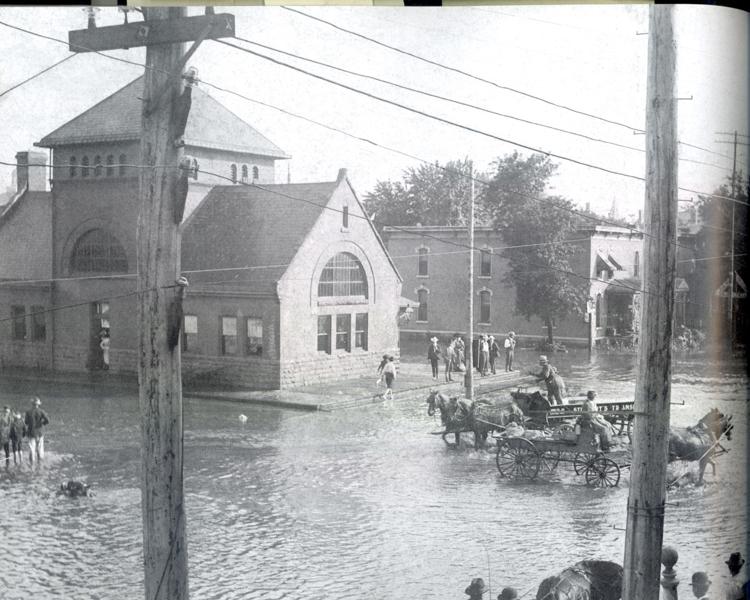 Black Hawk Broadcasting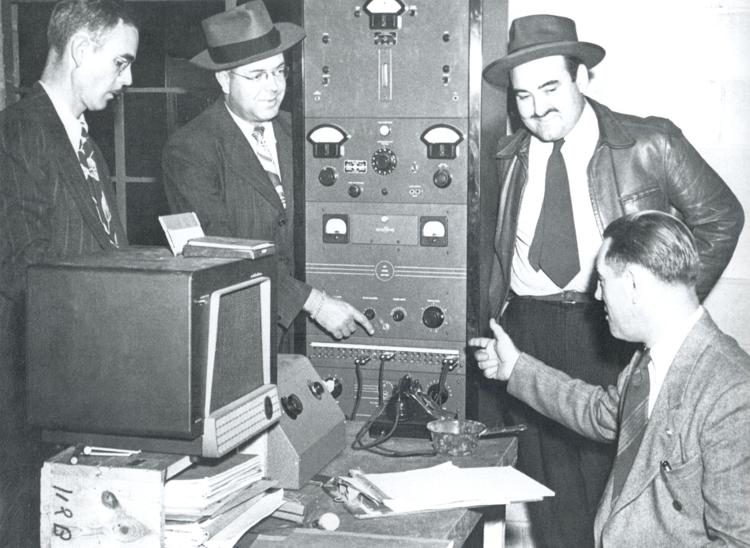 Parkersburg tornado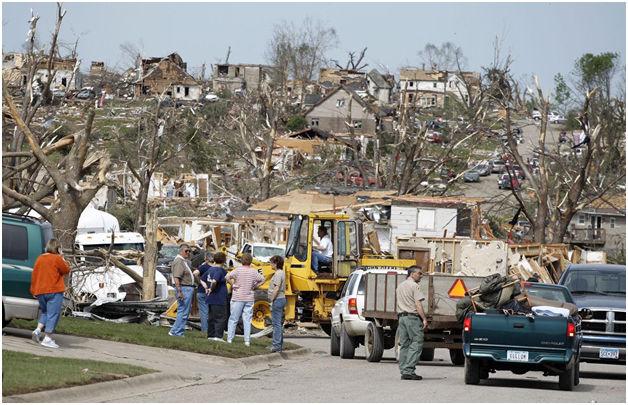 Oelwein tornado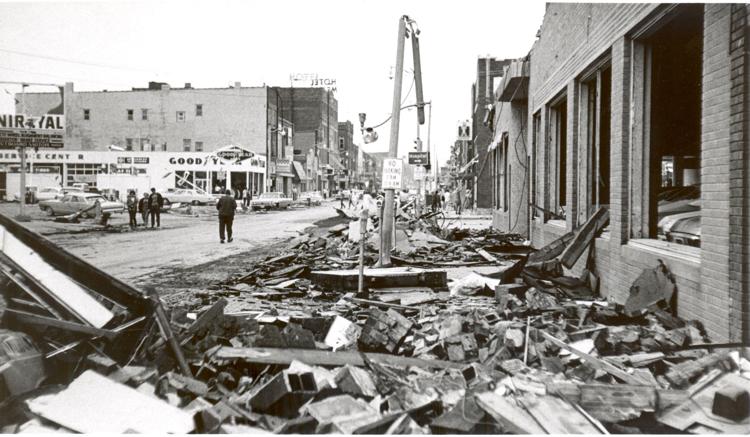 Oelwein tornado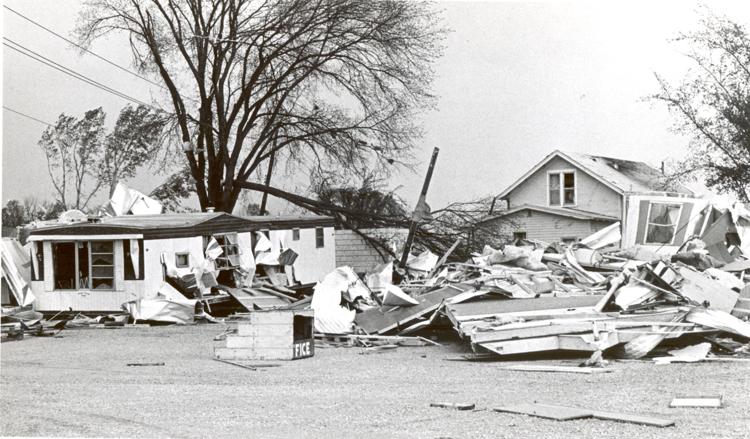 Martin Brothers Dist.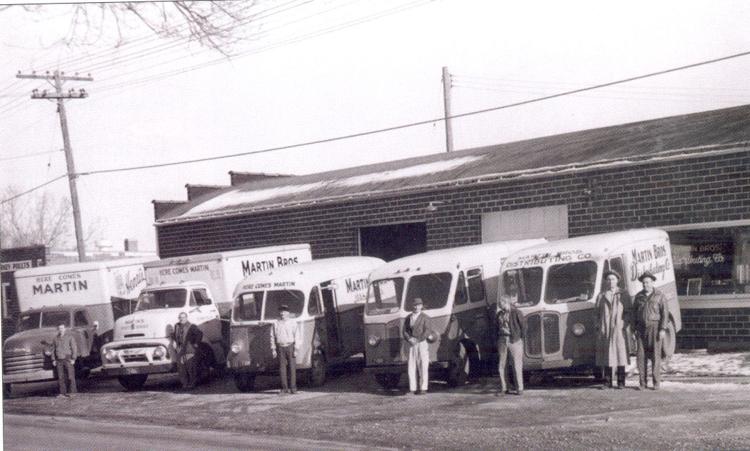 Black Hawk Motorcycle Club
Friedl's Bakery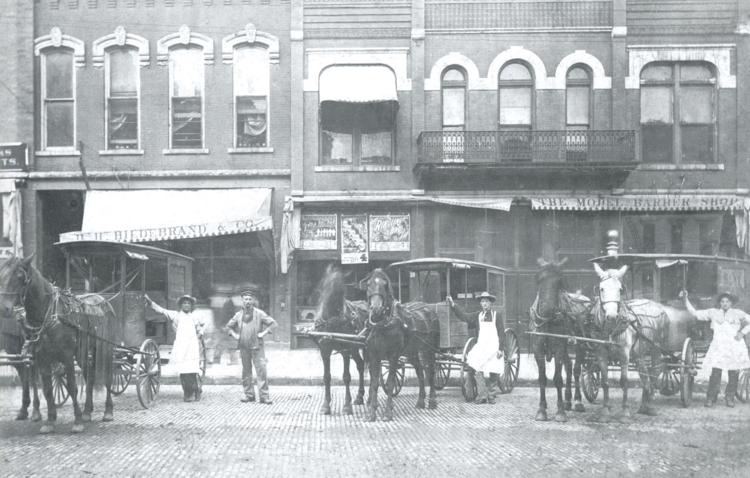 Navy's Hellcat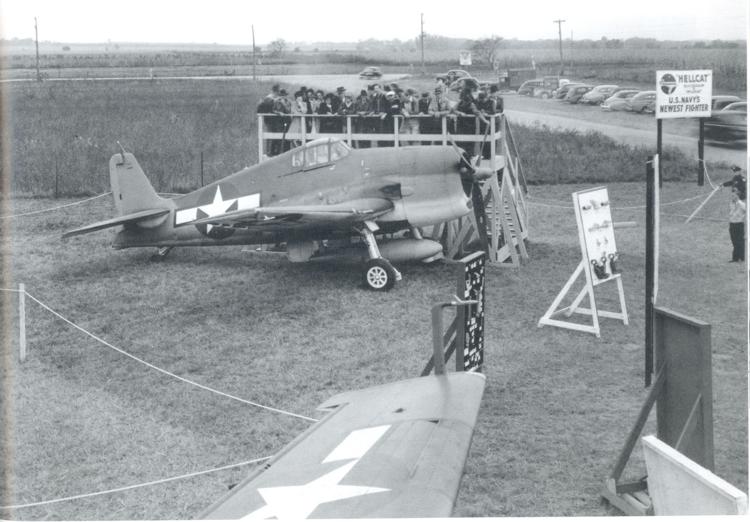 Snowstorm April 1973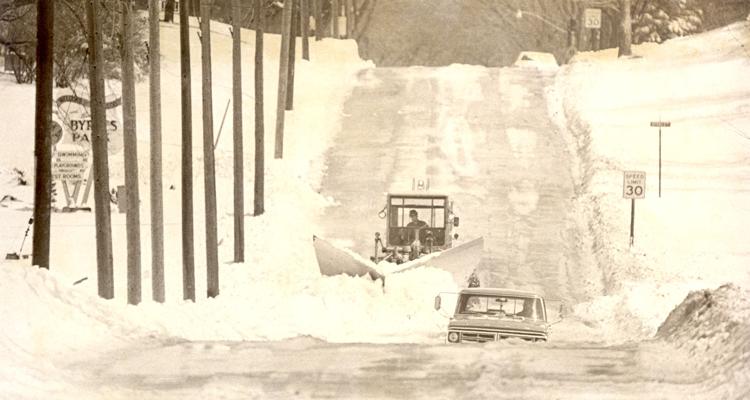 Waterloo Saddlery Co.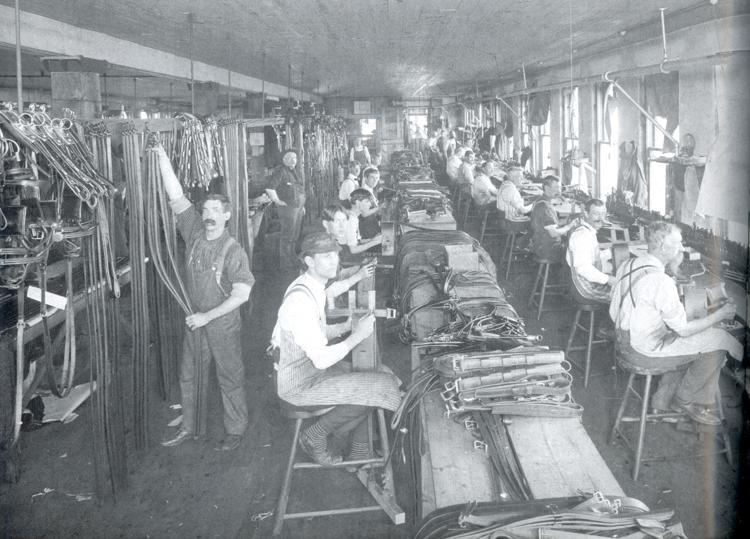 Turkey Trot Dance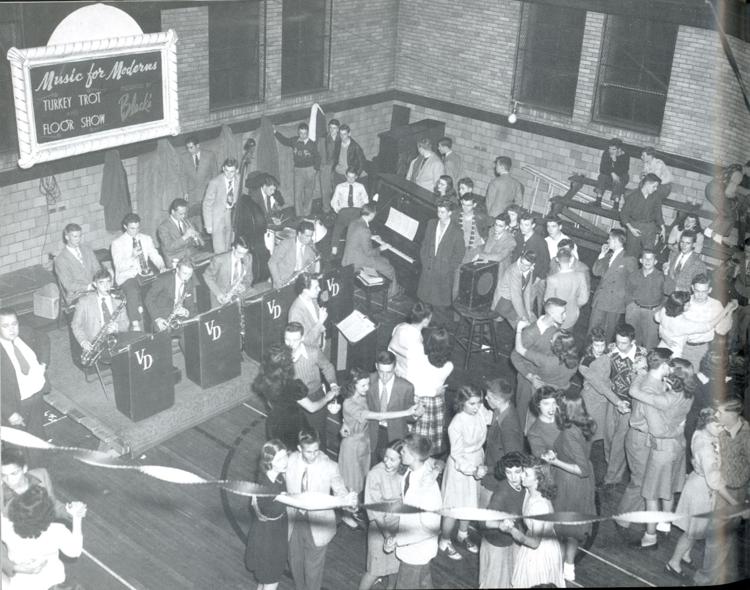 Dorfman Auto Supply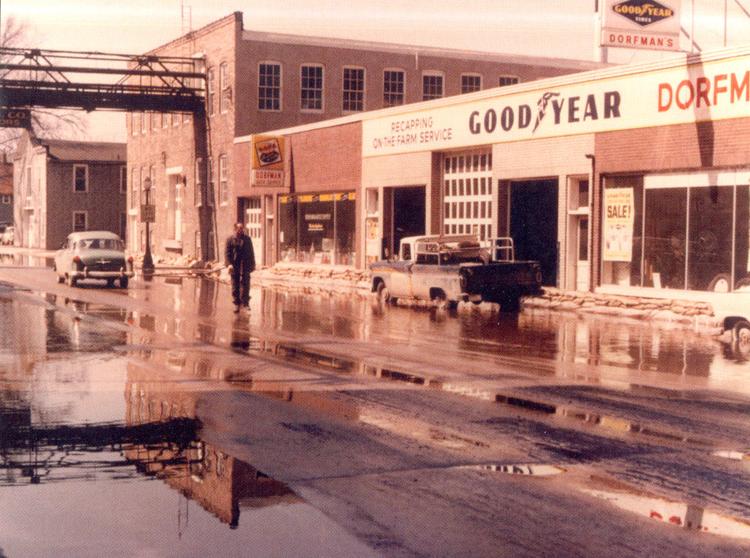 Sears Roebuck/Big Shoe Store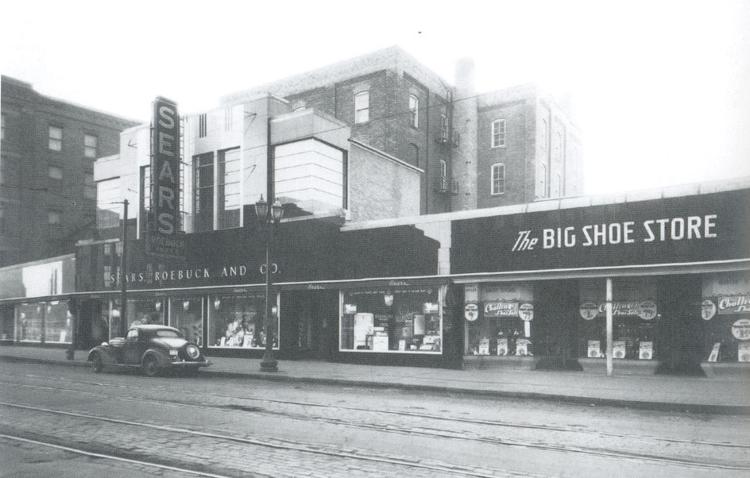 Downtown Waterloo, 1947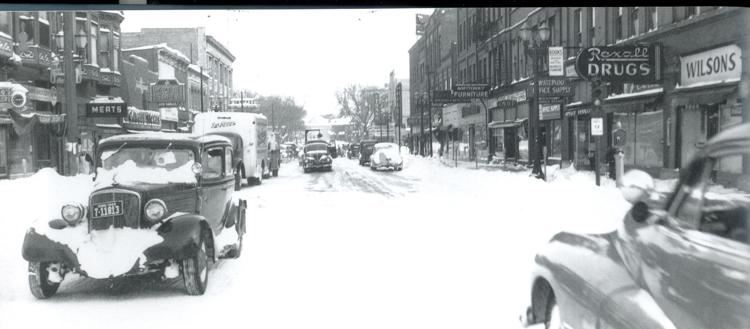 Busy Bee Cafe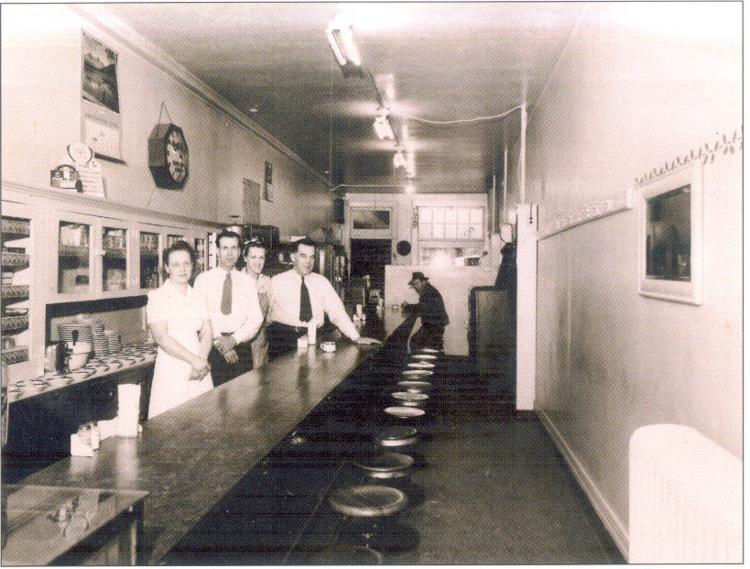 Fourth Street Bridge Construction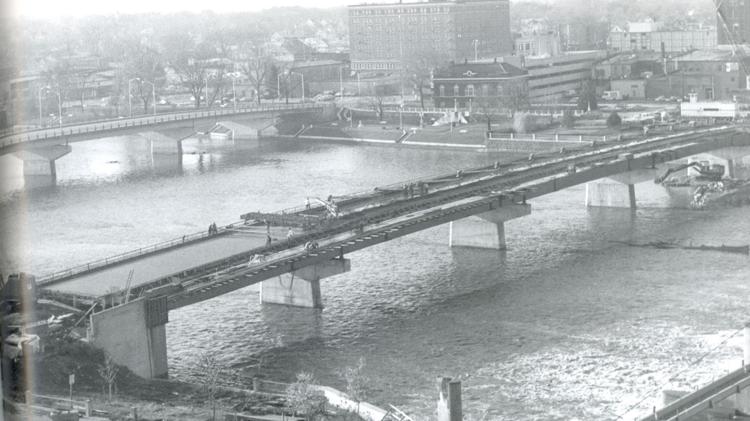 Hieber Soda Fountain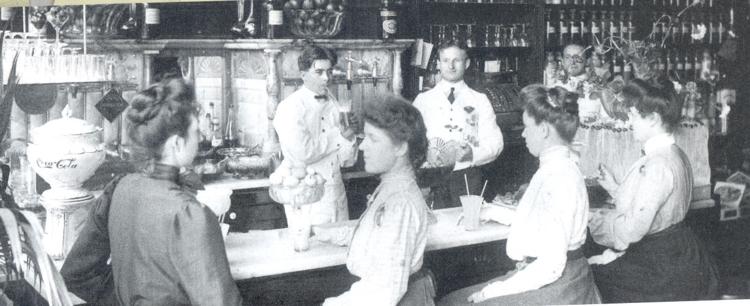 George Kohlmann's Tailor Shop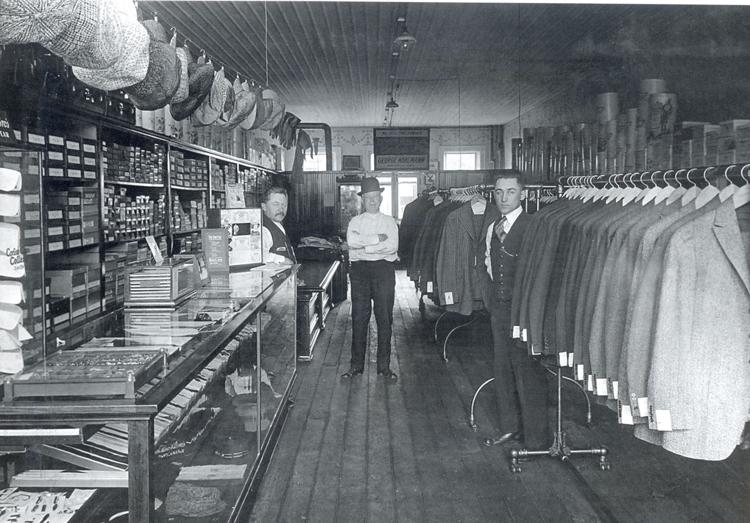 Plainfield snow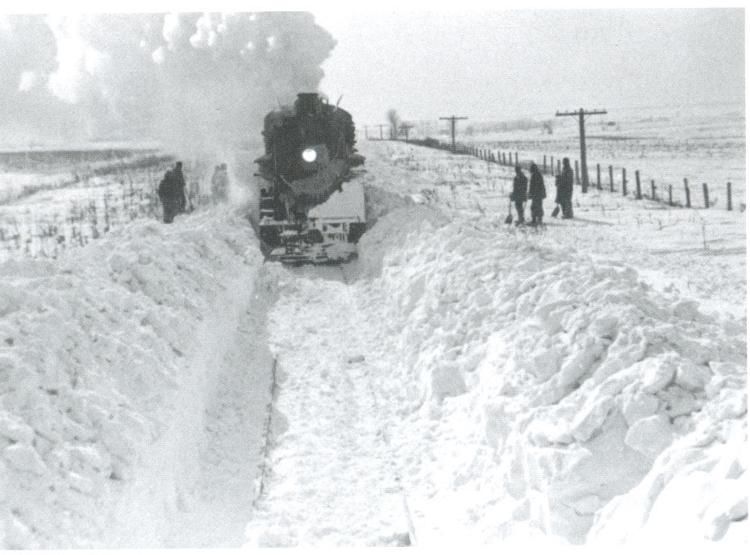 Starlite Drive-in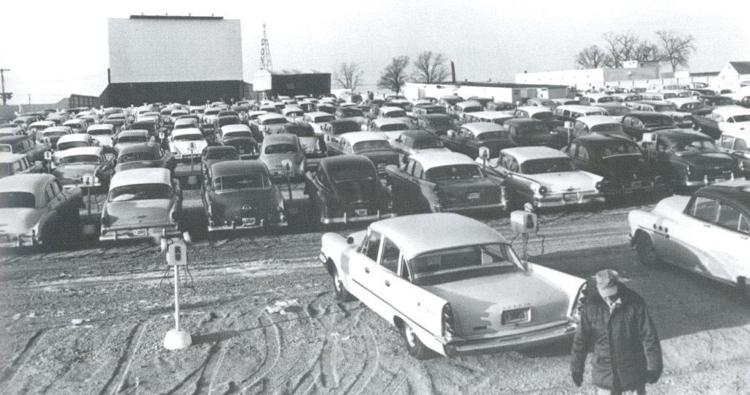 Sibert's Laundry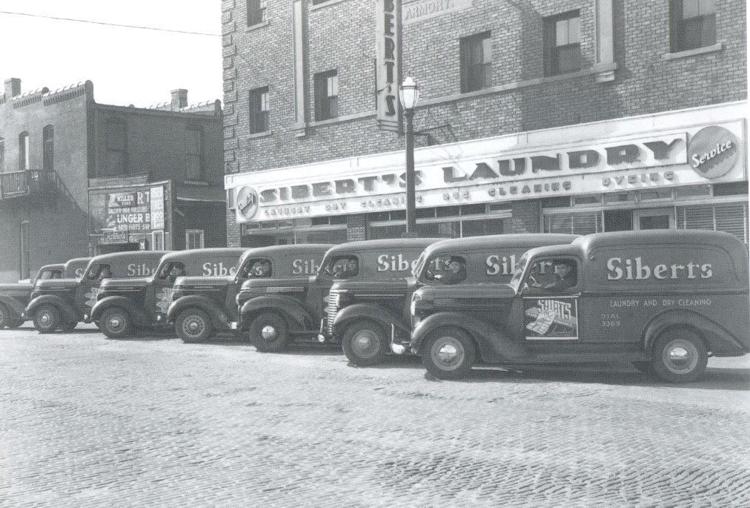 Johnson's Bakery