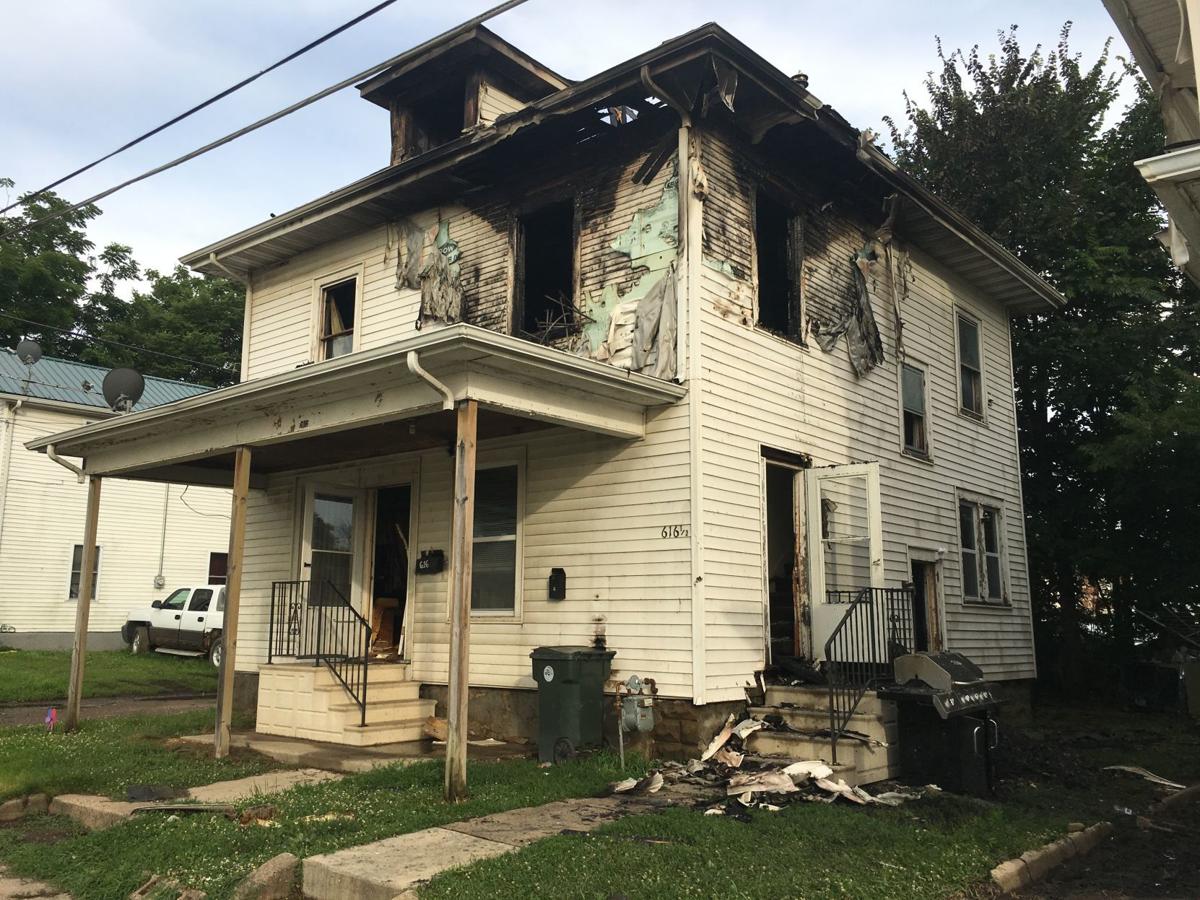 WATERLOO – Authorities are investigating an overnight fire that damaged a duplex.
Crews with Waterloo Fire Rescue were called to 616 W. Sixth St. around 11:35 p.m. Monday and found fire coming from an upstairs window, said Battalion Chief Bill Beck.
No one was home in the second-floor apartment when firefighters arrived, and residents downstairs were able to evacuate without injury.
The flames burned through the roof and did extensive damage to the second floor. The first-floor apartment had water damage, firefighters said.
Heat from the fire damaged siding on a home next door.
The American Red Cross was called to provide emergency shelter for the displaced residents.
The cause of the fire hasn't been determined.
WATCH NOW: Courier fire videos
WATCH NOW: Courier fire videos
Former church fire, Waverly, Iowa, Dec. 19, 2016
VIDEO: House Fire, Gable St., Waterloo, Iowa 120319
Apartment fire, Jefferson St., Feb. 19, 2016
Duplex Fire, Western Ave., Feb. 9. 2016
Fire, Beaver Ridge Trail, Cedar Falls, Iowa Feb. 5, 2018
Garage/house fire, Seneca Ave., Waterloo, Iowa Dec. 11, 2017
House Fire, W. Second St., Waterloo, Iowa, Oct. 20, 2016
House fire, Marion St., Evansdale, Iowa June 6, 2018
House fire, W. 2nd St., Waterloo, Iowa July 7, 2017