RICEVILLE – A Riceville man was injured when his horse-drawn buggy was struck by a sport utility vehicle on Friday.
Medics with Riceville Fire and Ambulance took Christian Bontreger, age unavailable, to Mayo Hospital following the collision at 450th and Walnut streets at about 6:12 p.m., according to the Iowa State Patrol.
The buggy was heading south on Walnut when it was struck from behind by a Jeep Cherokee, driven by 67-year-old Ronald Mayer of Riceville, according to state troopers. The impact sent both vehicles into a ditch.
Mayer was arrested for operating while intoxicated, according to the state patrol.
Mitchell County sheriff's deputies assisted at the scene.
ott 1.jpeg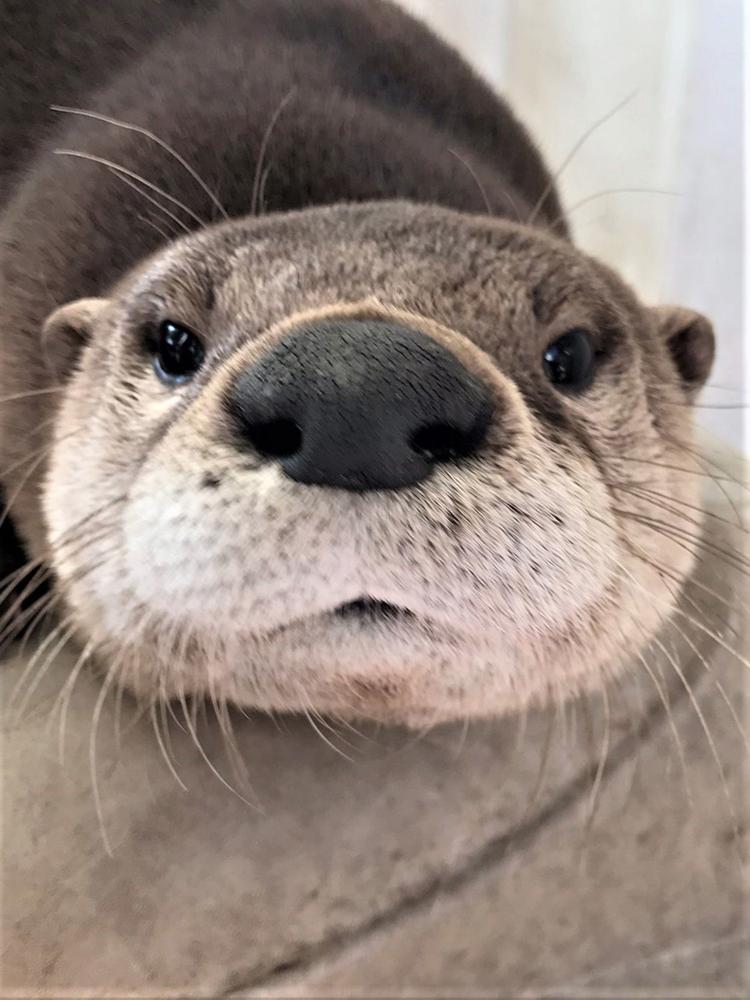 ott 4 with heather.jpg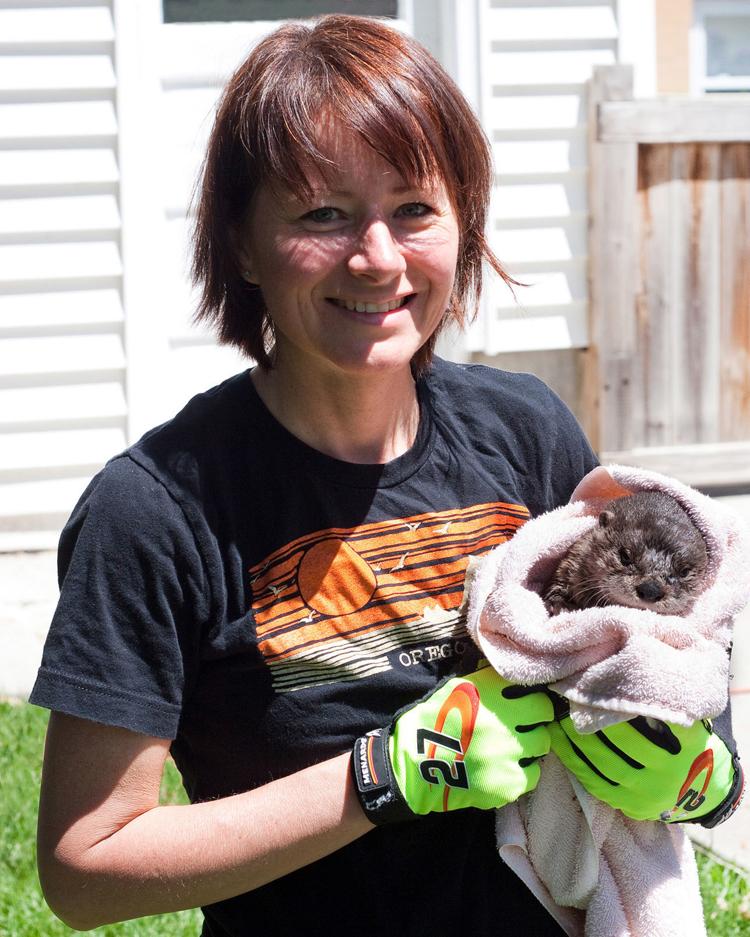 ott 2.JPG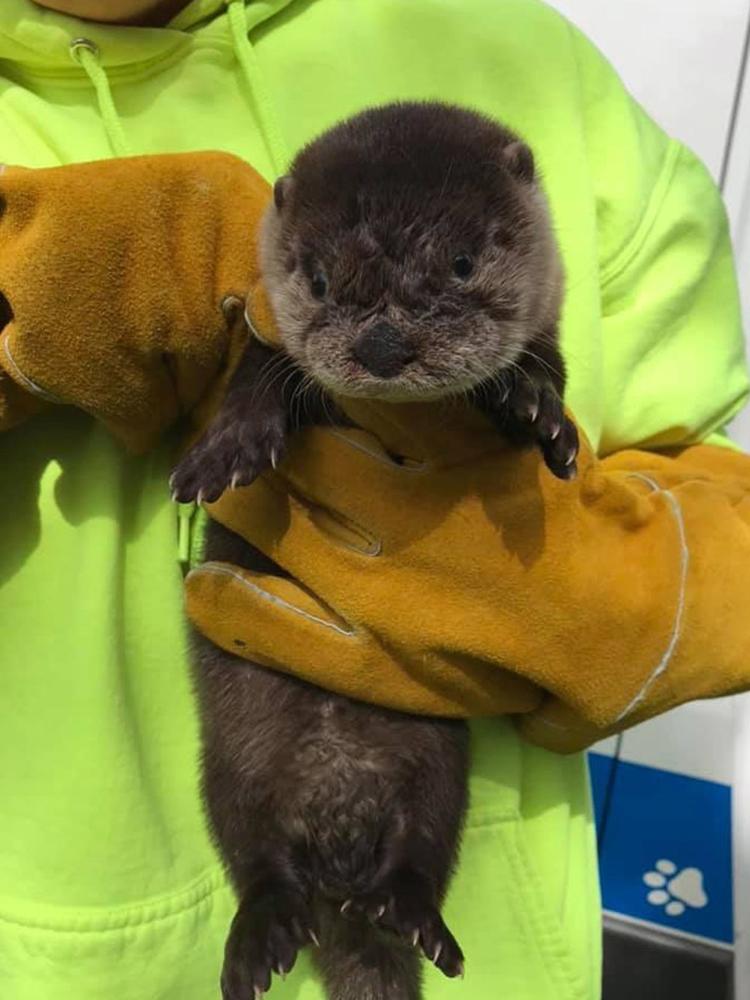 ott 3.jpg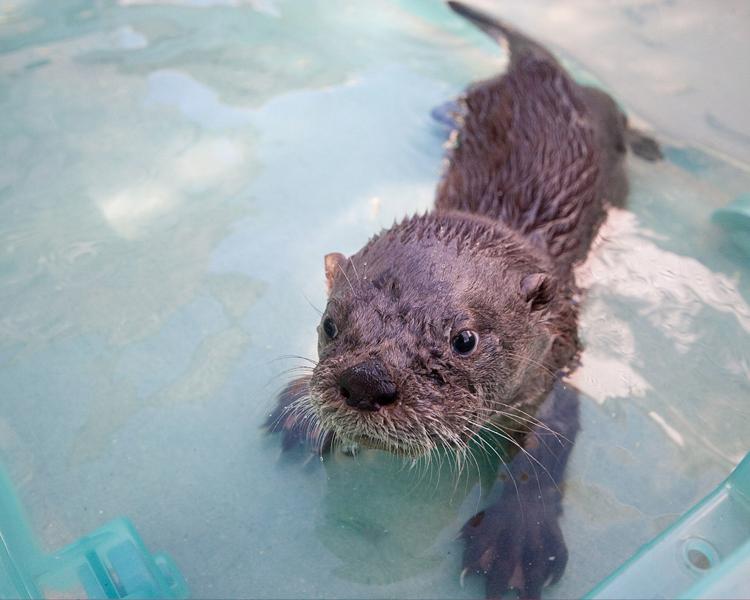 ott 5 enclosure .jpg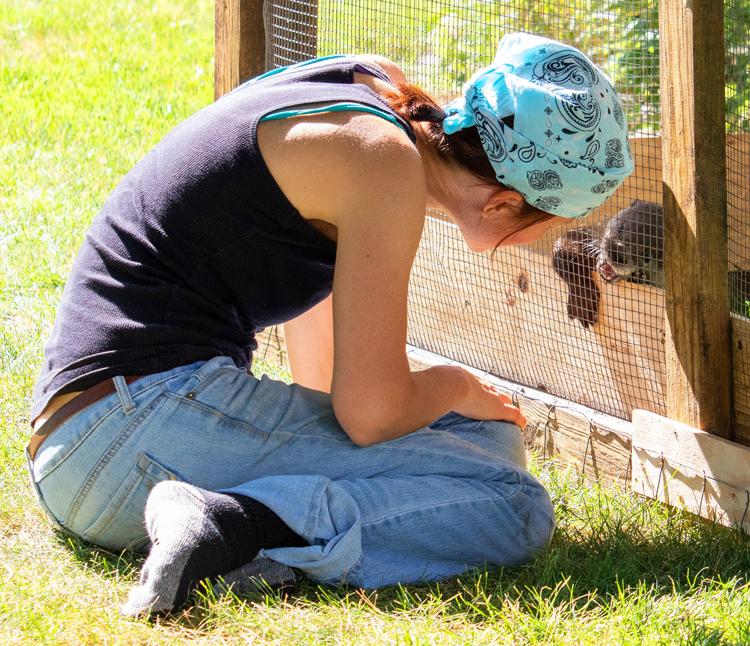 ott 6 in dubuque .jpg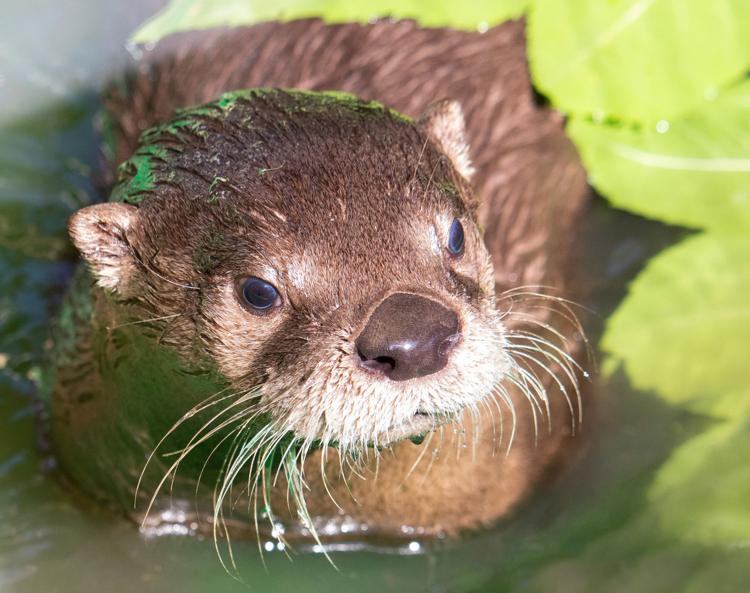 ott 7 in dubuque .jpg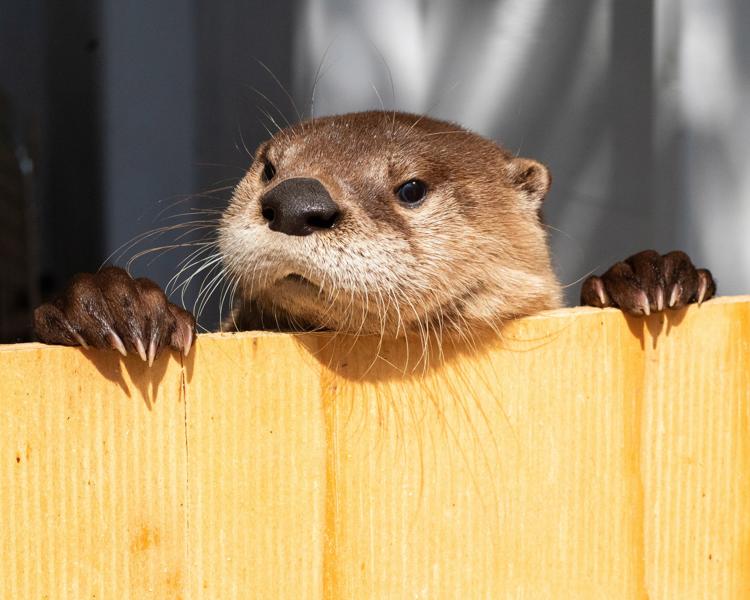 ott the orphaned otter in her kiddie pool
ott formula feeding
ott the female otter hiding in her den
Ott the female orphaned otter 3 swimming
2020 - Orphaned North American River Otter Introduction
orphaned female otter 2 eating
Get local news delivered to your inbox!
Subscribe to our Daily Headlines newsletter.