Obituaries and service notices published in the Courier today.
Service Notice: Marcella Hermeier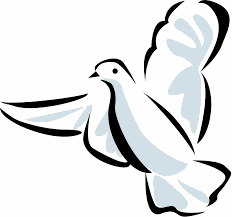 WATERLOO -- Marcella L. Hermeier, 90, of Waukon, formerly of Waterloo, died Tuesday, Sept. 17, in Waukon; memorial services 1 p.m. Saturday, Sept. 21, at Martin Funeral Home, (563) 568-3162, with burial at Oakland Cemetery, both in Waukon; visitation for an hour before services on Saturday at the funeral home; condolences left at www.martinfunerals.com.
Lucie Rathert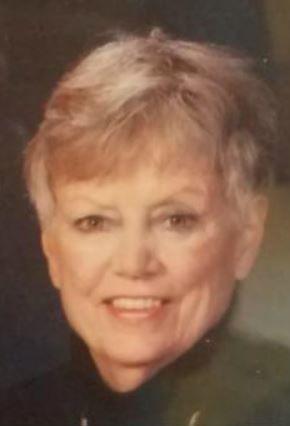 That vivacious redhead from Texas, Lucie Van Metre Rathert, 91, nee Lucy Neva Chapman, died peacefully August 20 in Austin, Texas, where she lived since 2012.
Lucie lived independently with her cat Tigger until entering the hospital in early July.
Born and raised in San Antonio, Lucie graduated from Alamo Heights HS and attended Trinity University. She moved to Waterloo in 1950 and soon after married (the future) Judge Peter Van Metre. The couple raised three boys and many dogs before parting ways in the early 1970s. Lucie went on to a career as an interior designer then as a Certified Kitchen Designer. After a decades long courtship, she married local attorney Jack Rathert in 2009. The highlight each year for Lucie and Jack was their summer trip to Colorado. Lucie loved art, Mexico, dogs, travel, shopping, her lifelong friends, and her family.
Her sons Joseph Van Metre (Susan; Gainesville, Florida) and Peter Van Metre (Barbara Mahler; Austin, Texas) were by her side during her final weeks. She is also survived by three grandchildren, Laura (Aaron Baum), Emily (Jordan Krinsky), and Sam Van Metre, three great-grandchildren (Mira, Yael, Miles), sister-in-law Jean Wulser. She is preceded in death by her son Charlie Van Metre, parents Joe and Lela Chapman, brother Joe Charles Chapman, and husband Jack Rathert.
Lucie loved animals. In lieu of flowers, please consider a donation to the Animal Rescue League of Iowa (https:/www.arl-iowa.org/), or other charity of your choice.
Marlene Ingle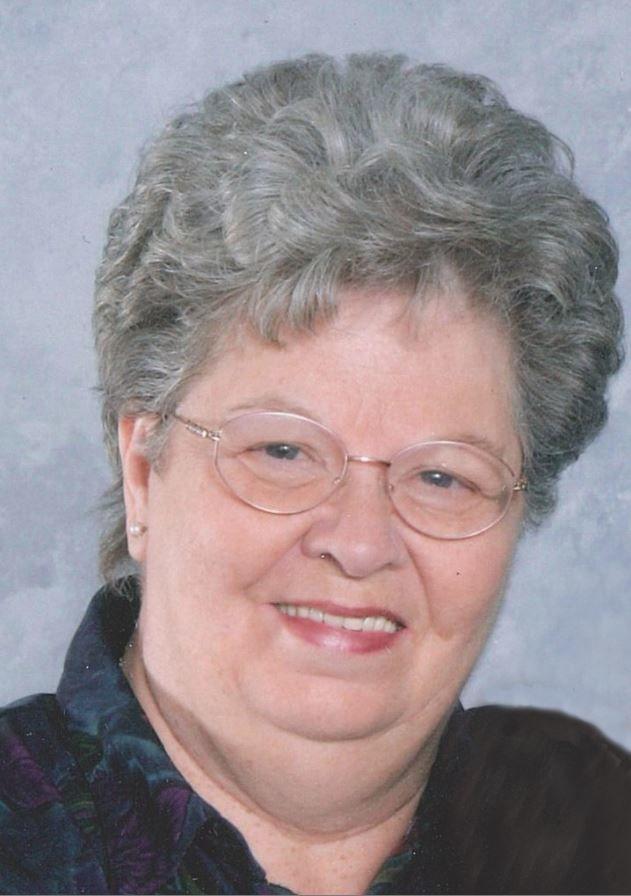 TRAER — Marlene Grace Ingle, 83, of Traer, died Wednesday, Sept. 18, at Sunrise Hill in Traer.
She was born June 29, 1936, on a farm in Poweshiek County, daughter of Antonie and Alice (Roovaart) Van Egdom. On June 2, 1955, she married Duane Ingle. He preceded her in death.
Marlene graduated from Tama High School in 1954. She stayed home and raised the children before working at the Traer Public Library and retiring from there in 1994 as a librarian.
Marlene was a member of the Traer library board and the Cedarloo Church of Christ.
Survived by: four children, Sharon Marlene (Dennis) Stoakes of Traer, Dennis Duane Ingle of Waukee, David Alan (Sandraeline) Ingle of Traer and Nancy Marie (Don) McMahan of Newhall; nine grandchildren, William (Corindy) Stoakes, John (Dawn) Stoakes, Sara (Taylor) Kvidera, Hannah Ingle, Katherine Ingle, Amber (Jeremy) Monat, Brandon (Katherine) Ingle, Rachel (Andrew) McKeever and Donnie (Maria) McMahan; 13 great-grandchildren, Brooks, Molly, Libby, Levi, Luke, Aubree, Ava, Josie, Jack, Asher, Augustin, Emily and Harper; and two brothers, Elmer Van Egdom and Larry Van Egdom.
Preceded in death by: her husband of 60 years; her parents; a brother, Clarence Van Egdom; a grandson, Joshua David Ingle; and two infant great-grandchildren.
Services: 10 a.m. Saturday, Sept. 21, at Cedarloo Church of Christ, Cedar Falls, with burial at Vandalia Cemetery near Prairie City. Visitation will be from 5 to 8 p.m. today, Sept. 20, at Overton Funeral Home, Traer.
Marlene loved sewing, quilting, painting and crafts. She was always excited to meet her newest grandchild or great-grandchildren and could not wait to hold them. She loved her family and delighted in spending time with them. Her children will remember her for always taking care of them and putting others first.
Service Notice: Betty Volker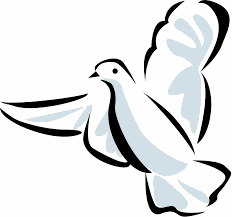 FREDERICKSBURG -- Betty L. Volker, 94, of Fredericksburg, died Tuesday, Sept. 17, at Community Memorial Hospital in Sumner; services 10:30 a.m. Saturday, Sept. 21, at St. Paul's Lutheran Church, with burial at Rose Hill Cemetery, both in Fredericksburg; visitation from 4 to 7 p.m. today, Sept. 20, and also for an hour before services, all at the church; Hugeback-Johnson Funeral Home, (641) 394-4334, is assisting with arrangements; condolences at www.hugebackfuneralhome.com.
Service Notice: Norma Brody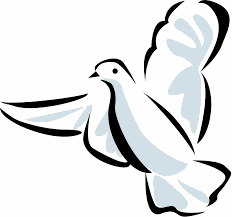 WATERLOO -- Norma A. Brody, 87, of Waterloo, died Thursday, Sept. 19, at Friendship Village Lakeview Landing of natural causes; services 11 a.m. Monday, Sept. 23, at Central Christian Church, with burial in Memorial Park Cemetery; visitation for an hour before services at the church; memorials to Parkinson's Disease Foundation; online condolences to www.LockeFuneralHome.
Wilhelmina "Willie" Van Hove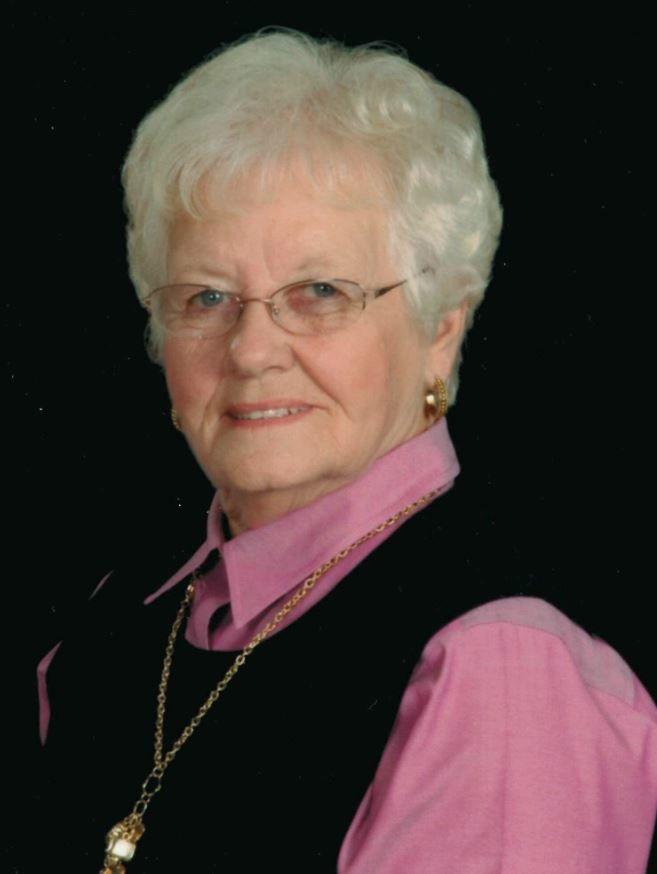 STEAMBOAT ROCK — Wilhelmina "Willie" Van Hove, 86, of Steamboat Rock, died Tuesday, Sept. 17, at Grand JiVante in Ackley.
She was born June 12, 1933, in rural Grundy County to Harm and Fannie (Engelkes) Vander Holt. She married Ben T. Van Hove on Aug. 5, 1955.
Willie graduated from Parkersburg High School. She and her husband made their home in Steamboat Rock, and she was a homemaker and mother for most of her children's lives, but then went to work at Infant Seat in Eldora. Later in life she took many part-time jobs to keep busy.
Willie attended First Presbyterian Church in Steamboat Rock and served on the Steamboat Rock Library Board.
Survived by: her husband; daughters Shirlee (Steve) Orr and Lori (John) Appleby; granddaughter Ashley (Brian) Johnson and grandson Johnny (Leah) Appleby; great-granddaughters Ella, Emme and Riley; sister Harriet Onnen; and many nieces and nephews.
Preceded in death by: her parents; brothers John and Willard Vander Holt; and a sister, Agnes Meyer.
Services: 10:30 a.m. Friday, Sept. 20, at First Presbyterian Church in Steamboat Rock, with burial at Steamboat Rock Cemetery. Visitation will be from 5 to 7 p.m. today, Sept. 19, at Abels Funeral and Cremation Service, Creps Chapel in Eldora.
Memorials: may be directed to the family.
She loved to garden and kept many African violets. Willie also was an avid baker and was known for her pies. Willie and Ben loved to travel on bus trips, and together they saw much of the country. Her true joy life came from her family, especially her children and grandchildren.
Walter R. Cochran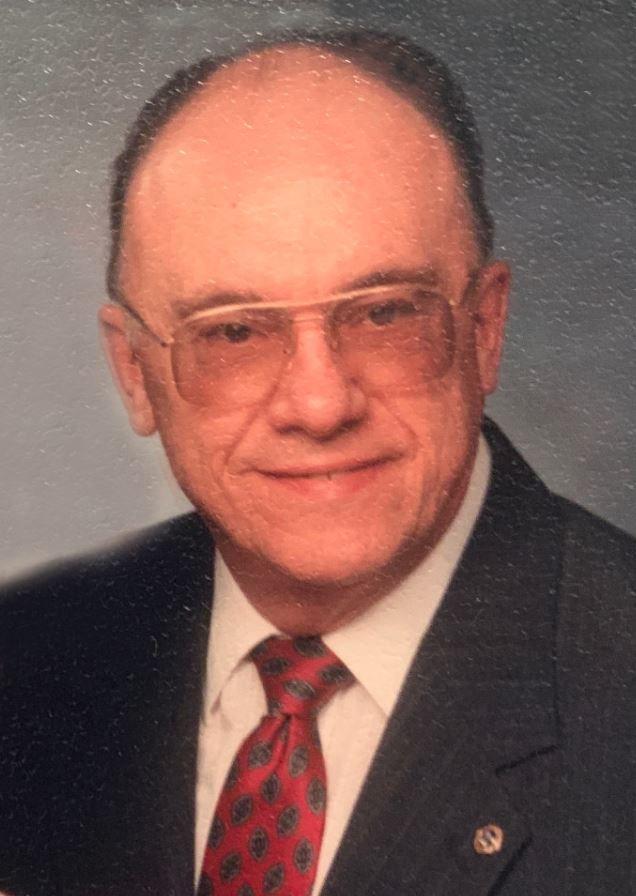 WATERLOO — Walter R. Cochran, 94, of Lakeview Landing, died at home Wednesday, Sept. 18.
He was born April 26, 1925, in Iowa Falls, son of John Walter and Juanita Bynum Cochran. He married Marjorie Kremenak on Nov. 24, 1951, in Grace Brethren Church, Waterloo. She died June 19, 2014.
Walter graduated from Waterloo East High School, attended Iowa State Teachers College, received his B.A. in accounting from University of Iowa and his Master in Business from Harvard. He served in the U.S. Navy during World War II.
He was employed as controller and as an executive at John Deere Tractor Works and Deere & Co., Moline, retiring in 1982. After retiring, Walter worked several jobs, with the last as director of development of Allen Hospital Foundation.
Walter was a member of the Toastmasters Club, Knife and Fork Club, Lions Club, Investment Club, Chamber of Commerce, Republican Committee, Supervisors Club, and member of the Conway Civic Center Board, Allen Hospital Board, and Friendship Village Board.
Survived by: two sons, John A. (Jamy) of Henderson, Nev., and Don P. (Judy) of Apple Valley, Minn; a daughter, Janet (Floyd) Rawleigh of Strasburg, Pa.; six grandchildren, Jennifer Cochran, Jack Cochran, Lucy Murphy, Paul Cochran, Seth Rawleigh and Joshua Rawleigh; and six great-grandchildren.
Preceded in death by: his parents; his wife, Marjorie; a brother, Roger Cochran.
Services: 1:30 p.m. Friday, Sept. 20, at Hagarty-Waychoff-Grarup Funeral Service on West Ridgeway, with burial in Waterloo Memorial Park Cemetery. Visitation will be for an hour before services at the funeral home Friday.
Walter was a member of Burton Avenue Baptist Church, Grace Brethren Church and Hagerman Baptist Church, where he was active as church choir director, youth group leader and played his trombone. He was a generous supporter of missionaries. Walter enjoyed fishing, hunting, attending symphony concerts and musical theater, but truly enjoyed spending time with family.
Dr. Donald J. Ahrenholz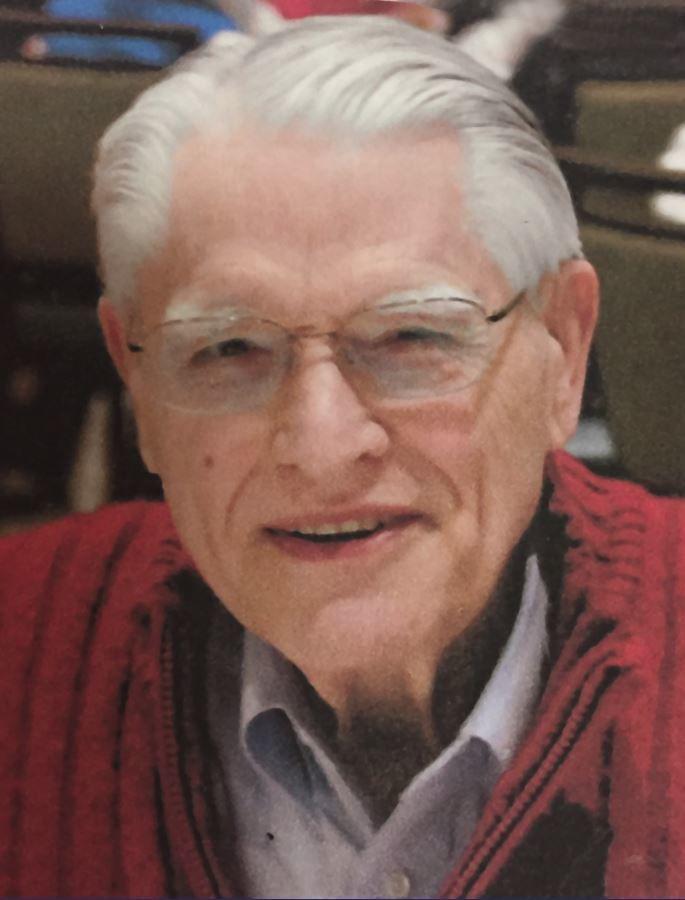 WATERLOO — Dr. Donald J. Ahrenholz, 85, of Wheaton, Ill., formerly of Waterloo, died Tuesday, Sept. 17.
He was born May 16, 1934, in Waterloo.
He attended Drake University and Wheaton College and graduated from the University of Iowa Medical School. After residencies at Iowa Methodist Hospital in Des Moines (general surgery) and Medical College of Wisconsin (plastic surgery), he entered practice in West Point, N.Y. (U.S. Military Academy) and Cedar Falls and Waterloo, until retiring to the Wheaton vicinity in 1998.
Don served as an elder of churches in Waterloo, Cedar Falls, and Wheaton, and on the board of the Cedar Falls Bible Conference. In concert with other leaders, he helped bring Logos Bookstores to Cedar Falls and was a founding member of Young Life Committee in Cedar Falls/Waterloo.
Survived by: his wife of 59 years, Lynne; his sons, Steve (Carol), Mark (Nancy) and Kevin (April); 16 grandchildren, Maggie (Thomas) Yates, Timothy (Kaitlin) Ahrenholz, Matthew Ahrenholz, William Ahrenholz, James (Andi) Ahrenholz, Amy Ahrenholz, Joshua Ahrenholz, Sara Ahrenholz, George Ahrenholz, Tess (Jake) Dyson, Samuel Ahrenholz, Adam Ahrenholz, Sean Noeller, Annebeth Ahrenholz, Aspen Ahrenholz and Wren Ahrenholz; two great-grandchildren, Ezra and Finley Yates; a sister, Anne (the late Albert) Nesbit; and a brother-in-law, Doug (Jan) Dunkerton.
Preceded in death by: his brothers, Andrew (the late Katherine), Henry (the late Catherine) and Marion (Doreen).
Services: 2 p.m. Saturday, Sept. 21, at Hultgren Funeral Home, Wheaton, with burial at Wheaton Cemetery. Visitation will be from noon to 2 p.m. Saturday at the funeral home.
Memorials in lieu of flowers: may be directed to Cedar Falls Bible Conference, 439 N. Division St., Cedar Falls, Iowa 50613. To donate online, go to https://www.aplos.com/aws/give/CedarFallsBibleConference/3 or make checks payable to Cedar Falls Bible Conference and include "In Memory of Donald Ahrenholz" in the memo line.
Don enjoyed fishing and Iowa Hawkeye football, and he never tired of singing the praises of his Lord Jesus Christ.