Obituaries and service notices in The Courier today.
Colleen J. Carson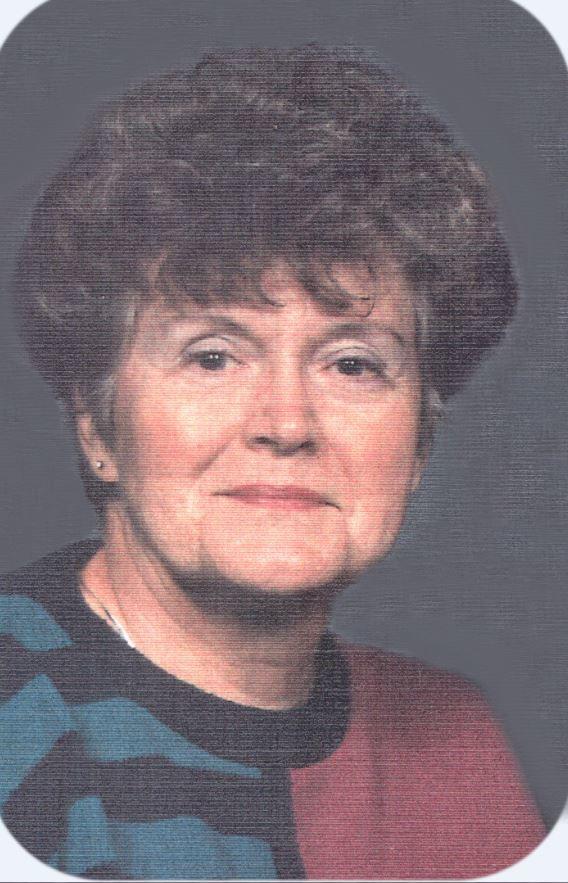 ACKLEY — Colleen J. Carson, 89, of Ackley, formerly of Waterloo, died Wednesday, July 10, at MercyOne Waterloo Medical Center.
She was born May 29, 1930, in Moose Lake, Minn., daughter of Harry H. and Bertha L. Collins MacArthur. She married Harry C. Carson Jr. on June 10, 1949, at First Brethren Church in Waterloo.
Colleen graduated from Waterloo West High School in 1948. She was the owner and artist at Carson Art Gallery. She was a floral designer for many years at Sherwood Florists in Waterloo.
She was a past member of First Brethren Church in Waterloo and First Assembly of God Church in Cedar Falls. She was a member of Silos and Smokestacks, which sent bus tours to her art gallery in Ackley. She was also a member of the Iowa Watercolor Society. She belonged to Thursday Painters at the Hearst Center in Cedar Falls, and she founded the "Paint till You Faint" Camp at Pine Lake.
Survived by: her husband; a daughter, Saundra "Sandy" (Harley) Wildes of Cedar Falls; three sons, Richard "Rick" (Clarita) Carson and Tim (Betty) Carson, both of Ackley, and Todd (Tracey) Carson of Jefferson, Wis.; 12 grandchildren, Keith, Christy, Jennifer, Michael, Bethany, Charity, Daniel, Sarah Faith, Emily, Josh Woltz, Josh Carson, and Jason; nine great-grandchildren; and a brother, Hal (Betty) MacArthur of Portland, Ore.
Preceded in death by: her parents; stepmother, Hannah MacArthur who raised her; and a sister, Virginia Loesch.
Services: 11 a.m. Monday, July 15, at First Presbyterian Church in Ackley, with burial in Union Cemetery, Union. Visitation will be from 1 to 3 p.m. Sunday, July 14, at Locke Funeral Home in Waterloo. Visitation will also be for an hour before services at the church in Ackley.
Memorials: may be directed to the Alzheimer's Association or Cedar Valley Hospice.
She designed and painted the calendars for the Chicago Central and Pacific Railroad for five years. The 1993 calendar cover was selected by the Federal Railroad Administration in Washington D.C. to hang in their gallery to represent railroading in the Midwest. She was very proud of her artwork and gallery.
Archie L. Lillis Sr.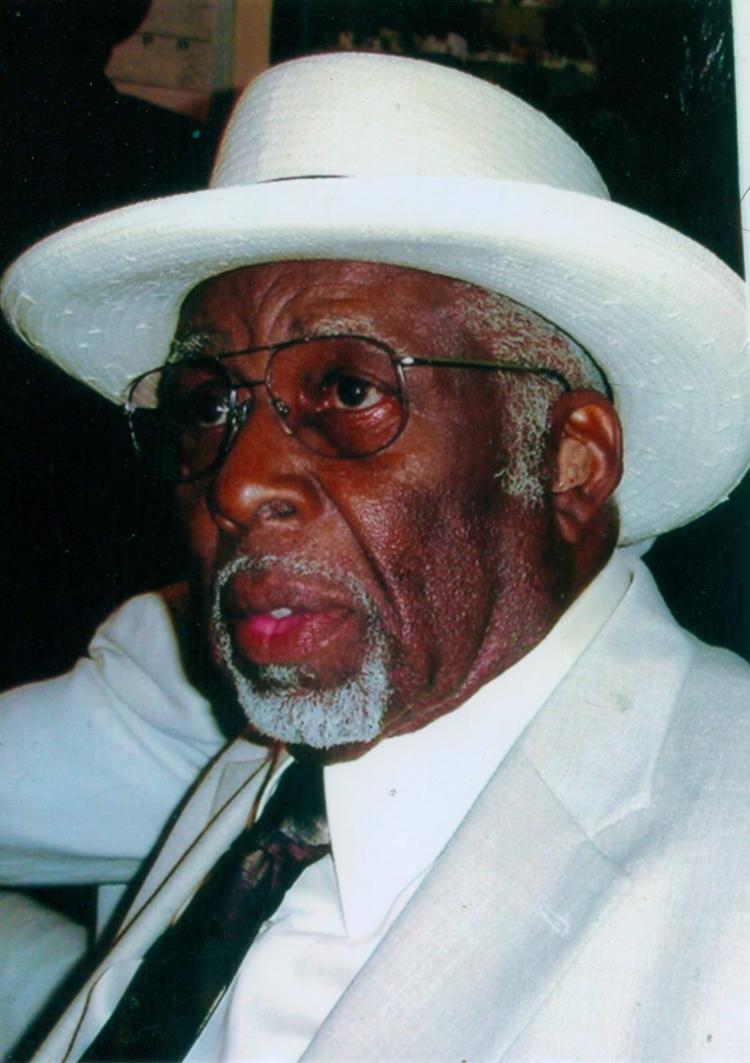 WATERLOO — Archie Lee Lillis Sr., 90, of Waterloo, died Sunday, July 7, of natural causes.
He was born June 9, 1929, to William Lillis and Wilma Maxwell in Ackerman, Miss. He was raised by his maternal grandparents, May and Mazrine Maxwell. He married Aleen Magee on July 26, 1957. She preceded him in death on Oct. 28, 2017.
He served in the U.S. Army until 1953. He then moved to Waterloo. Archie worked for John Deere Foundry for 34 years, retiring in 1982. He was a member of Antioch Baptist where he served as an usher.
Survived by: his children, Rosemary Jordan, Blake (Maria Clark) Magee, Pamela Williams and Wilma Lillis, all of Waterloo, Archie Lillis Jr. of Ames and Eric (Evonne) Lillis of Chicago; 16 grandchildren; 41 great-grandchildren; three great-great-grandchildren; his sister, Girlean Potts of Highland Park, Mich.; his brother-in-law, William (Everlee) Magee of Waterloo; two sisters-in-law, Emma Lee Wilson and Lea Bryant, both of Waterloo; his godchildren, Rosalyn Middleton, Ruth Pettes, Ezell Hodge Jr., Jessie Nicholson, Jerry Hodge, Georgia Hodge and Veronica Walton; his friend, Harry Nix; and a host of family and friends.
Preceded in death by: his parents; his wife; his brother, Jack Miller; two sisters, Jimmie Lee Warren and Berniece Fleming; and three great-granddaughters, Tyler Magee, Zhareisha Williams and Amara Magee.
Services: 11 a.m. Saturday, July 13, at Antioch Baptist Church, with burial in the Garden of Memories. Full military rites will be conducted by Evansdale AMVETS Post 31, Waterloo AMVETS Post 19 and the Iowa Army National Guard. Friends may call at the church on Saturday two hours before services. Sanders Funeral Service is assisting the family.
Memorials: may be directed to the family at 740 Webster St., where they will be receiving friends.
Archie loved fixing cars and tinkering in his garage. Fishing and gardening were some of his favorite things. He enjoyed playing cards with his friends, but most of all he loved his family!
David Piper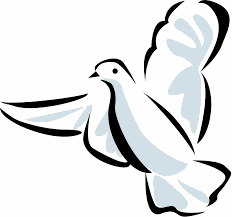 David Piper, age 84 of Strasburg, VA, passed away Friday, June 21, 2019.
Mr. Piper has been living with his daughter and son-in-law in Martinsburg, WV the past several years.
David was born on July 10, 1934 in Eldora, Iowa, a son of the late Carl Jacob and Katharine Morh Piper. He grew up in Eldora and lived in Janesville, Iowa for over 40 years, then moved to Strasburg, Virginia in 2004.
David was a member of the Masonic Lodge for 63 years, belonging to Equity Lodge #131 in Janesville and Spurmont Lodge #98 in Strasburg. He also belonged to the Order of the Eastern Star and was a member of the Janesville United Methodist Church.
After graduating from Wartburg College, David was a high school science teacher and elementary principal at Janesville Consolidated School, retiring in 1992. He also earned a Master's degree from The University of Northern Iowa.
David Piper is survived by his daughter, Cassandra Mattson (Mike), son Lyle Piper (Jennifer Gergen), granddaughter, Bailey Piper, and grandson, Matthew Mattson (Christine). In addition to his parents he was preceded in death by his beloved wife Sandra, and a brother Jack Piper. David's last living brother, Steven W. Piper passed away Monday, June 24, 2019.
A memorial service for Mr. Piper will be conducted at 2:00 p.m., Saturday, July 13, 2019 at Stover Memorial Chapel. Mr. Piper will be laid to rest at Panorama Memorial Gardens, Strasburg, VA at a later date.
Memorials may be made to Shenandoah National Park Trust or the Riviera-Roose Community Center, Janesville, IA.
Stover Funeral Home and Crematory, Strasburg, VA is serving the family of Mr. Piper.
Service Notice: The Rev. Timothy Schoepf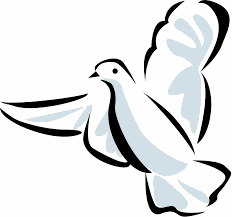 WATERLOO -- The Rev. Timothy "Tim" Paul Schoepf, 68, of Waterloo, died Monday, July 8, of pancreatic cancer; services 2 p.m. Saturday, Aug. 3, with an hour of fellowship before services where family will be present, at Hedrick-Martinsburg United Methodist Church of Hedrick; those attending are invited to stay for a dessert and salad luncheon following the service; memorials in lieu of flowers gifts can be directed to Hedrick-Martinsburg UMC, Richland UMC, Cedar Valley Hospice of Waterloo, or to the family; condolences can be sent to 1954 Pinehurst Lane, Waterloo 50701; Tim's body was cremated, and a private family burial will be held at a later date; Jamison-Schmitz Funeral Home, Oelwein, www.jamisonschmitzfuneralhome.com, (319) 283-4922.
Harry Drewes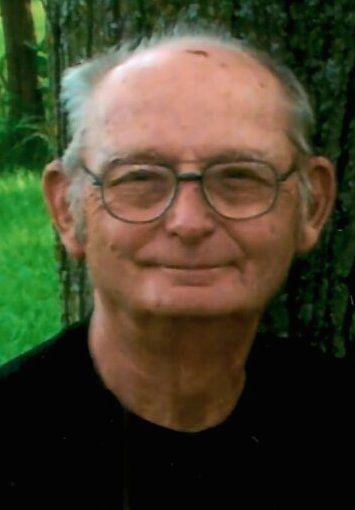 SUMNER — Harry Drewes, 85, of Sumner, died Monday, July 8, at Community Memorial Hospital in Sumner.
He was born Oct. 28, 1933, at home in Hawkeye to Robert and Mabel (Scharnhorst) Drewes. He married Betty Schmidt on Nov. 15, 1957, in Muskogee, Okla.
He graduated from Randalia School. He served in the U.S. Army from 1954 to 1957 as a food inspector stationed in Korea. Harry worked for the Department of Agriculture as a poultry inspector for three years. He and his family then moved to California where he worked as a shipping and receiving supervisor for a commercial lawn mower plant. After moving back to Iowa, Harry worked for John Deere until retirement in 1998. He was a member of the Immaculate Conception Catholic Church in Sumner.
Survived by: his daughters, Pamela "Pj" Miller of Sumner, Brenda (John) Bantz of Ham Lake, Minn., Sandra (Scott) Strempke of Sumner and Judy Myers of Ham Lake; a brother-in-law, Cebert Fox of Sumner; seven grandchildren, Stephanie (Travis) Buckendahl, Heather (Eric) Blankenship, Sara (Andy) Zigler, Stacy (Al) Brockmeyer, Stuart (Christi) Strempke, Clayton (Wendy) Miller and Amanda Reed; and 13 great-grandchildren.
Preceded in death by: his parents; his wife; and a sister, Diane Fox.
Services: 11 a.m. Friday, July 12, at Immaculate Conception Catholic Church, Sumner, with burial in Mount Calvary Cemetery, rural Sumner, with military honors provided by the American Legion-Thomas E Woods Post 223 of Sumner. Visitation will be from 4 to 7 p.m. today, July 11, at S.K. Rogers Funeral Home in Sumner.
Jannien Leonard
WATERLOO — Jannien Emilie Leonard, 79, of Waterloo, died Monday, July 8, at MercyOne Waterloo Medical Center after a sudden illness.
She was born on Oct. 11, 1939, in Cedar Rapids, the daughter of Frank and Ann (Broz) Nugent. She married Wayne Leonard on March 3, 1963.
Jannien graduated from Waterloo West High in 1957. She began her working career as a social worker for the state of Iowa. In 1991, she received her nursing degree and was a rehabilitation nurse at Covenant Medical Center for 17 years until her retirement in 2008.
Survived by: her husband; four children, Tim (Linda) Leonard of McDonough, Georgia, Tom (Cheryl) Leonard of Eau Claire, Wis., Ted Leonard of Quincy, Mass., and Mary Kae Horslund of Waterloo; a sister, Joyce (Bill) O'Hara of Cedar Rapids; a brother, Jim (Pam) Nugent of Elk Run Heights; four grandchildren; five great-grandchildren; three great-great-grandchildren; and six nieces and nephews.
Preceded in death by: her parents.
Services: 10:30 a.m. Saturday, July 13, at Parrott & Wood Chapel of Memories, an Overton Family Service, Waterloo. There will be a luncheon at Landmark Commons following the service. Visitation will be from 5 to 7 p.m. Friday, July 12, at the funeral home.
Memorials: may be directed to the family.
Jannien's love of the ocean and traveling led her to her favorite vacations in San Diego. She was a mentor to many and had a heart of gold that left an impression on all she met. She always had a hilarious or heartwarming story to tell, and her delivery was unparalleled.
Daniel Kennedy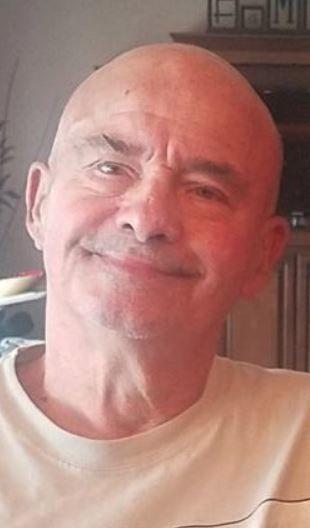 Daniel Kennedy, 70, passed away on July 5, 2019 after a battle with cancer.
Dan was the son of Harold and Beverly Kennedy. He was born in Cedar Rapids on August 5, 1948. He has a brother, Tom Kennedy.
Dan graduated from Washington High School in 1966. Dan married Sandi (Price) Kennedy on September 12, 1970, and later divorced.
They have 3 children, Scott Kennedy (Laurie Schult), Lisa Kennedy, and Lori (Jason) Harris. He has 7 grandchildren, Jake and Devann Kennedy, Alyssa Fredericksen, Austin, Alex, Alexis, and Alayna Harris.
Dan was a John Deere retiree.
Throughout his life, Dan enjoyed drag racing, bowling, riding Harleys, and attending his grandkids' sporting events.
He was preceded in death by his parents, Harold and Beverly.
Memorials may be made in his honor to UnityPoint Hospice and Palliative Care.