Mugshot Gallery for April 2020
Here are the mugshots The Courier has received for April 2020 for arrests and recent trial updates.
This is not a complete list. An arrest does not imply guilt or a conviction. Click the link below each name for more information on the crime(s) the accused was arrested for. (If the links are no longer accompanying the mugshot, put the name into our search bar at the top for the most recent articles.)
Mitchell Allen Mincks
Darrell Clark Turner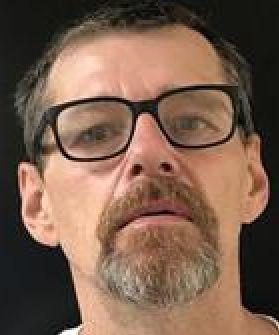 Anthony Kyle O'Donnell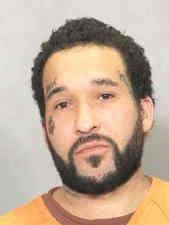 Autumn Christine Meiborg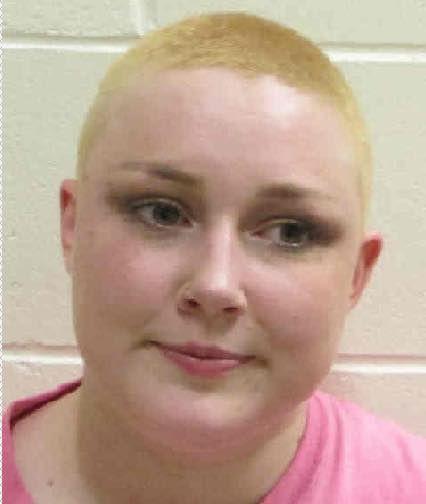 Renee Lynette Ohl
Corey Jermaine Dunn Jr.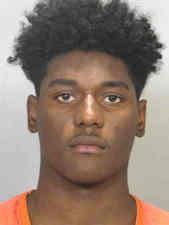 James Ryan Block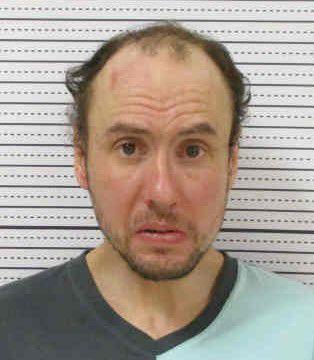 James Alan Wells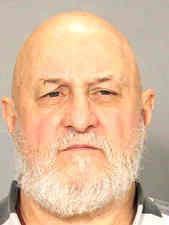 Jake Demont Williams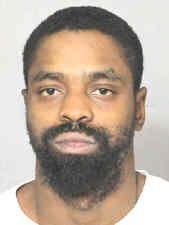 Damon Ramsey Whitebreast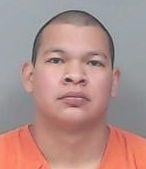 Perquondis Lequay Holmes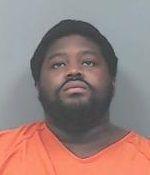 Kevin Josue Cruz Soliveras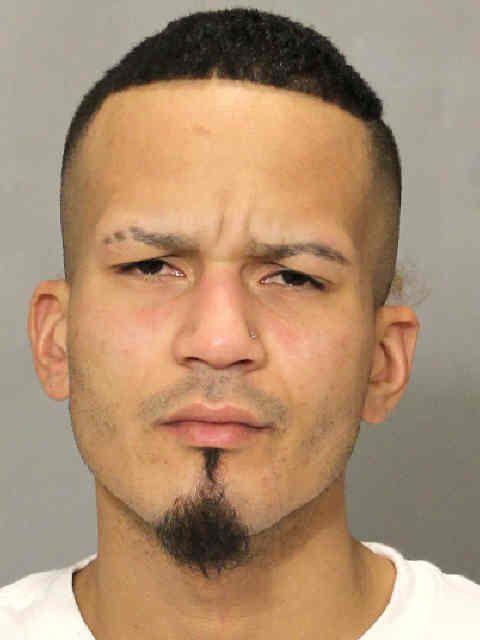 Cruz, Davis, Gonzalez

Dalyn Jamil Culp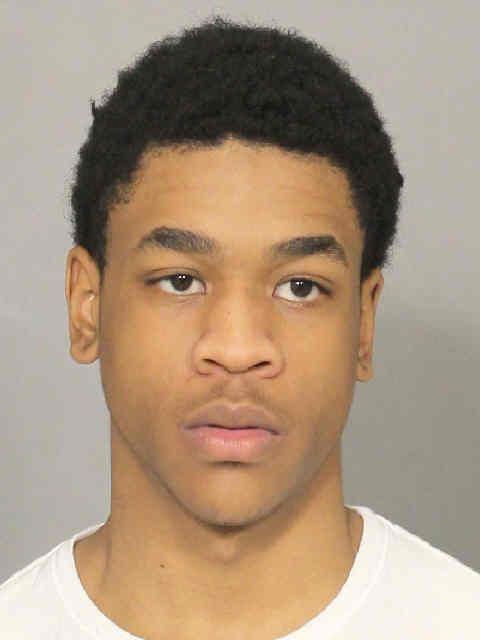 Hasan Huskic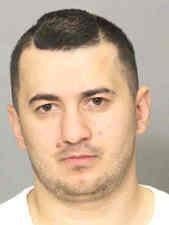 Larry William Clayton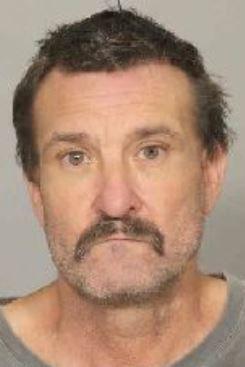 Dustin Alan Armstrong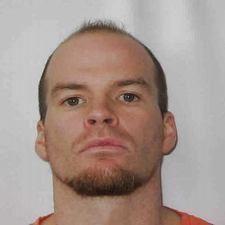 Brenna Ann Folkers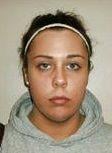 Andrew James Nagel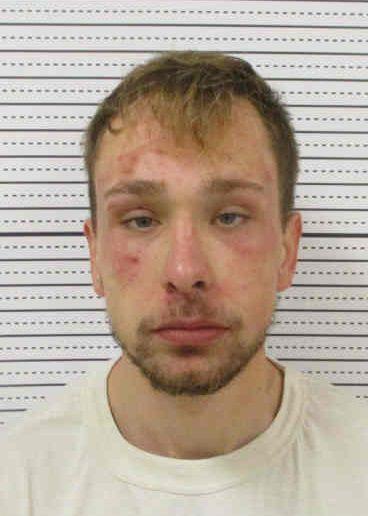 Terry Christopher Stover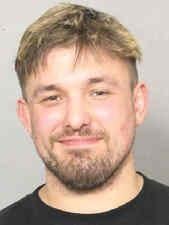 Marcus John McNealy