CEDAR FALLS – Glynis Worthington was named Centerville's "Pancake Queen" on Sept. 27, 1980. Forty years nearly to the day on Sept. 21, she was crowned Mrs. Iowa 2020.
Nice to know she can still bring home the bacon.
Worthington, 59, competed as Mrs. Cedar Valley in the pageant that actually took place at the Bicknell Family Center for the Arts in Pittsburg, Kansas. After the Iowa pageant was postponed twice due to Gov. Kim Reynolds' orders limiting gatherings, the organizers joined with Kansas and Missouri to host a tri-state pageant.
With her new crown firmly in place, the former Pancake Queen will represent Iowa in the Mrs. America Pageant in October at the Westgate Hotel in Las Vegas.
"That 'Pancake Queen' title has been dear to me for years," Worthington said, laughing. "I'm amazed and really excited that I was able to bring home another title 40 years later."
She decided to compete in the pageant "out of boredom during the COVID-19 pandemic. I couldn't work out and get ready for the Iowa Senior Games because the local gyms closed and then the Games got taken away along with everything else.
"One morning my husband Wayne said, 'why don't you try for Mrs. Iowa?' and I said, I just might, and so I did," she laughed.
Pageant contestants were masked most of the time, except on stage, and maintained physical distance from one another. They were judged in bathing suits, evening gowns, along with an interview.
"There were 15 total competitors, fewer than usual because of COVID. We weren't specifically competing against each other, which was a delight. Everyone was competing for their own state title," she explained.
Worthington, a self-professed "super shopper" since she was 17, spent just $56 for her entire pageant wardrobe purchased from local thrift stores, including a gold evening gown. She wore the same necklace with her interview outfit worn during the Pancake Queen gown competition in 1980.
She expected to have her hair and makeup professionally done at the pageant, but had forgotten to make a reservation for the service. Instead, Worthington used her own makeup, and the sister of another contestant helped her create "pageant eyes" – so her eyes could be seen by the judges and audience.
In addition to a crown, state winners received the national pageant swim suit, custom rhinestone earrings, a luggage set and custom make-up palette for the national contest.
As both Mrs. Iowa and Mrs. Cedar Valley, Worthington wants to represent the state and community at events and promote the pageants as "celebrations of the concept of poise, self-care and service to the community.
For 20 years, Worthington said she was a stay-at-home mom for her children, Buster, Kate, Jack and Edie, and a busy volunteer. Now she is pursuing doctoral degree at the University of Northern Iowa with an interest in developing and understanding the impact of community-based competitive sports programs in the lives of adults over age 50.
"That's my pageant platform, too. I want to encourage people who are 50 and older to practice and compete together as a team, instead of working out alone," she explained.
Worthington also launched a Mrs. Cedar Valley Facebook page. "I'm not good with computer stuff, so I decided to use this as a way to learn about posting items on Facebook and Instagram and other social media platforms.
All of these traditions we have are getting pretty shaken up. I hope to post regularly and hand it over to the next pageant person."
101314bp-fall-color-package-02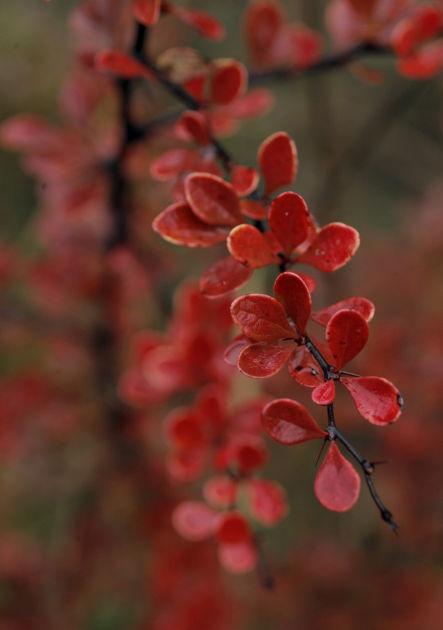 101314bp-fall-color-package-19
101314bp-fall-color-package-07
101314bp-fall-color-package-06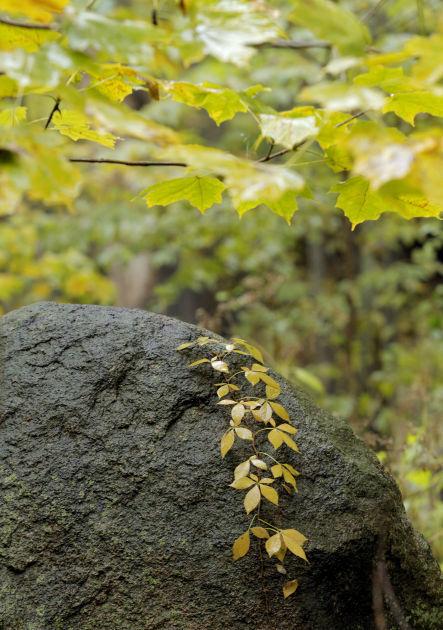 101314bp-fall-color-package-15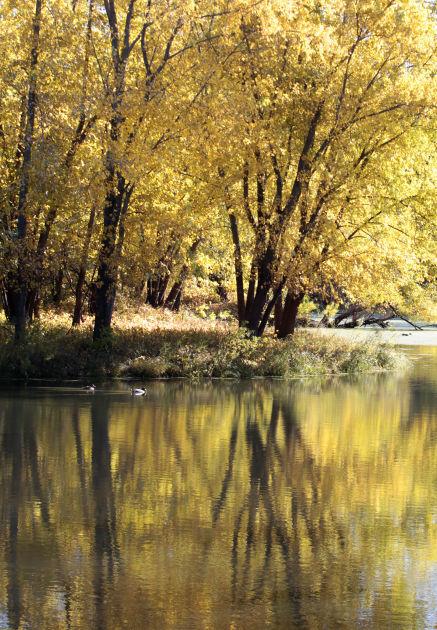 101314bp-fall-color-package-01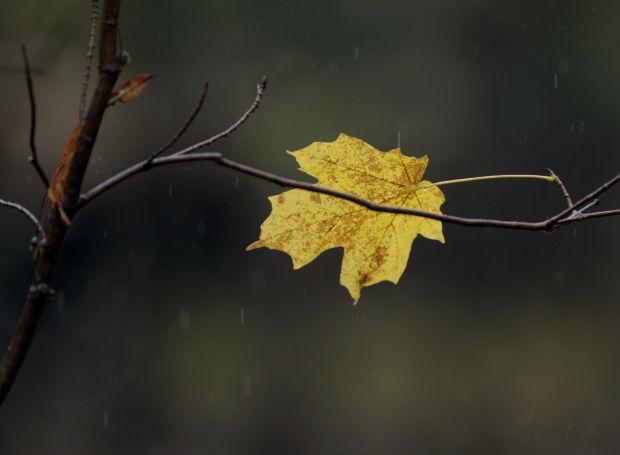 101314bp-fall-color-package-11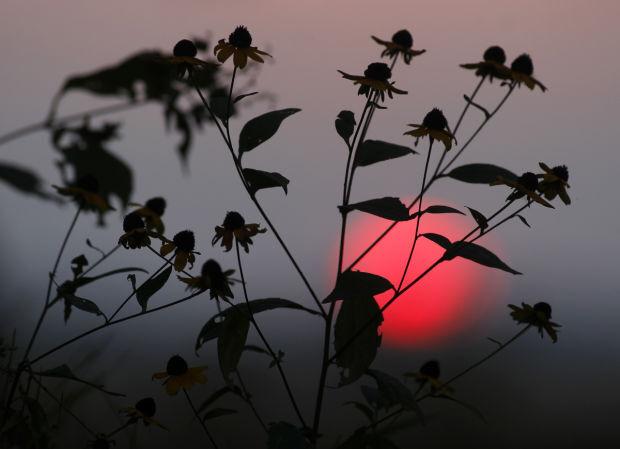 101314bp-fall-color-package-13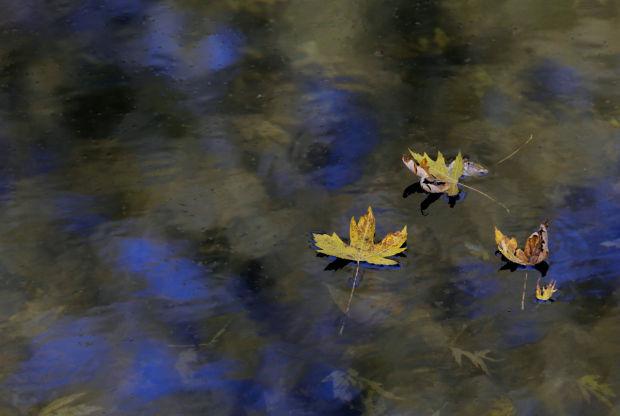 101314bp-fall-color-package-09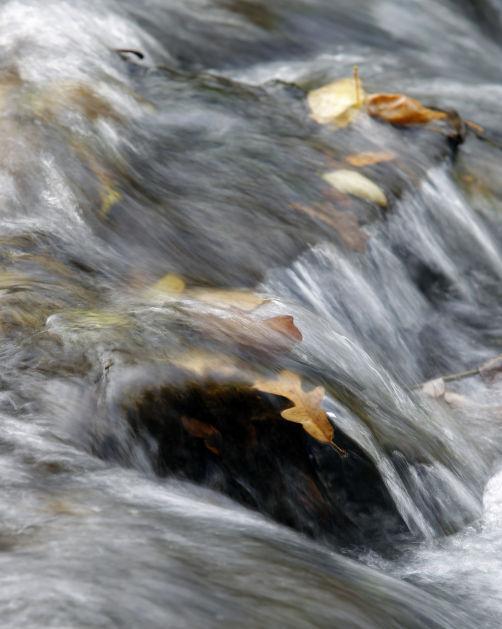 101314bp-fall-color-package-05
101314bp-fall-color-package-12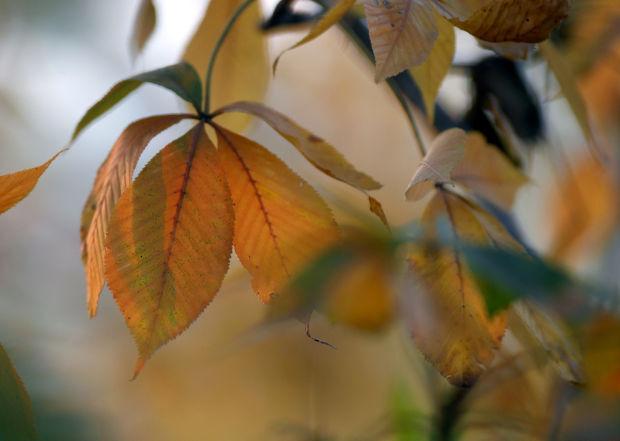 101314bp-fall-color-package-08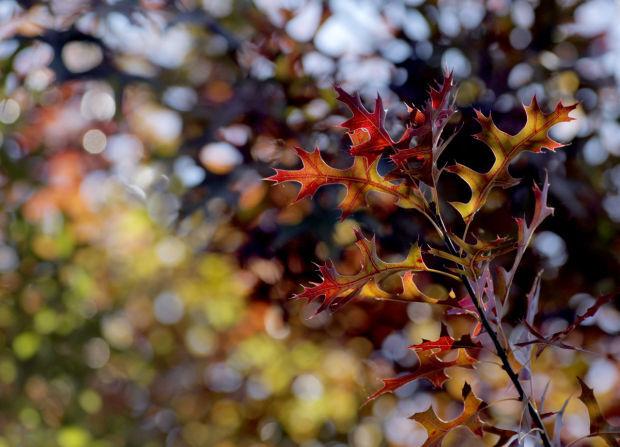 101314bp-fall-color-package-03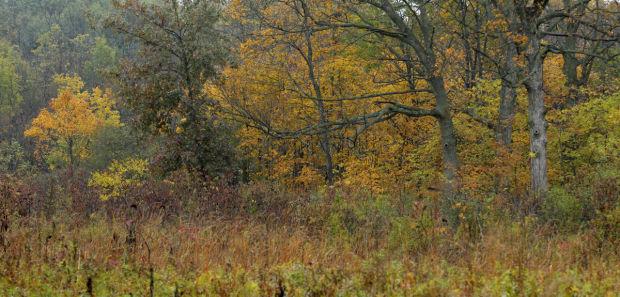 101314bp-fall-color-package-04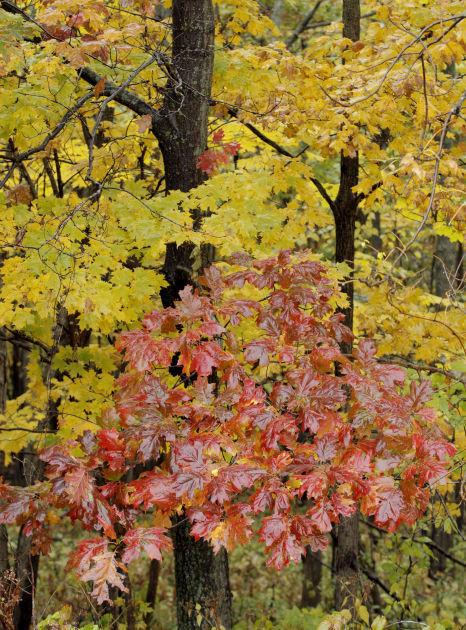 101314bp-fall-color-package-10
101314bp-fall-color-package-17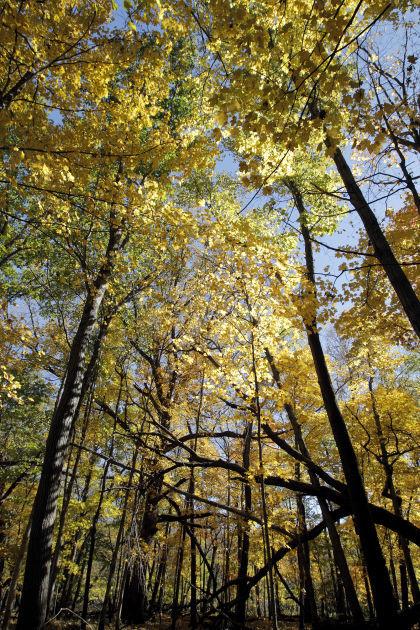 101314bp-fall-color-package-20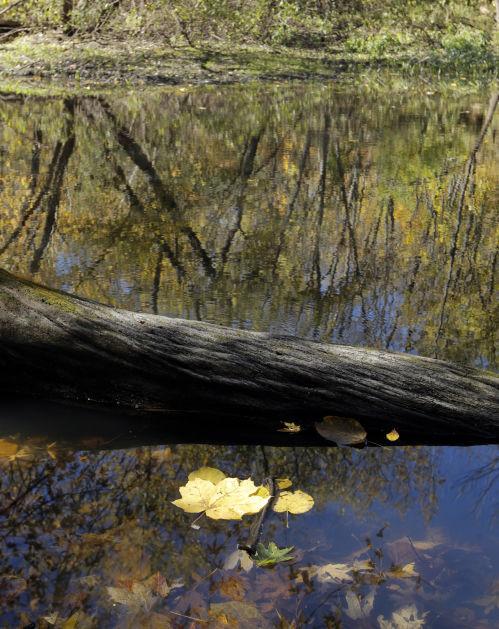 101314bp-fall-color-package-18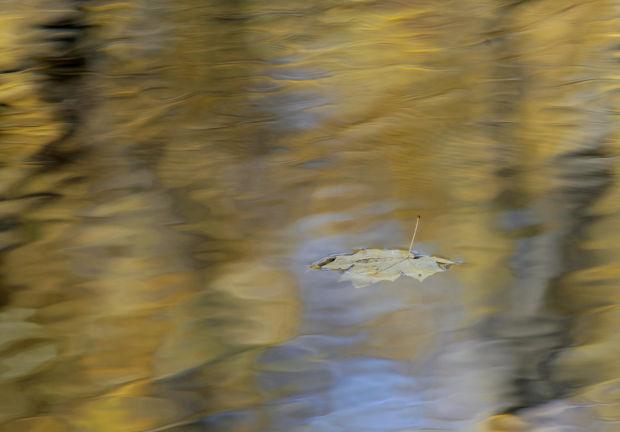 Get local news delivered to your inbox!
Subscribe to our Daily Headlines newsletter.