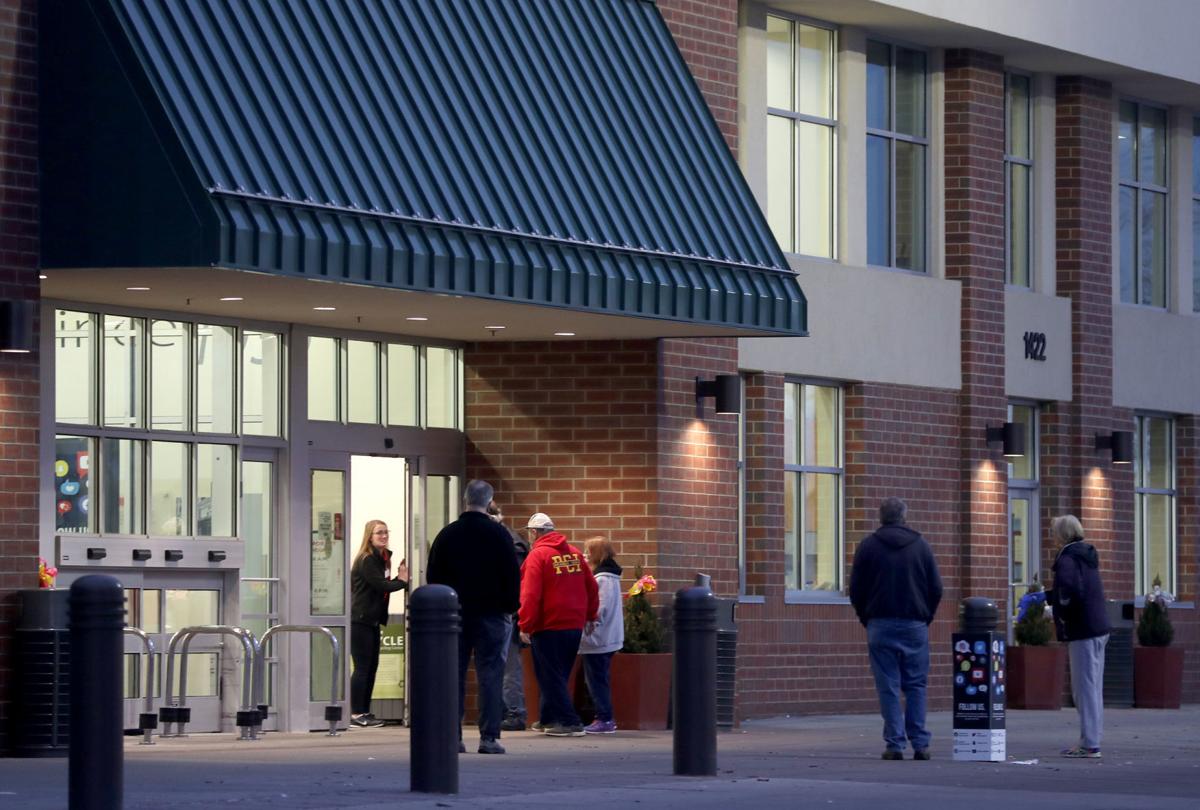 WATERLOO — Despite getting a shipment of personal protective equipment that officials say was inadequate to the county's needs on Tuesday, officials were expecting another shipment to Black Hawk County on Thursday to help cover the national shortage brought on by the coronavirus pandemic.
Lorie Glover, the county's emergency management coordinator, said the county was not looking to buy on the private market as of Wednesday, but that they were relying on federal shipments and private donations. She added that the governor, through the Farm Bureau, was asking farmers to donate their N95 masks and gloves to their local emergency management agencies.
Federal shipments were coming from the Strategic National Stockpile delivered via the Iowa National Guard, she said.
"We are getting those shipments in, and we are making those requests," Glover said.
With critical PPE in short supply, officials stressed that county residents needed to avoid getting sick in the first place by social distancing and washing their hands, and staying home if they had any respiratory symptoms.
"I know I sound like a broken record," said Dr. Nafissa Cisse Egbuonye, the county's health director. "However, given that it may take months to produce a COVID-19 vaccine and antiviral drugs for treatment, we need to continue to implement the preventative measures to slow the spread of the virus."
Officials will begin "a series of meetings" to prepare for a shelter-in-place scenario absent any statewide shutdowns, said Glover.
"The governor has made it clear ... that she's not looking at doing that, and kind of left it open to the counties to determine whether they want to do that, and so we are going to be having a series of meetings with the health department, other community agencies and our elected officials to determine what that would look like," Glover said.
She said she hopes to have a meeting in the next couple of days with those entities, but stressed it was a hypothetical at this point.
"No imminent shutdown," Glover said.
On the heels of five positive cases of COVID-19 in four separate long-term care facilities in Iowa — which was reported Wednesday by the Health Care Association — Black Hawk County said they were keeping an eye on their own facilities but had no cases to report.
"We are hearing from the nursing homes," Glover said. "Of course, they are working with their staff to keep their residents safe."
Staff at those facilities, considered essential personnel by the state, who also had respiratory illness were able to be tested for coronavirus under the new state guidelines, said Egbuonye.
"Essential services personnel do fall under that," Egbuonye said.
Gov. Kim Reynolds announced the state had 1,270 testing kits available as of Wednesday. She also noted there were 444 long-term care facilities statewide.
Glover said that, although she hadn't heard of any price-gouging when it came to day care pricing for Black Hawk County families, the pandemic and economic downturn has resulted in the closures of some.
"We've had a couple of day cares that have decided to close after this week," she said. "But we are working with Child Care Resource and Referral here in Waterloo, and they are helping to manage that child-care piece, most especially for our essential service personnel who have to remain at work."
The Iowa Department of Human Services now has an interactive online map showing child care availability for those essential personnel, which can be found at dhs.iowa.gov/childcare-families.
For those county residents who don't speak English, the county was soon going to be offering explanatory videos on their website and Facebook page in a variety of languages.
"We are working with the Waterloo Community TV to update the information," Egbuonye said.
Officials noted those videos would be made available by the end of the week, and would be in Burmese, Bosnian, French, Hakha Chin, Karen, Karenni, Marshallese, Spanish and Swahili.
The Black Hawk County Veterans Affairs office remained "open and operational with reduced staff" from 8 a.m. to 4:30 p.m. Monday through Friday, but was no longer doing in-person appointments, said director Yolando Loveless.
Some services were postponed, such as some transportation, events and court hearings, but any veteran in the county with a question about their claim or in need of a food box was asked to call 291-2512.
"We're asking our veteran community to gear up and check in on our battle buddies," Loveless said. "And, if you can, donate blood."
041620-cv19-myths-16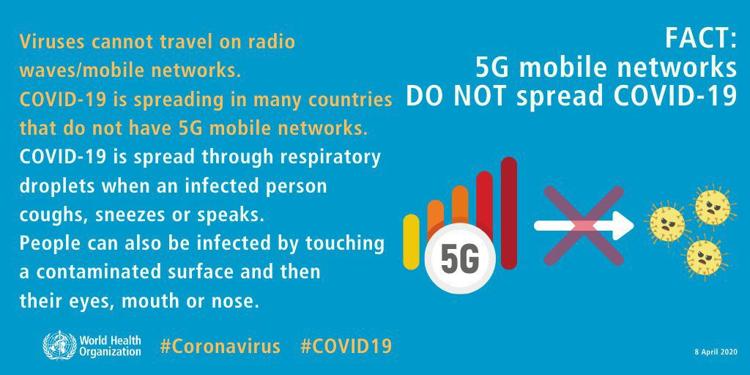 040320-cv19-myths-12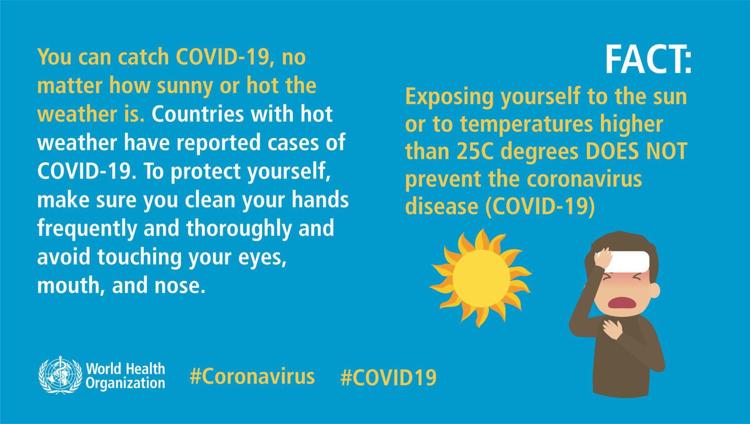 040320-cv19-myths-14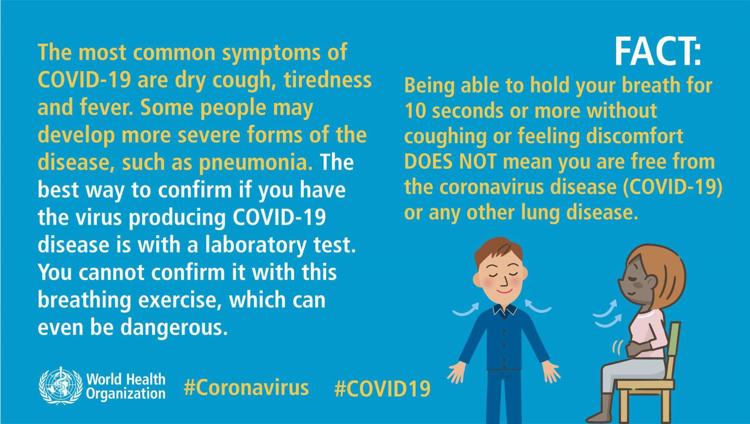 040320-cv19-myths-15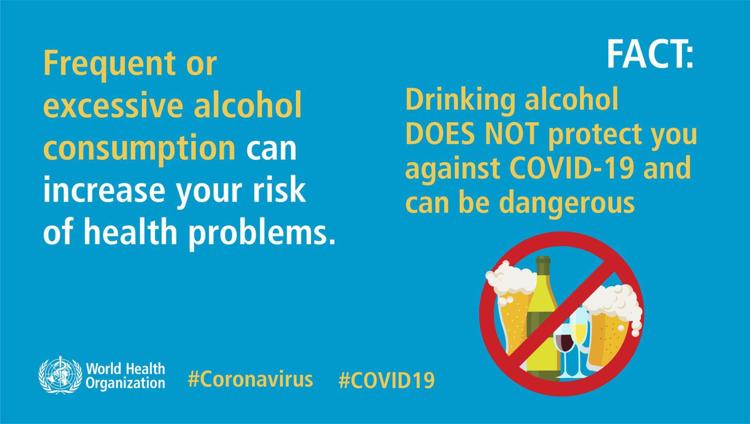 032420-cv19-myths-1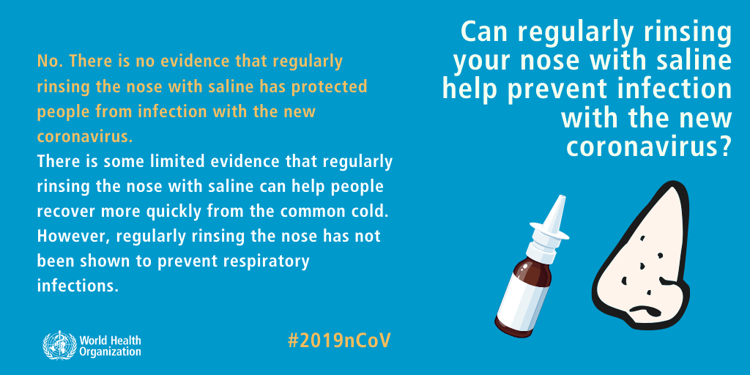 032420-cv19-myths-2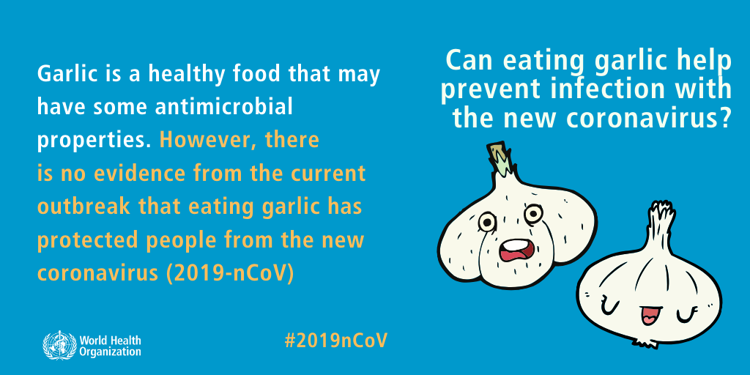 032420-cv19-myths-3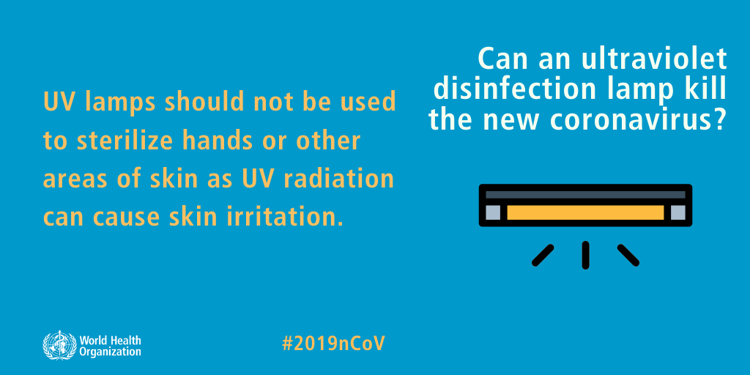 032420-cv19-myths-4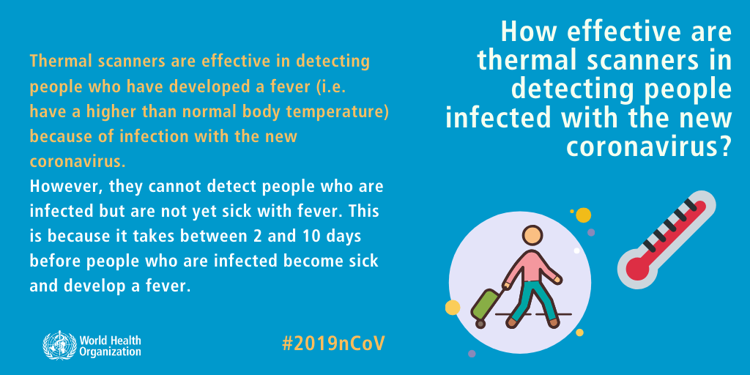 032420-cv19-myths-5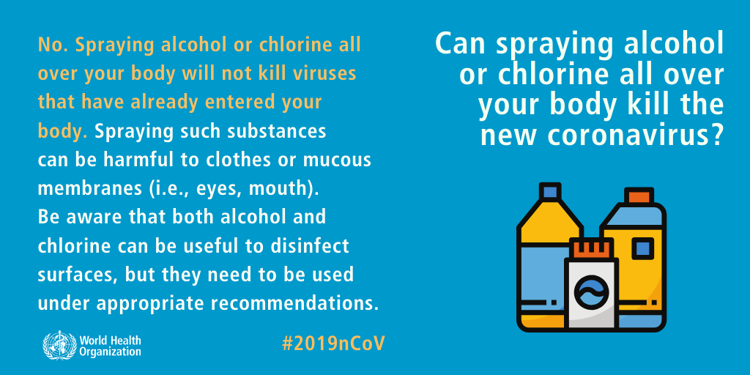 032420-cv19-myths-6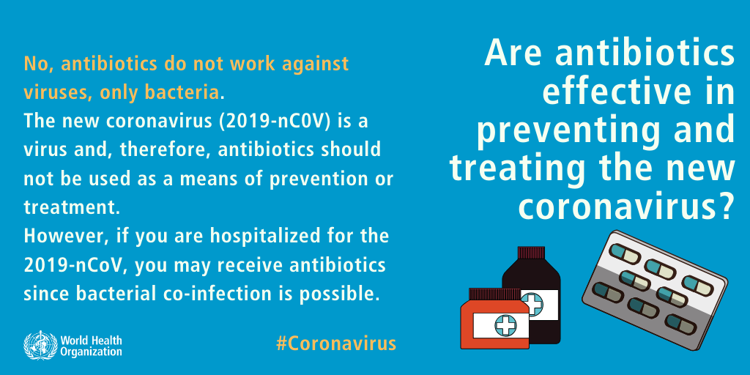 032420-cv19-myths-7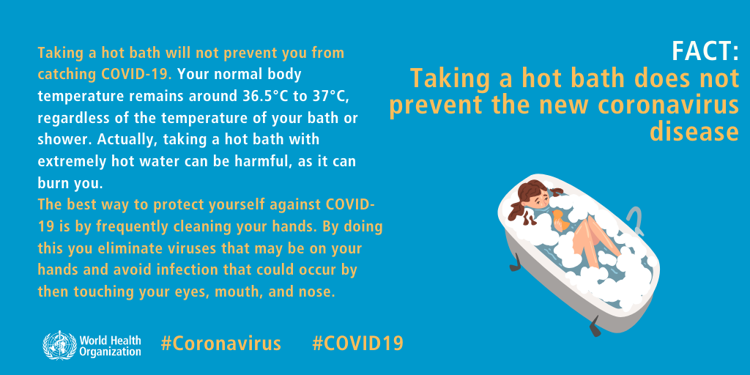 032420-cv19-myths-8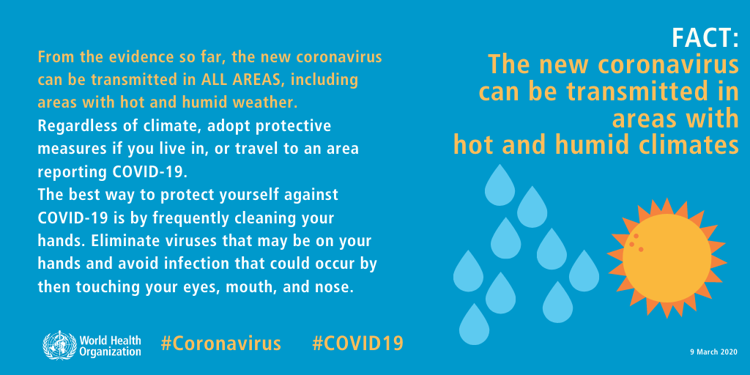 032420-cv19-myths-9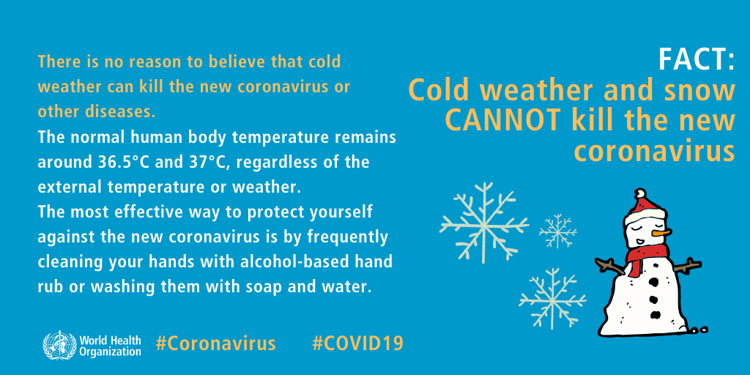 032420-cv19-myths-10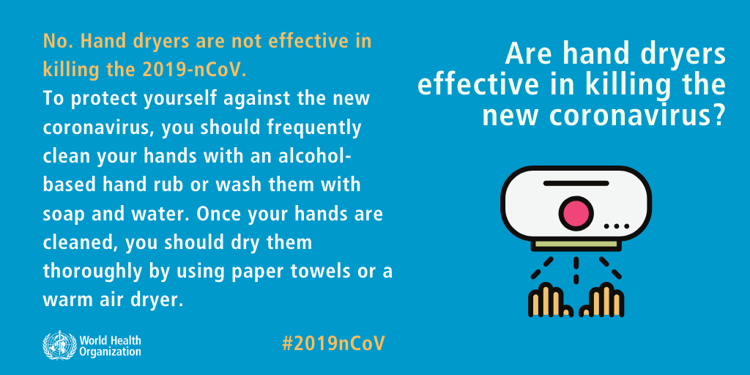 032420-cv19-myths-11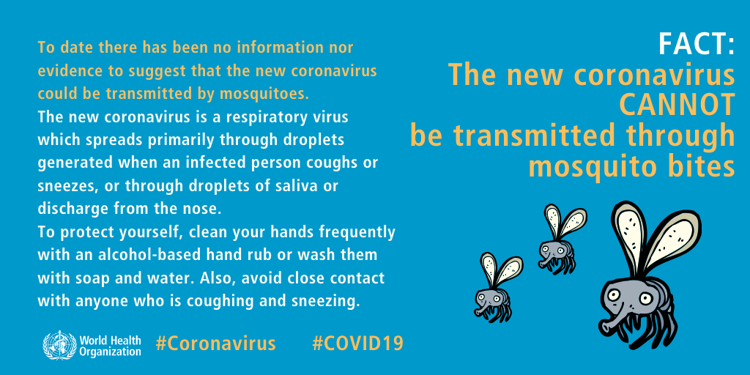 Concerned about COVID-19?
Sign up now to get the most recent coronavirus headlines and other important local and national news sent to your email inbox daily.