WATERLOO — More than $78,000 to replace the griffin logo on Waterloo Police Department uniforms was left out of the city budget approved in March. The city now says it plans to use the another funding source for the replacement.
Michelle Weidner, city chief financial officer, said the city expects to use interest earned on bond funds to replace WPD uniforms. That will prevent taxpayers from footing the bill for the first phase of logo replacement. She said the city typically uses interest money for "unexpected" costs, oftentimes expenses that come up over multiple years related to capital projects.
"It's kind of unusual to have something that was talked about being funded by operating (budget) that was able to be moved to bonds money, but we were able to do that with this particular item," Weidner said.
The existing WPD red griffin logo is being replaced after the City Council decided unanimously in August to establish a rebranding committee. The committee was formed after the current insignia, adopted in 1964, drew criticism from some residents for its resemblance to the Ku Klux Klan dragon. Supporters of the logo defend its longstanding tradition and say it represents vigilance. The rebranding group first met in early October.
Weidner said she is unsure which bond fund the city will use as the funding source. Interest rates for city bond funds can "vary greatly," she said, which will affect how much the city earns back. Low interest rates during COVID-19 lessened that amount, Weidner said.
"It's really not very much," she said. "It just depends. It's just like anything you would have in your savings account. It's not a great deal, but sometimes it can fill a gap like that that we have."
The interest money would be from bonds borrowed by Waterloo in the last four years, Weidner said. She did not immediately provide a figure for the city's total bond funds during that period of time.
She said the city plans to prioritize replacing logos on uniforms, which could then be followed by replacing them on cars, guns and other items. WPD estimated the total logo replacement to cost more than $150,000. Uniform expenses would join with more than $61,000 for guns, more than $11,000 for vehicles and other money for various items.
"I don't like to use bond money for something that is going to be used up in a year," Weidner said. "But these are more longer-term items."
She said the city could use the interest money to start replacement after the rebranding committee chooses a final design, which must be approved by the City Council. The committee is continuing to narrow public design submissions, most recently agreeing to send top designs to a patch vendor to physically evaluate them.
The rebranding committee is tasked with giving its final design recommendation to City Council by June.
Weidner said the switch in funding source came after a suggestion from City Council member Ray Feuss. Feuss did not immediately respond for comment Wednesday.
Photos: "Ironman" Battalion Headquarters Company returns home
TROOPS GET HEARTFELT WELCOME HOME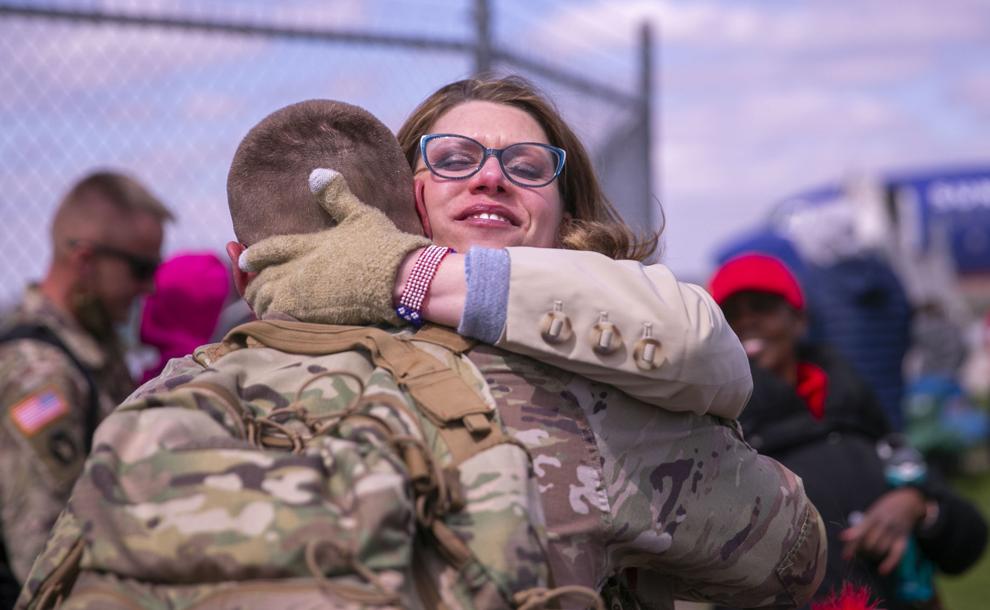 Homecoming 2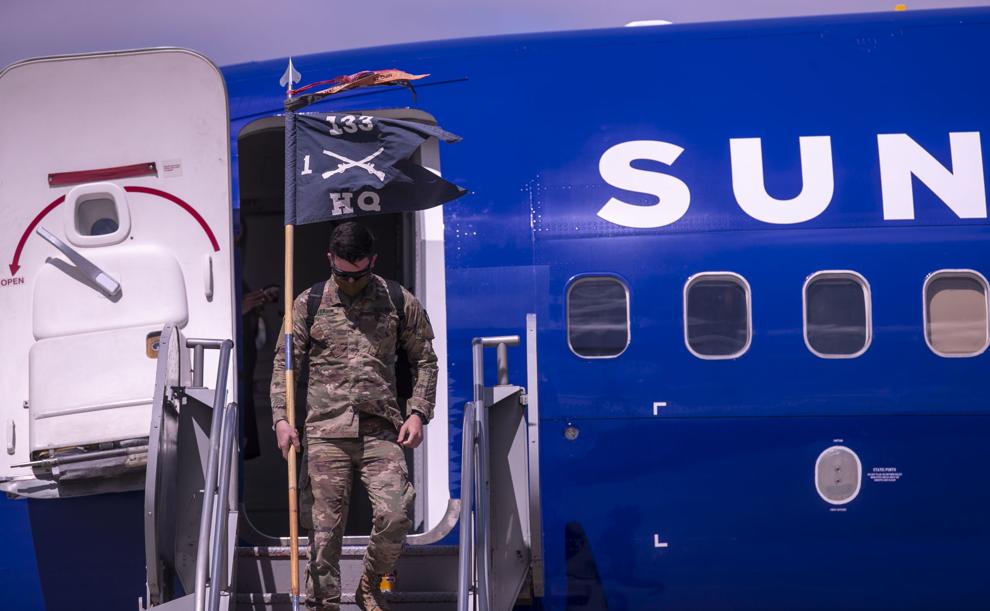 Homecoming 3
Homecoming 4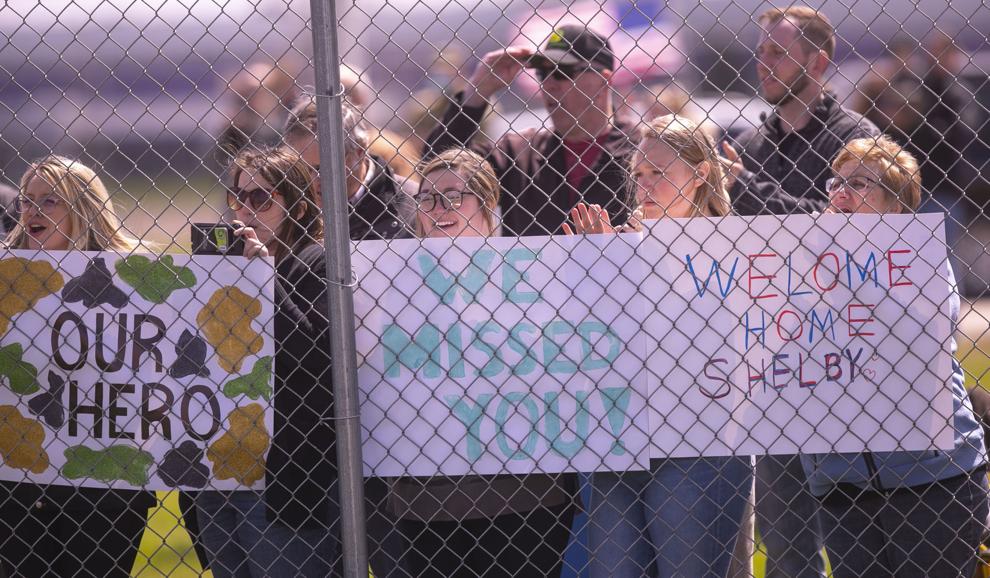 Homecoming 5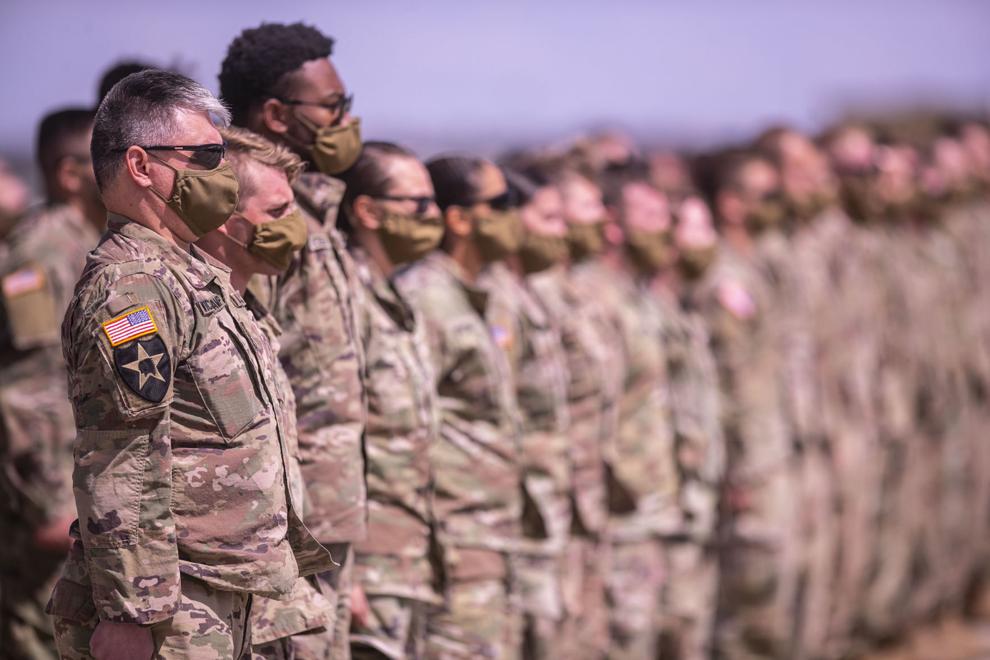 Homecoming 6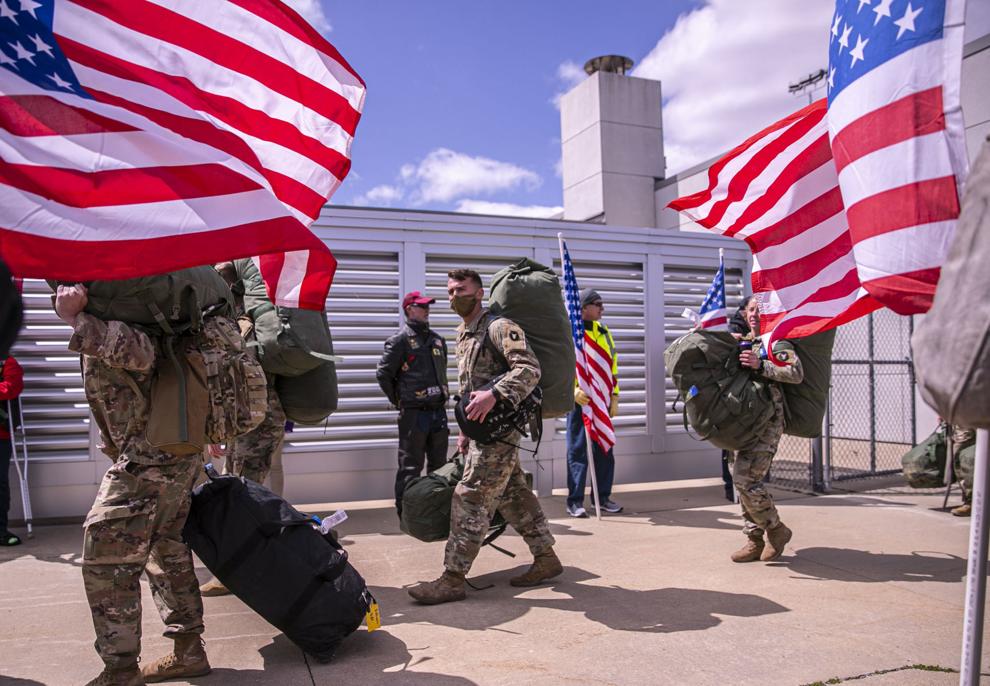 Homecoming 7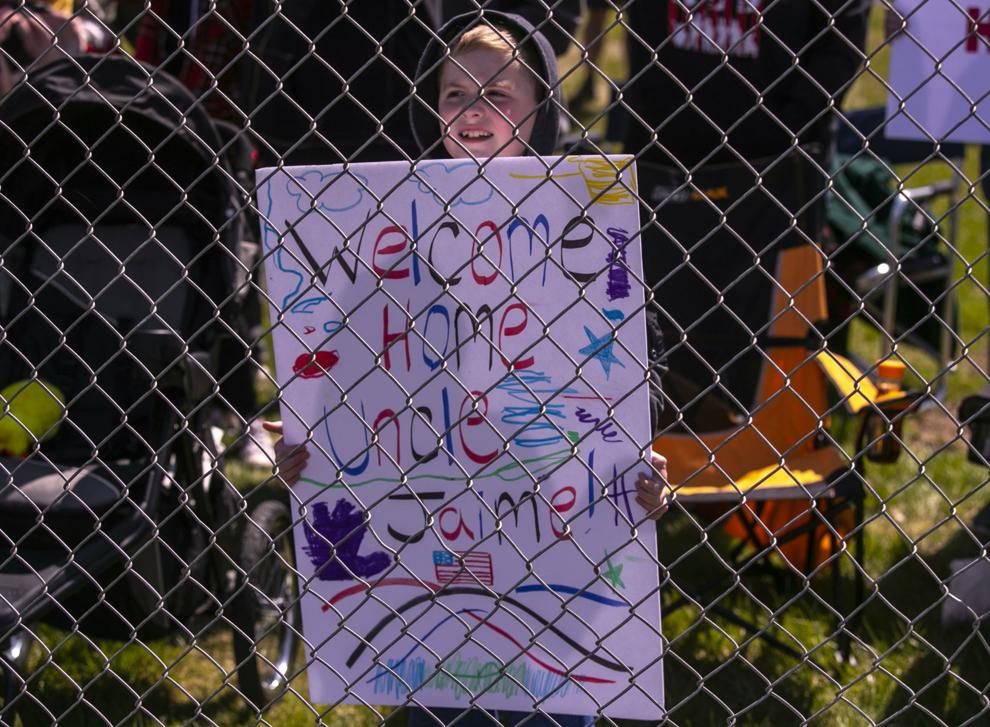 Homecoming 8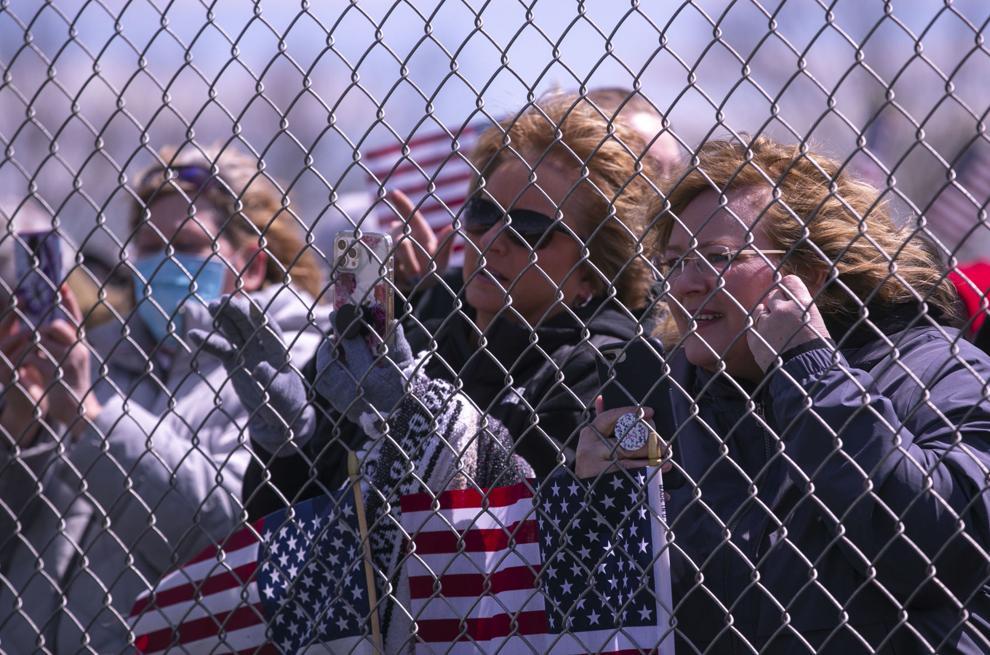 Homecoming 9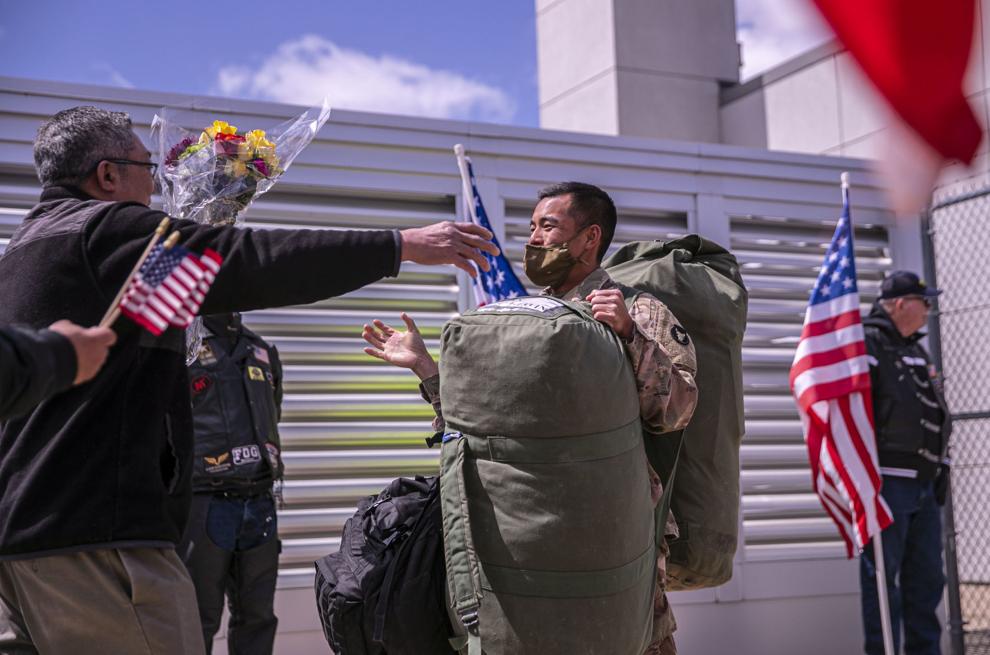 Homecoming 10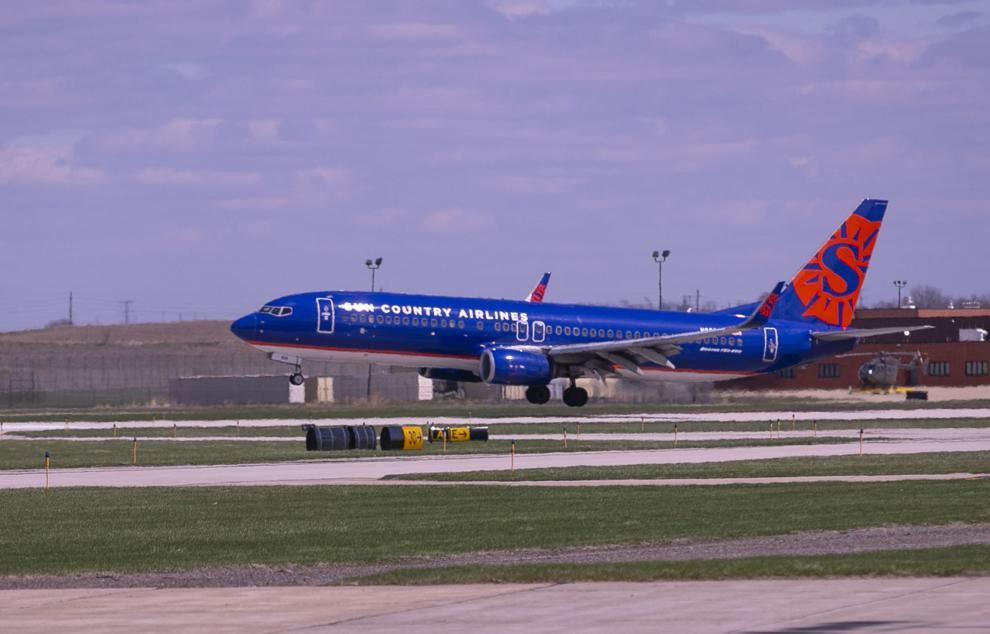 Homecoming 11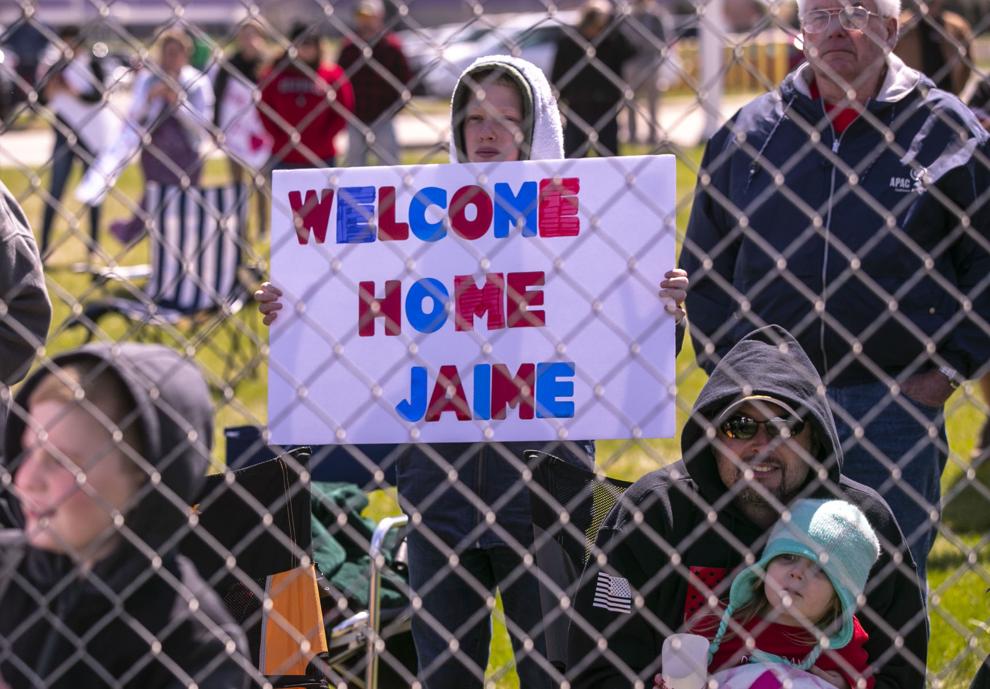 Homecoming 12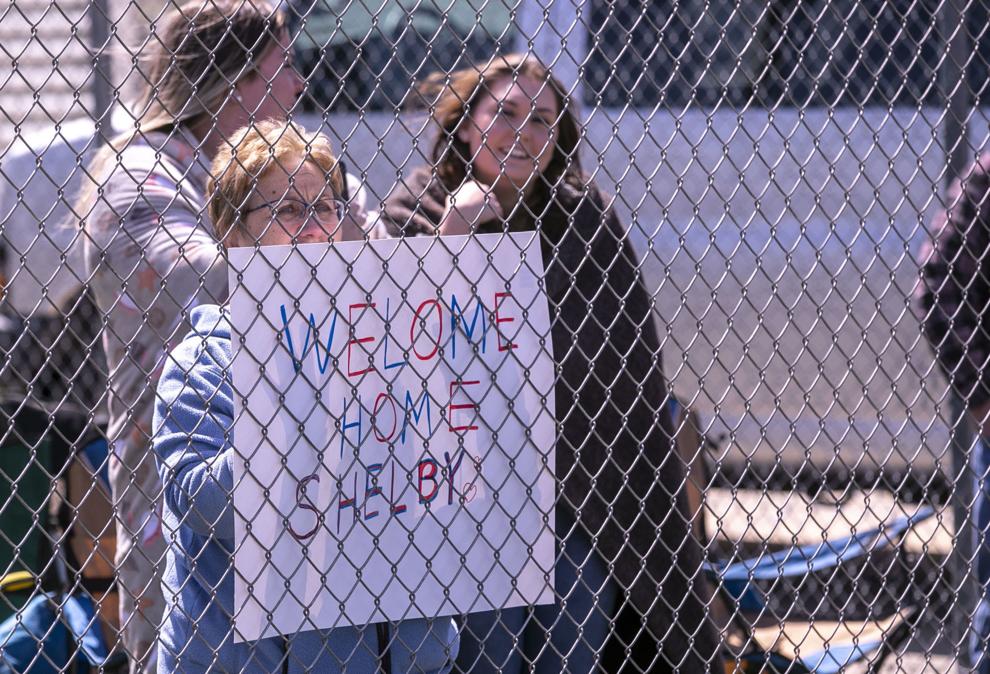 Homecoming 13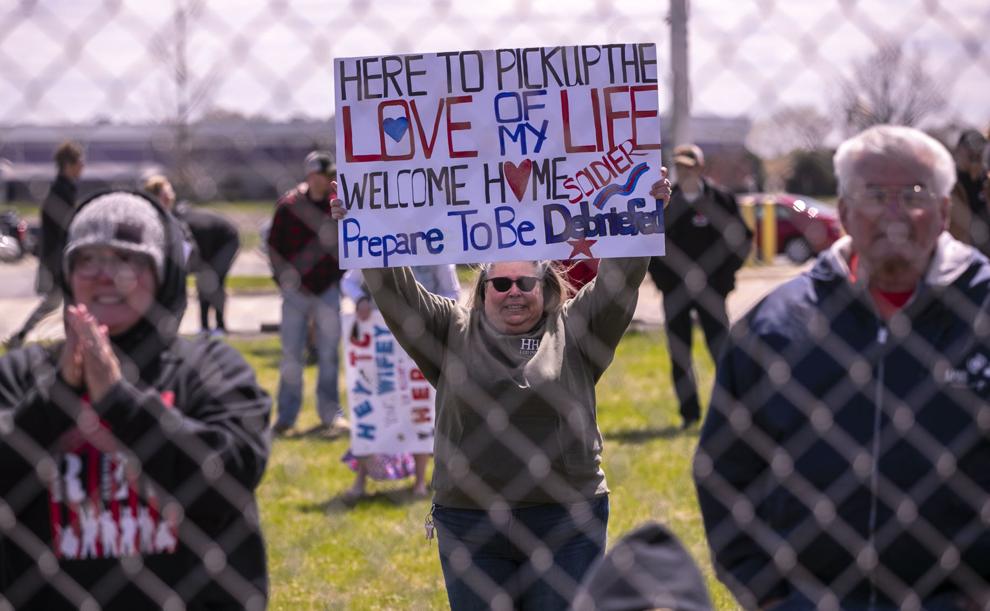 Homecoming 14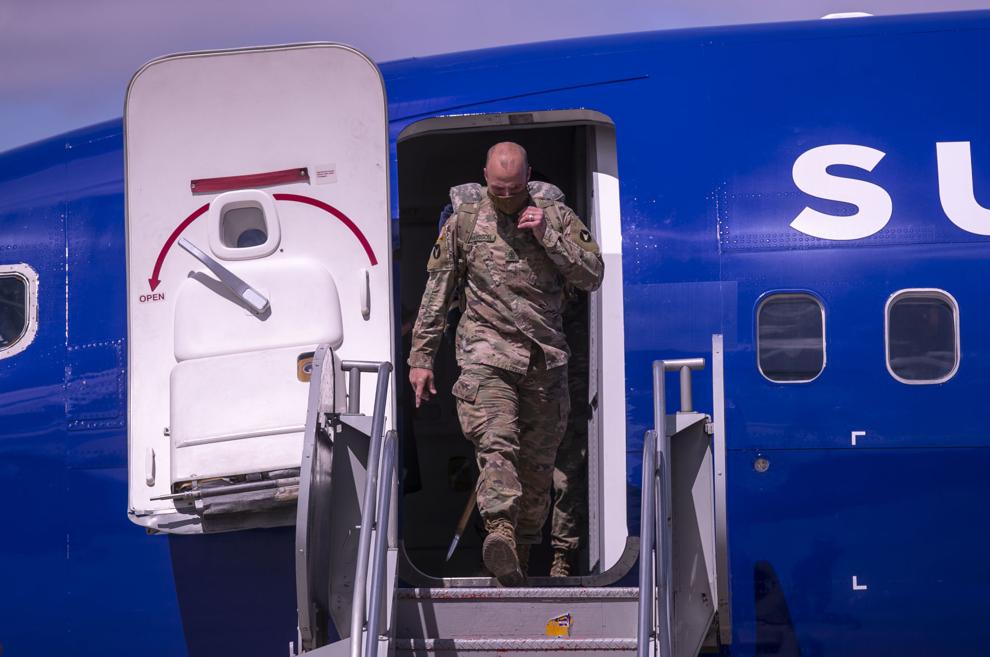 Homecoming 15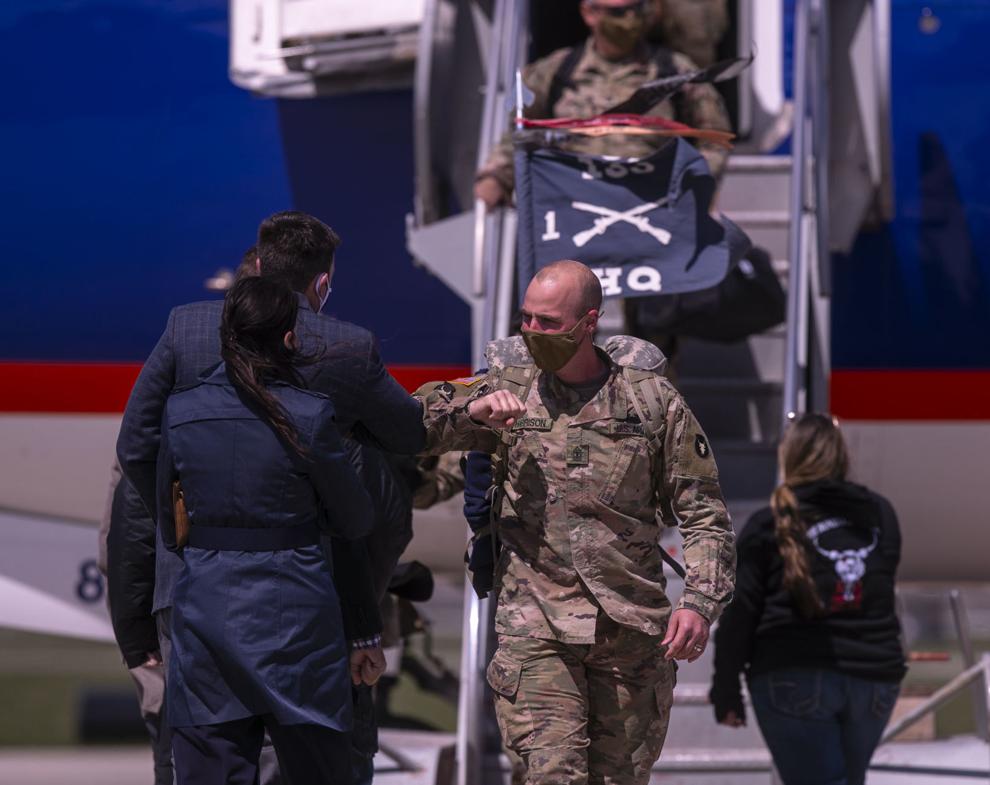 Homecoming 16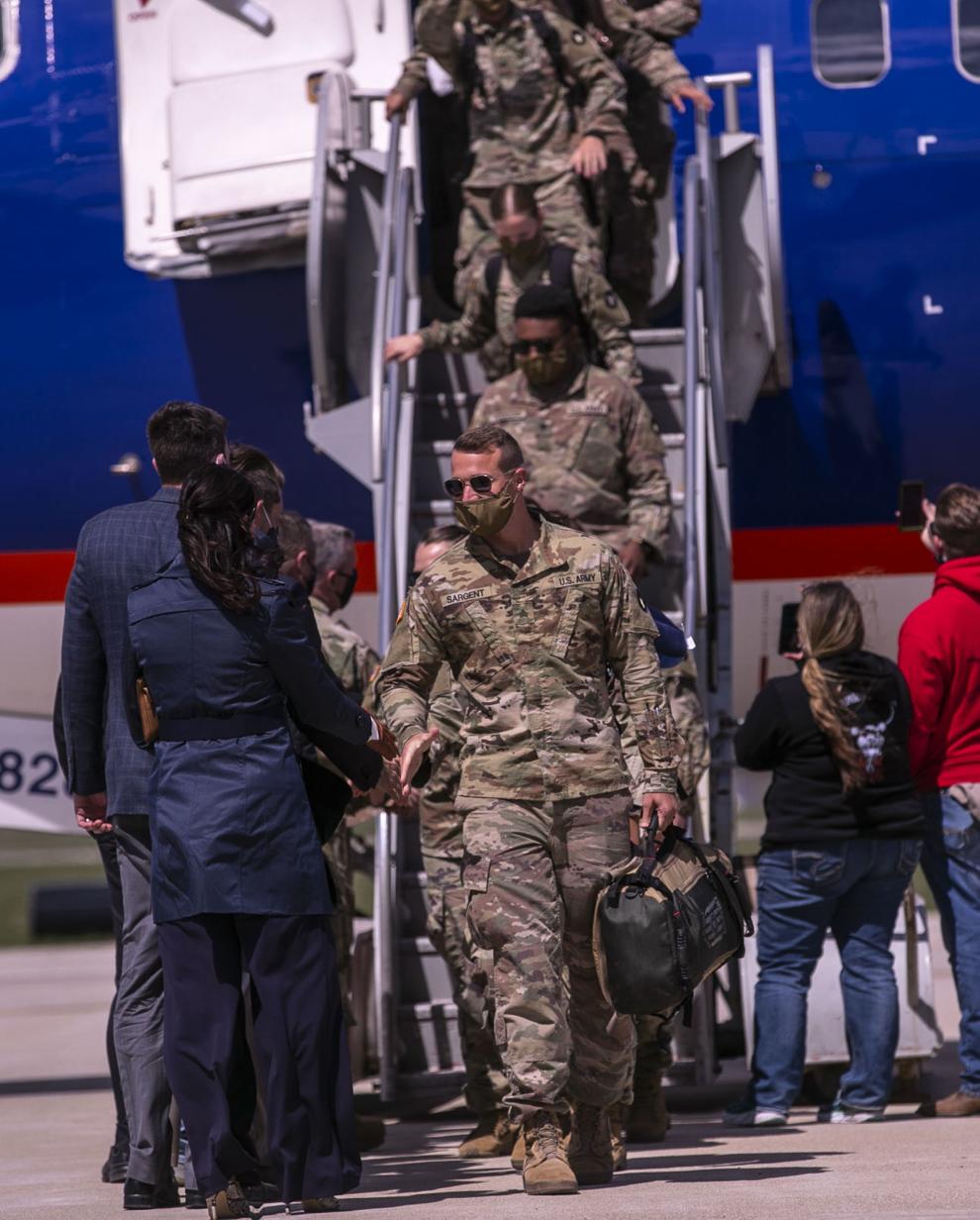 Homecoming 17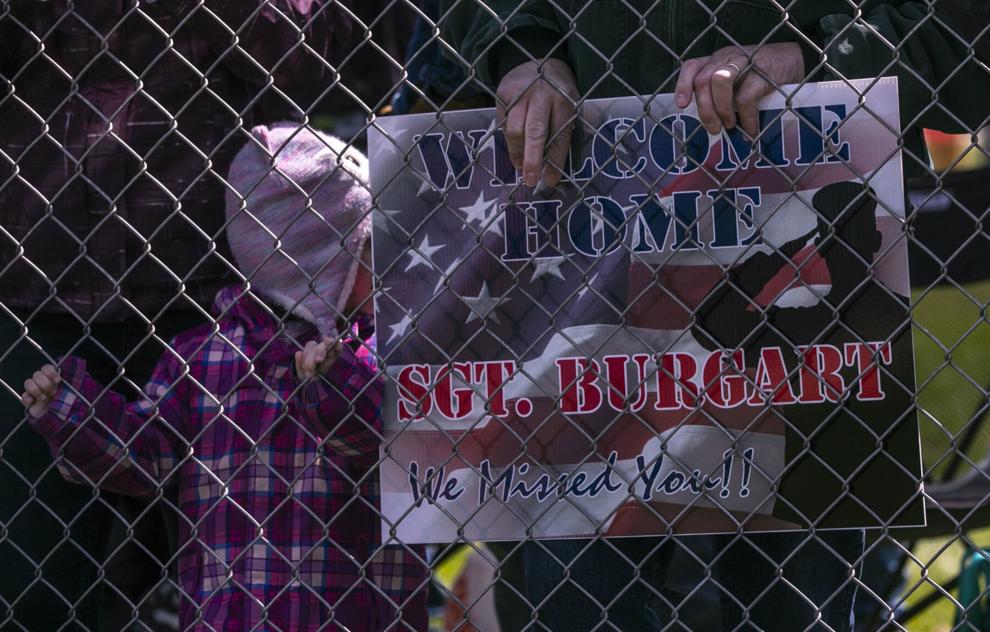 Homecoming 18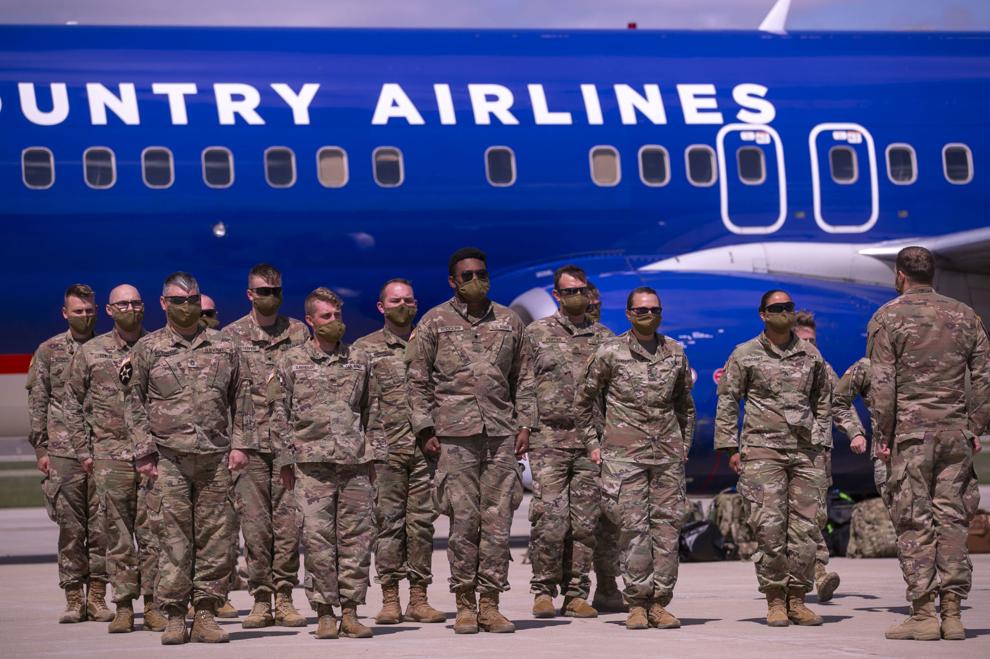 Homecoming 19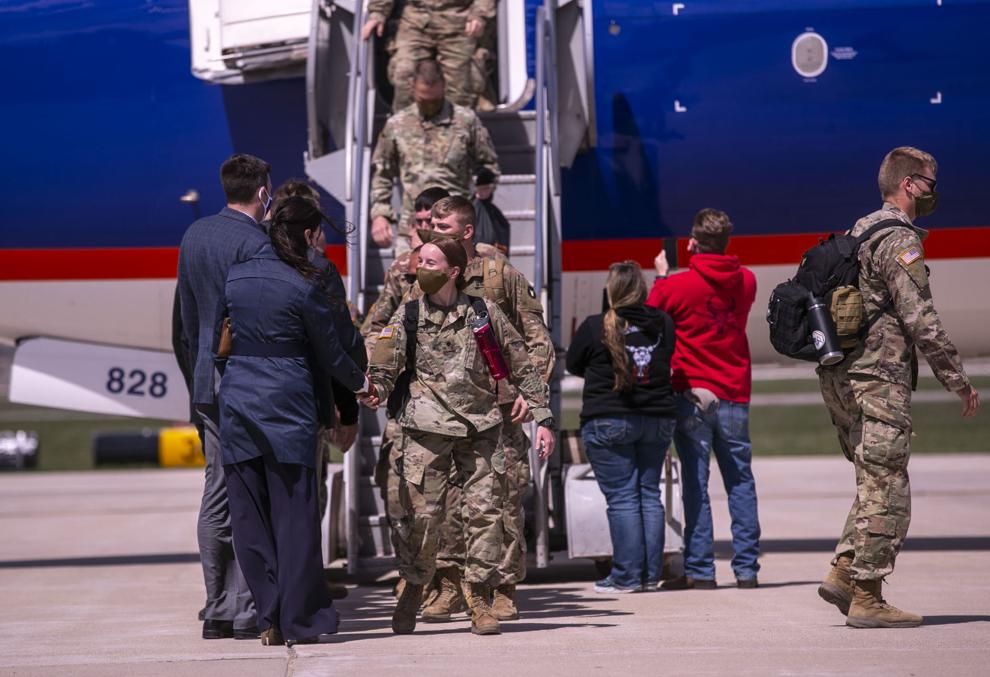 Homecoming 20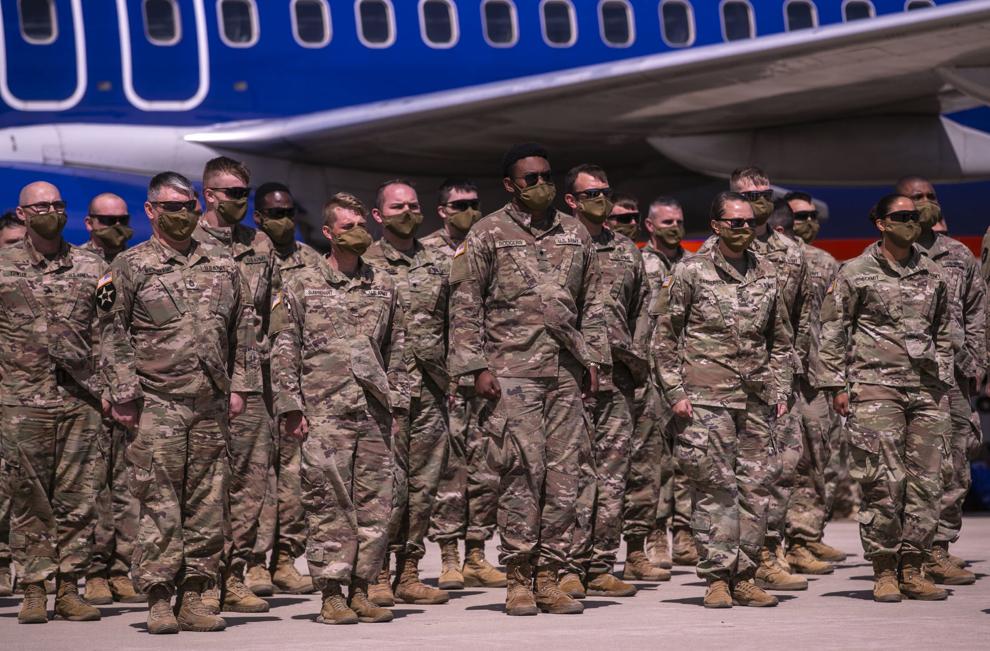 Homecoming 21
Homecoming 22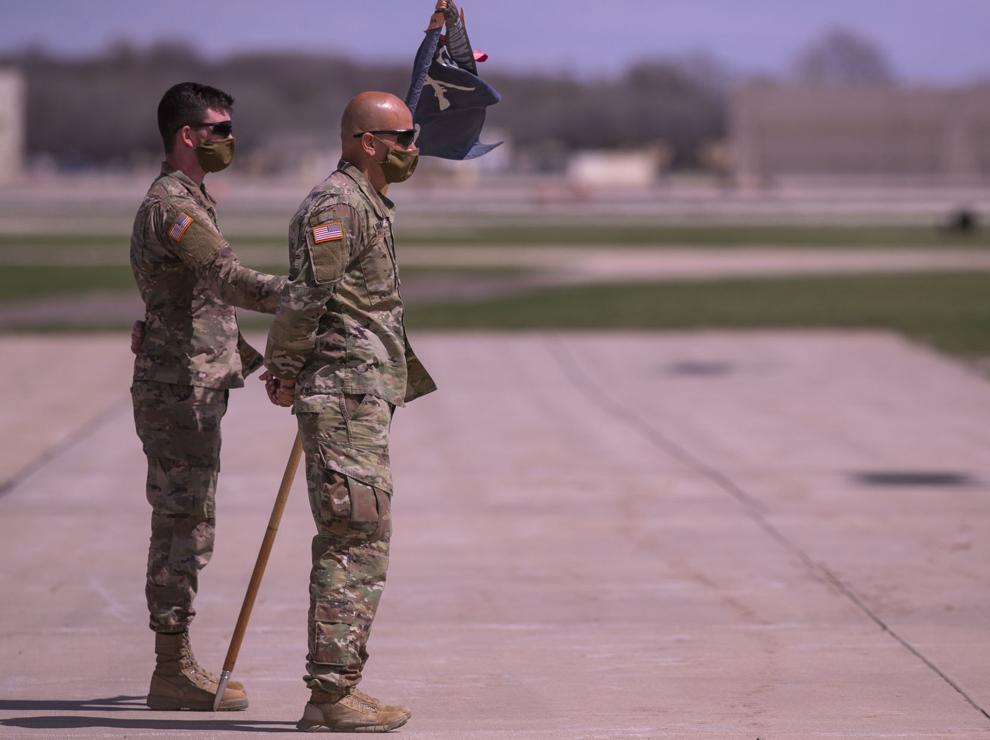 Homecoming 23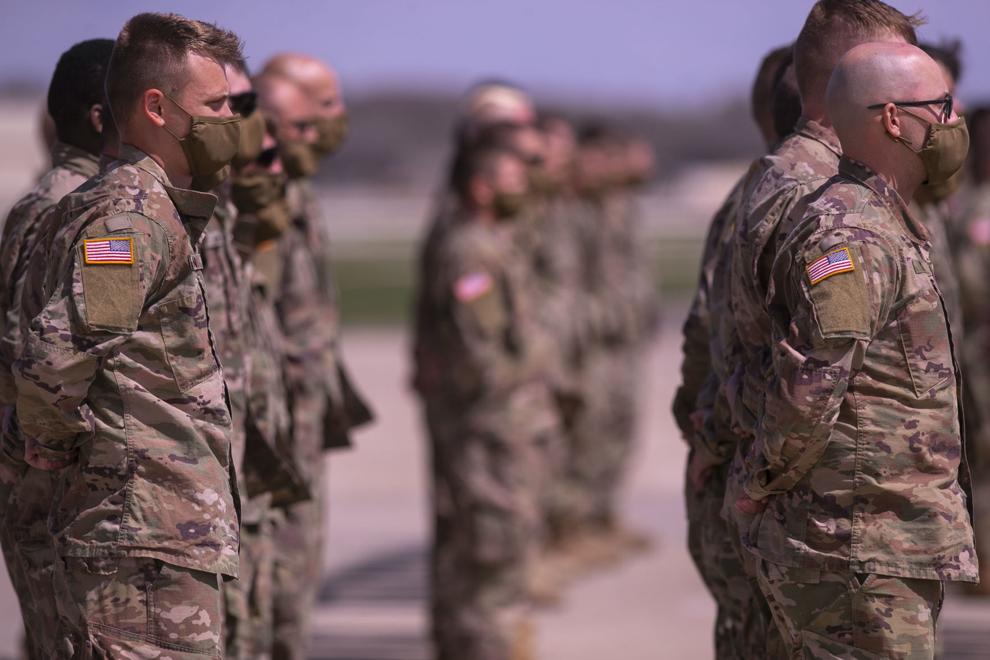 Homecoming 24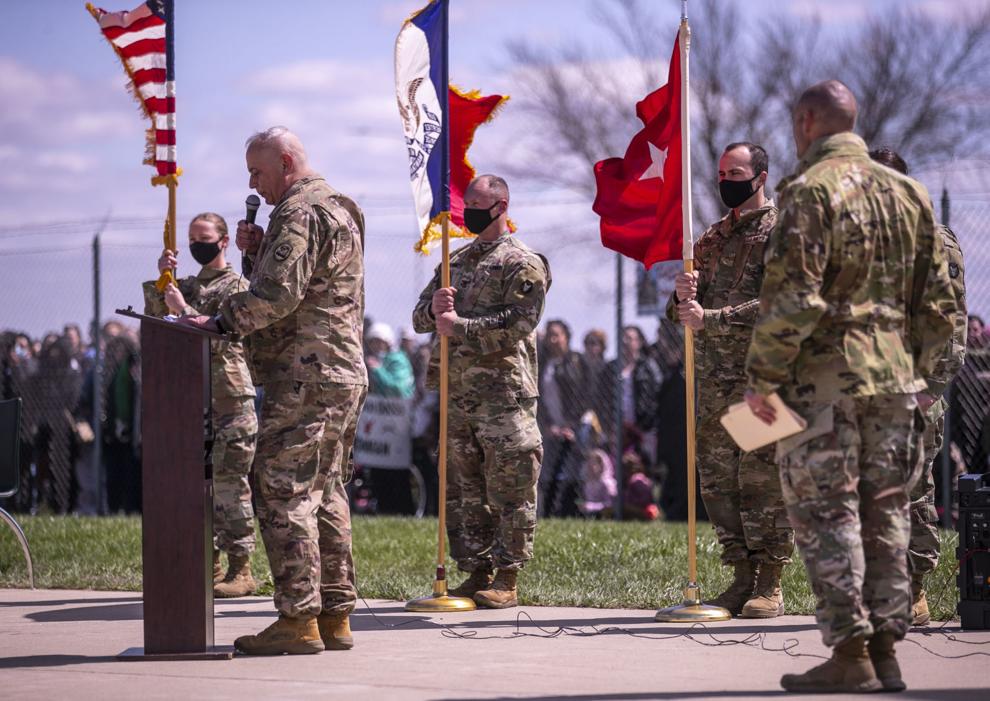 Homecoming 25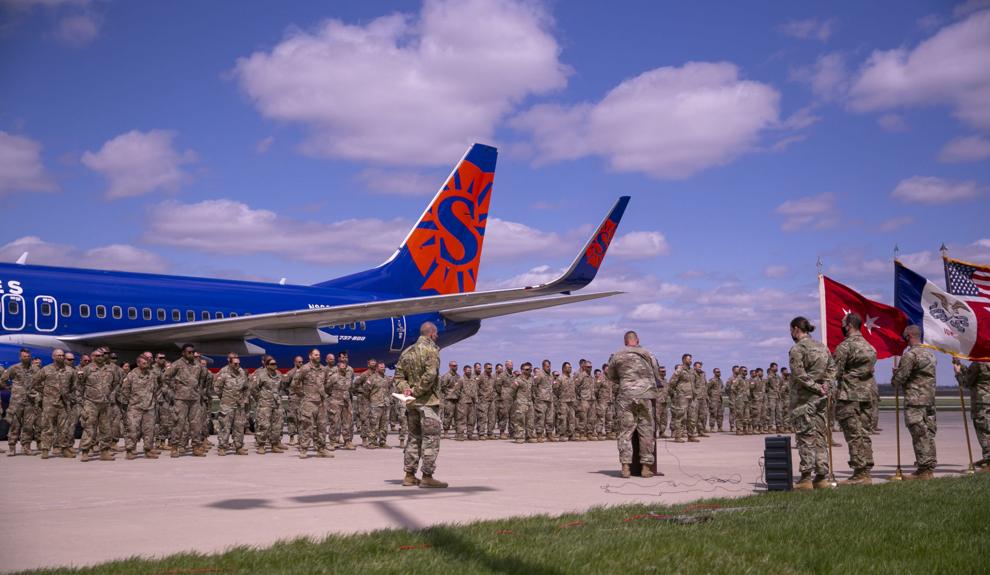 Homecoming 26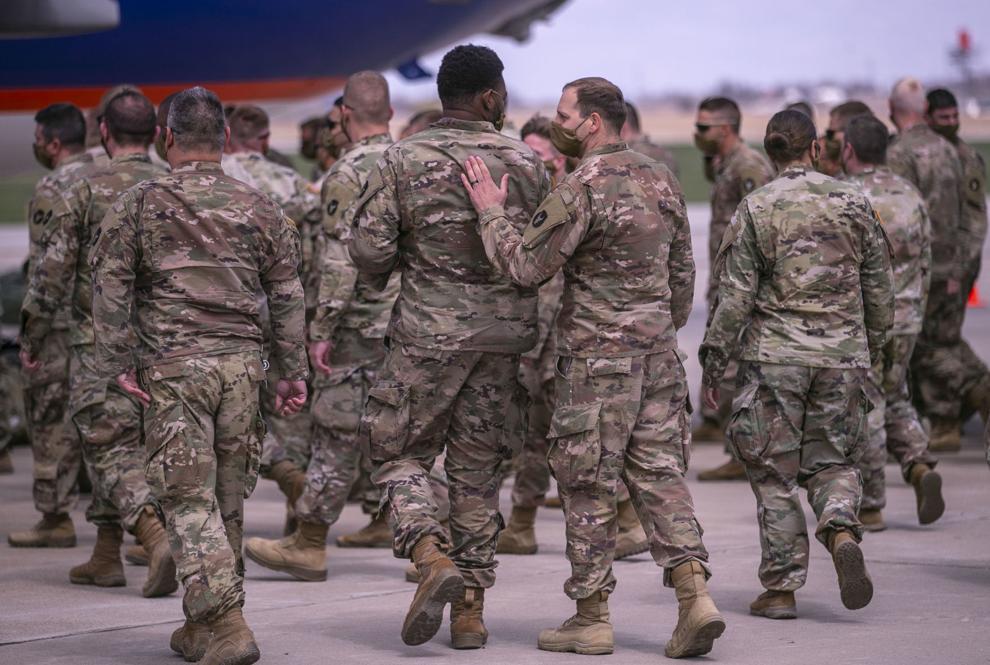 Homecoming 27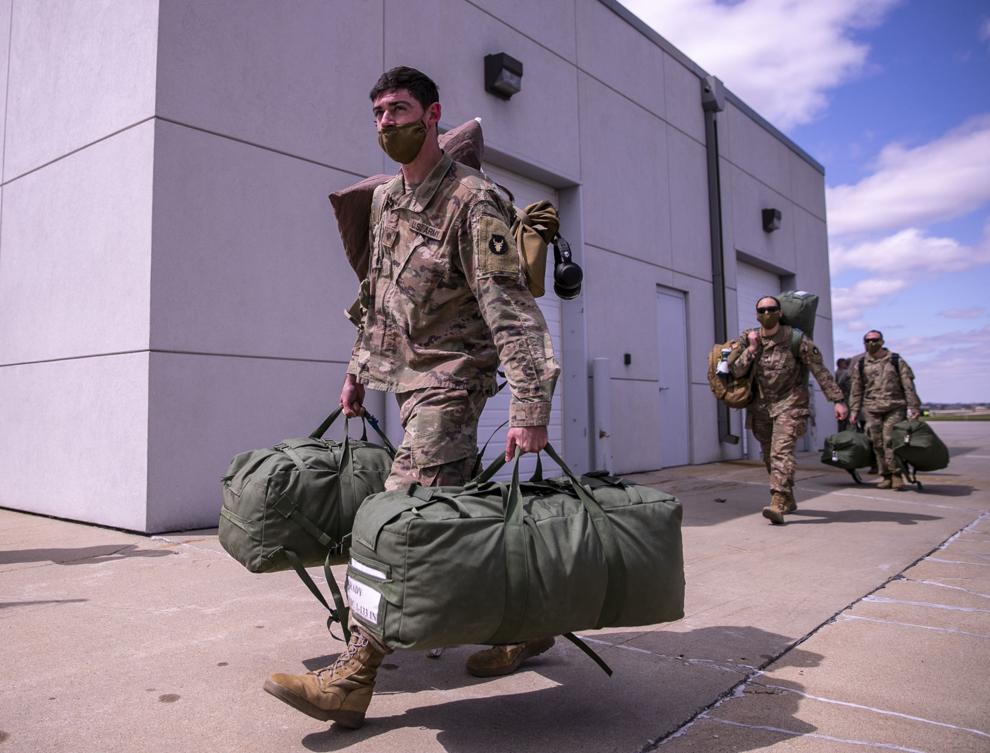 Homecoming 28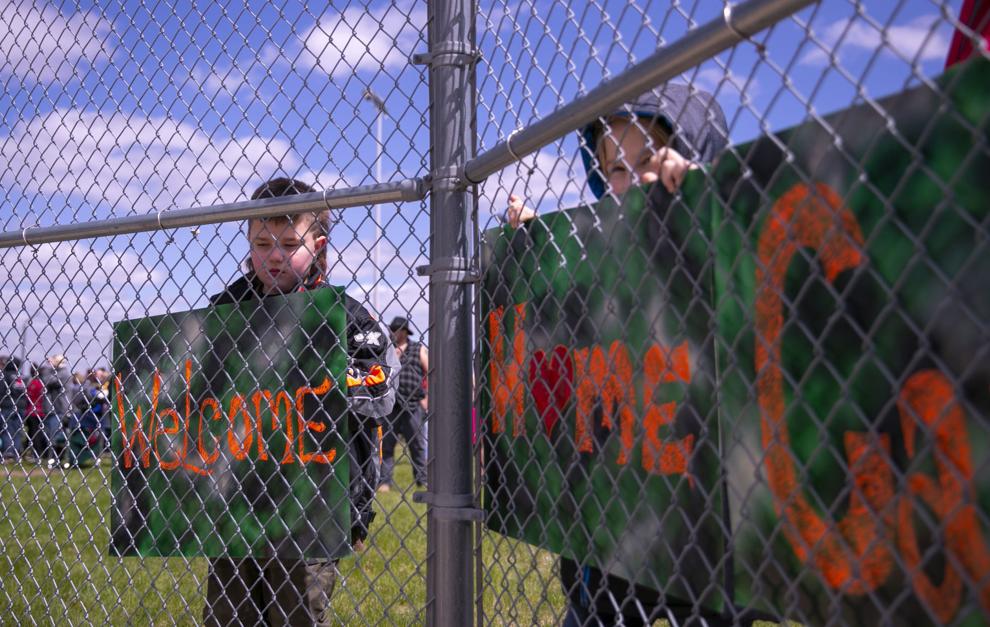 Homecoming 29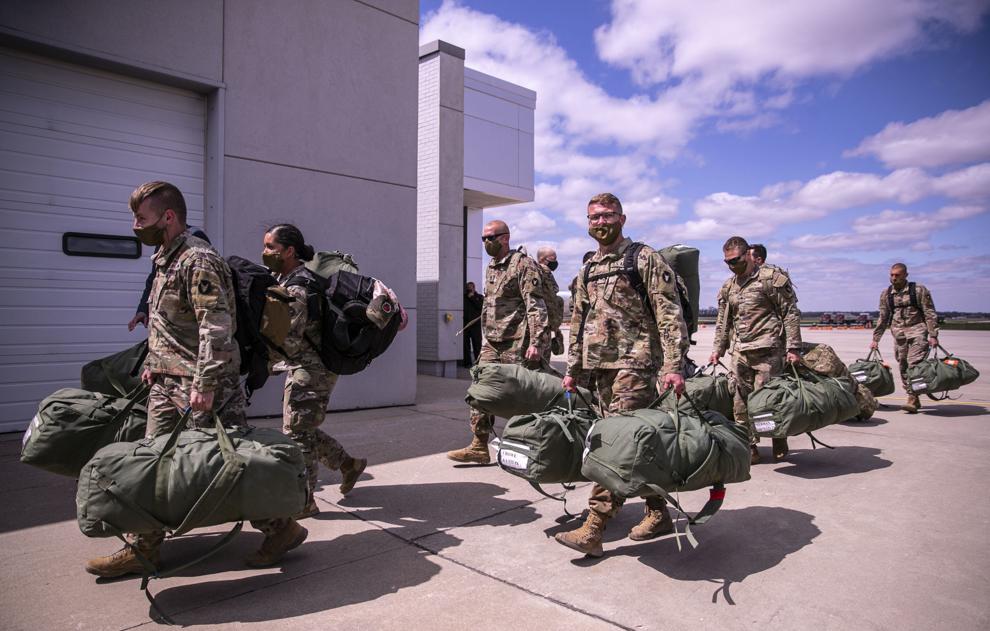 Homecoming 30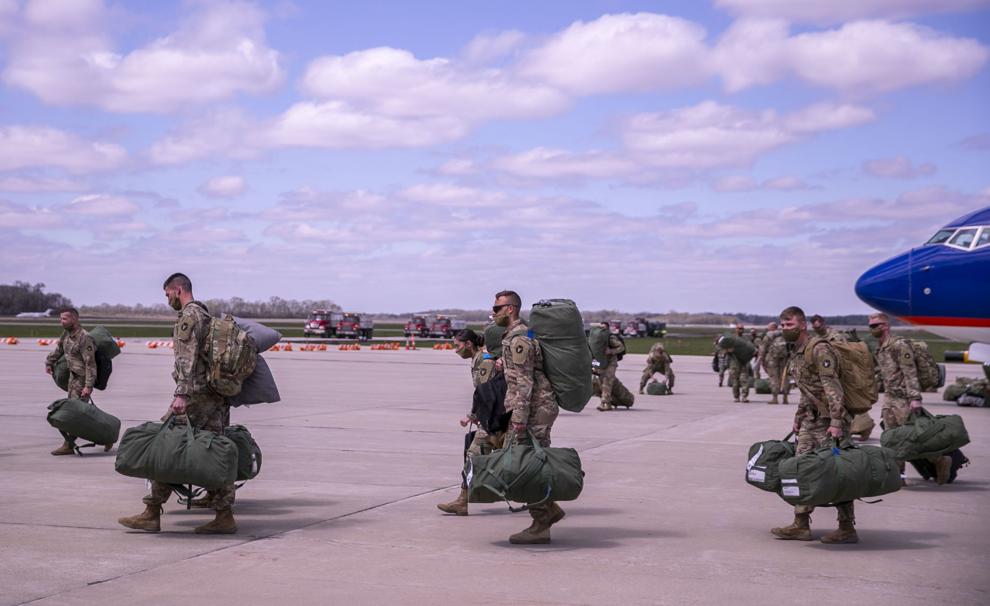 Homecoming 31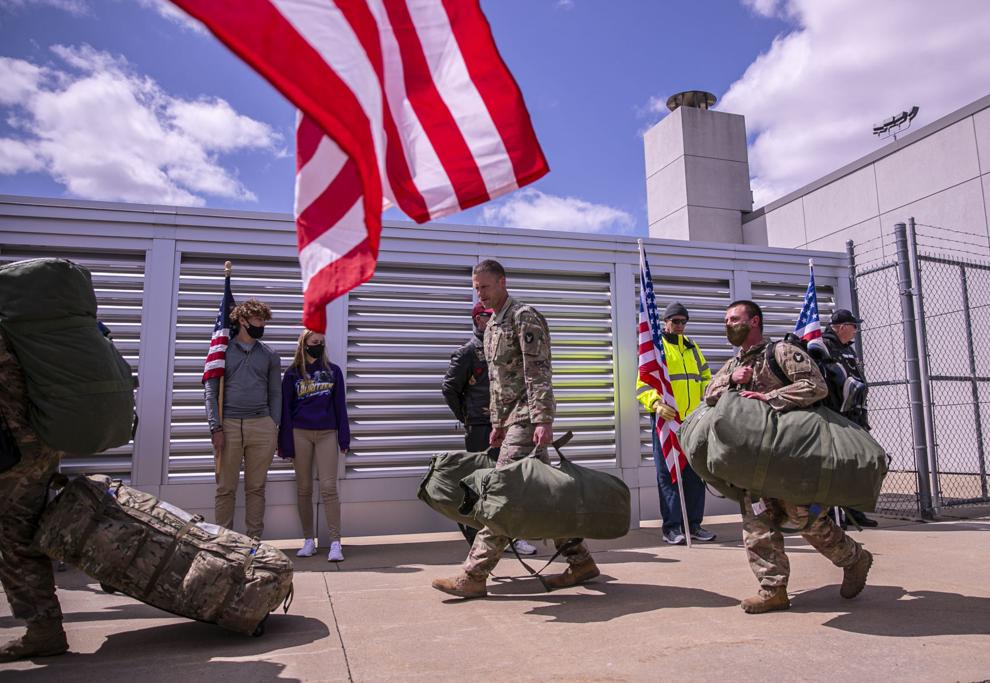 Homecoming 32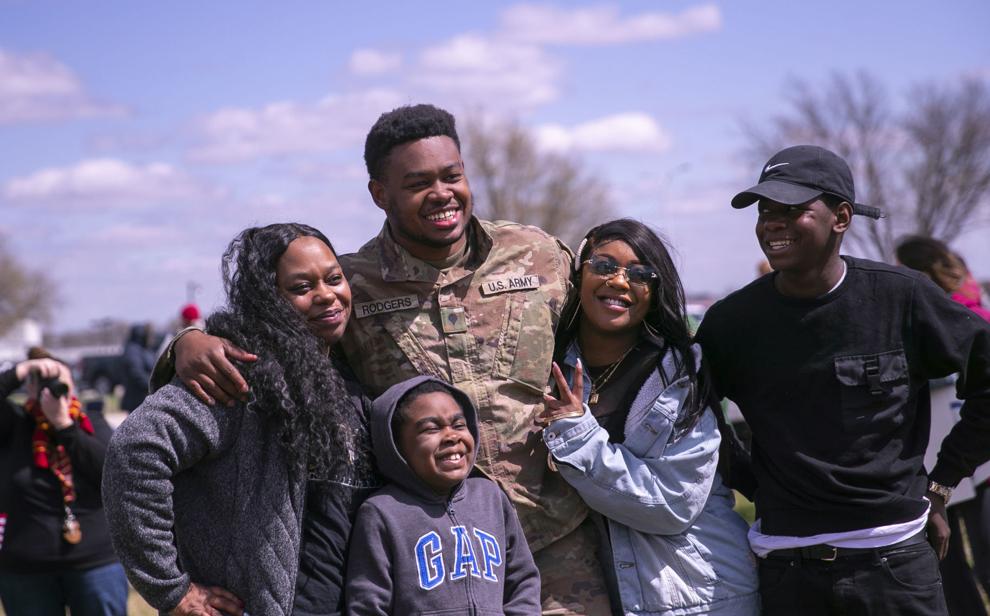 Homecoming 33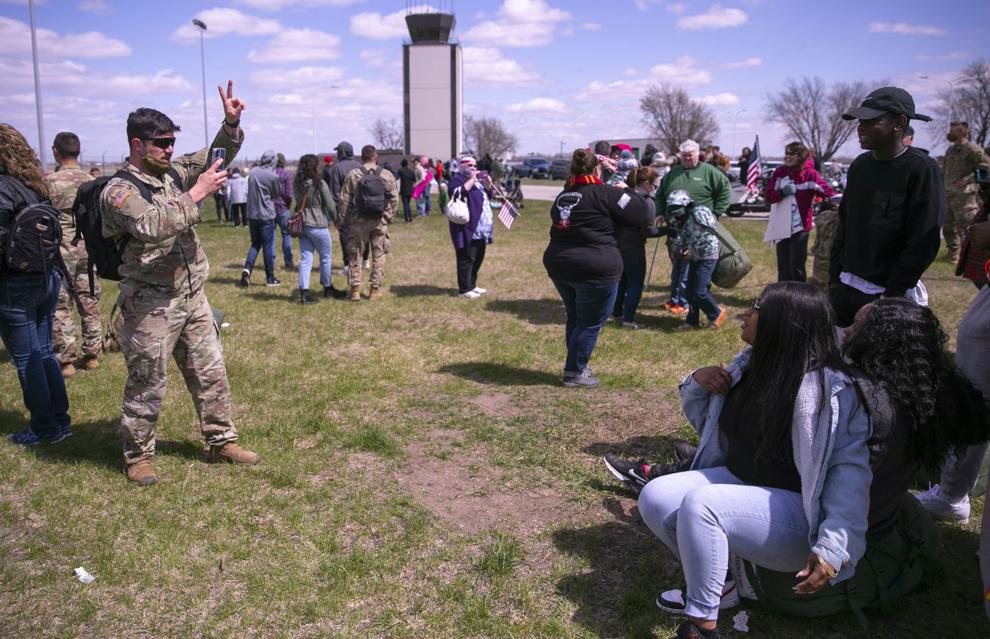 Homecoming 34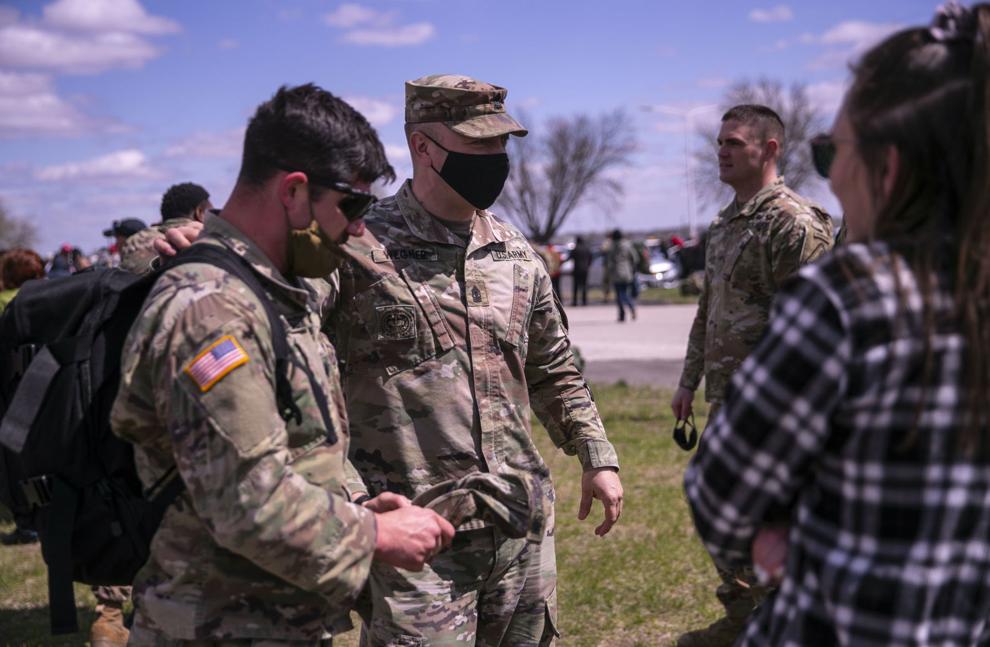 Homecoming 35