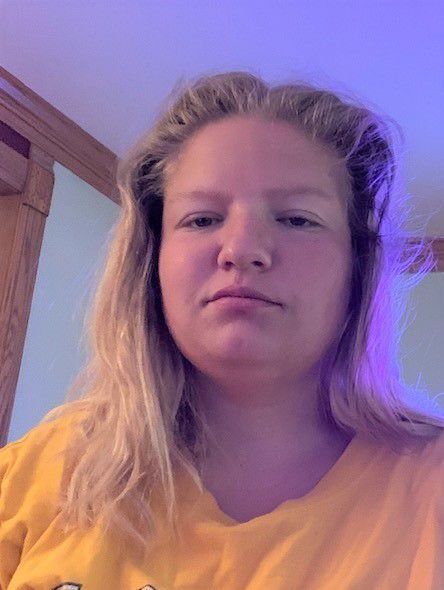 WATERLOO --- A Waterloo woman and her infant son who were reported missing earlier this week have been located.
Shelby Lynn Wittenburg, 25, and her son were located on Tuesday and are safe, according to Waterloo police. Further details weren't available.
Relatives reported Wittenburg missing on Monday, after she was last seen on Jan. 4.
Photos: Missing children in Iowa