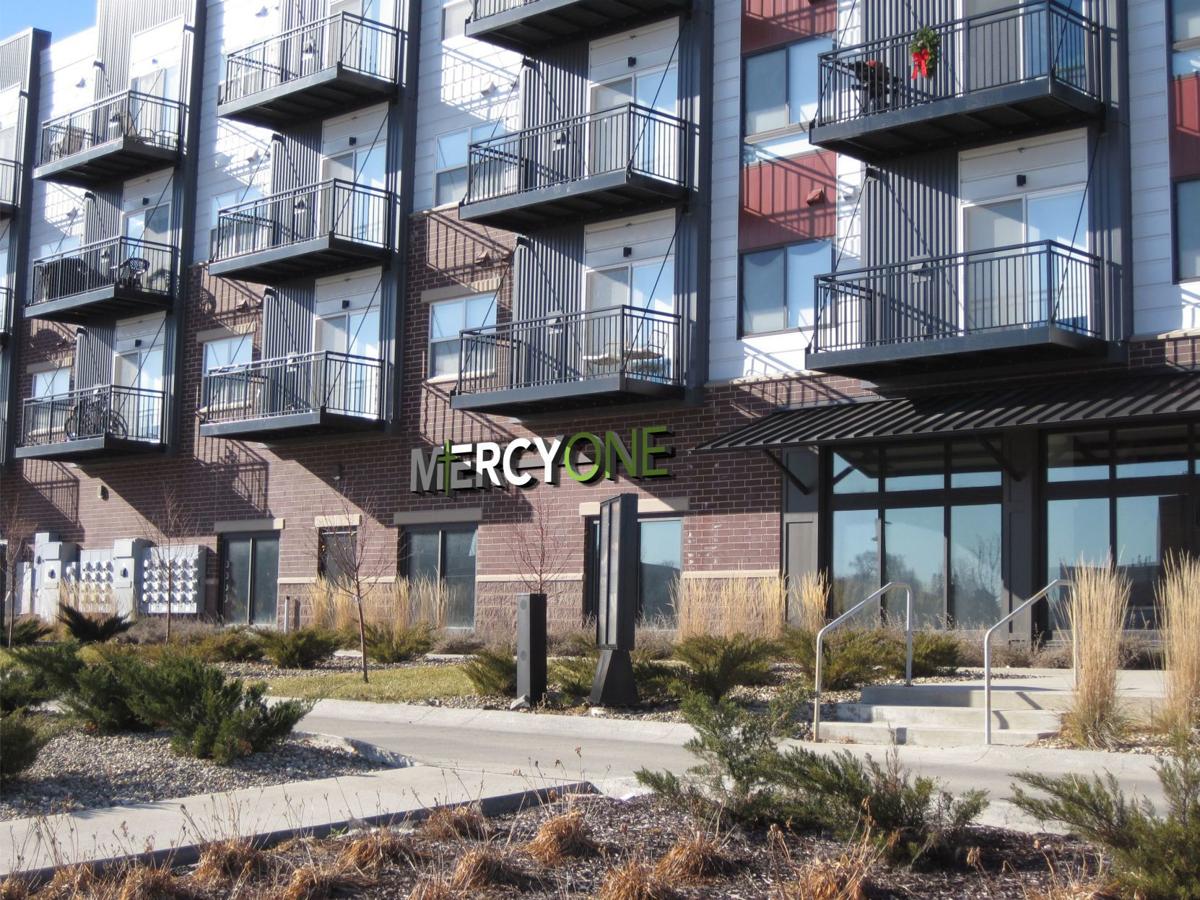 WATERLOO — MercyOne Grand Crossing Family Medicine will open in March alongside existing tenants in the Grand Crossing complex in downtown Waterloo at 21 W. Jefferson St.
The location will become the new site of the current Franklin Street clinic. The transition will take place in March.
"Our current MercyOne clinic on Franklin Street was forced to find a new home after an unexpected change in our lease," said Jeff Halverson, Vice President of MercyOne Medical Group-Northeast Iowa, in a release. "We were able to take advantage of a great opportunity to join this new development and continue to provide care downtown."
The new family medicine clinic will be located in the commercial space on the first floor of the Grand Crossing residential development in Suite 103, neighboring Jimmy John's and Sidecar Coffee. Hawkeye Community College's new Van G. Miller Adult Learning Center is just across the street.
"We are very excited to remain part of downtown Waterloo," said Nicole Miller, a nurse practitioner who has seen patients at the Franklin Street site for the past year and a half. "With the many new residential properties nearby, visitors to downtown and easy access from Highway 218 and 63, we're in a perfect spot to provide access to care."
Miller's current patients can continue to schedule their appointments by calling (319) 272-6100. She also is accepting new patients.
1. "The Reckoning" by John Grisham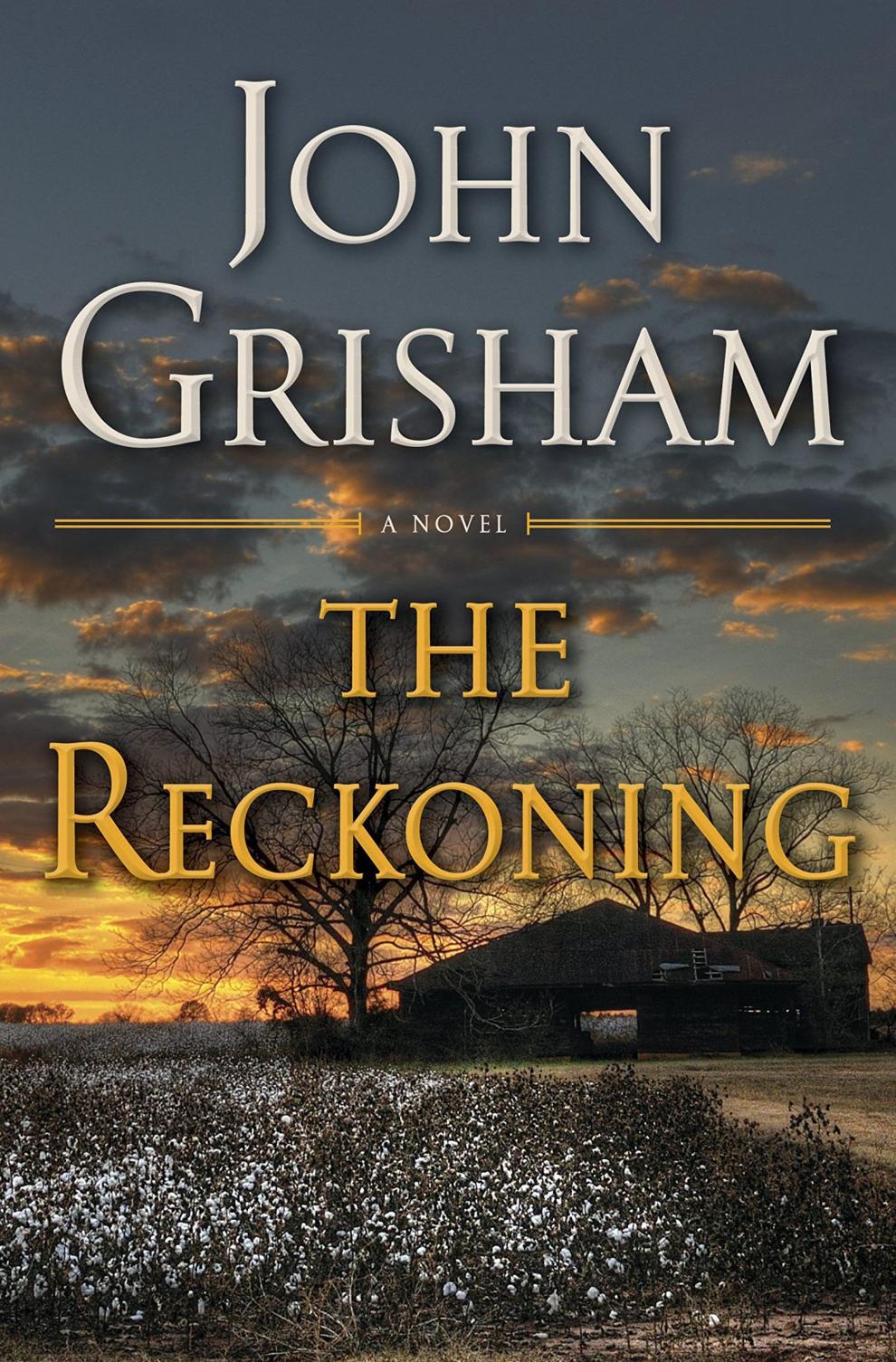 2. "Where the Crawdads Sing" by Delia Owens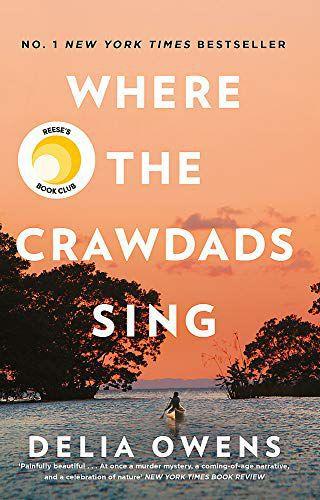 3. "The Inn" by James Patterson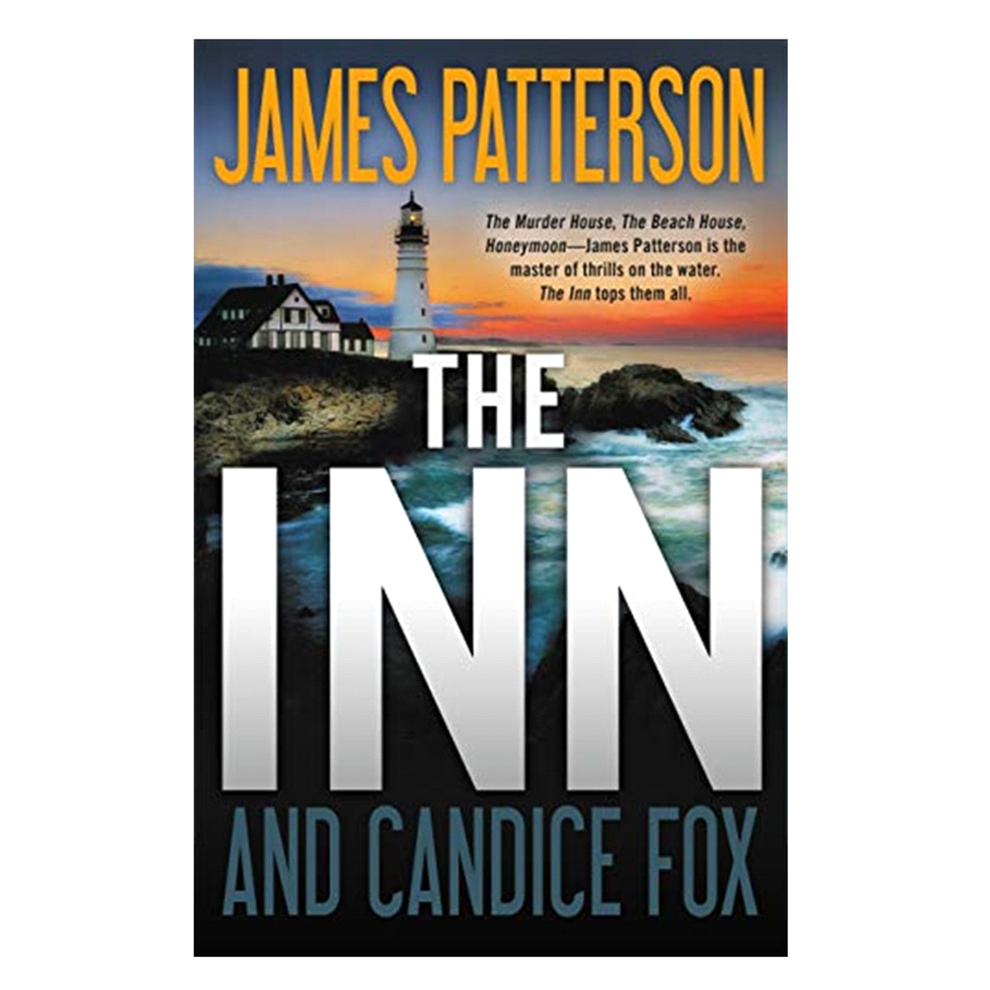 4. "Bloody Genius" by John Sandford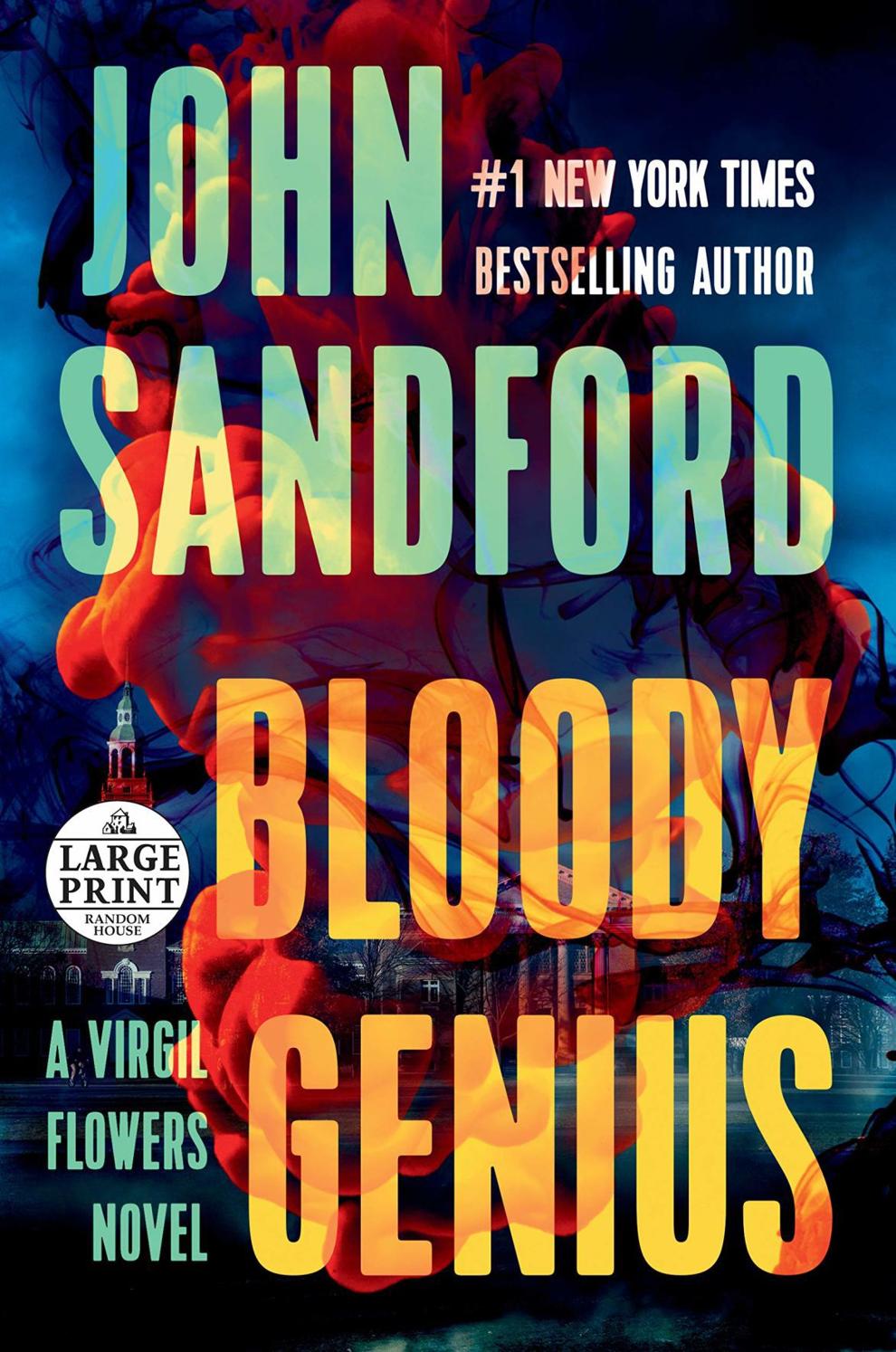 5. "The 19th Christmas" by James Patterson
6. "Outfox" by Sandra Brown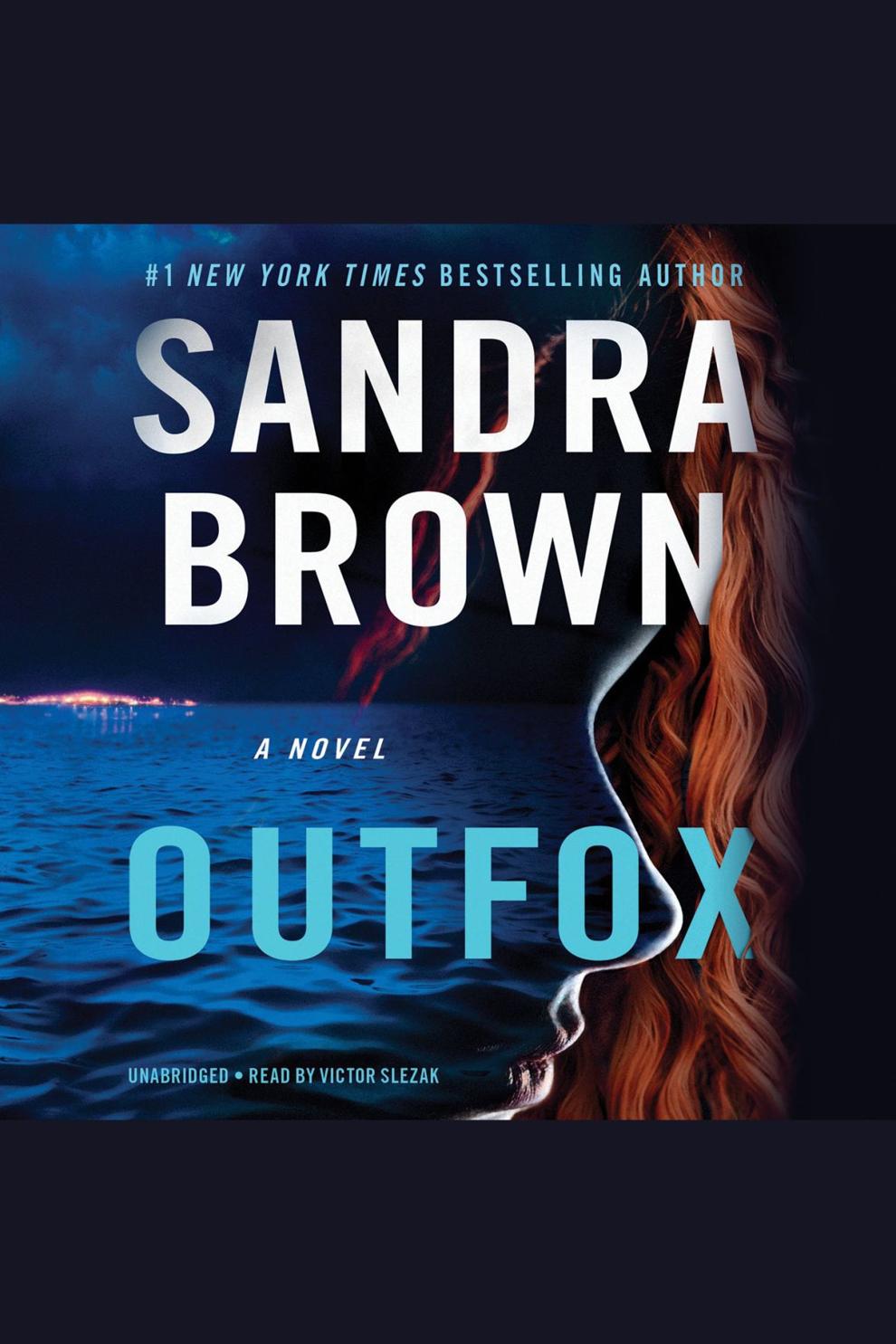 7. "The Guardians" by John Grisham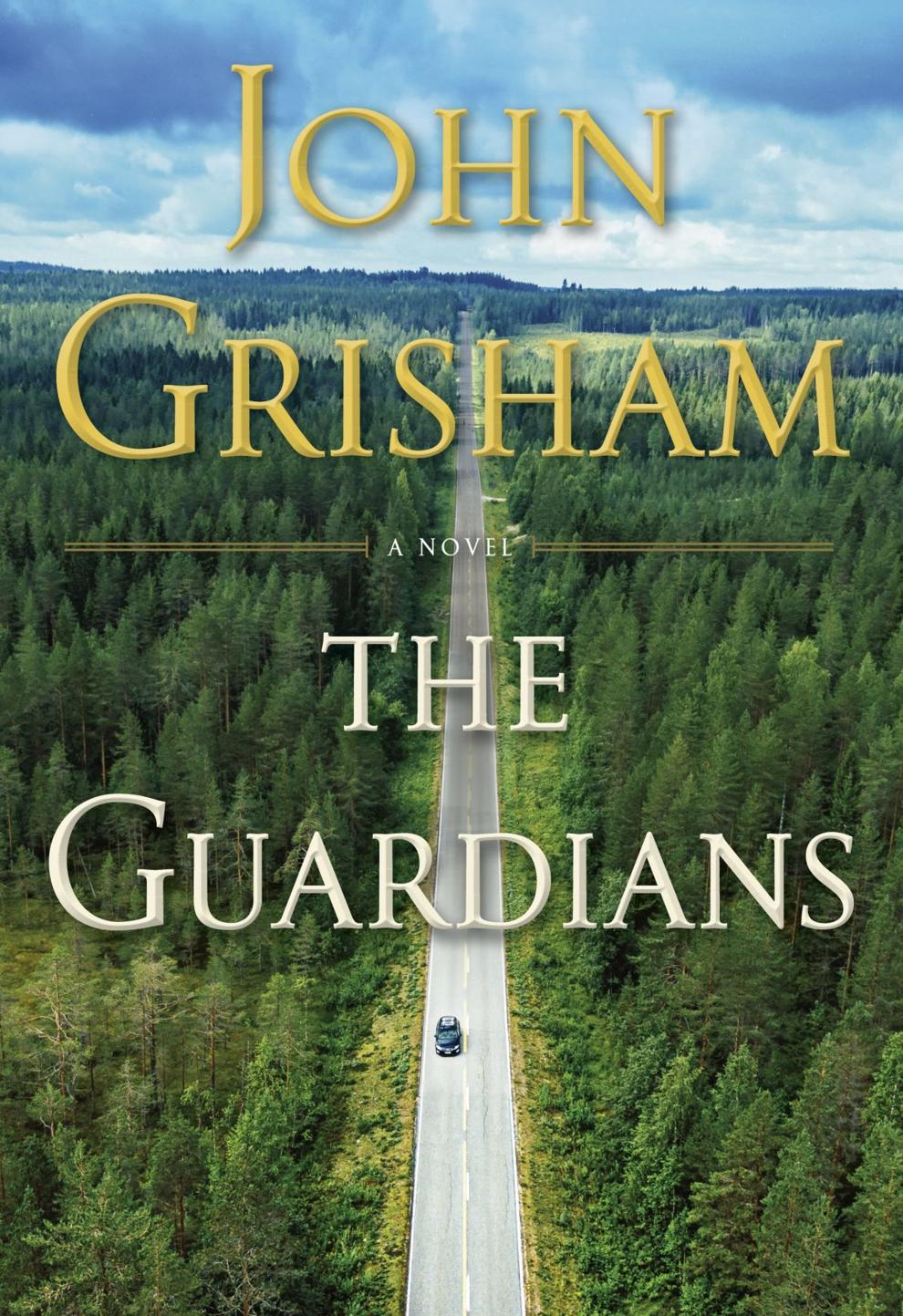 8. "Look Alive Twenty-Five" by Janet Evanovich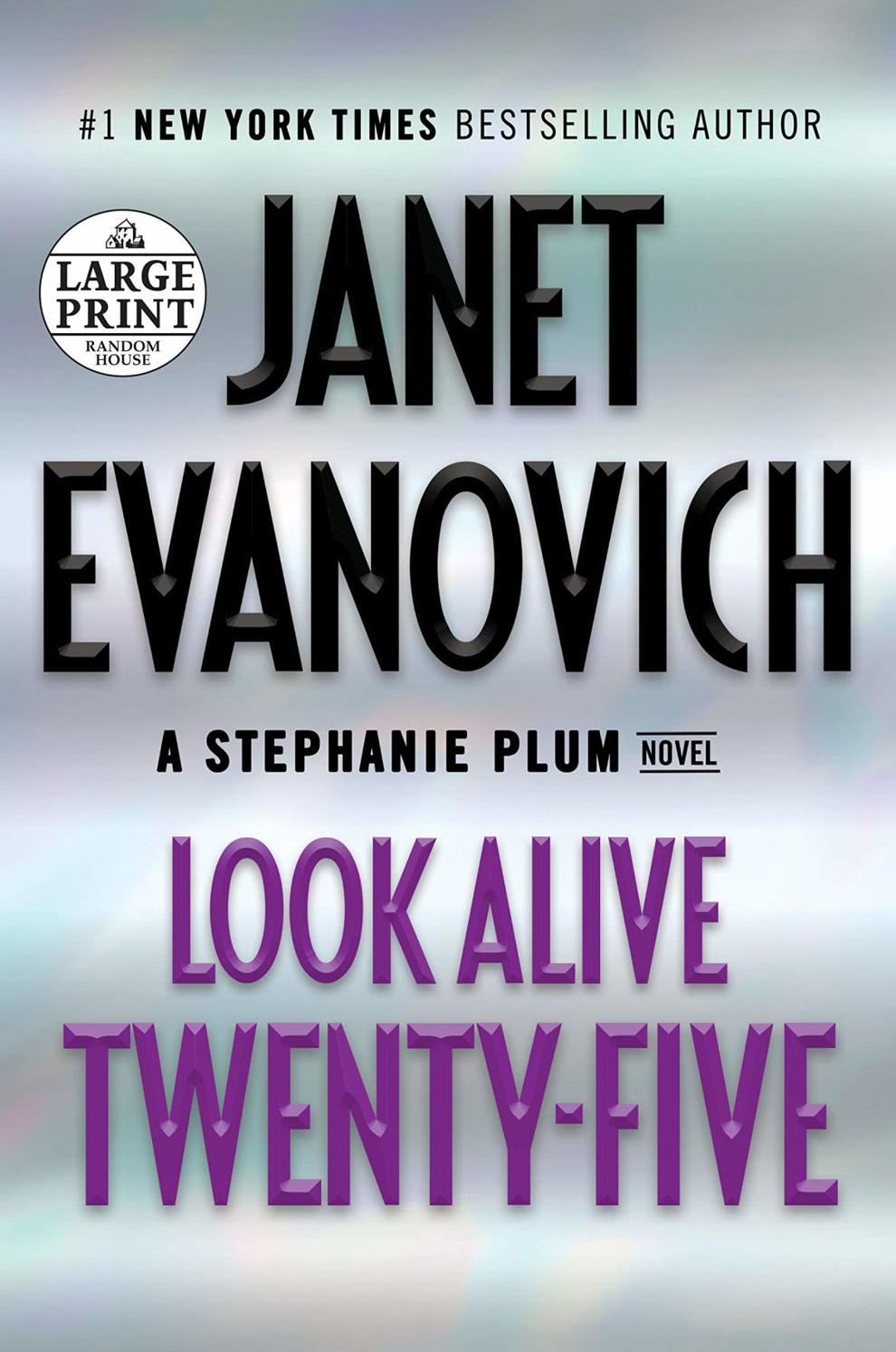 9. "The First Lady" by James Patterson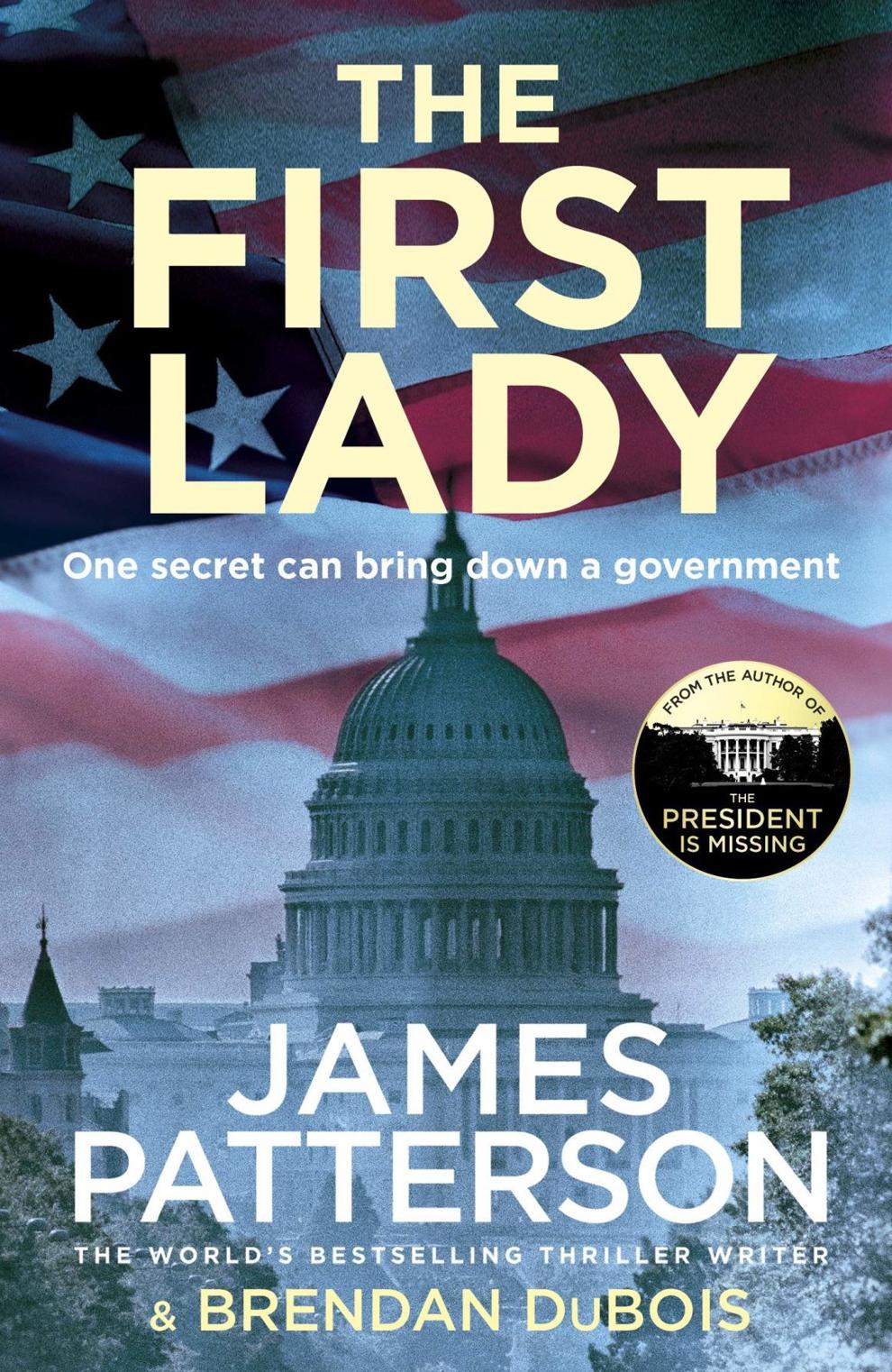 "The Boy" by Tami Hoag