WATERLOO — The Maple Lanes is ready to rise from the ashes.
Contractors are preparing to rebuild the iconic 62-year-old bowling center on University Avenue, which was virtually destroyed by arsonists in the early morning hours of Feb. 4.
Co-owner Rich Eighme said the plan is to come back bigger and better than before.
"We're going to try to take something that was just a horrible situation and put back not only a brand new center, but an expanded and upgraded center," he said.
The fire caused millions of dollars in damage, leaving just about two-thirds of the roof and exterior walls while destroying the lanes, equipment and contents. Most of the building has been gutted in preparation for new construction.
"Our goal is to be up and running by May 1 of 2021," Eighme said. "With the exception of the concrete, sticks and outside cinder block walls, it's a complete rebuild."
Guests will find some major improvements and a few new twists when Maple Lanes returns.
"The bar is being relocated from the middle of the bowling center to the west corner, and we're enlarging it four times the size of the (previous bar)," Eighme said.
The bar area will be two stories, including a mezzanine that overlooks the lower bar area; has room for billiards, darts and pinball; and provides a view of the new duckpin lanes.
Duckpin is a game similar to standard 10-pin bowling that was popular in the Northeast but never really caught on in the rest of the country. Maple Lanes will convert four of its former 32 regular bowling lanes for duckpin.
"In the last four years you've had duckpin make a bit of a resurgence," said Eighme, noting St. Louis appears the be westernmost U.S. location currently offering the game.
Duckpin uses smaller balls without finger holes and smaller pins. Players get three rolls per frame and don't have to wear special shoes.
While traditionally played on 60-foot lanes, Maple Lanes will be installing 48-foot duckpin lanes, which are still longer than some other places where developers have squeezed them into downtown buildings or malls.
The restored Maple Lanes also will be expanded to include two outdoor volleyball courts for league play, outdoor seating, and fire pits.
Eighme said the bowling center's insurance carrier has worked with them well on the rebuild, although the expanded Maple Lanes involved additional investment from the owners.
Another hurdle was crossed Tuesday, when members of the Waterloo Board of Adjustment unanimously approved a variance to the required number of parking stalls necessary for the building.
Maple Lanes didn't meet city parking requirements before the arson fire, but was not required to meet the standard because the facility was built before Waterloo adopted a zoning ordinance.
Still, Eighme said the operation has never had a parking issue even during larger events.
020420kw-maple-lanes-02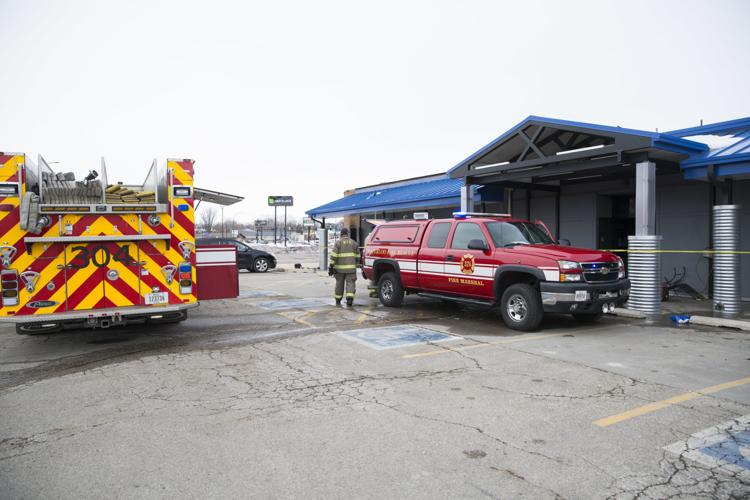 020420kw-maple-lanes-01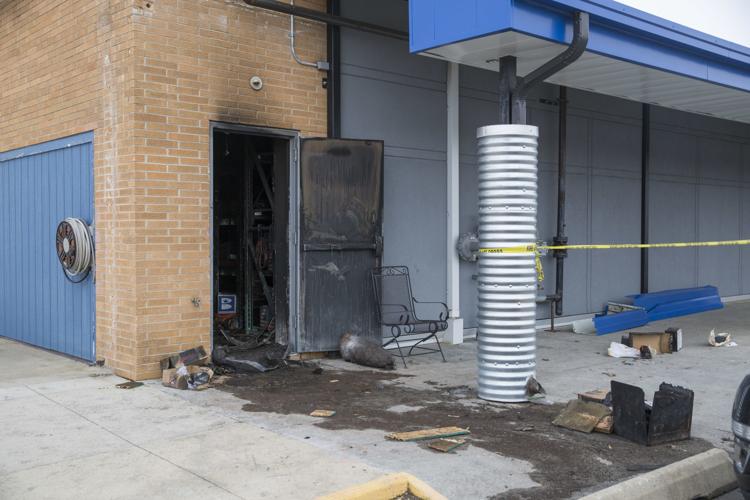 0920420jr-maple-lanes-5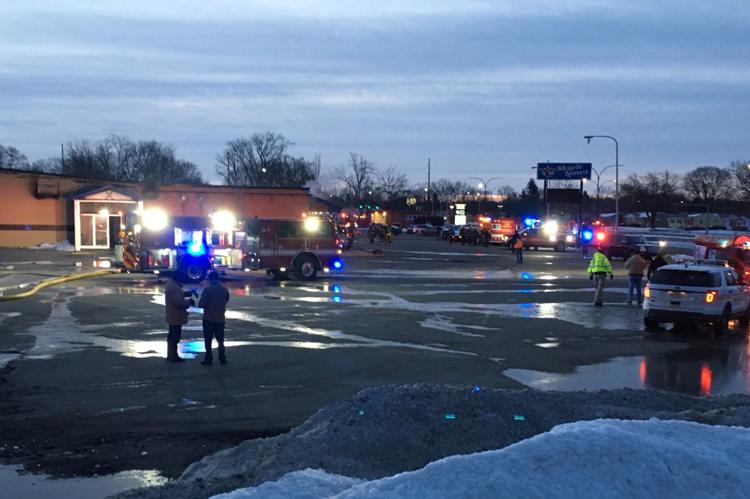 020420jr-maple-lanes-6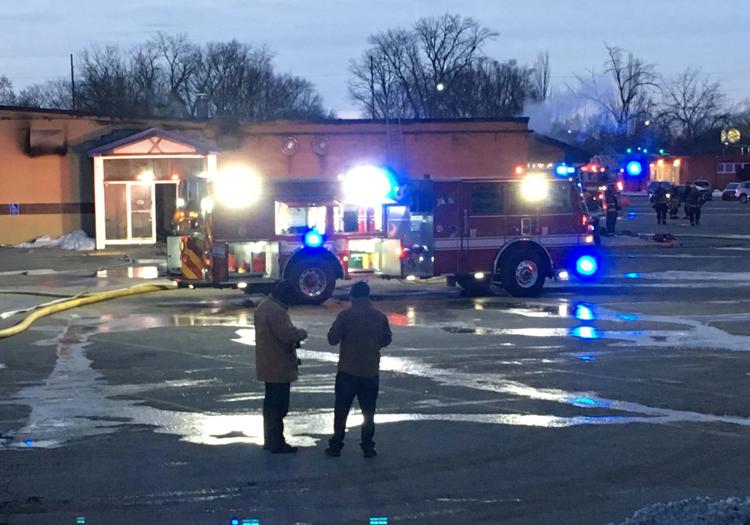 020420jr-maples-lanes-7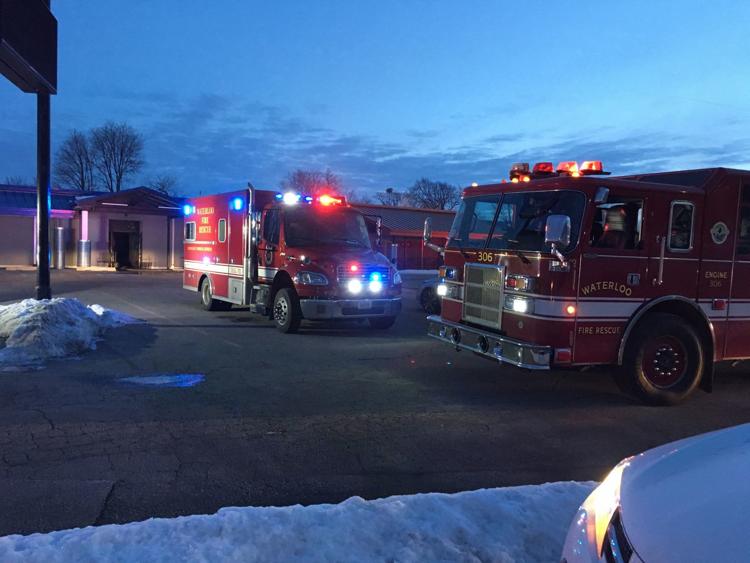 020420jr-maple-lanes-4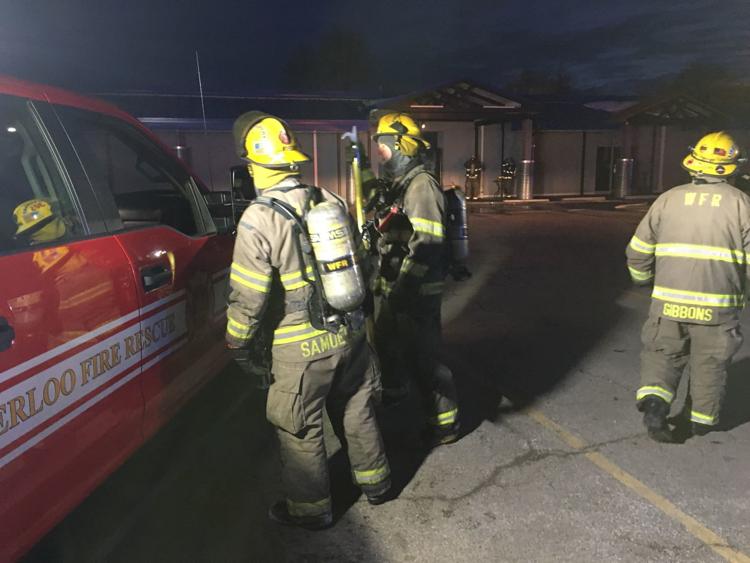 020420jr-maple-lanes-2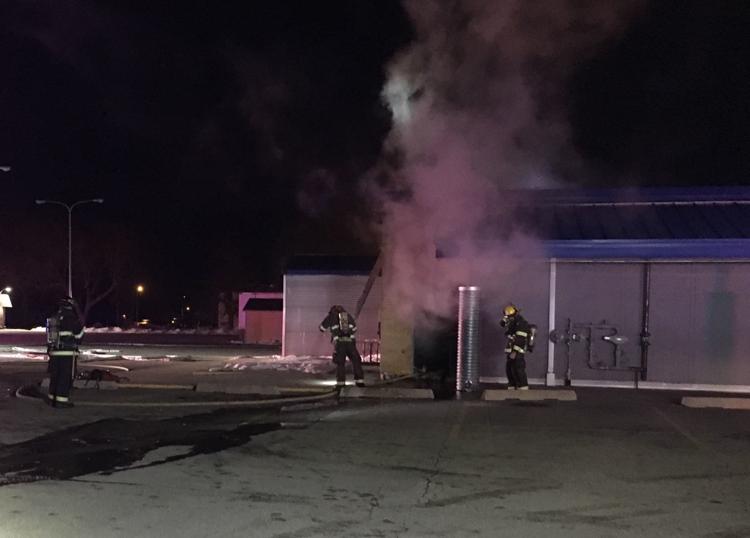 020420jr-maple-lanes-3
020420jr-maple-lanes-1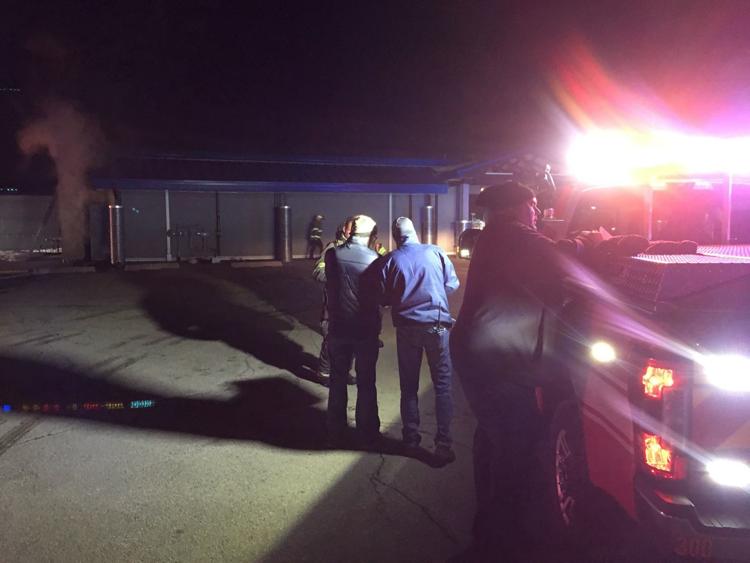 020420jr-maple-lanes-8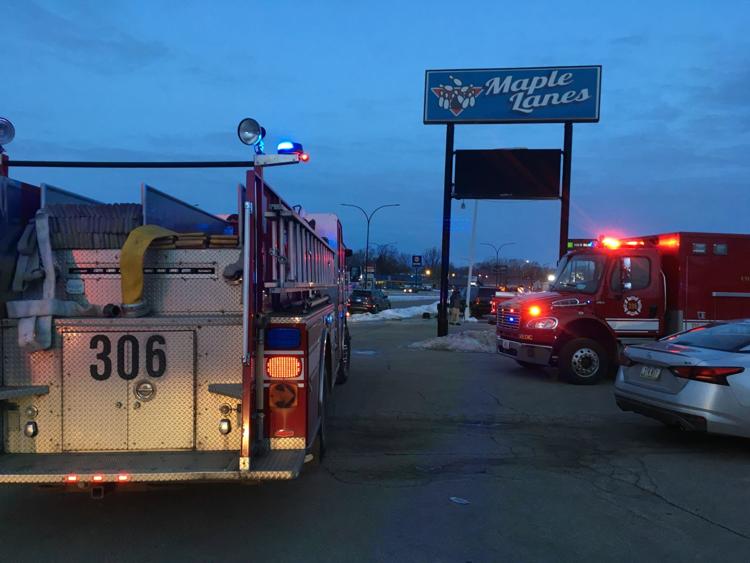 020420jr-maple-lanes-fire-a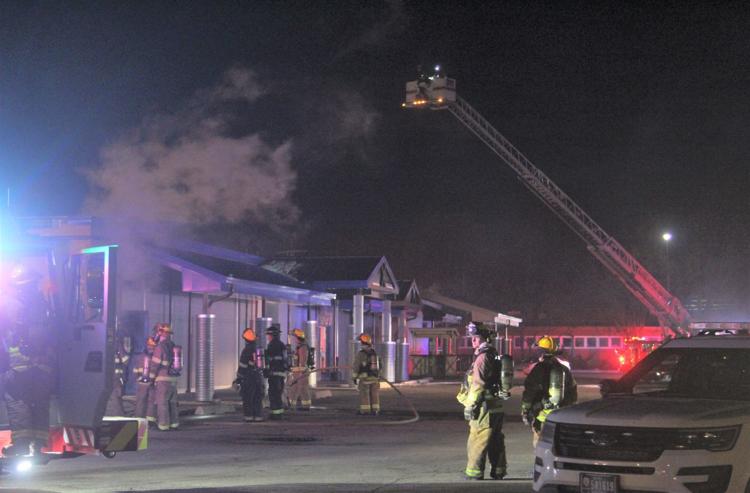 020420jr-maple-lanes-fire-c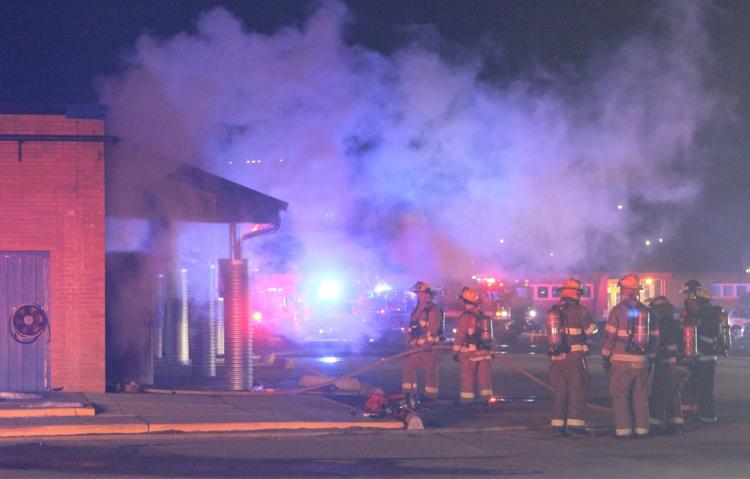 020420jr-maple-lanes-fire-b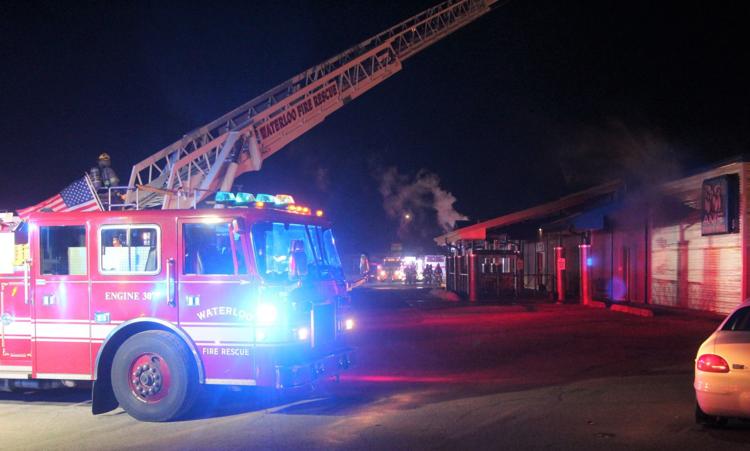 020420jr-maple-lanes-fire-e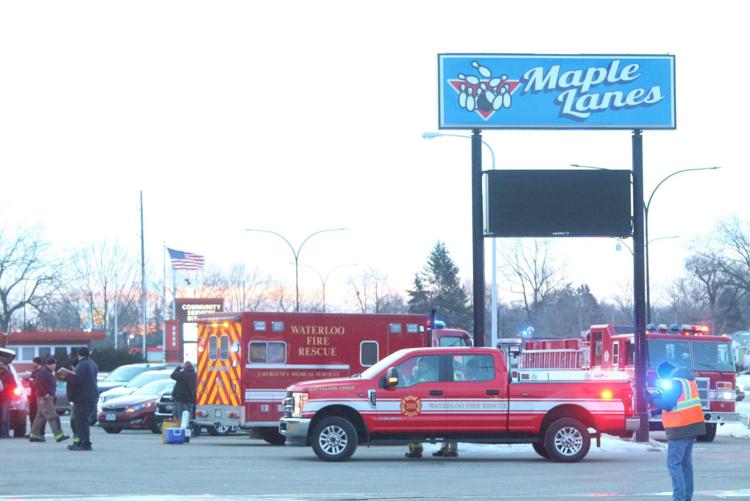 020420jr-maple-lanes-fire-d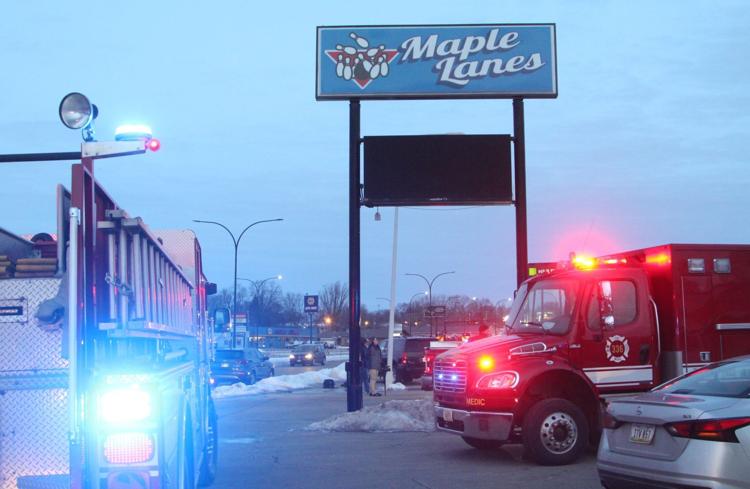 Get local news delivered to your inbox!
Subscribe to our Daily Headlines newsletter.