WATERLOO — Gardeners already are getting their hands dirty prepping their lawns, beds and borders, dragging out hoses and preparing containers that are begging to be planted. What they'll miss, at least for the foreseeable future, is being able to leisurely browse for bedding plants, perennials and other plants and supplies at local garden centers and nurseries.
Ag-related businesses including plant sales are considered "essential" in Iowa, so businesses are open with nursery staff busily preparing for the season — tending, transplanting and arranging plants on benches, balling and burlapping trees, stacking bags of mulch, potting soil, compost and other products.
The businesses also are figuring out how best to serve their customers who want to get growing. That includes such services as phone and online ordering, creating online catalogs and providing curbside service, in addition to other ways to keep their businesses financially viable and employees safe and healthy during the COVID-19 pandemic.
Typically the big rush for annuals and hanging baskets begins the week or so before Mother's Day, which is May 10, or the last frost date, around May 15 in Northeast Iowa. Trees, shrubs and perennial flowers, including bare-root roses and cool-season flowers, herbs and vegetables can be planted before those dates.
"We're doing what we always do to get ready for the season, but we're also scrambling to put together online ordering with photos of plants. We're doing curbside service and looking at doing a delivery system for bulk products. Eventually we were going to do these things anyway, but with the virus, now our hand is being forced," said Danny Moulds, owner of Wapsie Pines Lawn Care & Landscaping in Cedar Falls.
He expects a soft opening for the online catalog by the end of the month.
"People are going to be home more this summer, and they're going to be spending more time on their gardens and lawns and doing projects. We want to be ready to help them out. Right now, we're taking it day by day, week by week to be ready when the mandate is lifted," he said.
Several thousand perennials, shrubs and other plants are already filling out nicely, Moulds noted, and trees are being harvested, balled and burlapped for sale and landscaping projects.
"As hard as the work is, when we're juggling this uncertainty, too, you have to be creative to keep your customers involved, moving forward and staying in the game," Moulds said.
At Meyers Nursery in Waterloo, owner Wade Fleming said phone lines are "steadily busy" with inquiries from customers. "We're doing what we can to accommodate customers with curbside service and ordering plants, trees and shrubs and all the products they need. To be honest, it seems like a normal year for this time of year, except for retail. Our staff is really ramping up for everything."
Photo albums of available plant varieties are being posted on Meyers' website and Facebook pages. "People can take a look at what we're offering and order. We're at the start of the gardening season, and every week we'll be updating our albums because the plants change from week to week as they develop. And if someone really wants to come in and browse, call us and set up an appointment. We will maintain social distance and still be available to answer any questions."
In addition, Fleming has initiated a four-step lawn care process to assist customers with appropriate timing for such applications as crabgrass preventer and weed-and-feed, as well as recommending types of seed, fertilizer and other lawn care.
"And we're still bidding our landscape jobs. That's business as usual, except we don't shake hands, and we stand a distance apart for the interview process," Fleming explained.
Cedar Falls Hy-Vee Flower and Garden Center has "pushed a few things back a couple of weeks," said Lucas Glasgow, store manager. "We won't be fully open for a few weeks, but we have patio furniture inside in the casual dining area and mulch and soil available. Flowers and vegetables will be coming, and we're talking about what we're going to be doing, how it will work."
Greenhouses are humming at Petersen & Tietz Florists and Greenhouses in Waterloo. "We have many, many things in the greenhouse planted and growing, and we're still planting," said owner Heidi Tietz de Silva. E-mail blasts are keeping customers up-to-date, and orders are being placed via email and phone. Curbside service and delivery options are available.
"The only problem is this is a very visual business. People walk into the greenhouses with their lists in hand. Maybe they want all pink petunias, and they walk out with all purple 'because the colors were so pretty.' Since people aren't able to browse, we're posting to Facebook and at least once a week, will go through the greenhouses and shoot videos to post," she explained.
Plenty of flowering annuals are available, and de Silva is anticipating more vegetable plant sales than usual. "More people will be doing staycations this summer and taking time to plant more vegetables, maybe teaching their kids or grandkids how to plant vegetables and flowers and get back to those gardening roots," de Silva said.
The growing season began as it normally does, said Kim Jordan. But when state-mandated COVID-19 closures began, Jordan's Nursery in Cedar Falls shifted into high gear to handle phone traffic and provide curb service for customers placing phone orders using credit cards. Grass seed, onion sets, vegetable seeds, sweet potatoes, potting soil, compost and mulch are popular purchases right now, and the list will grow quickly as the weather warm up.
Customers and nursery staff alike will miss face-to-face interactions, Jordan said. "Flowers are the biggest worry, because customers love picking out their own flowers and deciding on colors. It isn't going to be a normal process, and may take some of the enjoyment out of the process, until the mandate is over."
Greenhouse and nursery owners expect a lot of pent-up desire among gardeners with itchy trowel fingers when the that mandate ends. At the same time, people shouldn't panic about not getting their plants.
"There will be plenty of vegetables and flowers available, and I keep telling people hold off on wanting transplants like tomatoes. It's way too early for those," Jordan said.
Celebrate glorious and easy to grow irises
parting glances Bearded Iris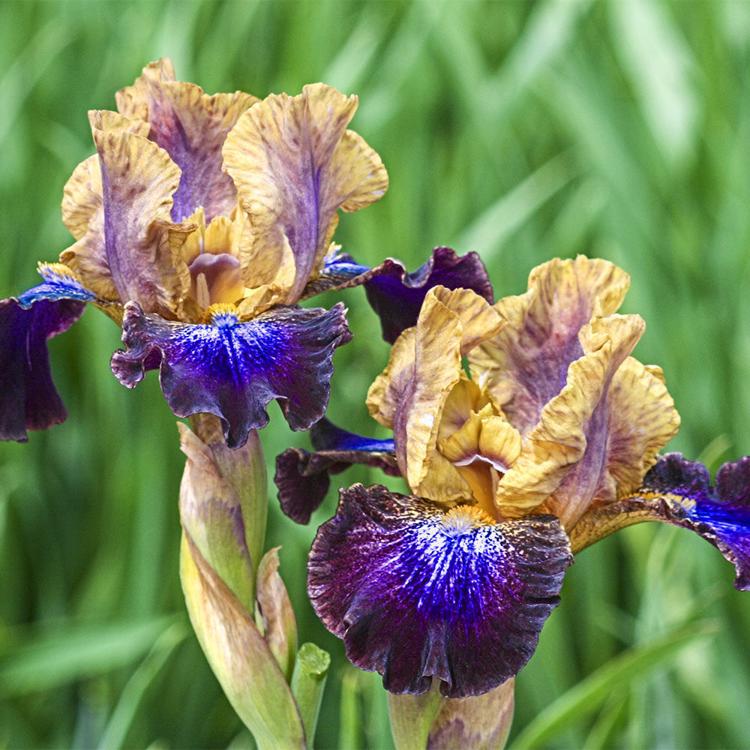 Iris Dwarf What Again as Blueberry Tart Dwarf Bearded Iris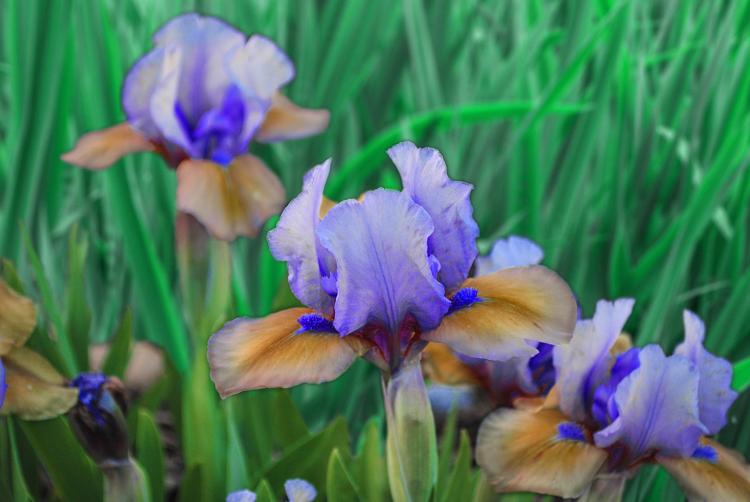 Japanese Iris 'Picotee'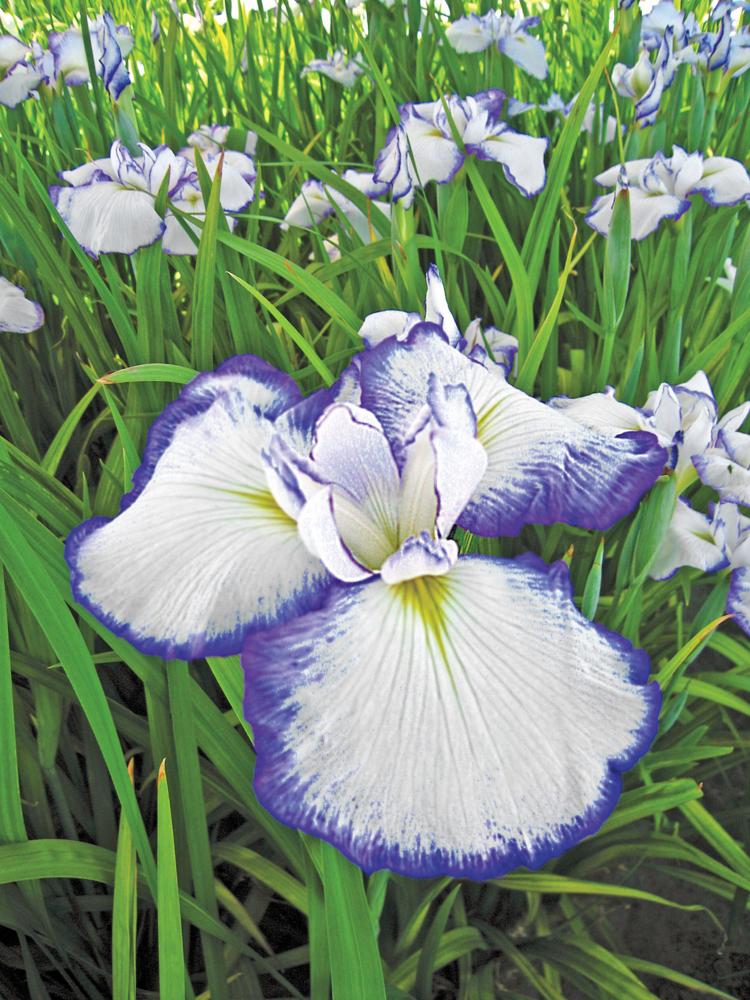 Reblooming_Iris_German_Beverly_Sills_.jpg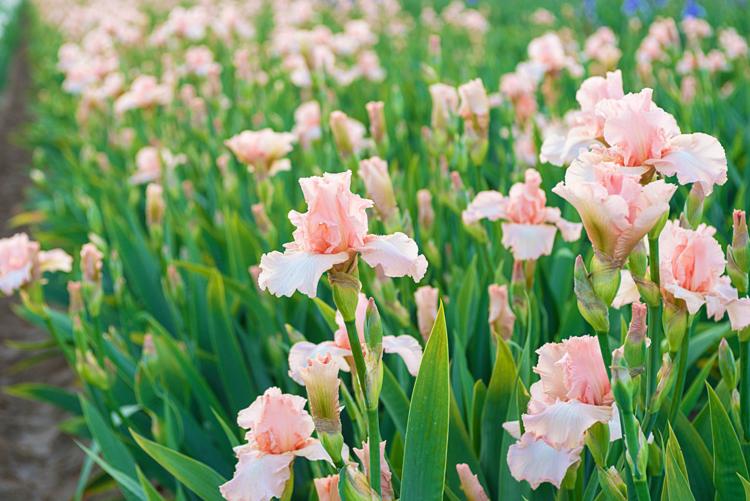 Iris_-ShakersPrayerSiberianIris_Parkseed.jpg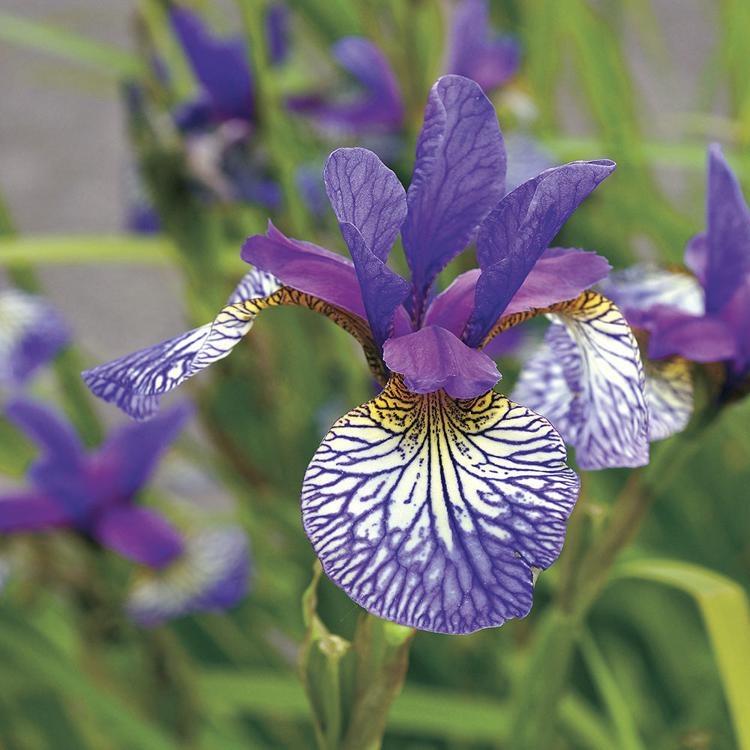 Iris_Uncorked_JungSeedCo.jpg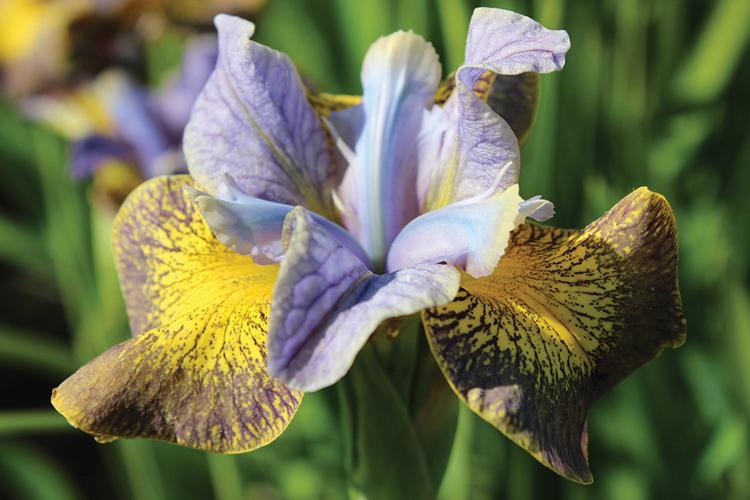 Iris_MysticBeauty_BrentandBeckyBulbs.jpg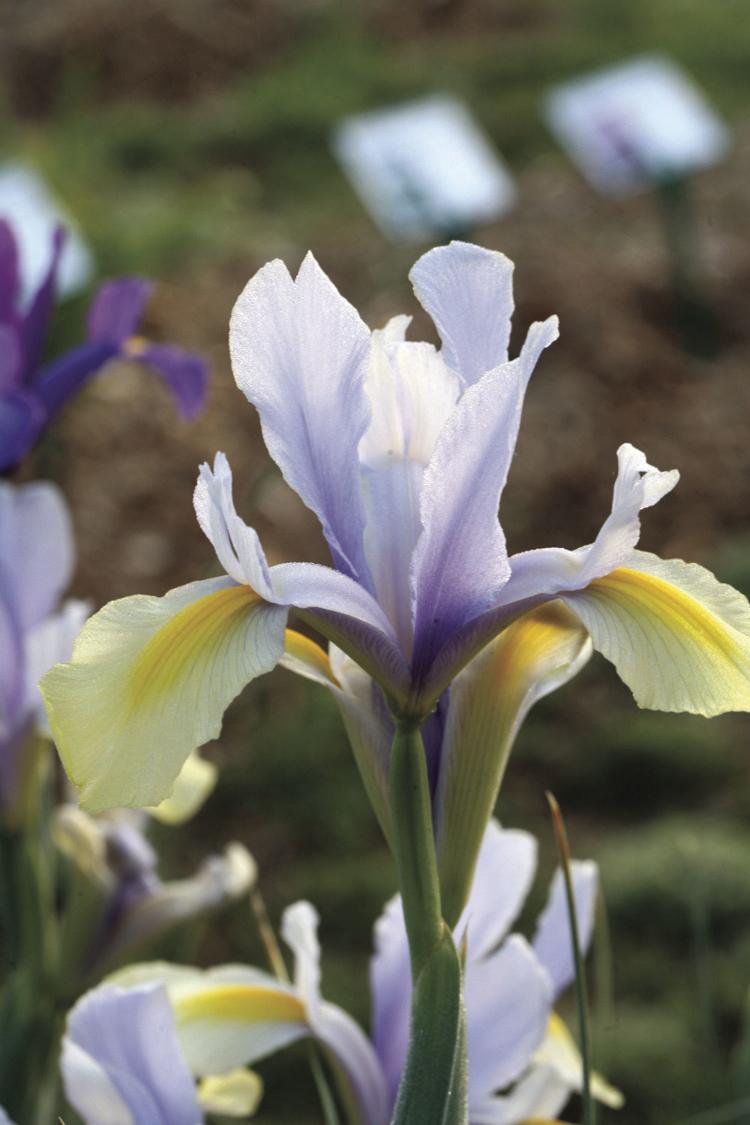 Iris_Montmartre_JungSeedCo.jpg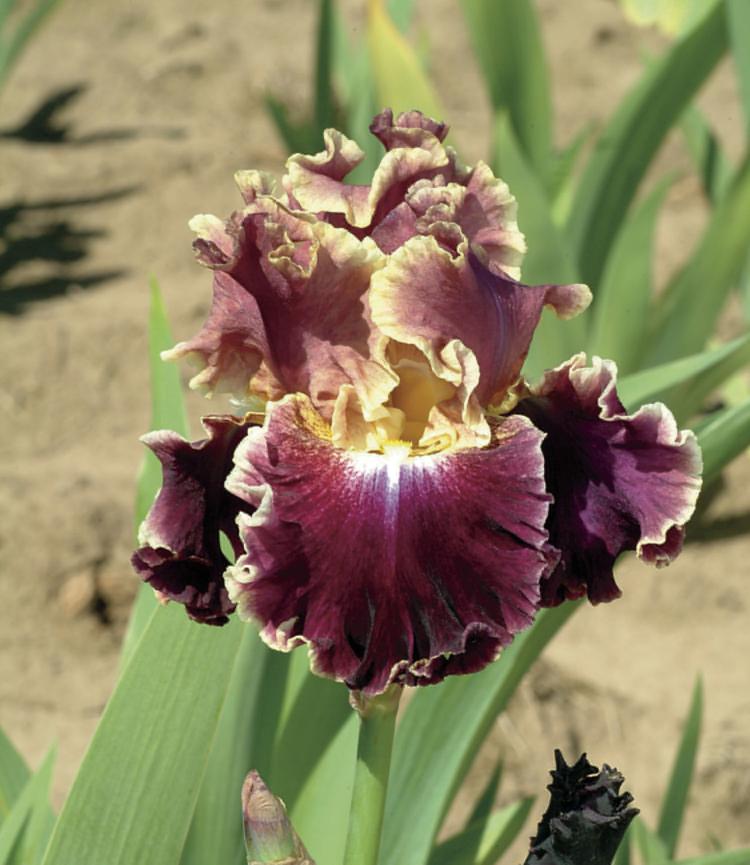 Iris Double Standard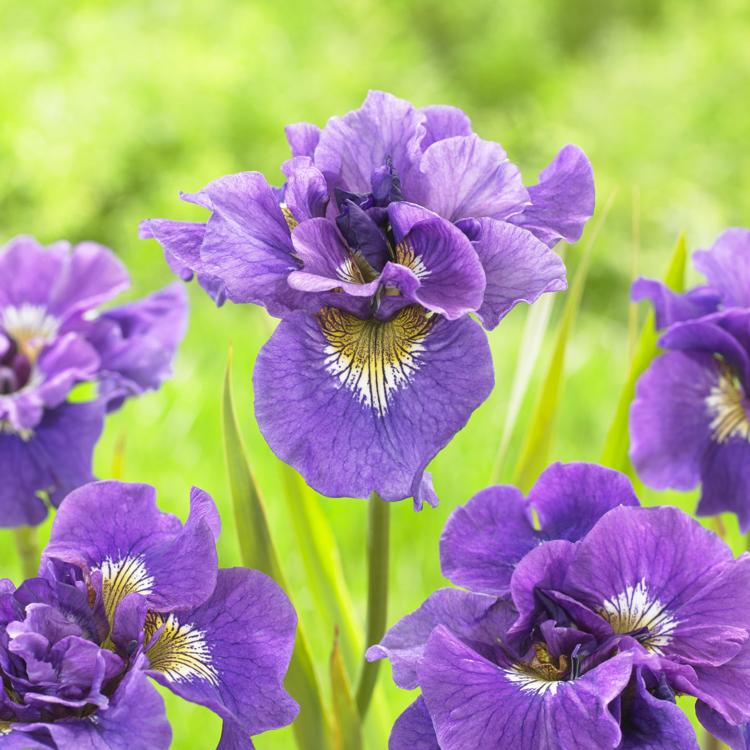 Iris Dwarf What Again as Blueberry Tart Dwarf Bearded Iris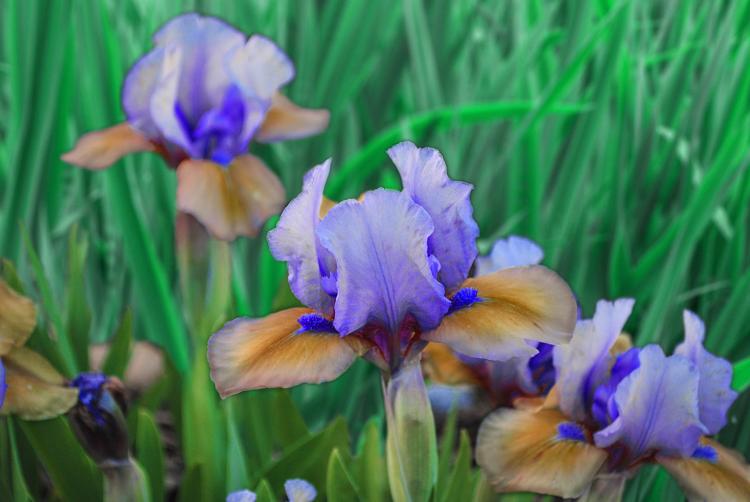 Butterlicious Bearded Iris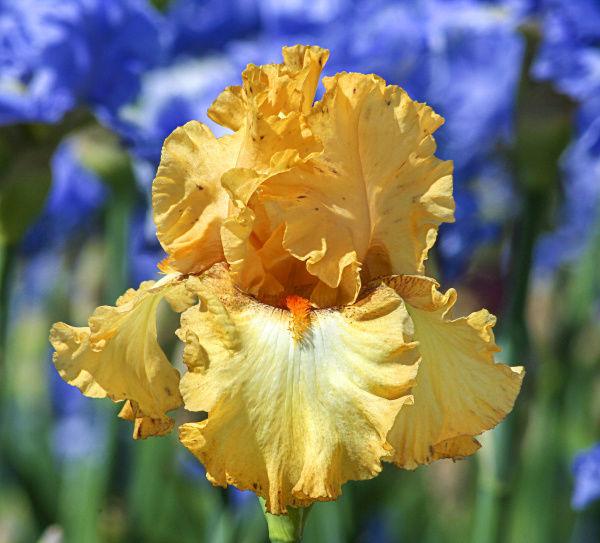 Before the Storm Bearded Iris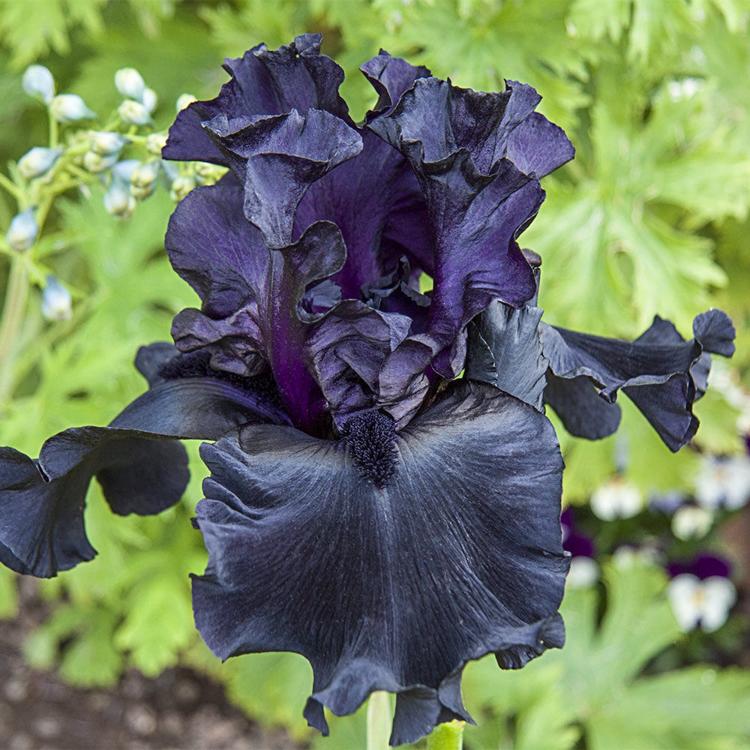 SiberianIris_MissionBay_LongfieldGardens.jpg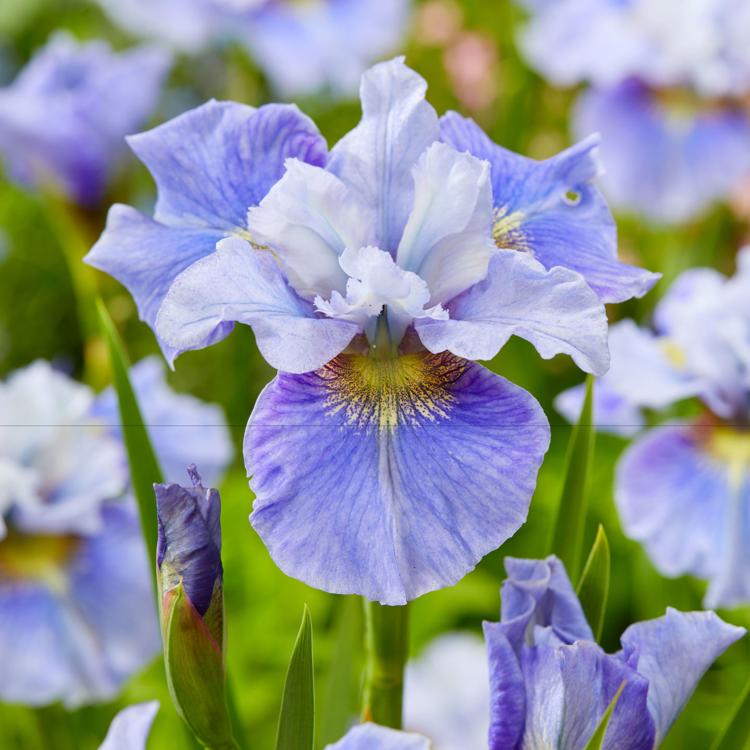 IrisLouisiana_Rhett_LongfieldGardens.jpg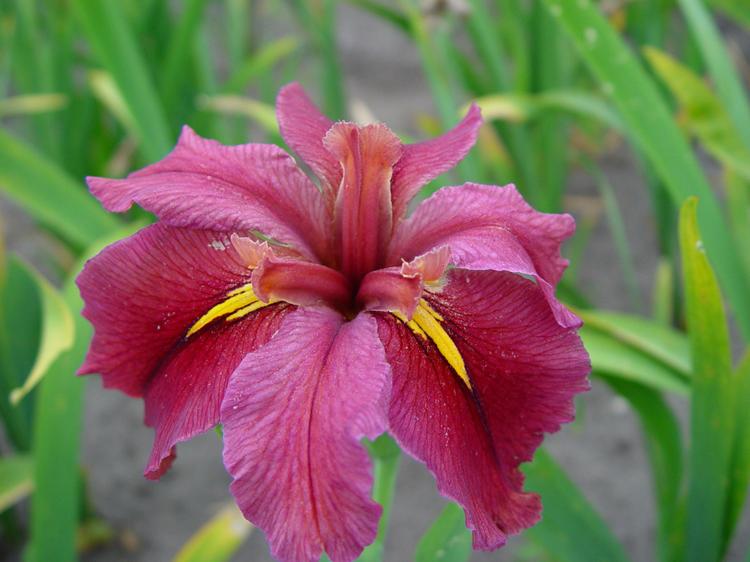 Concerned about COVID-19?
Sign up now to get the most recent coronavirus headlines and other important local and national news sent to your email inbox daily.