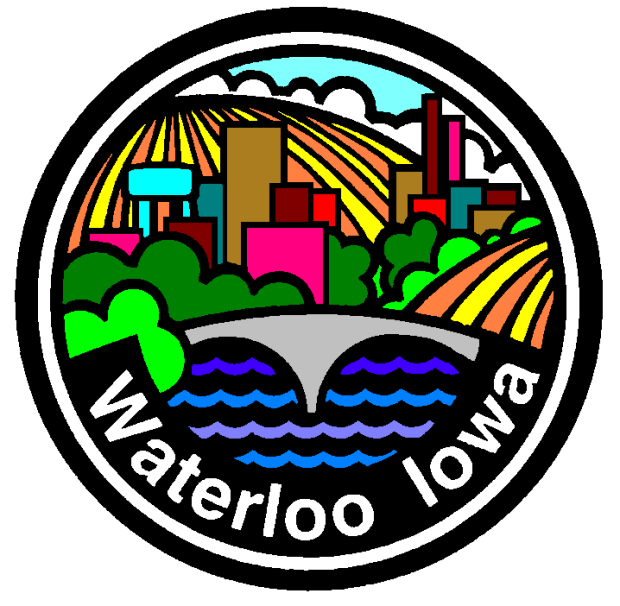 WATERLOO -- The Waterloo Public Library is closed Monday in honor of Martin Luther King, Jr.'s birthday.
The library will open regular hours Tuesday, Jan. 21, at 9 a.m.
Photos: Teacher's trip to Antarctica
Antarctica trip blue whale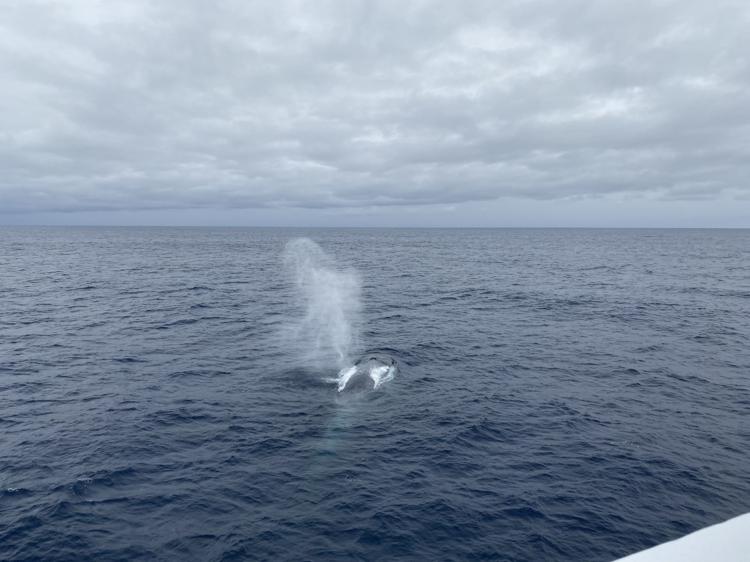 Antarctica trip penguins on belly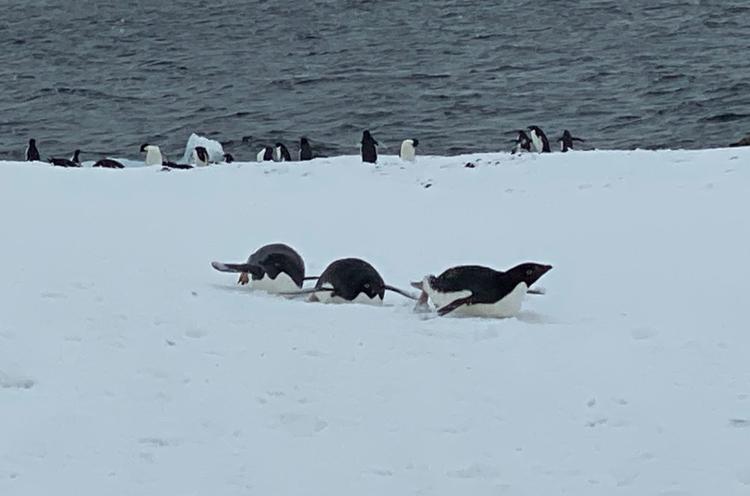 Antarctica trip leopard seal
Stacey Snyder Antarctica iceberg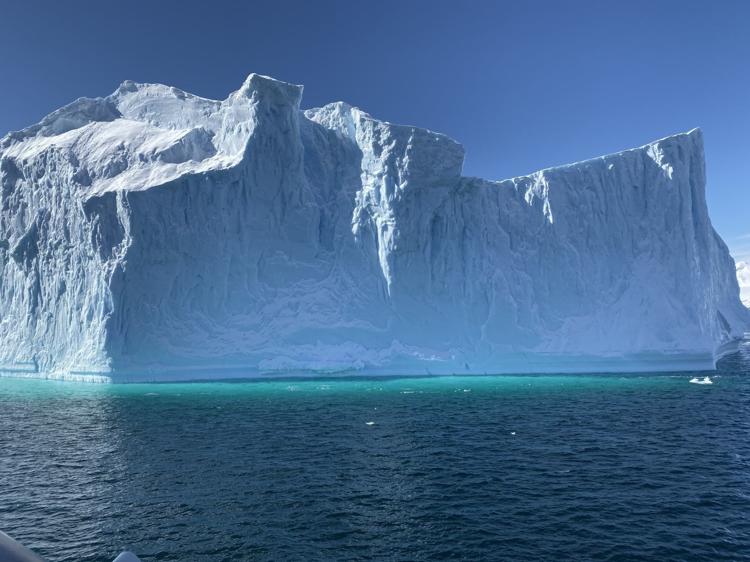 Antarctica humpback whale fluke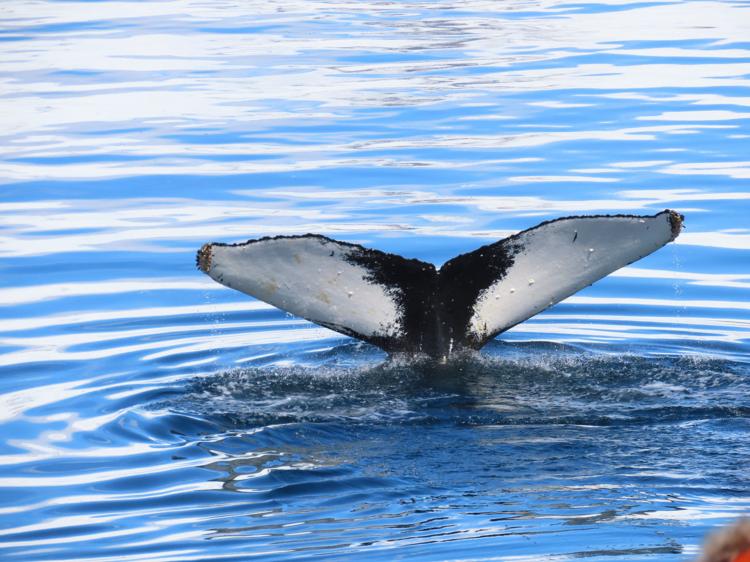 Antarctica Gentoo penguins on nest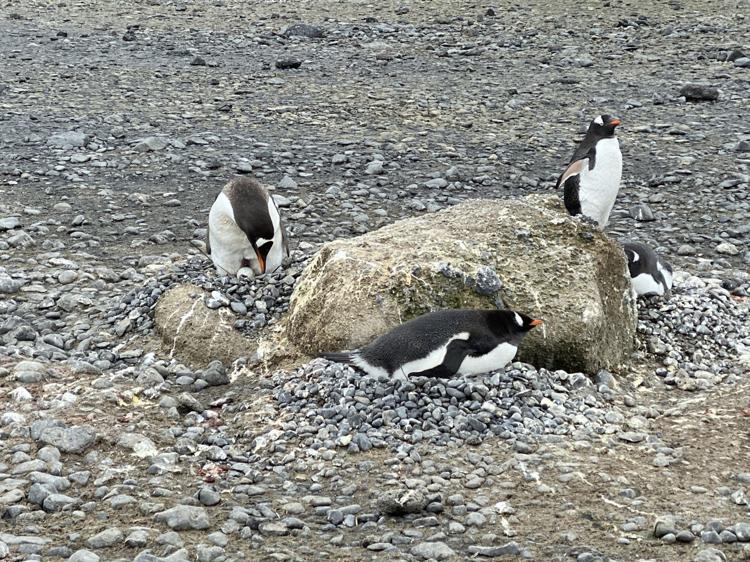 Antarctica penguins on iceberg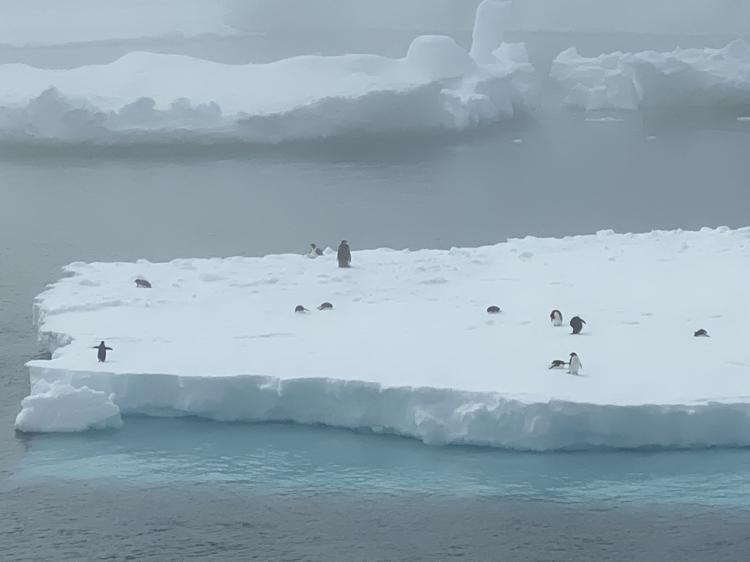 Antarctica zodiac passengers
Antarctica Wandering Albatross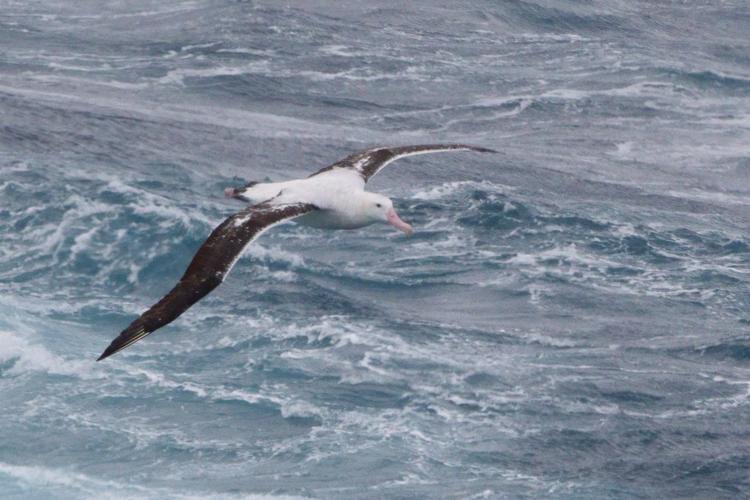 Antarctica Stacey Snyder pyroclastic rock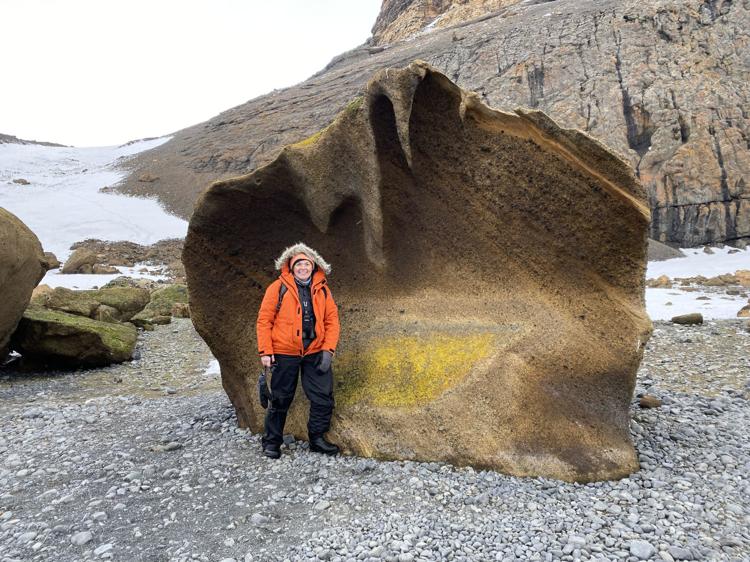 Antarctica penguin rookery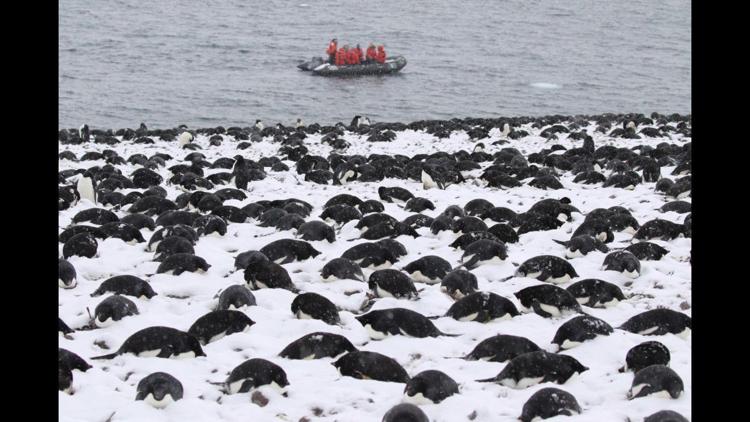 Antarctica-polar-plunge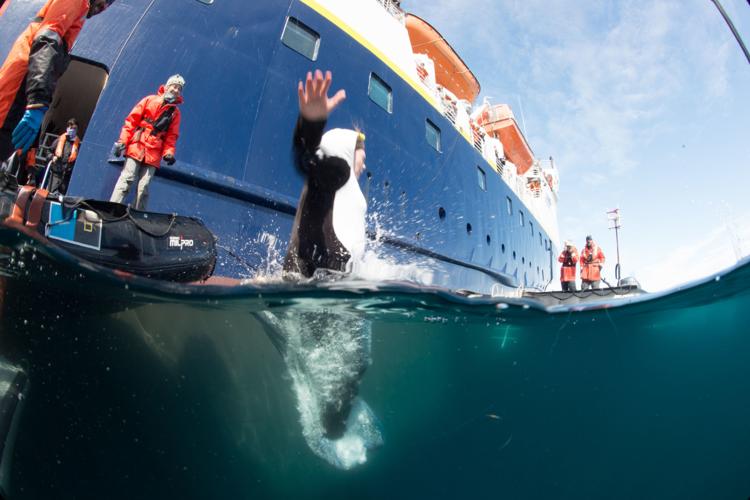 Antarctica orca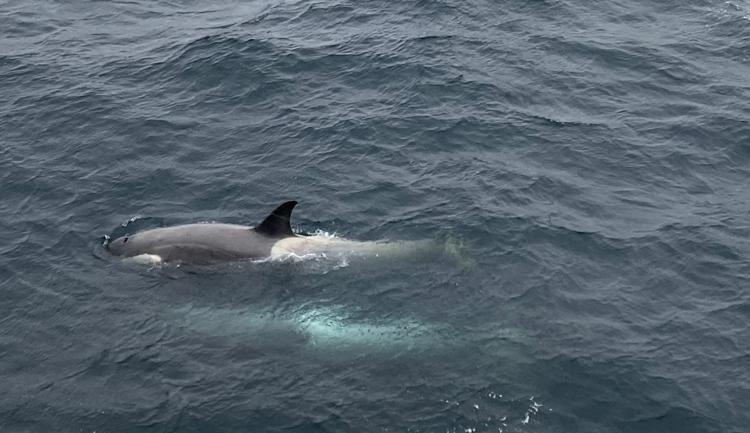 antartica-2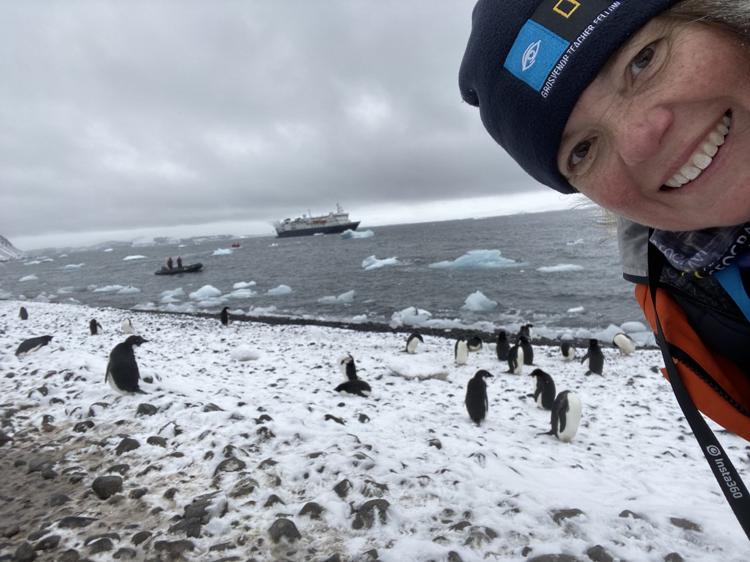 Anctarctica leopard seal on iceberg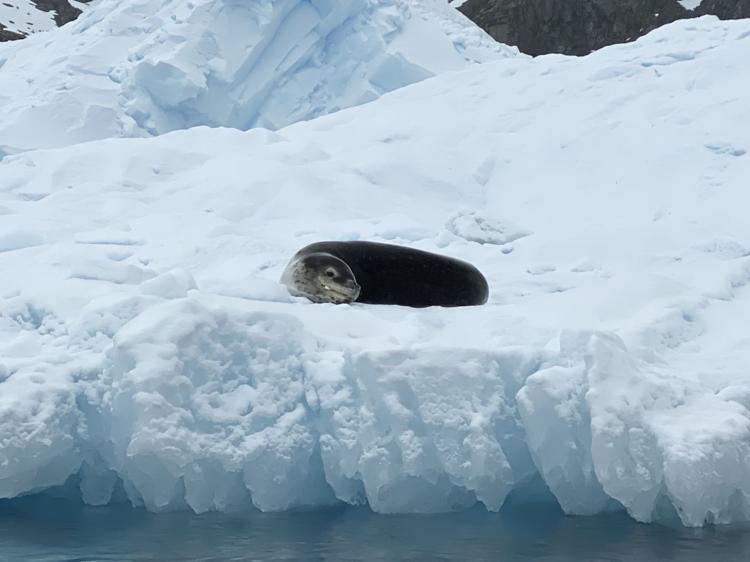 Antarctica blue whale video
Orcas swimming in the ocean near Antarctica video
Get local news delivered to your inbox!
Subscribe to our Daily Headlines newsletter.