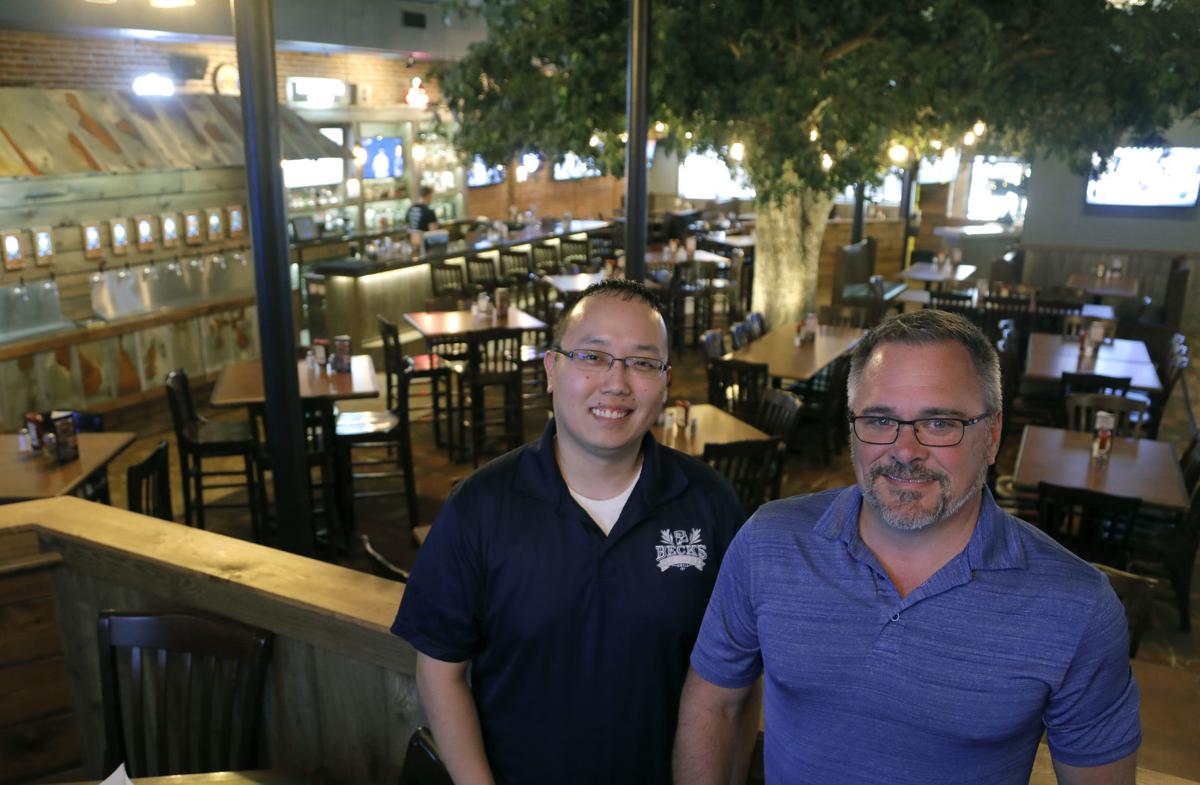 WATERLOO – Darin Beck, CEO of Barmuda Cos., announced today Beck's Taproom Grill at Crossroads Center has been closed by the landlord after late rent payments. It was the last of the Beck's Taprooms in the Cedar Valley.
"We have been a couple of months behind on our rent and had come to realize that the restaurant would have to close at some point," Beck said in a press release.
Beck said Barmuda Cos. had been negotiating with the landlord at 2027 Crossroads Blvd. on an exit plan that suited both parties.
"We did receive a 10-day notice but were also in the process of negotiating and believed we had more time. I had no idea they would just change the locks on us, we were given no indication that would happen. It's a shame because we didn't get to tell the staff ahead of time nor did our loyal patrons get a chance to dine with us one more time before closing."
Beck first opened Hurricane Grill & Wings in 2014 in that location. Hurricane's was a franchise operation and not a part of Barmuda Cos. Hurricane's was converted to Beck's Taproom Grill in October 2017.
Beck's Taproom Grill opened at 314 and 316 Main St. in Cedar Falls in July 2018. Lark Brewing restaurant and taproom replaced Beck's on Main Street in October 2018. Beck's Taproom also opened at 3295 University Ave. in May 2000 and closed in February 2018. Other Beck's locations over the years also have included locations on College Hill and Thunder Ridge areas in Cedar Falls.
"It's a very sad day indeed and the end of a 19-year run for the Beck's brand. Definitely not the way we wanted to close," the release stated.
Beck's employees will be offered to transfer to other Barmuda locations, and gift cards and rewards may still be redeemed at other locations, according to the release.
Beck stated he will focus on the other Barmuda bars and brewery operations. "Due to economic conditions for full-service restaurants at this time there are no plans to relocate or reopen another Beck's in the future.
A representative with Barmuda Cos. said Beck was not taking interviews at this time.
Get local news delivered to your inbox!
Subscribe to our Daily Headlines newsletter.