WATERLOO — Don't wash your fruits and vegetables in soap and water.
Angela Shaw, associate professor of food science and human nutrition at Iowa State University, is advising people to ignore viral videos floating around the internet, including one by a Michigan doctor recommending washing produce with soap to prevent spreading COVID-19.
The toxicity in detergents will make you and your family sick, she said, "and that's not good."
Dunking produce in soap and water, even if you rinse well, will likely leave behind soap residue that can cause stomach upsets, nausea and vomiting. "Fruits and vegetables are porous and absorb water, and it's hard to wash off what you put on them. That's why we don't recommend using any type of detergent. Just use normal practices to rinse produce."
Misinformation about what surfaces and how long the coronavirus can survive are driving these notions, said Shaw. There is no evidence washing produce in diluted lemon juice or vinegar is effective, and using diluted bleach is dangerous.
"The U.S. food supply is very safe. There is no scientific evidence from all the different coronavirus strains, as well as present evidence about COVID-19, that viruses can be transmitted through food."
If you have imported food items, such as olive oil from Italy, hard-hit by coronavirus, it is not necessary to discard the product. "There's no evidence that coronavirus can survive on these products long enough to make you sick."
Our kitchens are dirty places, not only because we may not clean and disinfect properly or as often as needed, but because countertops and refrigerators can be contaminated by what we can't see, Shaw pointed out.
"Think how many times you bring in grocery bags and drop them on the counter. Where have they been? The trunk of your car — and what's in your trunk? Dirt and other contaminants that you just dumped on your countertop. Think about what you can't visually see in your kitchen. COVID-19 is not considered a food-borne illness, but we still have E. coli and salmonella. Use the same good food safety principles you always use that keep us well. Disinfect your surfaces. Use normal processes for cooking your food," Shaw said.
The Center for Disease Control reports that "because of poor survivability of these coronaviruses on surfaces, there is likely very low risk of spread from food products or packaging that are shipped over a period of days or weeks at ambient, refrigerated, or frozen temperatures."
It's important to always wash your hands with soap and water for 20 seconds before preparing or eating food, the CDC advises.
If you or someone in your household is at higher risk due to age or existing health conditions, stay home. Shaw recommends using online shopping, pick-up and no-contact delivery services. Many grocery stores are dedicating an hour or so each day for seniors only to shop when the store is less crowded.
Use the store's free disinfectant wipes to clean cart handles. Keep your 6-feet social distance bubble from other shoppers, touch as little as possible and limit your exposure by shopping with a list. No aimless wandering up and down aisles. Do not touch your mouth, eyes or nose because those are the body's portals for viruses and germs.
Gloves are not recommended because the same germs that contaminate bare hands will contaminate gloves. There are conflicting opinions about wearing face masks if you aren't sick. If you choose to wear a mask, whether it is a DIY mask, scarf, bandana or store-bought mask, make sure it fits properly to cover your nose or mouth.
If possible, use hand sanitizer in your car immediately after shopping. You don't have to isolate your groceries for any length of time when you get home. Bring them in, wash your hands in soap and water and wash them again after unloading groceries. It's not necessary to wipe off canned goods, plastic-wrapped products or boxes. Any viruses will become inactivated and bacteria will die on surfaces, likely within minutes, Shaw said.
"You might want to go out to the garage and wipe off the steering wheel, door handles and other surfaces you've touched in the car. Even on those surfaces, though, the virus can't survive a long time."
Shaw also suggested getting back to basics — "soap and water, your normal, everyday cleansers." Vinegar is not as effective as bleach or ammonia, but remember that mixing bleach with ammonia will create a toxic vapor, and mixing bleach with some cleaners like toilet bowl cleansers, can generate hazardous chlorine gas. Always wear gloves when using household chemicals to prevent burns, she advised.
042220ho-toledo-testing-2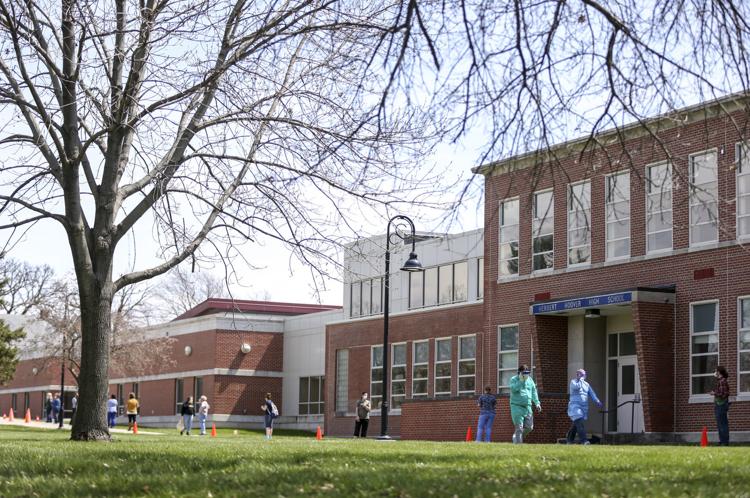 042220ho-toledo-testing-1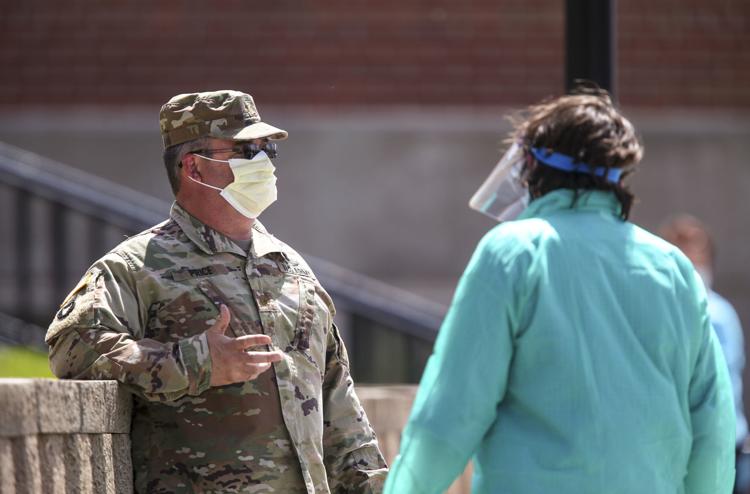 042220bp-tyson-closing
042020jr-covid-testing-3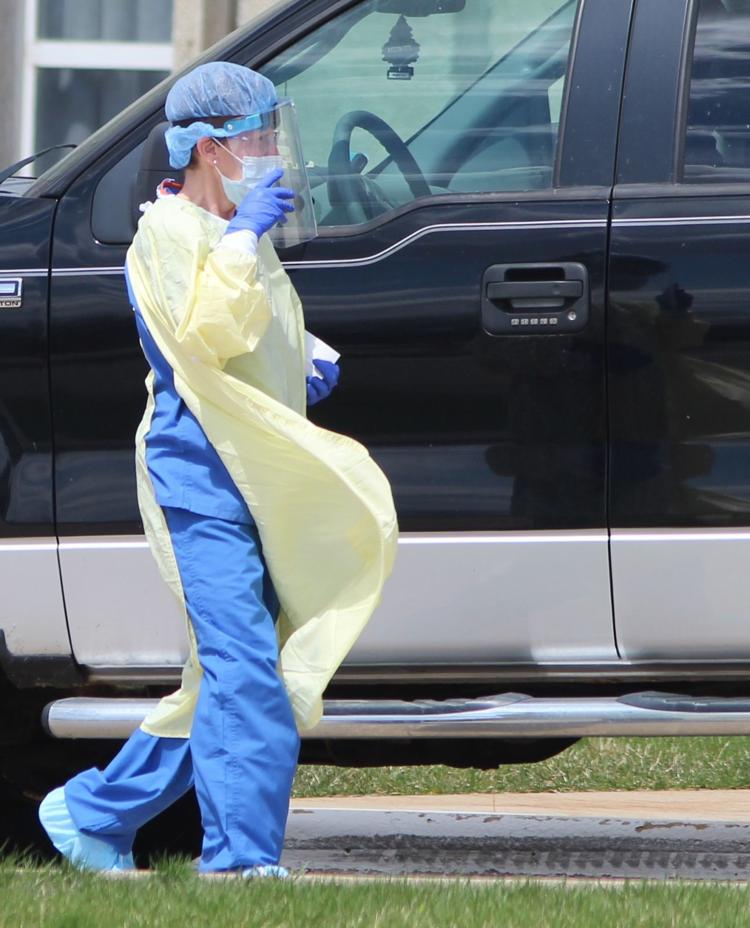 042020jr-covid-testing-1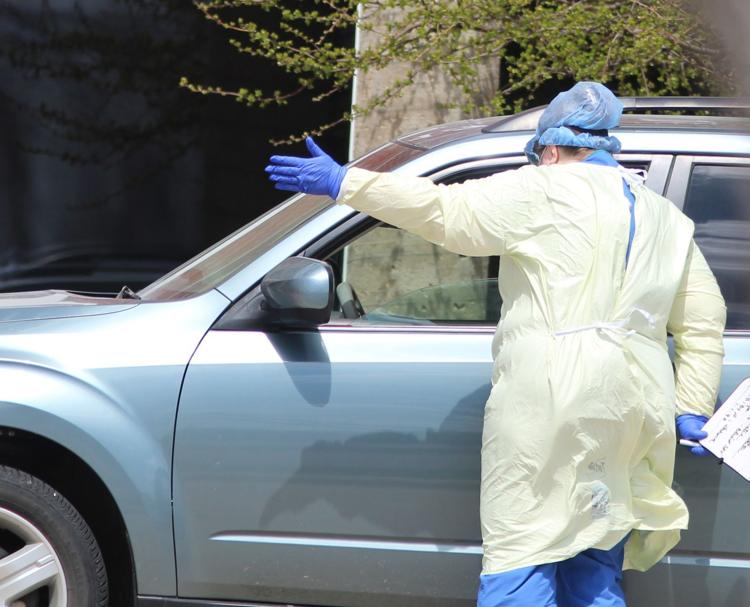 042020bp-tysons-protestors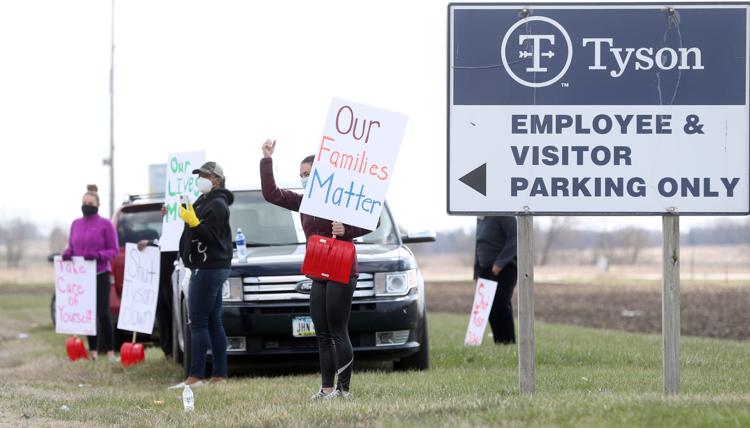 041620jr-tyson-2
041620jr-tyson-1
041620jr-tyson-3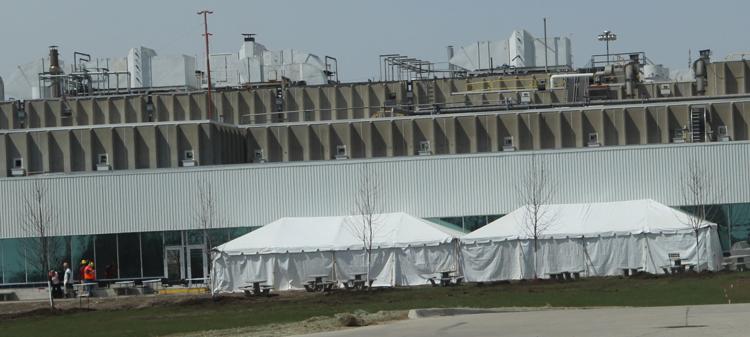 041620jr-tyson-4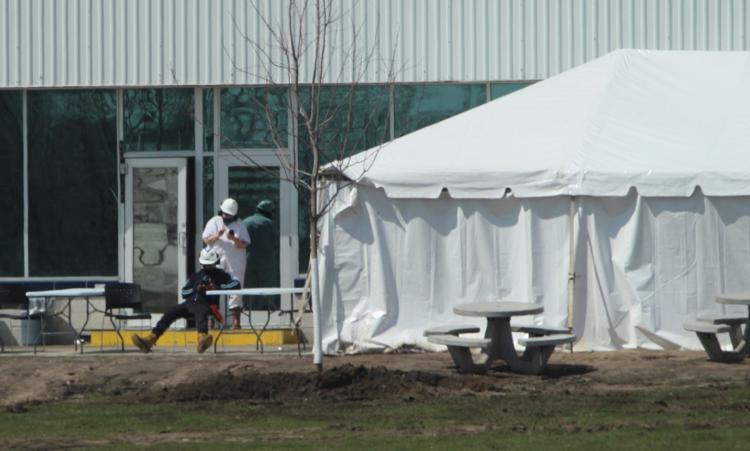 041620jr-allen-tent-6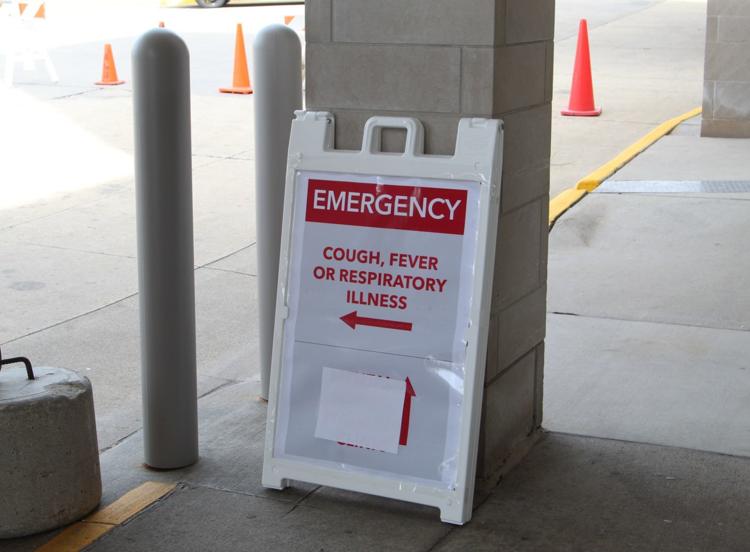 041620jr-allen-tent-4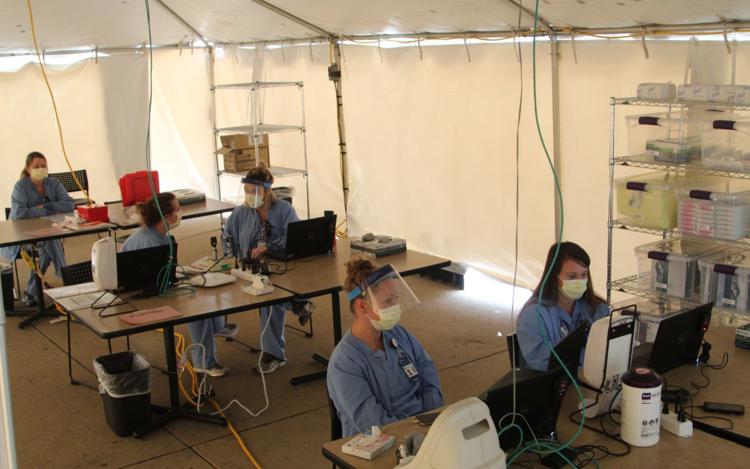 041620jr-allen-tent-5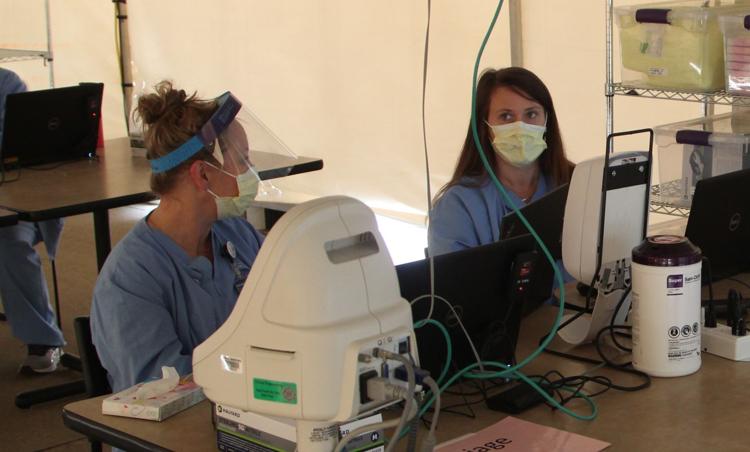 041620jr-allen-tent-3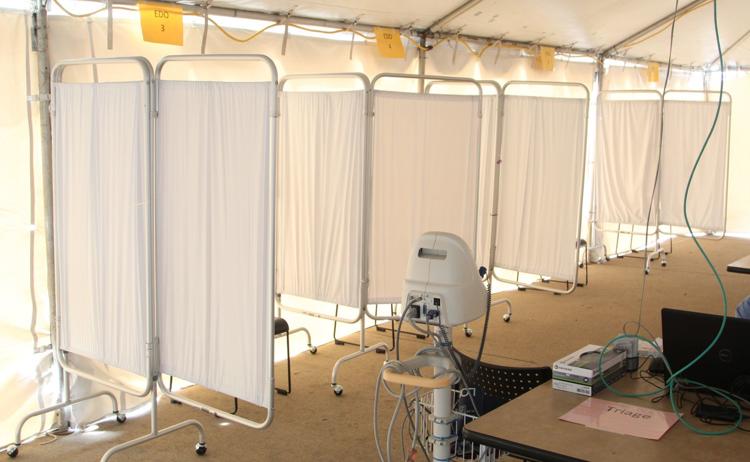 041620jr-allen-tent-7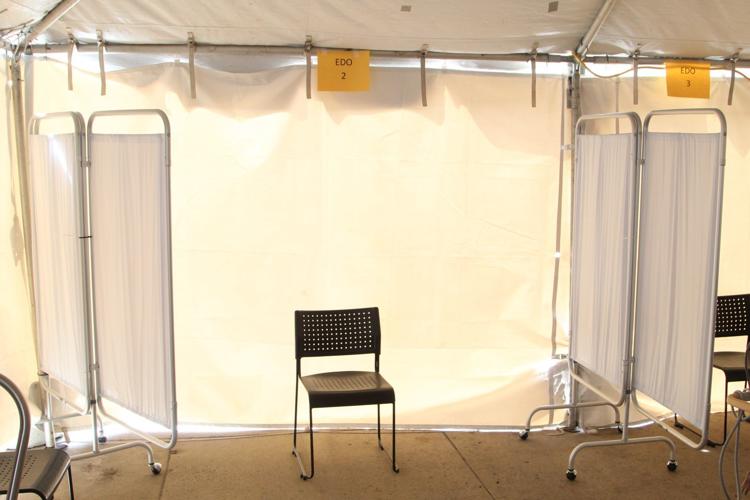 041620jr-allen-tent-2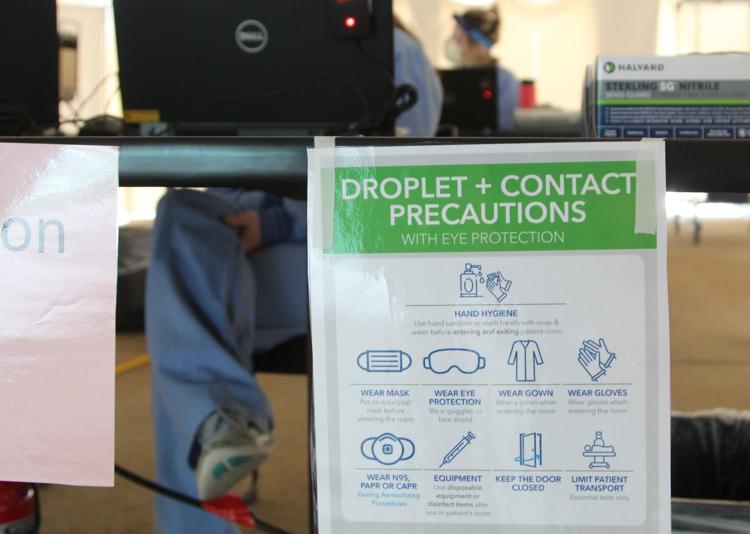 041620jr-allen-tent-1
041620jr-allen-tent-8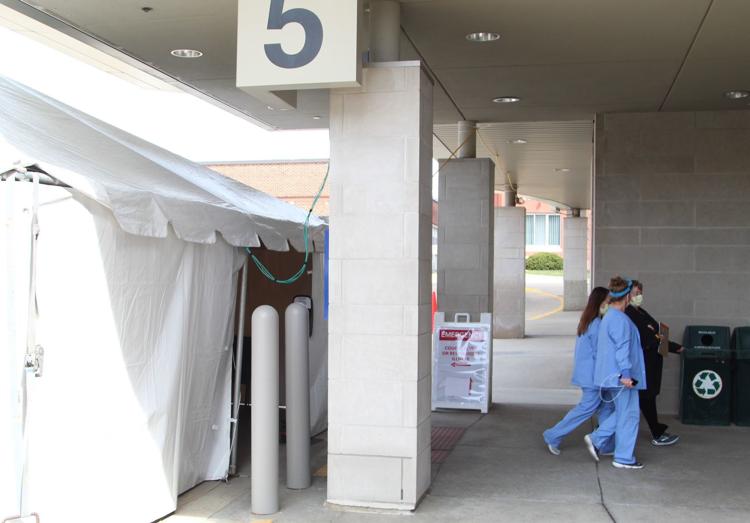 041620jr-allen-tent-9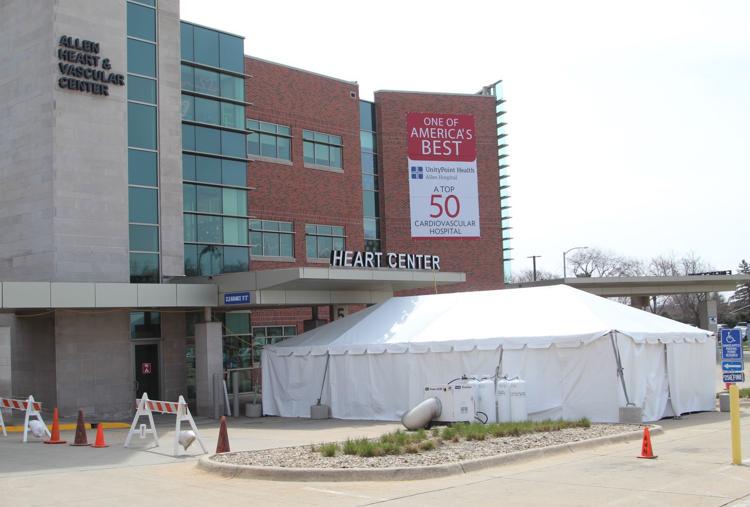 041020jr-sulky-shields-8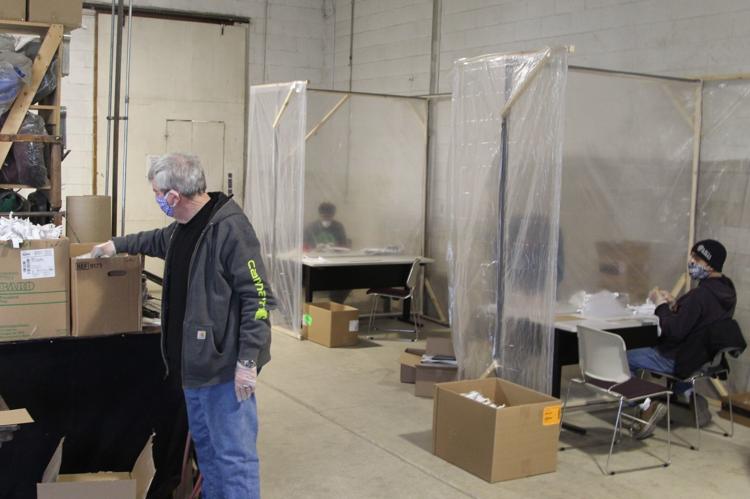 Jerald Skulky Co.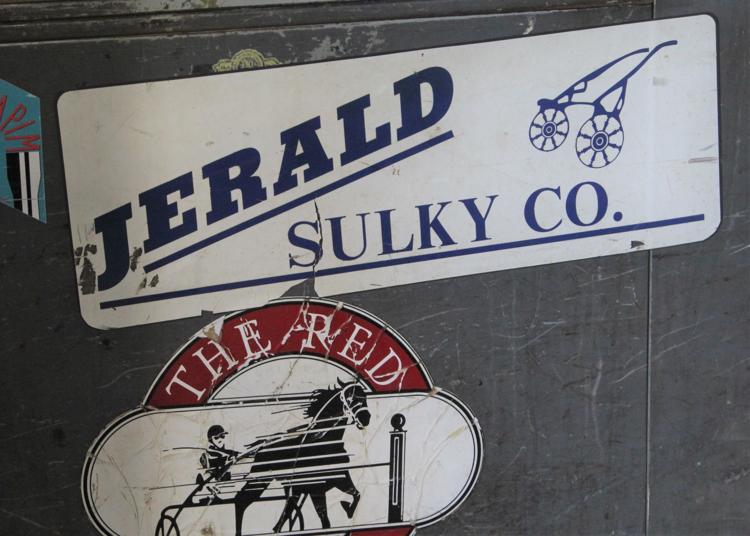 Erik Lee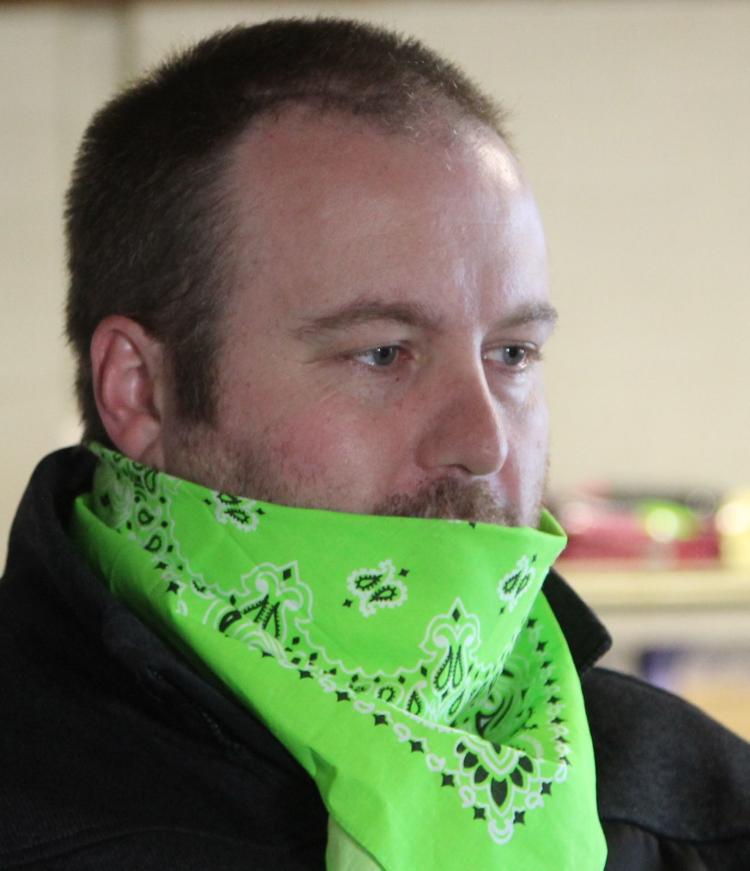 041020jr-sulky-shields-6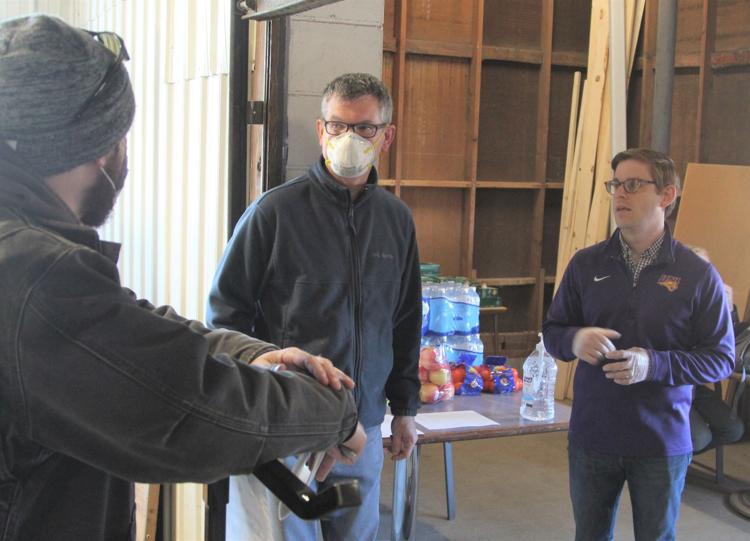 041020jr-sulky-shields-7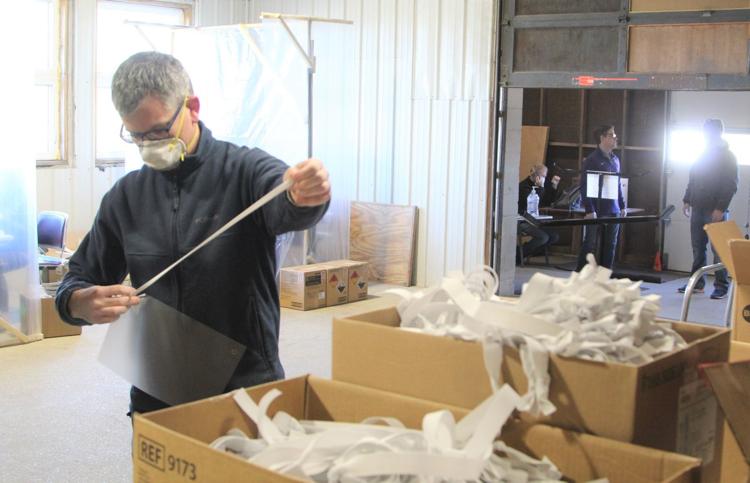 041020jr-sulky-shields-5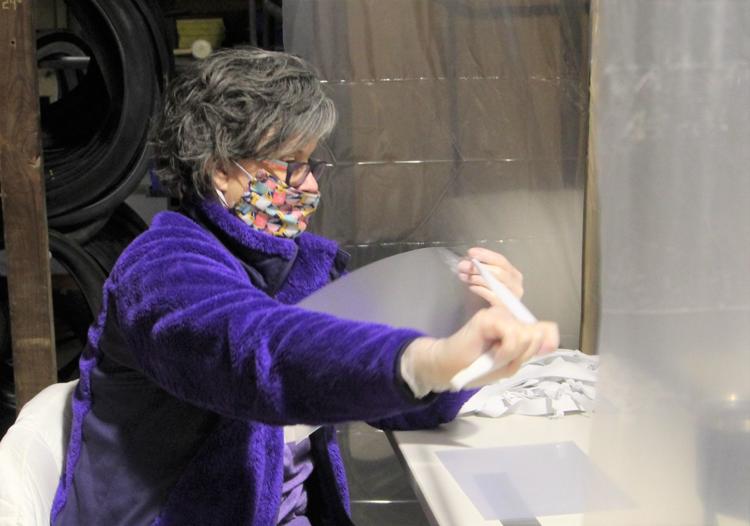 041020jr-sulky-shields-3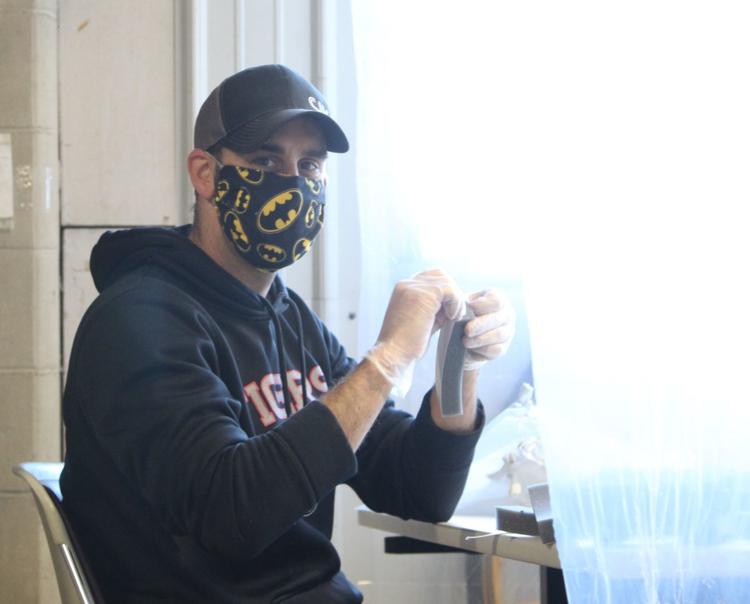 041020jr-sulky-shields-4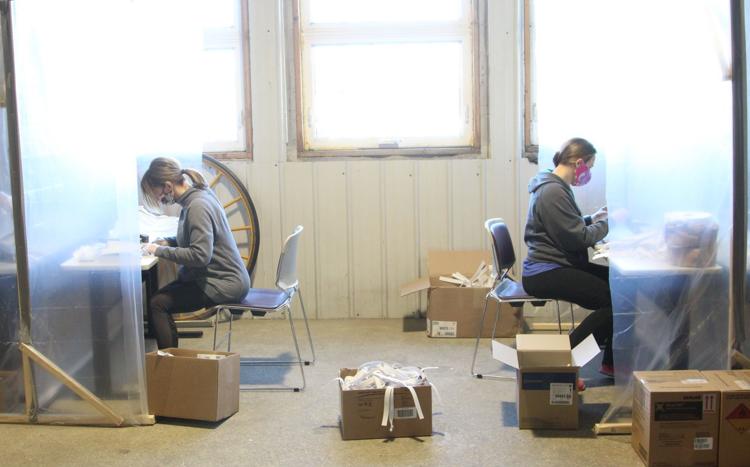 041020jr-sulky-shields-2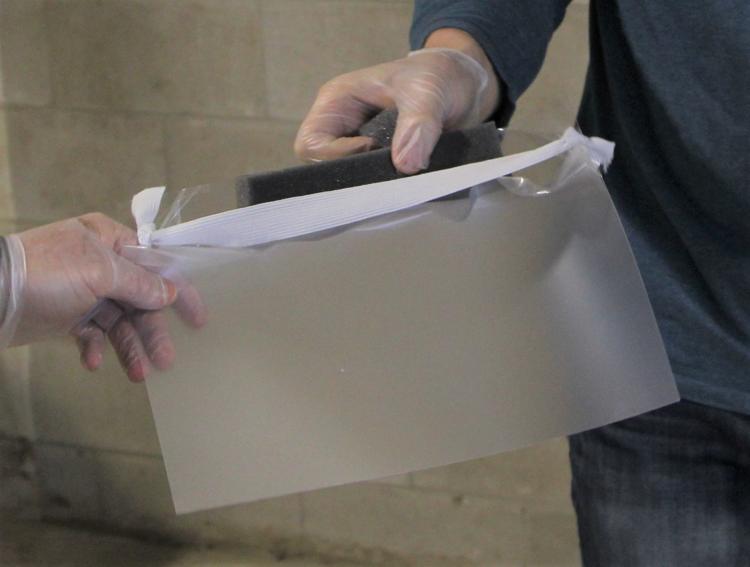 041020jr-sulky-shields-1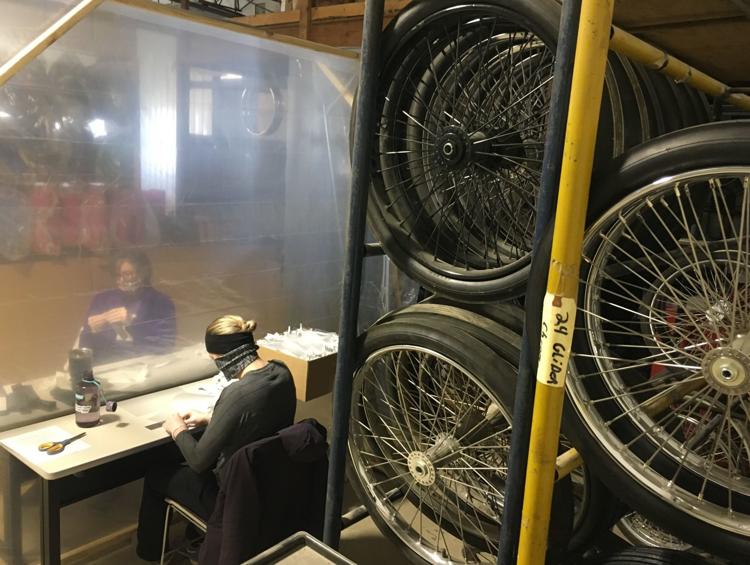 040920jr-mh-covid-1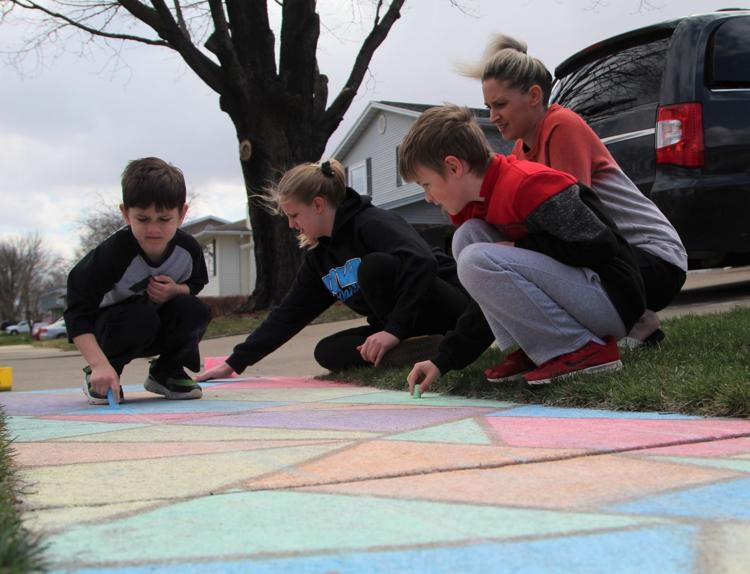 040920jr-mh-covid-2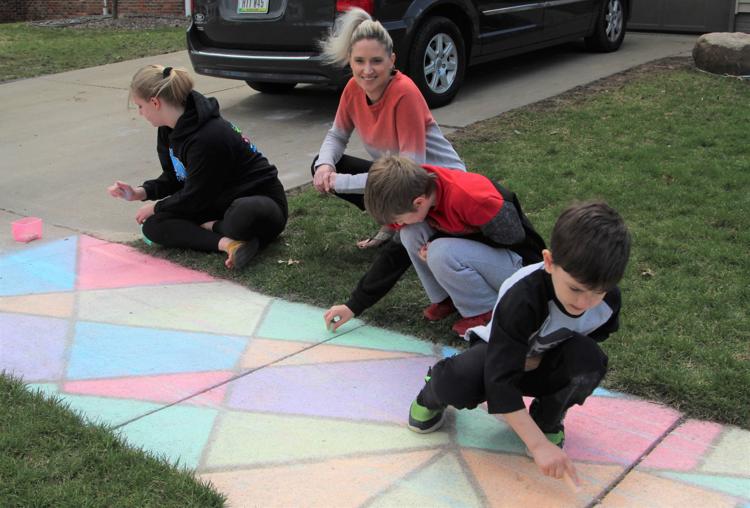 040920jr-cv-strong-1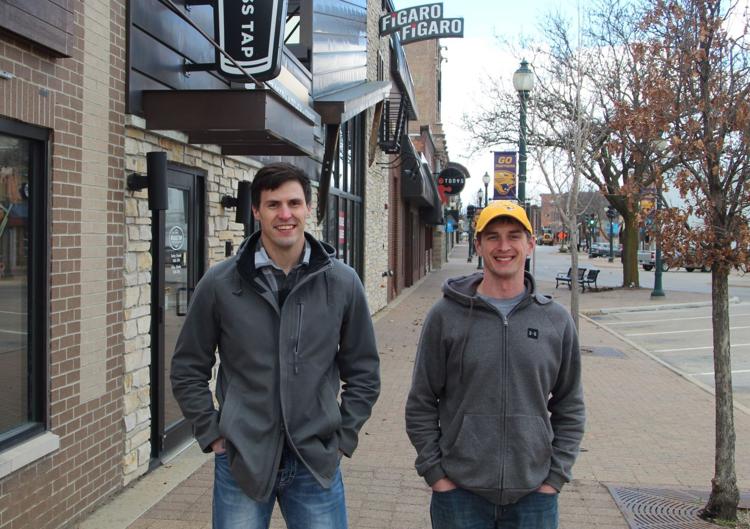 040920jr-cv-strong-2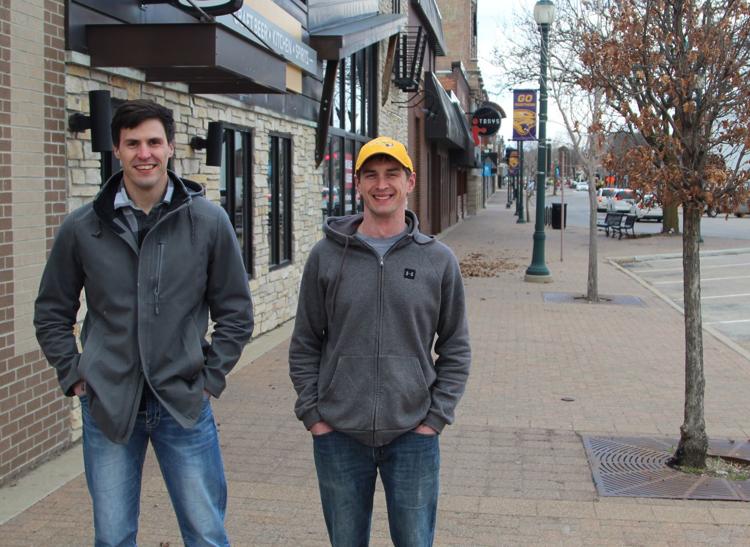 040920jr-cv-strong-3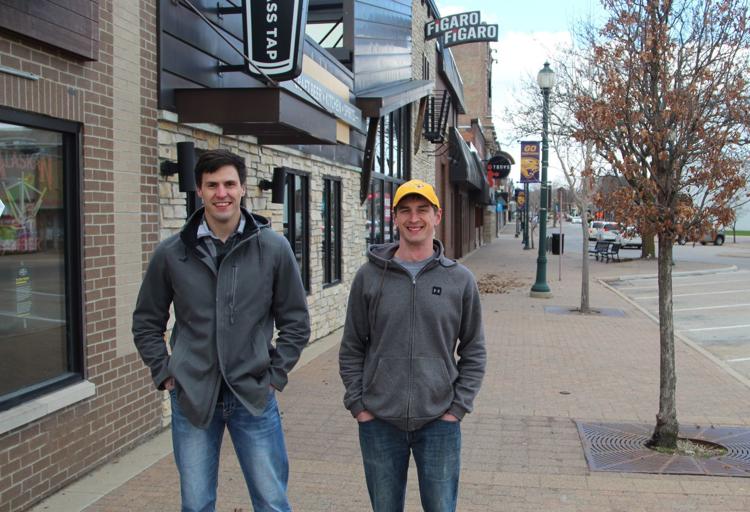 Black Hawk County Jail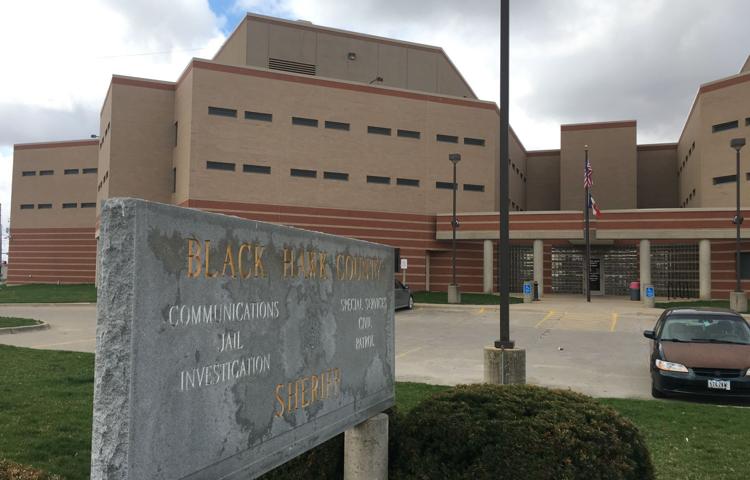 010820ho-qc-plastics-face-shields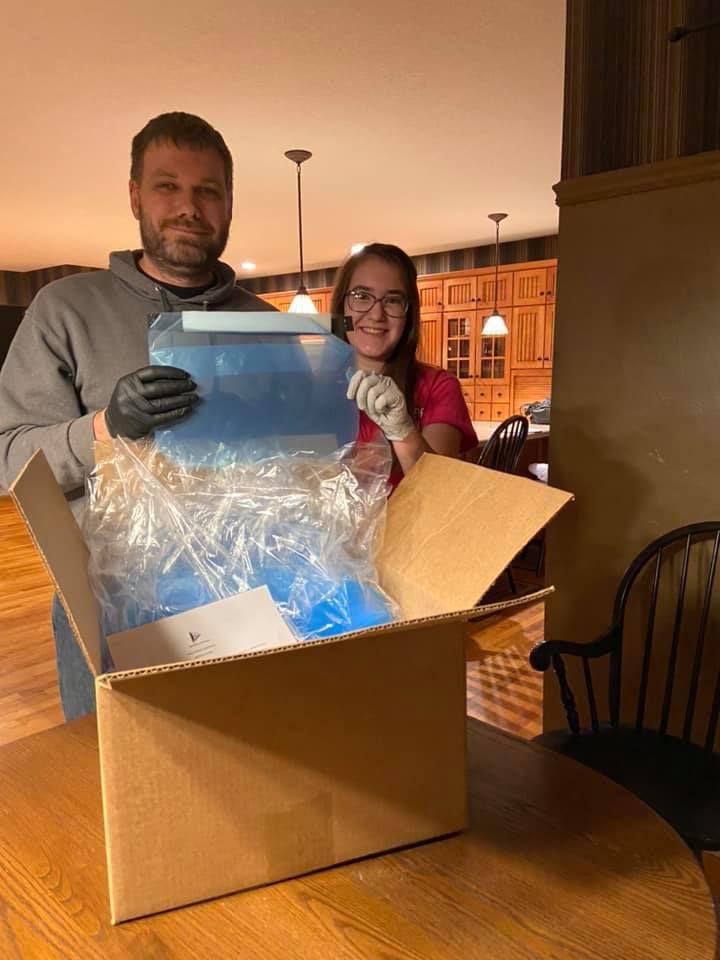 John Deere face shield assembly
040620jr-lillies-5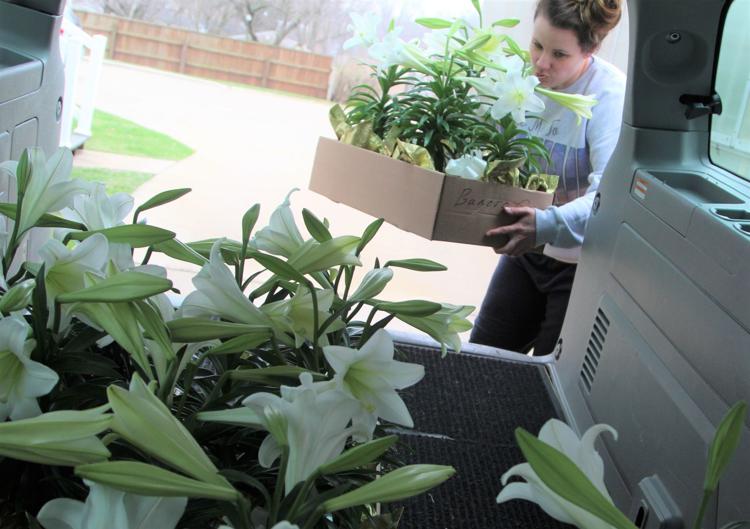 040620jr-lillies-6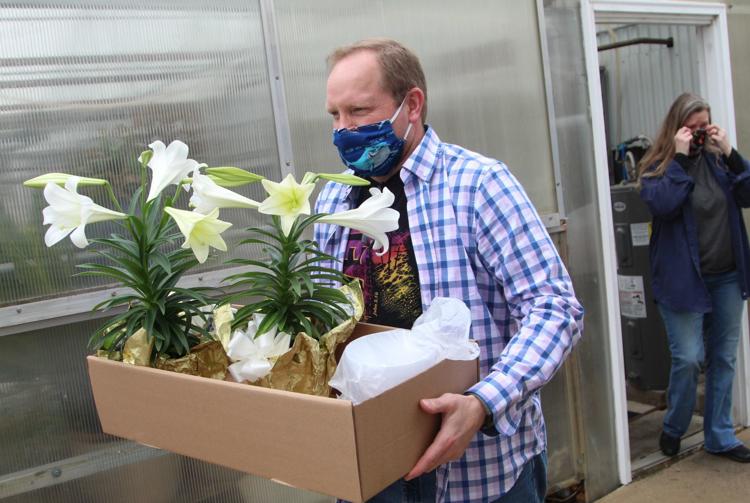 040620jr-lillies-3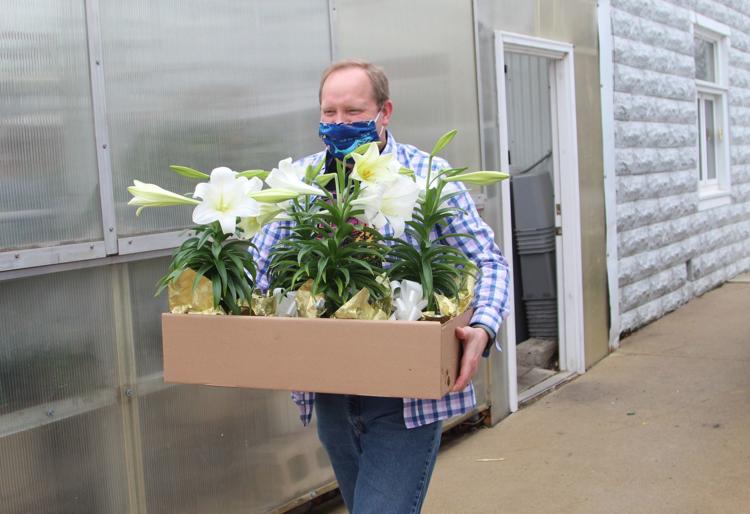 040620jr-lillies-4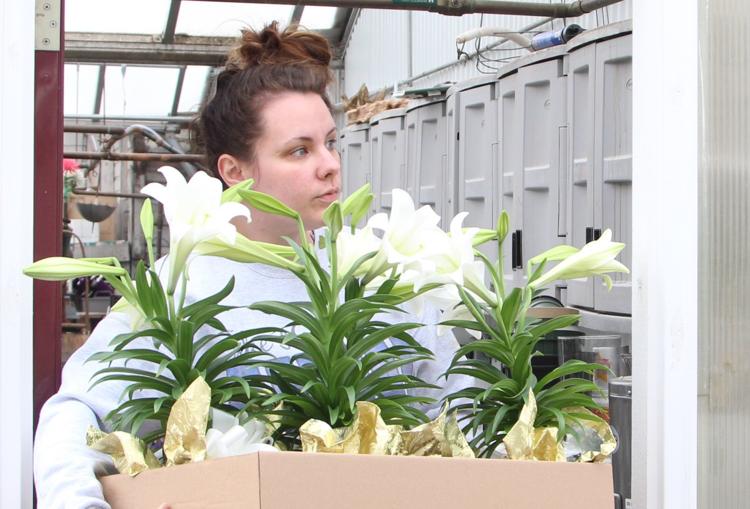 040620jr-lillies-1
040620jr-lillies-2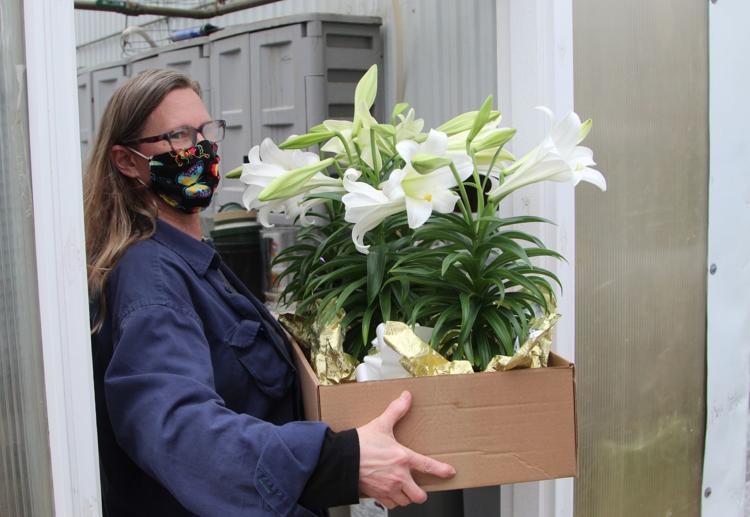 040720jr-dairy-9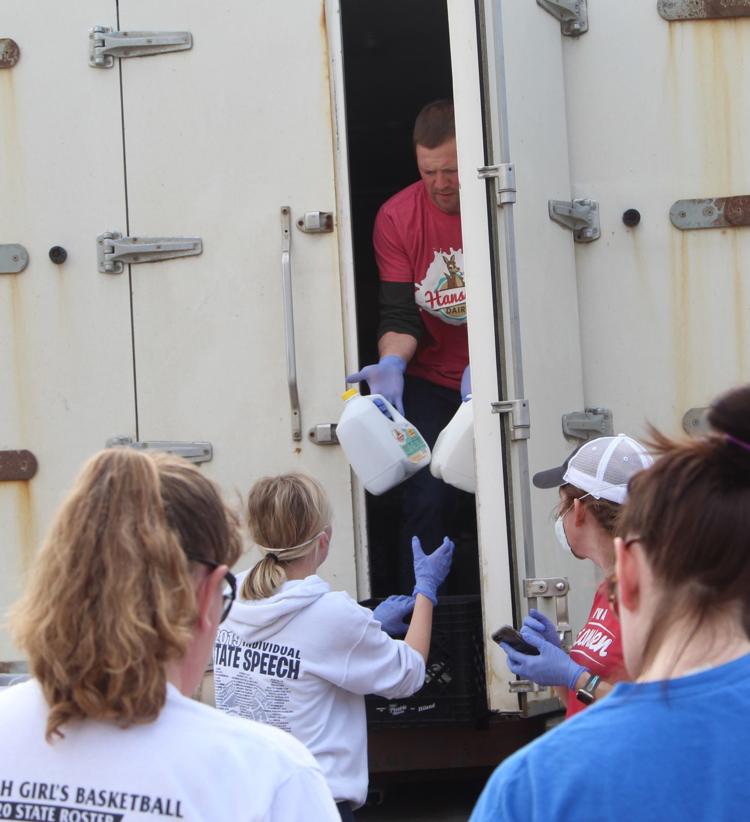 040720jr-dairy-10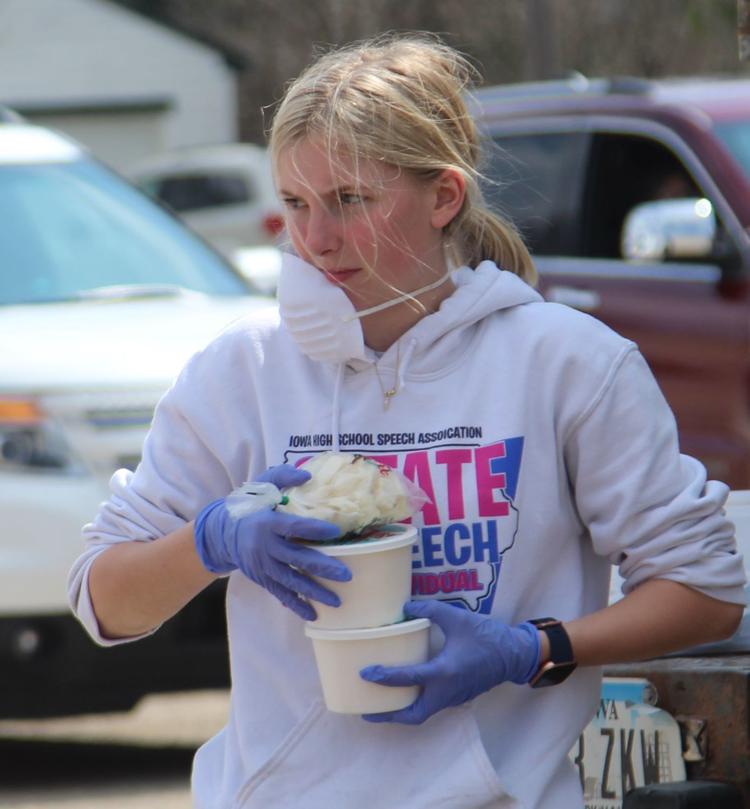 040720jr-dairy-6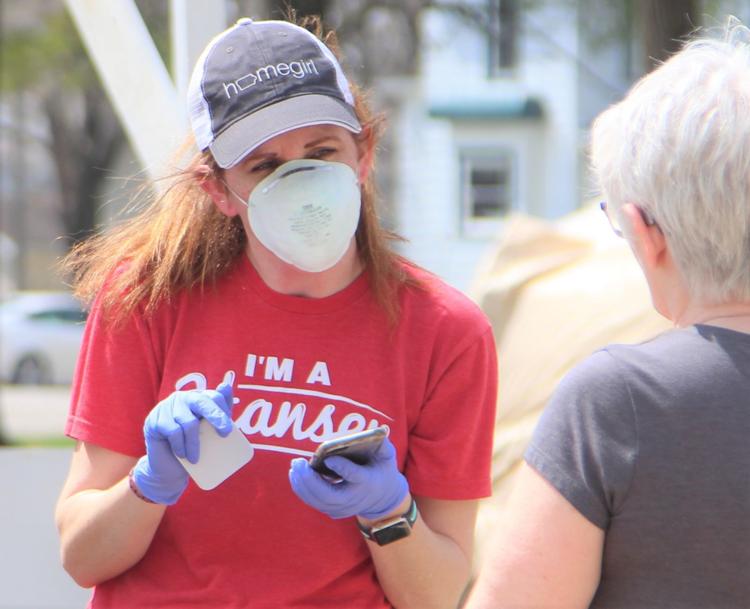 040720jr-dairy-7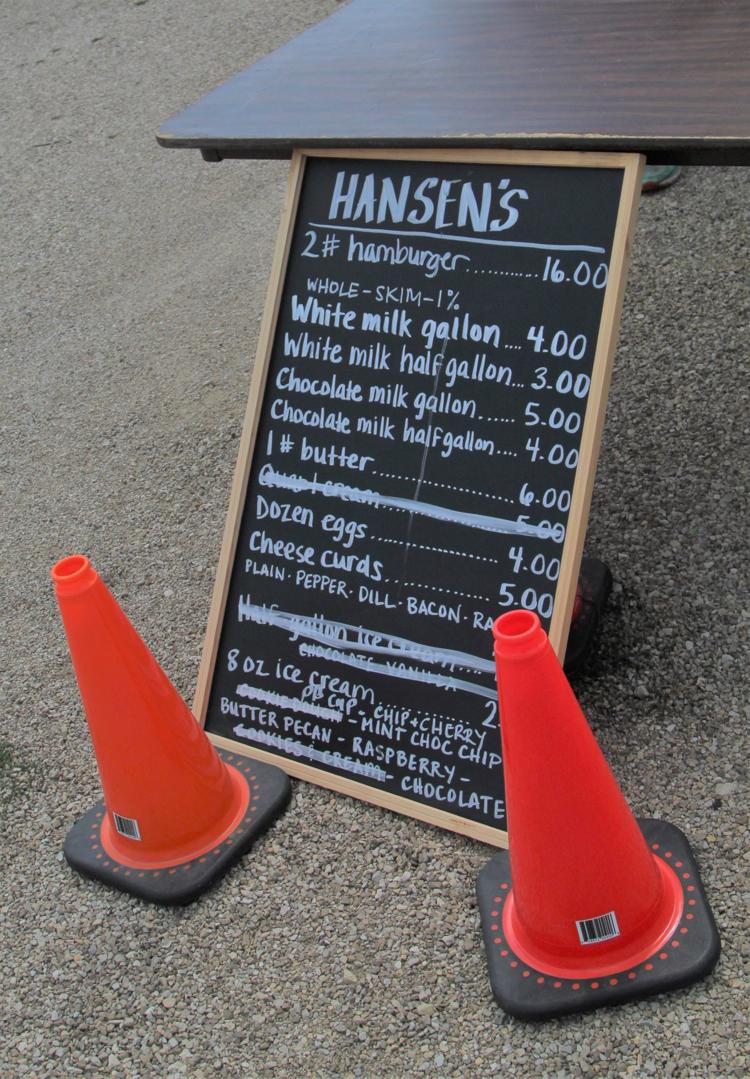 040720jr-dairy-8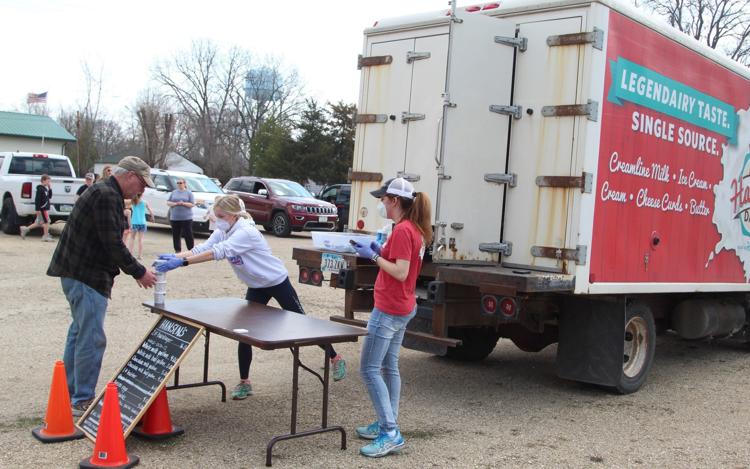 040720jr-dairy-5
040720jr-dairy-4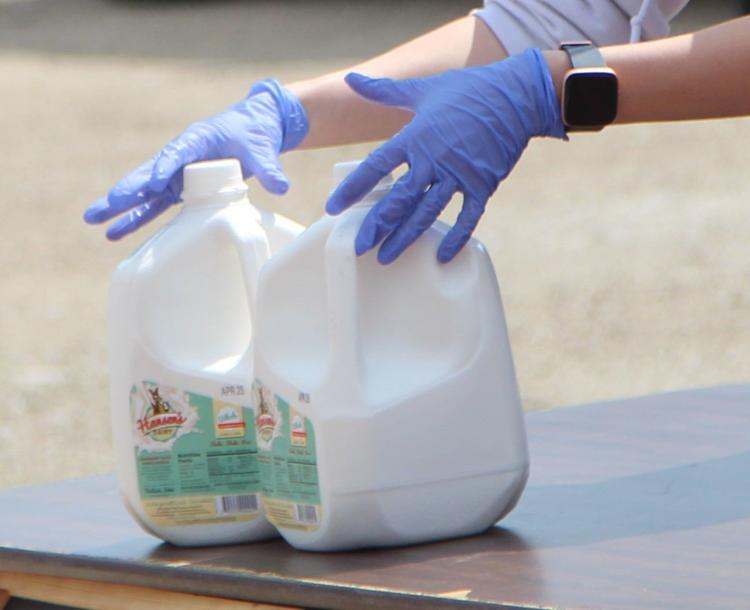 040720jr-dairy-2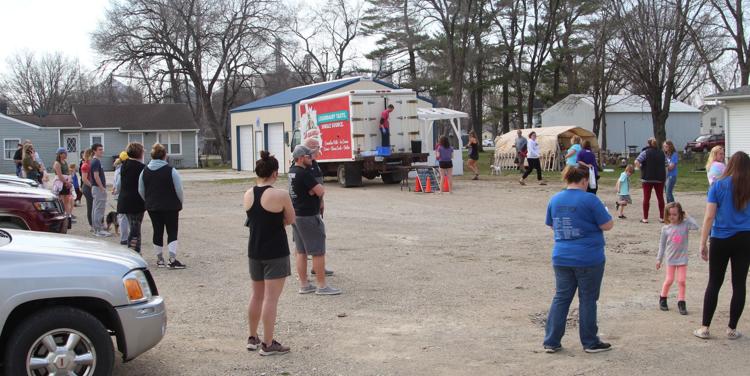 040720jr-dairy-3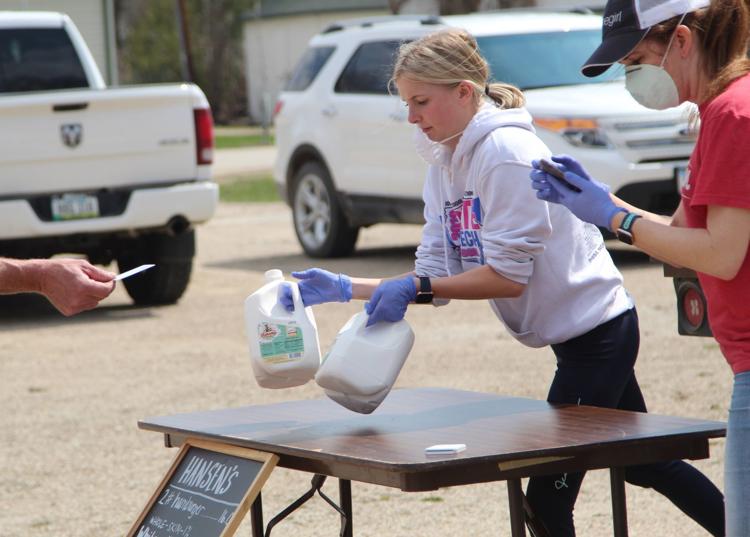 040720jr-dairy-1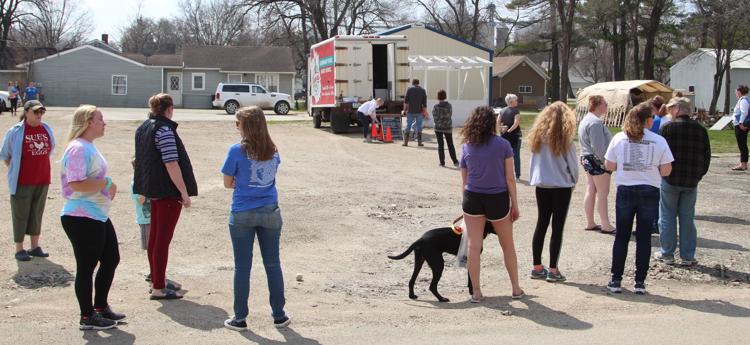 040720ho-911-dispatchers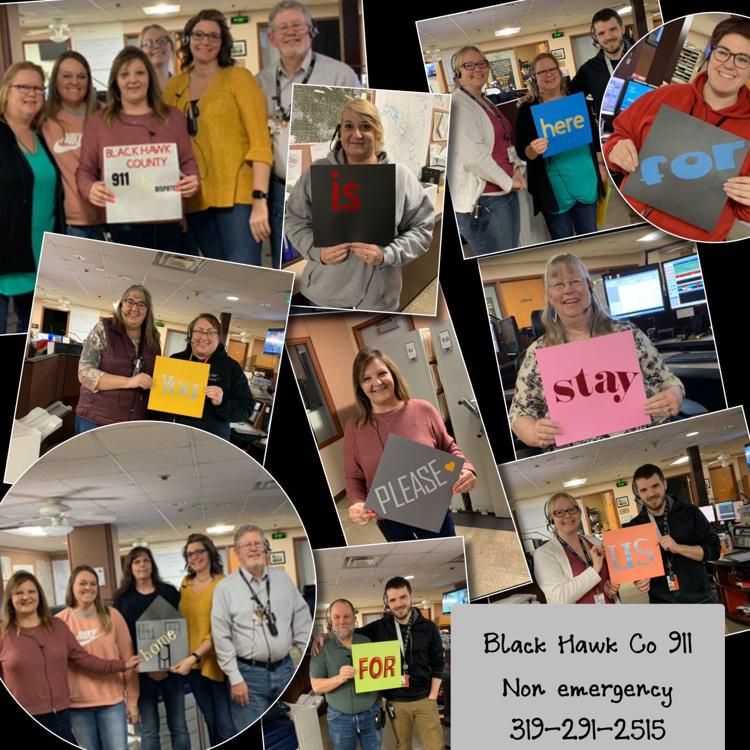 040120ho-courier-staff-meeting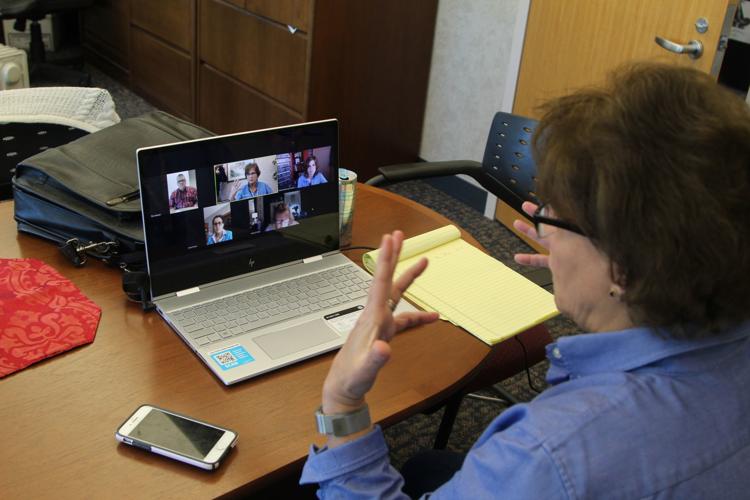 Junior League Supply Drop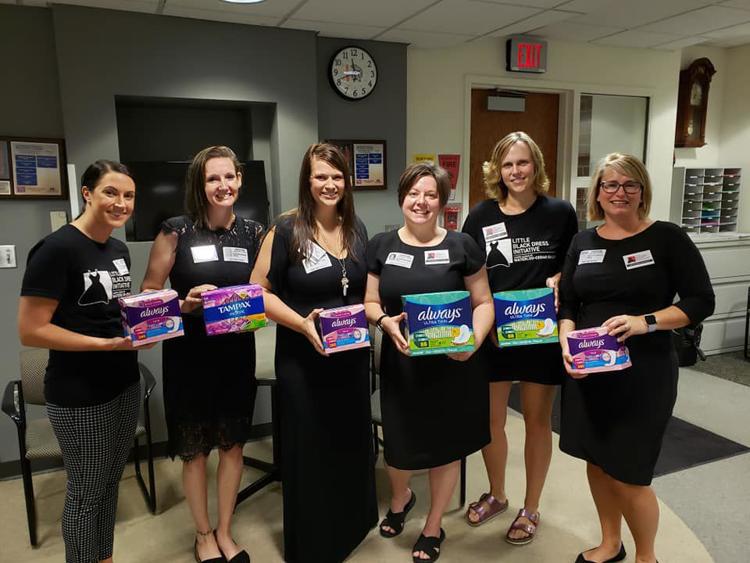 virus-palm.sunday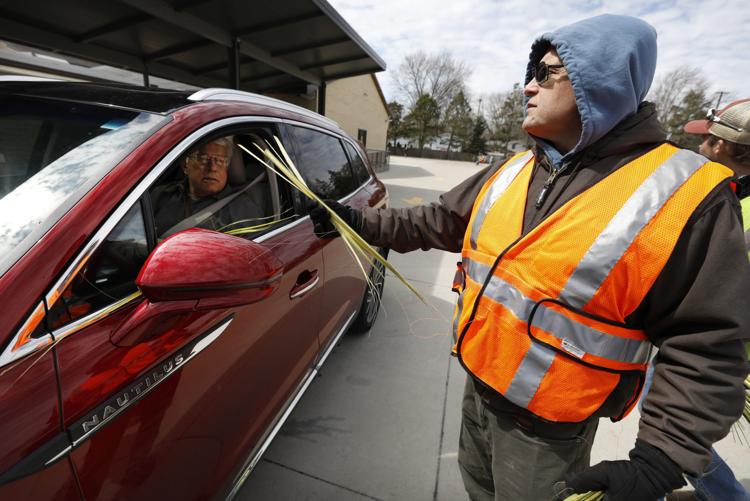 040520ho-coronavirus-map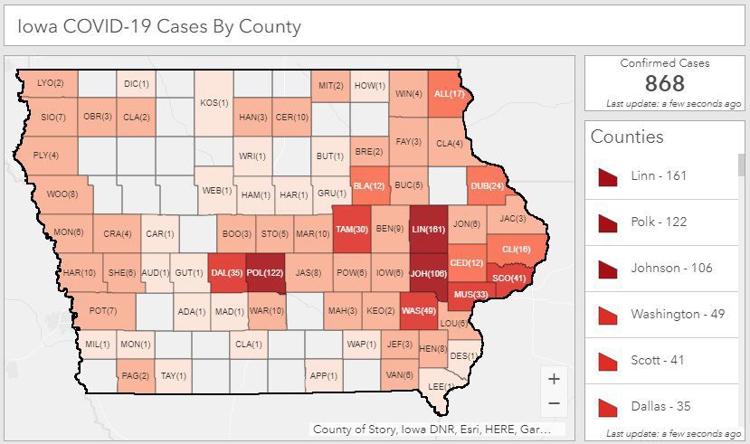 sires-joel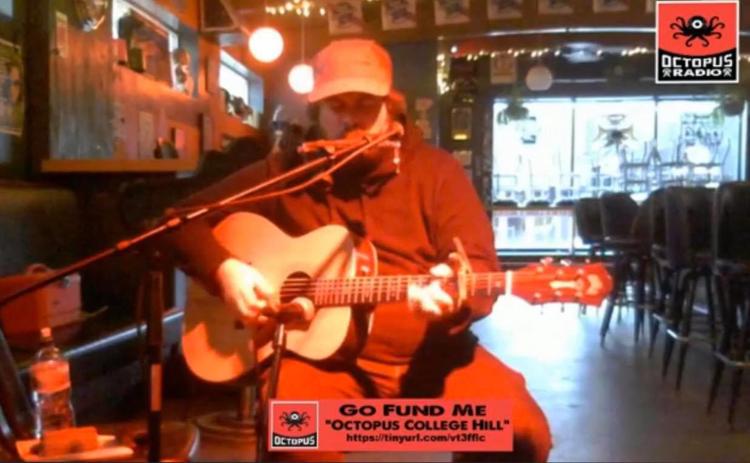 Ryan McGeough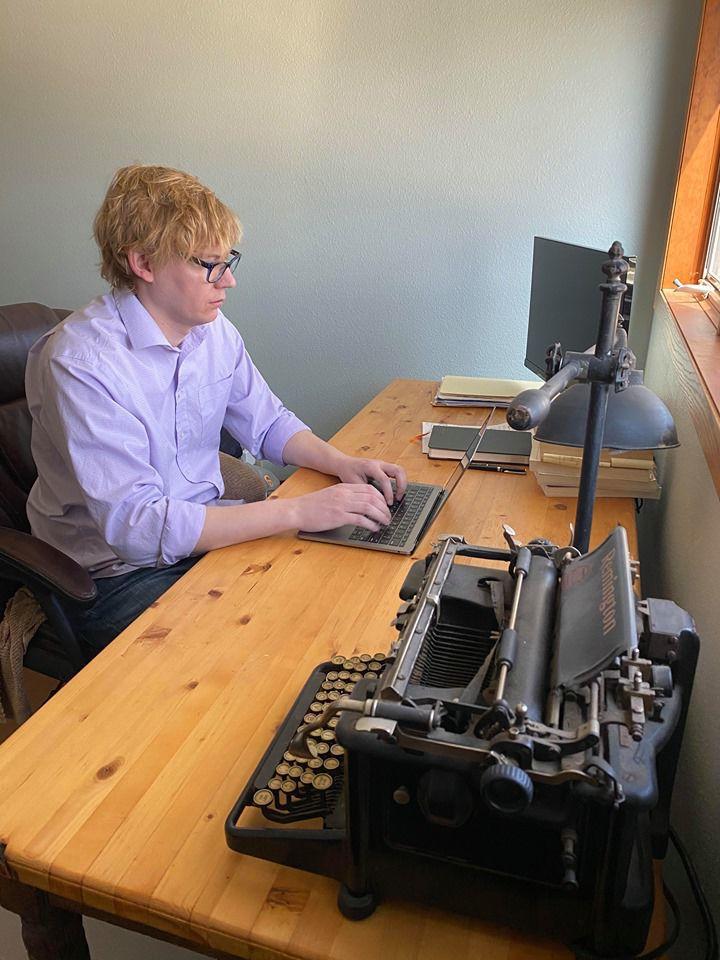 Martin Culpepper MIT 1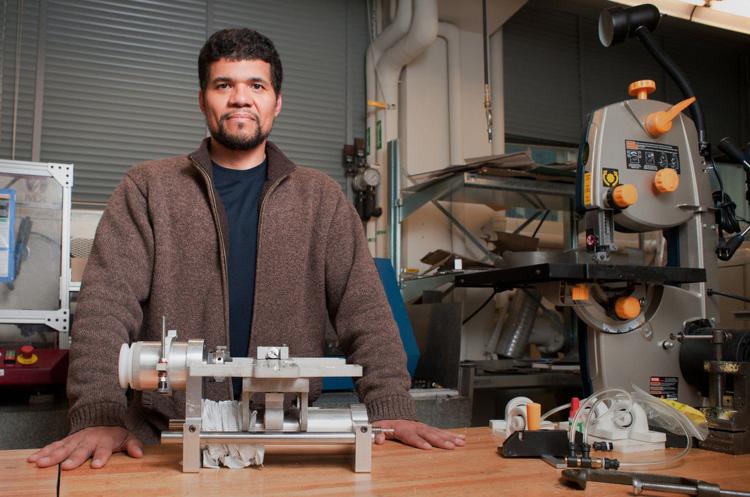 Martin Culpepper MIT 2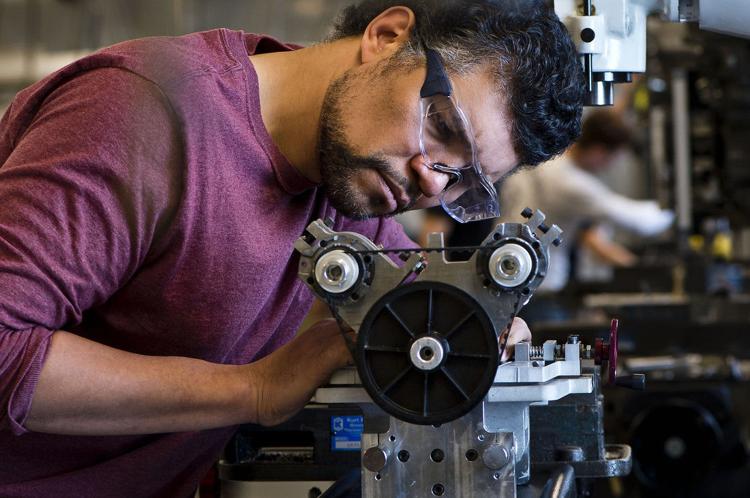 warren st.john and staebell .jpg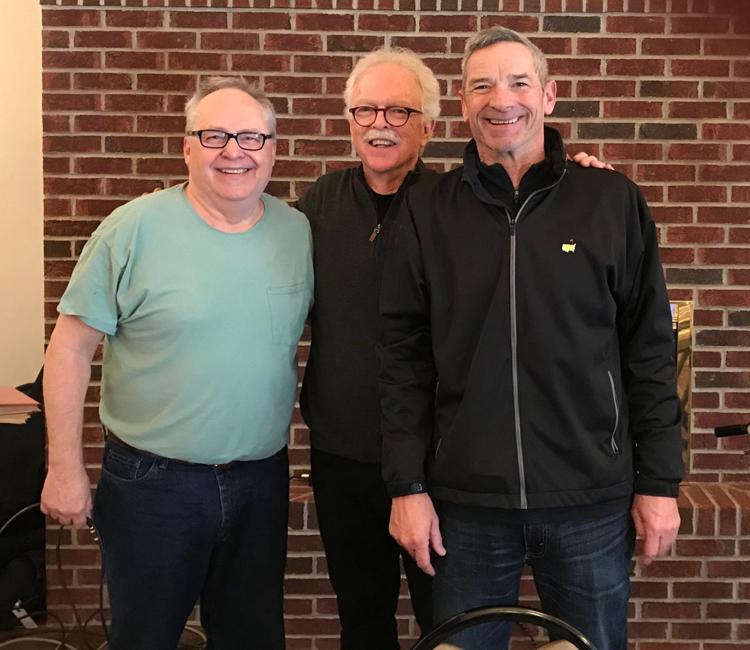 warren pohl.jpg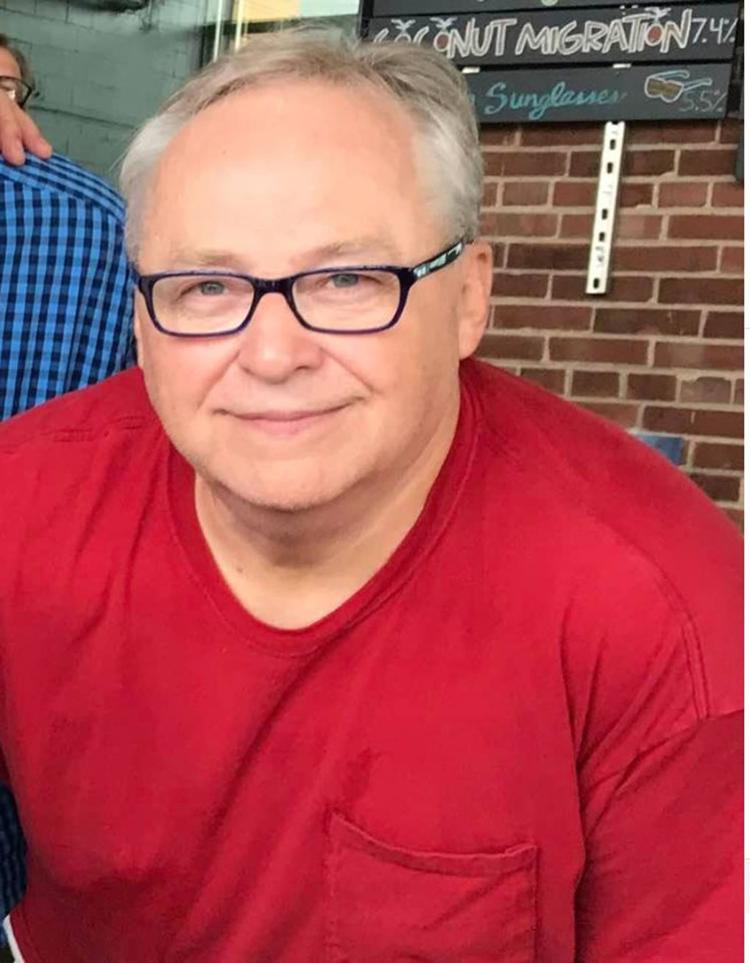 040320bp-neia-food-bank
reynolds-040220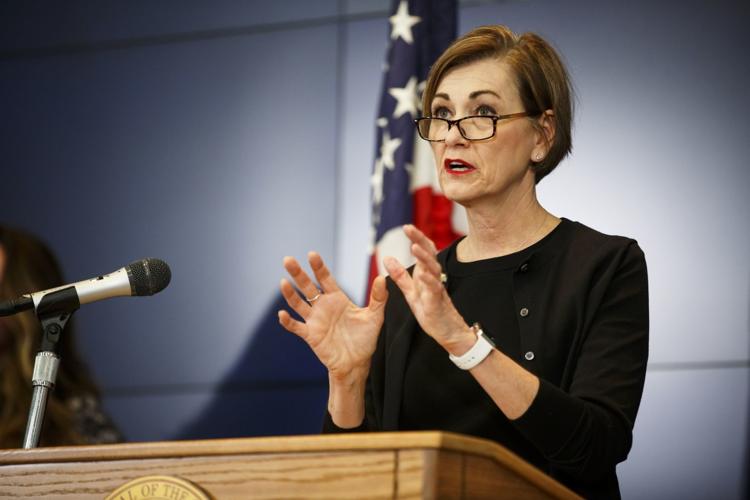 040220bp-wild-art-walk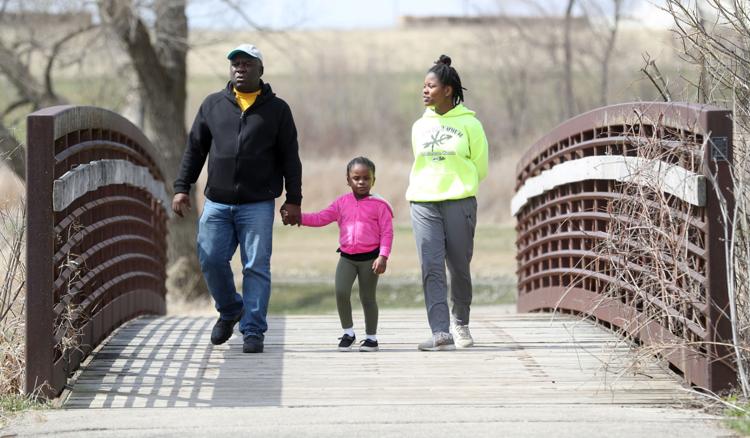 040120jr-paramedic-precautions-2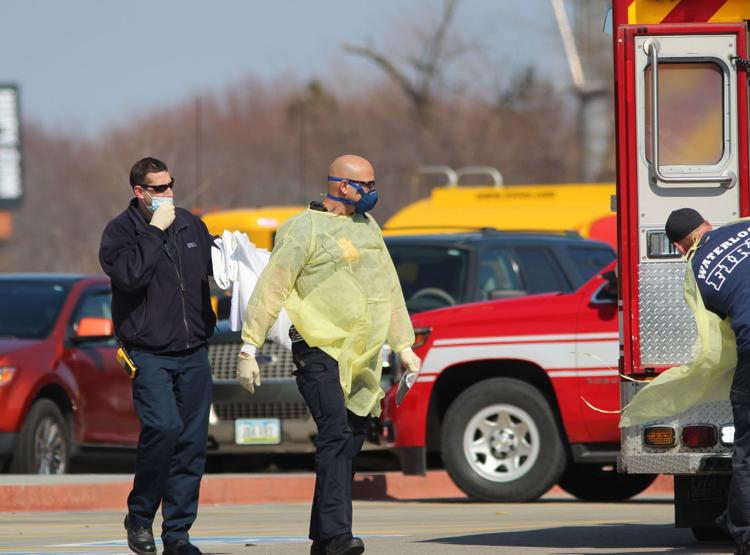 040120jr-paramedic-precautions-3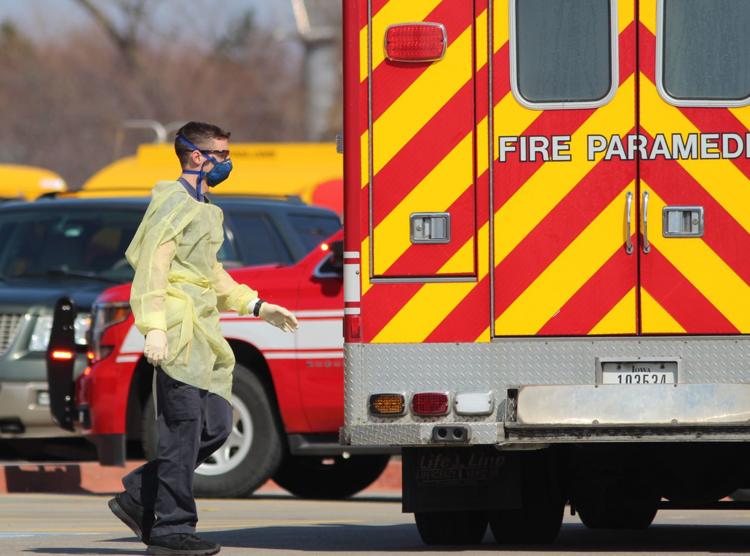 040120jr-paramedic-precautions-4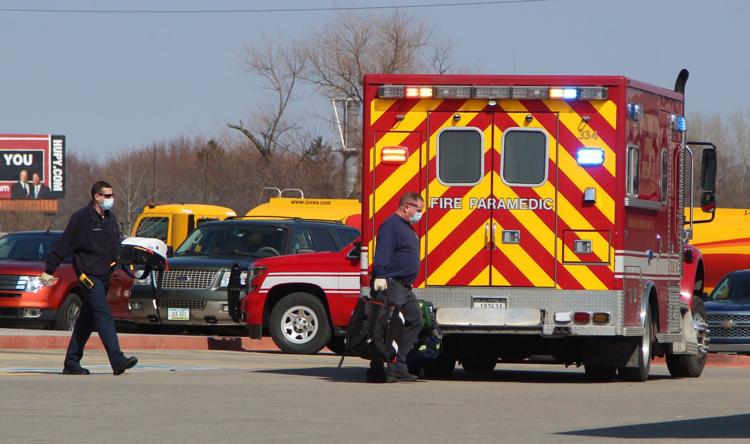 040120jr-paramedic-precautions-1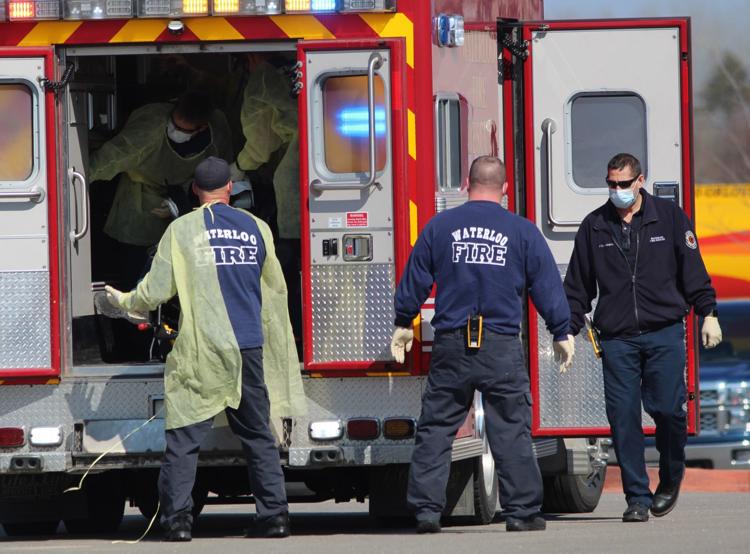 033120ho-eric-donat
032920ho-laura-adams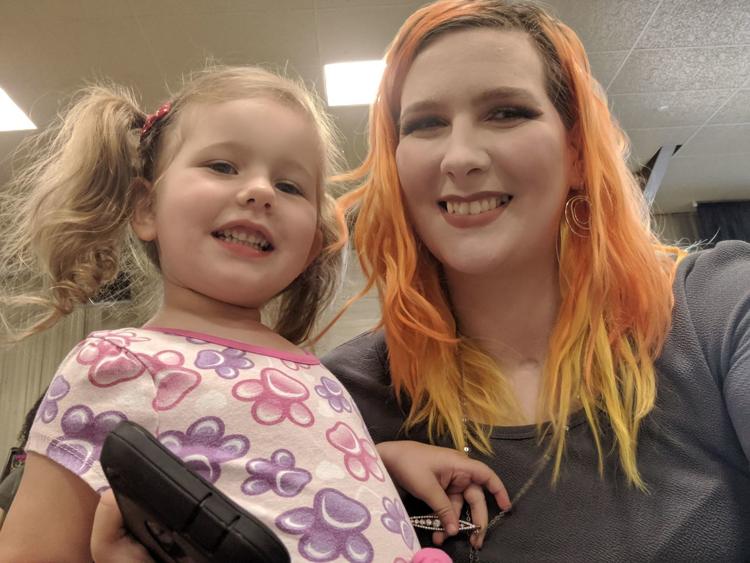 032920ho-tucker-cassidy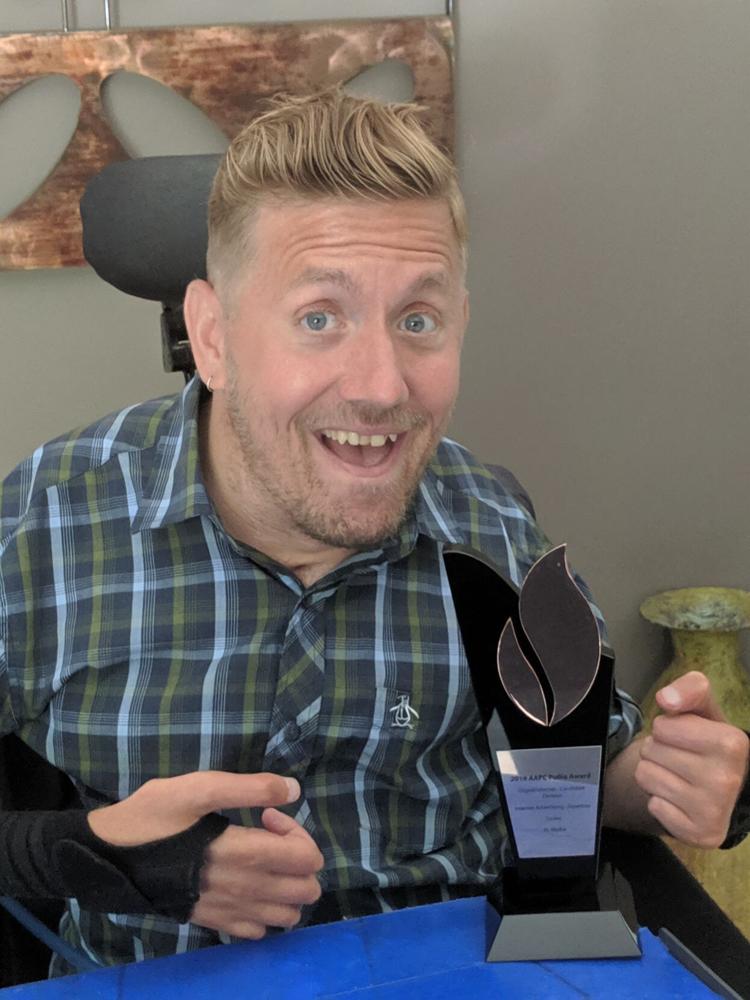 Swinton Family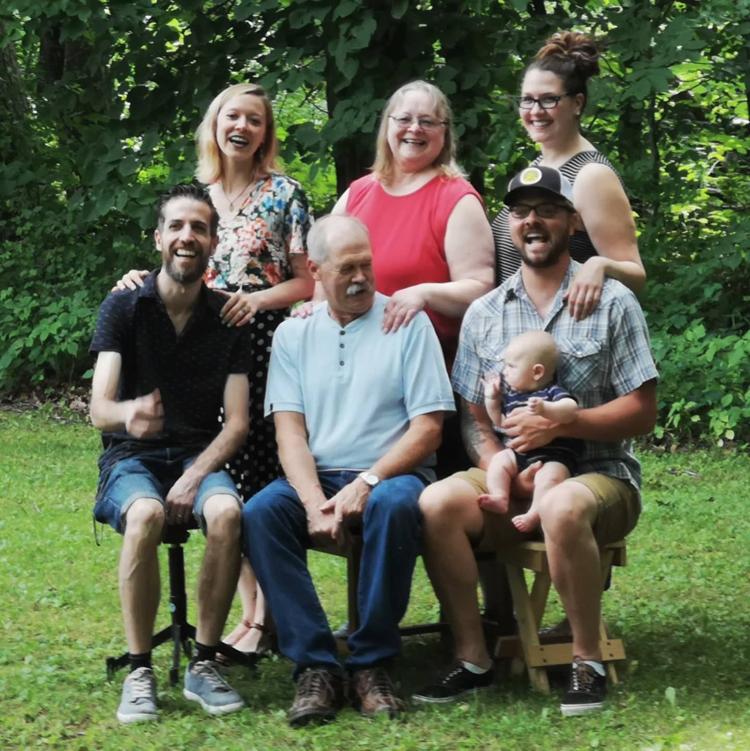 032720bp-ymca-child-care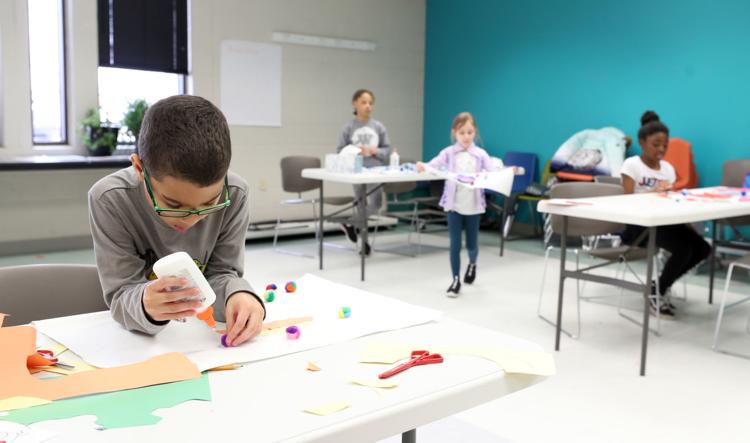 032720bp-gmt-3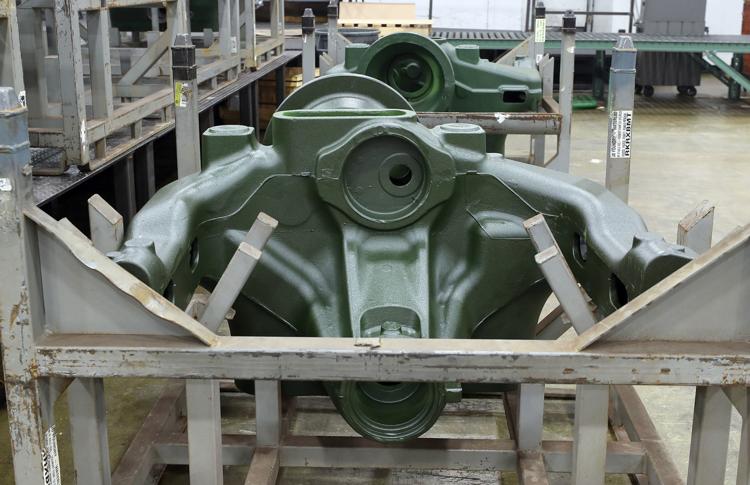 032720bp-steamboat-carryout-1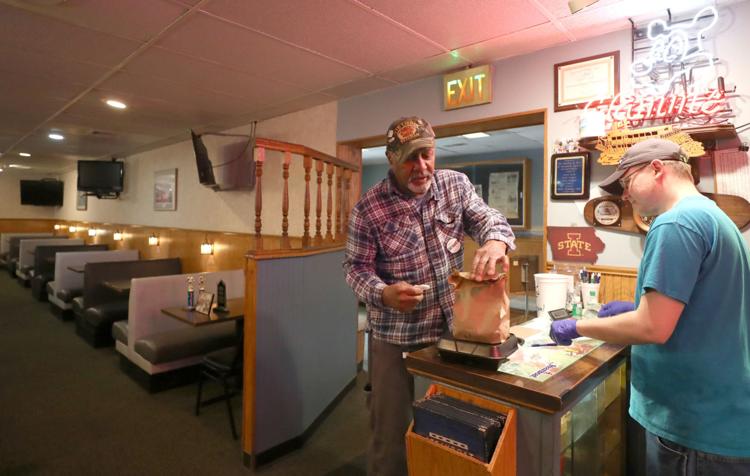 032720bp-steamboat-carryout-2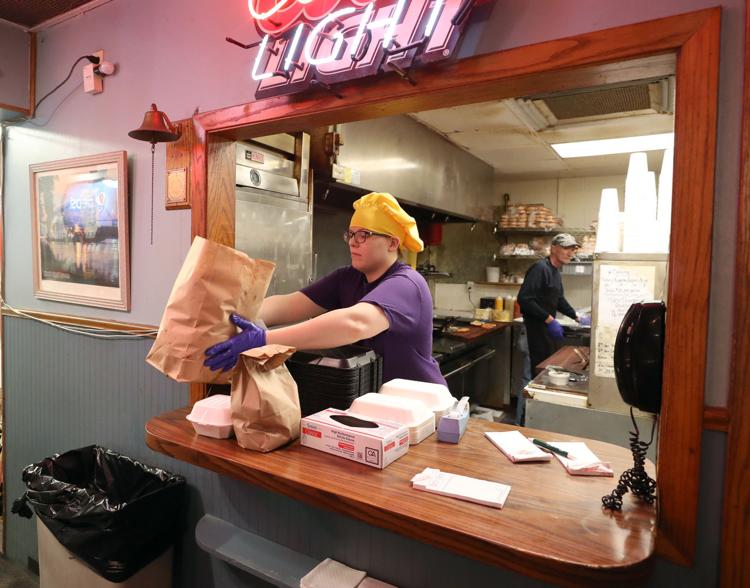 032720bp-gmt-2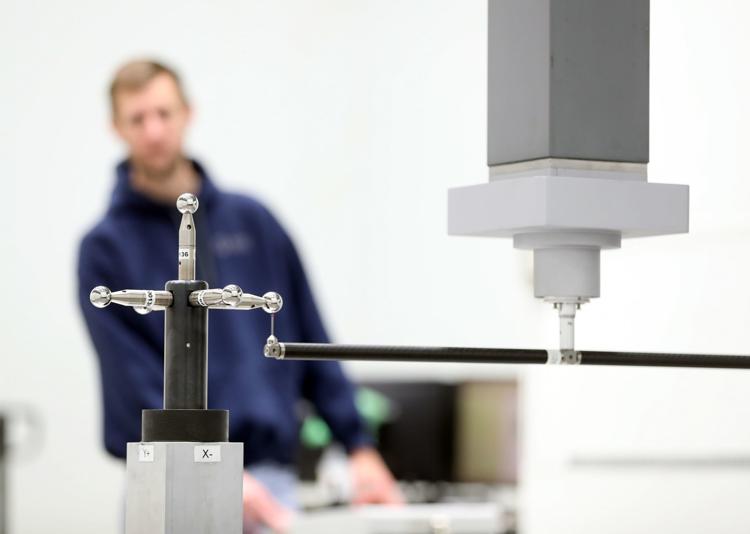 032720bp-gmt-4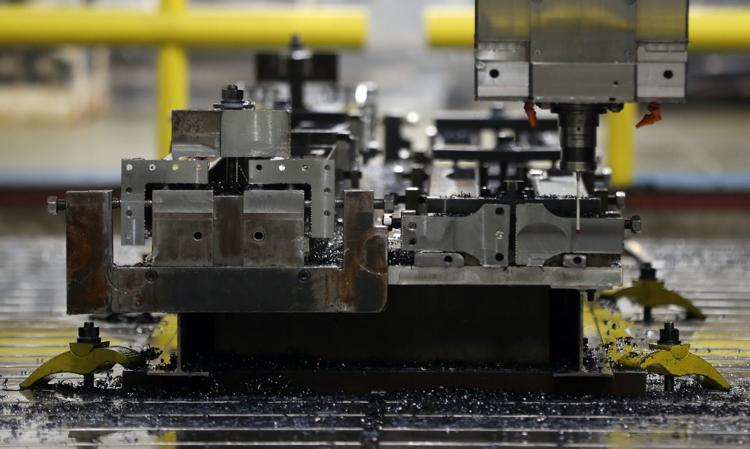 032720bp-gmt-1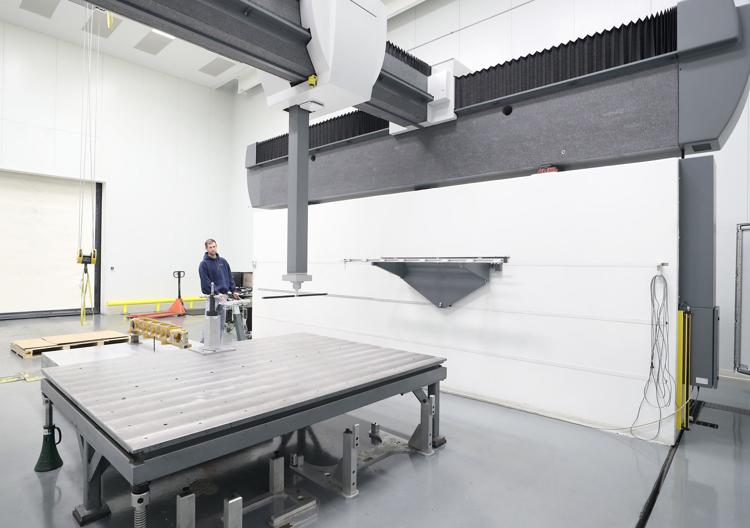 032920aw-bethany-service-1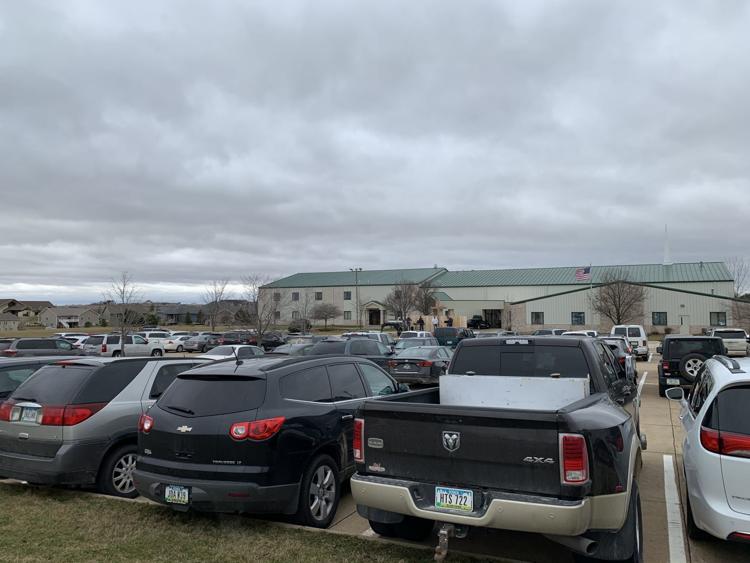 032920aw-bethany-service-3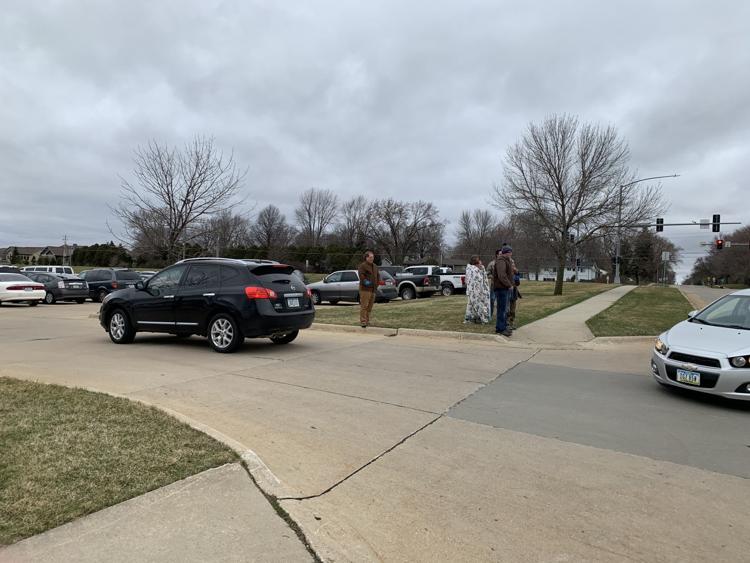 032920aw-bethany-service-2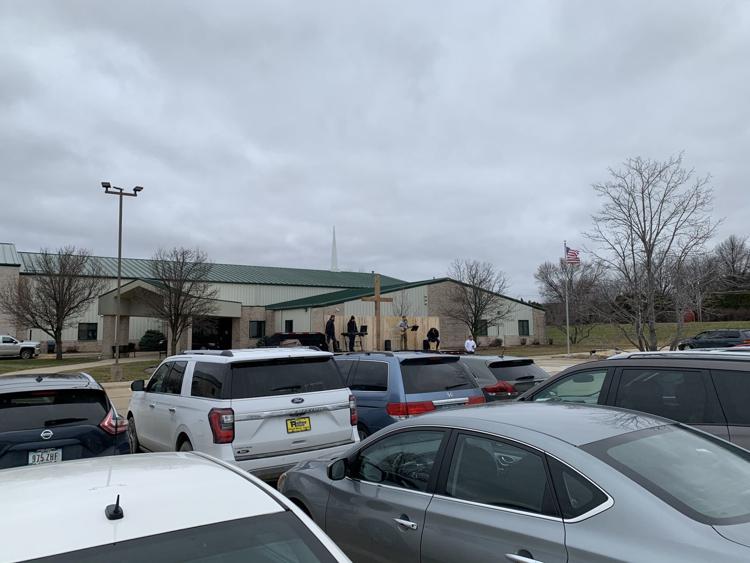 032920aw-bethany-service-5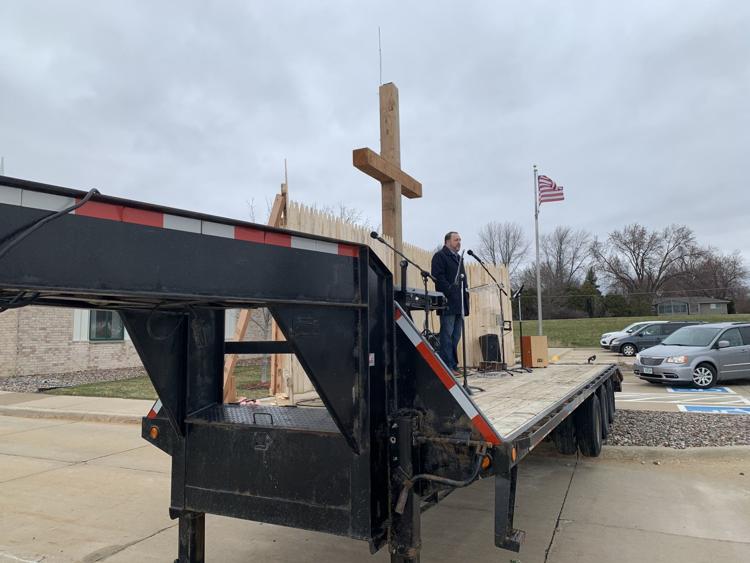 032920aw-bethany-service-4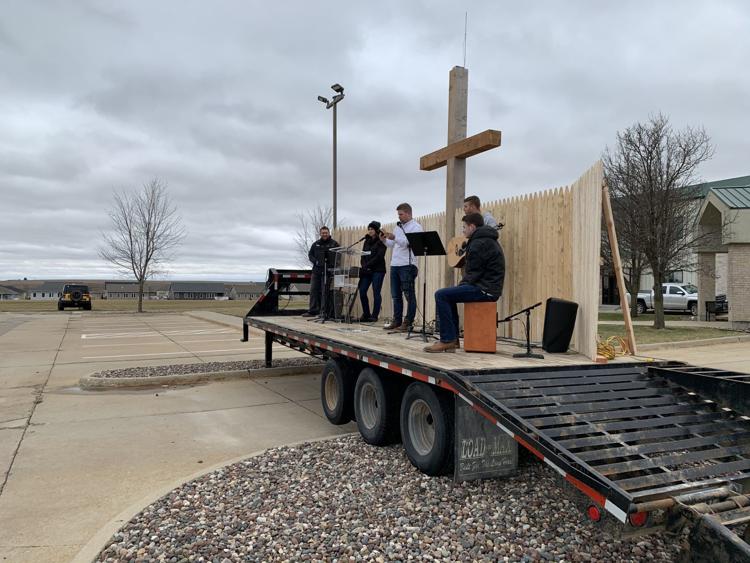 032620ho-unitypoint-covid-tent-1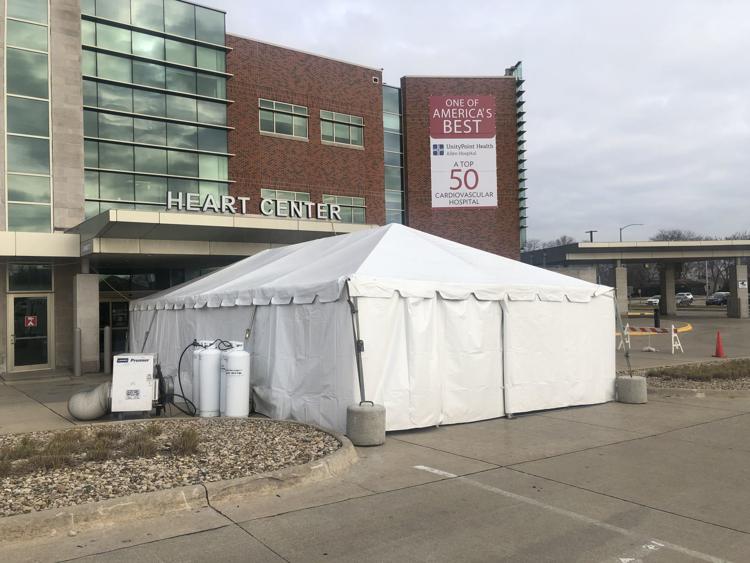 032620ho-unitypoint-covid-tent-2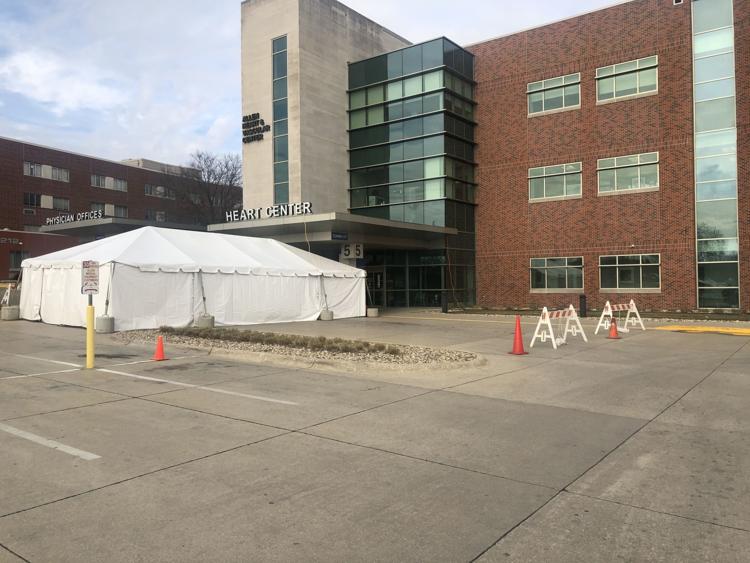 032720hoMercyOnePPEAssessment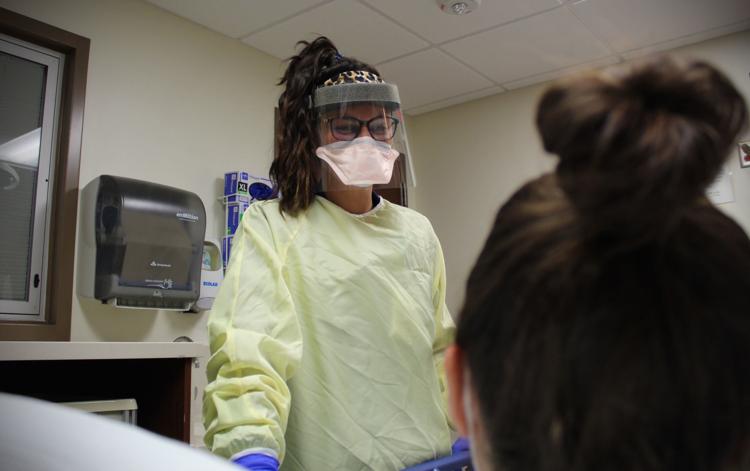 032720hoMercyOne1.jpg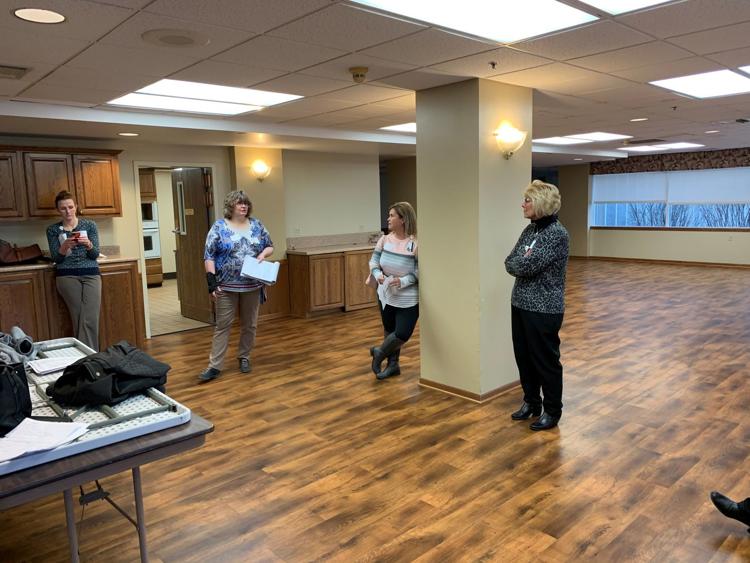 032720ho-MerccyOnePPE Assessment2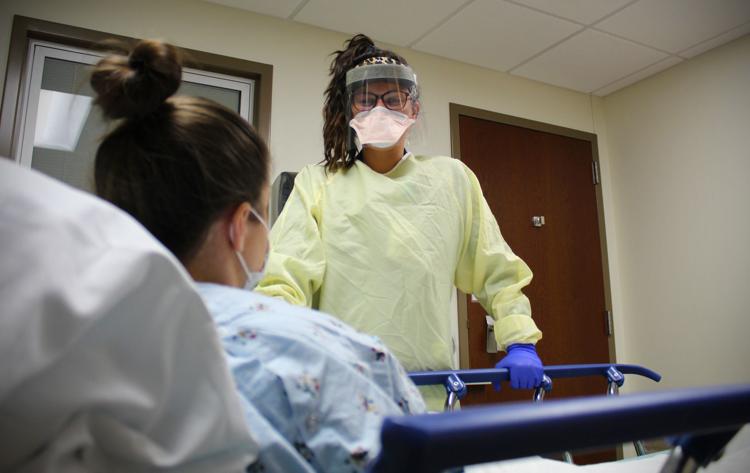 032720bp-hudson-teacher-staff-parade-2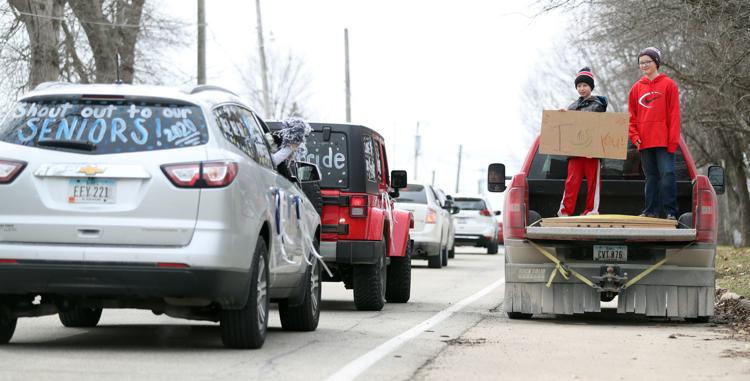 032720bp-hudson-teacher-staff-parade-1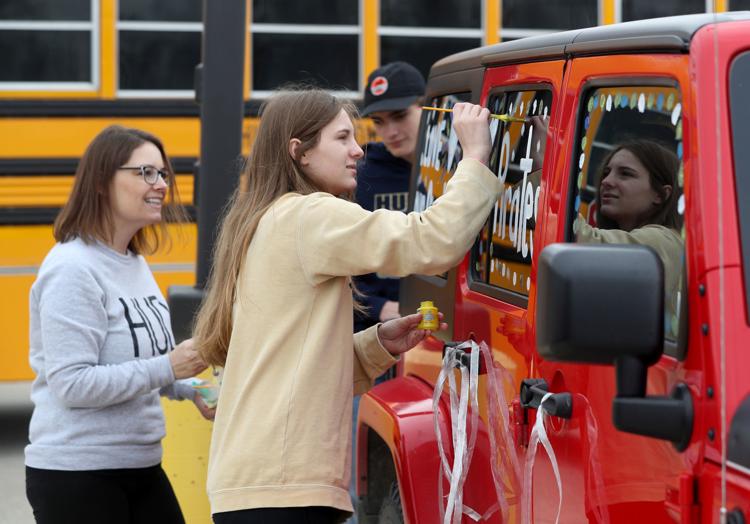 032720ar-bhc-eoc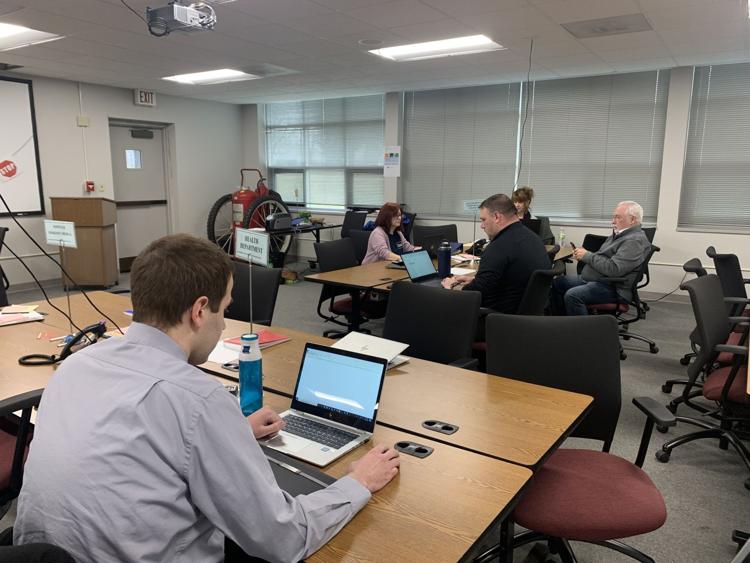 032720ar-bhc-eoc-2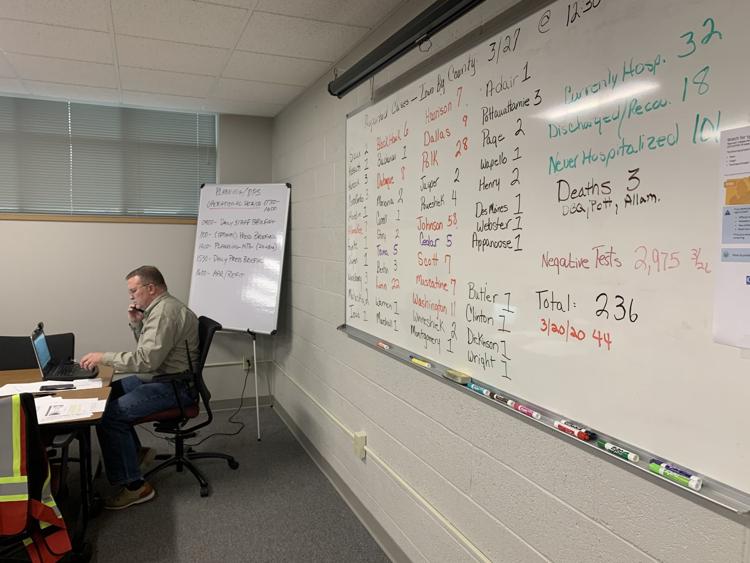 032620bp-waterloo-regional-airport

032620bp-EOC-Covid-19-1
032620bp-EOC-Covid-19-3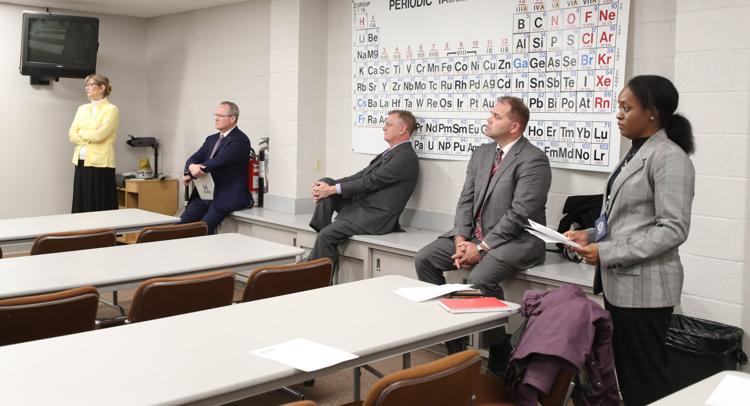 032620bp-EOC-Covid-19-2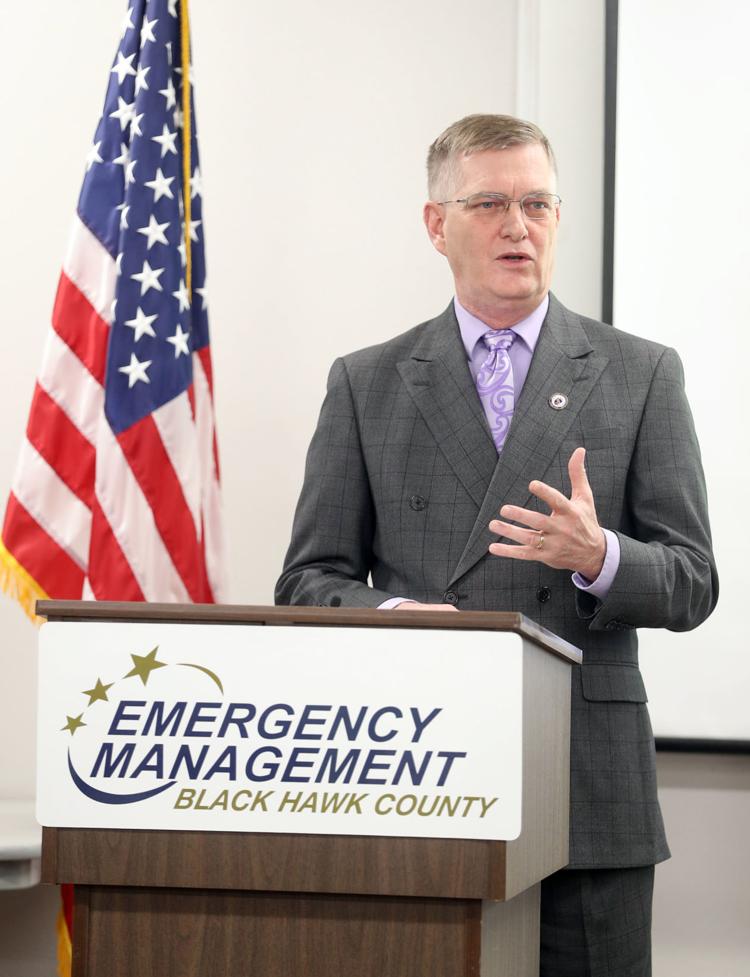 032620bp-techworks-3D-masks-2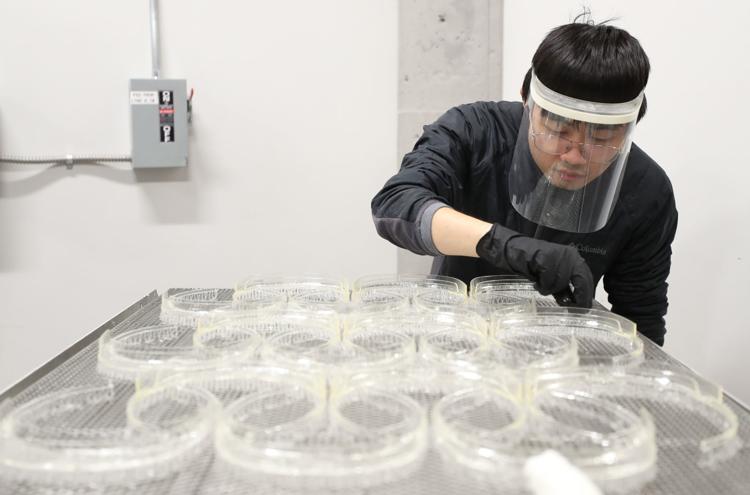 032620bp-techworks-3D-masks-1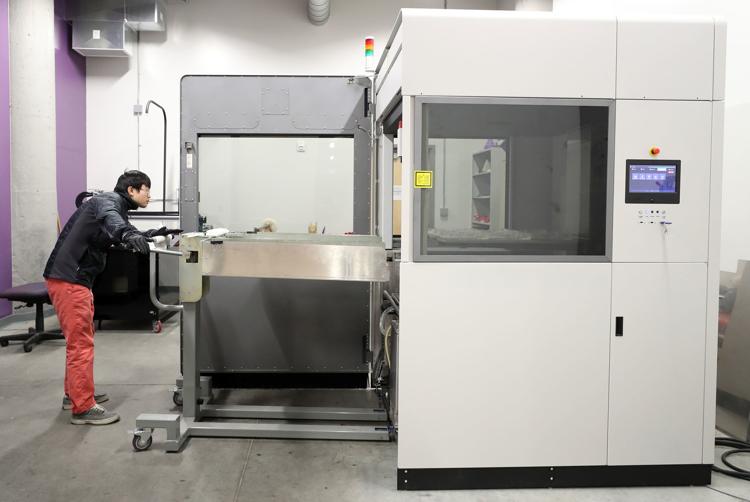 032420bp-truckers-coronavirus-2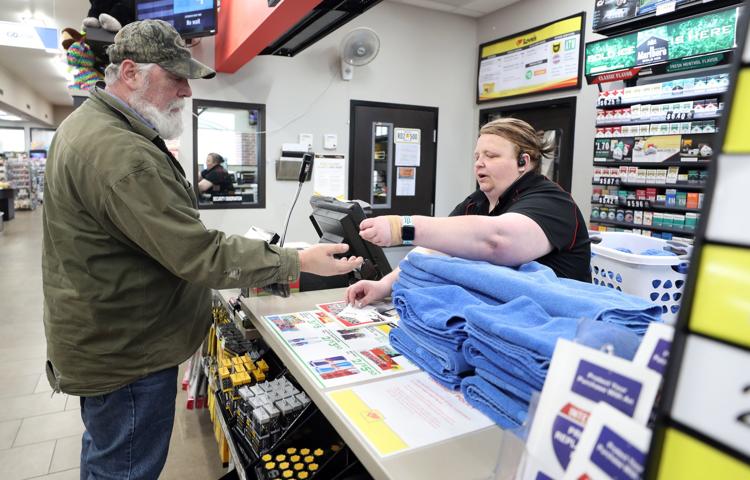 032420bp-university-ave-work.jpg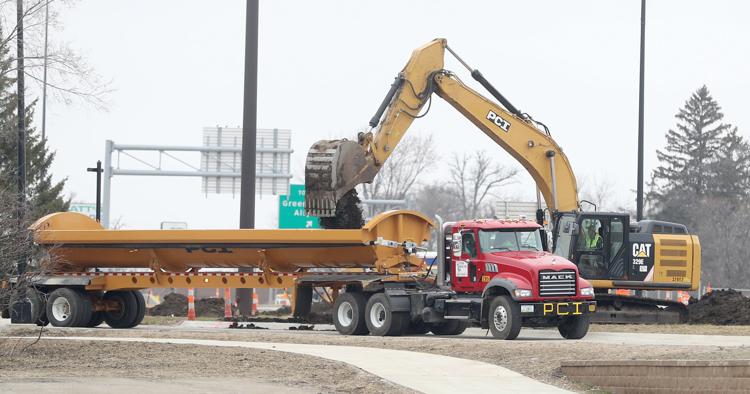 032420bp-truckers-coronavirus-3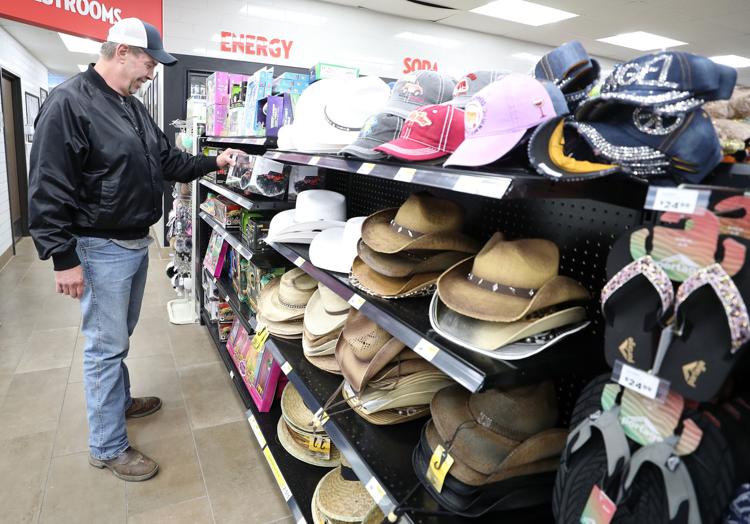 032420bp-truckers-coronavirus-1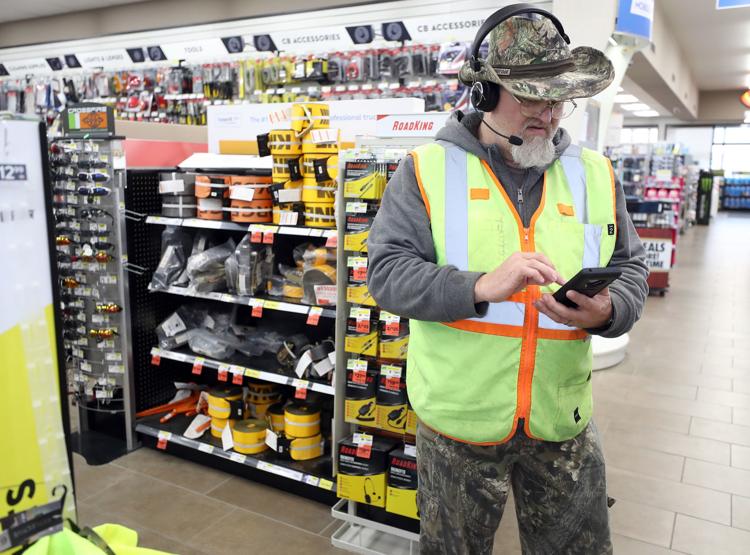 032520bp-wild-art-covid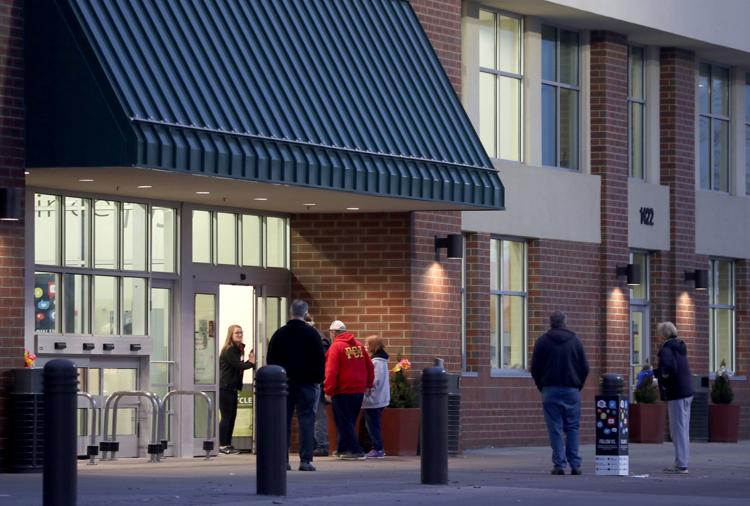 032420nn-walmart-shoppers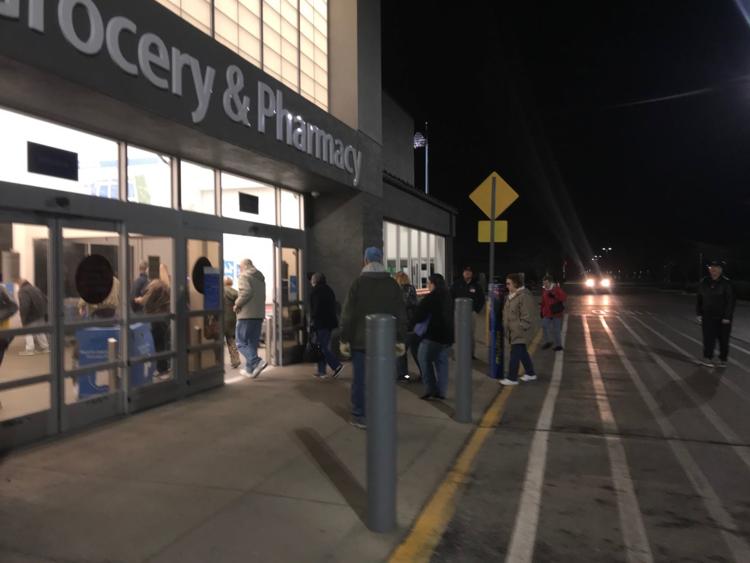 032320jr-roc-fitness-10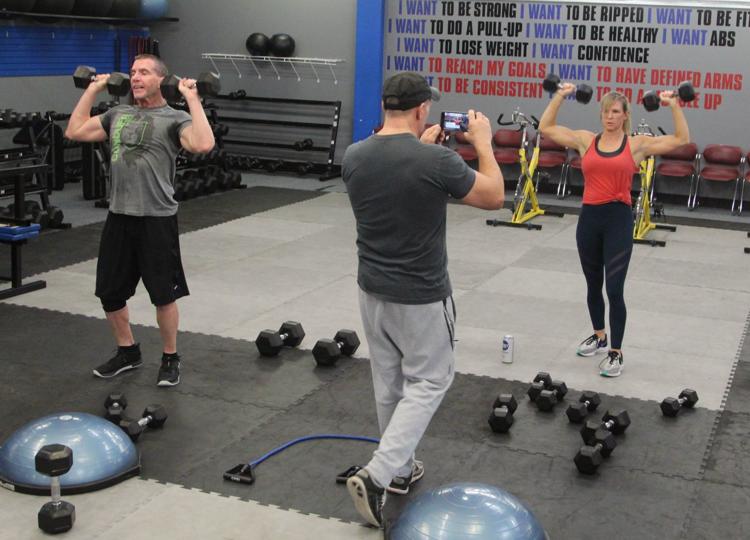 032320jr-roc-fitness-8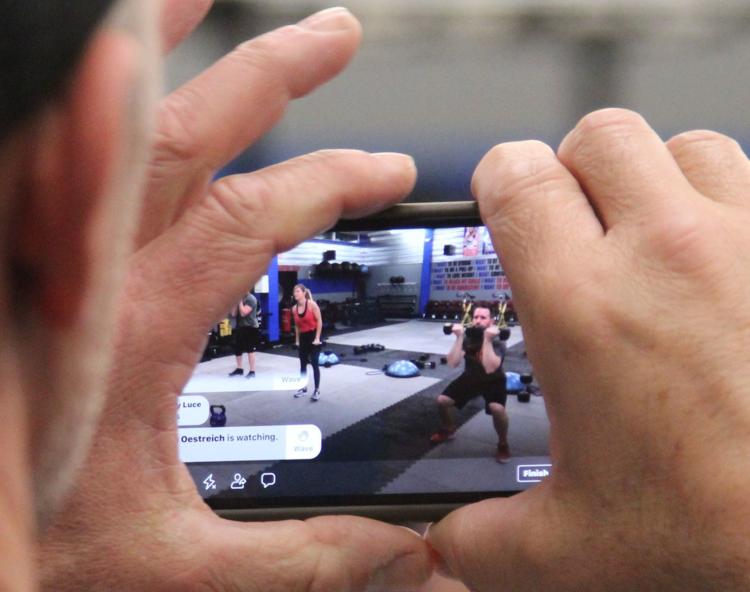 032320bp-wloo-schools-meals-2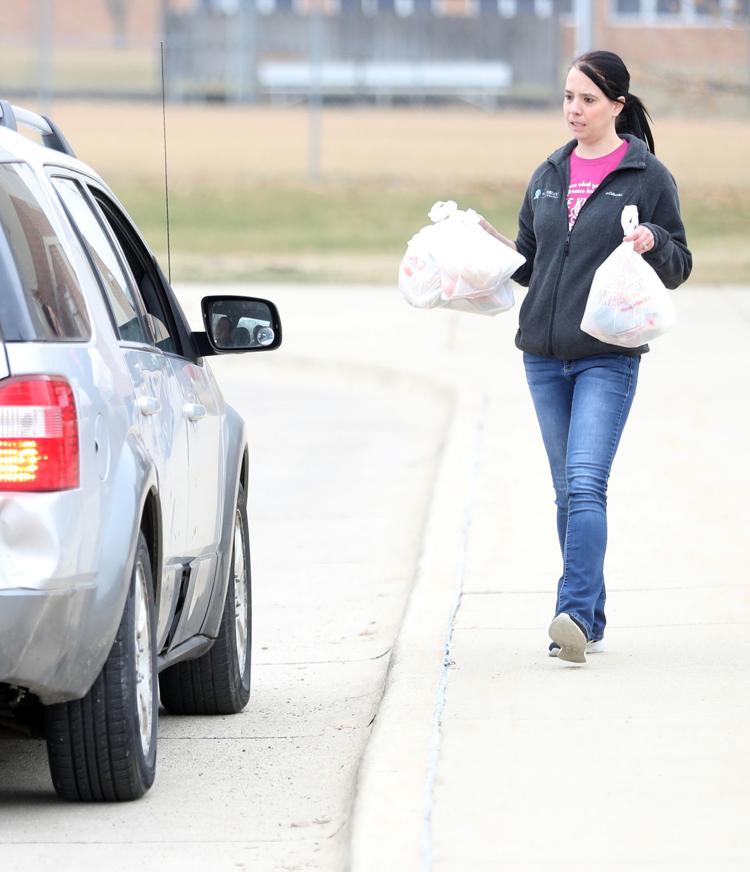 032320bp-wloo-schools-meals-1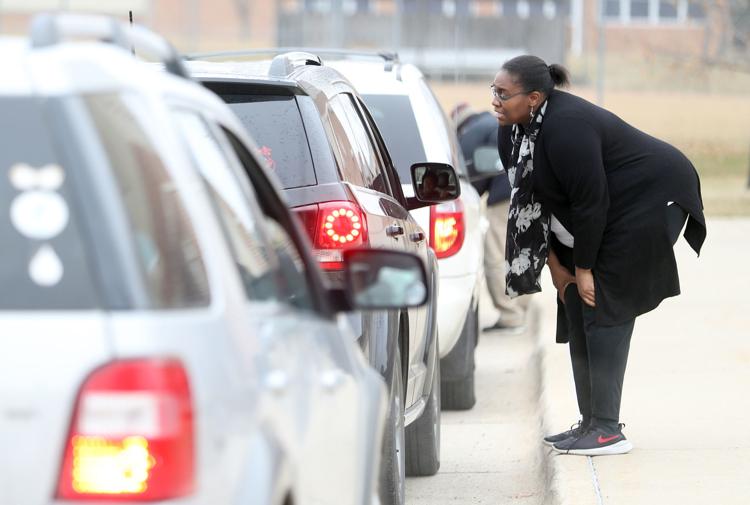 032320bp-wloo-schools-meals-3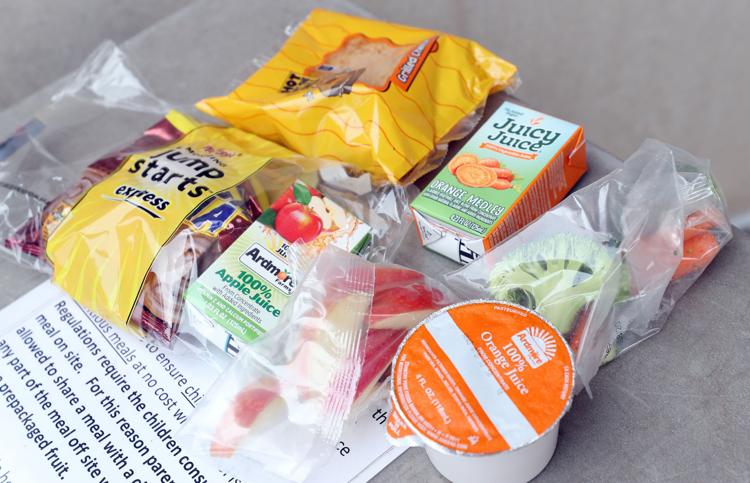 031920bp-food-bank-1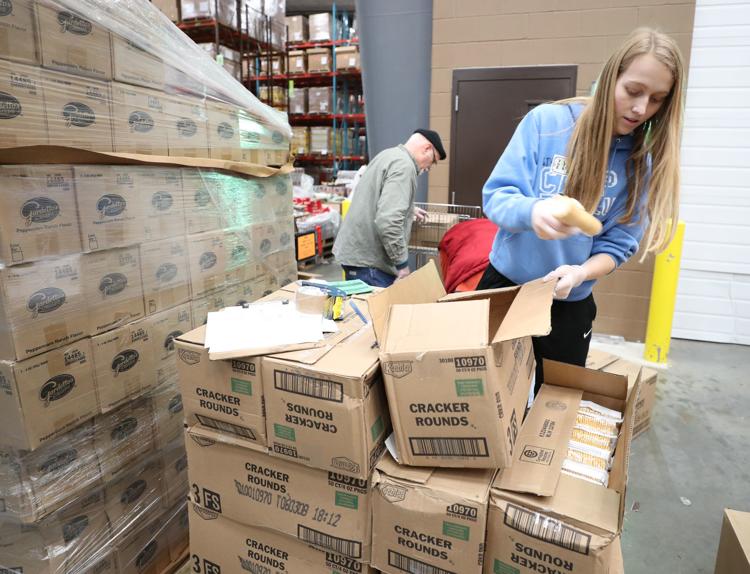 031920bp-food-bank-3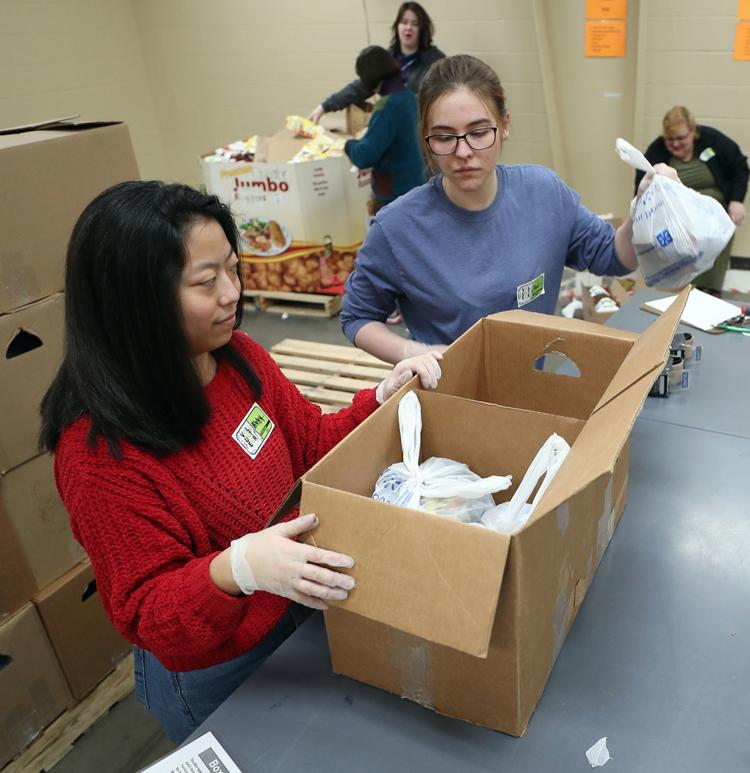 031920bp-food-bank-2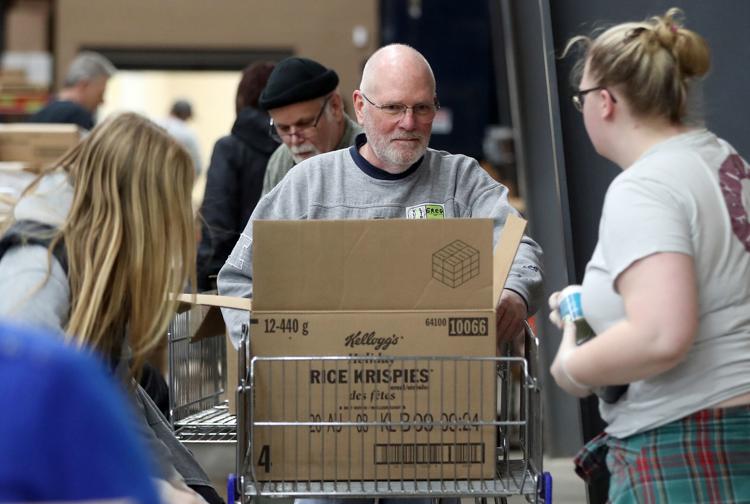 031920bp-denherder-curbside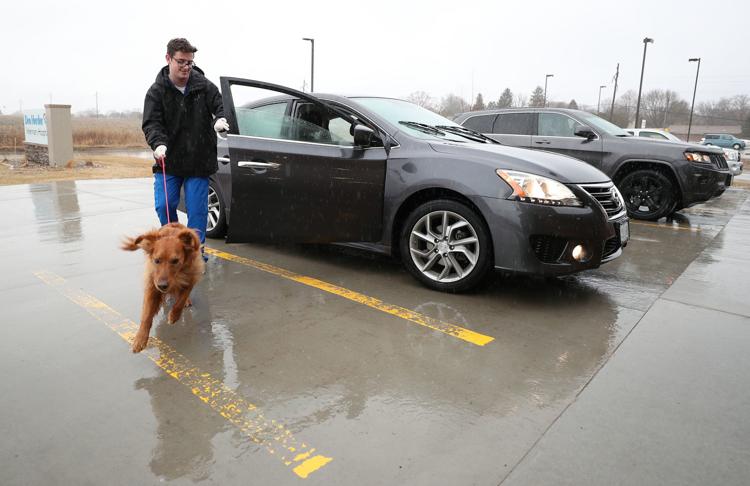 031820bp-EOC-Covid-19-1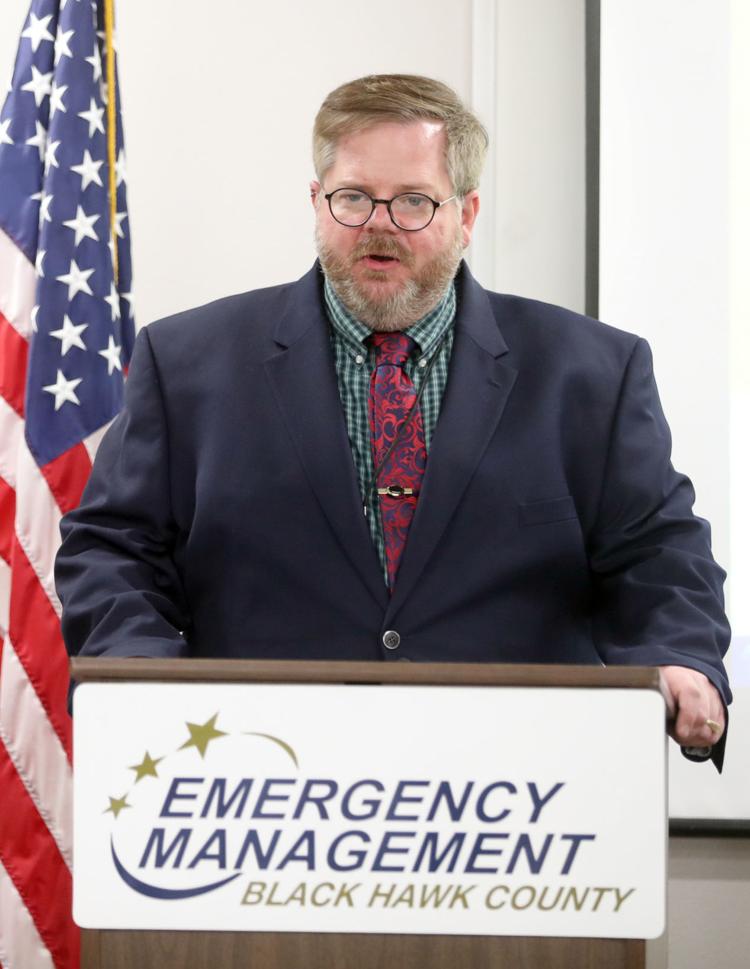 031820bp-meals-on-wheels-2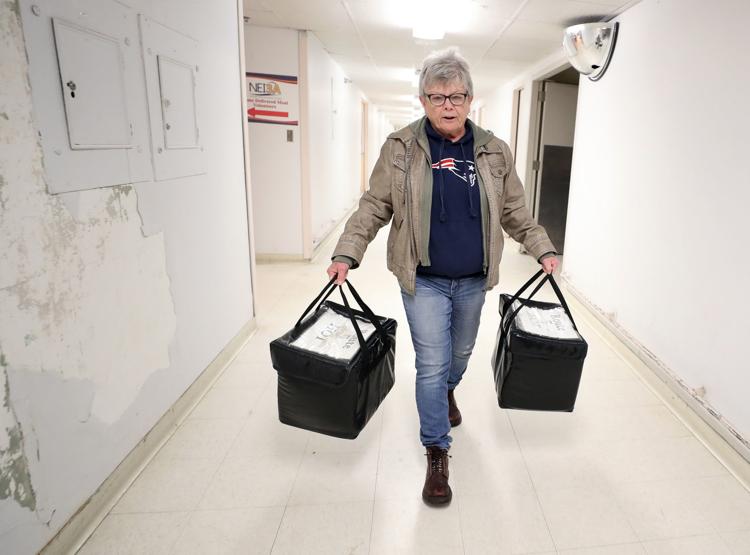 031820bp-meals-on-wheels-3
031820bp-meals-on-wheels-1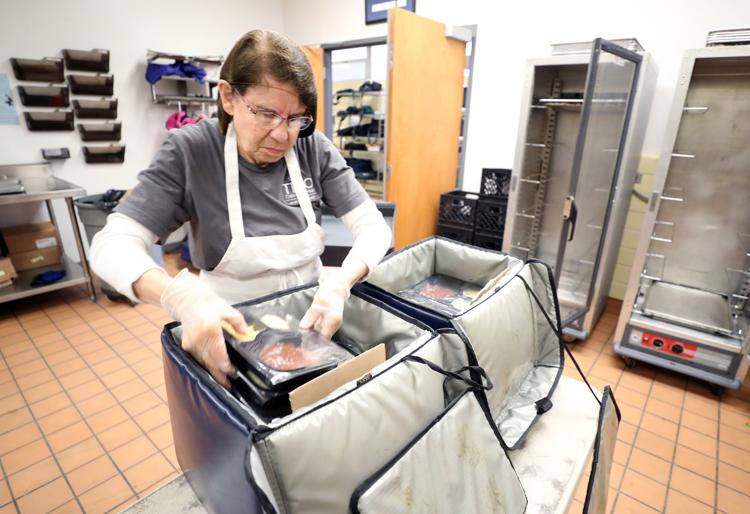 COVID-19 morning briefing March 18, 2020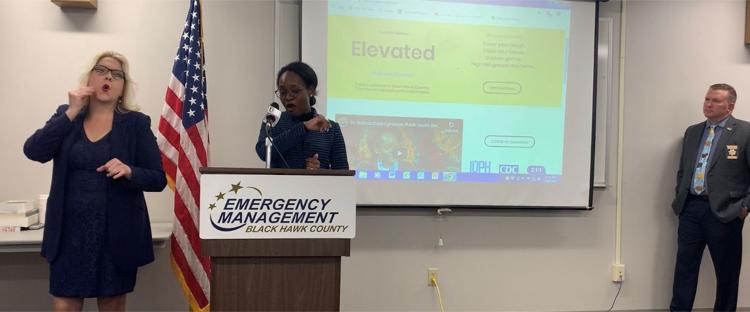 031720kw-coronavirus-restaurant-closed-01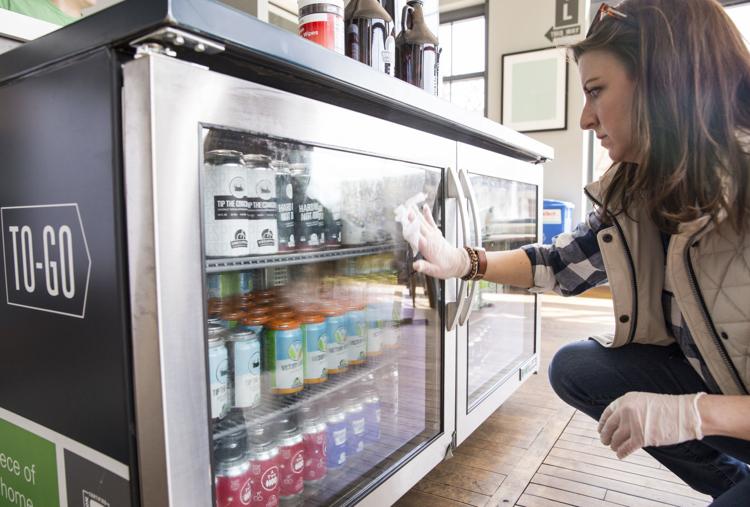 031720kw-coronavirus-restaurant-closed-02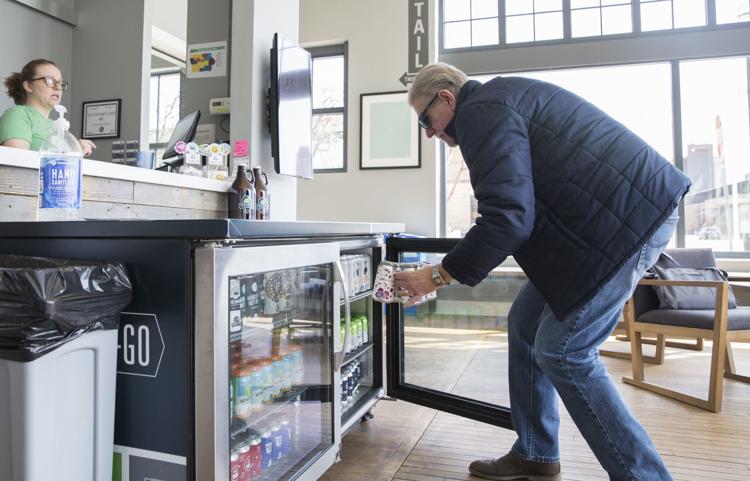 031720kw-coronavirus-restaurant-closed-03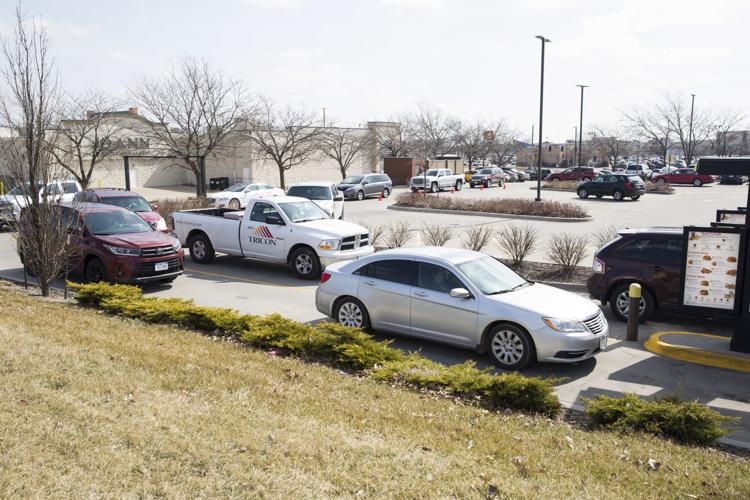 031720kw-coronavirus-restaurant-closed-04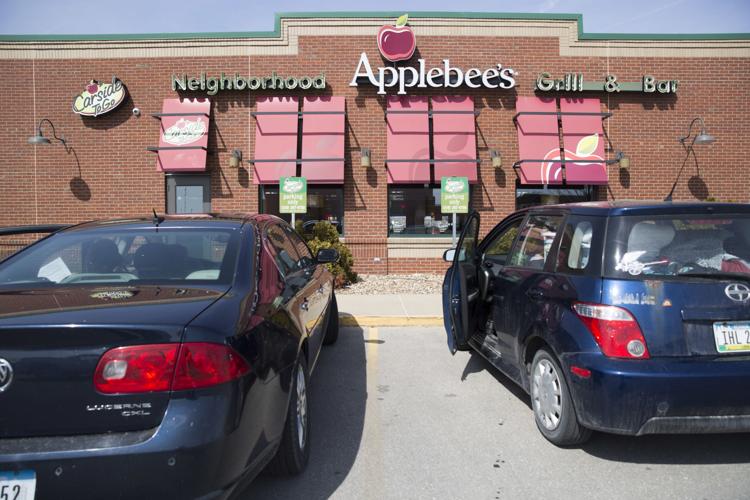 031720kw-coronavirus-restaurant-closed-05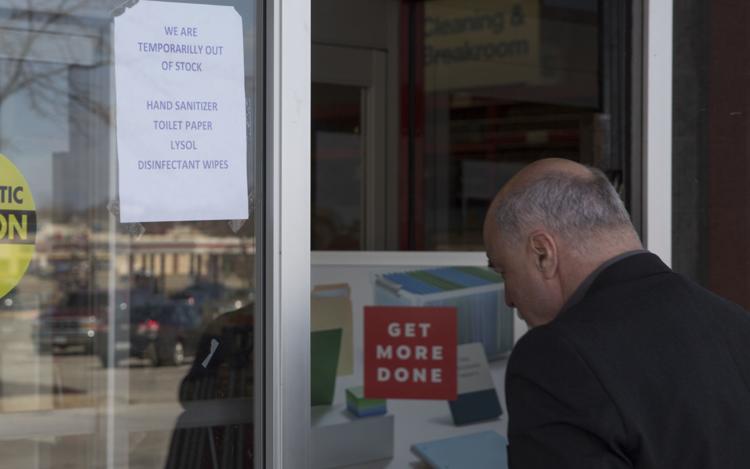 031720kw-coronavirus-restaurant-closed-06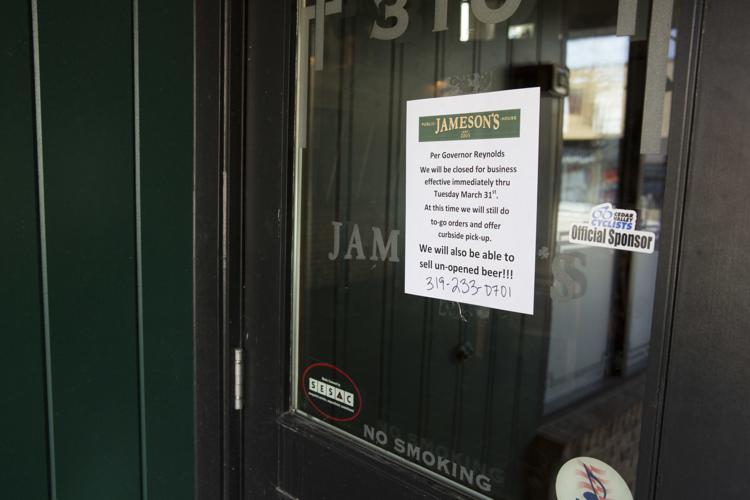 031720bp-EOC-Covid-19-2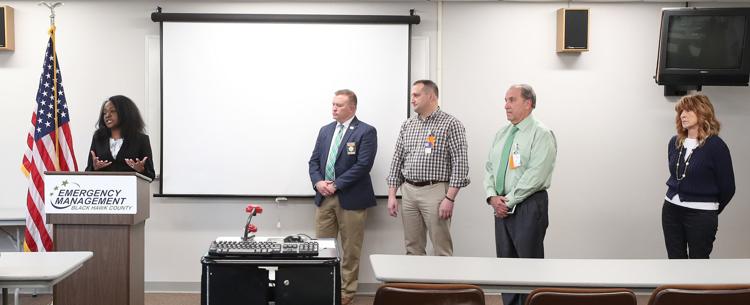 031720bp-EOC-Covid-19-1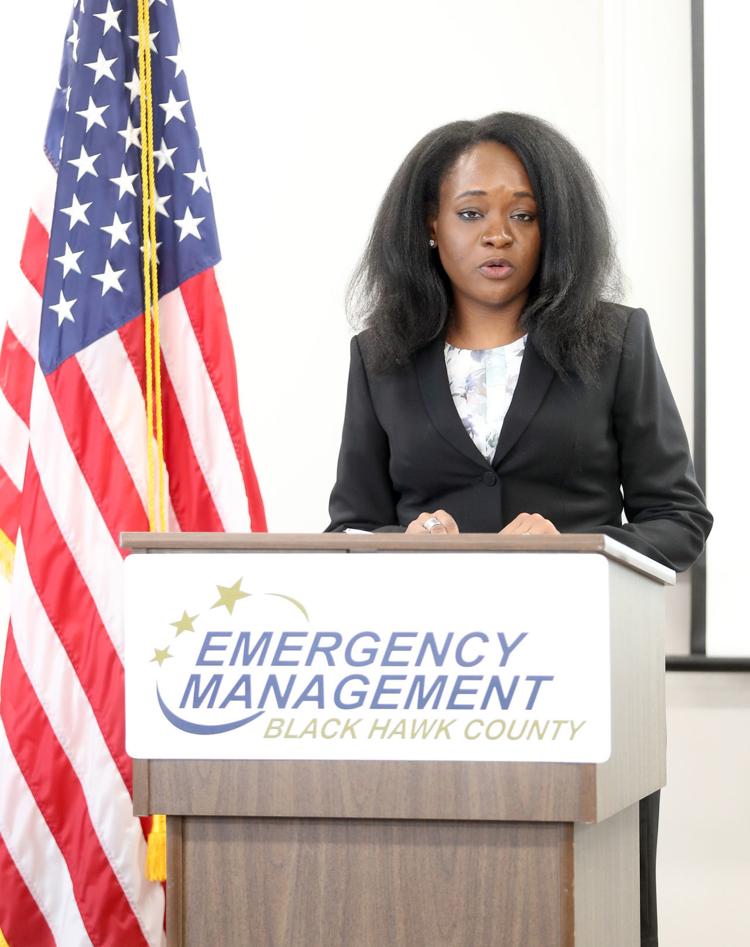 Concerned about COVID-19?
Sign up now to get the most recent coronavirus headlines and other important local and national news sent to your email inbox daily.