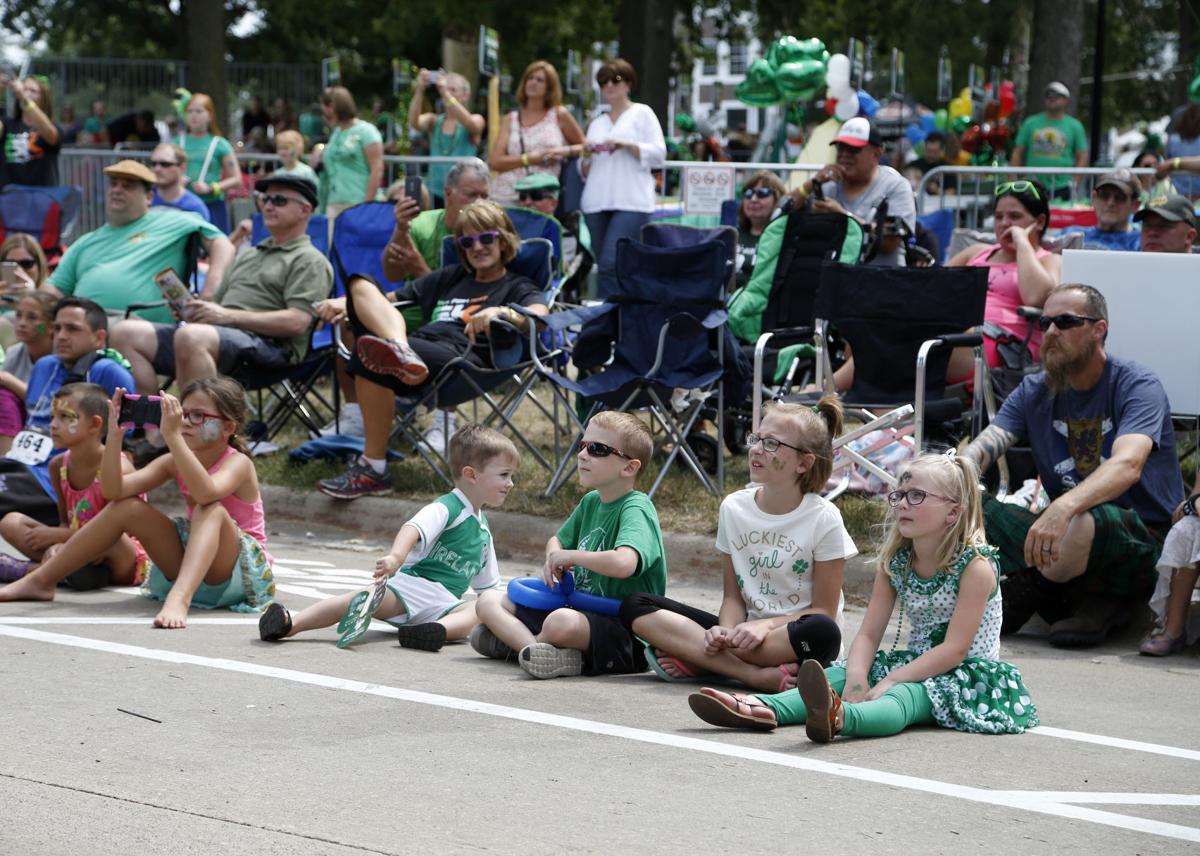 CEDAR FALLS — Volunteers from the Iowa Irish Fest were recognized with a Governor's Volunteer Award on June 21 at the Gallagher Bluedorn Performing Arts Center in Cedar Falls.
Started in 2006 as a volunteer-produced festival made up of roughly 50 volunteers, the Iowa Irish Fest has now grown into the largest Irish festival in Iowa, produced by 1,600 volunteers from the Cedar Valley and surrounding states.
Iowa Irish Fest runs Aug. 3-5 in downtown Waterloo with performances from 25 artists, including the Grammy Award-winning Gaelic Storm, plus sporting activities, cultural workshops, games for kids and more. Advance tickets can be purchased for $16 for a three-day fest pass via the fest's website. Those interested in volunteering for this year's festival can register using the Iowa Irish Fest volunteer webpage.
The Governor's Volunteer Award program, coordinated by Volunteer Iowa, recognizes the dedicated people who volunteer their time and talent to help fulfill the missions of Iowa nonprofits, charitable organizations and government entities.