CEDAR FALLS — University of Northern Iowa graduate Vanessa McNeal has spent the last year researching the scope of human trafficking in Iowa.
Her work will be revealed to the Cedar Valley on Monday night with a free screening of "Gridshock" at 6 p.m. in Lang Hall on the UNI campus.
McNeal, a survivor of sexual violence, explores the often overlooked reality about why the sex trafficking industry thrives.
"The truth is that sex trafficking wouldn't exist without the unquenchable thirst and demand for it," she said.
On her quest to learn more, McNeal discovered who the buyers, also called "johns," are and why there is a culture that hides and protects them.
"In this riveting and truly disturbing documentary, what you think you know about sex trafficking will be challenged. What is hidden will come to light, even in a Midwestern state like Iowa," she said.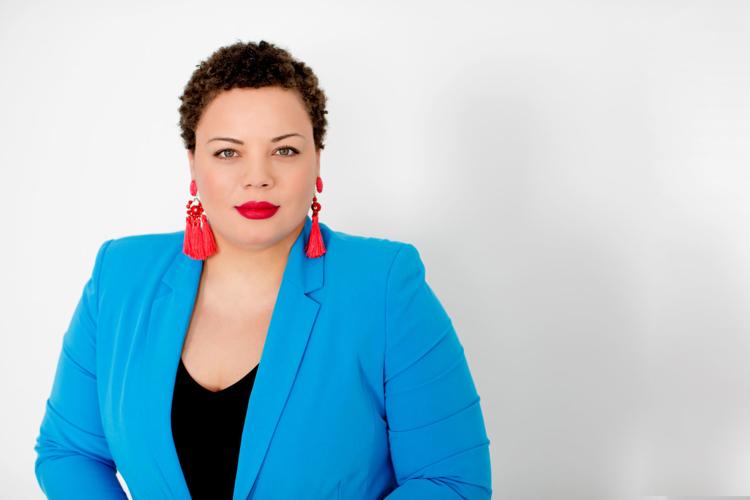 For production costs, McNeal launched an all-or-nothing campaign goal of $35,000. If she didn't reach that number, she would return the money and not do the film.
One day before the deadline, she surpassed that goal and ultimately raised nearly $45,000. Production began early last spring.
The film made its debut April 2 at the Des Moines Performing Arts Center, with more than 1,000 in attendance.
Special guests attending the premiere included Gov. Kim Reynolds, U.S. Attorney Marc Krickbaum, Polk County Supervisor Bob Brownell and Karen Gale from the FBI.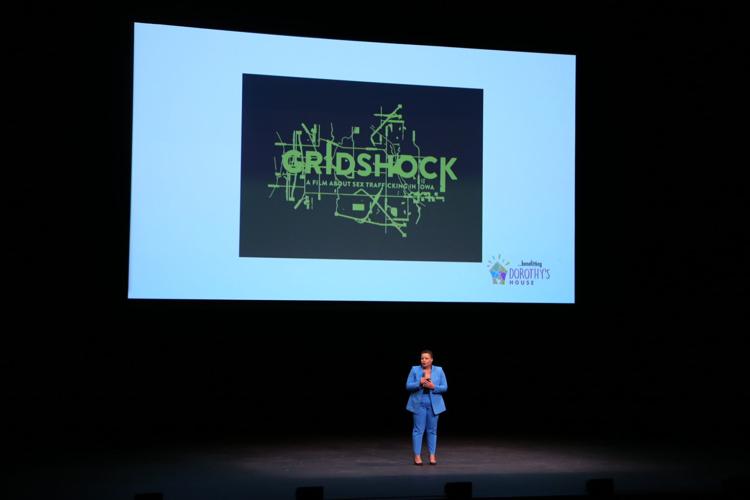 The investigative film features survivors of sex trafficking, local and federal law enforcement, advocates, politicians and a recovering sex addict.
Waterloo native Heather Rios appears in the documentary discussing her case.
Rios was 16 in 1992 when she was kidnapped and forced into the sex trade in Milwaukee. She was interviewed by McNeal last year for the documentary.
You have free articles remaining.
"I don't want another girl to go through what I went through," she said.
WATERLOO — While her high school friends were enjoying the summer of 1992, Heather Rios was …
Rios is working to educate local officials on what to look for to help save victims. She will participate in a panel discussion after the UNI screening.
"I don't expect every survivor or victim to come out and be so vocal about it, but at least to know … I would be there for them or put them in the right direction," Rios said. "I'm sure there's so many people we don't even know about."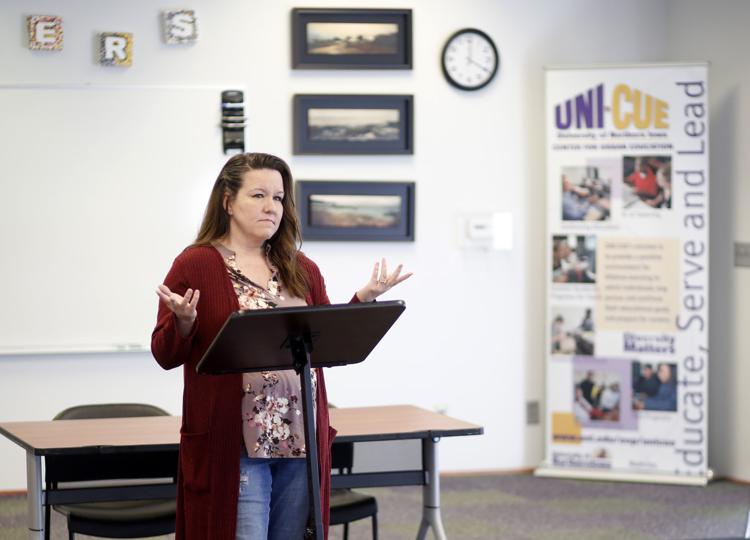 McNeal was surprised to learn the extent of the issue in Iowa and that many victims know their captors personally.
"It happens in Iowa all the time. It happens everywhere … families, family friends, people in your inner network trafficking you. … It's easier to control and manipulate someone ... when you have a relationship with them."
McNeal focused on telling the stories of survivors instead of rattling off statistics.
"I don't use statistics, and the reason why is there is no way to substantiate this problem. This crime is so underground and so hidden," she said. "When you hear the stories of survivors, for some people they sound so unbelievable, but I think it's because our imagination could never take us to the places where these unimaginable scenarios are happening to people. They're treated like products with price tags. They're tortured and they're beaten and they're starved."
McNeal calls her filmmaking "macro-level social work."
"I'm not practicing in the field, but I'm able to talk about social issues in a really creative way," she said.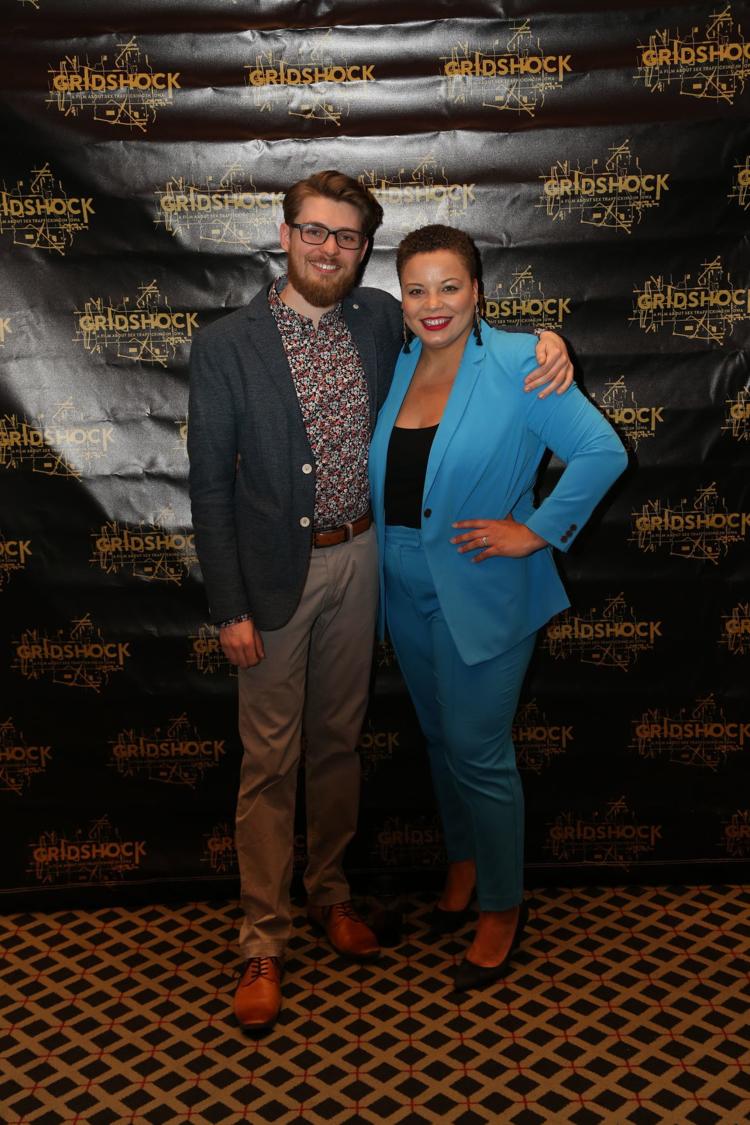 Taylor Bluemel is the director of photography, and also was interested in getting the word out about modern-day sex slavery in Iowa.
"We had a sense of urgency to do something about it," she said.
McNeal said a distribution agreement is in the works but cannot yet say with what national company or network. For more information, go to www.gridshockdocumentary.com and subscribe to receive emails.