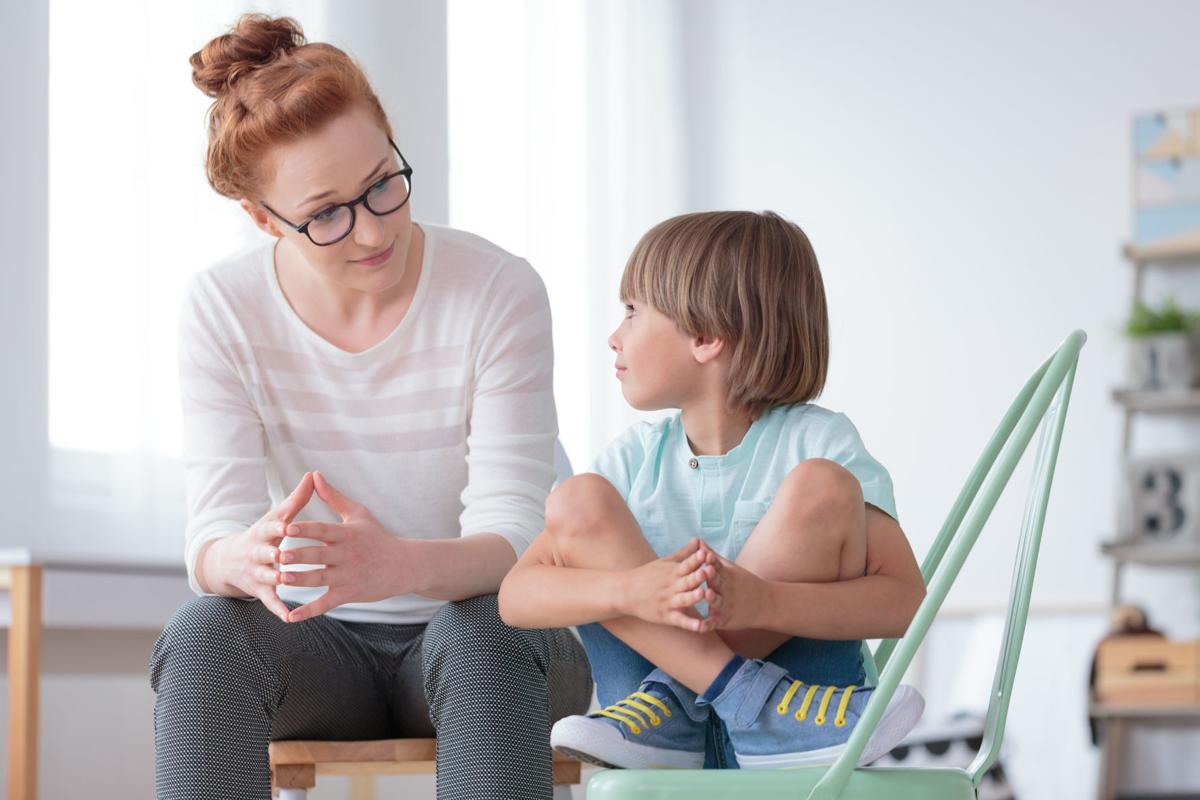 WATERLOO — Children aren't going to school. They aren't being allowed to play with their friends, participate in many of their favorite activities, including sports, attend birthday parties, visit grandparents, or attend Sunday school.
Their parents may be working from home, or perhaps have been furloughed or laid off their jobs.
While school-age children may understand their world has temporarily changed because of the COVID-19 pandemic, they may still feel overwhelmed, anxious and frightened by what's happening. They may worry that they are going to become ill, or their parents and friends may get the virus.
"School-age children, especially, are able to understand quite a bit and still get confused. Many parents feel the need to start explaining things and give too much or too little detail," says Lesia Oesterreich, a human sciences expert and adjunct assistant professor in human development and family studies at Iowa State University.
She recommends the best way for parents to talk to children about the coronavirus is to first understand their children's level of understanding. "Begin by asking, 'Do you have any questions about what is happening,' and then parents can respond. Listen to a child's concerns. Many times the conversation is about clearing up sources of confusion and misinformation," says Oesterreich, who is also an ISU Extension specialist in early childhood programs.
Be honest and accurate when sharing information and keep updated on rapidly changing news without being immersed in it, or overly anxious.
"I encourage parents to talk with kids on a daily basis about what's going on. Maybe at the table right after dinner, ask if the kids have any questions, or feel confused about what they've heard. Then parents can respond. Communication can clear up confusion."
If you don't have an answer to a question, say, "I don't know. Why don't we try to find out together?"
Parents need to be patient and reassuring. "Kids pick up on your cues, so you have to watch your emotions. It's OK to share – you can't be so stoic that kids think you don't feel anything. When adults share, children feel free to share," Oesterreich explains.
Talk about your own feelings, but be the grown-up, Oesterreich says. "Some parents over-share their own emotions. You don't want to keep children in the dark, but you don't need to give the same level of detail you would in a conversation with another adult."
Children may imagine the worse, like Grandma or Grandpa getting sick, so let kids know that "it's OK to feel worried, and that you feel anxious, too. You can be realistic, but don't go into horrendous detail about older people dying from the coronavirus."
Parents also need to model good behavior. "For example, we're telling kids to wash their hands for 20 seconds, but you may have to show them how to properly wash their hands and explain why they must do it. Show them how to properly sneeze or cough into their elbow. "
Communication helps people feel connected, so encourage kids to call, text or Skype with their grandparents, for instance.
If you lose your job or get laid off, explain to your children what that is going to mean for the family, Oesterreich advises. "It's OK to say, 'We're going to have to do some things differently, but we've got a plan.' This demonstrates coping skills for your children."
Don't let anger and fear reach the boiling point. Rely on other adults as safety valves, or seek help from a mental health professional. The Iowa Concern Hotline at 1-800-447-1985 offers licensed counselors and is free.
Kids can be disruptive if you're working from home. Ask them to come up with activities that will keep them occupied. Too many electronic devices can overtax your internet connection, so kids may have to refrain from streaming movies or playing electronic games during your work hours.
Be positive. Share what people are doing to help each other. Let kids contribute by staging teddy bear hunts, coloring hearts to put in windows and making cards to send to grandparents and friends.
"Giving children the opportunity to do something good in a crisis is a tremendous skill and shows kids they can still control their lives," Oesterreich explains.
"If there's a silver lining in this pandemic, it's that we're building children's resilience and ability to cope with adversity. Children need to be problem-solvers, too, and for school-aged children, it's a real-life way for them to learn how."
Photos: Coronavirus threat impacts the Cedar Valley
042220ho-toledo-testing-2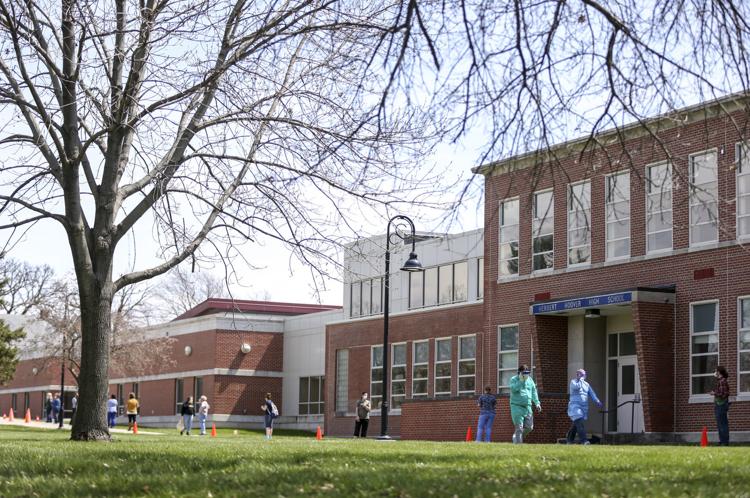 042220ho-toledo-testing-1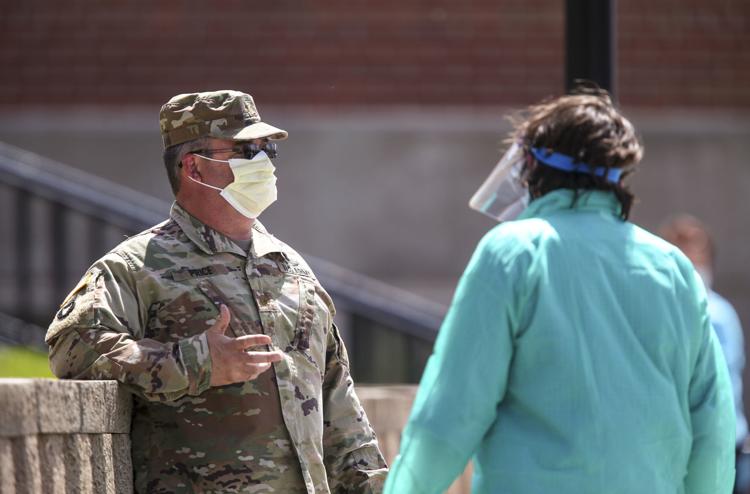 042220bp-tyson-closing
042020jr-covid-testing-3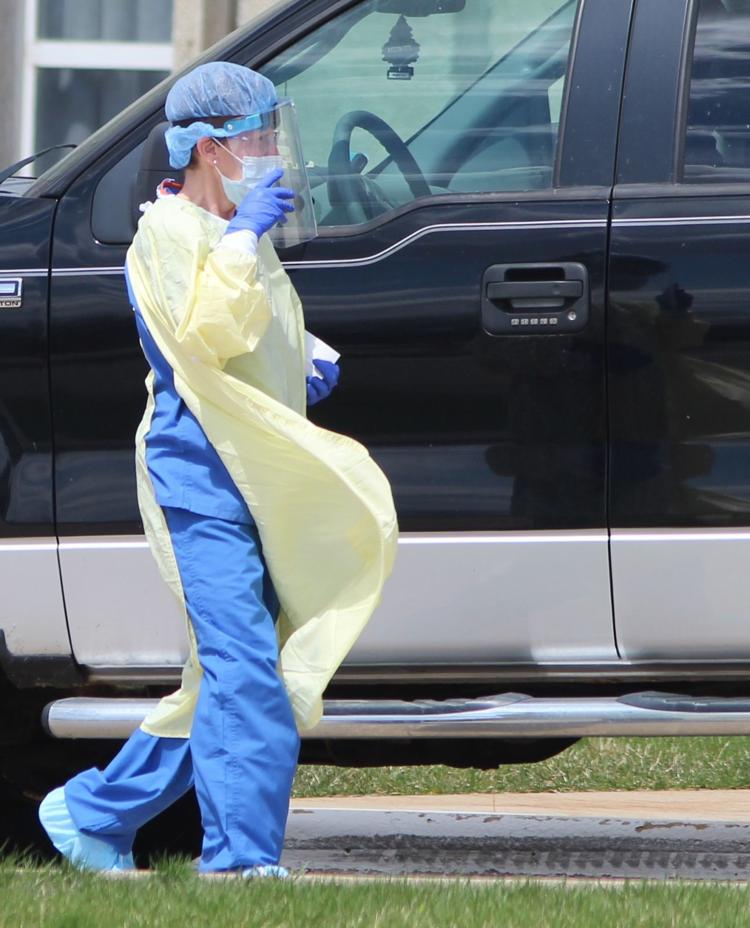 042020jr-covid-testing-1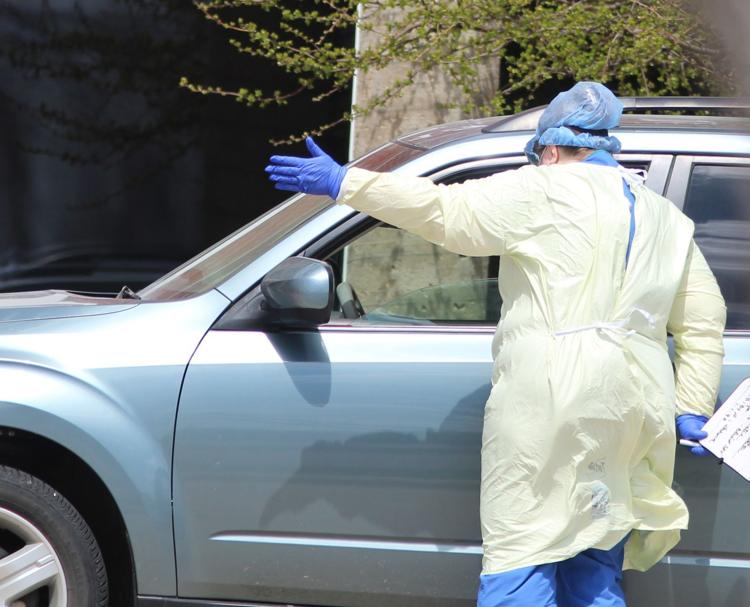 042020bp-tysons-protestors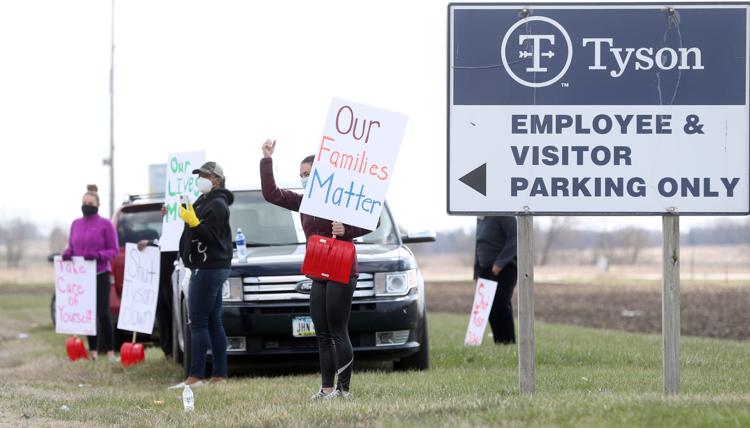 041620jr-tyson-2
041620jr-tyson-1
041620jr-tyson-3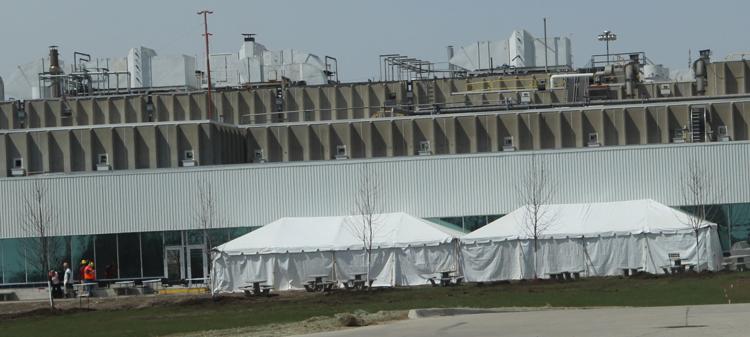 041620jr-tyson-4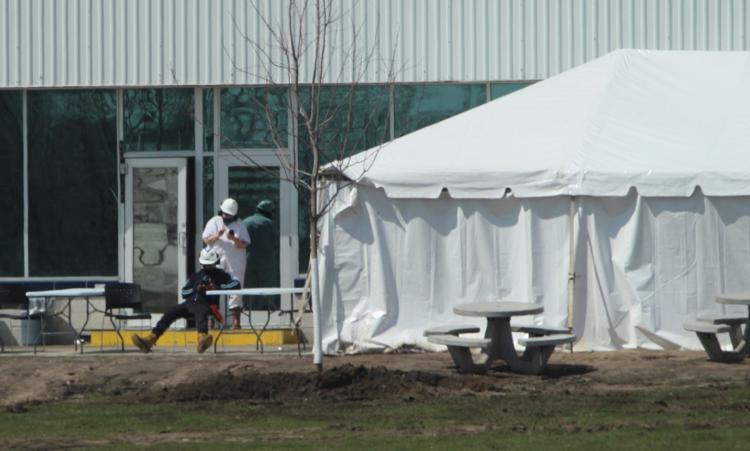 041620jr-allen-tent-6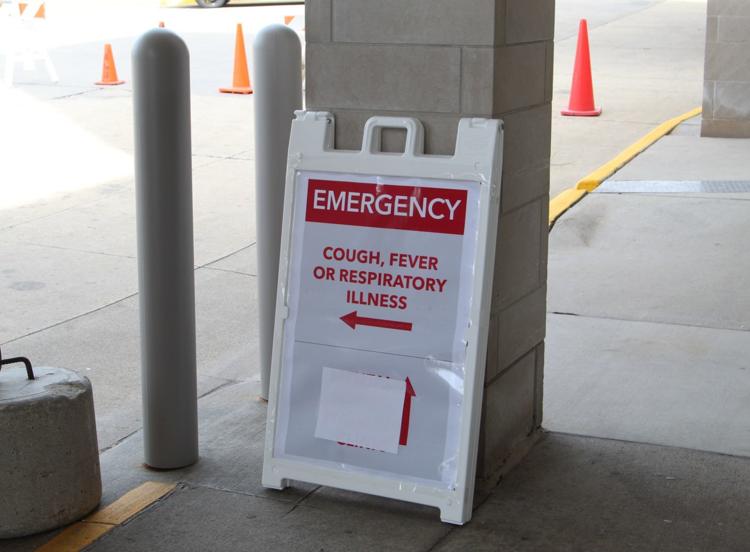 041620jr-allen-tent-4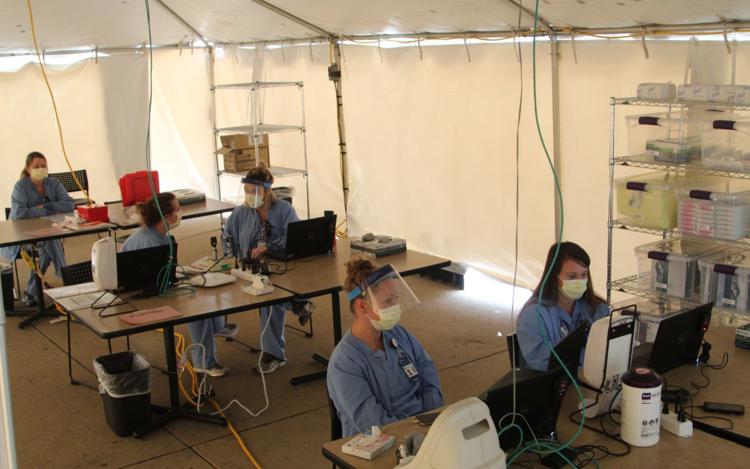 041620jr-allen-tent-5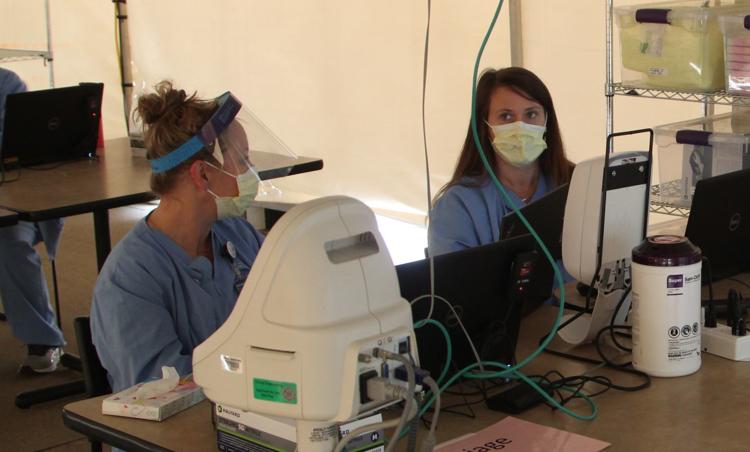 041620jr-allen-tent-3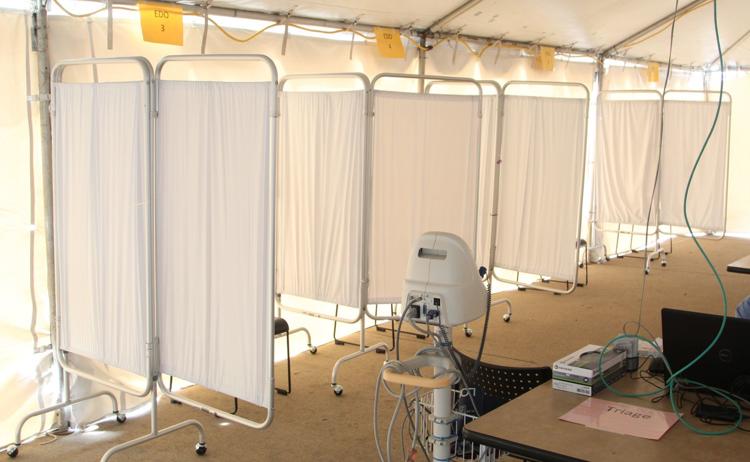 041620jr-allen-tent-7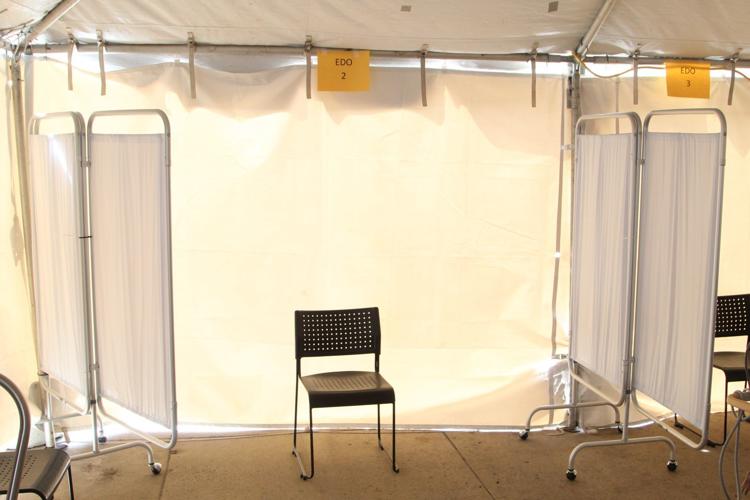 041620jr-allen-tent-2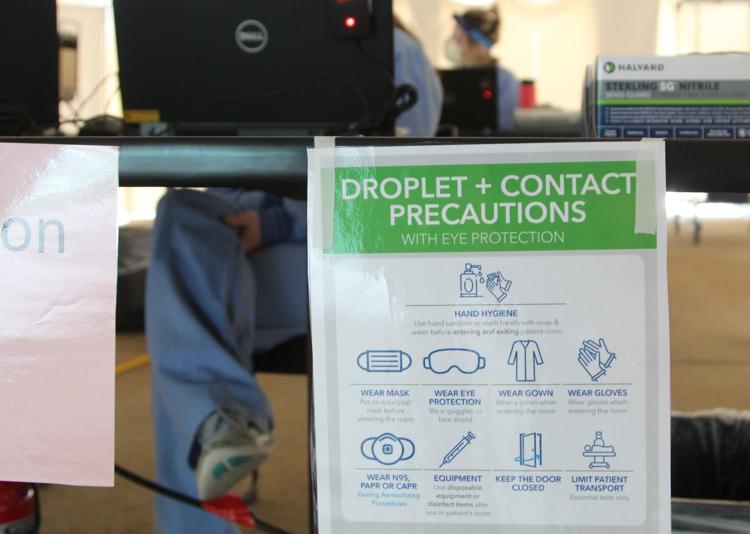 041620jr-allen-tent-1
041620jr-allen-tent-8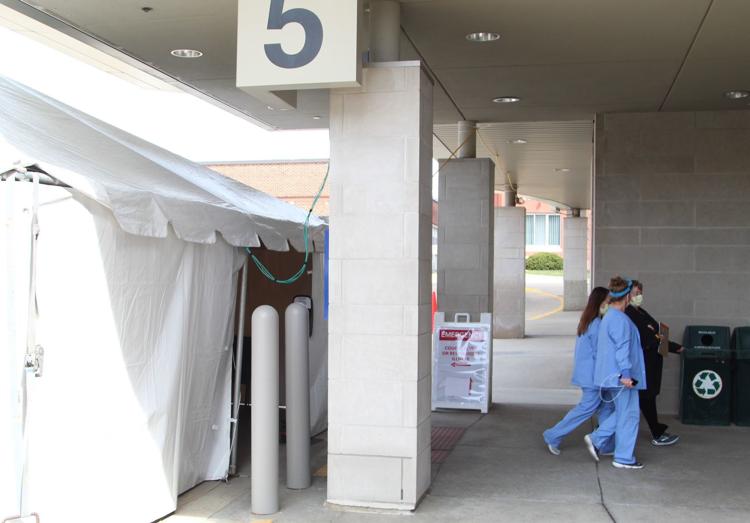 041620jr-allen-tent-9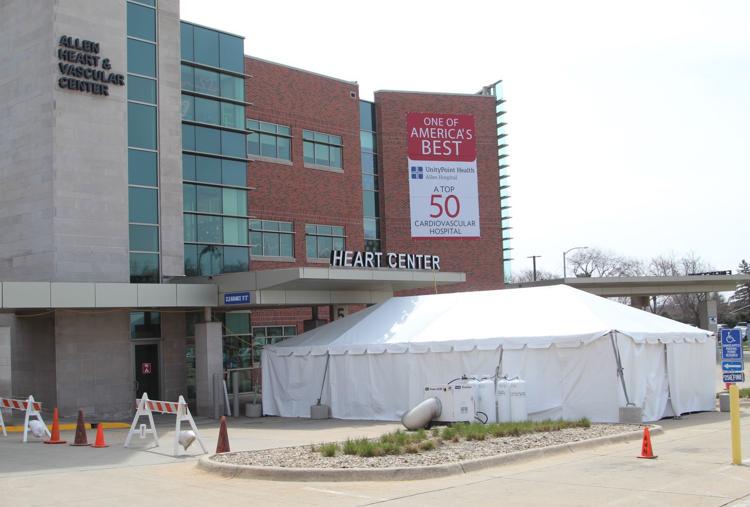 041020jr-sulky-shields-8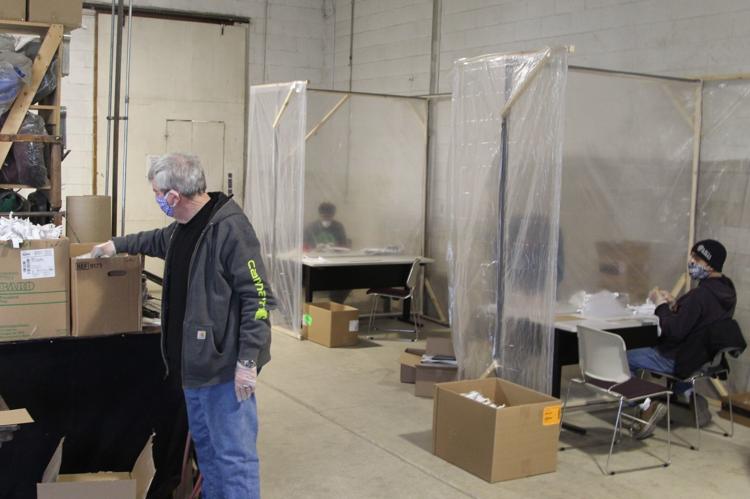 Jerald Skulky Co.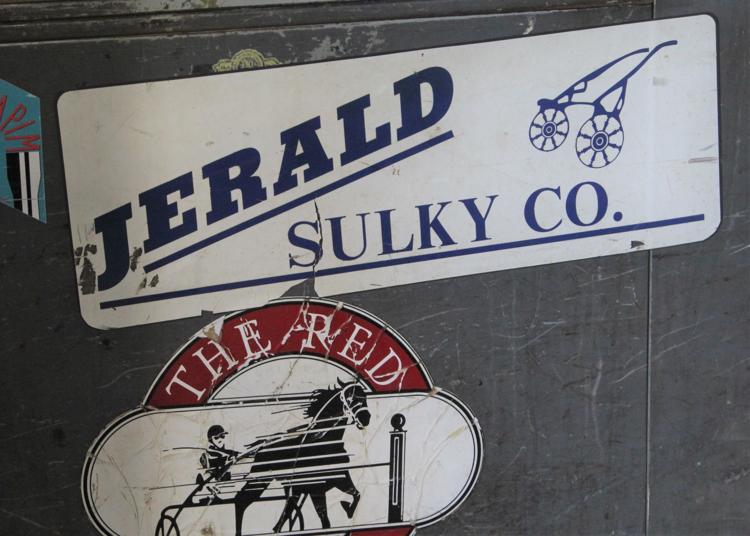 Erik Lee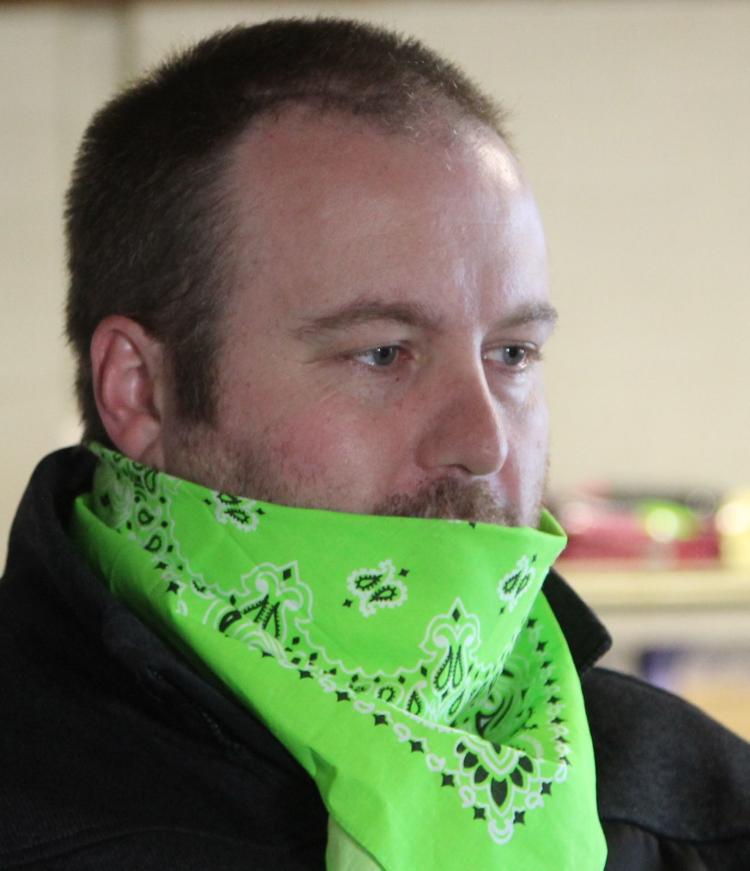 041020jr-sulky-shields-6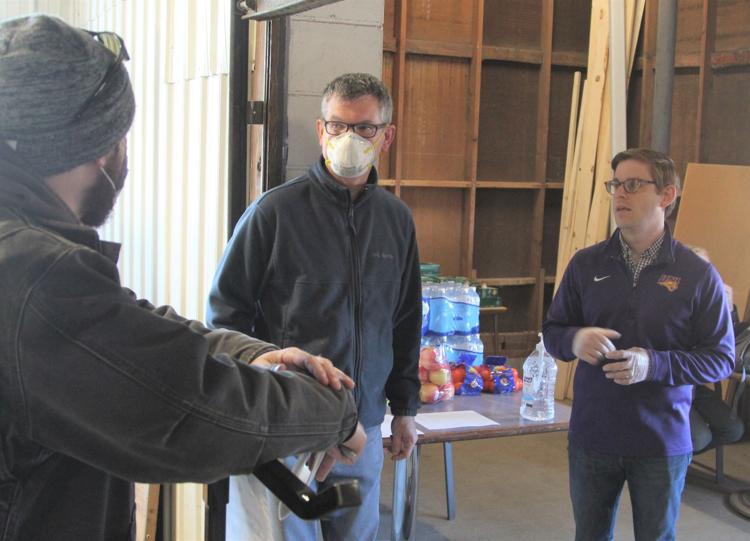 041020jr-sulky-shields-7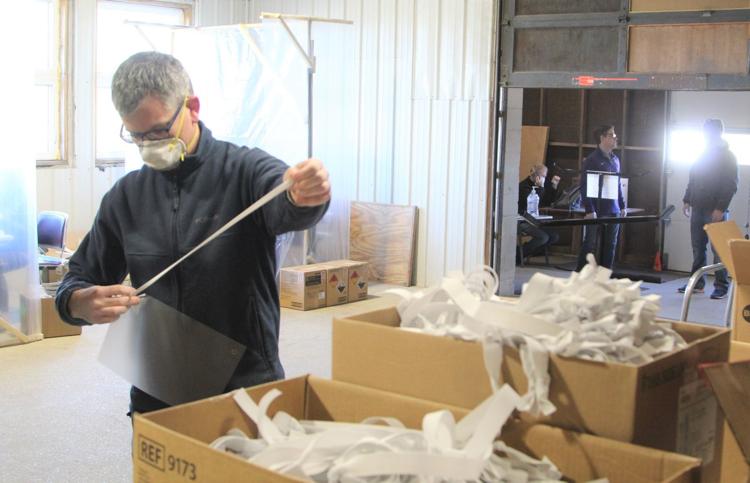 041020jr-sulky-shields-5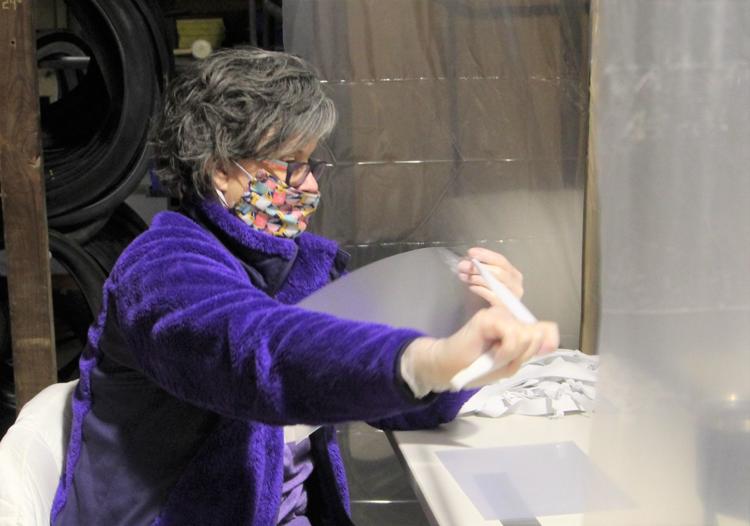 041020jr-sulky-shields-3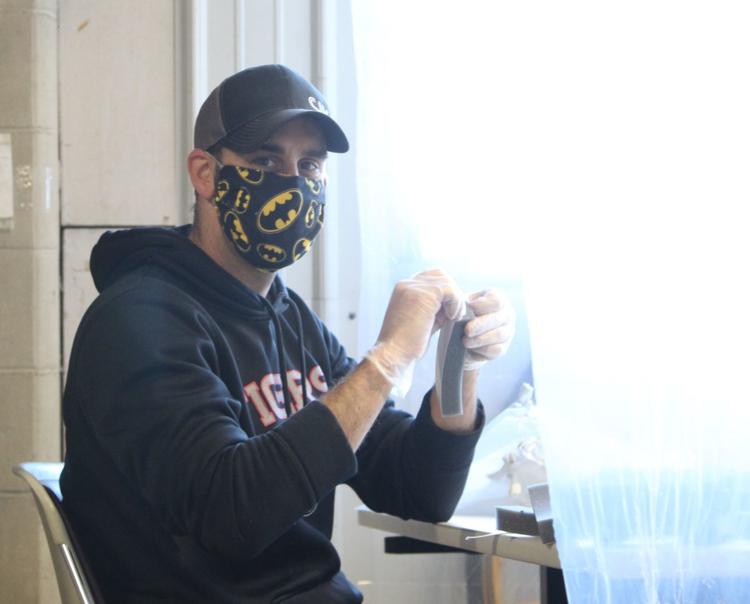 041020jr-sulky-shields-4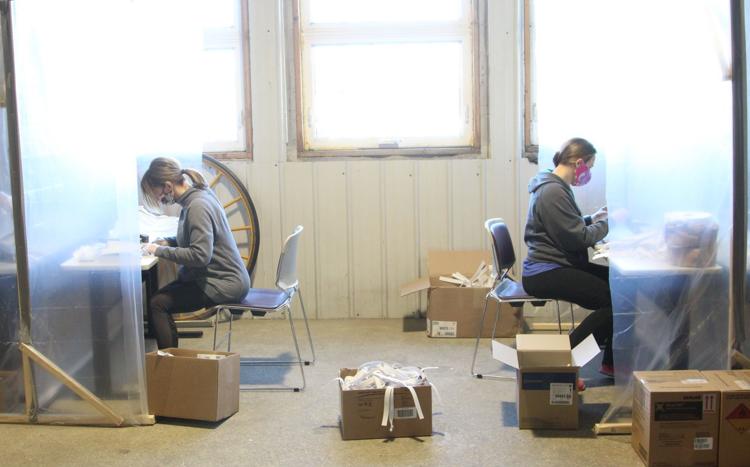 041020jr-sulky-shields-2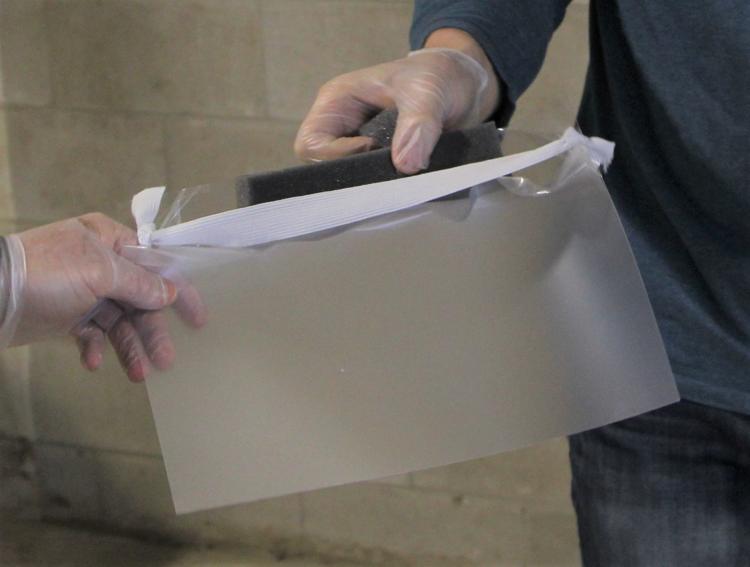 041020jr-sulky-shields-1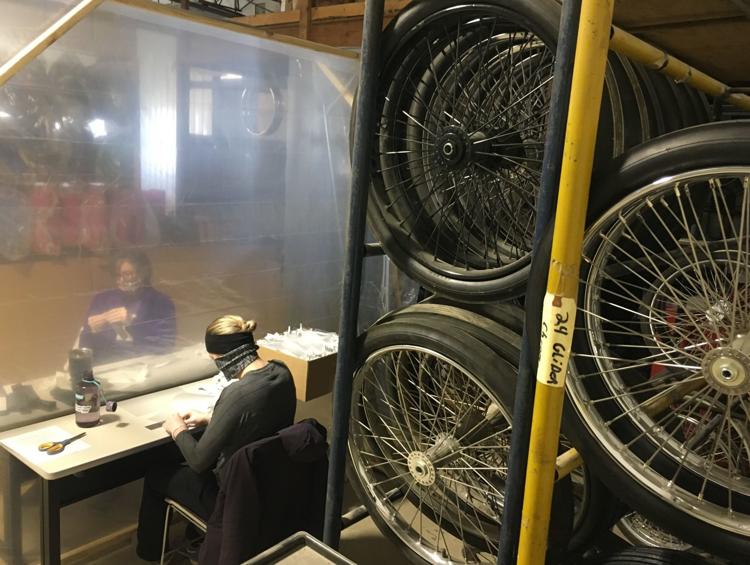 040920jr-mh-covid-1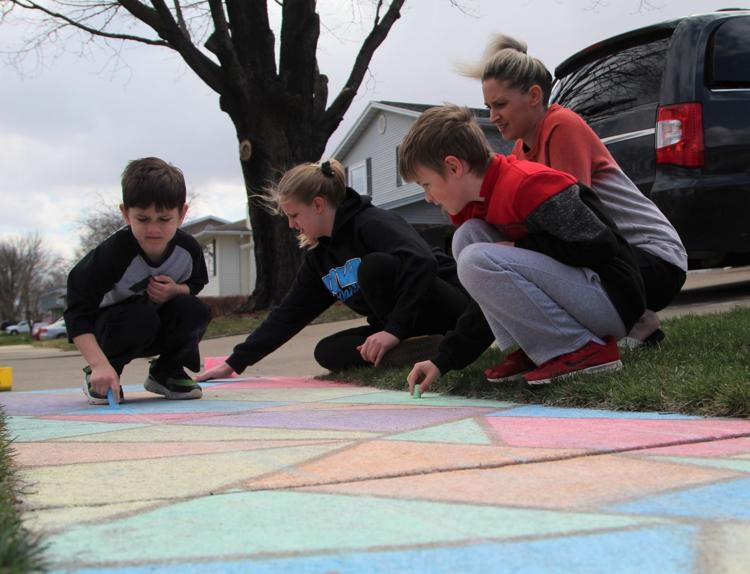 040920jr-mh-covid-2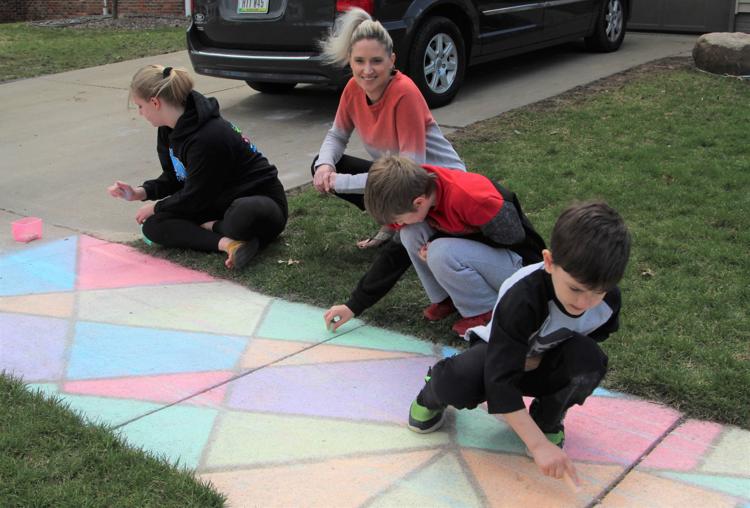 040920jr-cv-strong-1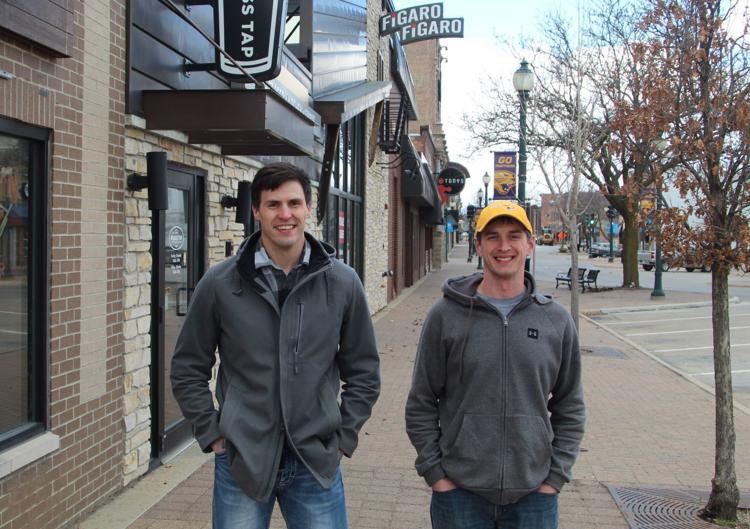 040920jr-cv-strong-2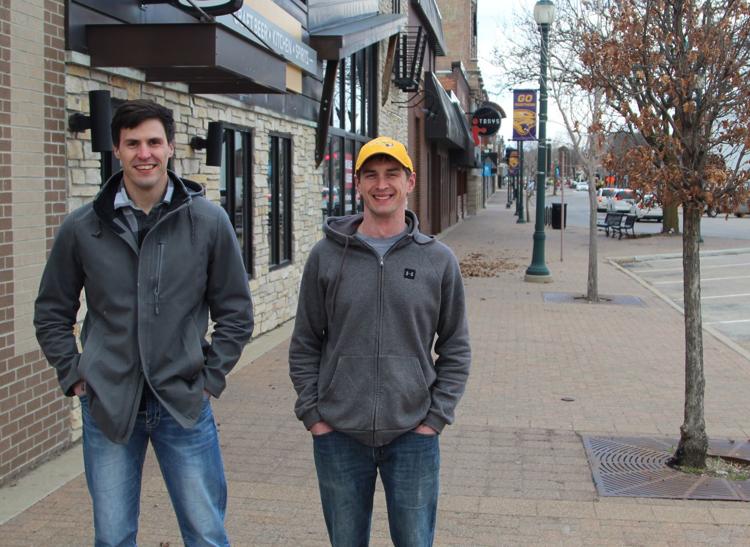 040920jr-cv-strong-3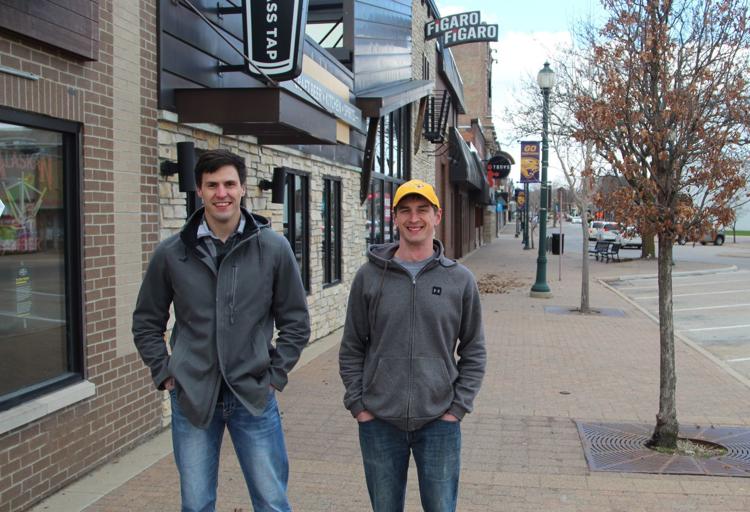 Black Hawk County Jail
010820ho-qc-plastics-face-shields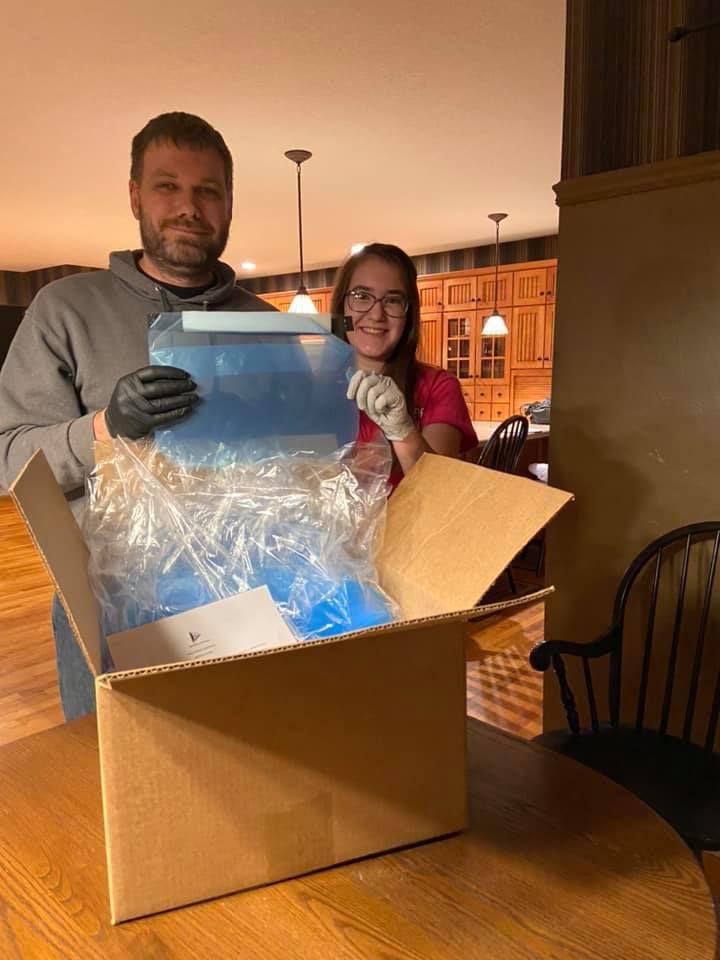 John Deere face shield assembly
040620jr-lillies-5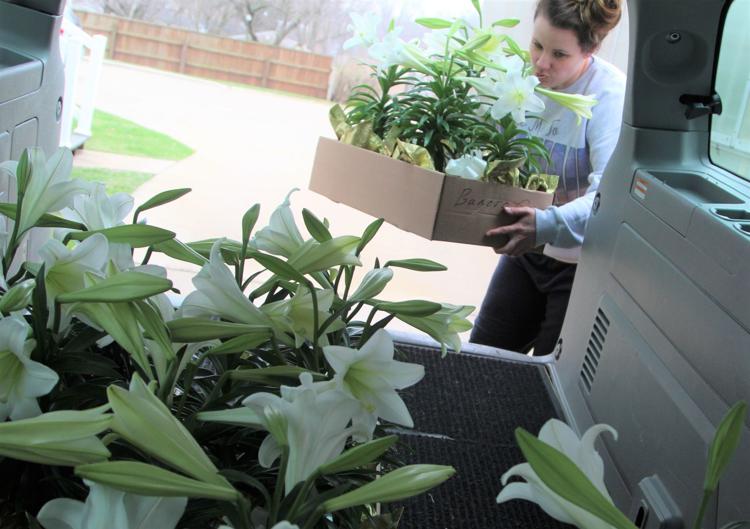 040620jr-lillies-6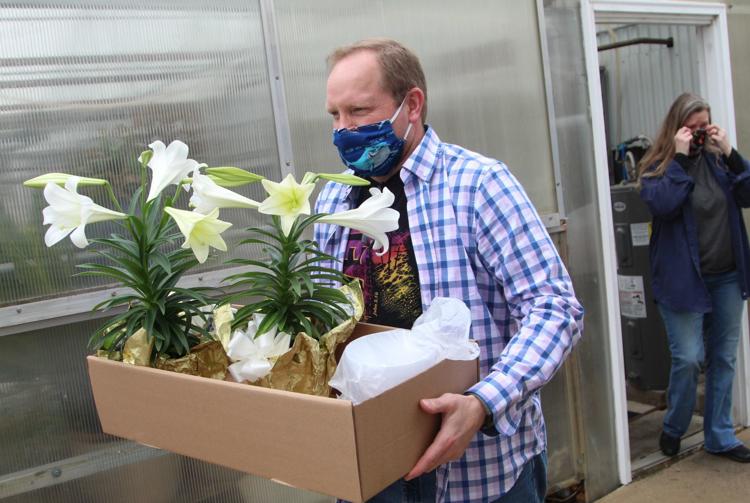 040620jr-lillies-3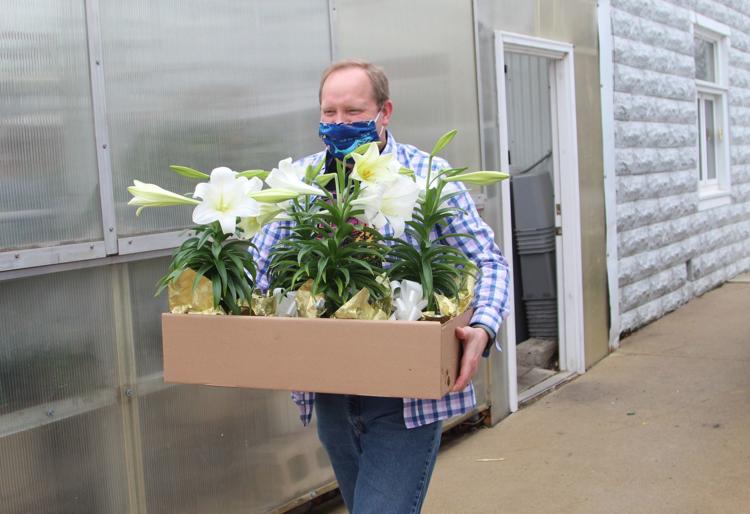 040620jr-lillies-4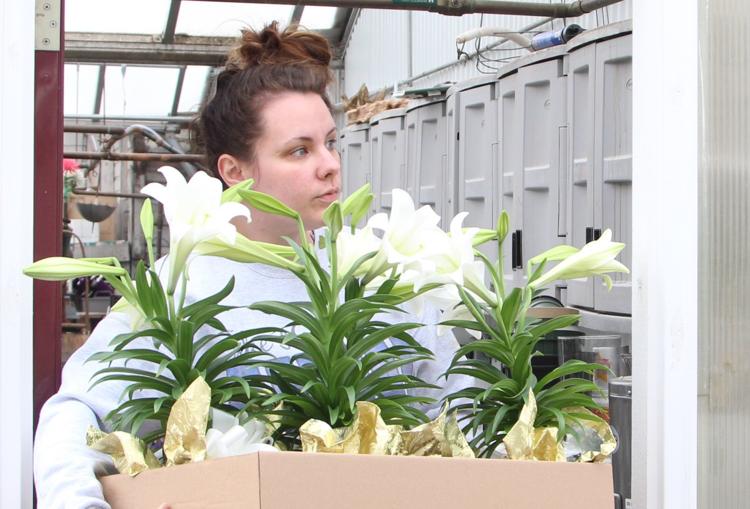 040620jr-lillies-1
040620jr-lillies-2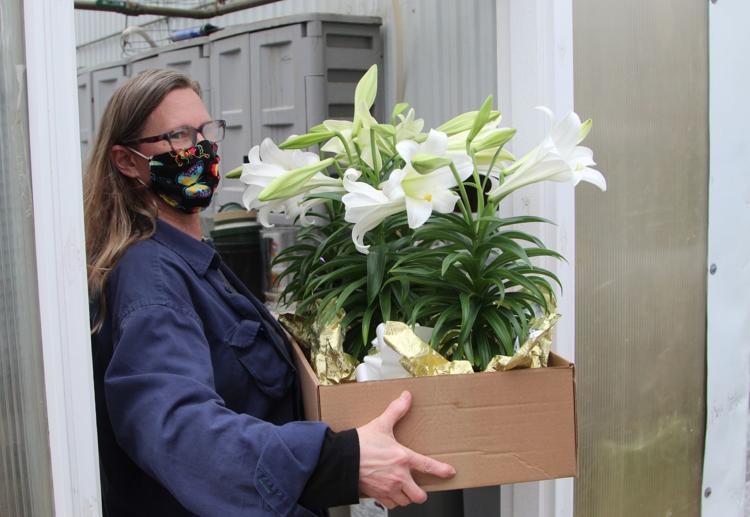 040720jr-dairy-9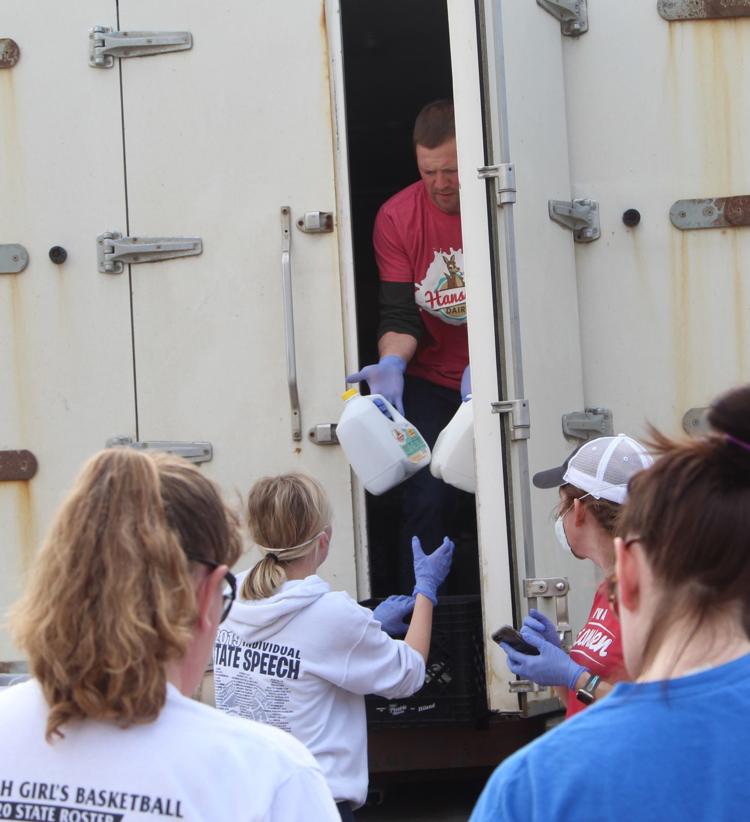 040720jr-dairy-10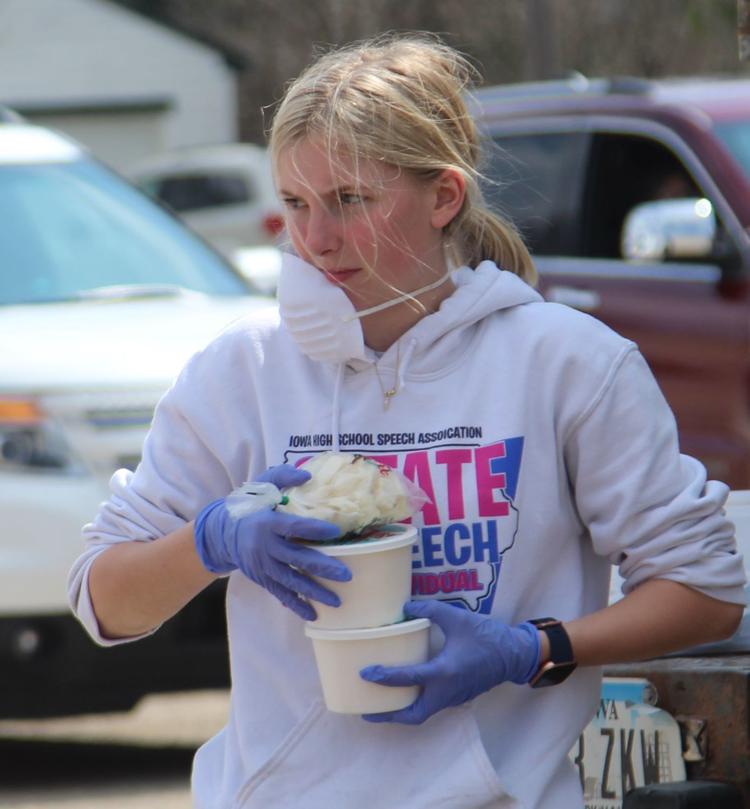 040720jr-dairy-6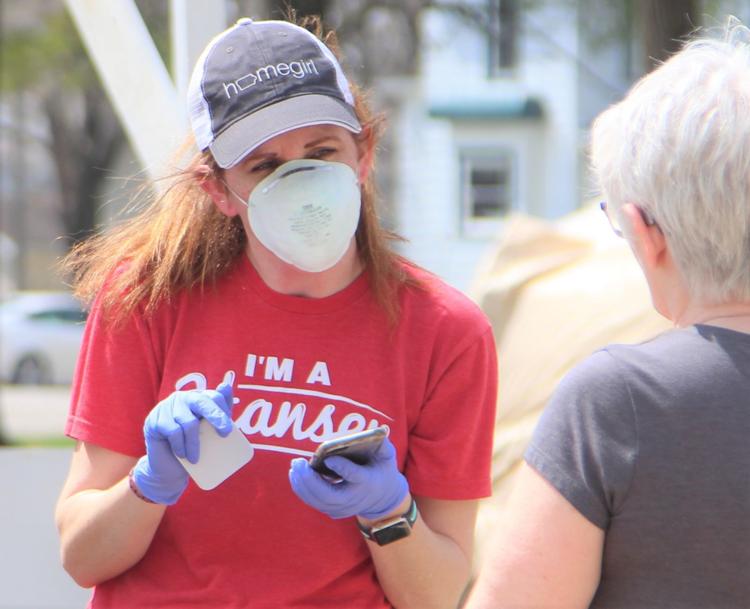 040720jr-dairy-7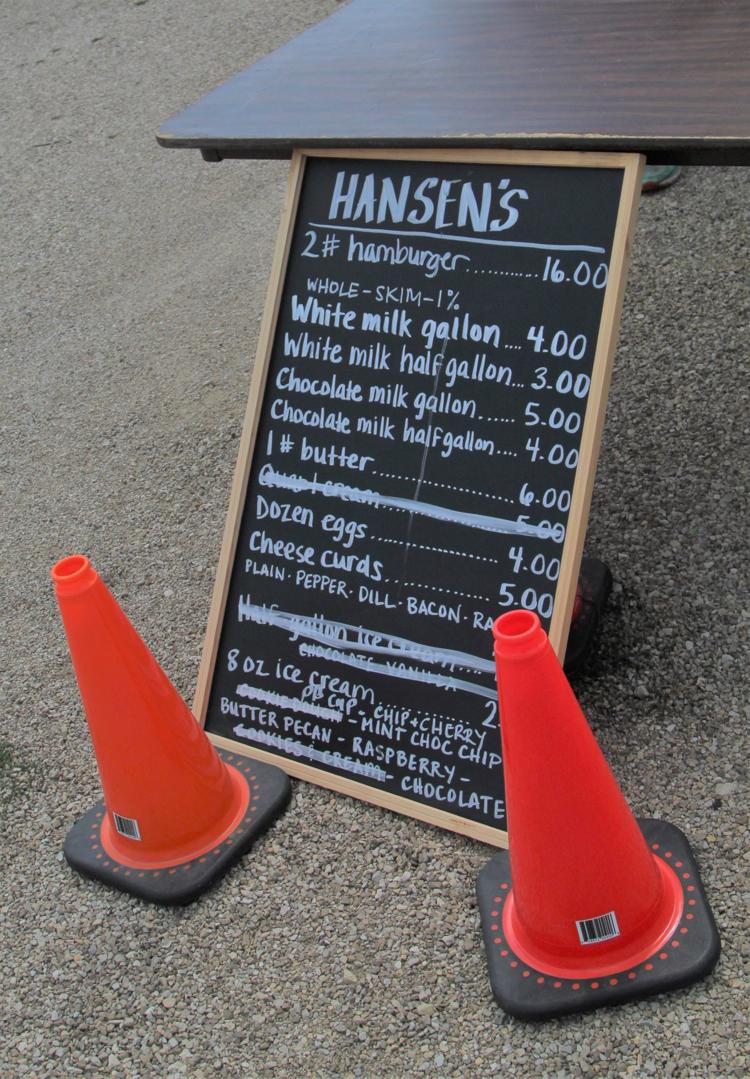 040720jr-dairy-8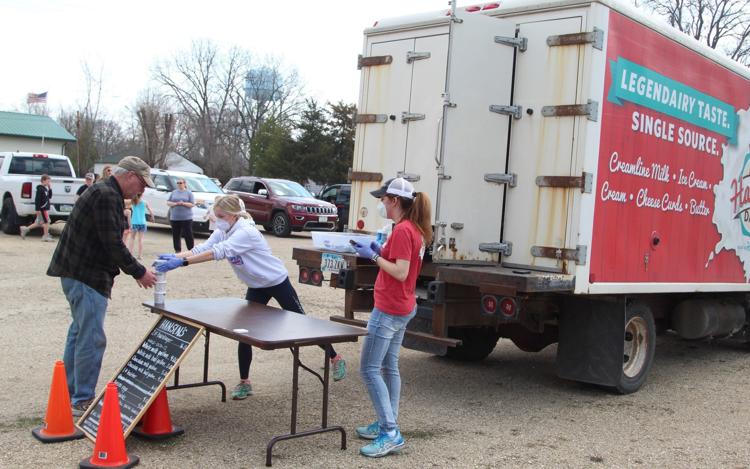 040720jr-dairy-5
040720jr-dairy-4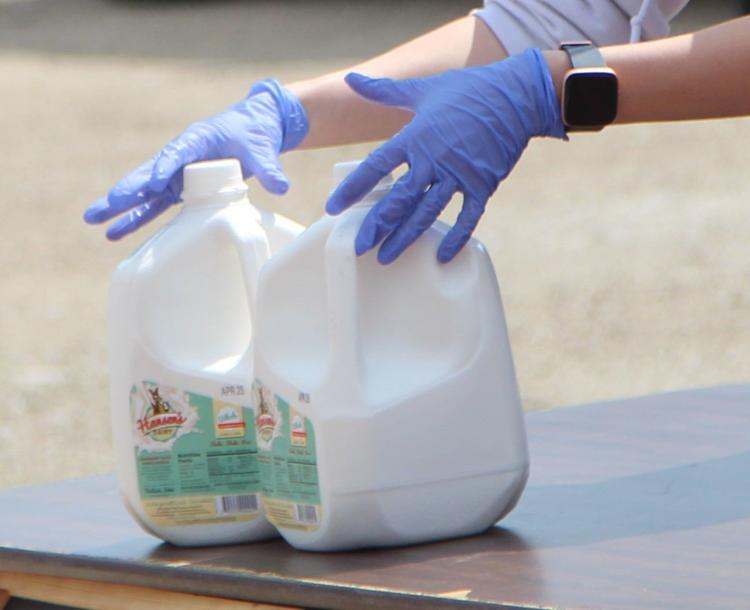 040720jr-dairy-2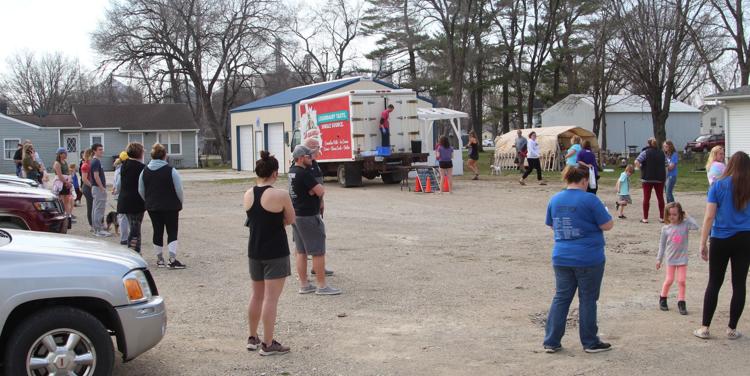 040720jr-dairy-3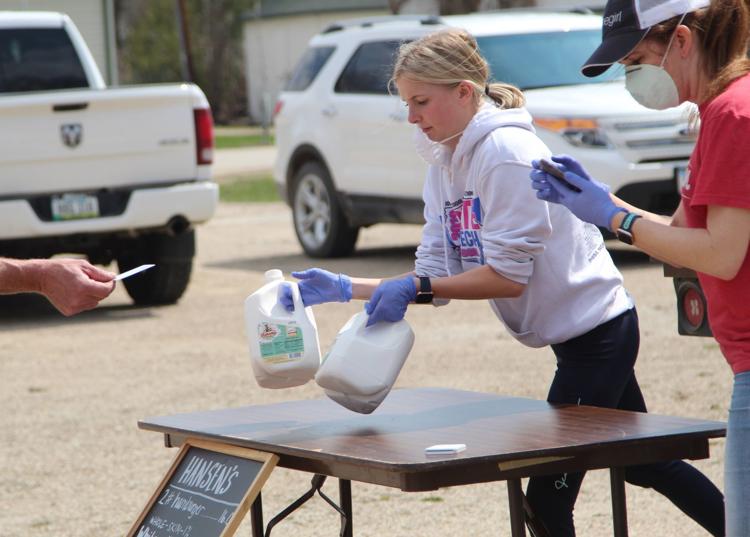 040720jr-dairy-1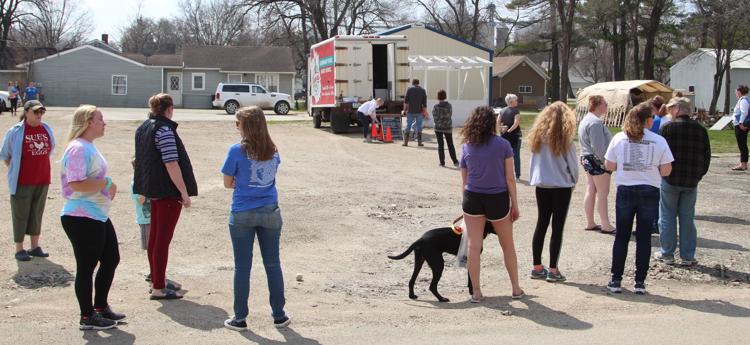 040720ho-911-dispatchers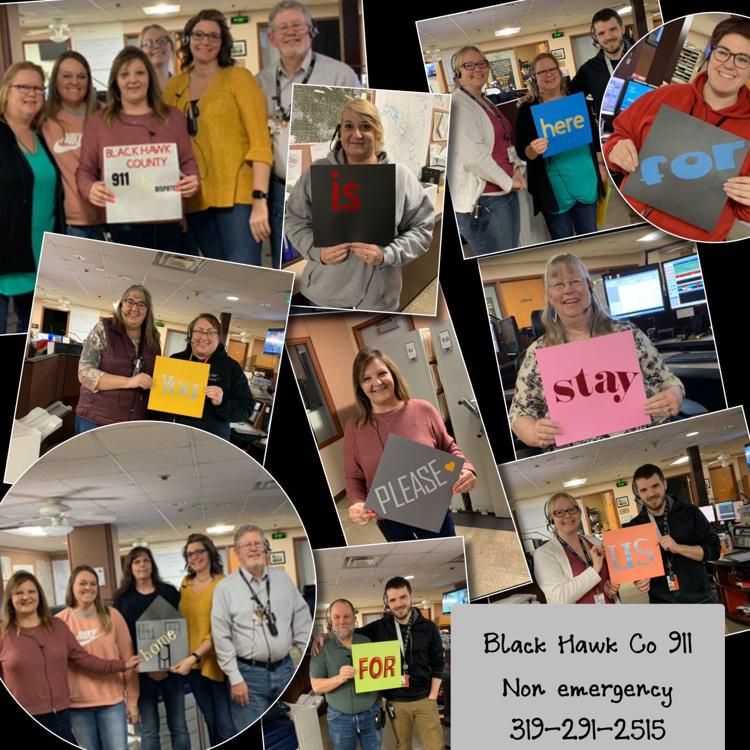 040120ho-courier-staff-meeting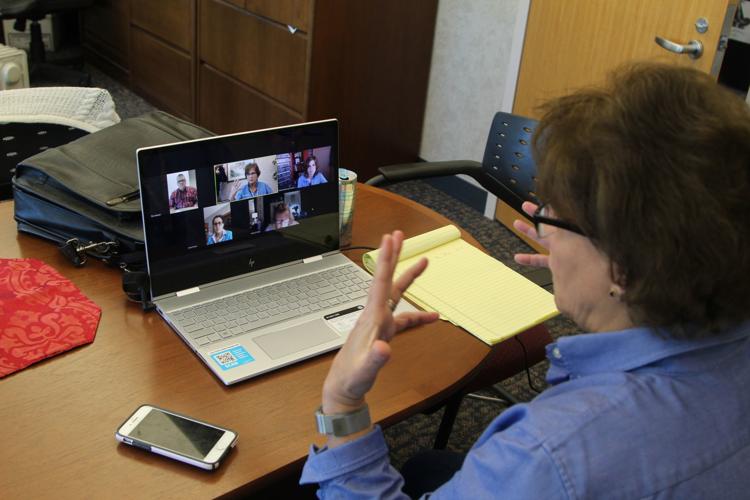 Junior League Supply Drop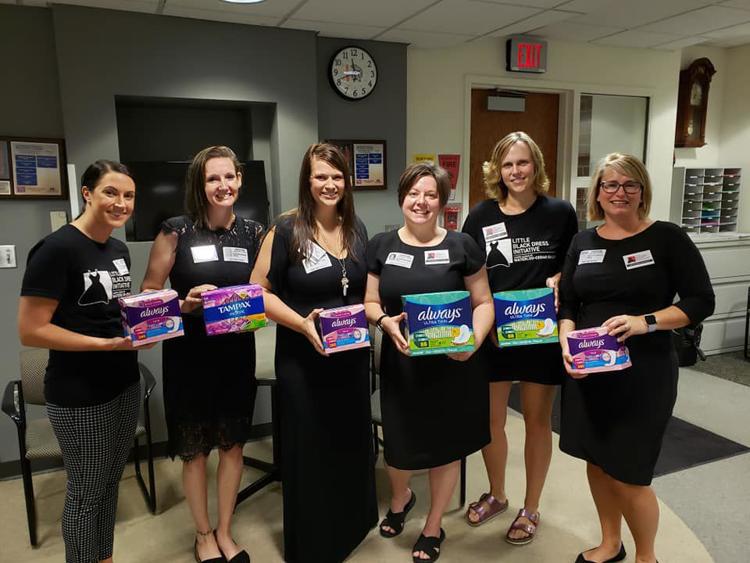 virus-palm.sunday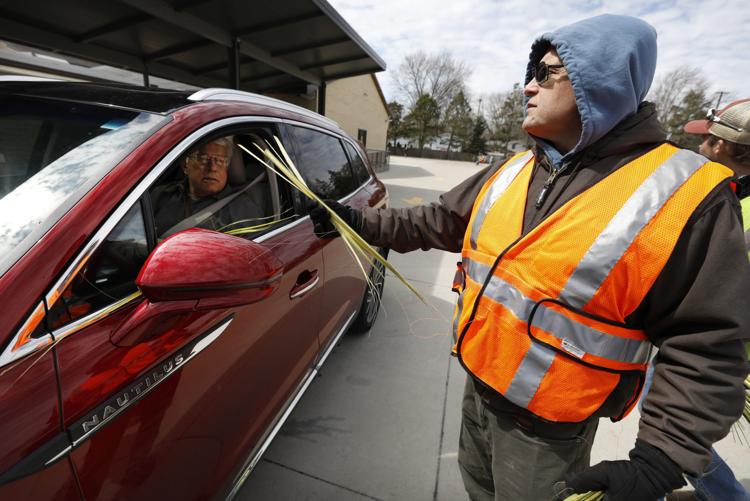 040520ho-coronavirus-map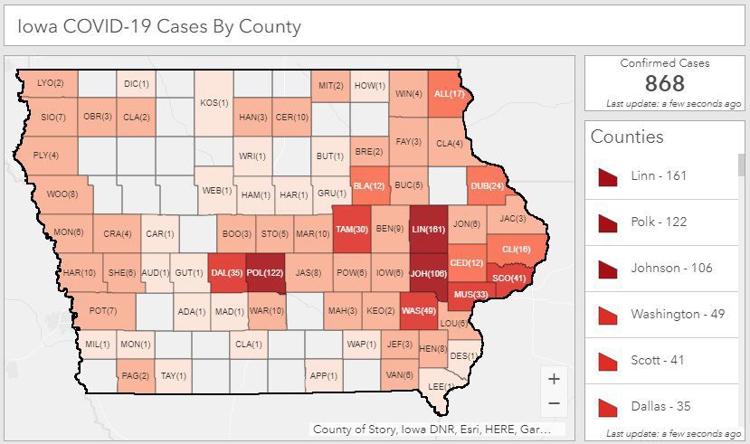 sires-joel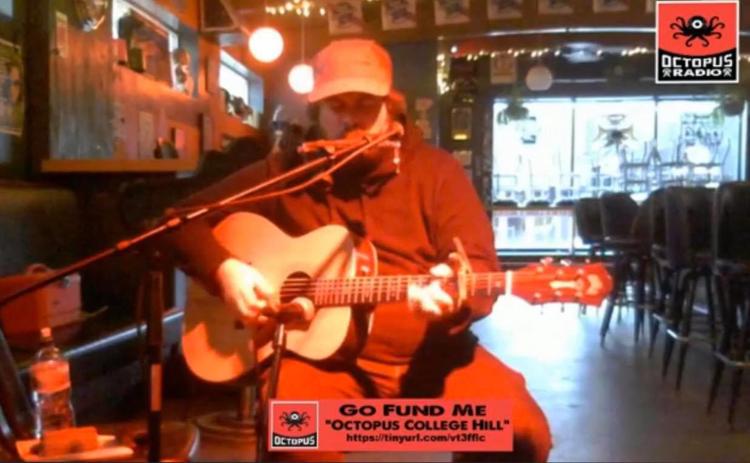 Ryan McGeough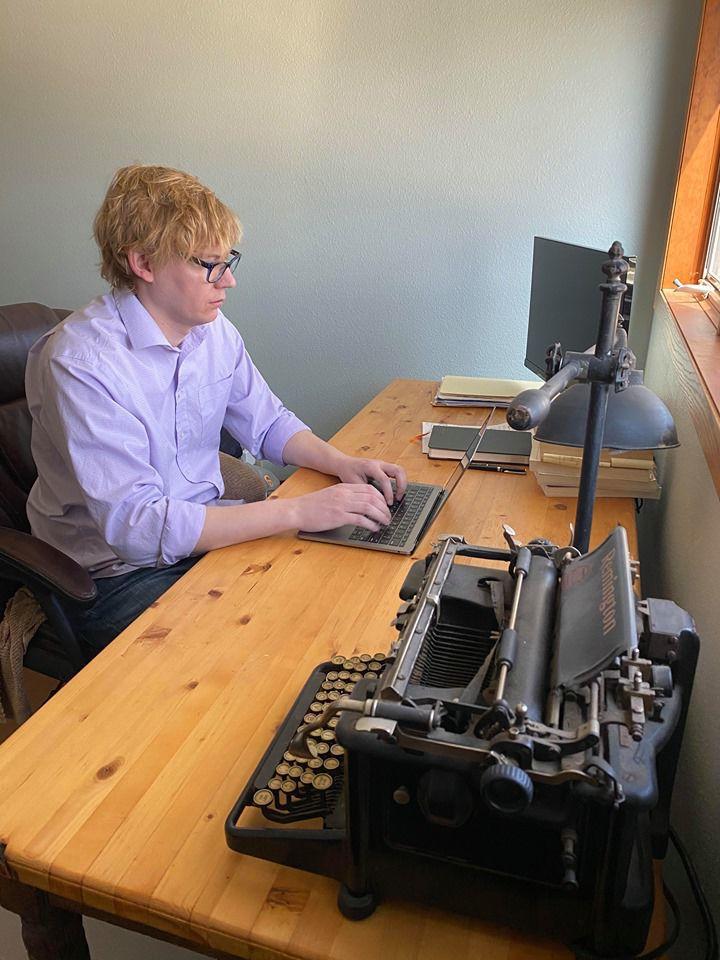 Martin Culpepper MIT 1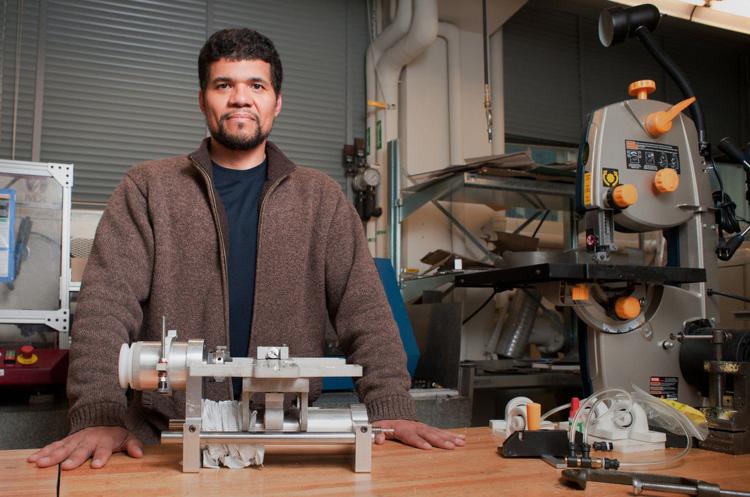 Martin Culpepper MIT 2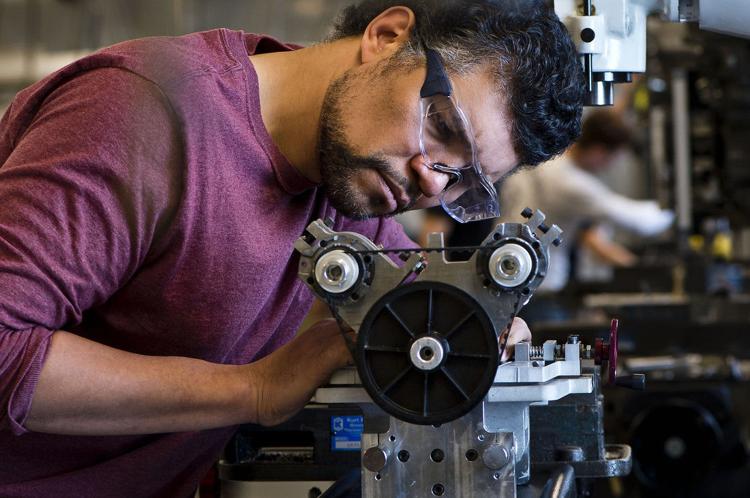 warren st.john and staebell .jpg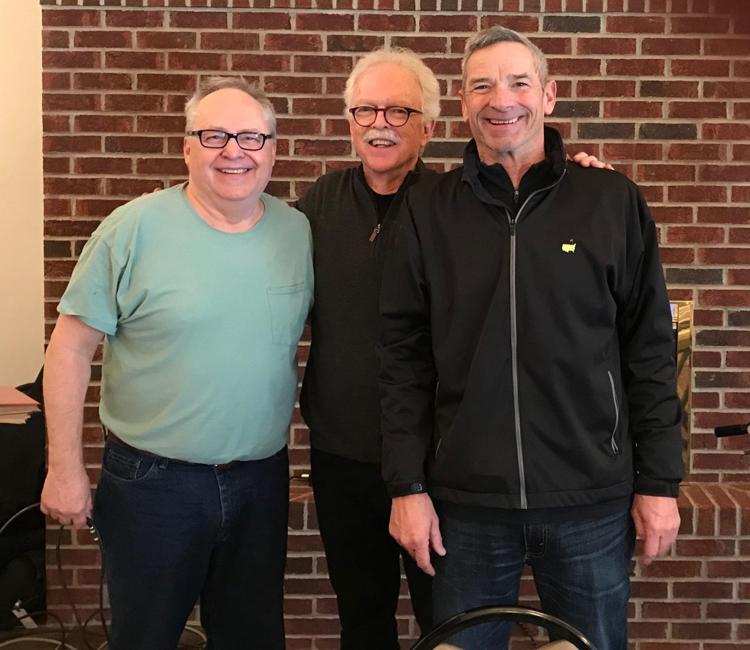 warren pohl.jpg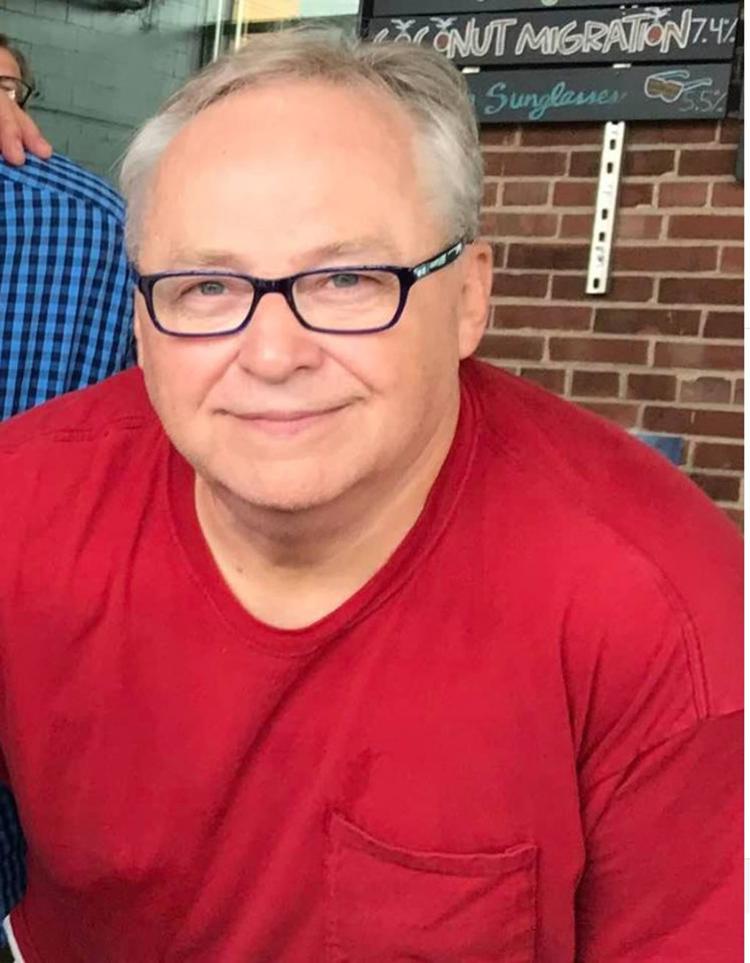 040320bp-neia-food-bank
reynolds-040220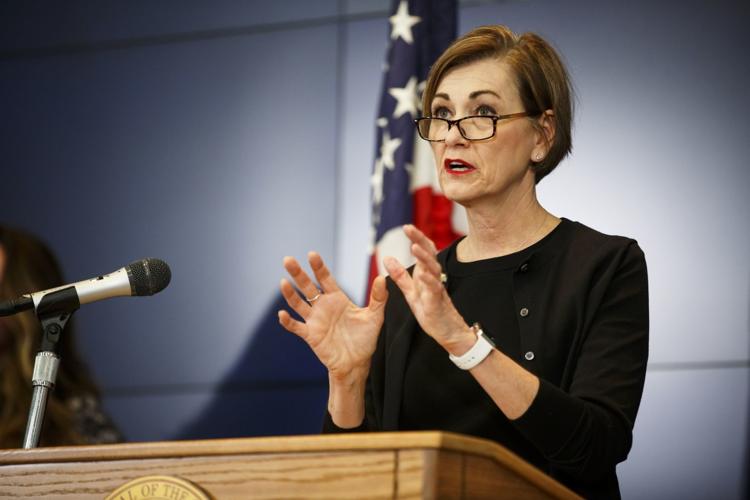 040220bp-wild-art-walk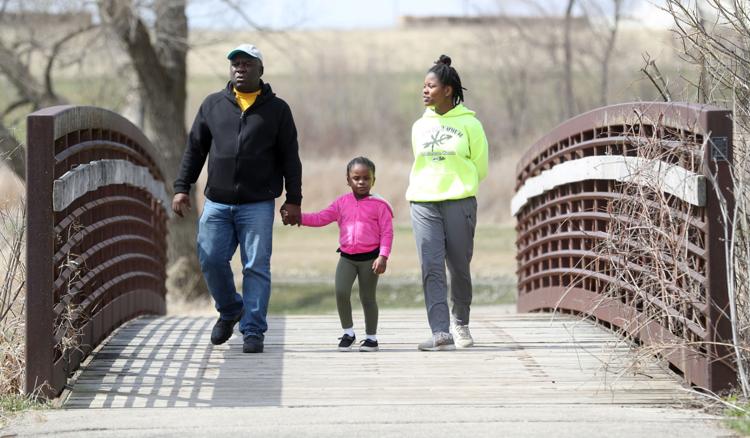 040120jr-paramedic-precautions-2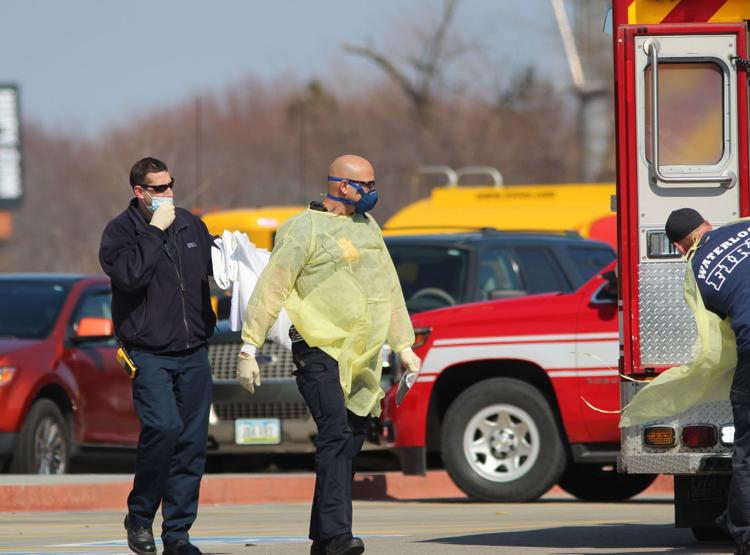 040120jr-paramedic-precautions-3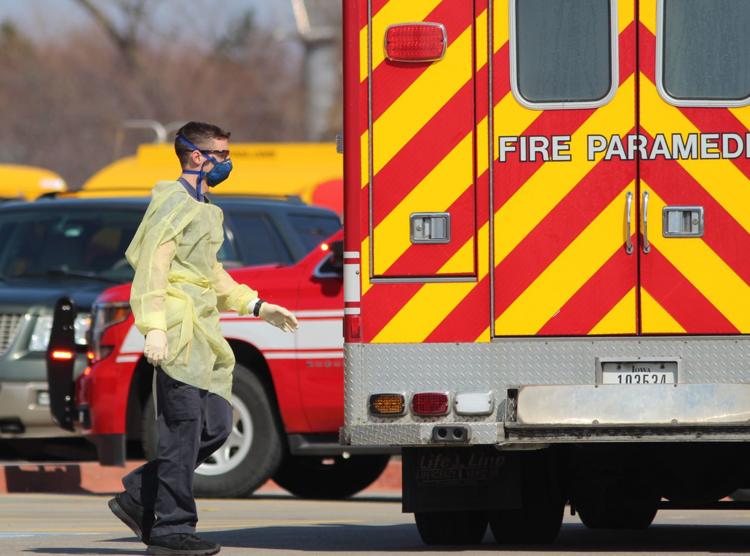 040120jr-paramedic-precautions-4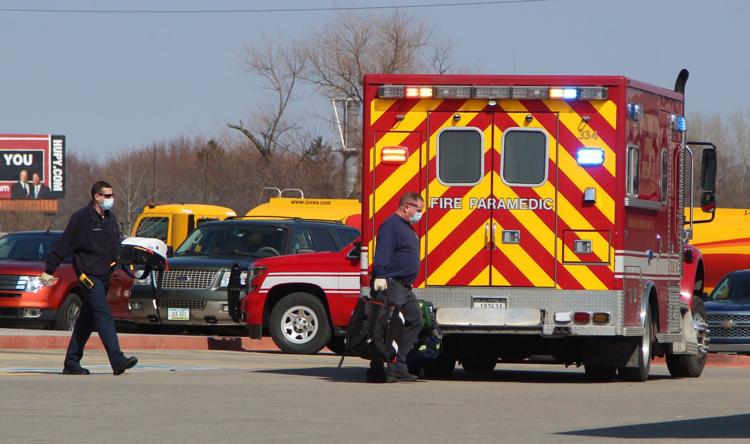 040120jr-paramedic-precautions-1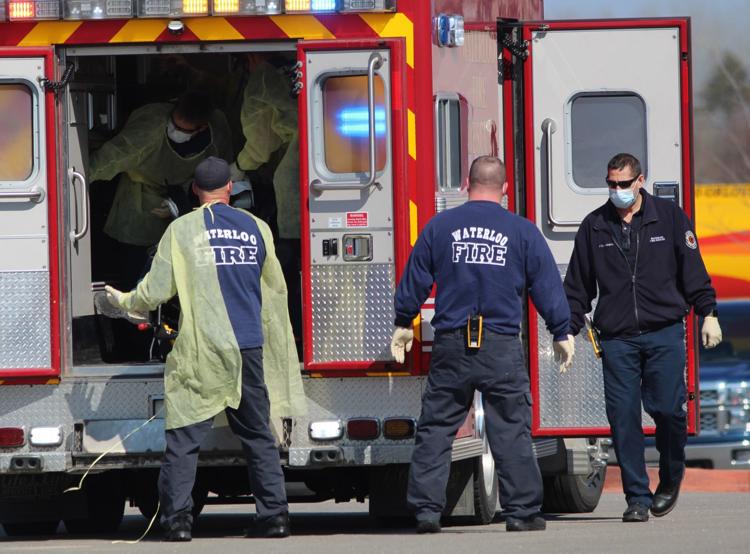 033120ho-eric-donat
032920ho-laura-adams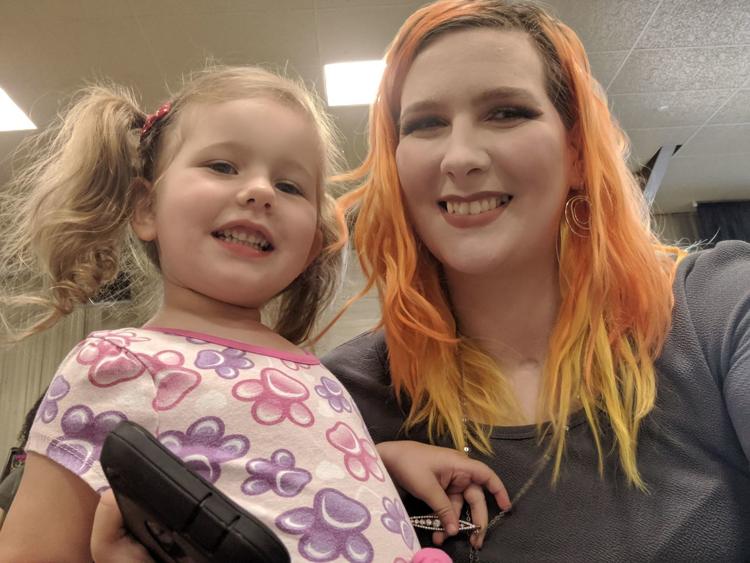 032920ho-tucker-cassidy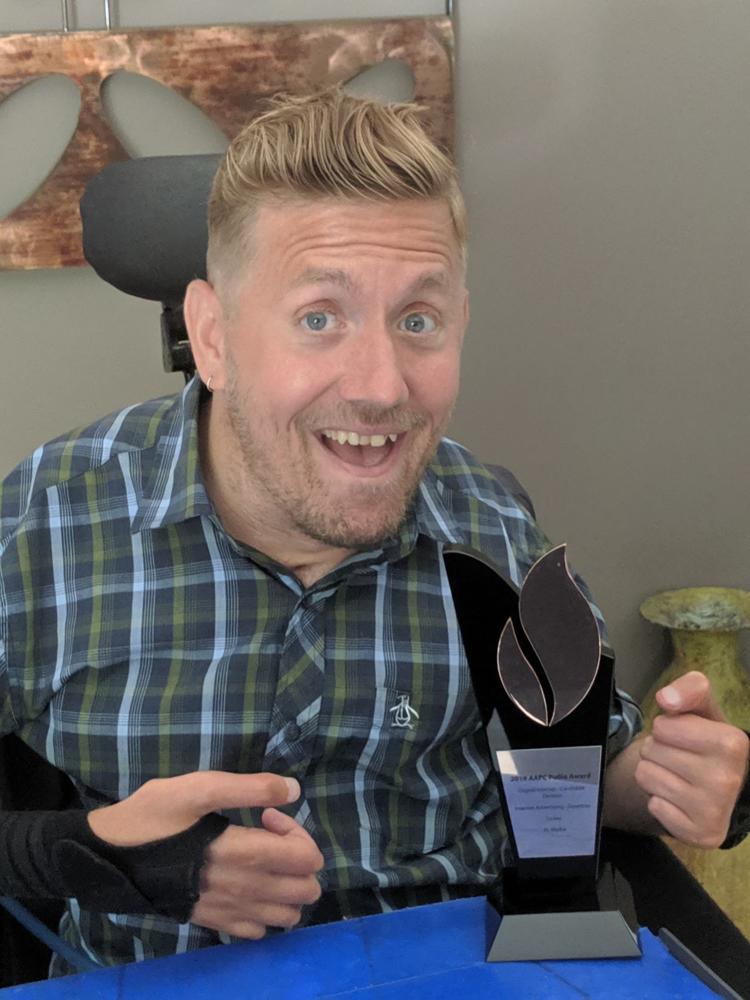 Swinton Family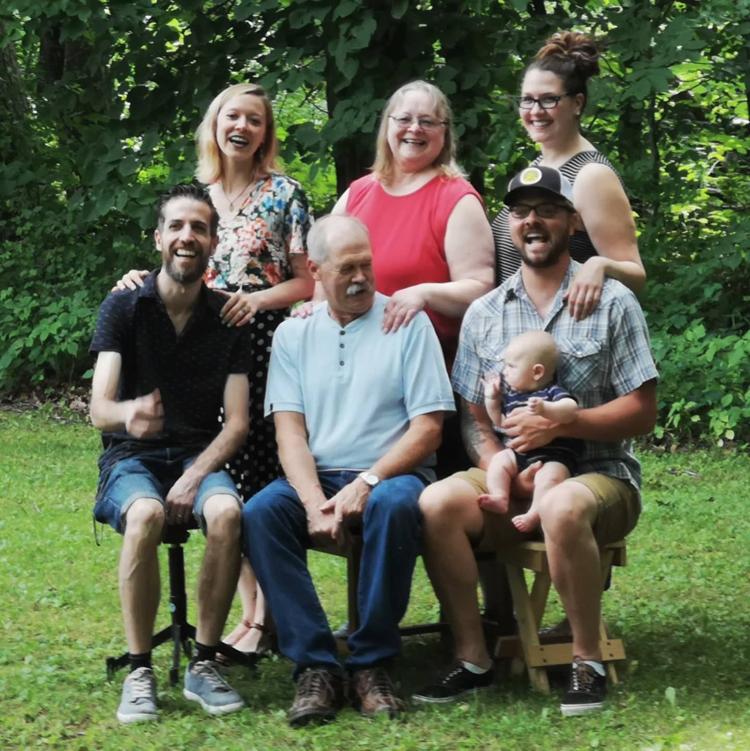 032720bp-ymca-child-care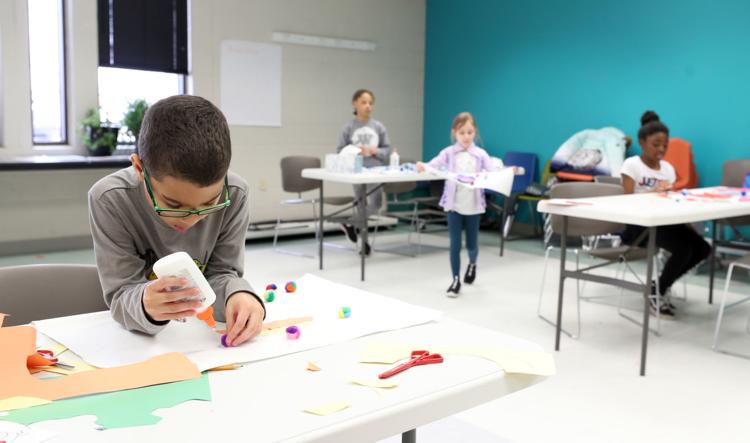 032720bp-gmt-3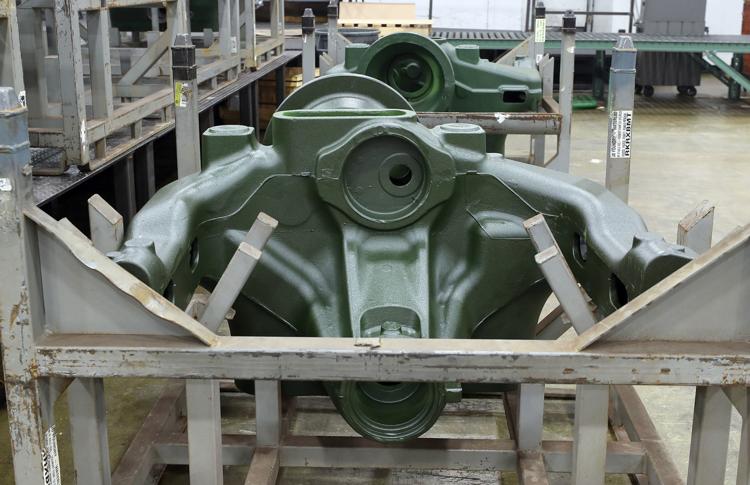 032720bp-steamboat-carryout-1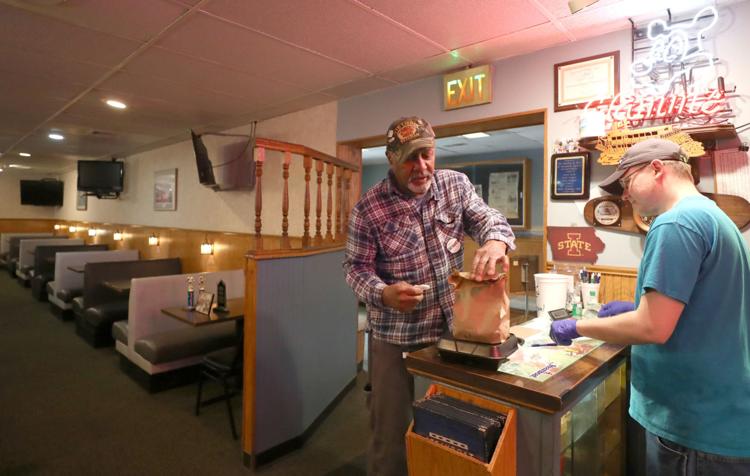 032720bp-steamboat-carryout-2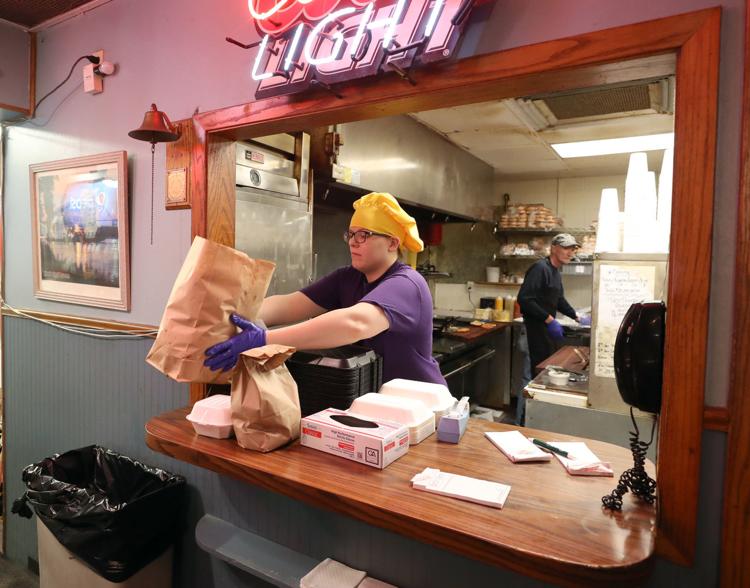 032720bp-gmt-2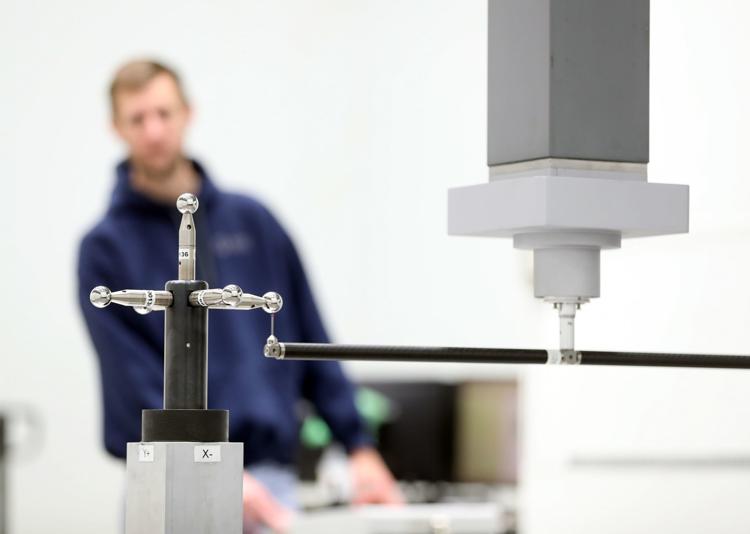 032720bp-gmt-4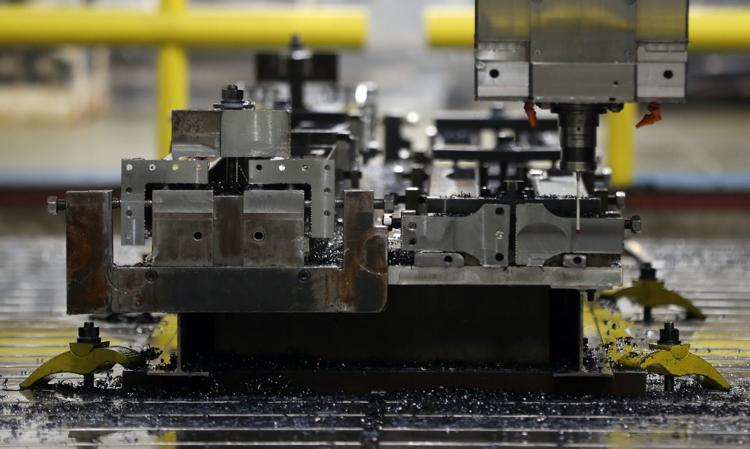 032720bp-gmt-1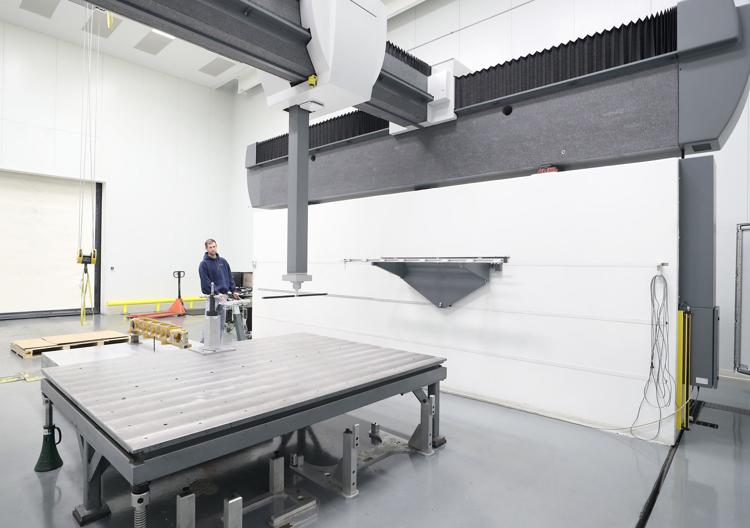 032920aw-bethany-service-1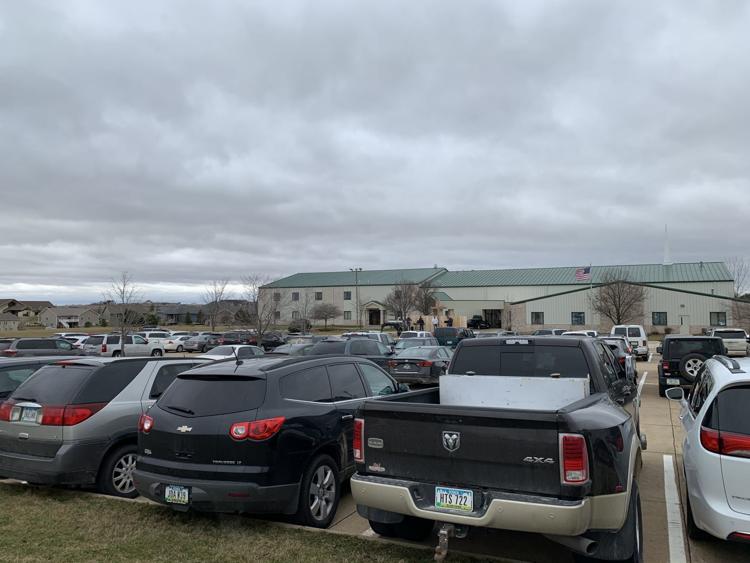 032920aw-bethany-service-3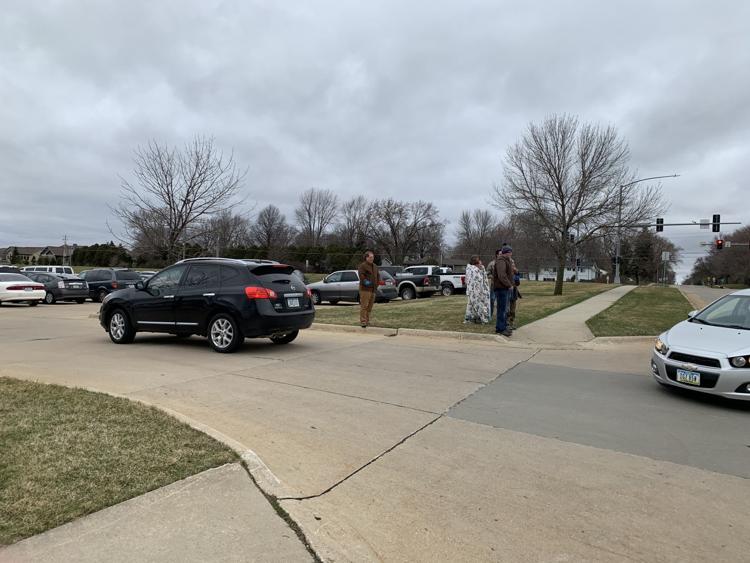 032920aw-bethany-service-2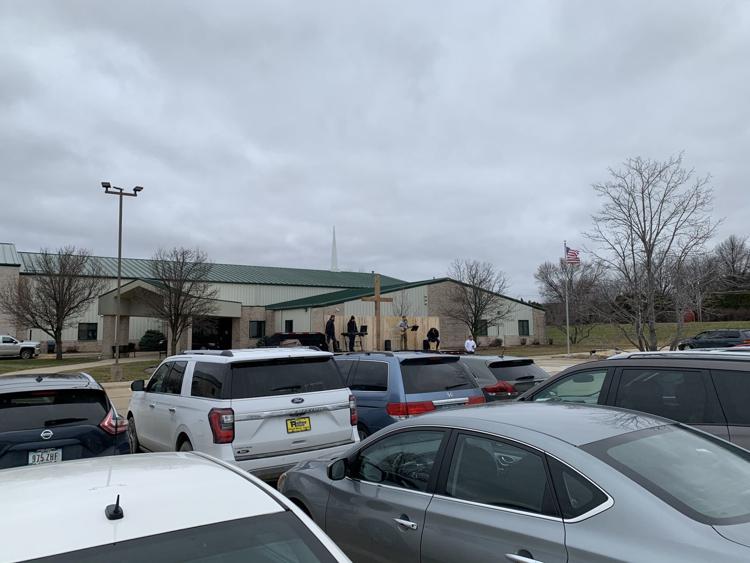 032920aw-bethany-service-5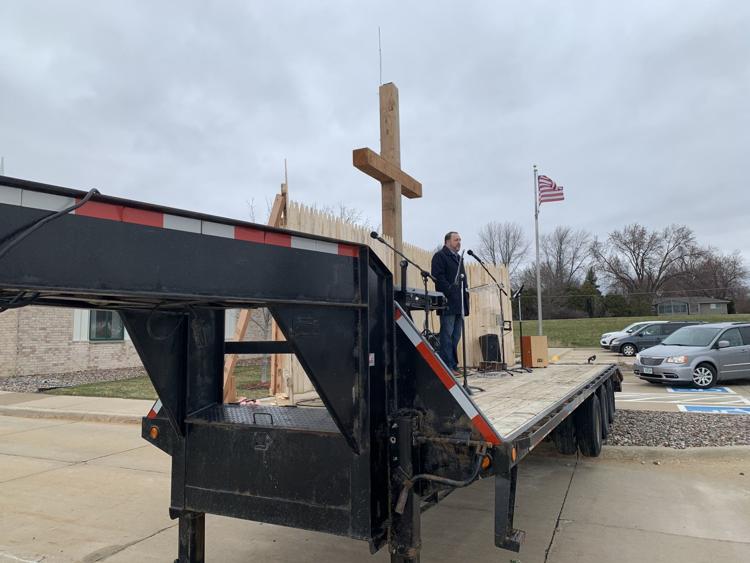 032920aw-bethany-service-4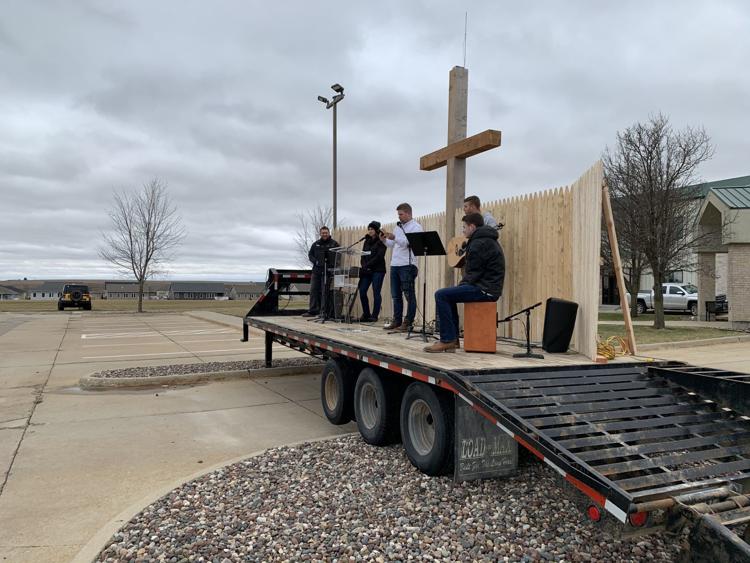 032620ho-unitypoint-covid-tent-1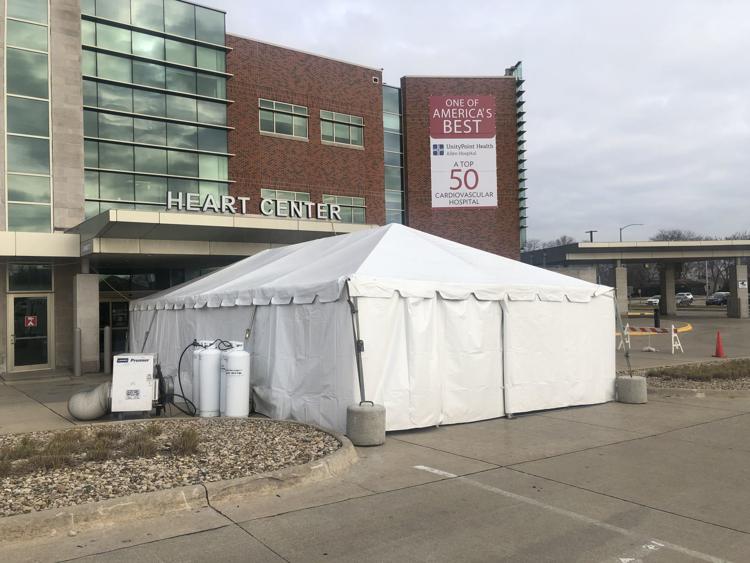 032620ho-unitypoint-covid-tent-2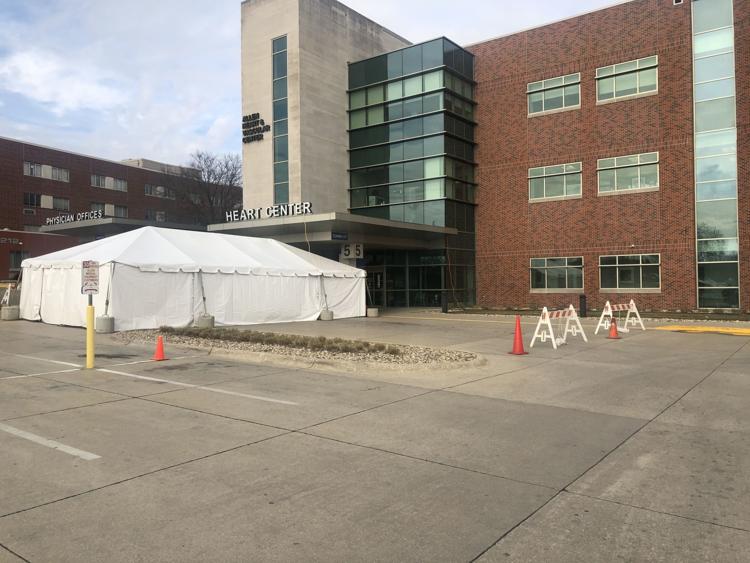 032720hoMercyOnePPEAssessment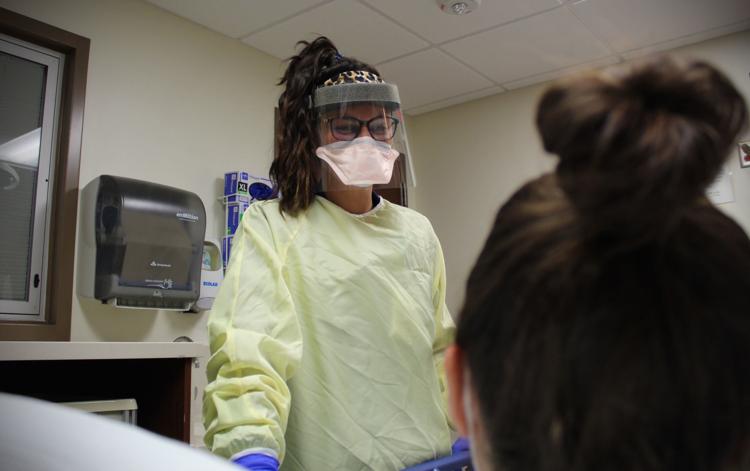 032720hoMercyOne1.jpg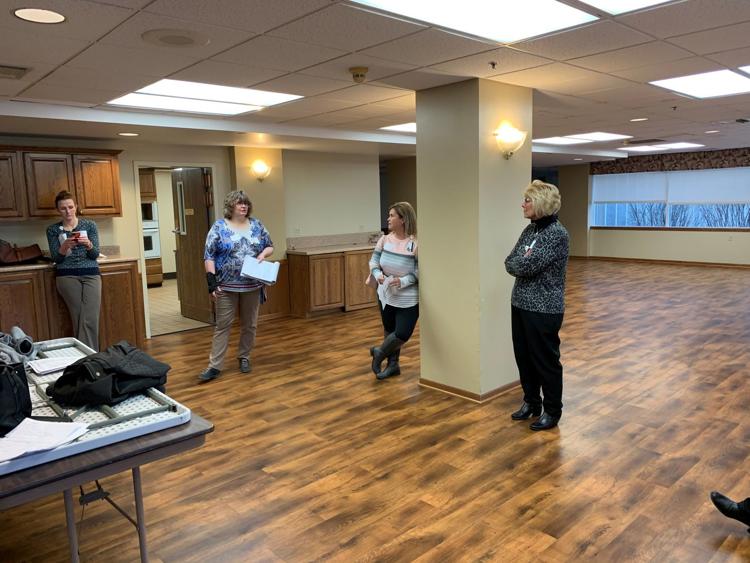 032720ho-MerccyOnePPE Assessment2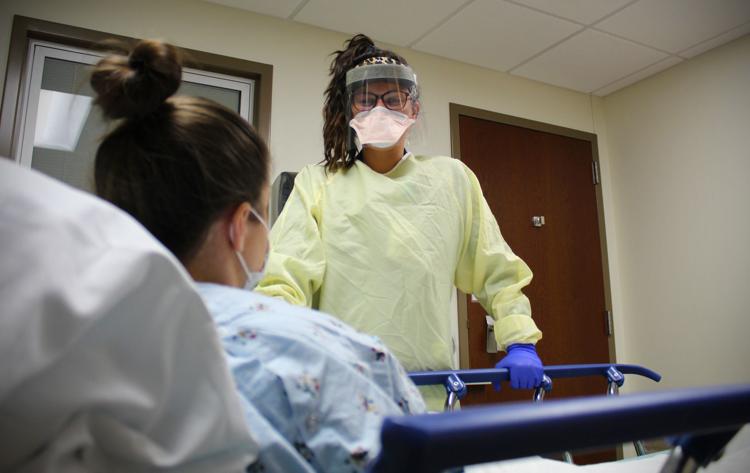 032720bp-hudson-teacher-staff-parade-2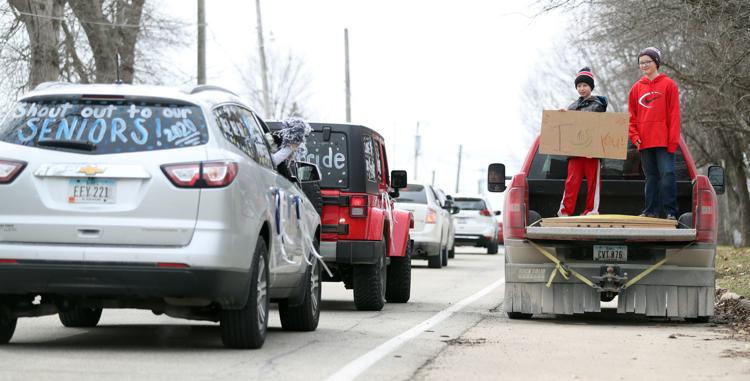 032720bp-hudson-teacher-staff-parade-1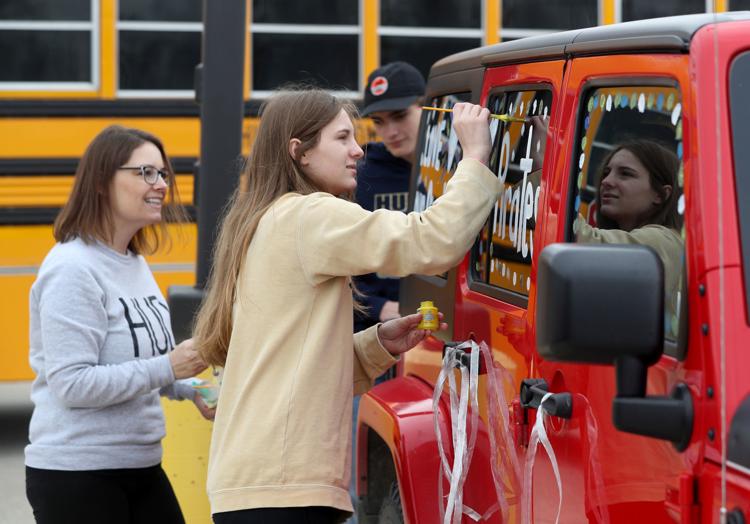 032720ar-bhc-eoc
032720ar-bhc-eoc-2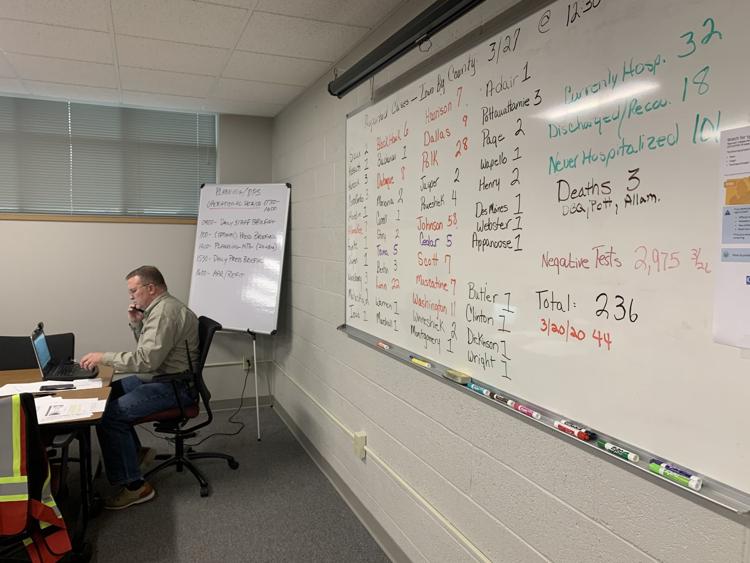 032620bp-waterloo-regional-airport
032620bp-EOC-Covid-19-1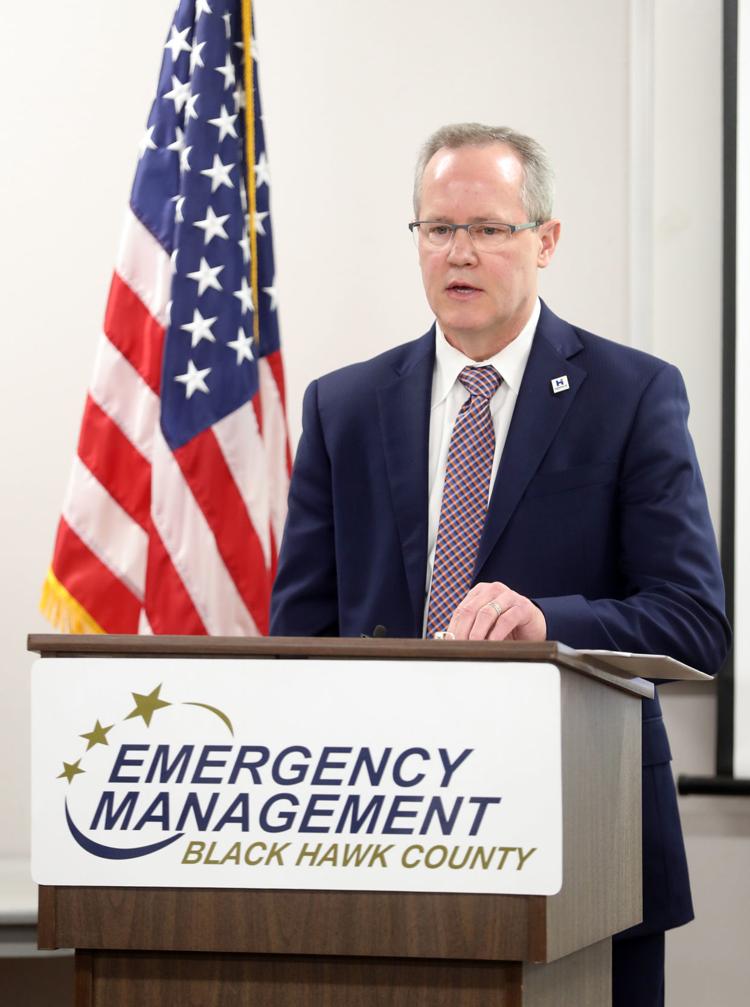 032620bp-EOC-Covid-19-3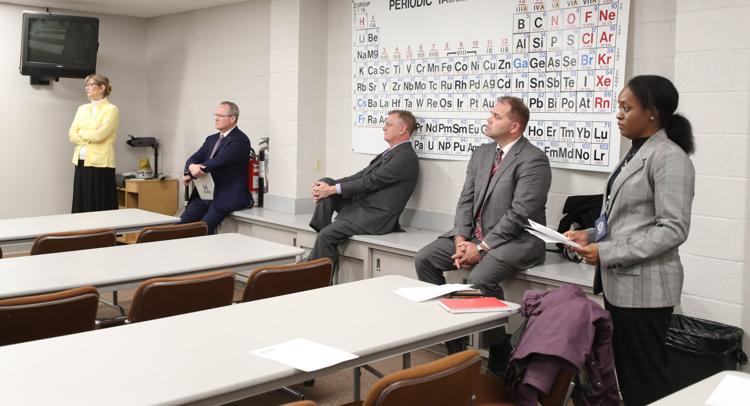 032620bp-EOC-Covid-19-2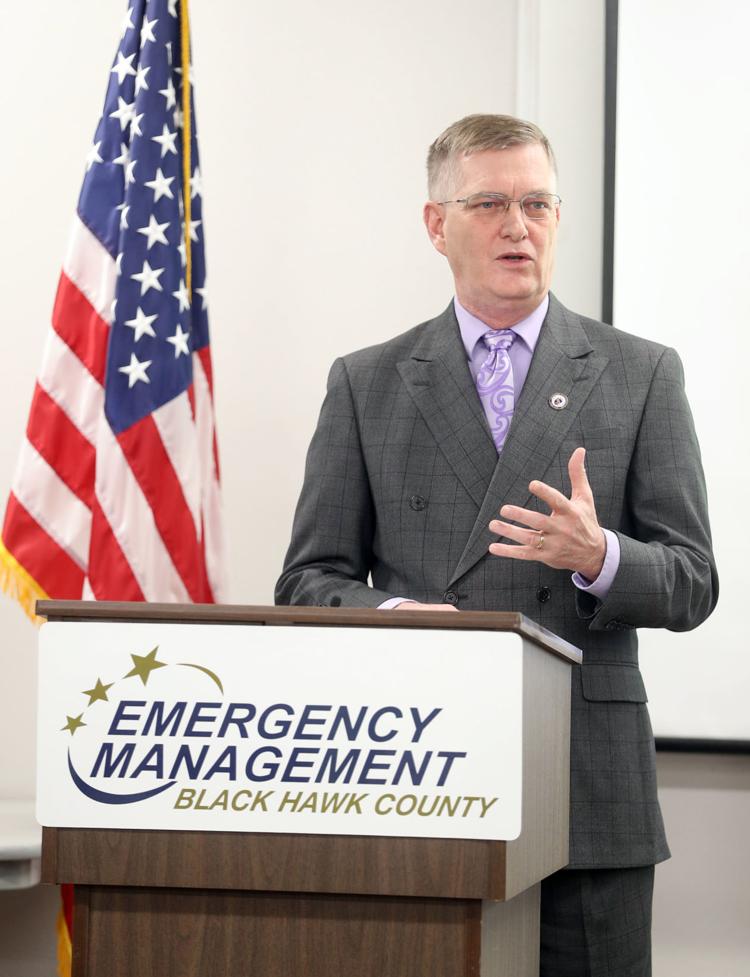 032620bp-techworks-3D-masks-2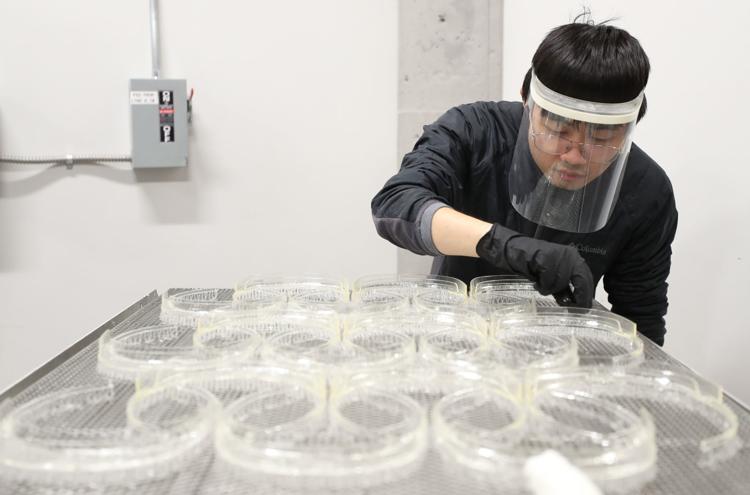 032620bp-techworks-3D-masks-1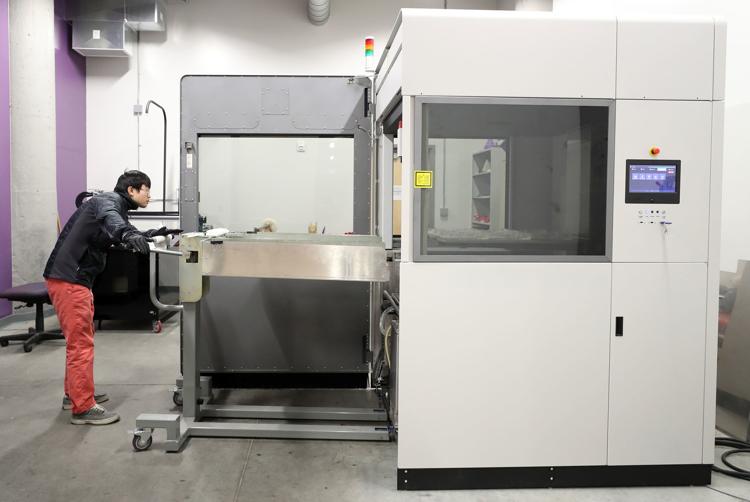 032420bp-truckers-coronavirus-2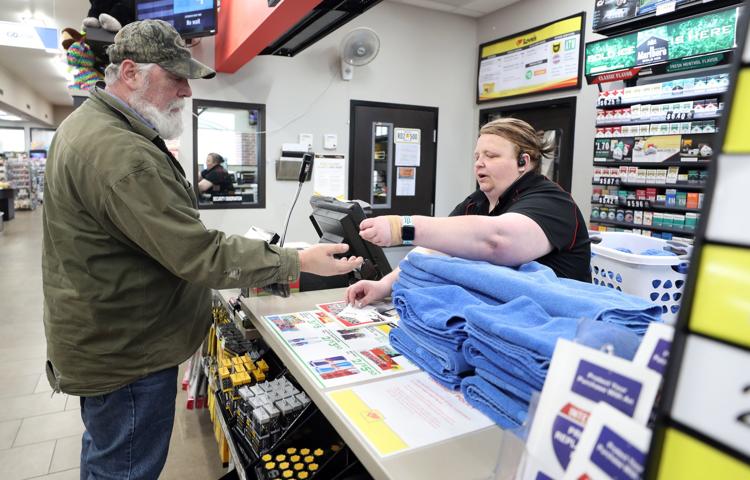 032420bp-university-ave-work.jpg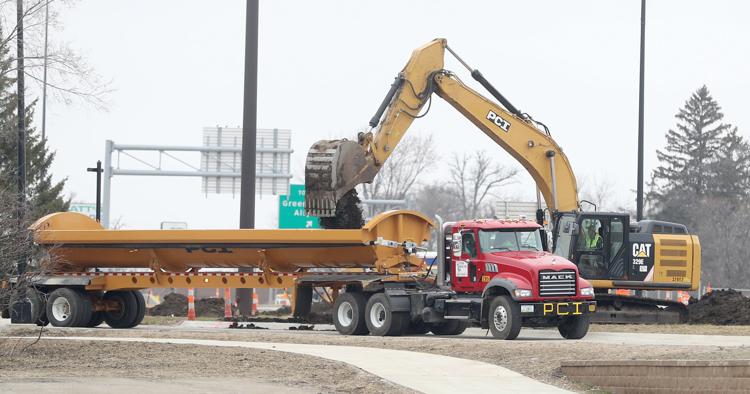 032420bp-truckers-coronavirus-3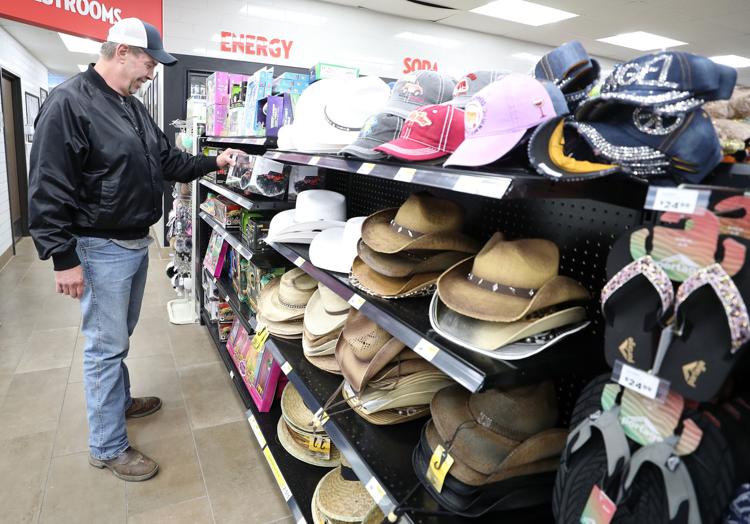 032420bp-truckers-coronavirus-1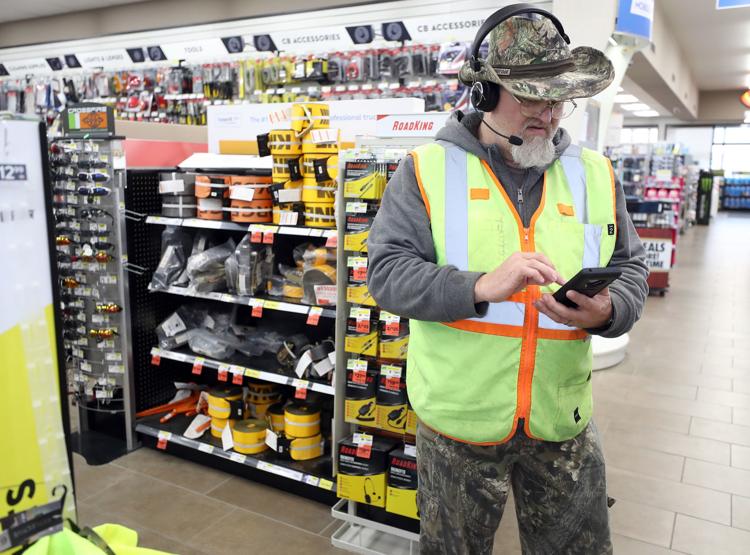 032520bp-wild-art-covid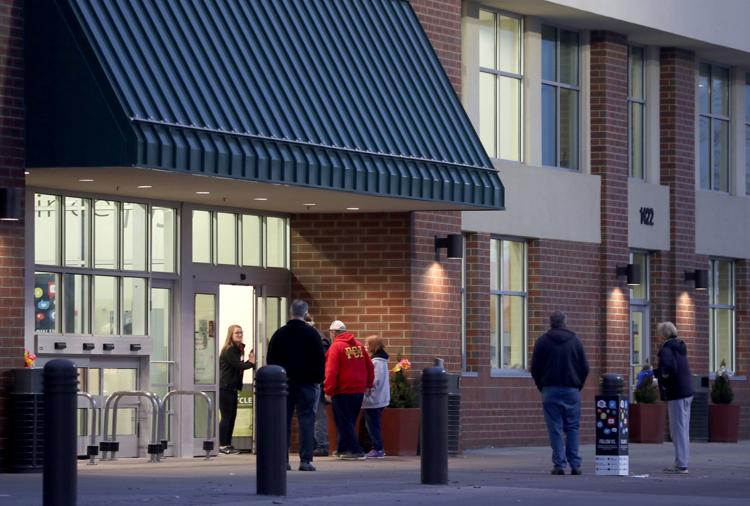 032420nn-walmart-shoppers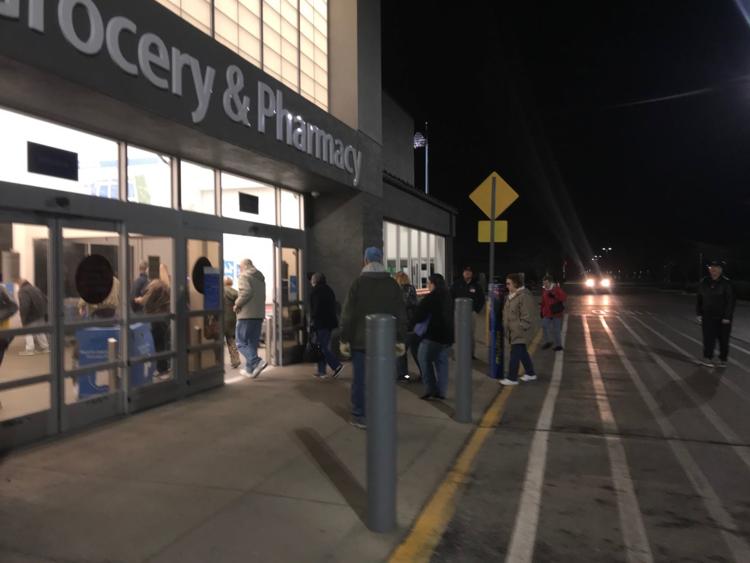 032320jr-roc-fitness-10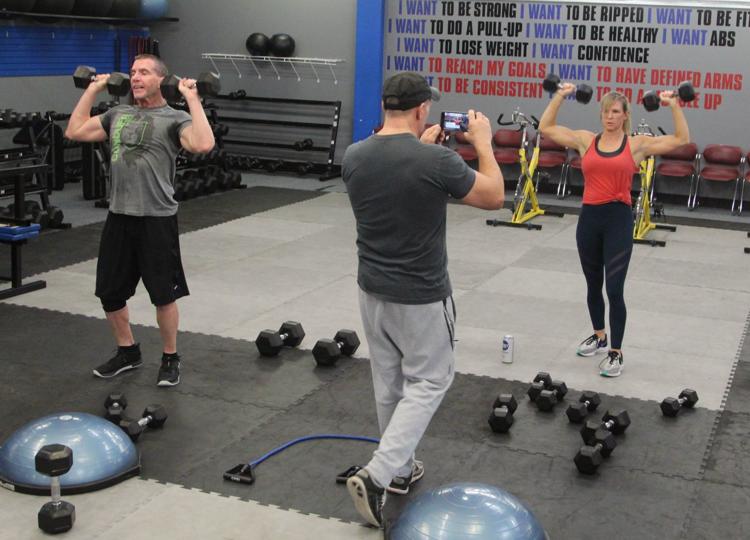 032320jr-roc-fitness-8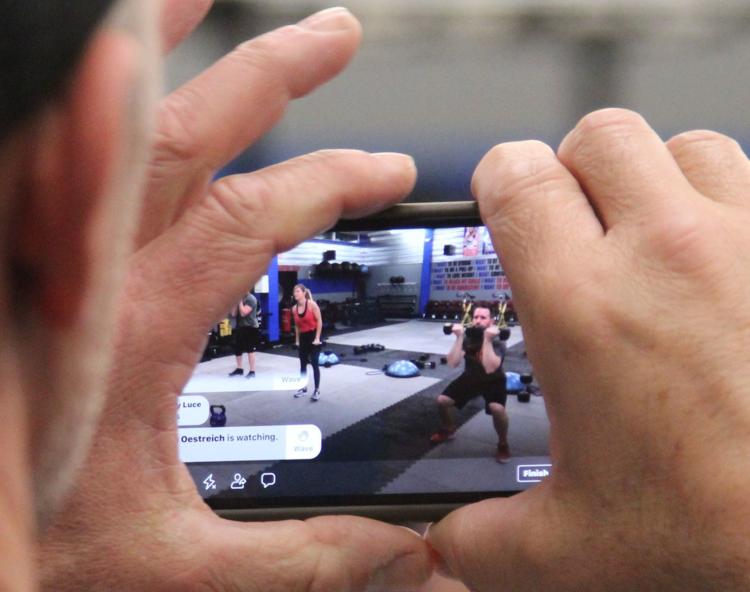 032320bp-wloo-schools-meals-2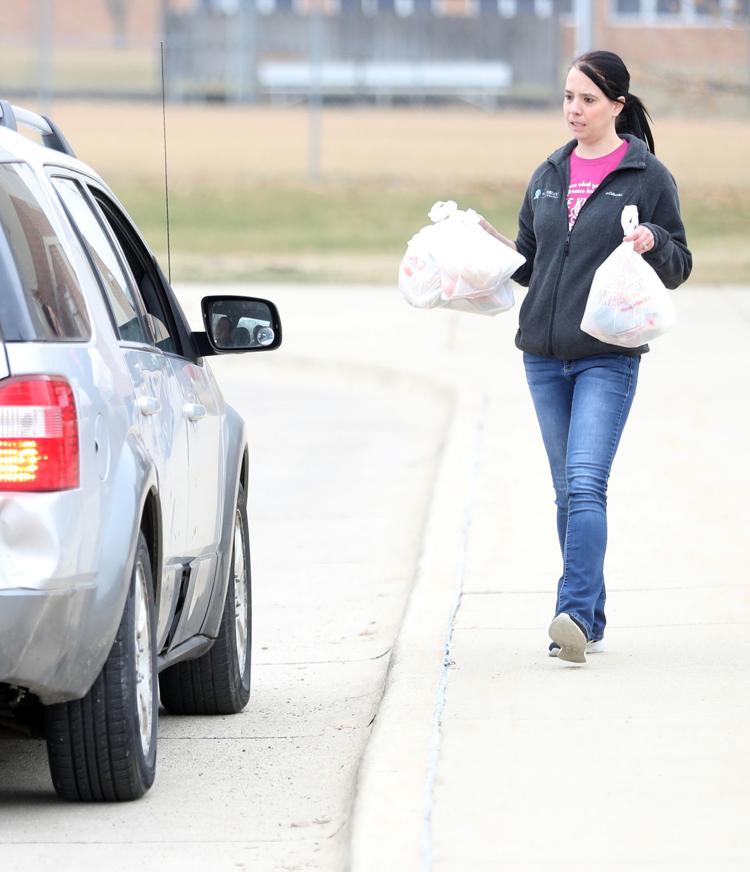 032320bp-wloo-schools-meals-1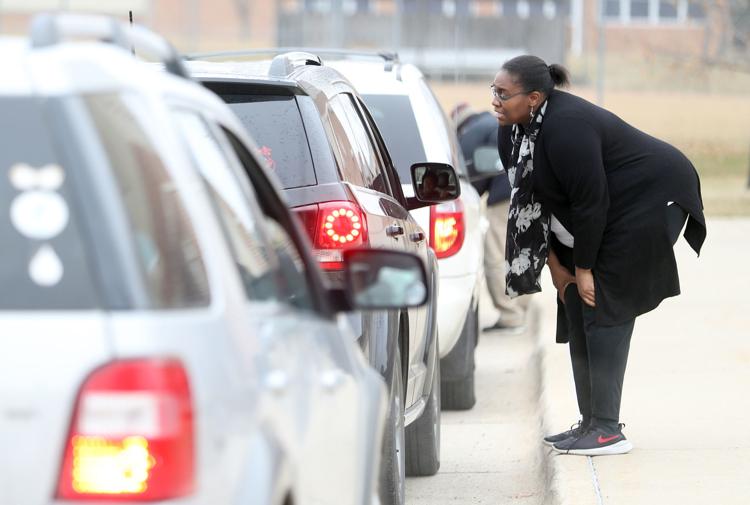 032320bp-wloo-schools-meals-3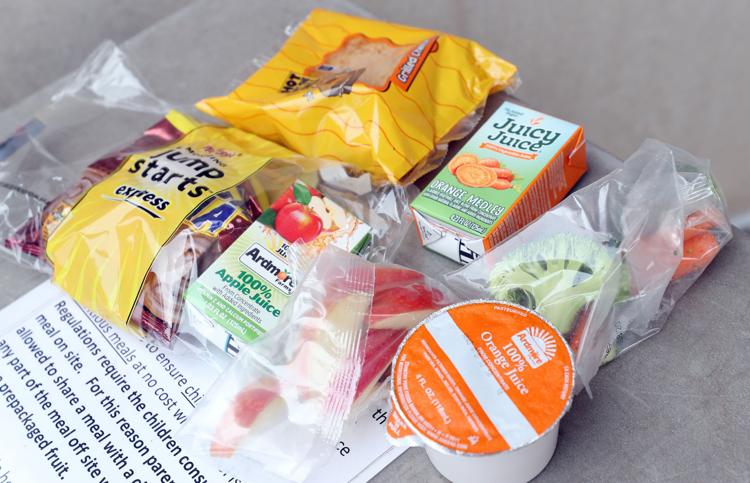 031920bp-food-bank-1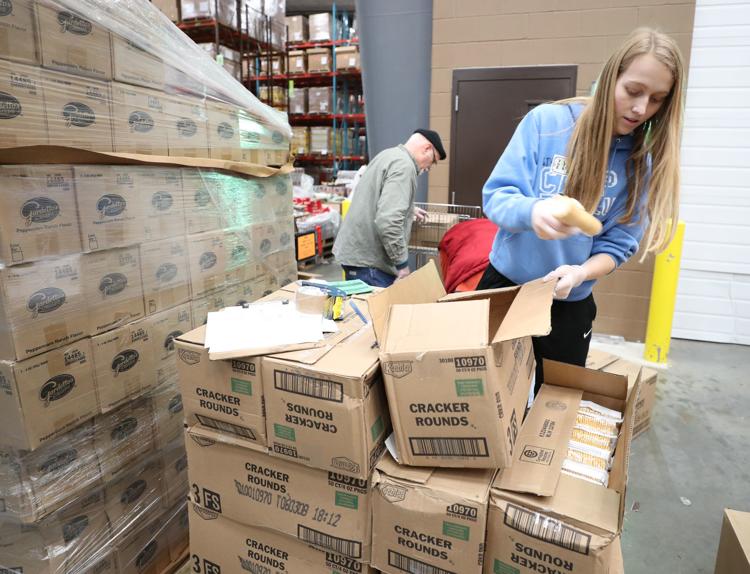 031920bp-food-bank-3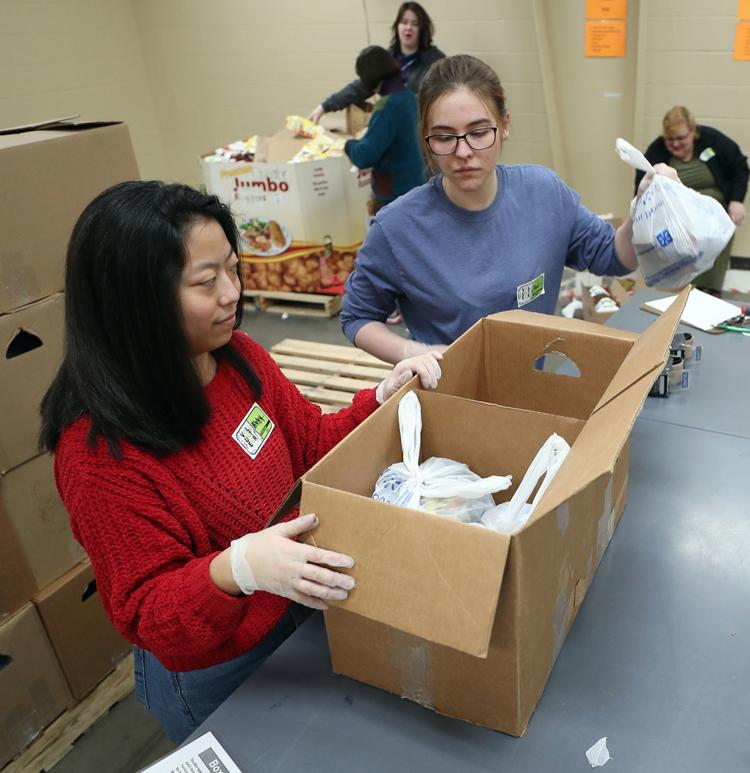 031920bp-food-bank-2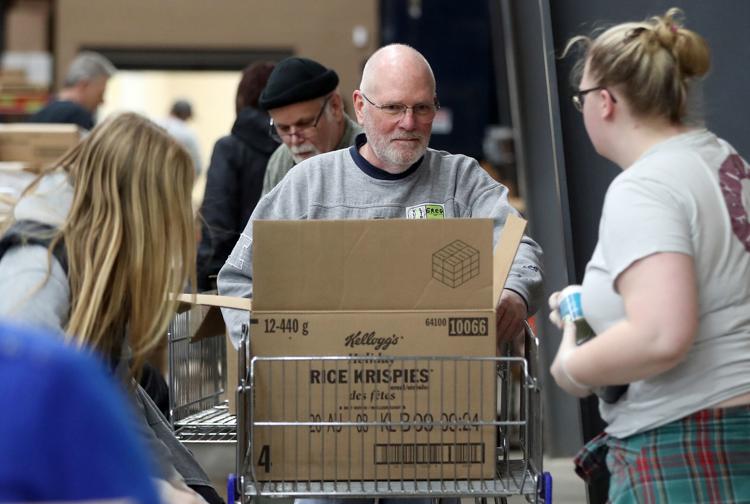 031920bp-denherder-curbside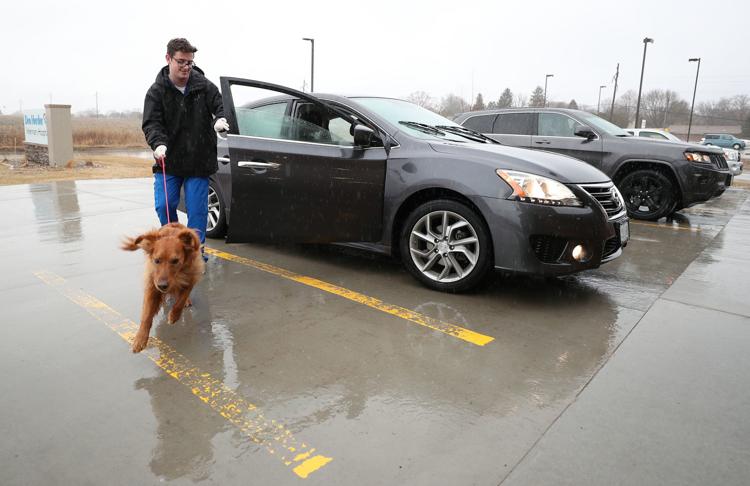 031820bp-EOC-Covid-19-1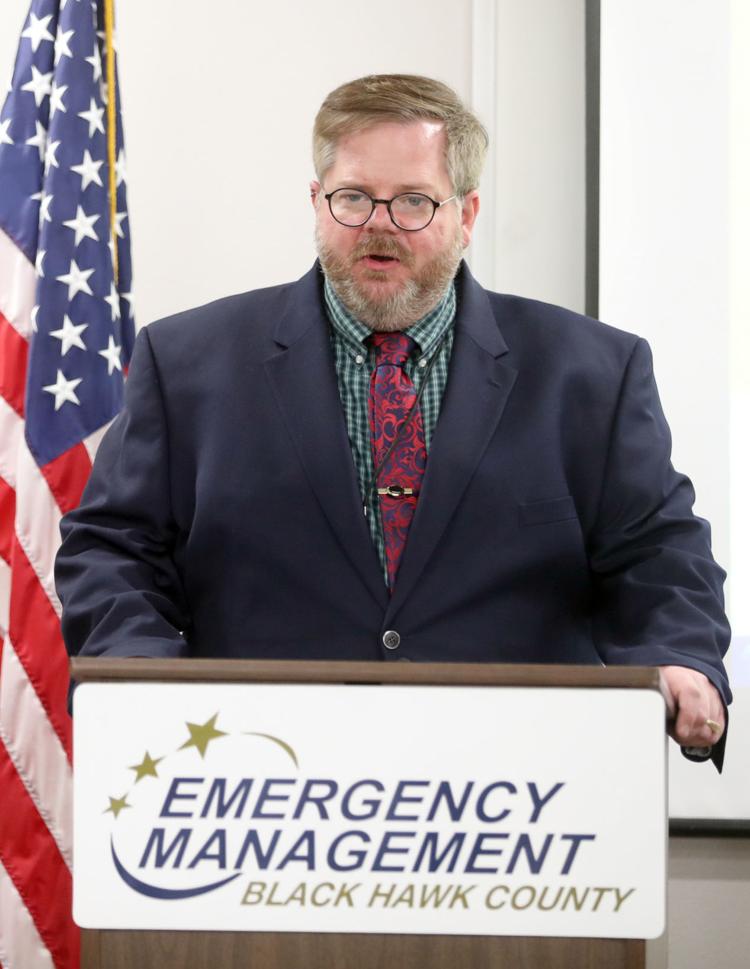 031820bp-meals-on-wheels-2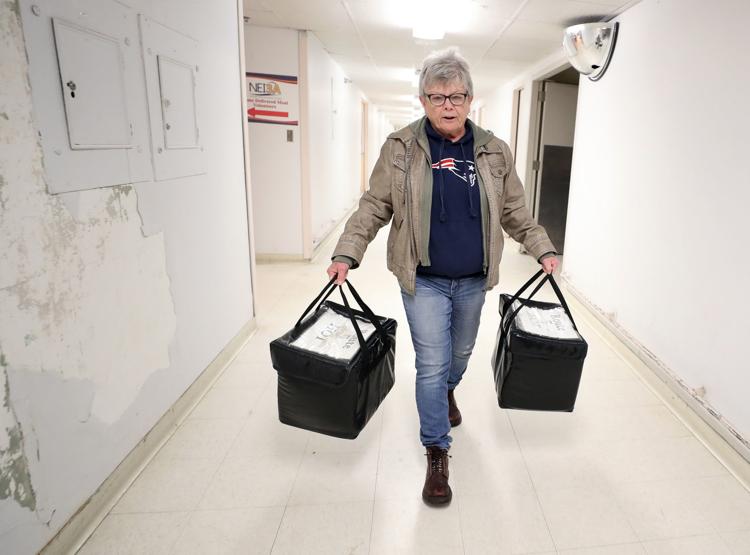 031820bp-meals-on-wheels-3
031820bp-meals-on-wheels-1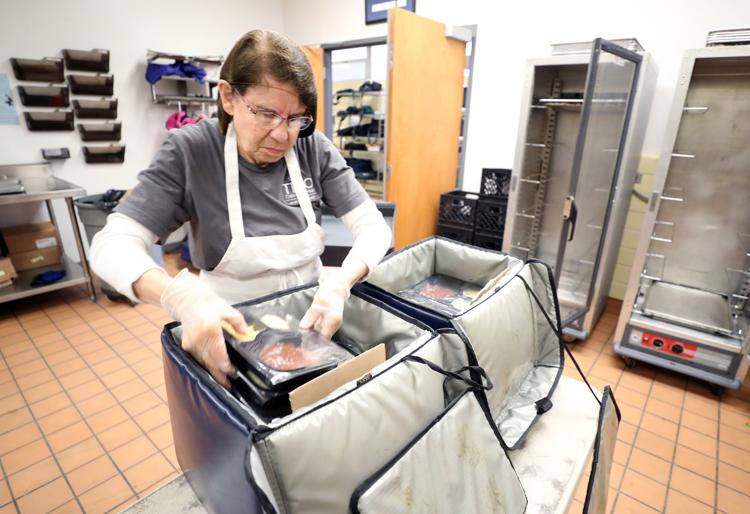 COVID-19 morning briefing March 18, 2020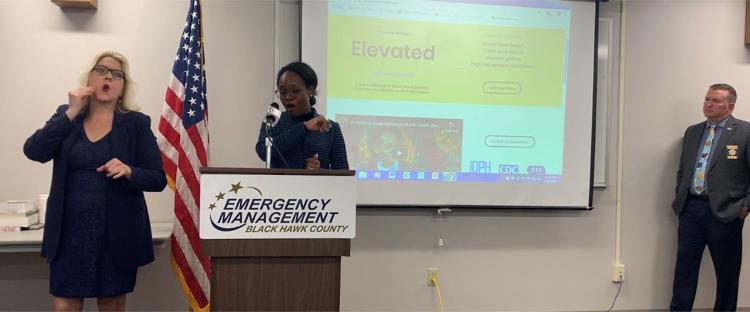 031720kw-coronavirus-restaurant-closed-01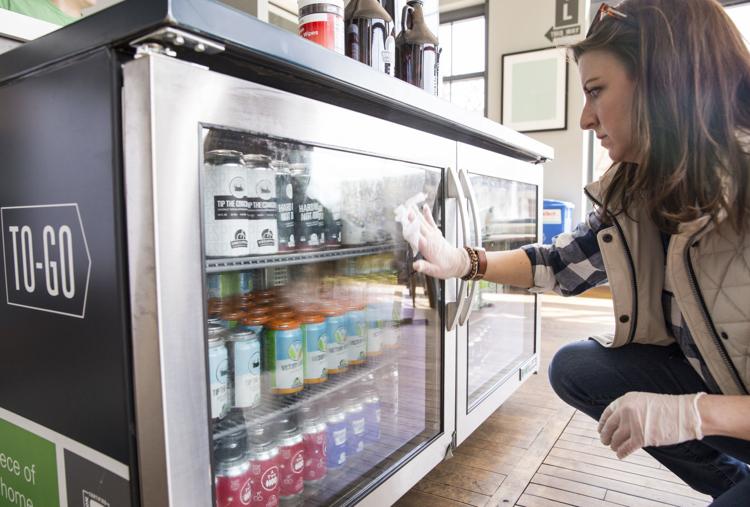 031720kw-coronavirus-restaurant-closed-02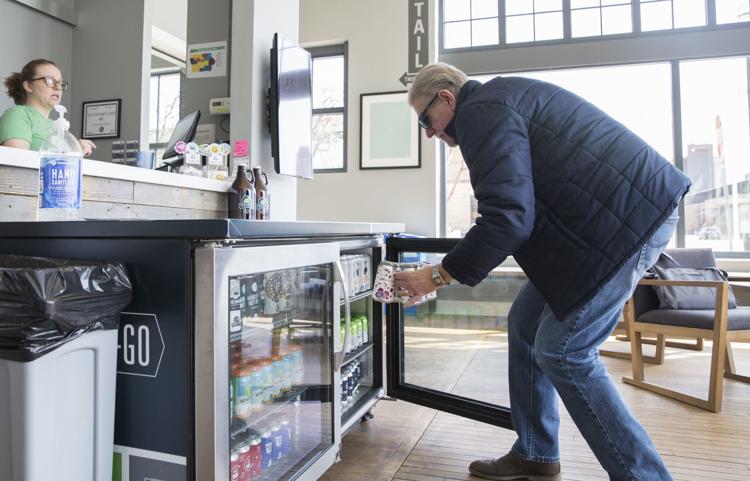 031720kw-coronavirus-restaurant-closed-03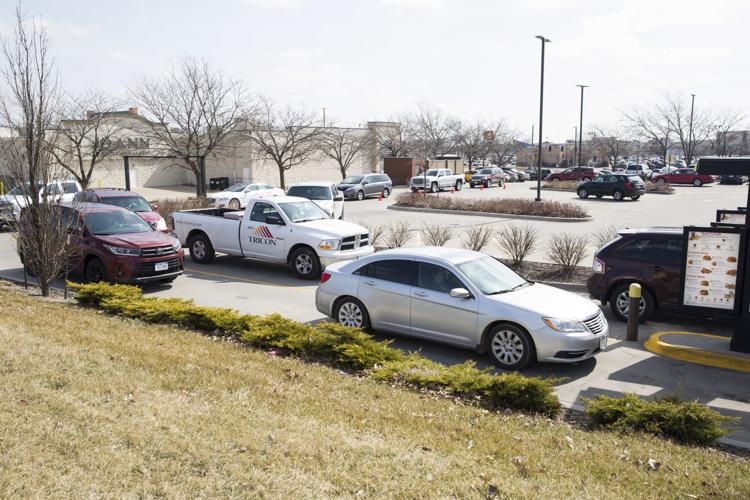 031720kw-coronavirus-restaurant-closed-04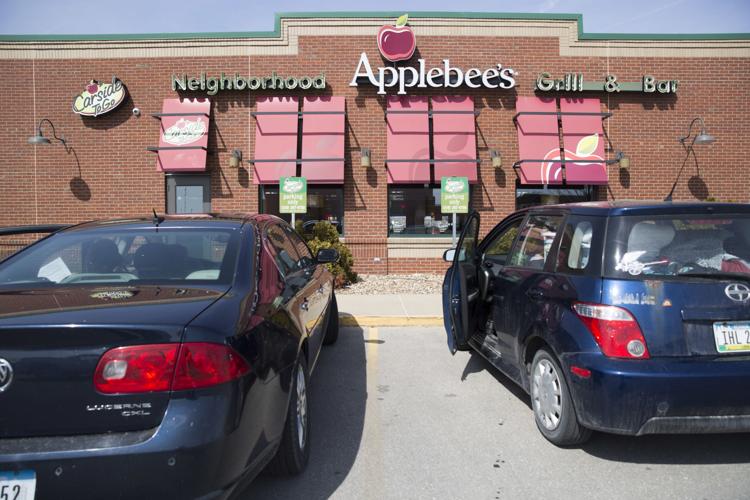 031720kw-coronavirus-restaurant-closed-05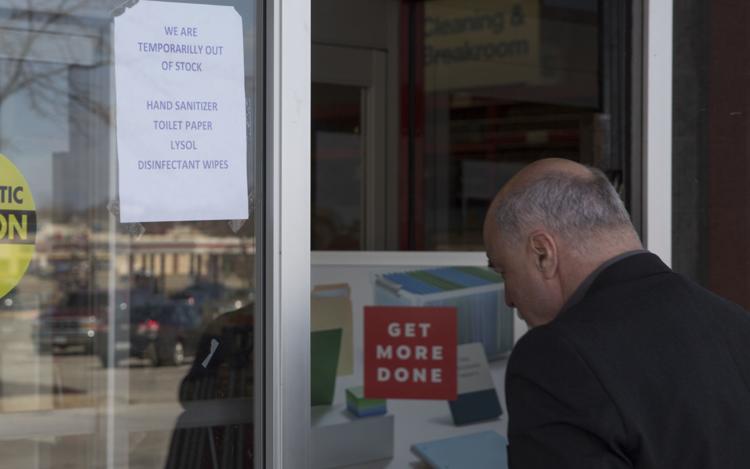 031720kw-coronavirus-restaurant-closed-06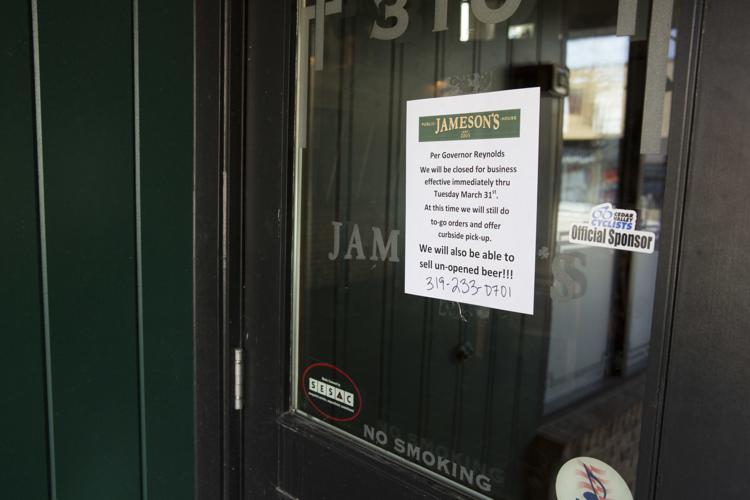 031720bp-EOC-Covid-19-2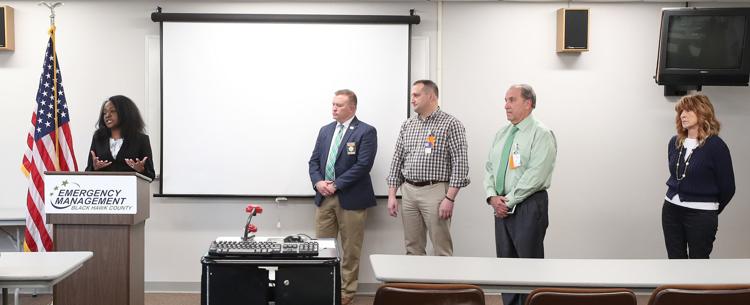 031720bp-EOC-Covid-19-1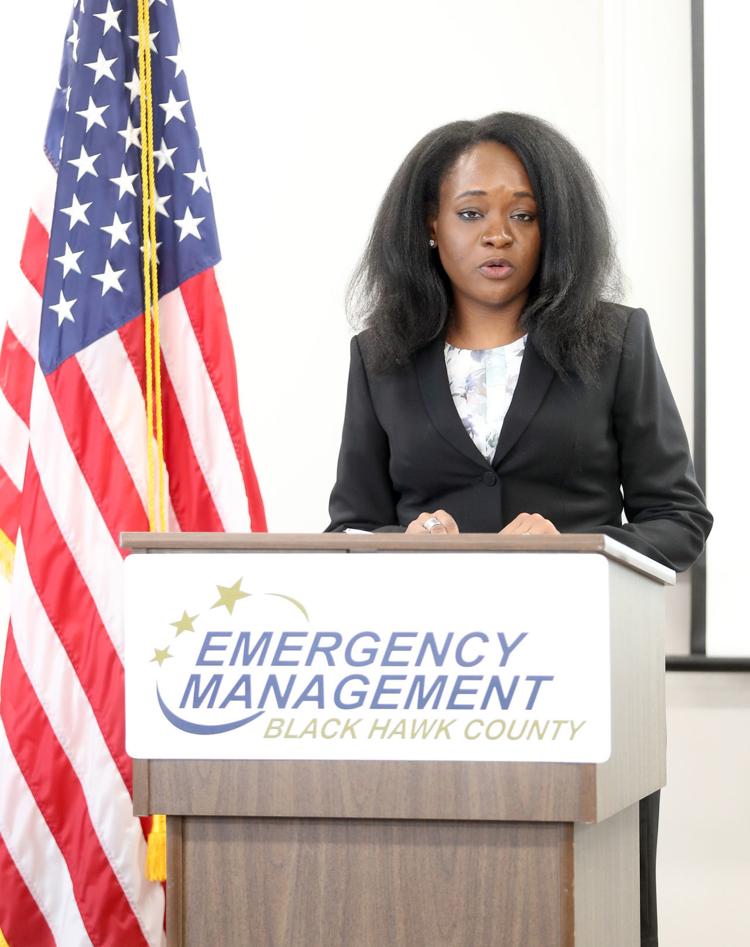 Get local news delivered to your inbox!
Subscribe to our Daily Headlines newsletter.