WAVERLY -- Waverly Health Center will offer a Heartsaver CPR and AED training from 6 to 9 p.m. Jan. 21.
Heartsaver CPR & AED is a classroom, video-based and instructor-led course that teaches CPR and AED use. It also includes how to relieve choking on an adult, child and infant.
You have free articles remaining.
Participants will receive a 2-year completion card from the American Heart Association.
The class will be held in the Clinical Learning Lab at WHC.
011420ap-legislature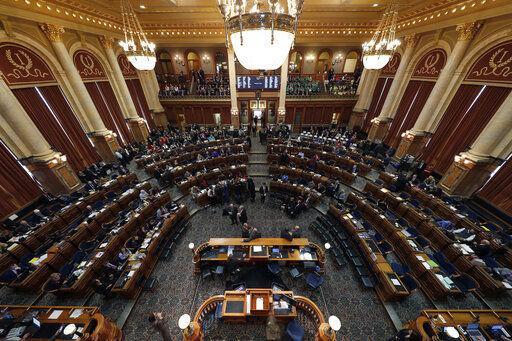 Iowa governor calls for sales tax increase, other tax cuts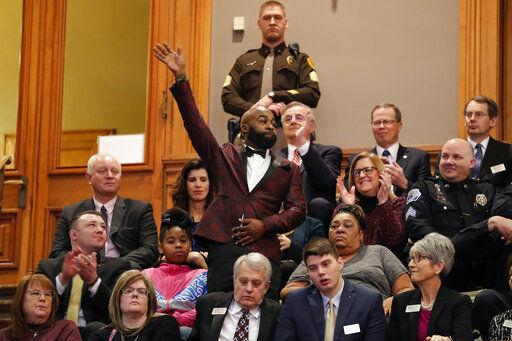 Iowa governor calls for sales tax increase, other tax cuts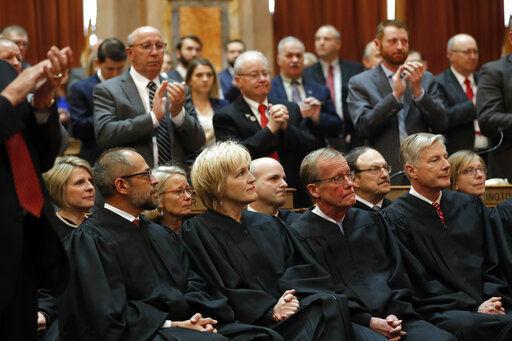 Iowa governor calls for sales tax increase, other tax cuts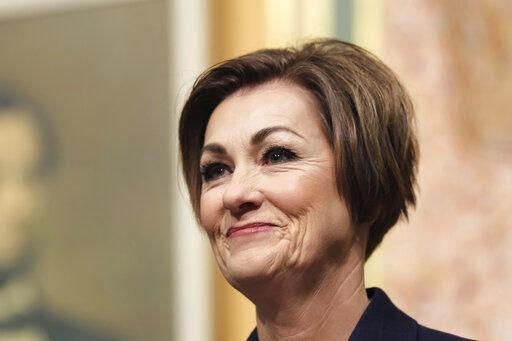 011420ap-reynolds-condition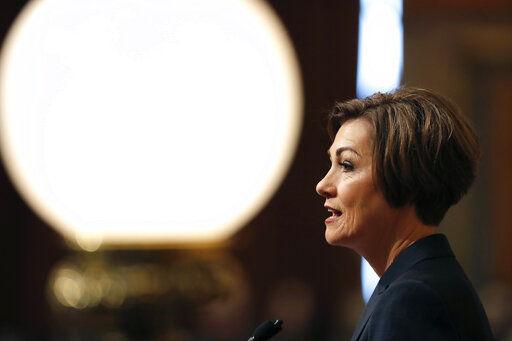 Iowa governor calls for sales tax increase, other tax cuts
Iowa governor calls for sales tax increase, other tax cuts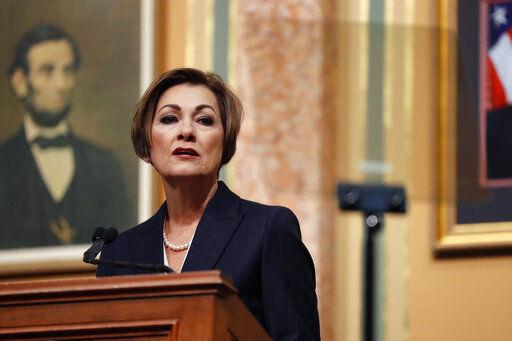 Iowa governor calls for sales tax increase, other tax cuts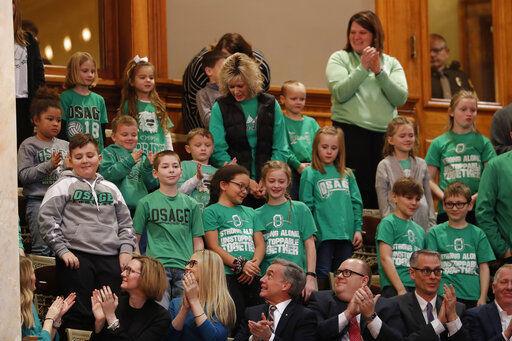 Iowa governor calls for sales tax increase, other tax cuts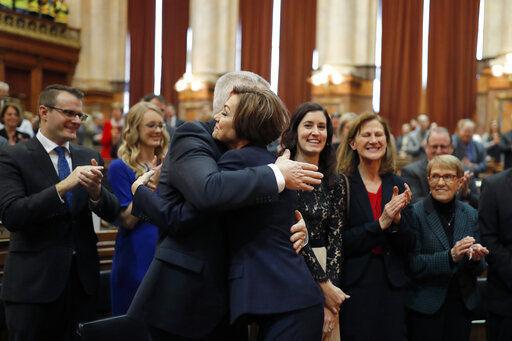 Iowa governor calls for sales tax increase, other tax cuts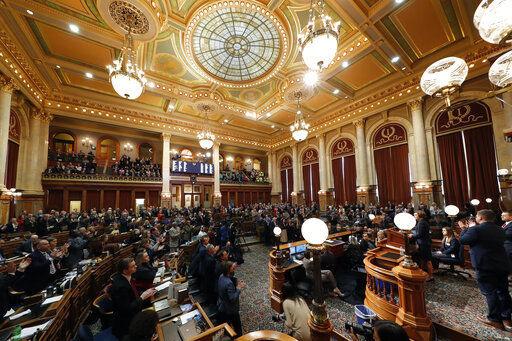 011420ap-reynolds-condition
011420ho-condition-crowd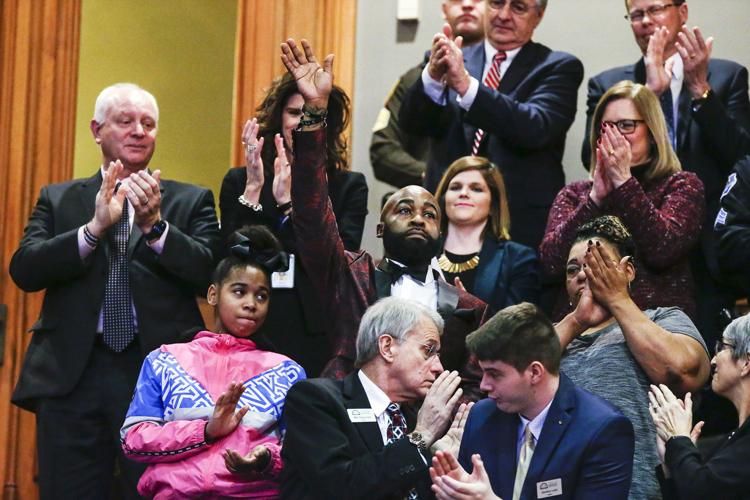 011420ho-condition-of-state-1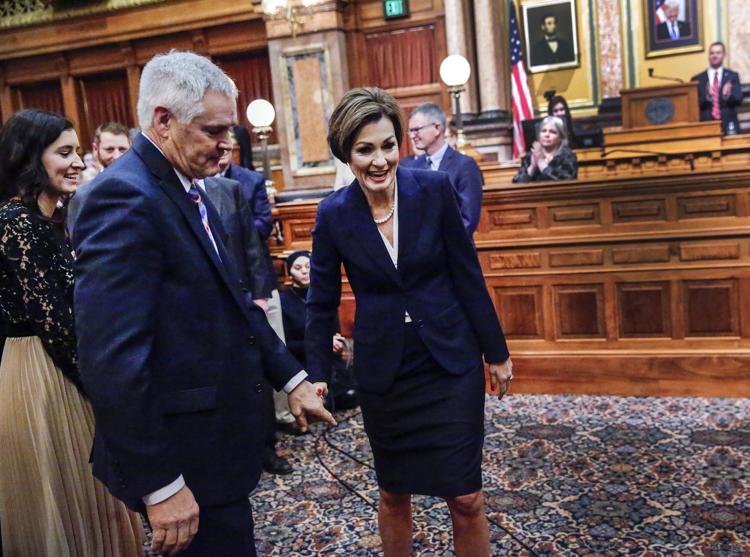 011420ap-condition-of-state-2