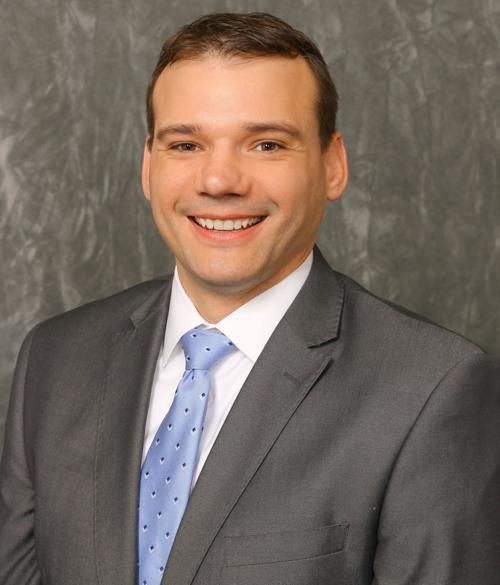 WAVERLY -- Waverly Health Center will offer the monthly Speakers Series from 6 to 7 p.m. Tuesday in Tendrils Rooftop Garden on the WHC campus.
You have free articles remaining.
Dr. Robert Bartelt, an orthopedic surgery, visiting specialist, will present "Joint Replacement Update – 2020." The presentation will cover trends in orthopedic joint replacement procedures and offer insight into when to consider a knee or hip replacement.
This event is free and open to all. For more information, call 483-1360.