WATERLOO – A passerby pulled a woman from the Cedar River in downtown Waterloo on Wednesday afternoon.
Andrew Francisco, 24, said he was smoking a cigarette near the Riverloop Amphitheatre around 1:30 p.m. when he noticed a woman in the water on the east side of the river.
He said he ran across the Park Avenue bridge and went down to the riverside, where the woman was struggling to climb ashore.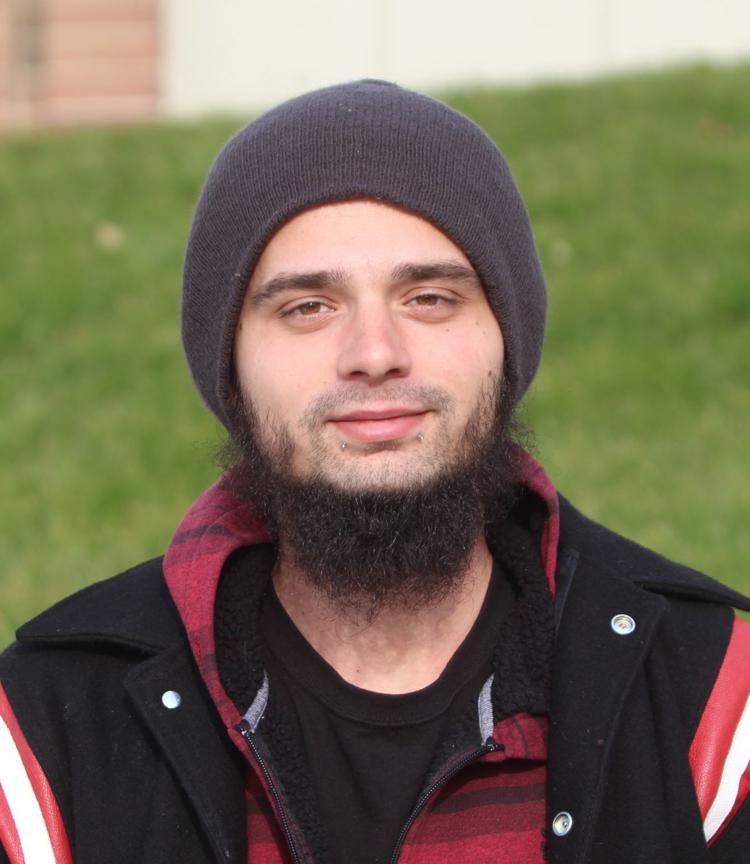 "She wasn't talking. … She was struggling, so I grabbed her by her belt loop and pulled her up," Francisco said.
"I feel like she wanted to do something stupid, but when she was in there, she wasn't ready. She was crying. She was in a rough spot, so I figured I'd help her," Francisco said.
You have free articles remaining.
The woman's shoes and coat were on the walkway under the bridge, he said.
After the woman was out of the water, Francisco helped her up to the street and ran to the MET Transit bus depot on Sycamore Street, where he told a bus driver to call an ambulance.
Paramedics with Waterloo Fire Rescue took the woman to a nearby hospital for an evaluation.
Francisco said he recently came to Waterloo from Sumner and has been living at a homeless shelter while trying to find work for about a month. He said his time at the shelter runs out next week, and he still hasn't found employment.
"You only have so many dark days before the bright ones start coming around, I guess," he said. "It will get better one of these days. It's got to."