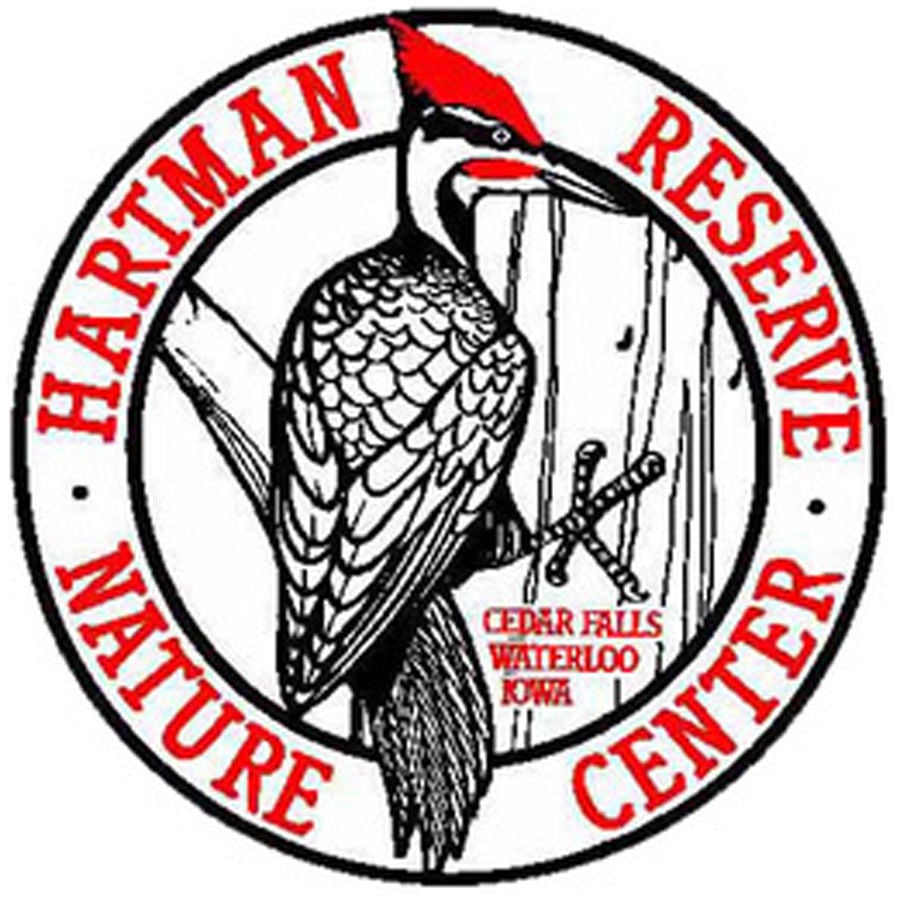 CEDAR FALLS — Hartman Reserve Nature Center will offer a series of Scout-related activities to both Boy and Girl Scouts in the Cedar Valley.
The programs offered will touch on multiple badges for Brownies, Juniors, Bears, Wolfs, Cadettes, and Webelos.
Community members will also be involved including Inclusion Connection and Retrieving Freedom Inc. Brownie, Junior, Bear and Wolf scout programs will be held during the day and Junior, Cadette and Webelos programming will be in the evening. Each program will cover two to three areas for multiple badges for a variety of scouts.
Cost is $5 per scout, and adults are free! For more information, program dates, specific badge information, or to register, go to blackhawkcountyparks.com or call Hartman at 277-2187.
1Alaska Highway 0-35.jpg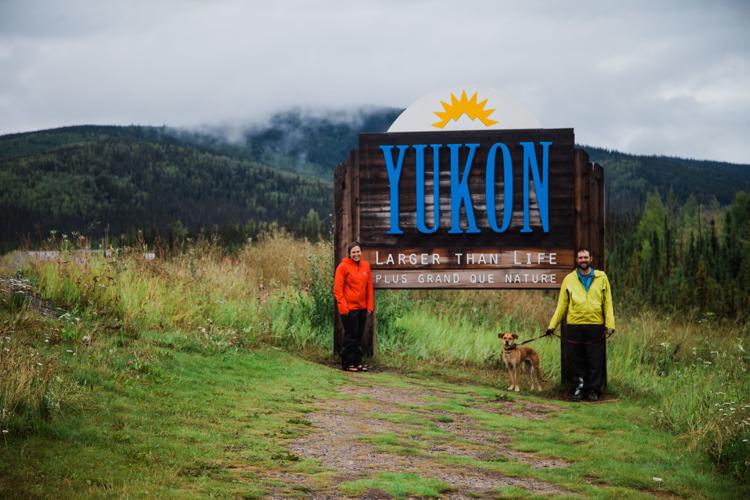 2Alaska Highway 1-7.jpg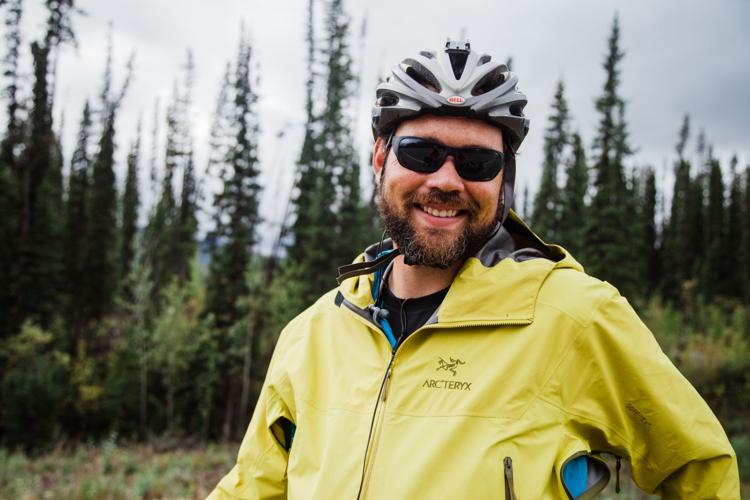 3Alaska Highway 1-11.jpg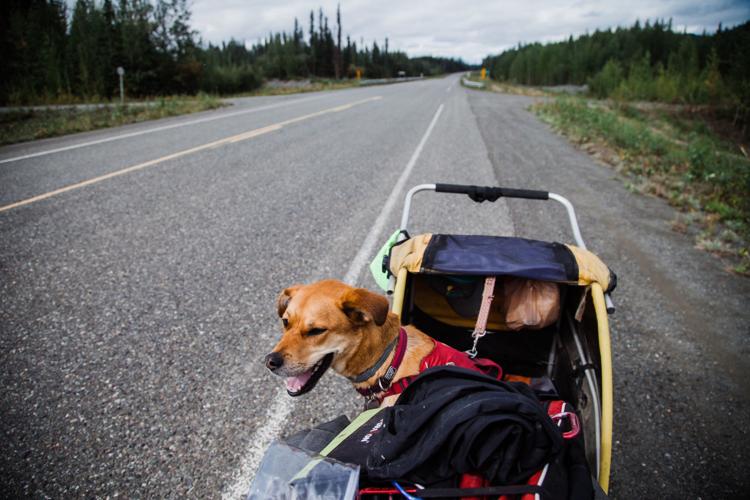 4Alaska Highway 1-14.jpg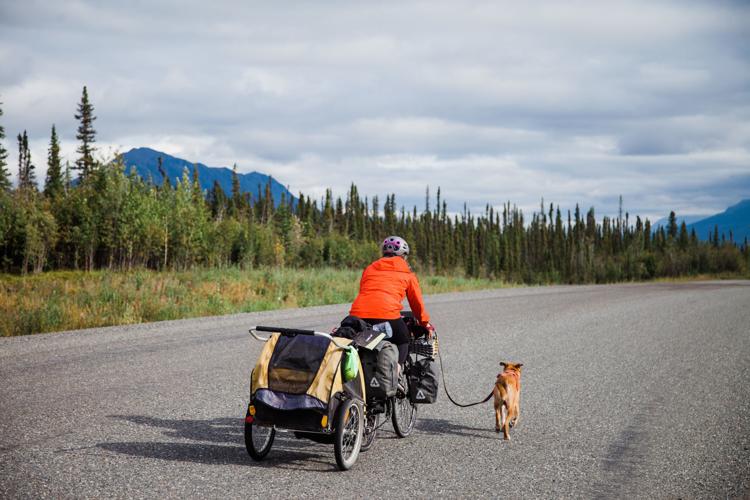 5Alaska Highway 1-29.jpg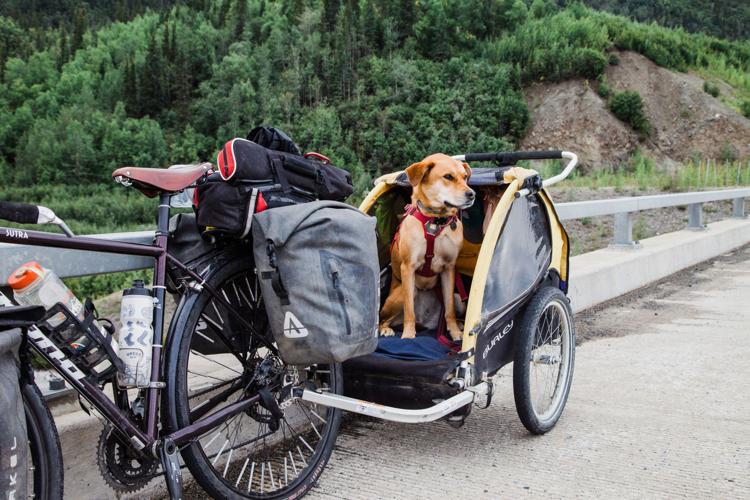 6Alaska Highway 3-22.jpg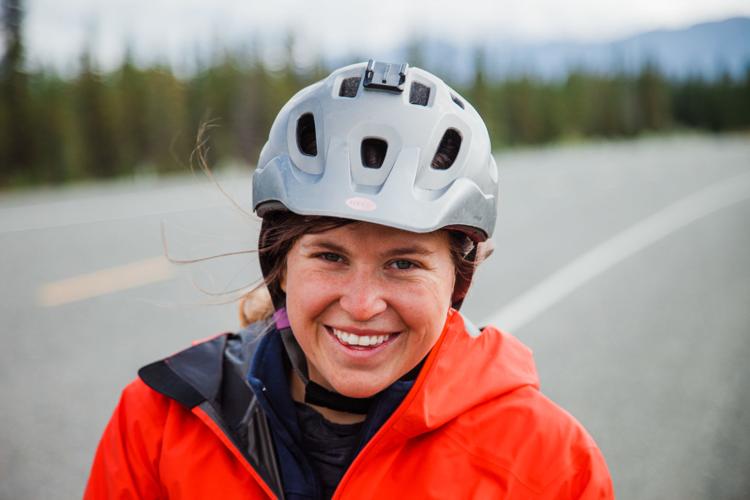 7Alaska Highway 4-14.jpg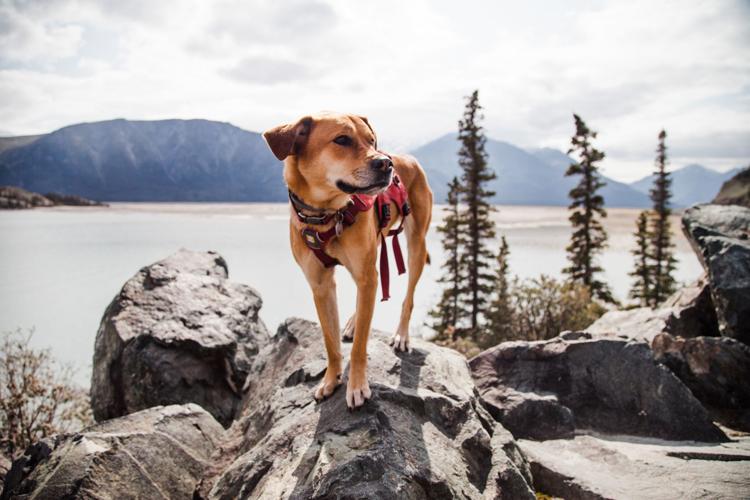 8Richardson 1-2.jpg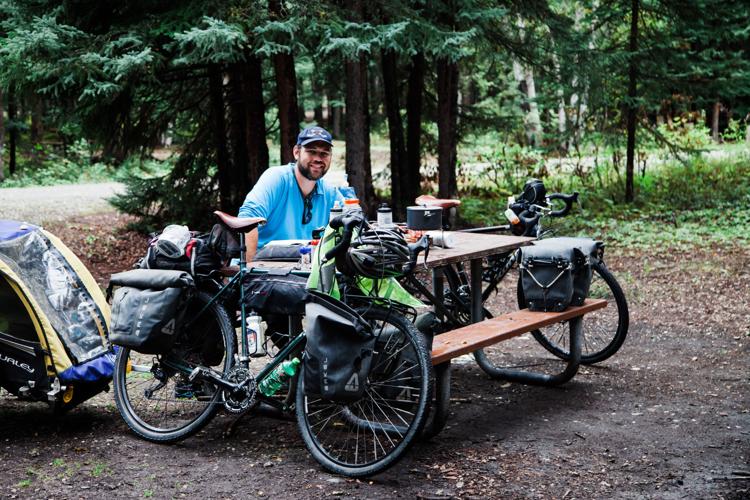 9Richardson Highway 1-21.jpg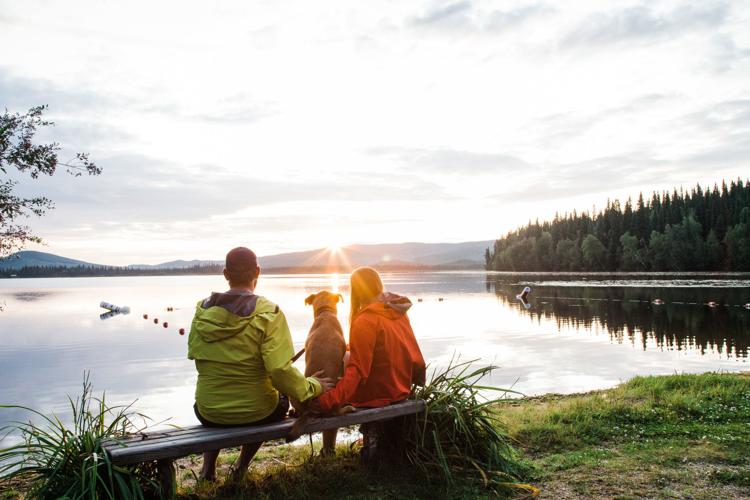 10Richardson Highway 1-29.jpg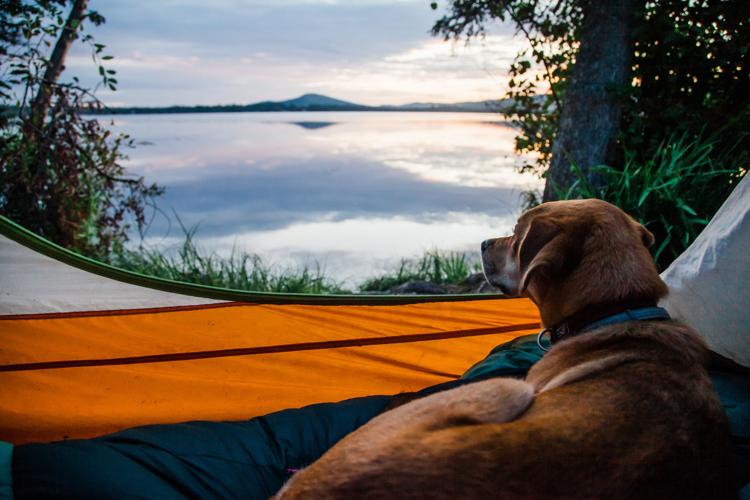 11Dalton 2-15.jpg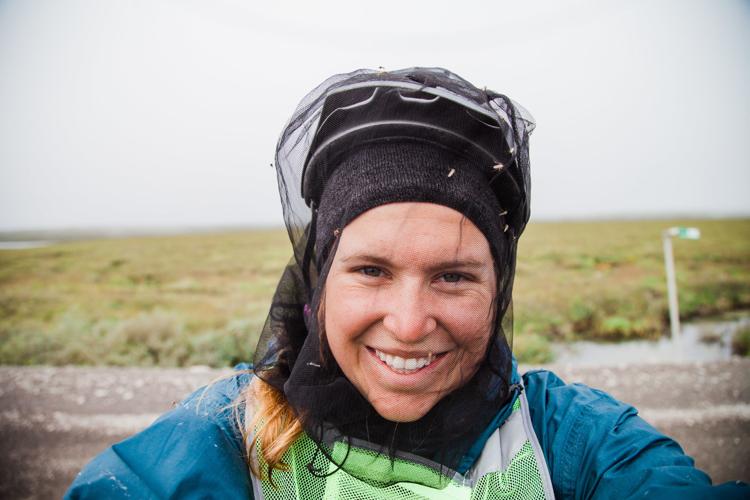 12Dalton 3.jpg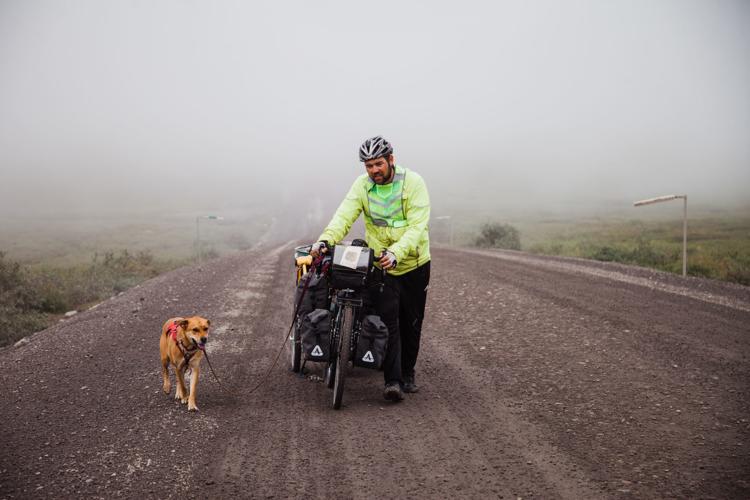 13Dalton 3-8.jpg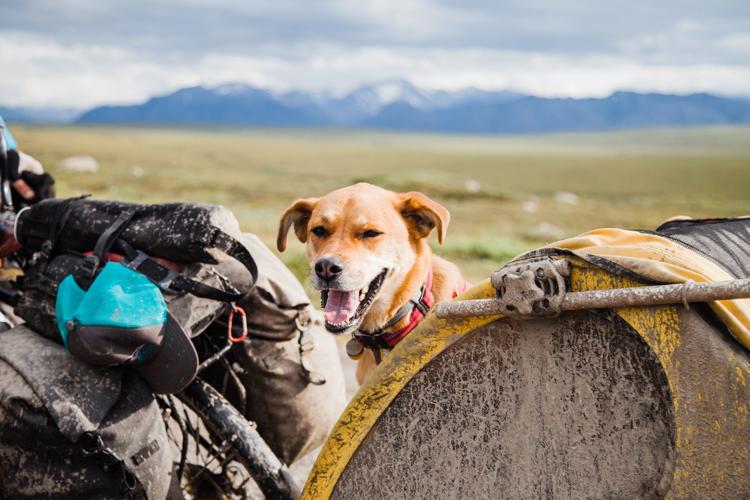 14Dalton 3-39.jpg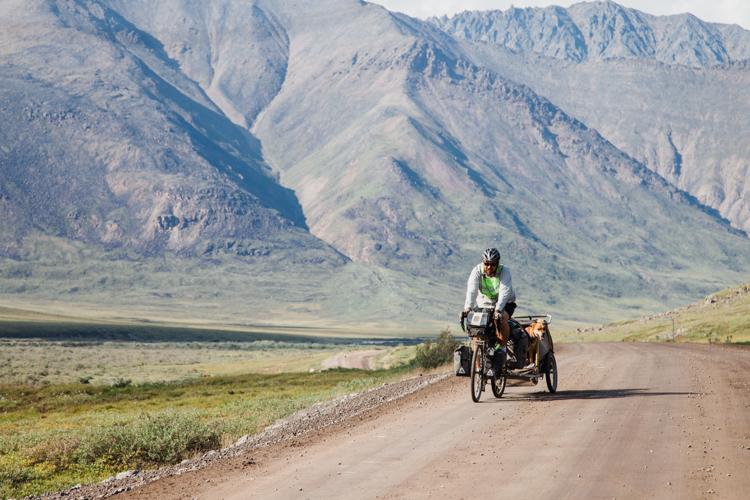 15Dalton 4-18.jpg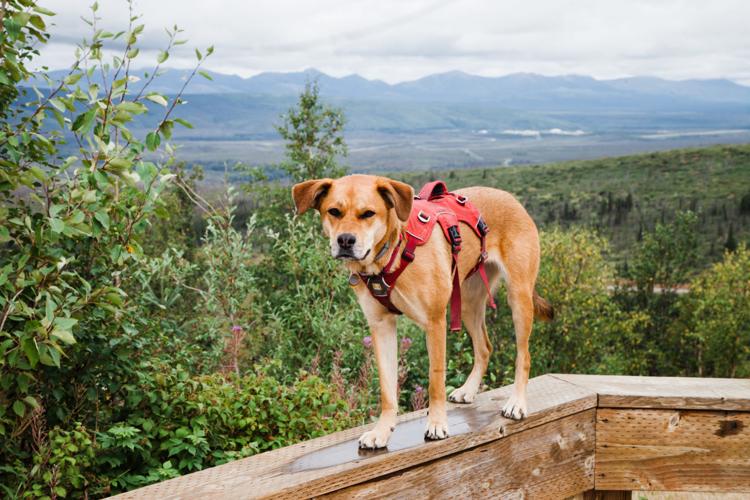 16Dalton 4-29.jpg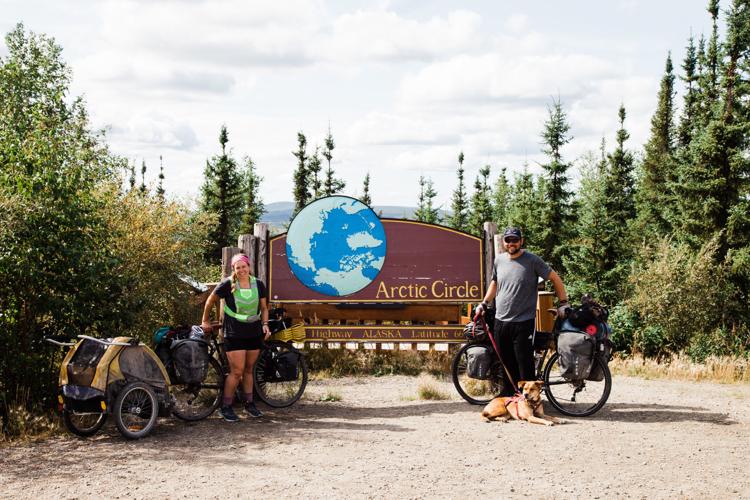 17Dalton 5-28.jpg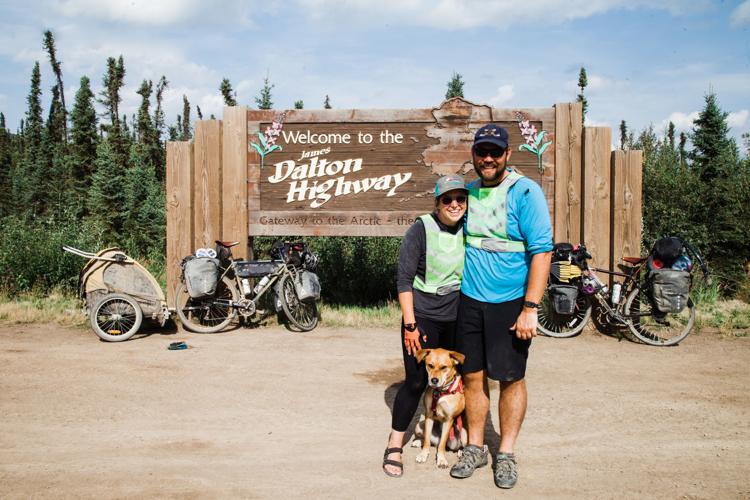 18Deadhorse 1-4.jpg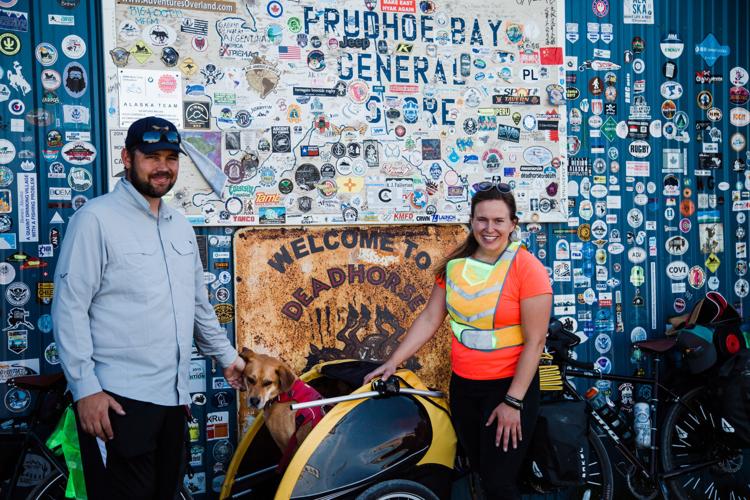 19IMG_20190721_184508.jpg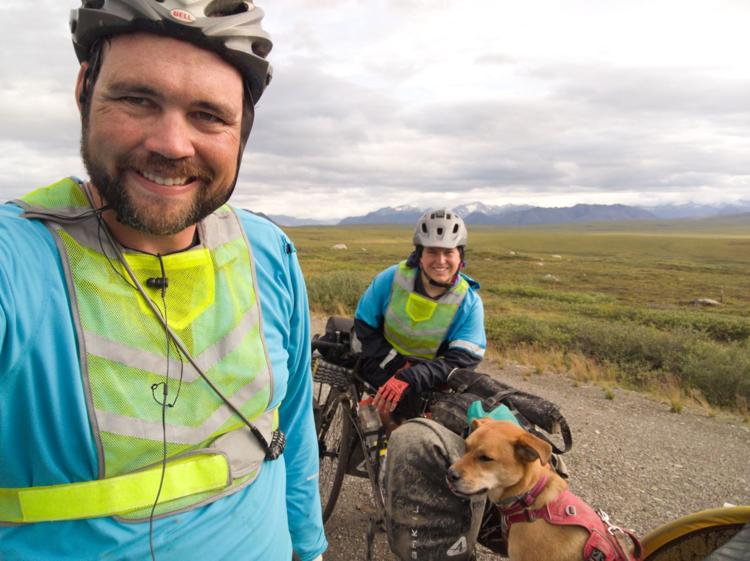 20IMG_20190729_135354.jpg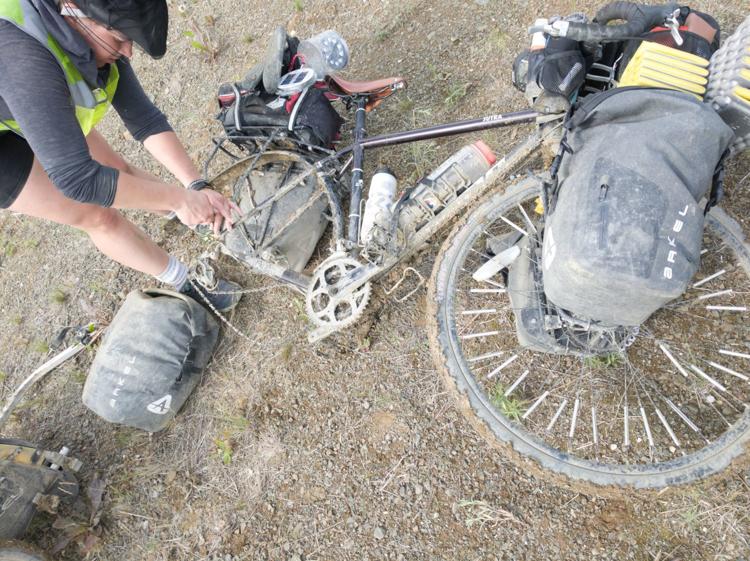 21Haines Highway 1-3.jpg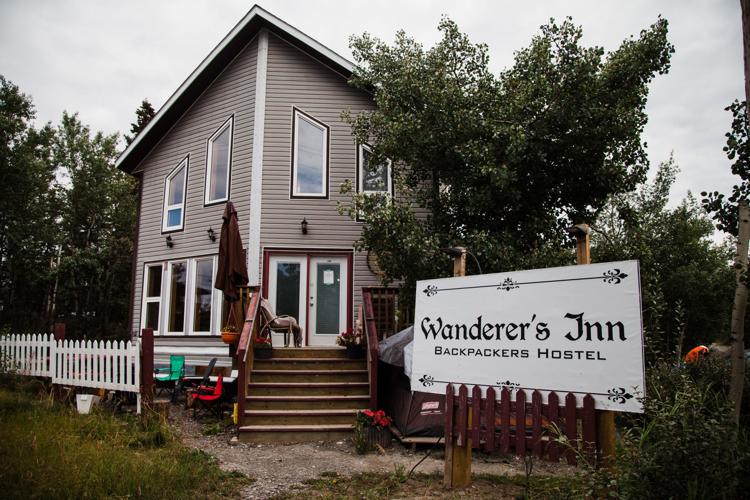 22Haines Highway 1-9.jpg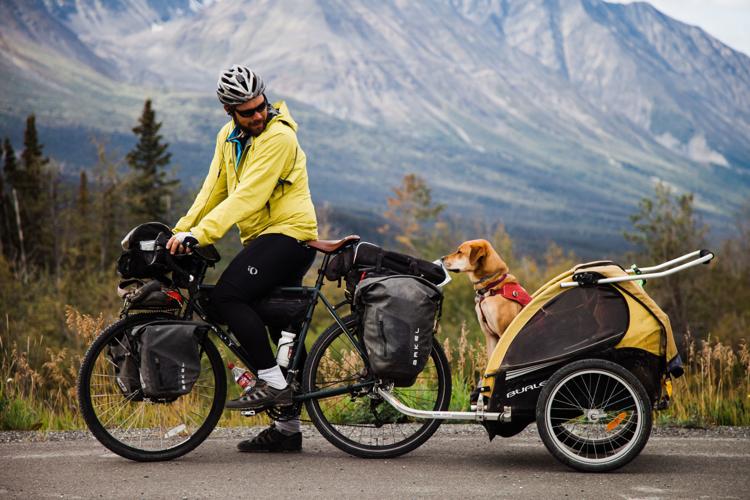 23Haines Highway 1-13.jpg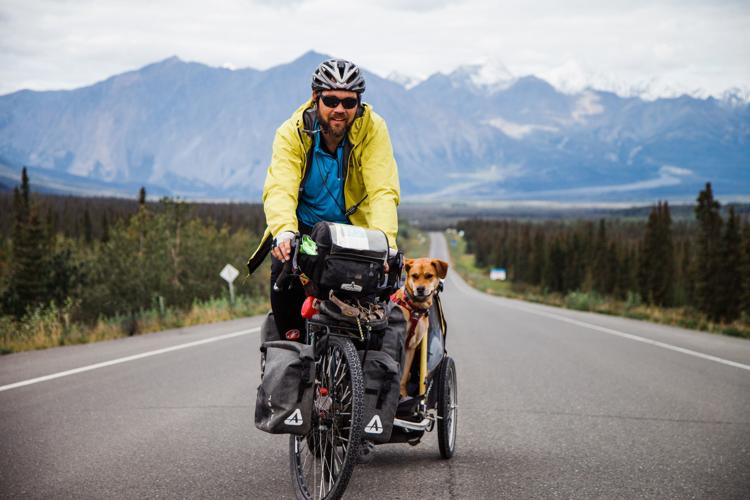 24Haines Highway 1-33.jpg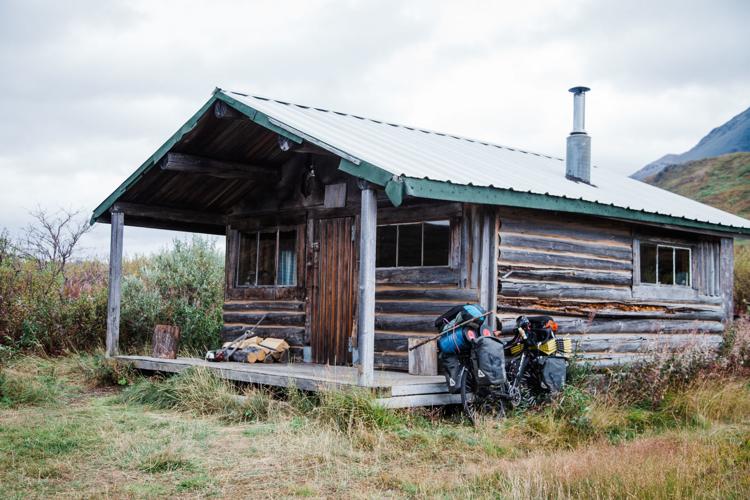 25Haines Highway 1-39.jpg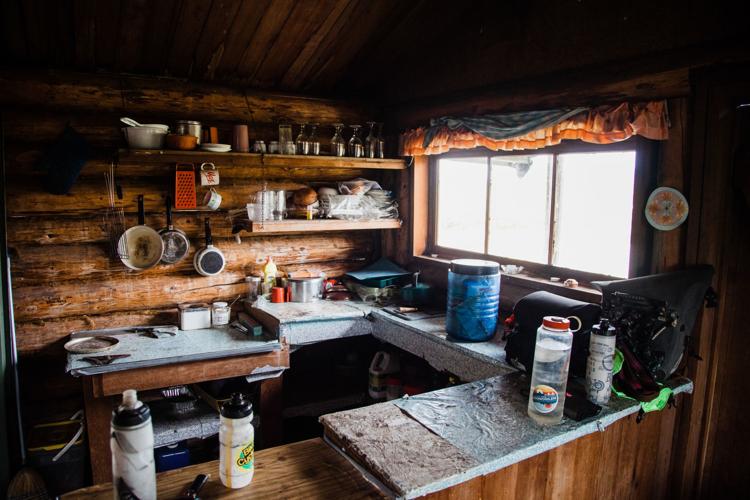 26Haines Highway 1-42.jpg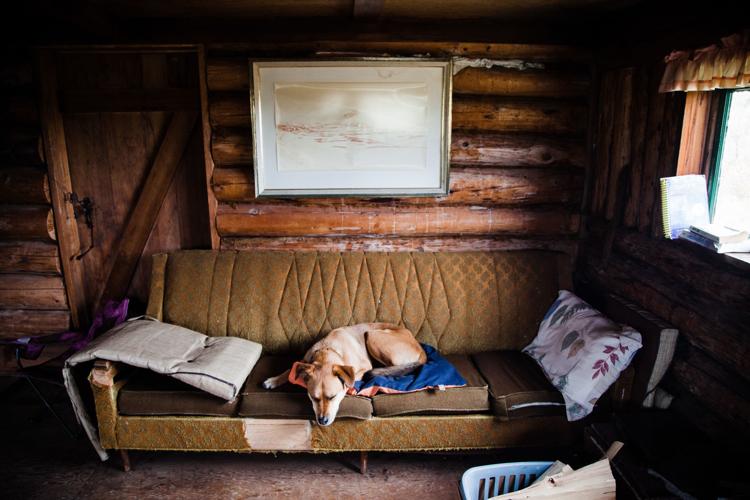 27Haines Highway 1-46.jpg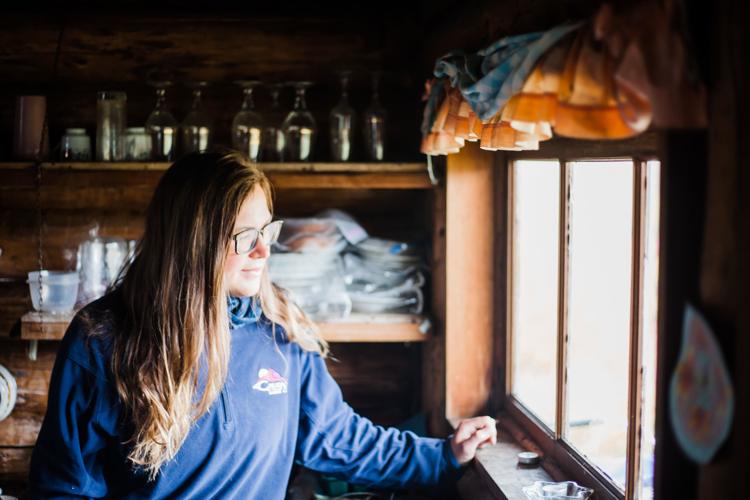 28Haines Highway 1-57.jpg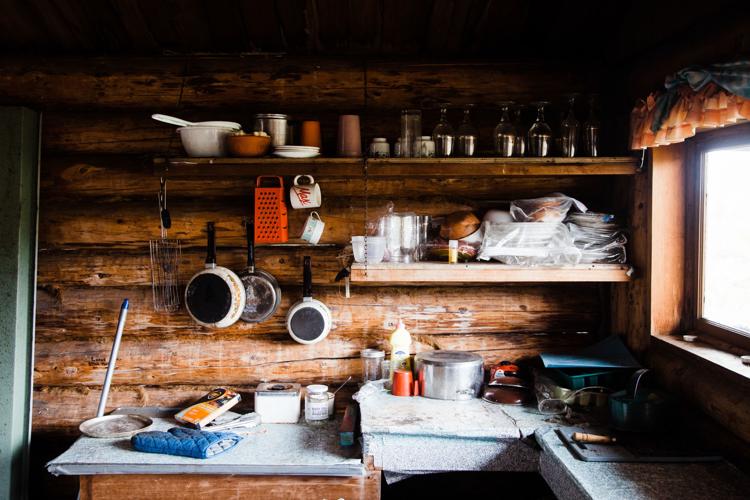 29Haines Highway 1-78.jpg
30Haines Highway 1-85.jpg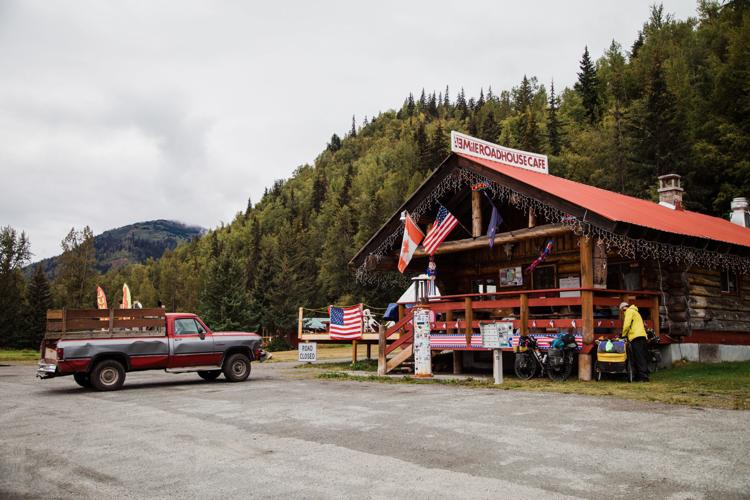 31IMG_20190908_122956.jpg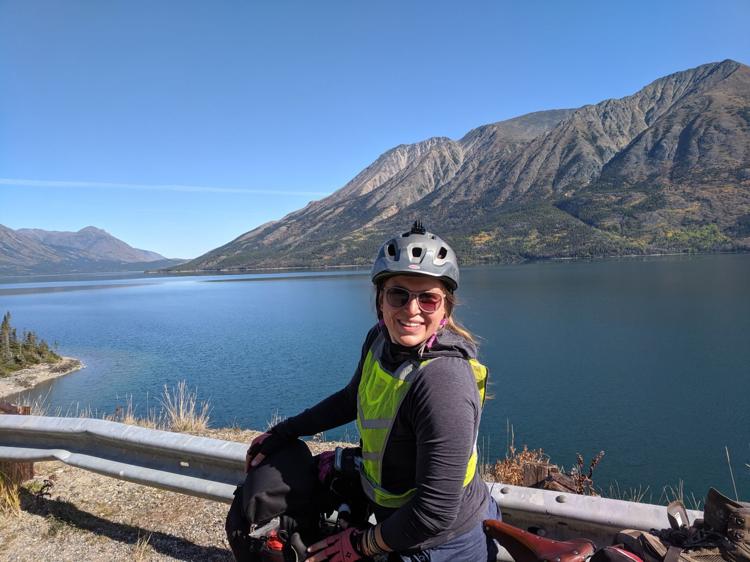 32IMG_20190909_125805.jpg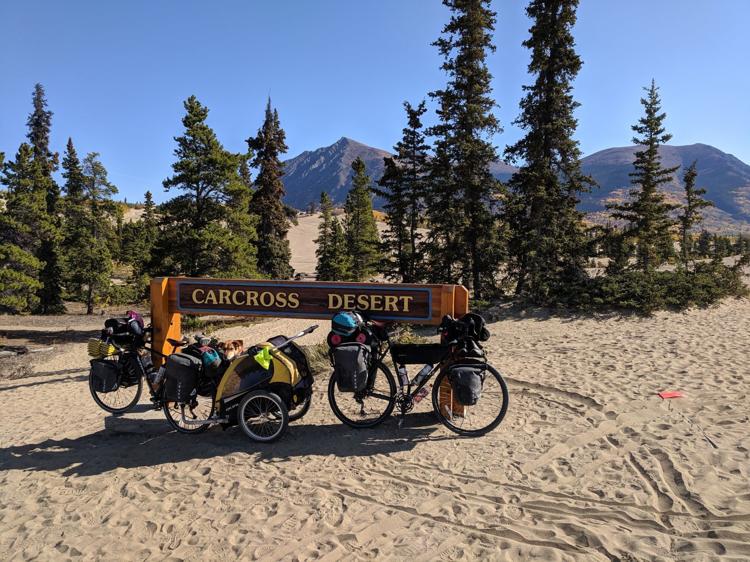 33South Klondike 1-10.jpg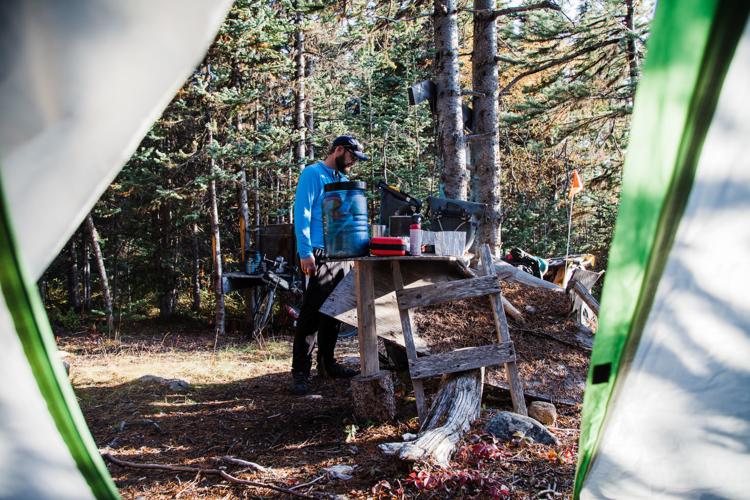 34South Klondike 1-12.jpg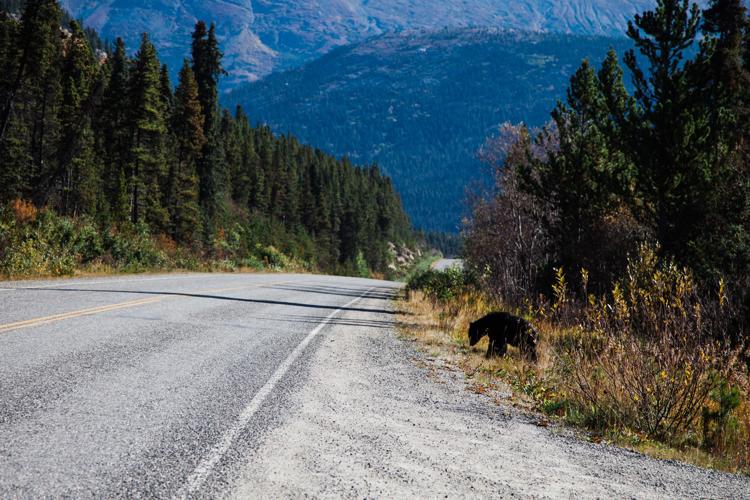 35South Klondike 1-32.jpg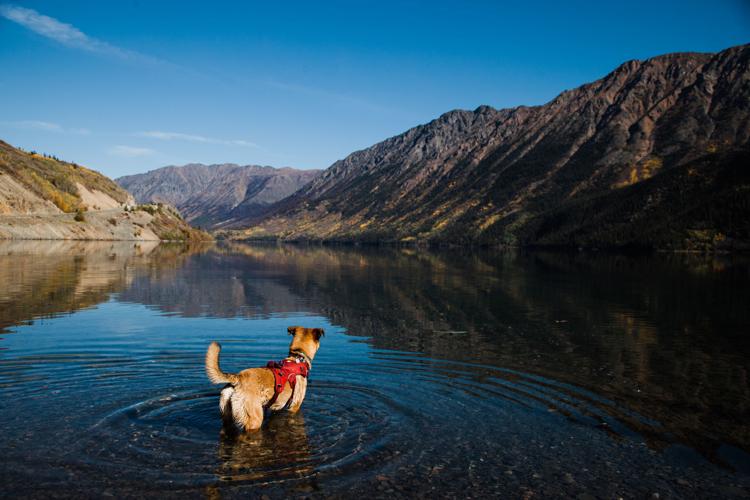 36South Klondike 1-79.jpg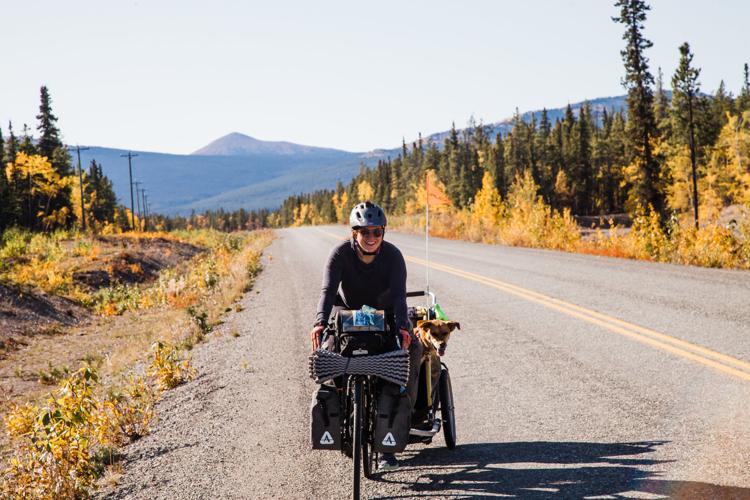 37South Klondike 3-2.jpg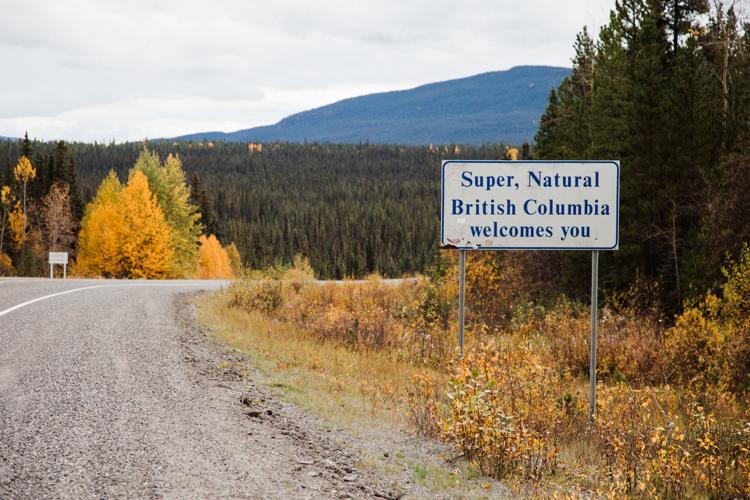 38South Klondike 3-13.jpg
39South Klondike 3-30.jpg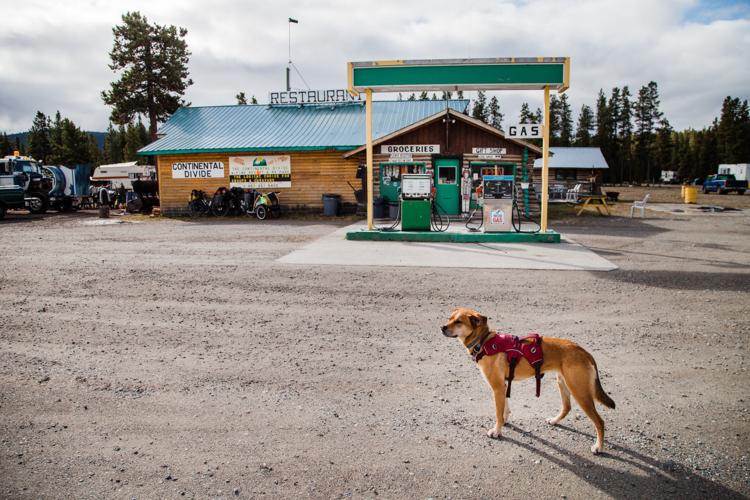 40IMG_20190927_164950.jpg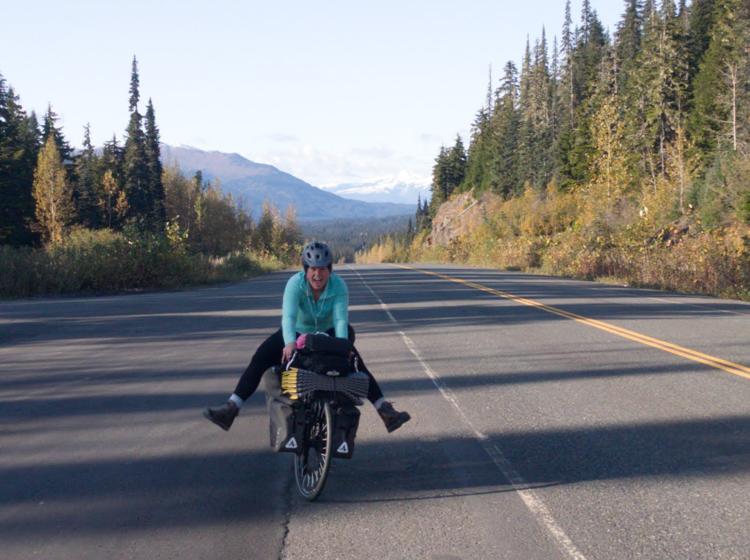 41IMG_20190927_210940.jpg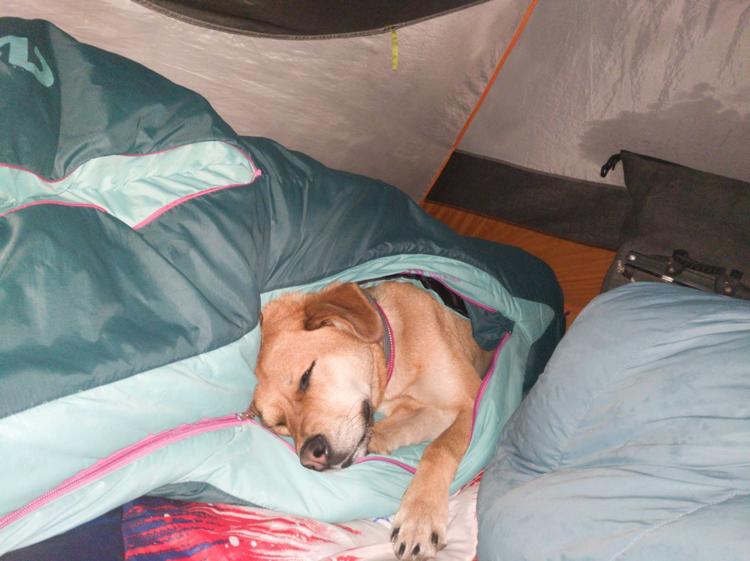 42Stewart-Cassiar 1-4.jpg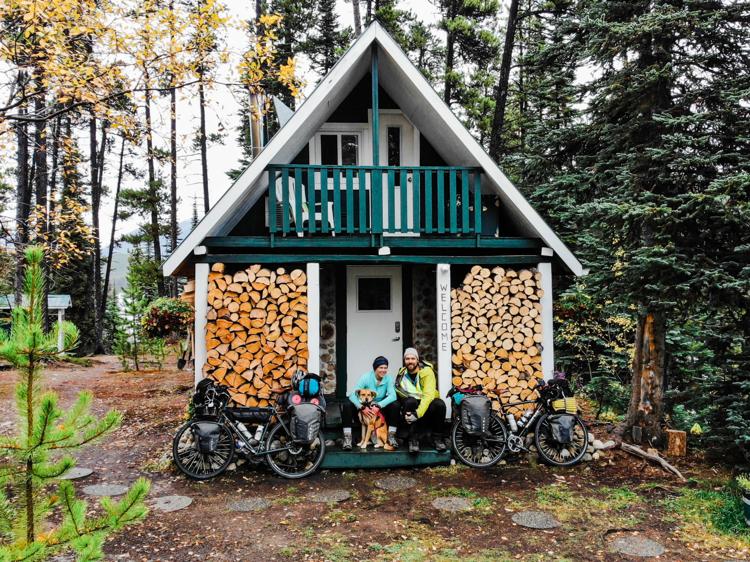 43Stewart-Cassiar 2-11.jpg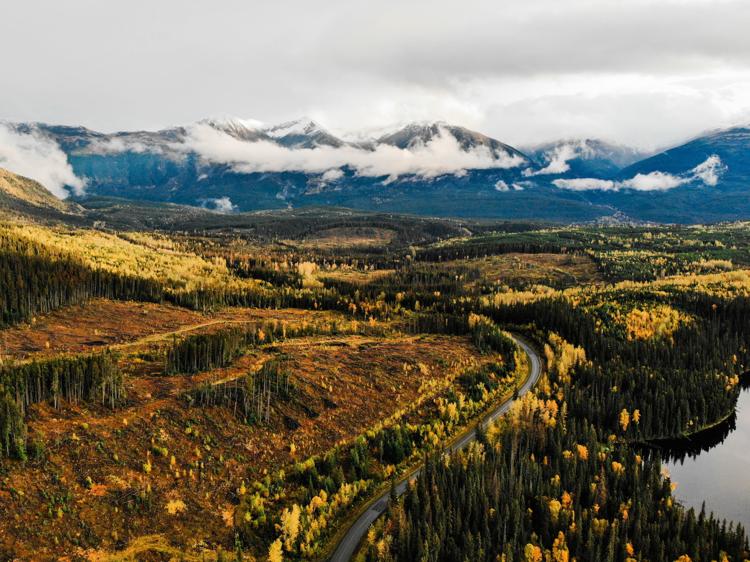 44Stewart-Cassiar 2-15.jpg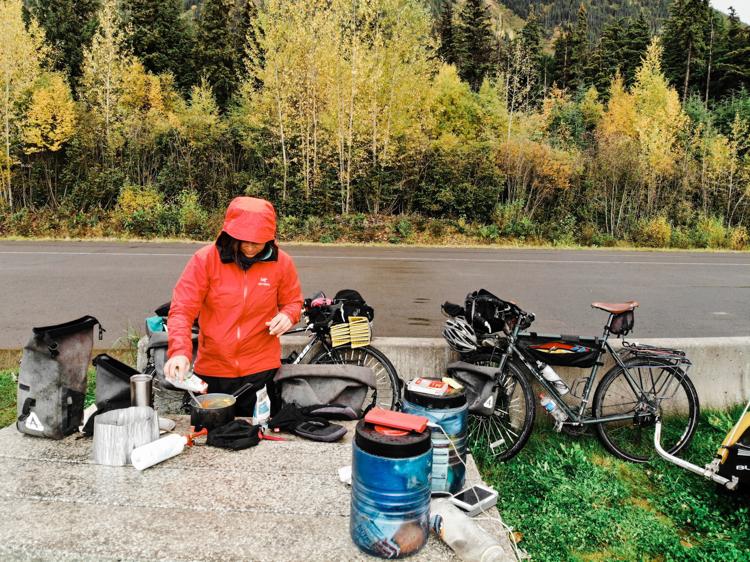 45Stewart-Cassiar 2-21.jpg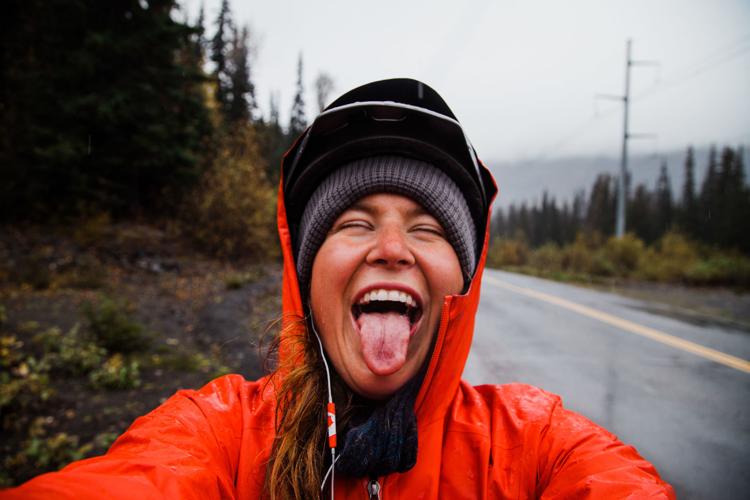 46Stewart-Cassiar 2-28.jpg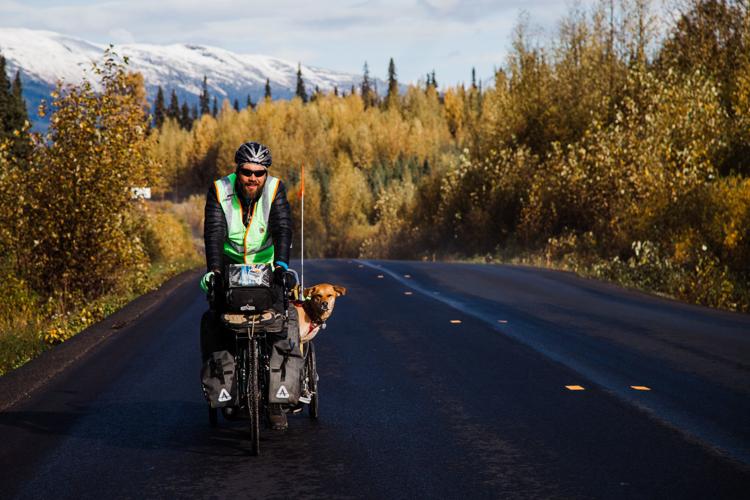 47Stewart-Cassiar 2-53.jpg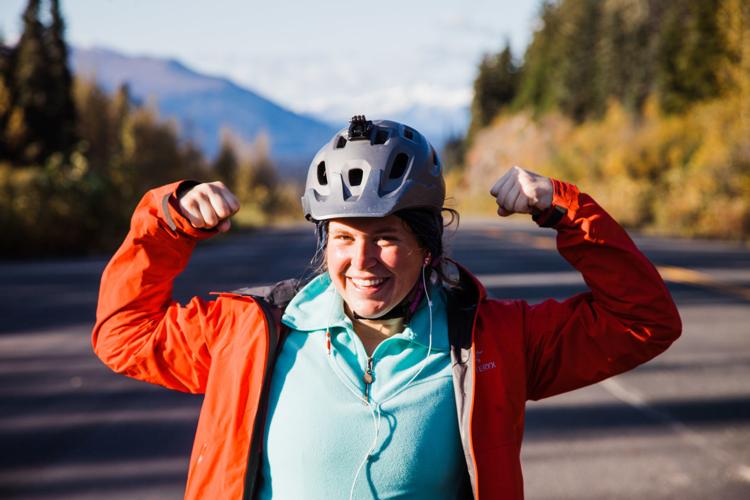 48Stewart-Cassiar 2-80.jpg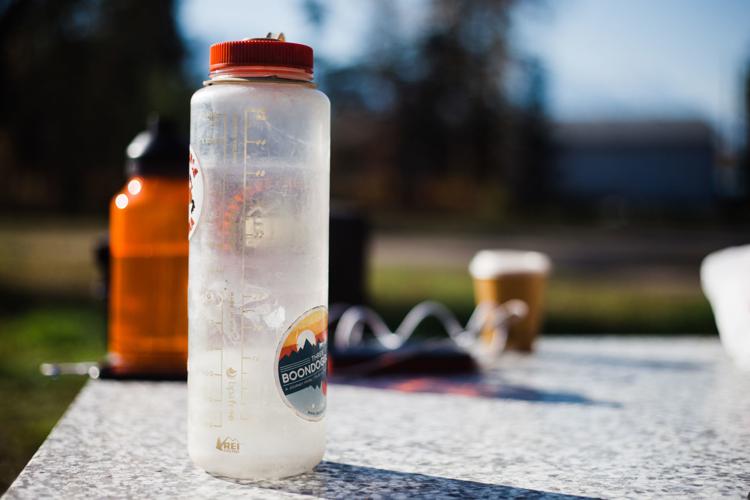 49Stewart-Cassiar 2-92.jpg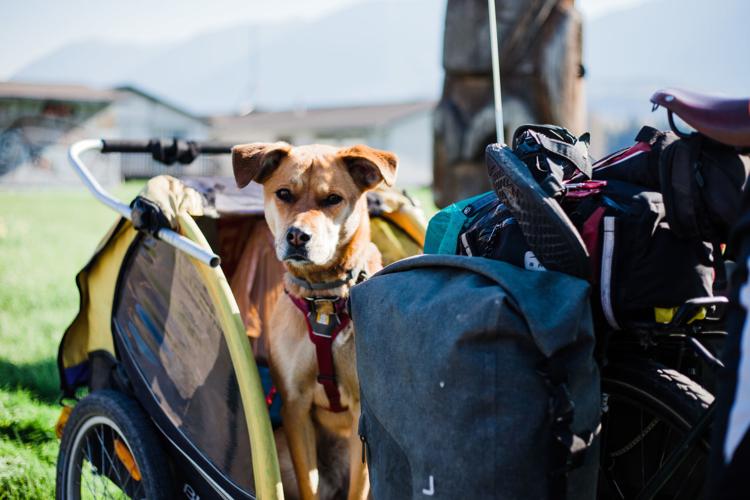 50Yellowhead Highway 1-9.jpg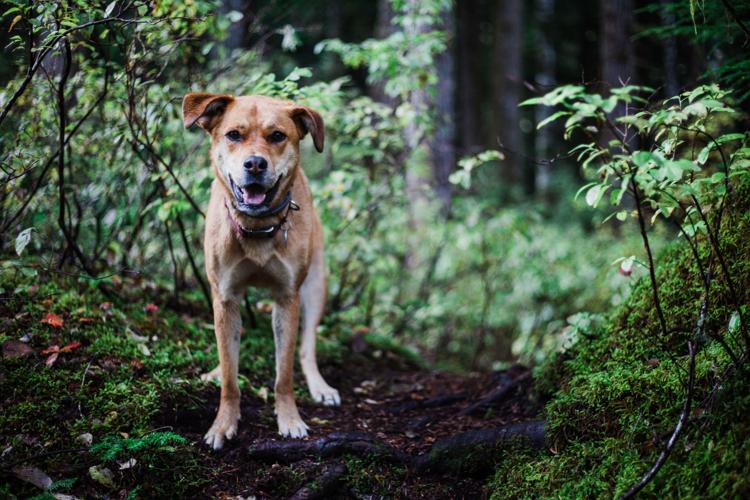 51Yellowhead Highway 1-42.jpg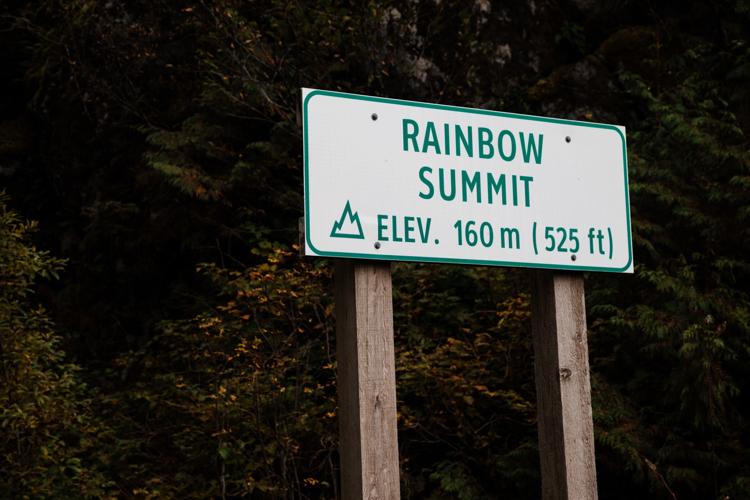 52Yellowhead Highway 1-49.jpg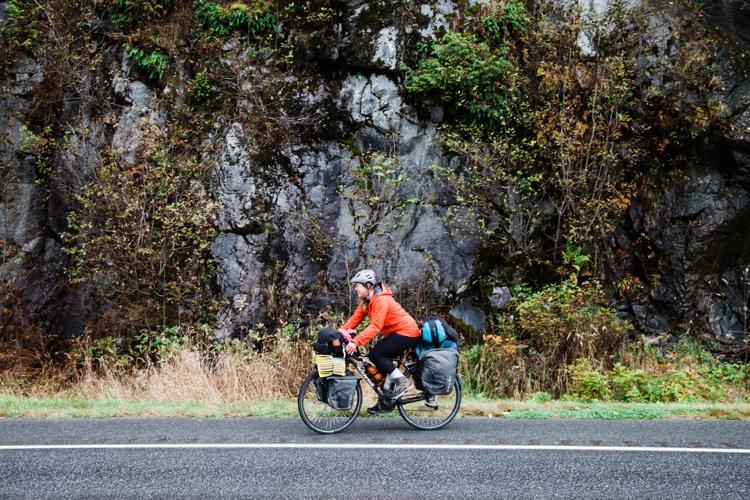 53Yellowhead Highway 1-51.jpg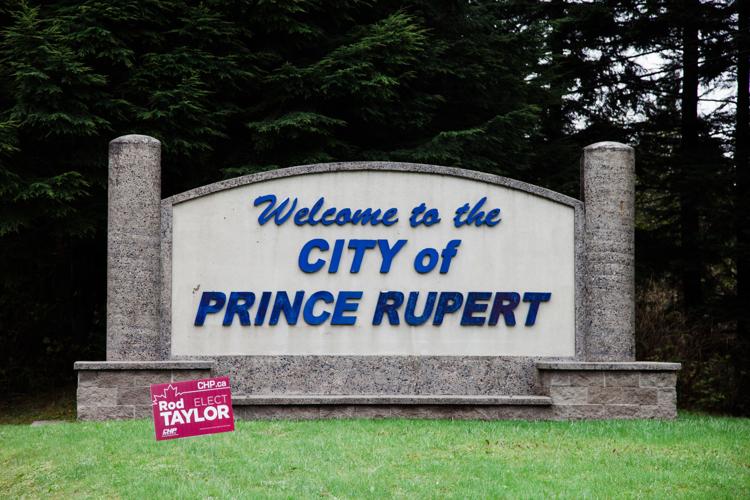 54Yellowhead Highway 2-9.jpg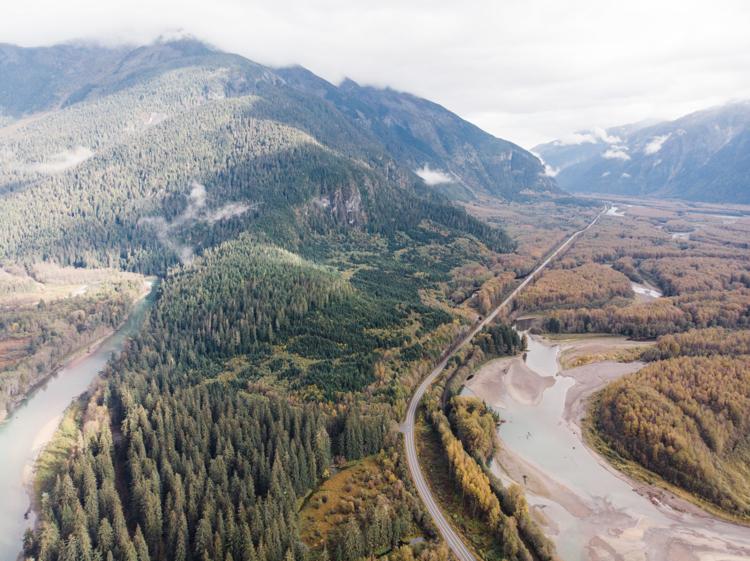 55Yellowhead Highway 2-11.jpg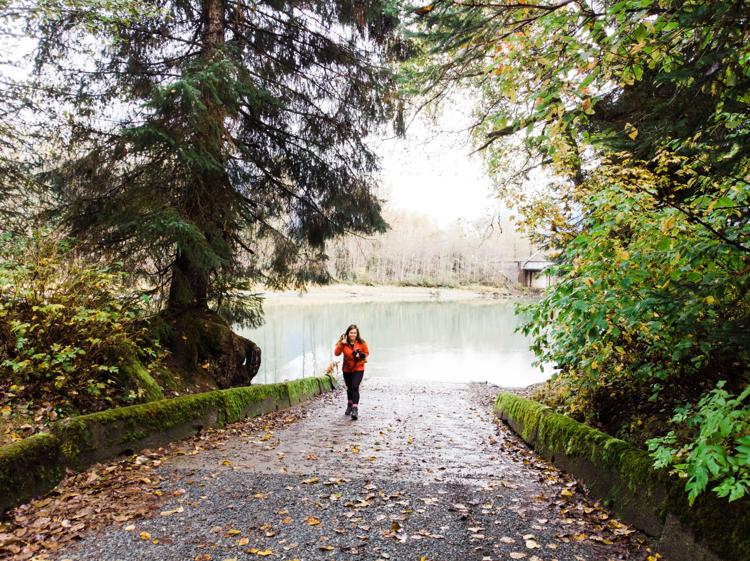 56Yellowhead Highway 2-12.jpg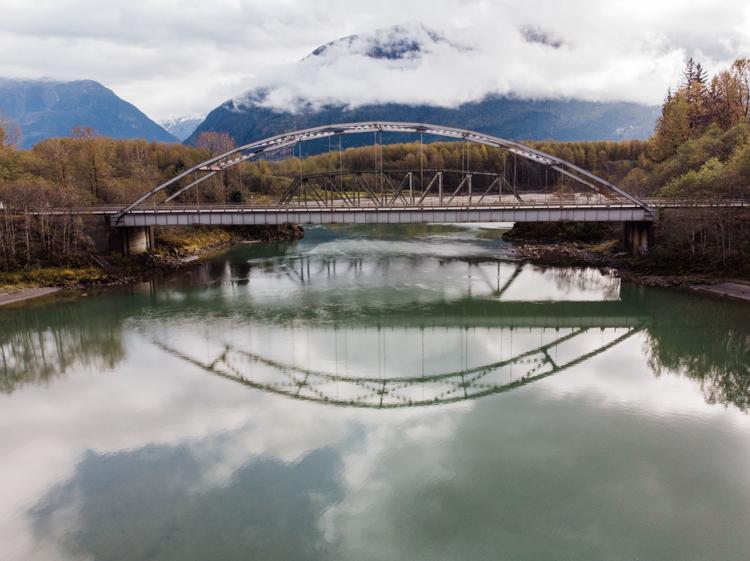 57IMG_20191114_104745.jpg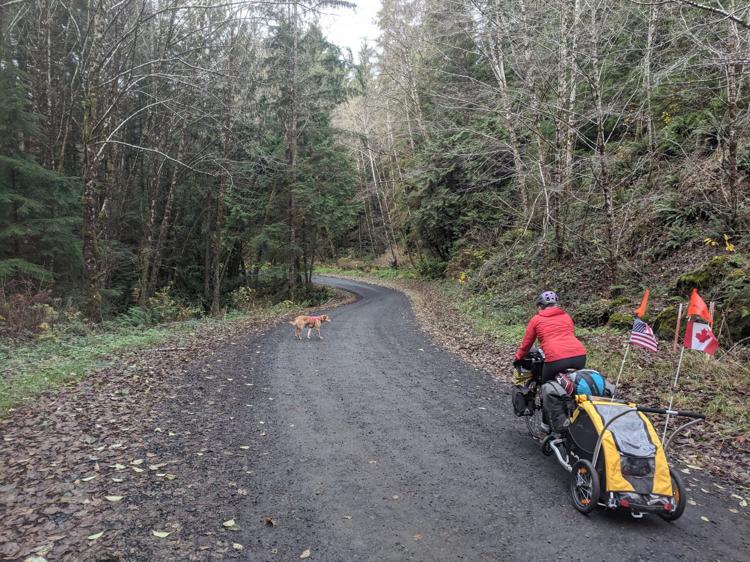 58Washington State 1-3.jpg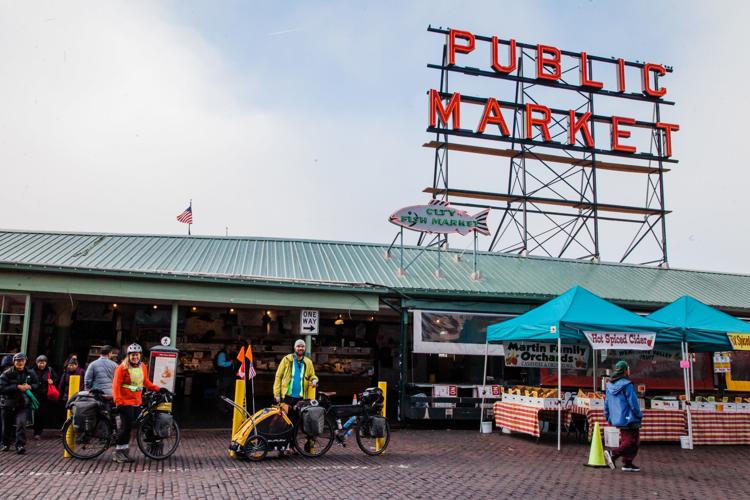 59Washington State 1-26.jpg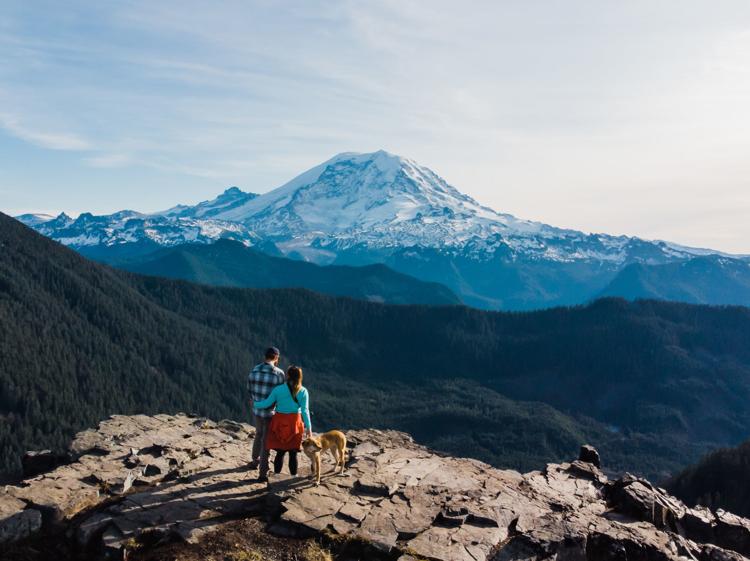 60Washington State 1-43.jpg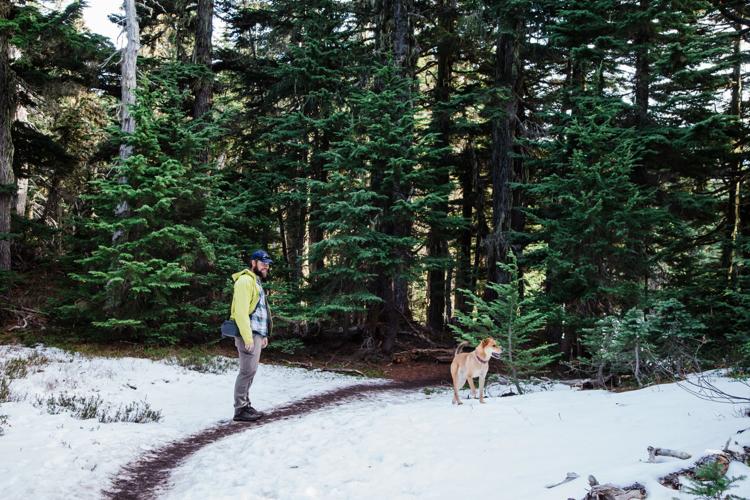 61Washington State 2.jpg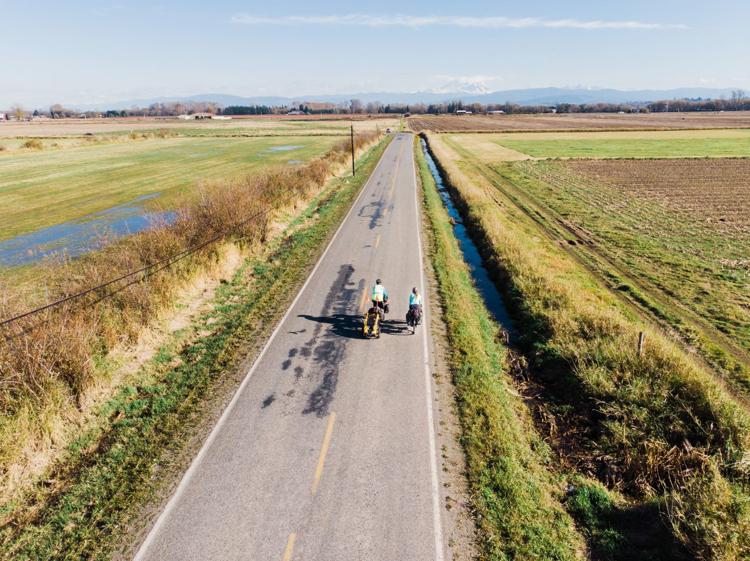 62Washington State 2-10.jpg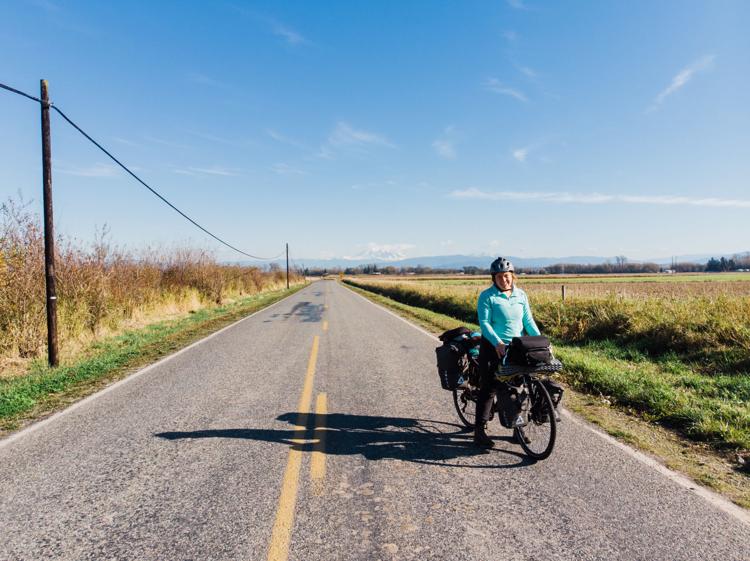 63Washington State 3-6.jpg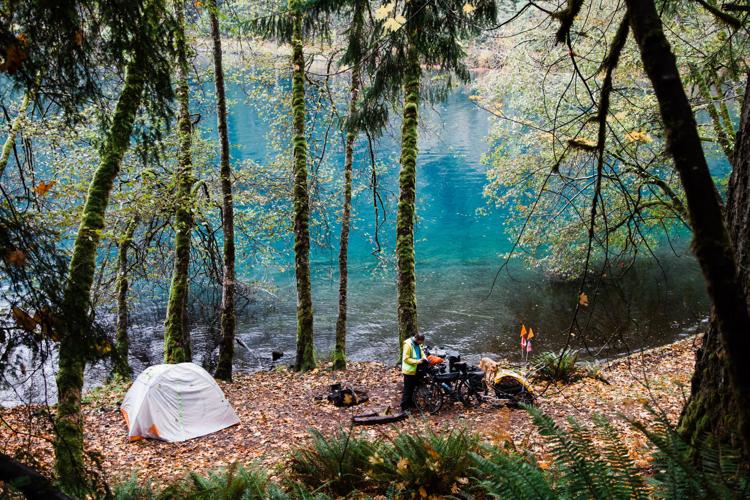 64Washington State 4-15.jpg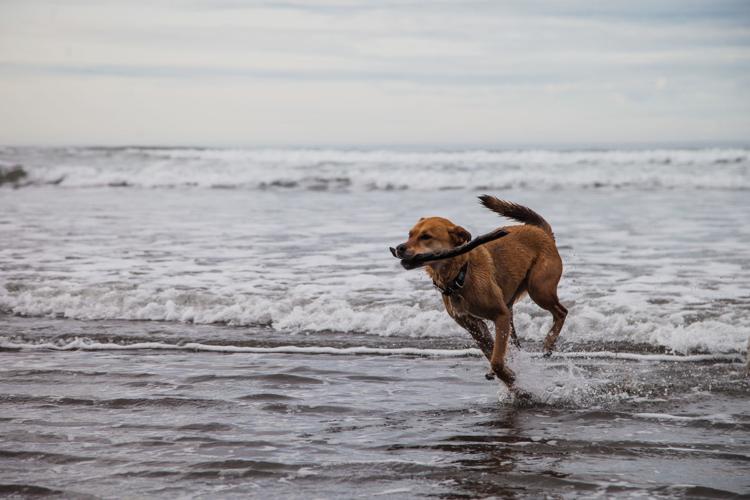 65Washington State 4-22.jpg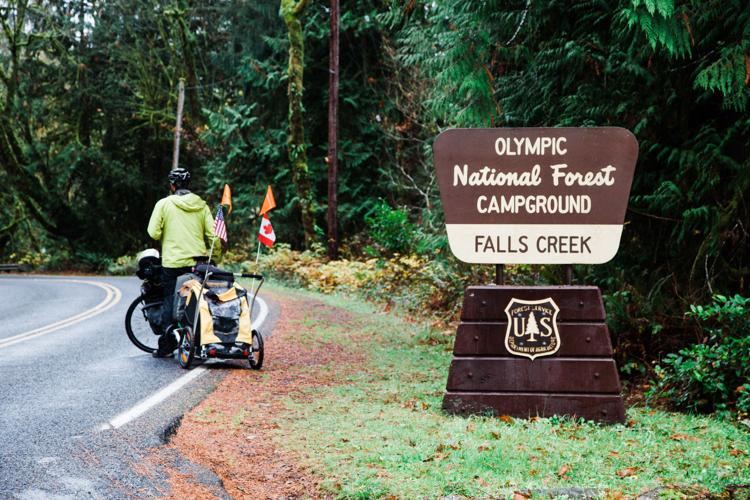 66Washington State-18.jpg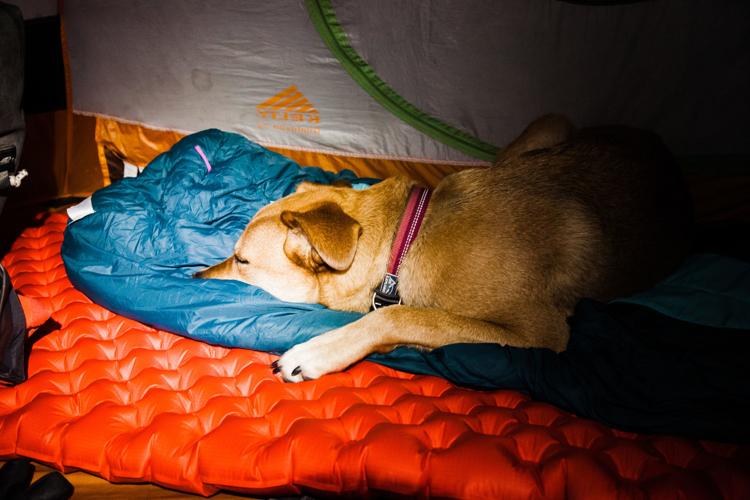 67Oregon 1-11.jpg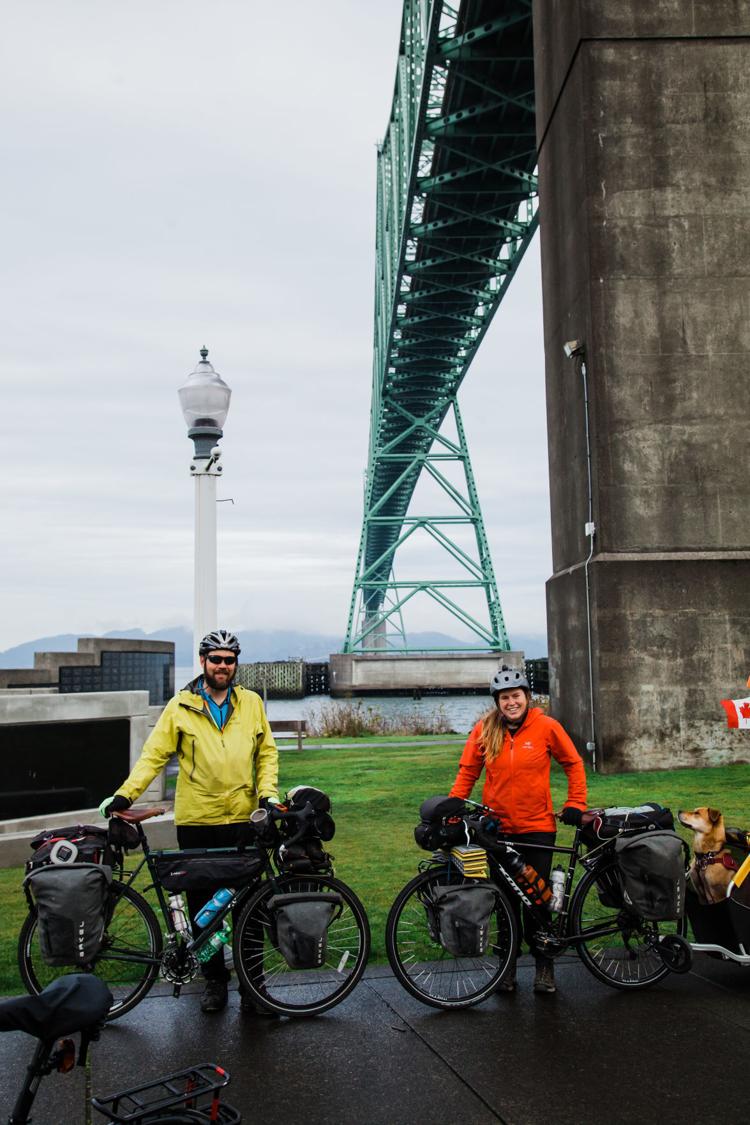 68Oregon 1-20.jpg
69Oregon 1-26.jpg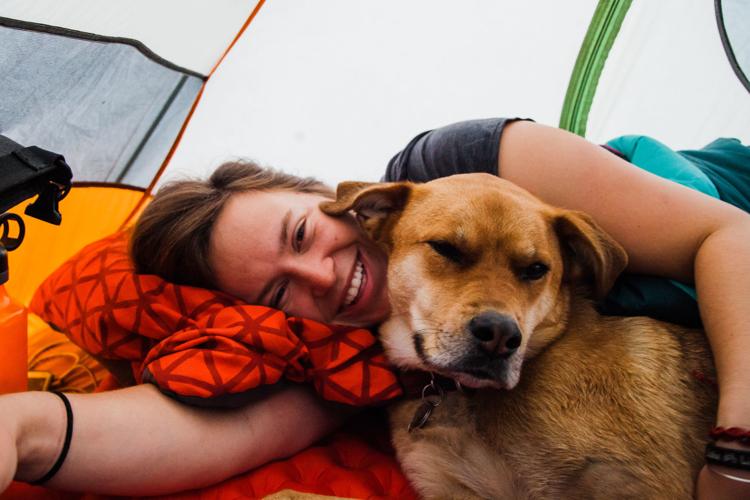 70Oregon 1-31.jpg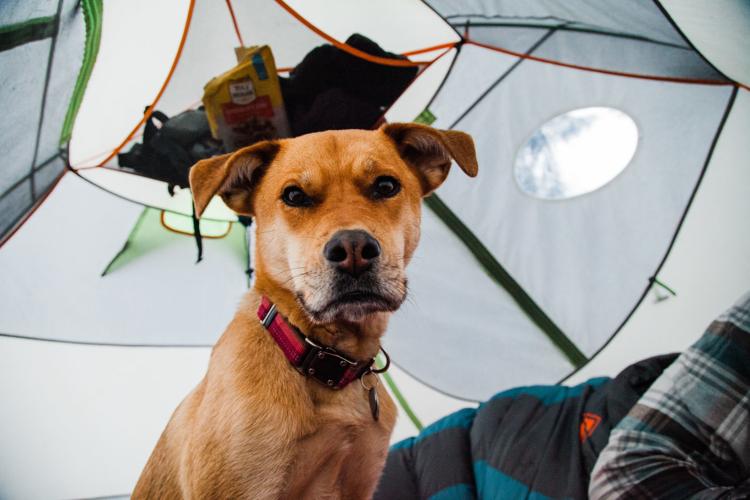 71Oregon 1-47.jpg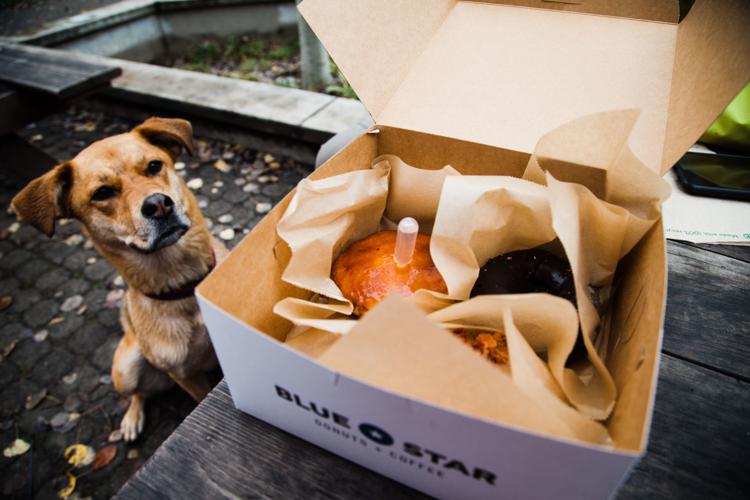 72Oregon 1-49.jpg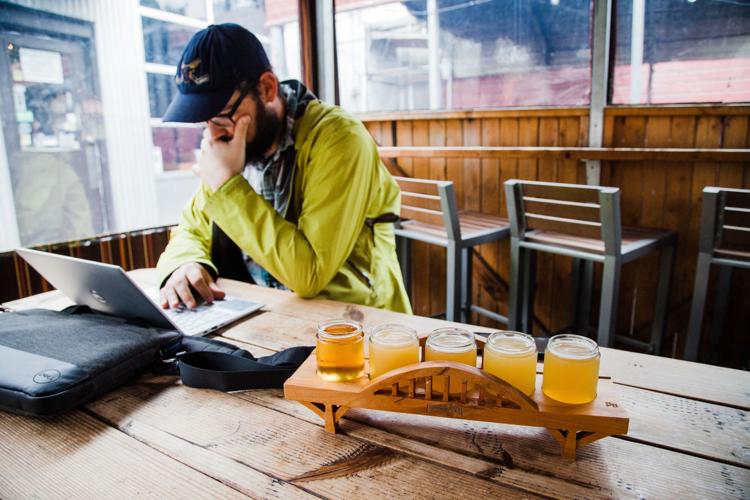 73Oregon 2-19.jpg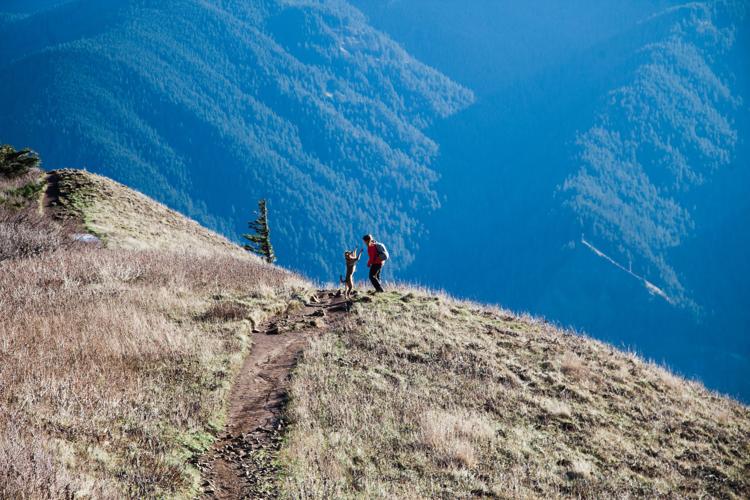 74Oregon 2-21.jpg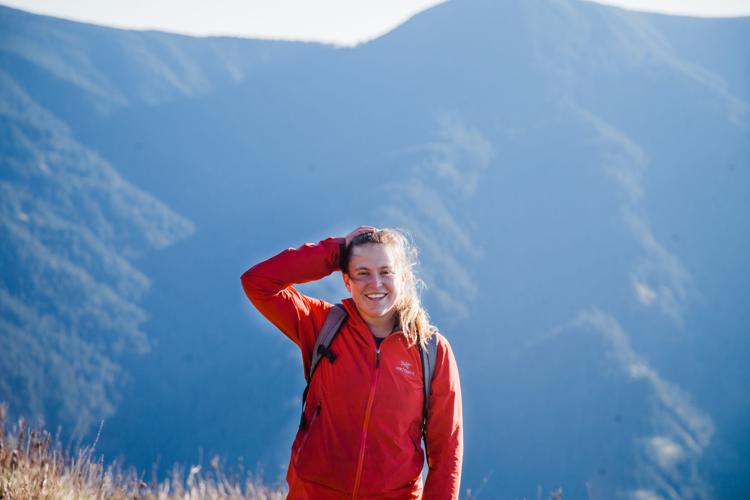 75Oregon 4-42.jpg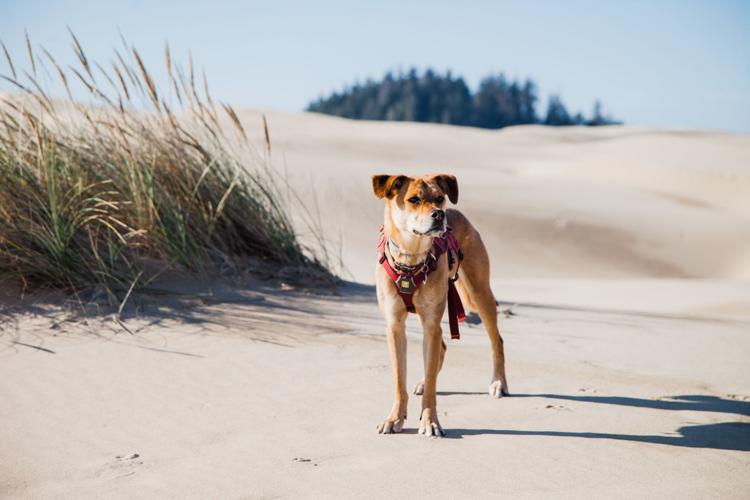 76Oregon 4-74.jpg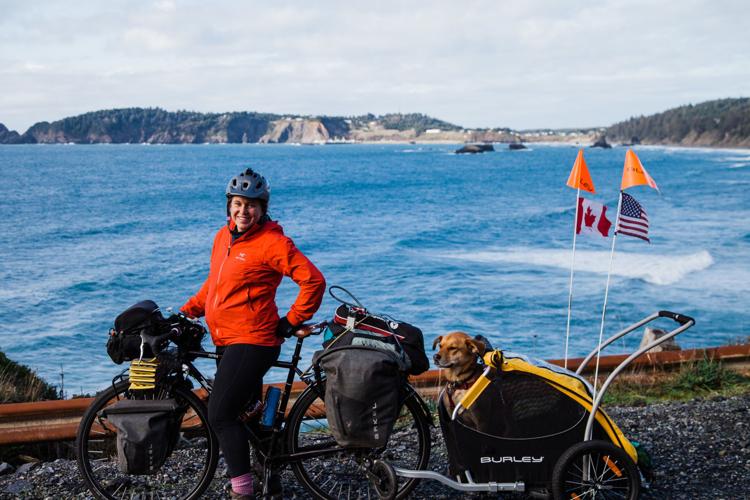 77California 1-17.jpg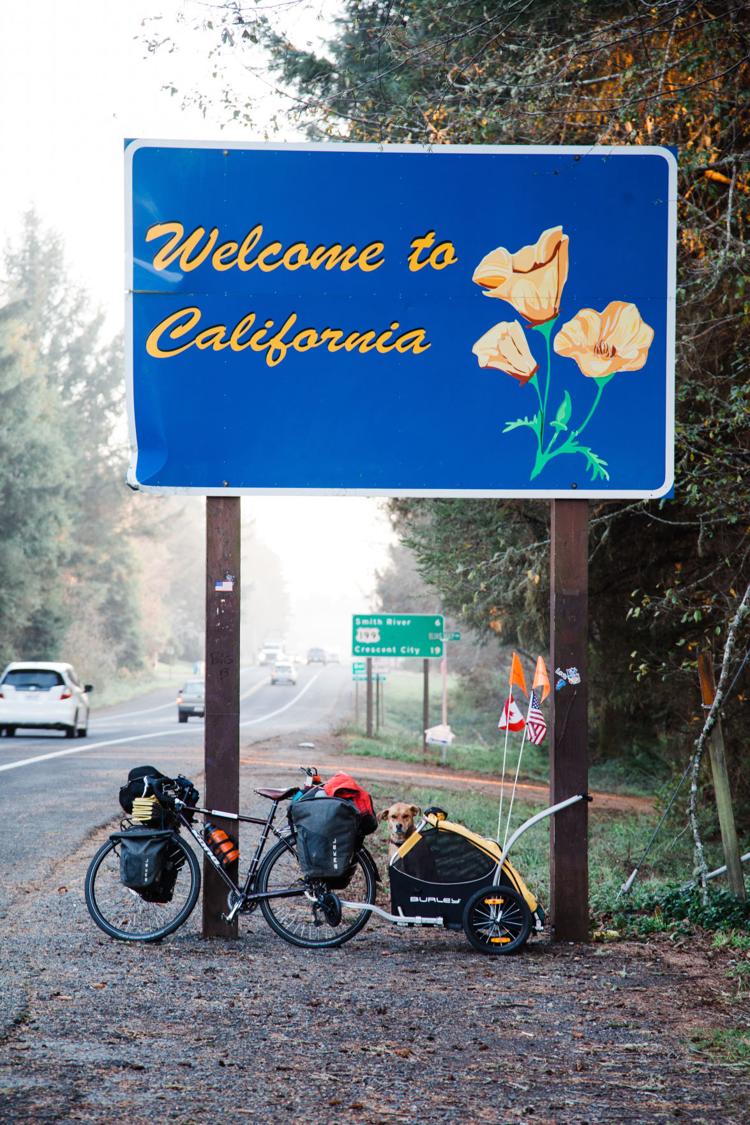 78California 1-20.jpg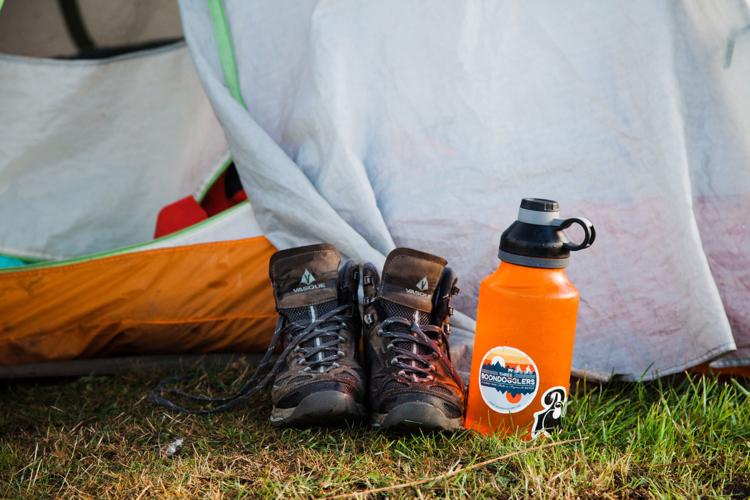 79California 1-25.jpg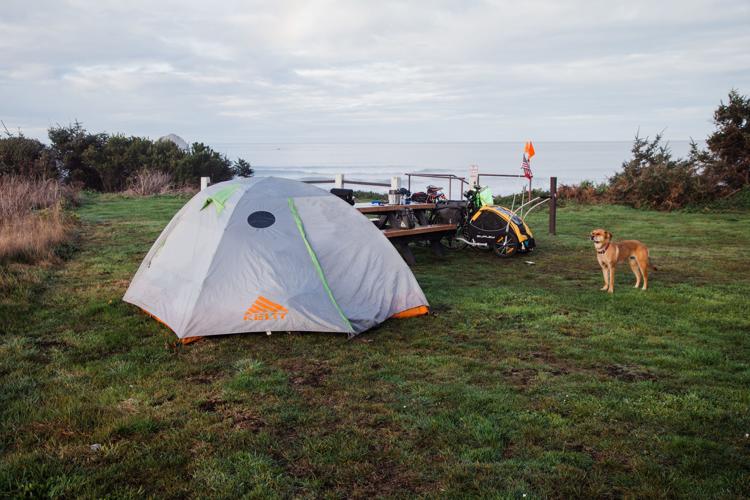 80California 1-26.jpg
81California 1-37.jpg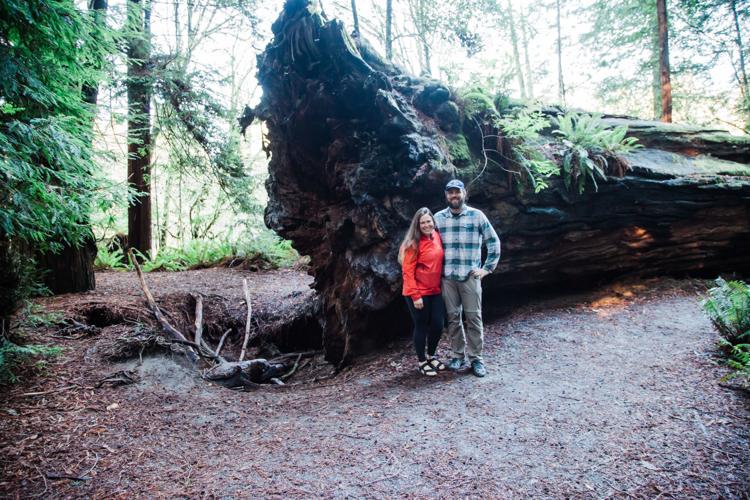 82California 2-31.jpg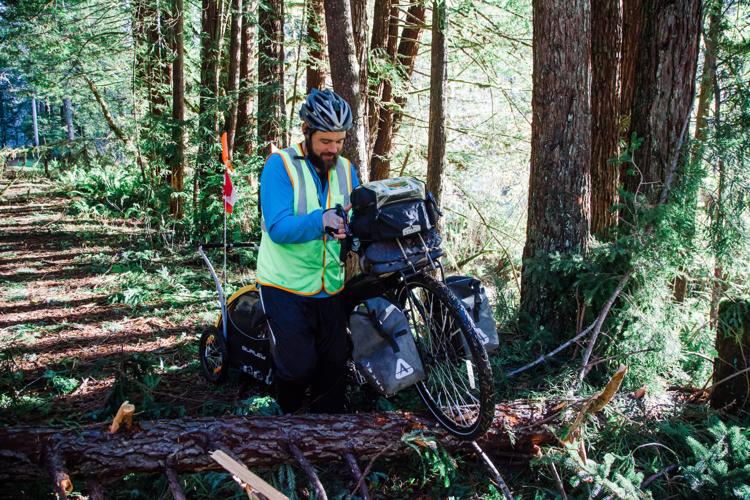 83California 3-13.jpg
84California 3-22.jpg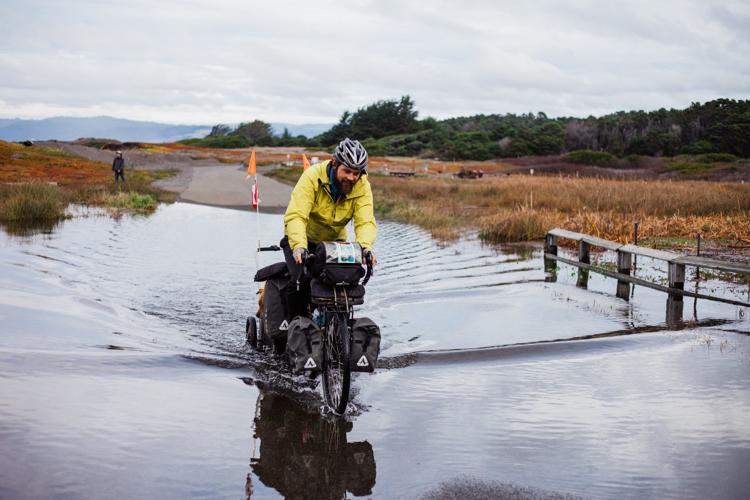 85California 3-26.jpg
86California 3-27.jpg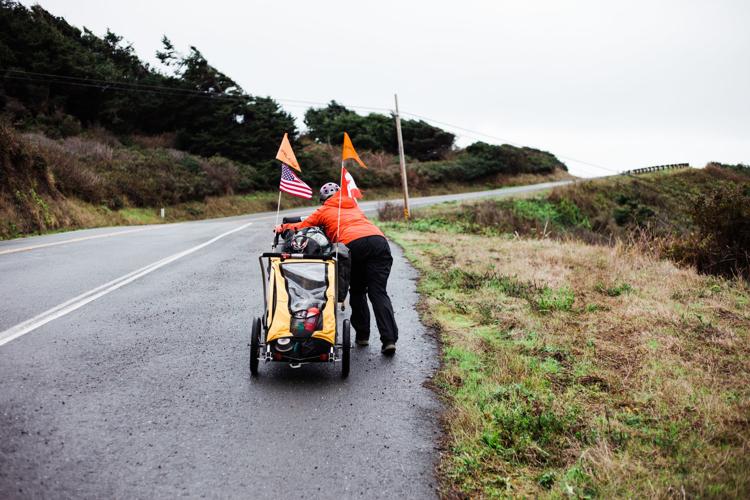 87California 3-30.jpg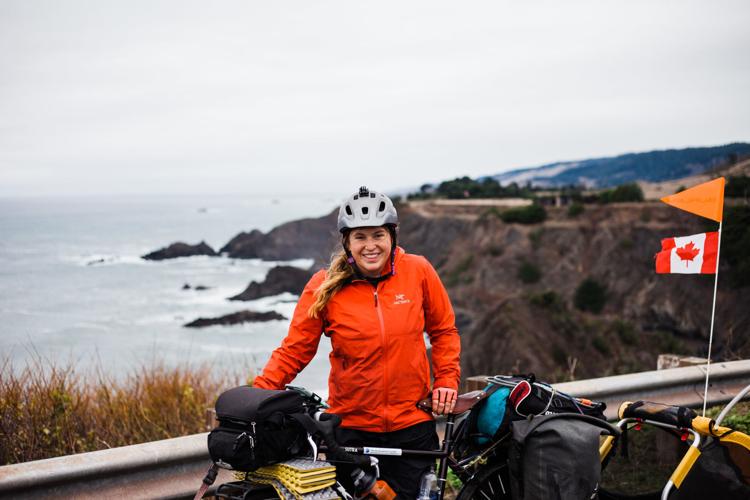 88California 3-33.jpg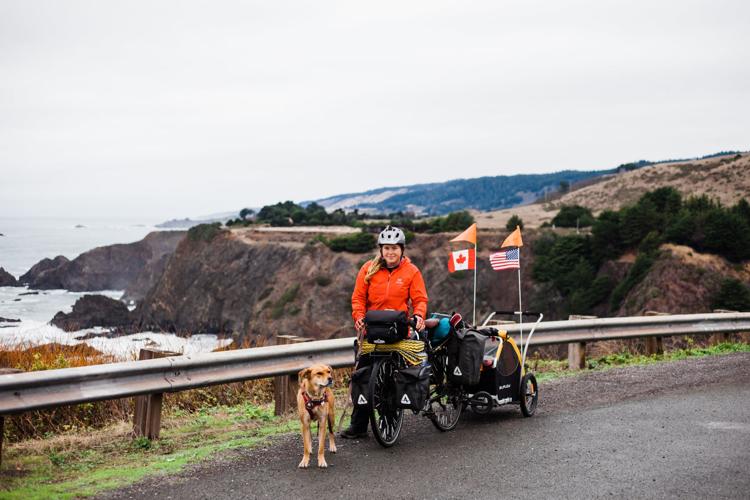 89California 3-40.jpg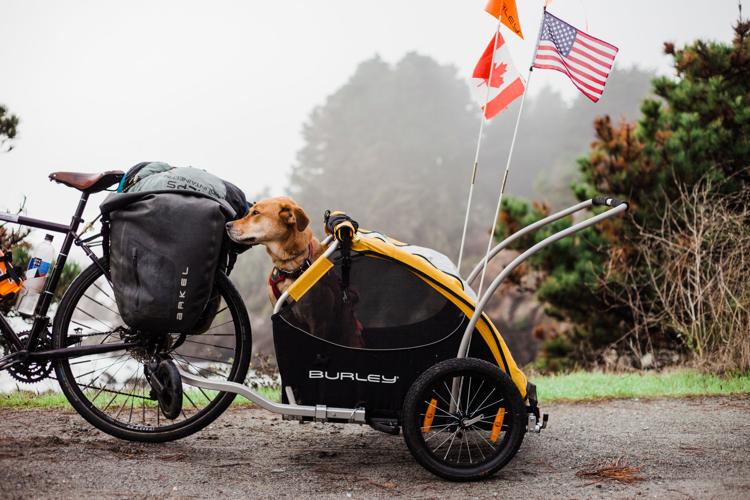 90California 3-46.jpg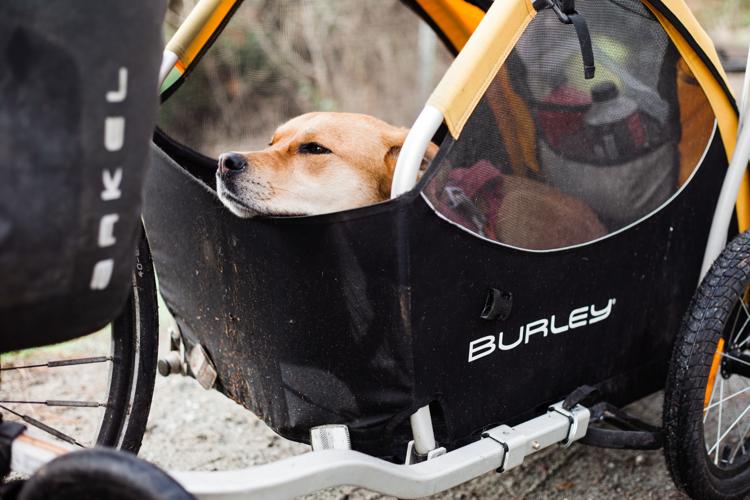 91California 4-4.jpg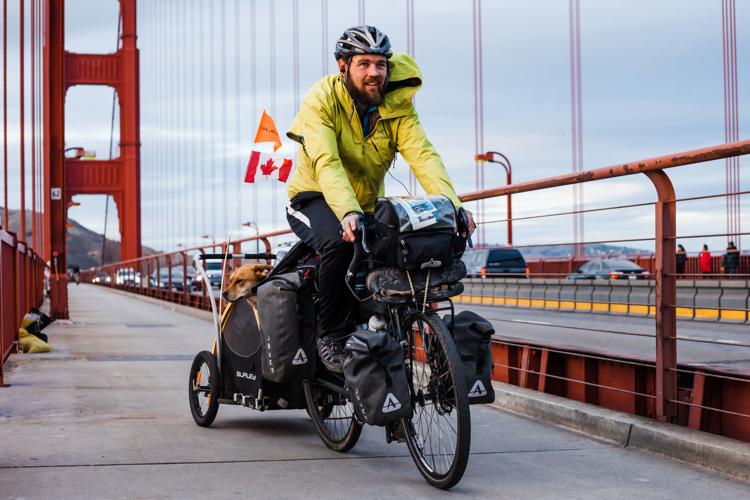 92California 4-7.jpg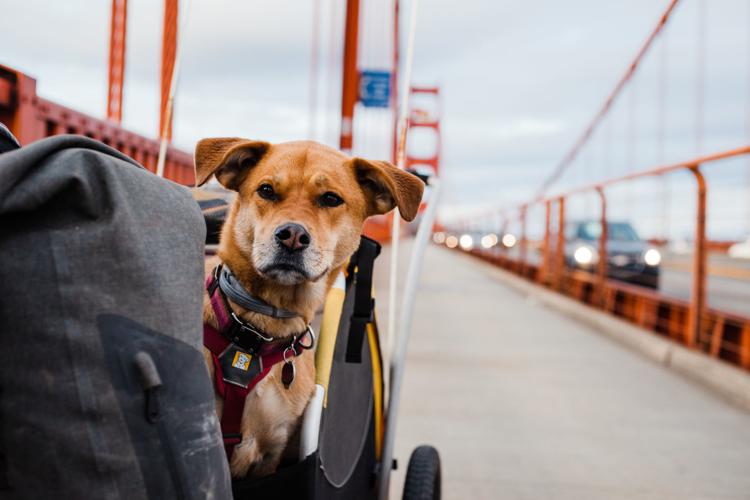 93California 4-12.jpg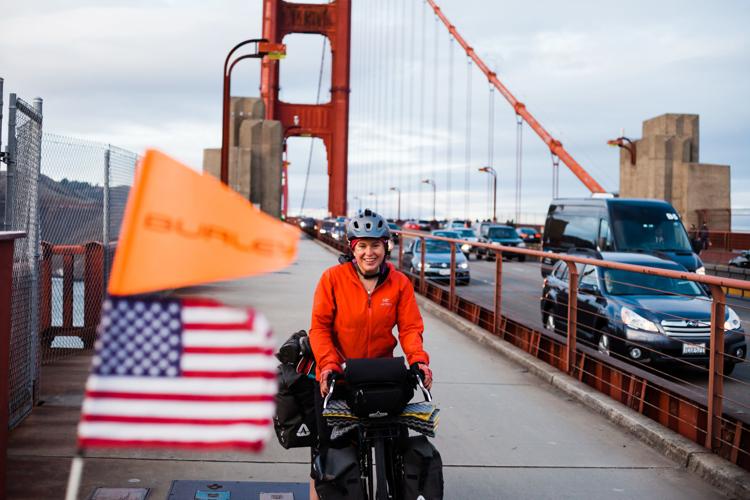 94California 4-14.jpg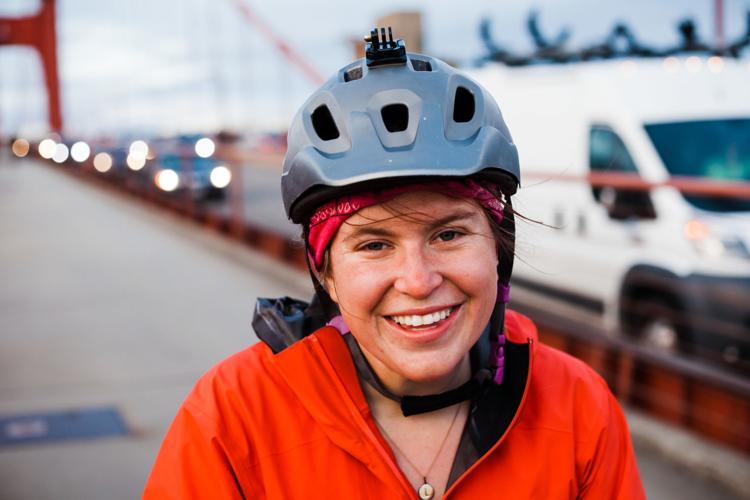 95California 4-16.jpg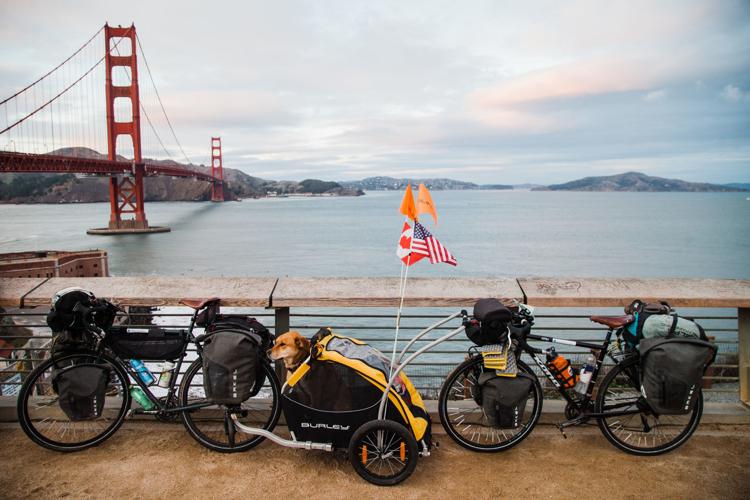 96California 4-18.jpg