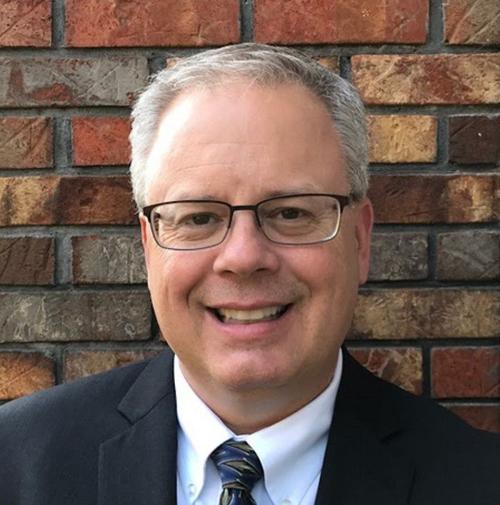 IOWA FALLS — An intersection of limited funds, a declining rural population and a "severe shortage of practitioners willing and able to deliver" babies in a rural setting has led Hansen Family Hospital to make a tough decision, said Doug Morse, the hospital's CEO.
Morse announced last week that as of Nov. 23, the hospital will no longer deliver babies. That's when the family physician who performs the majority of deliveries is leaving the hospital.
"We don't like this situation, but we need to acknowledge the realities," Morse said.
HFH will shift to a "share care" model in which prenatal care will be provided by Iowa Falls providers, with late-pregnancy appointments and deliveries taking place in partnership hospitals in neighboring cities, such as Mason City.
"In our case the nearest referral hospital is 40 miles away in every direction," Morse said.
The share care model follows protocol developed by the American College of Obstetricians and Gynecologists and the American Academy of Pediatrics, Morse said. The protocol was developed because many rural hospitals face similar circumstances.
"This is a decade-plus phenomenon," Morse said. "We are one of eight rural hospitals in Iowa that are stopping deliveries this year." Statewide since 2001, 27 hospitals that serve rural populations have stopped delivering babies.
Nationally, 179 rural counties lost hospital-based obstetric services between 2004 and 2014, according to a study published in the Journal of American Medical Association.
Unlike many hospitals, HFH doesn't receive tax dollars from the city or county. Additionally, reimbursement for Medicaid patients who deliver there doesn't cover the hospital's delivery costs.
The economic strain is matched by a lack of human resources. It's difficult to find doctors and nurses who want to work in a rural setting. The lifestyle impact, relative to other available practice options, isn't preferred among today's physicians, Morse noted.
"It's difficult in today's contemporary times where there are more options so doctors don't have to choose the malpractice risk and call burdens that come with rural towns.
"I keep using the word 'collision. It really is, and it forced a very difficult choice for our board and community leaders."
Get local news delivered to your inbox!
Subscribe to our Daily Headlines newsletter.