WATERLOO — Democratic presidential candidate Andrew Yang plans two area stops this weekend.
Both events are free and open to the public.
You have free articles remaining.
He will hold a town hall meeting at 6 p.m. Saturday at the Buchanan County Fairgrounds (4-H Buidling) in Independence.
Then on Sunday, he will hold a town hall at 12:15 p.m. at Lark Brewing Co., 3295 University Ave., Waterloo.
Photos: Presidential candidates campaign in the area.
Andrew Yang at Lark Brewing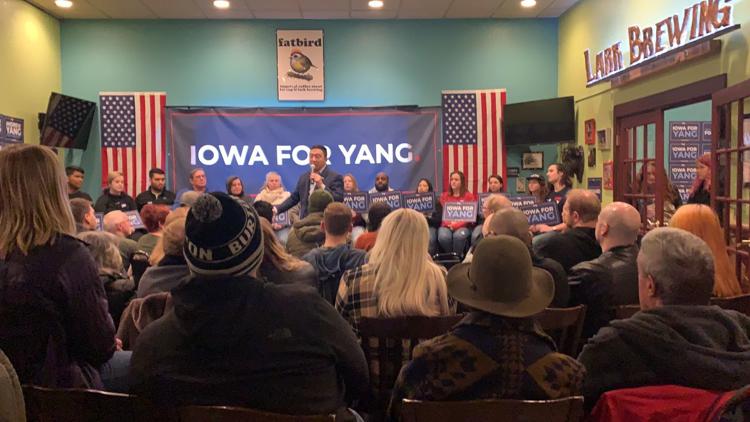 011520bp-buttigieg-pete-2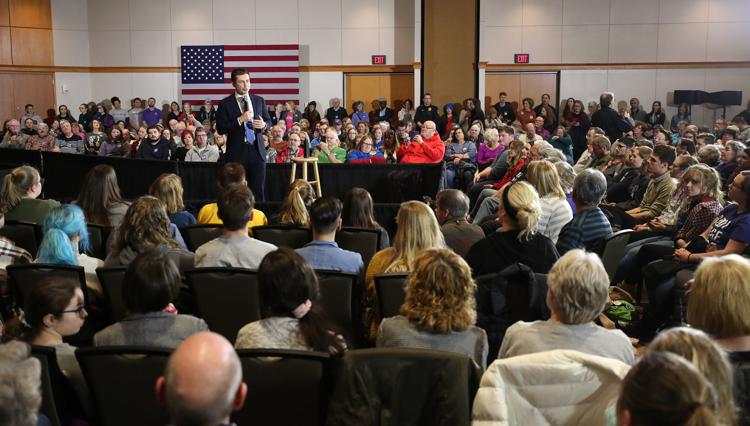 011520bp-buttigieg-pete-1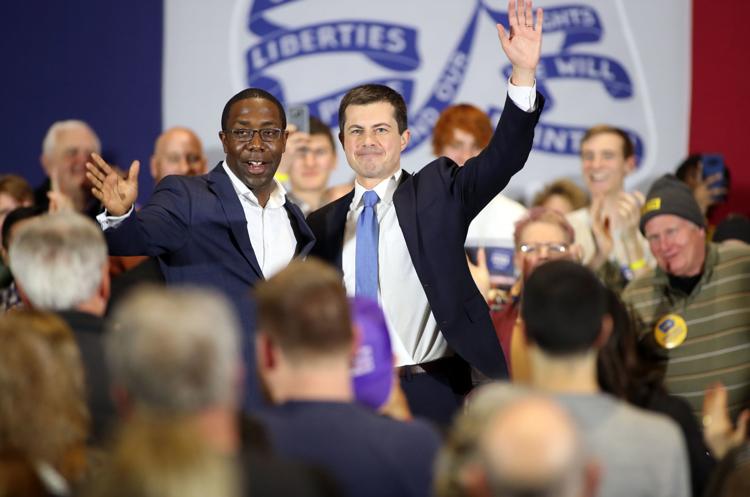 011520bp-buttigieg-pete-3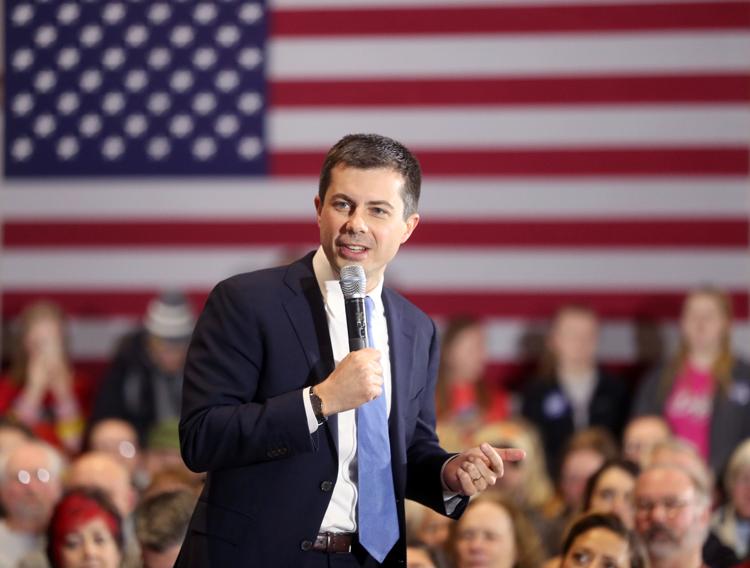 010420kw-tom-steyer-03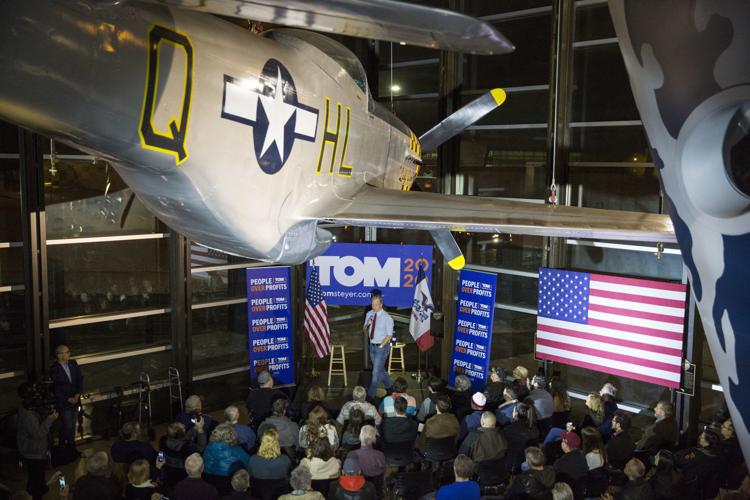 010420kw-tom-steyer-02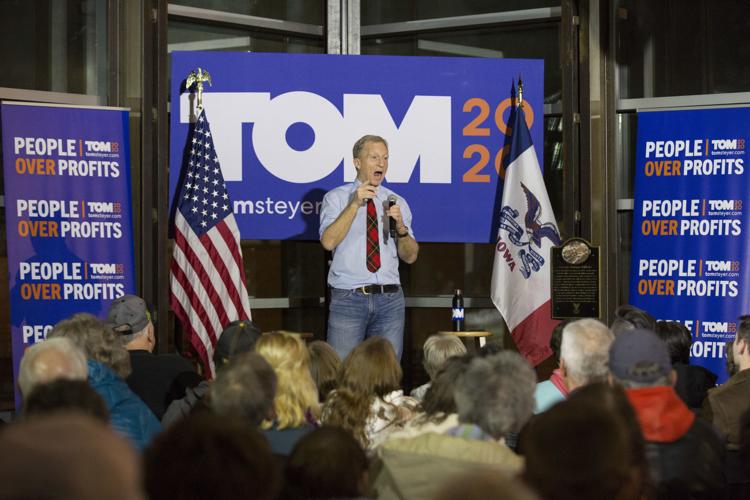 010420kw-tom-steyer-01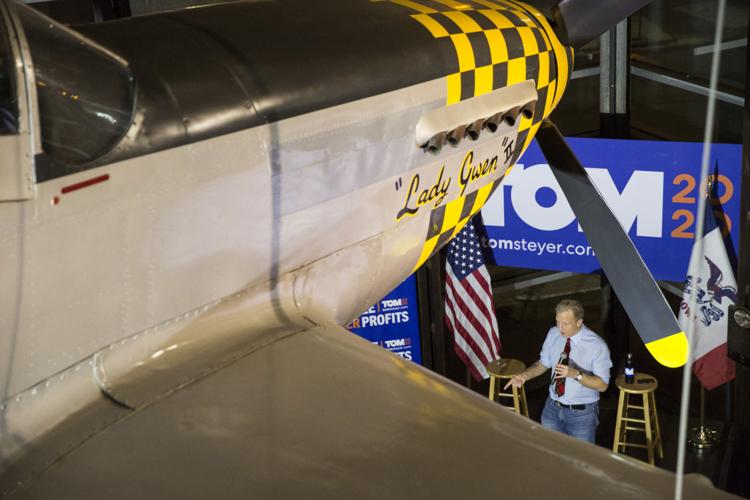 010420ap-biden-waterloo-1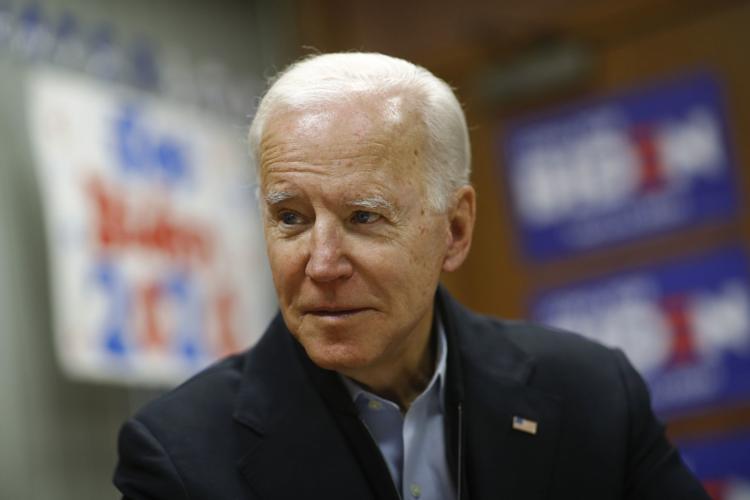 010420ap-biden-waterloo-2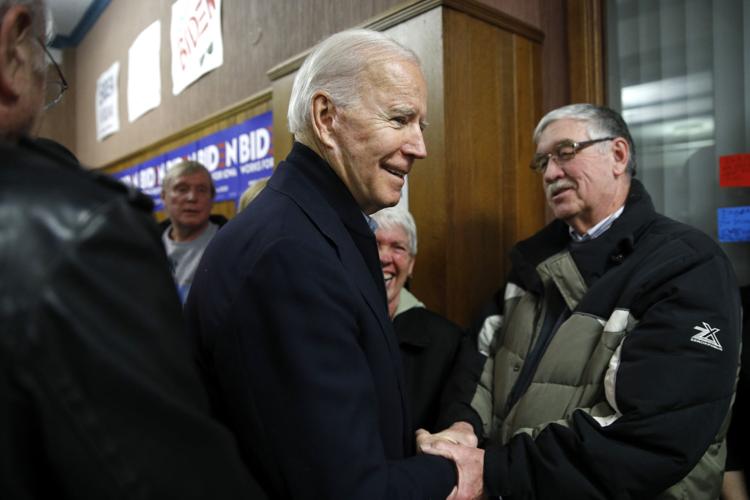 010420ap-biden-waterloo-3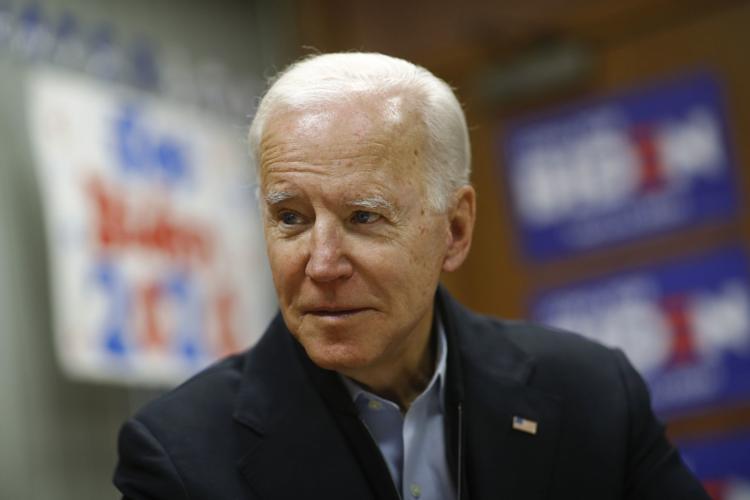 010420ap-biden-waterloo-4
010420ap-biden-waterloo-5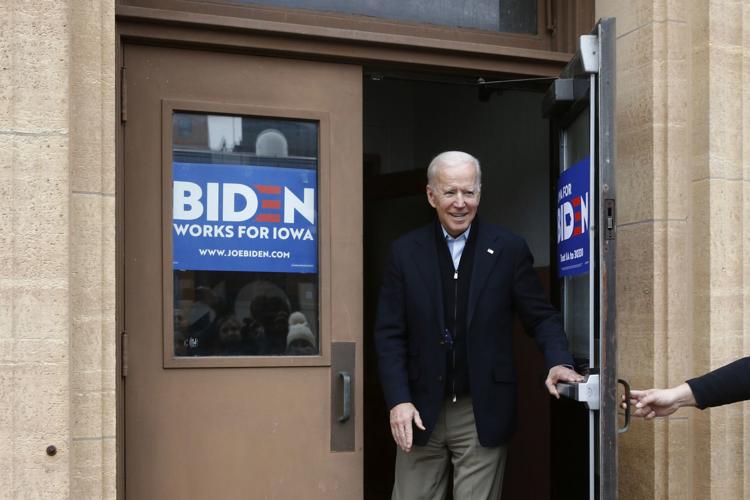 010420ap-biden-finkenauer-waterloo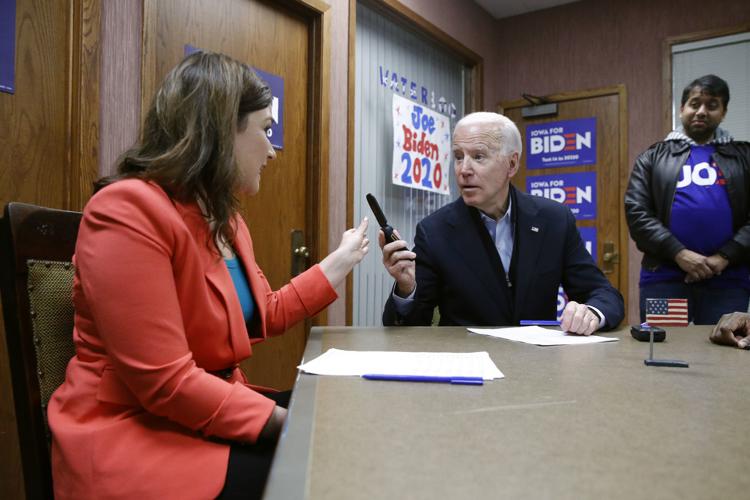 010420ap-biden-waterloo-6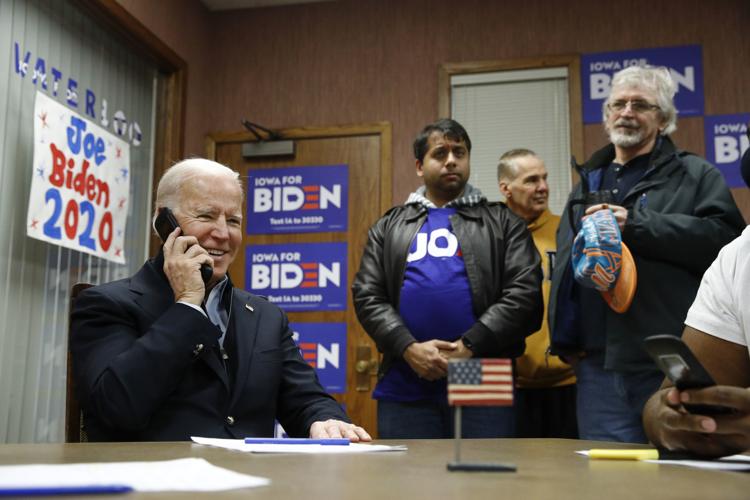 010420ap-biden-finkenauer-2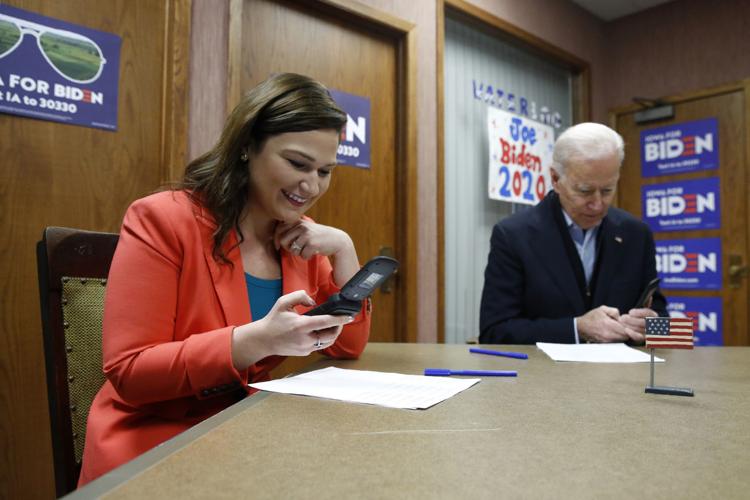 010420ap-biden-finkenauer-3
biden-this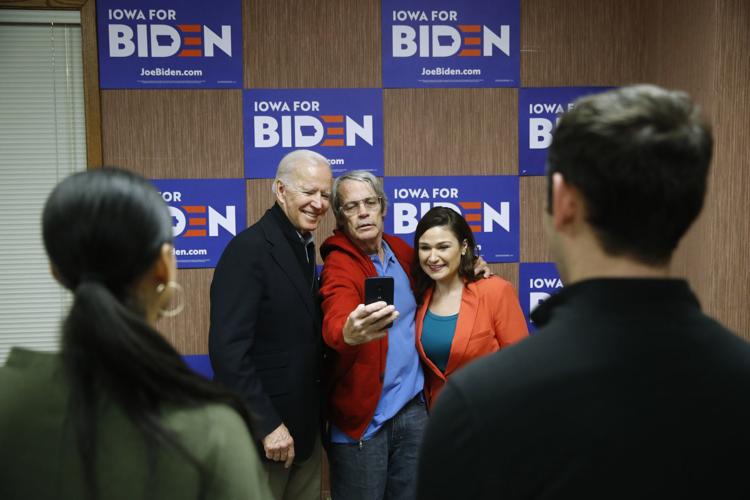 010420ho-elizabeth-warren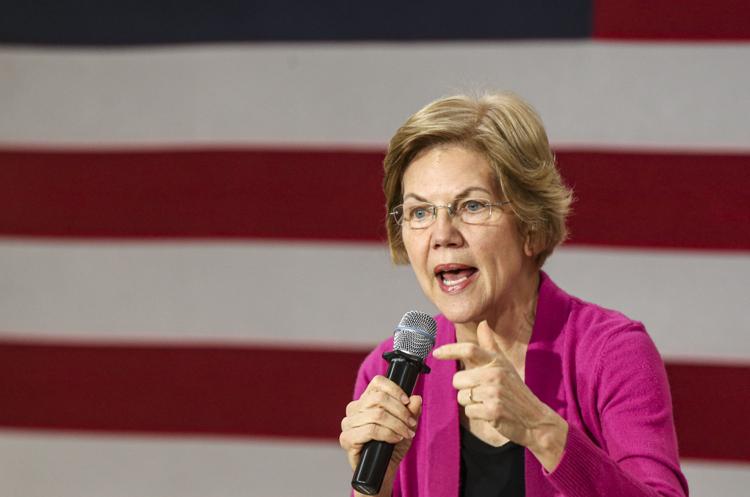 Election 2020 Joe Biden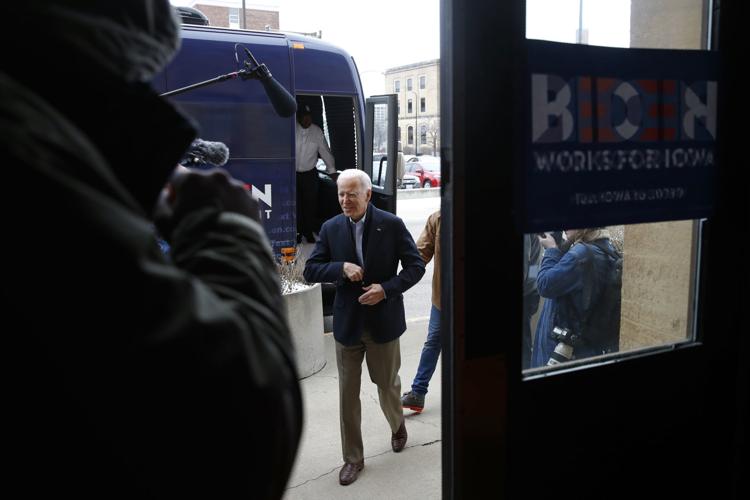 biden-sibilings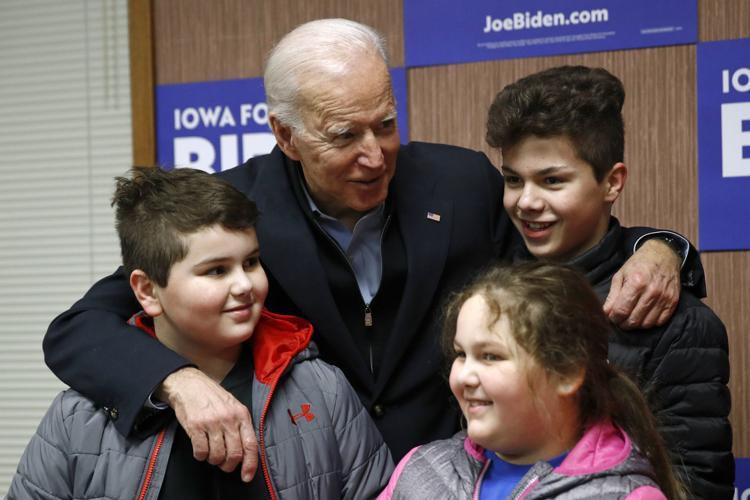 biden-smile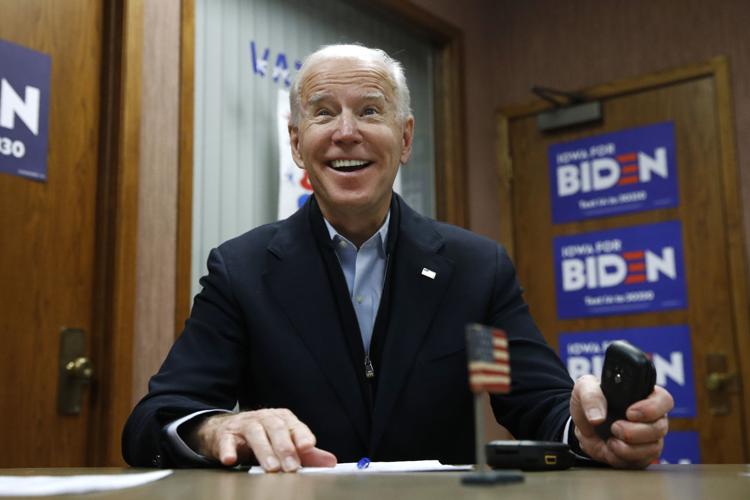 010320kw-joe-biden-04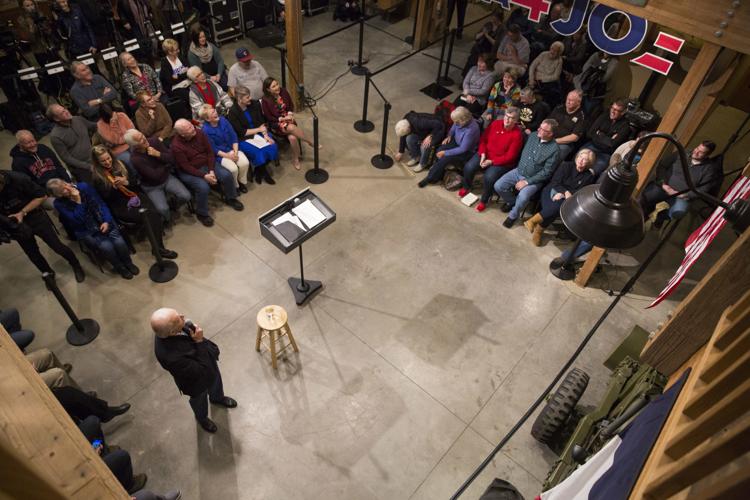 010320kw-joe-biden-05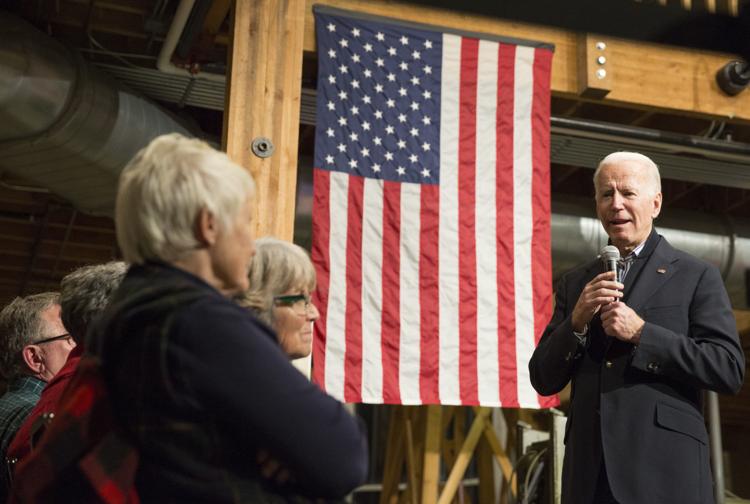 010320kw-joe-biden-03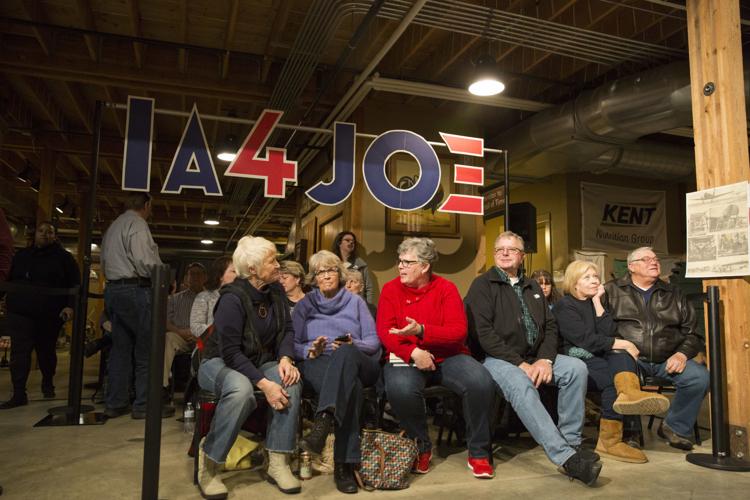 010320kw-joe-biden-02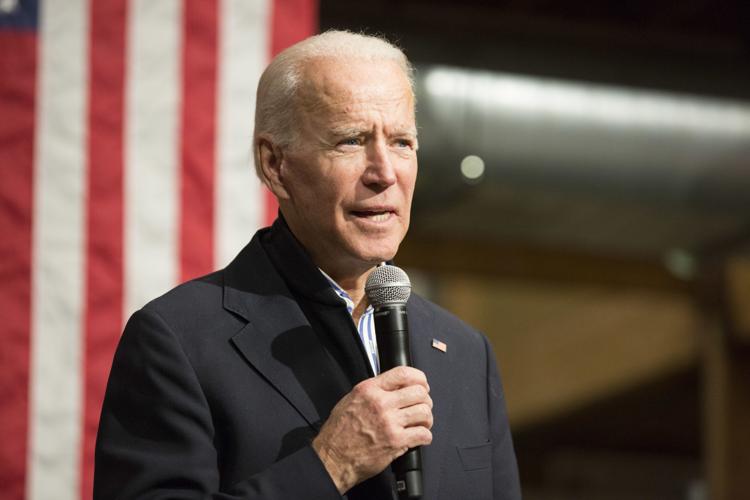 010320kw-joe-biden-01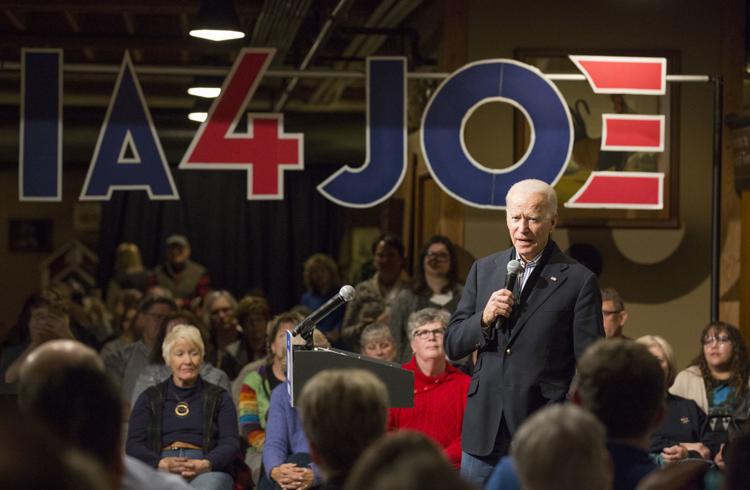 010320bp-klobuchar-amy-4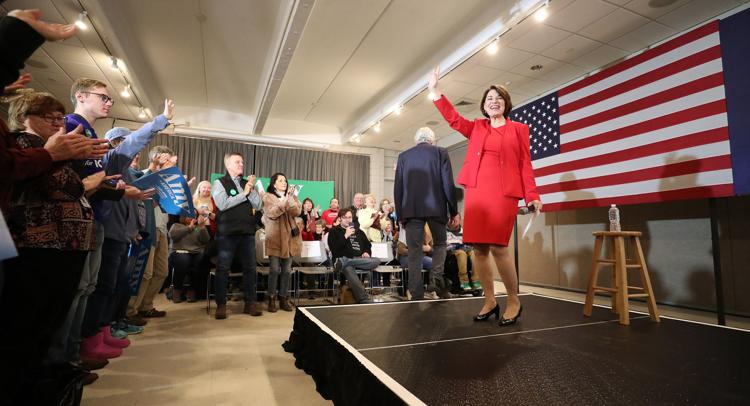 010320bp-klobuchar-amy-3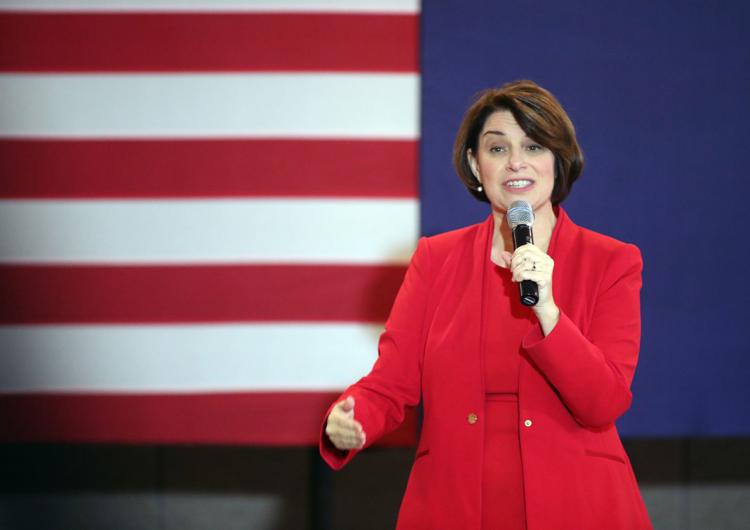 010320bp-klobuchar-amy-2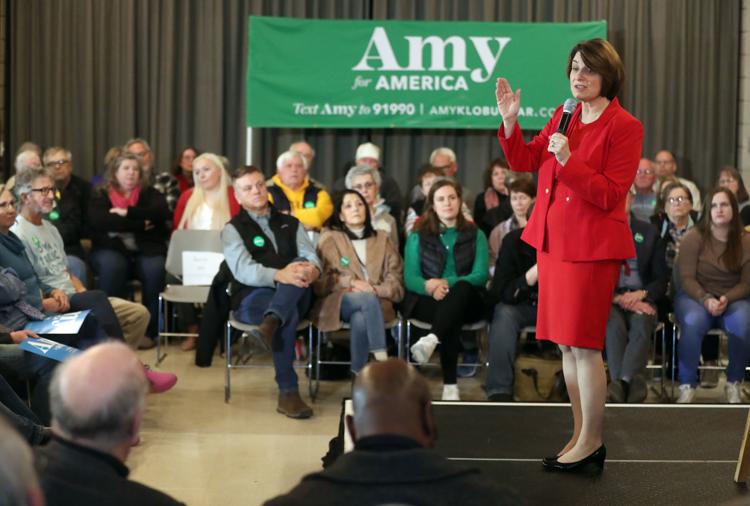 010320bp-klobuchar-amy-1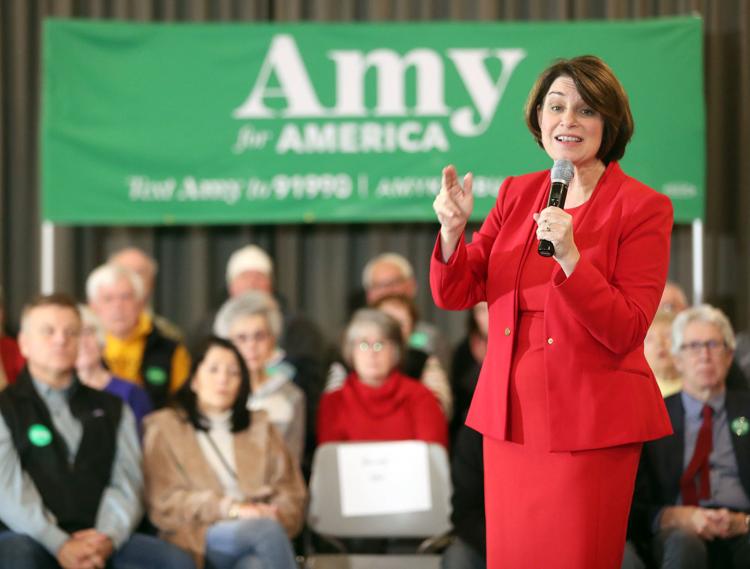 010220kw-bernie-sanders-03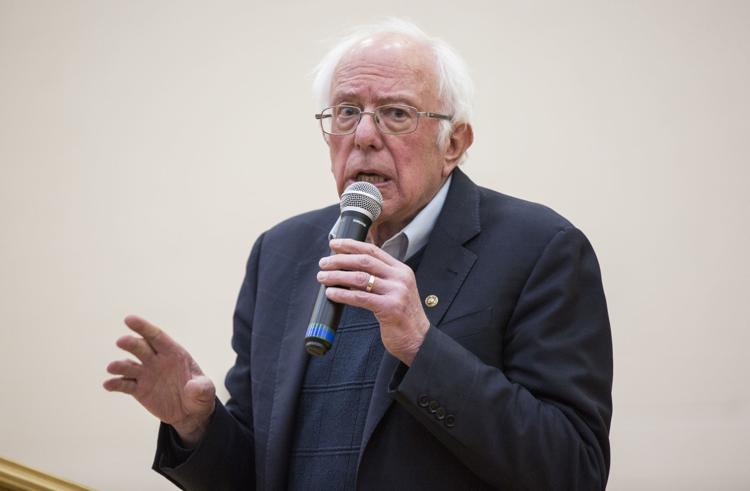 010220kw-bernie-sanders-01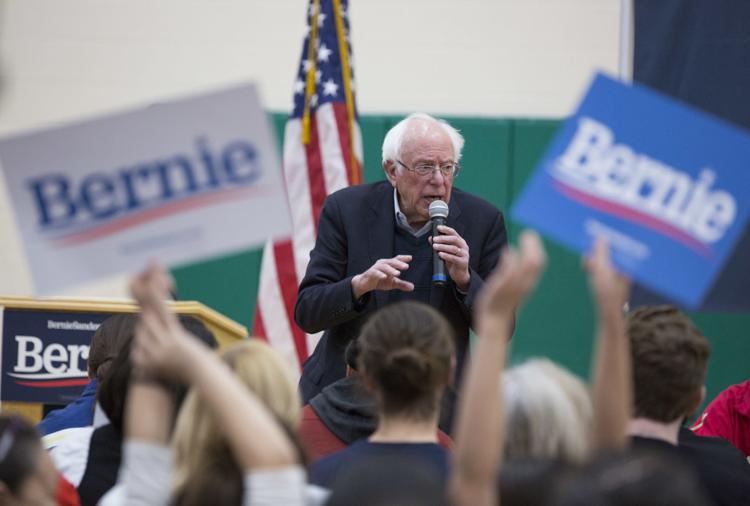 010220kw-bernie-sanders-04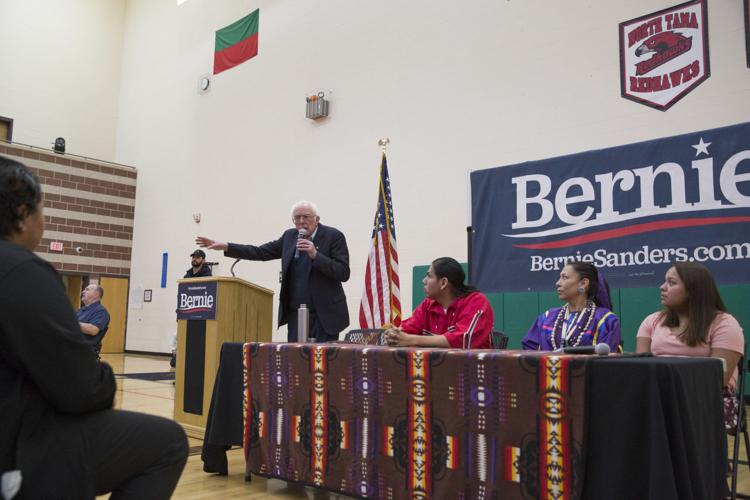 010220kw-bernie-sanders-02