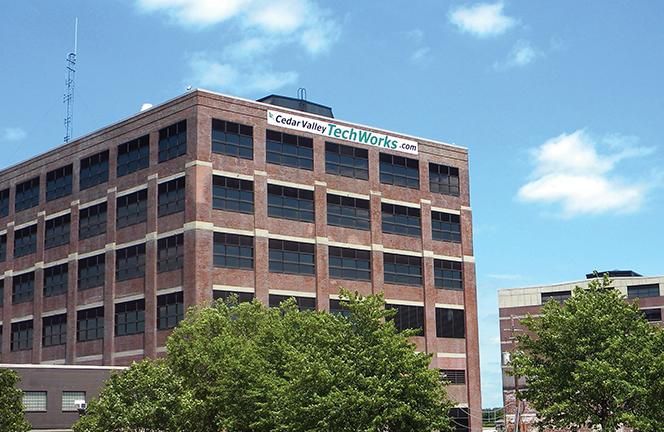 WATERLOO — Waterloo will receive a $300,000 grant from the U.S. Environmental Protection Agency to conduct environmental assessments on brownfields sites.
The grant funds will be used by the city to evaluate older industrial sites for potential hazards that could hamper redevelopment efforts.
Waterloo city officials said they plan to use the grants to conduct up the 23 site assessments. Priority sites include a former bulk oil paint and welding shop, recently acquired Cedar Valley TechWorks lots, a former rail yard, and former River Road area which is part of a qualified Opportunity Zone.
Staffer Tim Jamison's top stories of 2019:
Courier Reporter Tim Jamison's most memorable stories of 2019
It wasn't always the most important news of the day that stood out to me this year. For the most part, these stories were the ones that reminded me that newspapers play an important role in informing and connecting our community.