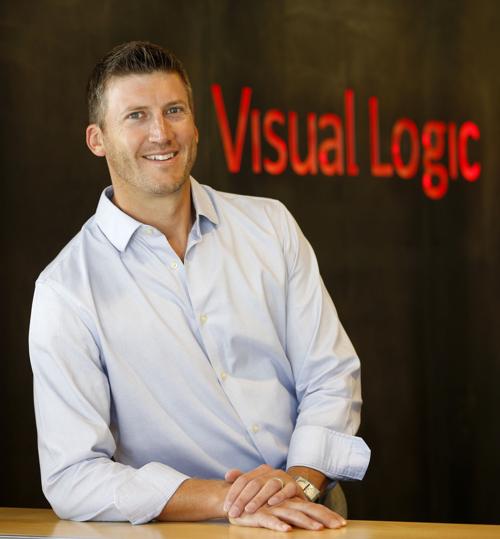 WATERLOO — The city is blowing the dust off plans for a municipal telecommunications utility.
The Waterloo Telecommunications Utility board of trustees met Wednesday for the first time in five years to discuss hiring a consultant to develop plans for a citywide broadband communications network.
"I think it's time," said board member Rich Kurtenbach. "We've got communities all around us that have their own utilities when it comes to broadband."
Voters in November 2005 approved the creation of a municipal utility but did not approve any funding for the board to move ahead with a system to provide high-speed internet, television or phone services.
Community leaders at the time were concerned Waterloo was losing ground in the economic development arena because businesses in Cedar Falls, which has a municipal fiber system, had access to faster and cheaper data service.
The board met several times over the years, at one point unsuccessfully asking the city for funds to hire a consultant, but eventually went into hibernation. Its last meeting was in 2014.
"This board has had a unique history and it has had large gaps in its operating history," said Chris Wendland of the city attorney's office.
But Wendland said the board has been reactivated to make a recommendation on hiring a consultant to help develop plans for a community broadband project.
The Waterloo Industrial Development Association earlier this year funded a study detailing the current broadband landscape in the city. Amperage conducted a second study reportedly asking residential users about their needs.
A task force has recommended the city hire Magellan Advisors to complete an $84,450 study for Waterloo. The firm has helped Waverly, Indianola and Davenport develop broadband systems in Iowa.
"What they're proposing is a study to figure out what's the best way for the city to move forward with a plan like this," said Andy Van Fleet, who was elected to chair the telecommunications utility board.
Member Randy Pilkington added, "For us to move forward with anything at this point is not very prudent unless we have a study to work from and some expertise in the field."
Other board members include Dave Buck and Anesa Kajtazovic.
The board took no action on the proposal this week at the request of Chief Financial Officer Michelle Weidner, who said additional legal work is needed before the board begin to take actions.
Weidner said it's likely the process would lead to a public referendum, where voters would be authorized to approve funding for the broadband system.