WATERLOO -- Police Chief Dan Trelka fired back this week at critics claiming the city's automated traffic enforcement cameras were nothing but revenue generators.
Trelka's defense came Monday as Waterloo City Council members unanimously advanced ordinances that would allow red light cameras to issue speeding tickets and add a new "chronic nuisance" fine for habitual violators.
While there were no objections lodged before the votes, council members brought up phone calls and social media posts from constituents labeling the camera program as a City Hall money grab.
"From the very beginning when we initiated this program we haven't denied that these generated revenue," Trelka said. "Even a regular traffic ticket generates revenue for the state, for the city.
"Revenue is the residual effect of tickets," he added. "However, we want to have a positive impact on safety."
Trelka said the 13 red light cameras set up at six intersection were chosen based on high accident rates, while the hand-held and mobile speed enforcement cameras are often used in areas where neighborhoods have asked for them.
Councilwoman Margaret Klein said she's noticed too many incidents of reckless driving and welcomed a program to bring it under control.
"I'm all for hit 'em in the pocketbook and slow them down," Klein said. "We won't ticket you if you don't speed."
Councilman Bruce Jacobs said he received a citation in the mail after one of his kids was driving his car. With young drivers more prone to have accidents, the citation was a learning experience.
You have free articles remaining.
"It helps us keep an eye on our kids a little bit," he said. "I was able to have a conversation" about speeding.
Council members voted to approve the second reading of an ordinance which will allow the cameras set up for red light enforcement to also be used for speeding tickets. The final reading is slated for next week.
Council members also approved the first of three readings for the new "chronic nuisance vehicle" ordinance, which would generate a municipal infraction ticket for the owner of a vehicles getting three automated enforcement citations in a year.
"This turns up the heat a little bit on vehicles that are out there routinely …violating our traffic laws by running red lights and speeding and our cameras are catching them," Trelka said.
Unlike the automated enforcement tickets, which are issued by mail and sometimes difficult to collect, the chronic nuisance citations would be issued in person by a law enforcement officer. Unpaid citations could result in a suspended registration or license.
"If they want to contest this citation they can contest it at the county courthouse," Trelka said.
Currently, Trelka said the city's automated enforcement program has nabbed about 50 vehicles that received three or more violations in a year.
Revenue from the automated enforcement citations goes into a fund earmarked for property tax relief roughly two years after being issued. The chronic nuisance infraction fines would go immediately into the city's general fund.
Todd Michael Mullis
Carlos Alejandro Roig Gonzalez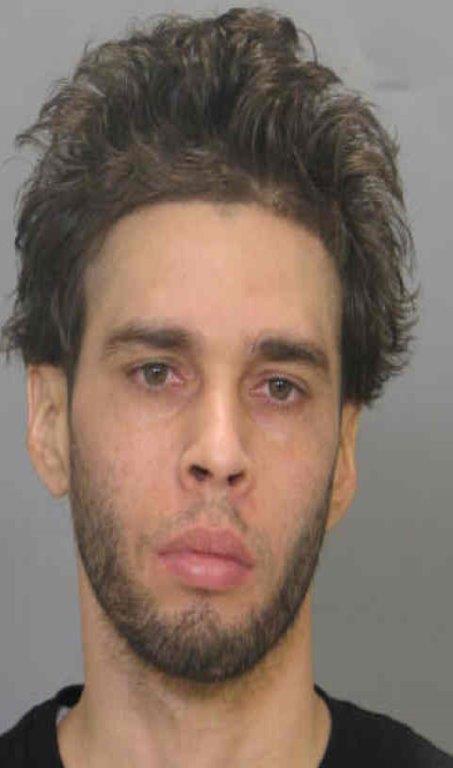 Jonathan Virgil Reins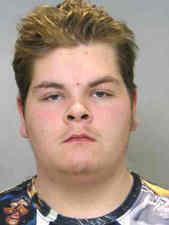 Aaron Rochford and Stephanie Arteaga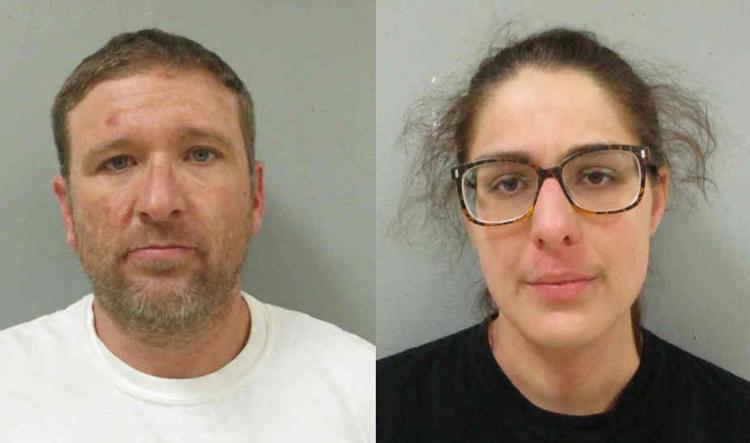 Tracey Lynn Lee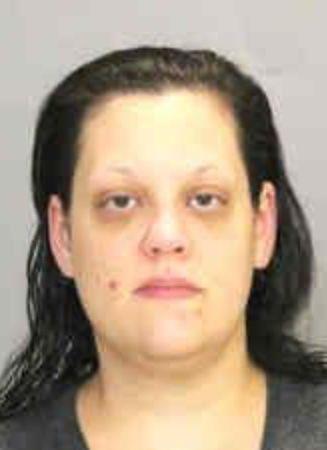 Drew Allen Johnson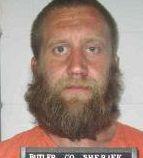 Rodonus Echols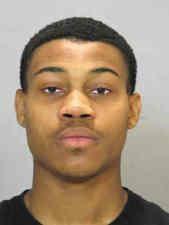 Dennis Lamont Quinn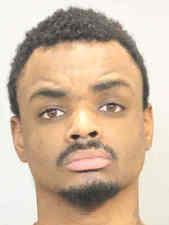 Rhamond Rodney Bolden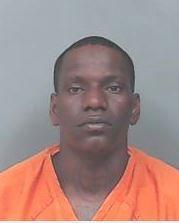 Kaila Marie Johnson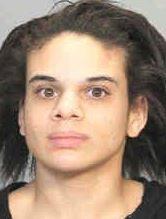 Manuel Montrell Causey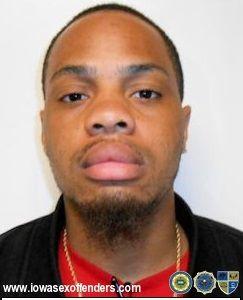 Jeffrey Pospisil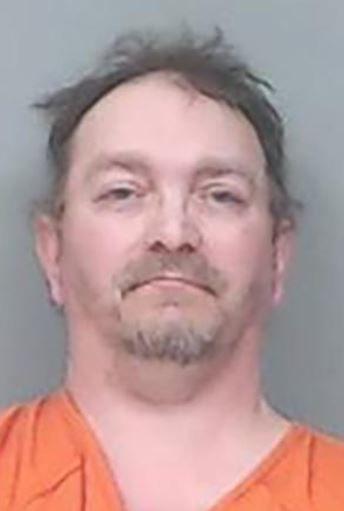 Lucas Raymond Thompson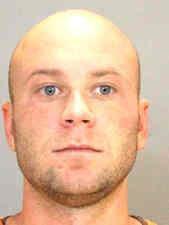 Terrion Lamar Gamblin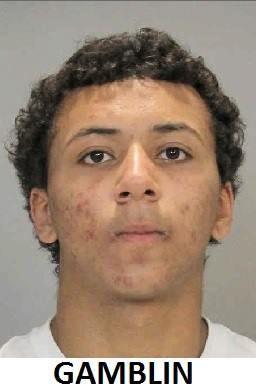 Joshua Lutchenburg and Troy Schnurstein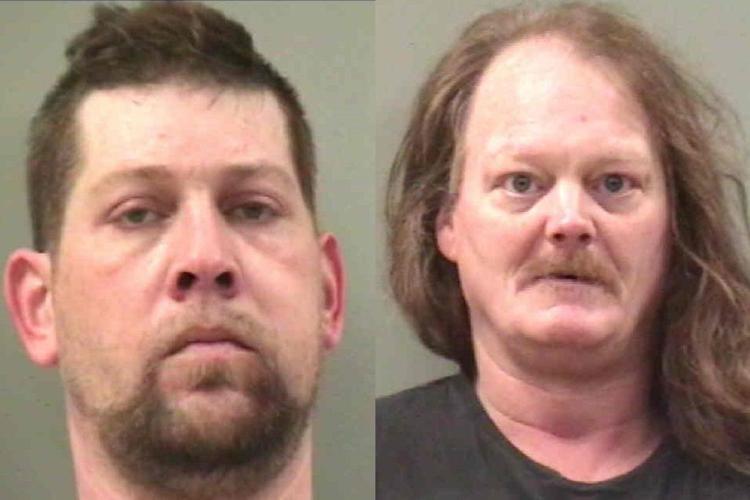 Joshua Ray Summerhays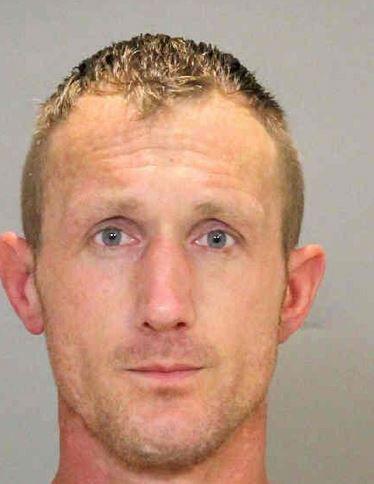 Cheyanne Renae Harris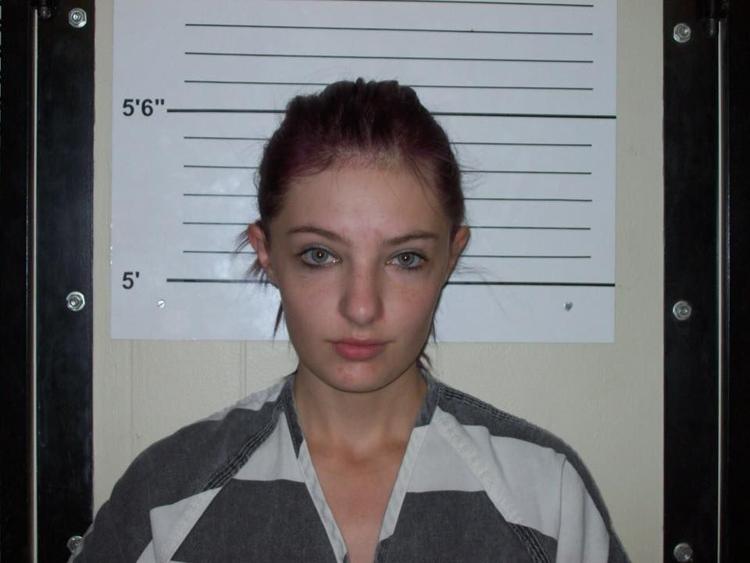 Curquan Lee Riley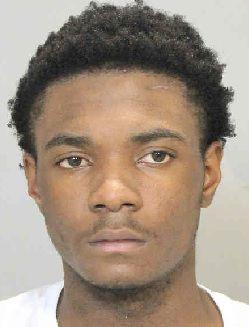 Fahret Ahmetasevic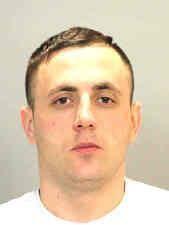 Willie Douglas Guyton Jr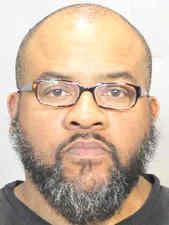 Ethan Landon Davis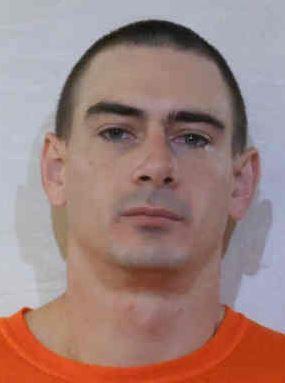 Charles Raggo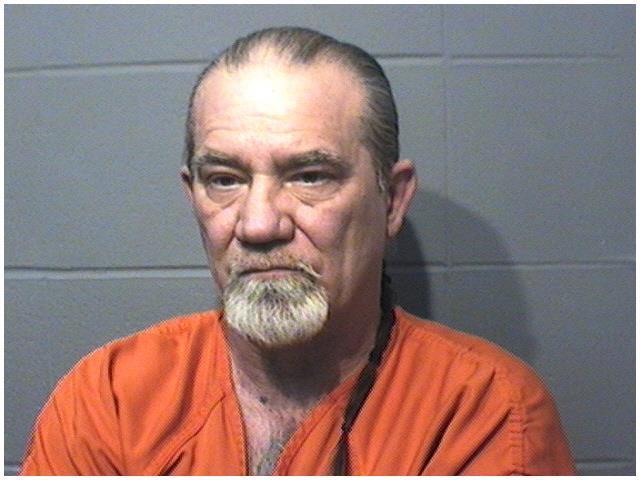 Hector Alvarez Herrera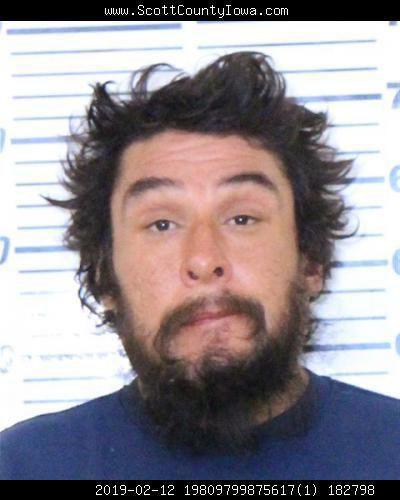 Paul Garcia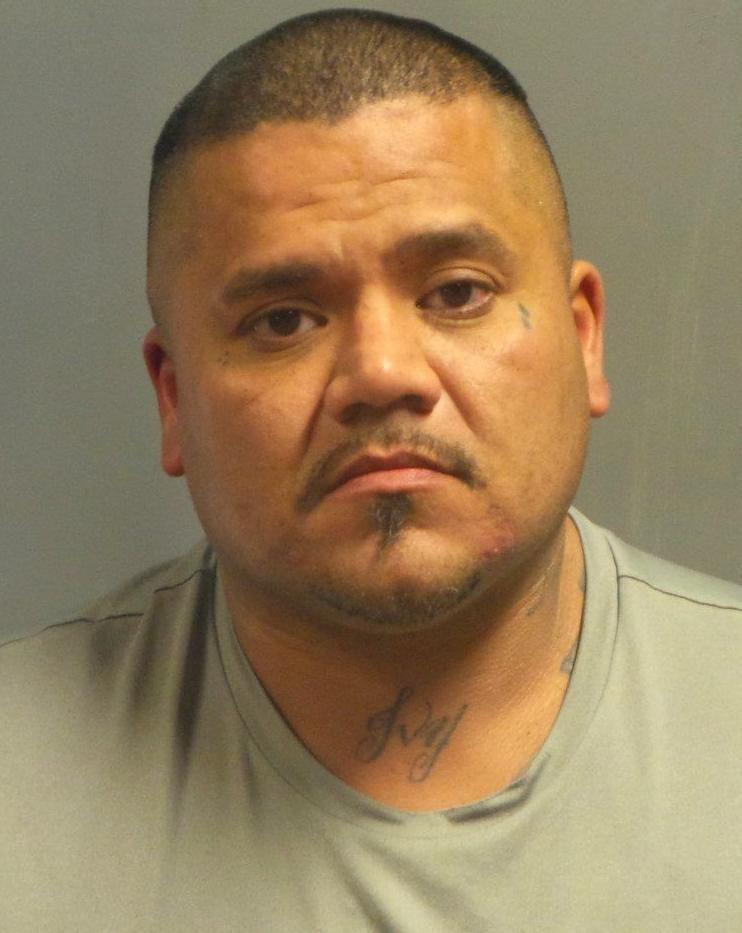 Antonio Rodriguez Ross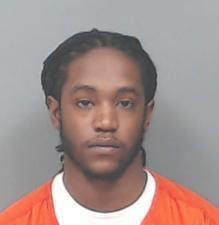 Fredrick Williams
Harold Ray Amos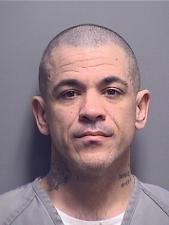 Kelsie Thomas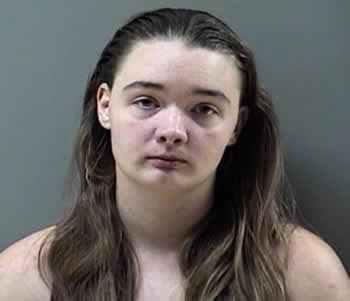 Traci Lynn Tyler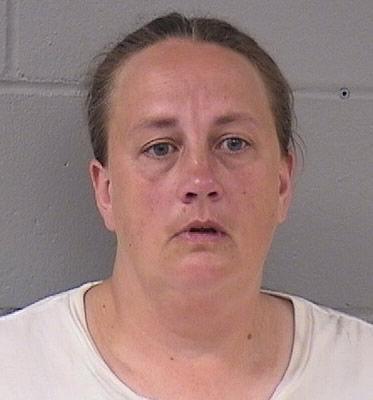 Nicholas James Summerhays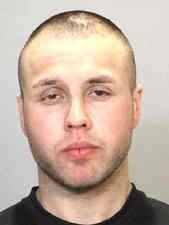 Nathaniel Wayne Cummings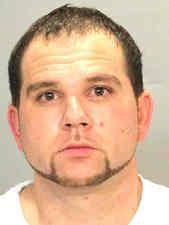 Derek Lee Clemens
Jeremiah James Bruno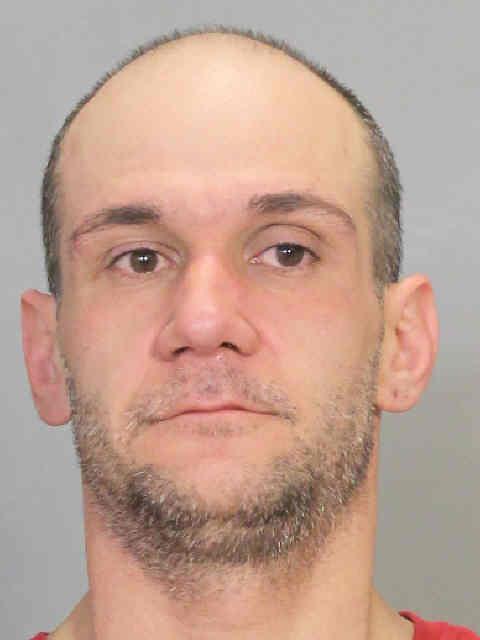 Steven Lee Sisk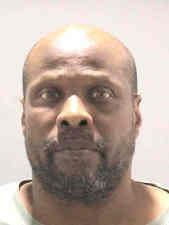 Rico Devaris Evans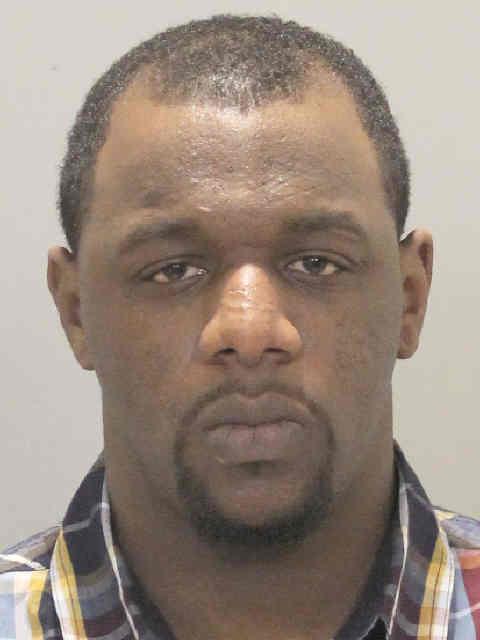 Brady Lee Morgan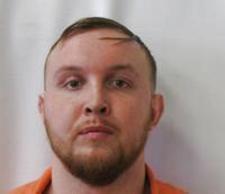 Sydney David Makovec
Tre Mone Jalin Nimmers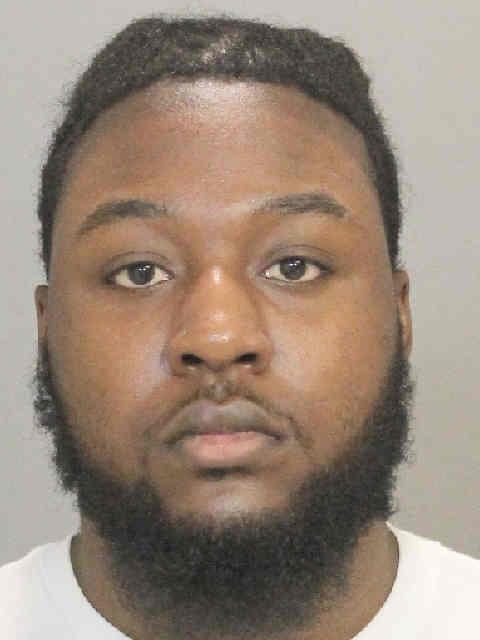 Randy Louis Linderman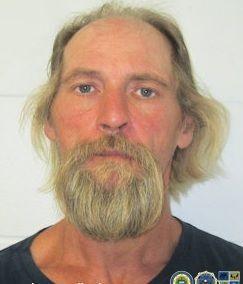 Jeff Lee Altmayer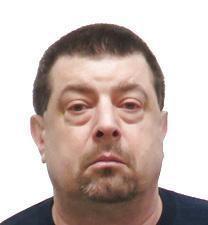 Justin Cole Moore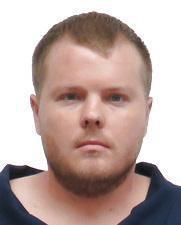 Oshea Teally Wright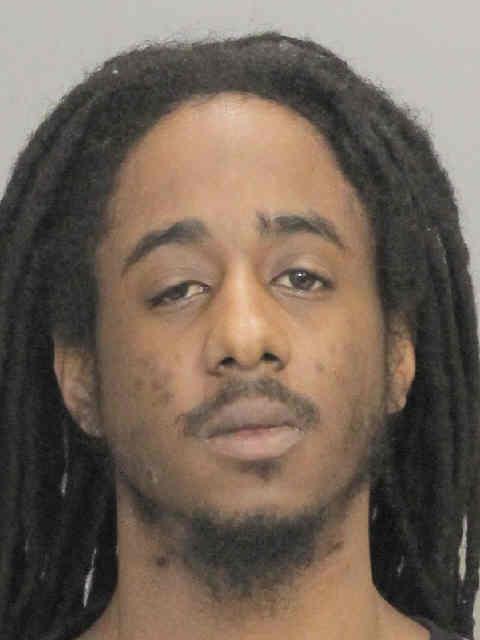 Naviea Jean Steele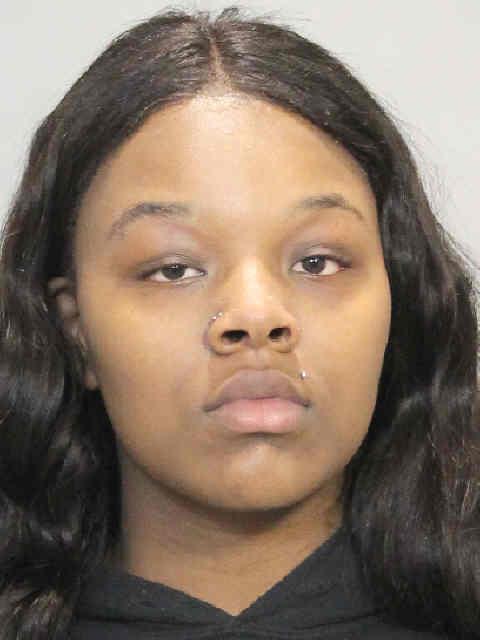 Adner Toj-Velasquez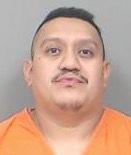 Levi Farren Miller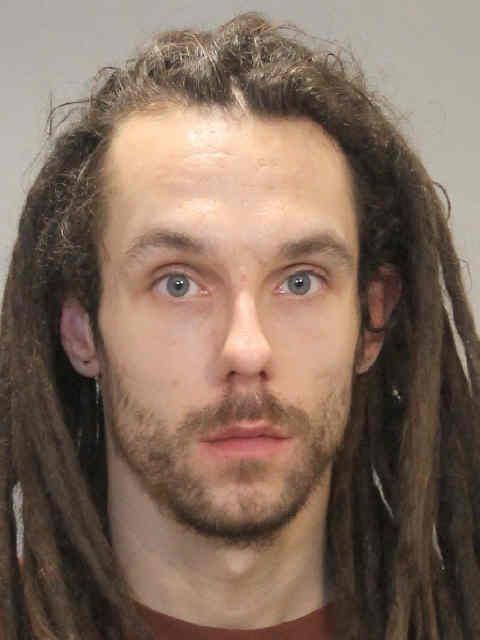 Schae Marie Shepherd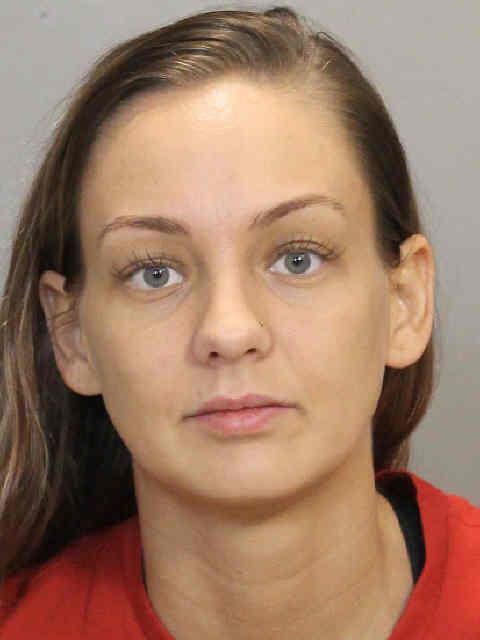 Sophia Elise Utsler-Stone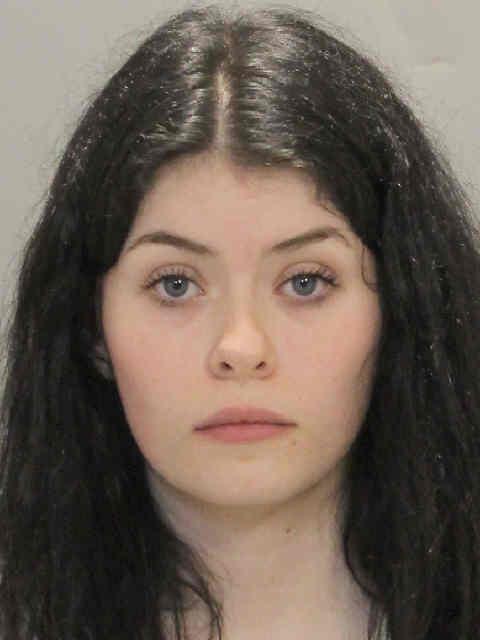 Christopher Eugene Barbour